5 Destination Wedding Locations in India You Must Check Out Now
A destination wedding is an absolutely perfect way to exchange vows for many. Here's a list of places you must put on your list if you're considering having a dreamy destination wedding: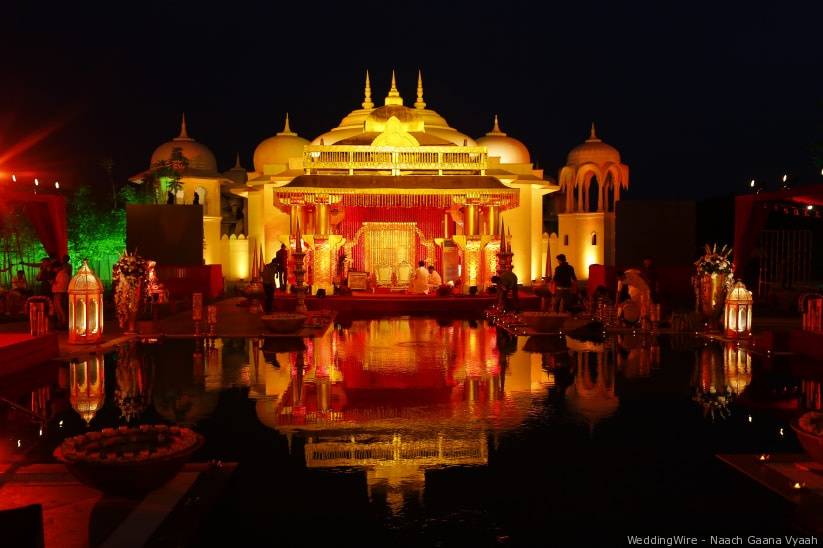 Dreaming of a destination wedding in India? Look no further as we have curated a list of the best destinations you need to check out before you finalise your wedding destination. Whether you want a rustic wedding or a beach wedding, a royal palace wedding or a quaint intimate wedding, we have something for everyone. As for planning hacks, we can help you out with that as well. Just hop on to the bandwagon and prepare for a joyous ride.
1. Goa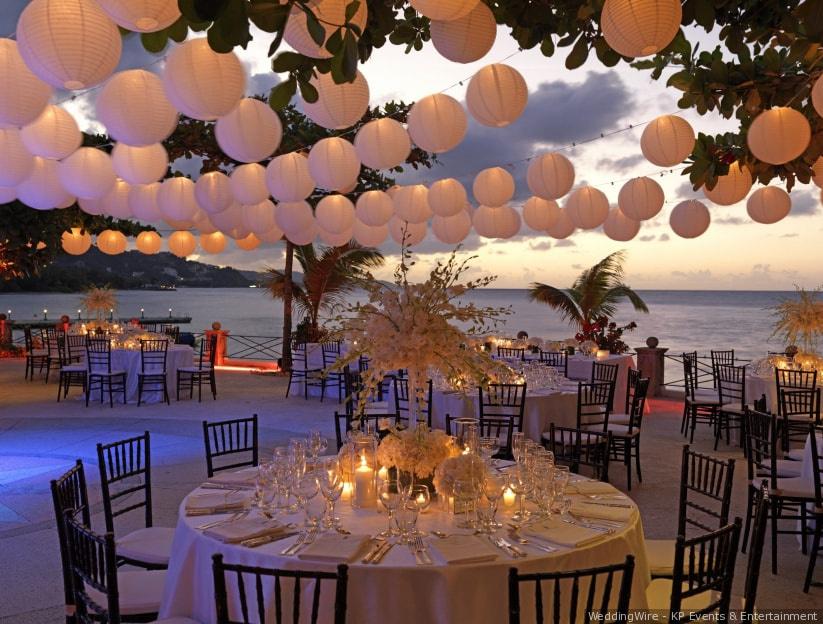 What's not to love? Sandy beaches, beautiful architecture, lazy streets. There is just so much to do here. Your guests can party all night and relax at the beach. You can get creative with your pre-wedding shoots and take advantage of the breath-taking scenery and lovely weather. You won't have to worry too much about the itinerary either since Goa has an endless variety of options for every kind of guest.
2. Andaman & Nicobar Islands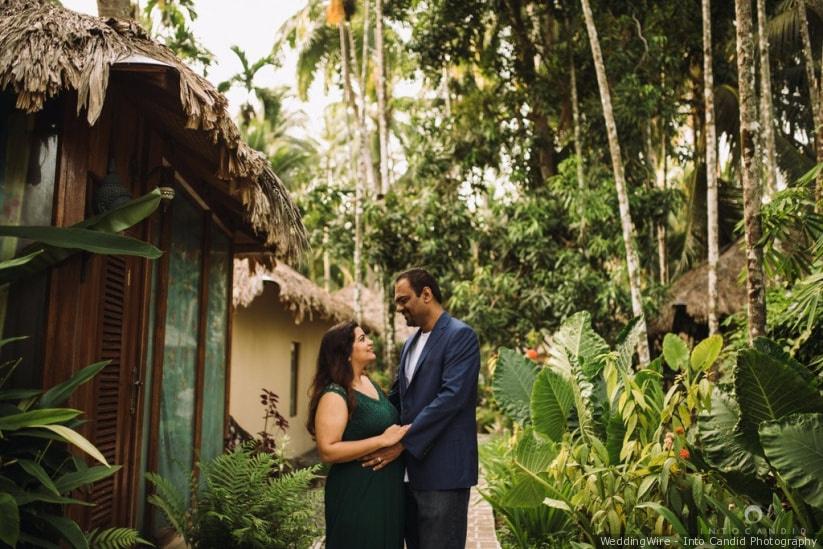 If you truly want an escape, you shouldn't have to look further. The Andaman & Nicobar Islands are untouched and serene. It'll be a real holiday and your guests will get to experience great weather and scenic views. It's highly likely that many of your guests will be visiting the islands for the first time, which will make everything even more special. The sea, romance, coconut palms and remarkable photo-ops, this one is a sure shot winner!
3. Shimla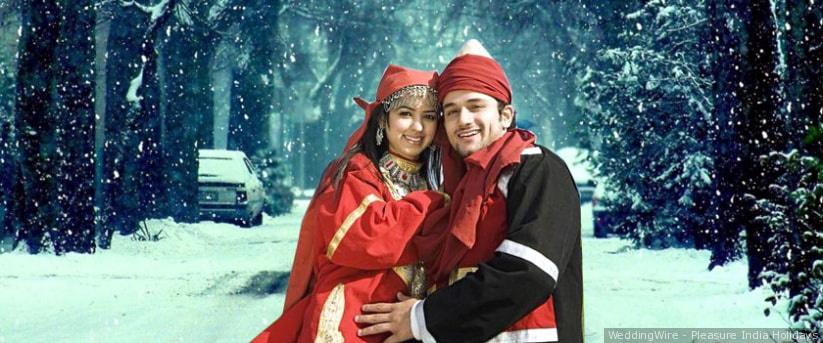 If you've ever wanted to run away to the hills, this is a great opportunity. Shimla, with its great weather and sense of quiet, is a popular option among couples looking to get hitched in picturesque locations. You'll be blown away by the mountains and get to enjoy beautiful views with your fiancé(e). You have a great selection of resorts to choose from. Opt for a summer wedding and spend an extra few days taking in the greenery and natural beauty around you. Another major advantage is that it's a relatively inexpensive location which will ensure you can stick to your budget without stressing too much.
4. Udaipur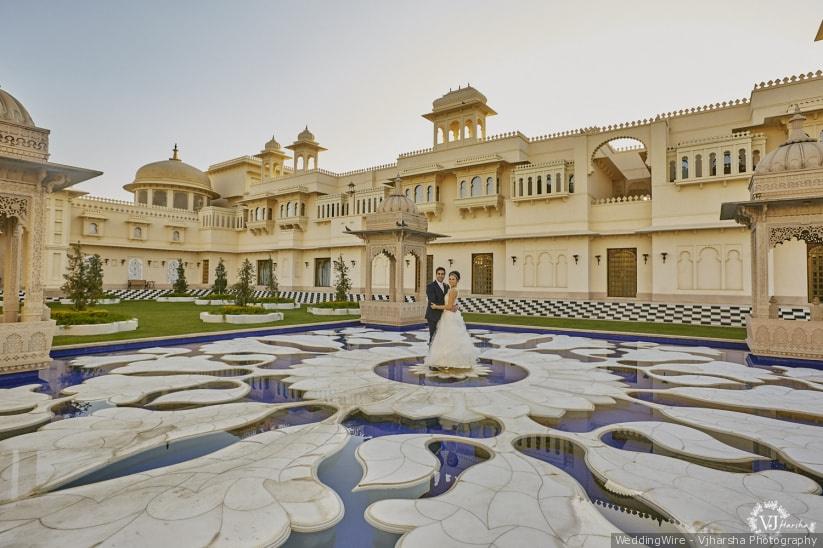 Fancy a royal wedding? Udaipur should be your pick. Beautiful lakes and majestic palaces will ensure that you'll be spoilt for choice. It's a much-loved hotspot for travellers from different parts of the country for its simplicity and magnificence. Consider Udaipur if you want to feel like the King and Queen. There are many options to choose from and Udaipur's charisma will ensure your guests will be raving about the wedding for years to come.
5. Neemrana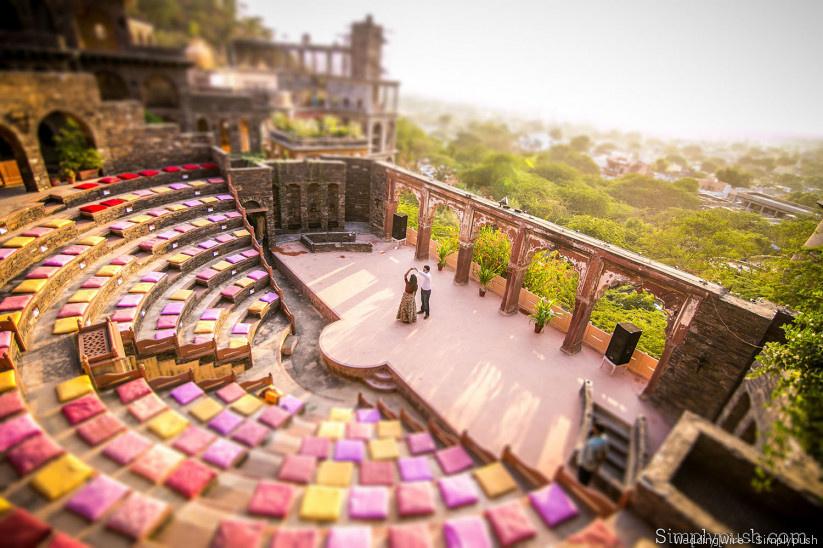 Fort Another fantastic option for those looking for a taste of royalty, the Neemrana Fort is very close to New Delhi and has glorious architecture meant to impress visitors. You can get incredible pictures here and also enjoy perfect service from the warm and friendly staff. This one is an easy choice for those who don't want to worry too much about planning since you can have all the ceremonies in one location. It effortlessly blends the old with the new and has many loyalists who swear by its charm.
While you choose the destination, also keep on a lookout for the wedding venue. It's best to choose a wedding theme that resonates with the destination. Of course, you wouldn't wanna have a royal palace wedding in Goa. Try and source most of the services needed locally, like flowers for the venue decor and caterer. It would be ideal to hire a wedding planner who is familiar with your location as they would have contacts among other wedding vendors and you wouldn't have to deal with everyone separately.
Looking for help in planning your wedding? Check out this online tool that will save a lot of your time.