5 Sublime Destination Wedding Locations in India That Take Our Breath Away
We invite you to experience and celebrate the moment you've always dreamed of in some of the dreamiest places in the country. Let's look at some of the offbeat destination wedding locations in India.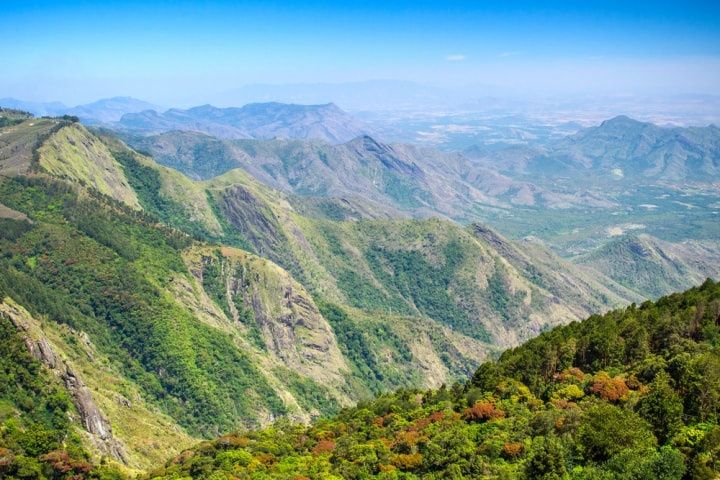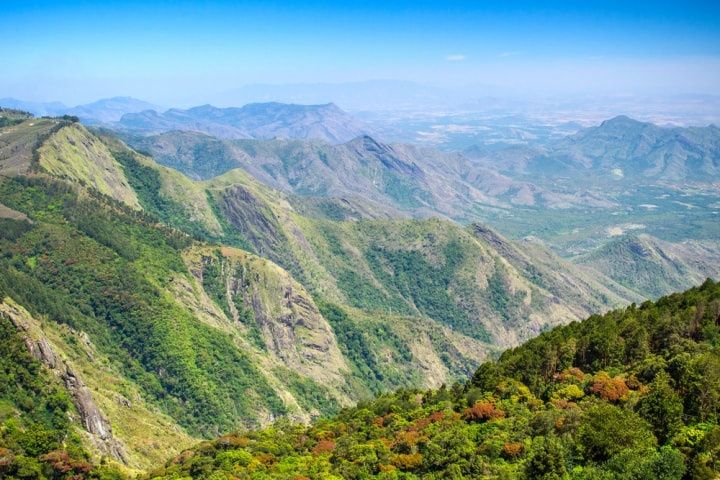 With a destination wedding, you won't only get a chance to go out of the city you know like the back of your hand, but to offer original proposals to your wedding photographer for an outstanding photo album. Did you always want to get married on a lakeside palace or in a rustic resort on a hill station? Thanks to the geography of our country, you will find most of such topography here itself. Want to break the myth of destination weddings being costly? Say no more! Check out some common and not-so-common destination wedding locations in India to tie the knot in:
1. South Goa, Maharashtra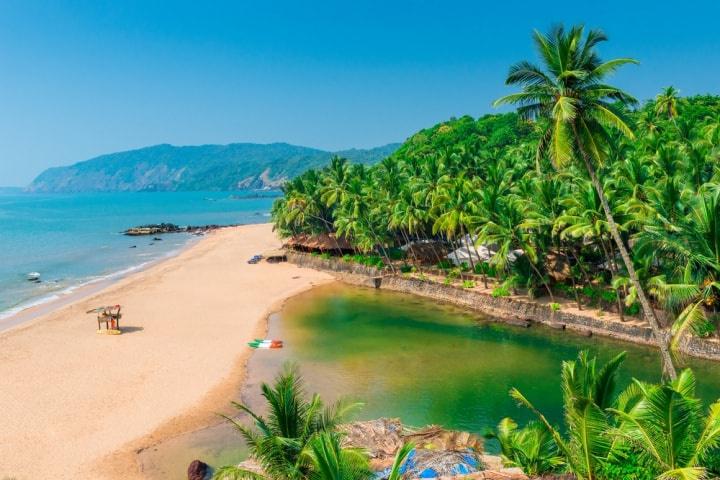 Wedding in Goa could be summed up as sunny beaches, seafood, wine, music, and entertainment. We recommend South Goa as it is well equipped with luxurious hotels, banquet halls and resorts for couples like you coming from all over India, and internationally, to celebrate such an auspicious occasion. It's a calm and peaceful location where you'll feel closer to the sea and have a tranquil beach wedding among your loved ones.
2. Ladakh, Jammu Kashmir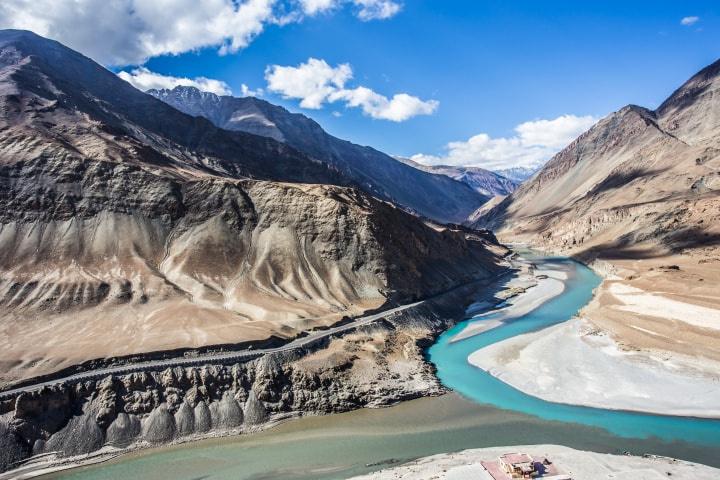 Imagine this: snow-capped mountains, sky blue lakes, a beyond-words sunset, and contrasting the tones of all that beauty, a colourful floral mandap. If that doesn't make you want to pack your bags and run away to Ladakh, then we don't know what will. It is, undoubtedly, one of the top most beautiful places in country, making it one of the much-loved destination wedding locations in India. Ladakh is like Switzerland of Bollywood movies for couples wanting to get married amidst picturesque backdrops. Celebrate the biggest moment of your life surrounded by pure beauty that the motherland has to offer.
3. Mandvi, Gujarat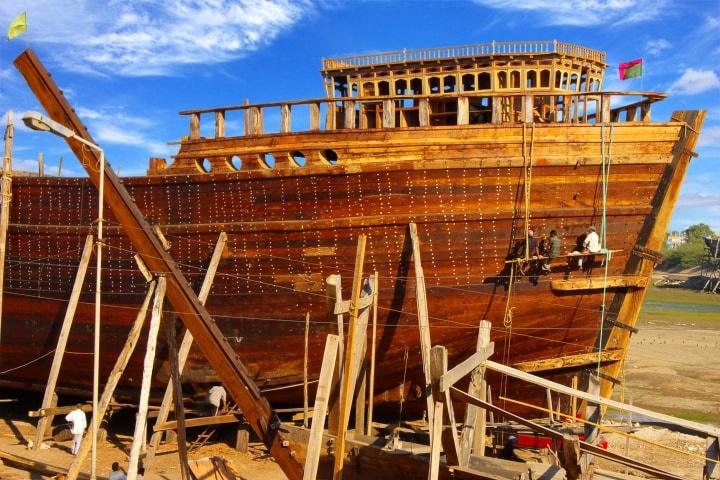 Getting married in Mandvi is like going back in time. It's certainly not on your top 10 wedding destinations list but we recommend giving this heavenly place a chance. It's one of the few historical port towns of India that still has the old-age magic in its atmosphere. Utterly clean beaches, rustic houses, luxurious villas, and camel or horse ride to your wedding venue; that's what Mandvi has to offer to you. Go traditional, go Mandvi!
4. Kasaragod, Kerala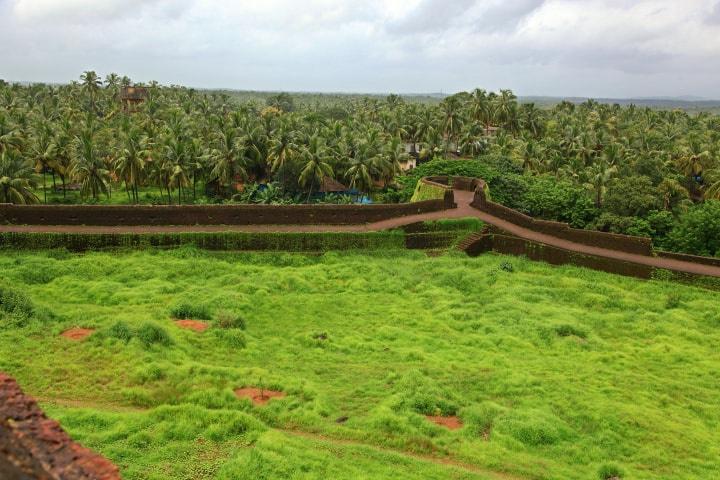 Next on our list of destination wedding locations in India is Kasaragod, an all-in-one destination; beaches, hills, rivers, forts, greenery, it is a visual delight! It is also one of the best-preserved towns in India which makes it the perfect choice for eco-friendly weddings. Be it a Muslim nuptial in its historic Malik Deenar Juma Masjid or a Hindu one in the Madhur Mahaganapathy Temple, it offers a range of options for you to celebrate your big day just the way you always wanted to.
5. Kolkata, West Bengal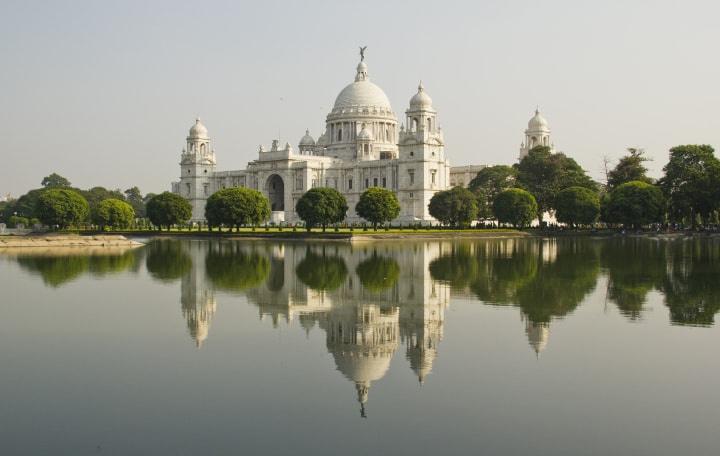 If you want grandeur with a pinch of royalty in your wedding, Kolkata, the city of palaces, might just be the place for you. It's the second biggest city of the nation which also used to be the capital of British India; hence, the English-Indian architectural contrast. Its history-filled Rajbaris and Thankurbaris and majestic colonial era homes will create the ideal dramatic setting for your wedding. If the idea appeals to you, then you surely will end up picking Kolkata among all the destination wedding locations in India.
Weren't these five locations simply enchanting? Most of these locations are offbeat and hence you will not find them overly crowded. Best part? Since these locations are not favoured by a majority of couples, you will easily find local vendors at cheap prices, much less than you're used to. Or you can ask your wedding planner to arrange for the best deals for you. Overall, your wedding will be a blast at any of these destination wedding locations in India. An intimate affair with all your favourite people around, welcome to the perfect setting to have maximum fun.
Share stories of your destination wedding with us and other couples through comments.