How to Plan a Summer Wedding in a Refreshing Way
Planning a gorgeous summer wedding? Do keep these tips in mind to have the coolest wedding even in scorching heat.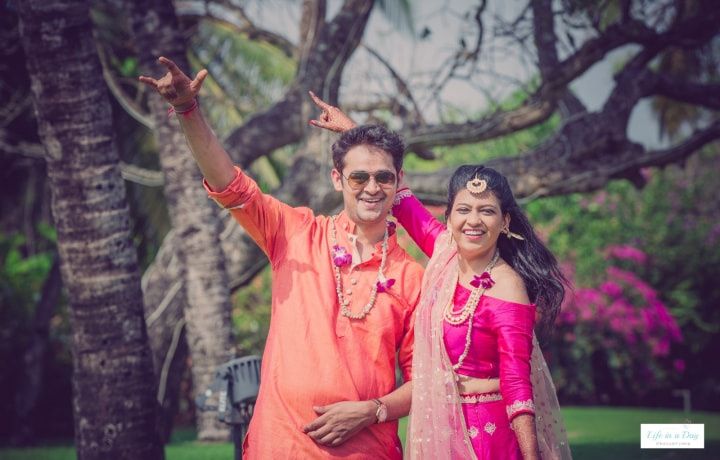 Having a summer wedding is a pleasant affair but the brightly shining sun can be somewhat of a spoiler. You need to be prepared to deal with surging temperatures in terms of the venue, your wedding trousseau and do a little something extra for your guests. Looking for tips on how to execute these suggestions at your wedding? Read on to know all the right ways you can make your guests comfortable even in months like May and June.
Respite from the heat
You may be too excited to notice the finer details but these are important. Make sure you offer some kind of shade to allow your guests to get away from the sun whenever they need to. You must ensure all the arrangements are in place and the venue is selected carefully for this reason. Check out space constraints and alternative options just in case but pick a good venue to keep major issues at bay.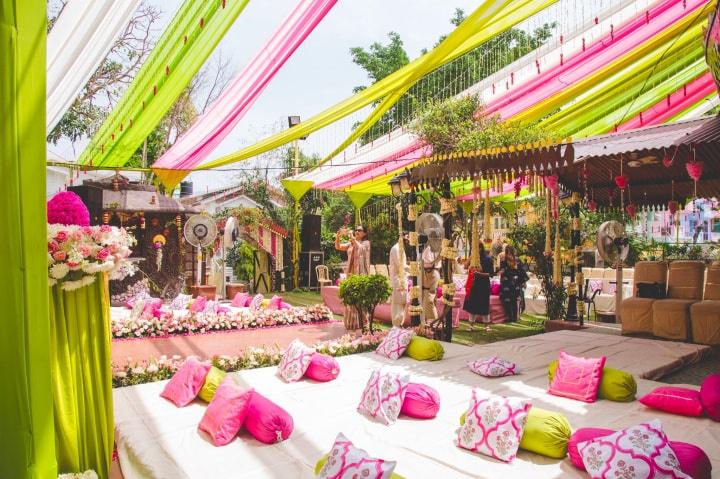 Offer regular refreshments
You don't want your guests to be sweaty, uncomfortable or dehydrated. Discuss options with your vendor and ask for a regular supply of face wipes, hand towels, bottles of ice-cold water and more. You can get creative and even include ice-cream stalls or special beverages to keep your guests going. Don't leave this for later and brainstorm ideas as soon as you have your venue details and dates finalized to give you enough space to think of ideas.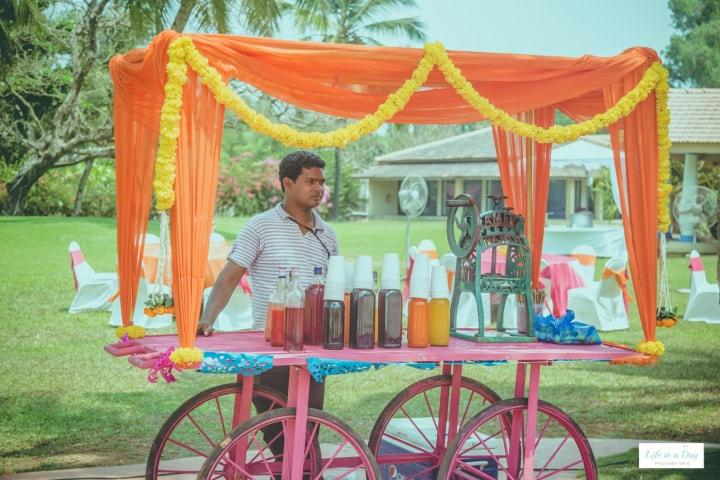 Don't begin at noon
You want to avoid arranging major ceremonies and events around the time when it'll be way too hot outside and rough for the entire wedding party. Aim for a more convenient slot like late afternoon or early evening and work around those hours to fit everything in. If that seems like a difficult option, you can also opt for a beautiful venue which is indoors and equipped with good air-conditioning to combat the weather and allow your ceremonies to go on without a hitch. It's still a good idea to have a dinner party outside (maybe even a pool party) later with seasonal food and a variety of lighter options for your guests.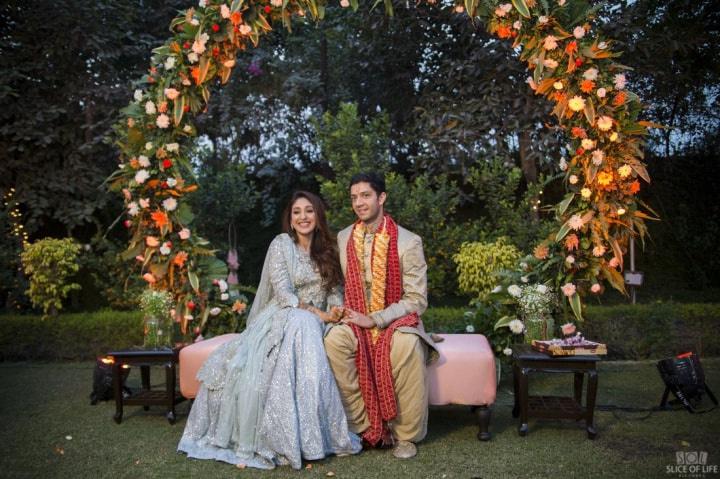 Think about your wedding wardrobe
It might feel like too much to resist when you come across a wedding couture collection and feel tempted to buy it for the festivities. You must not forget to take the weather into account, though and choose lighter fabric in order to be able to get through everything comfortably. The last thing you want is to fret over how uncomfortable your dazzling outfit feels or how to avoid getting too sweaty right in the middle of the ceremony. You don't need to compromise but be smart and come up with clever options to combat the weather in the best way possible.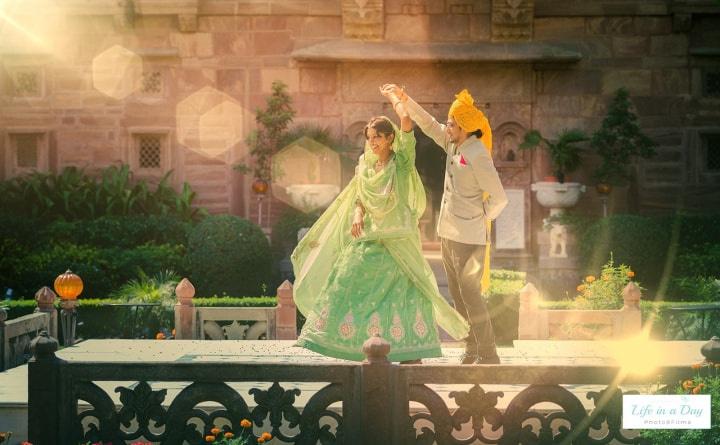 You sure will have some plan of action ready once you discuss these options with your vendors. Brides, you will want to go easy on the makeup and use waterproof products to maintain that dazzling glow throughout the events. In ceremonies with open venues, make sure you have mist fans which the kids will love standing in front of.
Do share with us your summer wedding planning experience in the comments below.