Tempting Food Bar Ideas for Your Wedding Menu to Taste like a Million Bucks
Selecting the menu and taking care of all the tiny details can get extremely tiring. A food bar is a great way to make sure you guests get an unparalleled experience. Here are a few ideas to help you get started.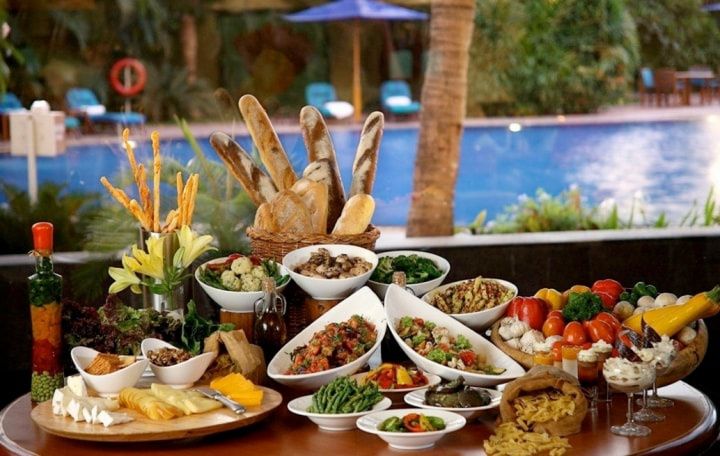 What is that one thing that your wedding guests are likely to remember even long after your wedding ceremony is over? The food you served at the function off course! Delicious food is one thing that your guests will keep raving about even m months after the ceremony, so make sure you serve them with delicacies they won't be able to eat enough of. Eat! Drink! Repeat! That is basically what your mantra should be. If you're getting married anytime soon then this article would be the ultimate thing you need in your life to host a stellar and memorable event. From lip-smacking starters to thirst-quenching mocktails, you should keep tabs on each and every food item you are planning to serve at your function.
Follow these pointers and host the event of everyone's dreams!
1. Bring Favourite Snacks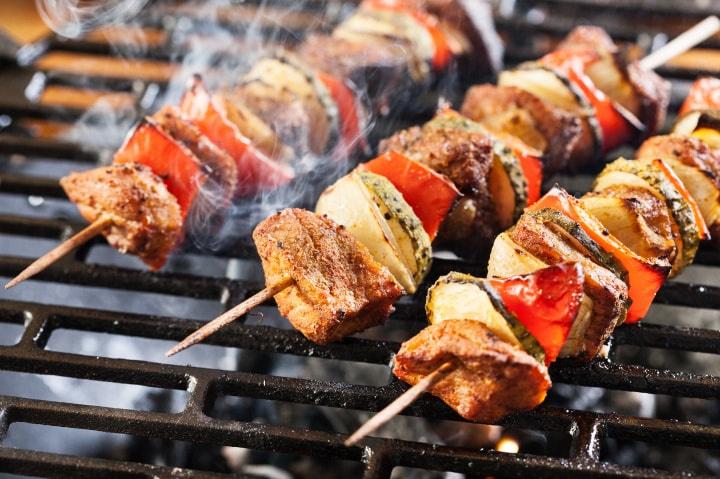 Make sure you have a food bar dedicated especially to the street food favourites such as chaat, Pani Puri and more. You can even include old favourites that are guaranteed to hit such as masala peanuts and poha. Get creative and brainstorm together for the best ideas.
2. Popsicle Fun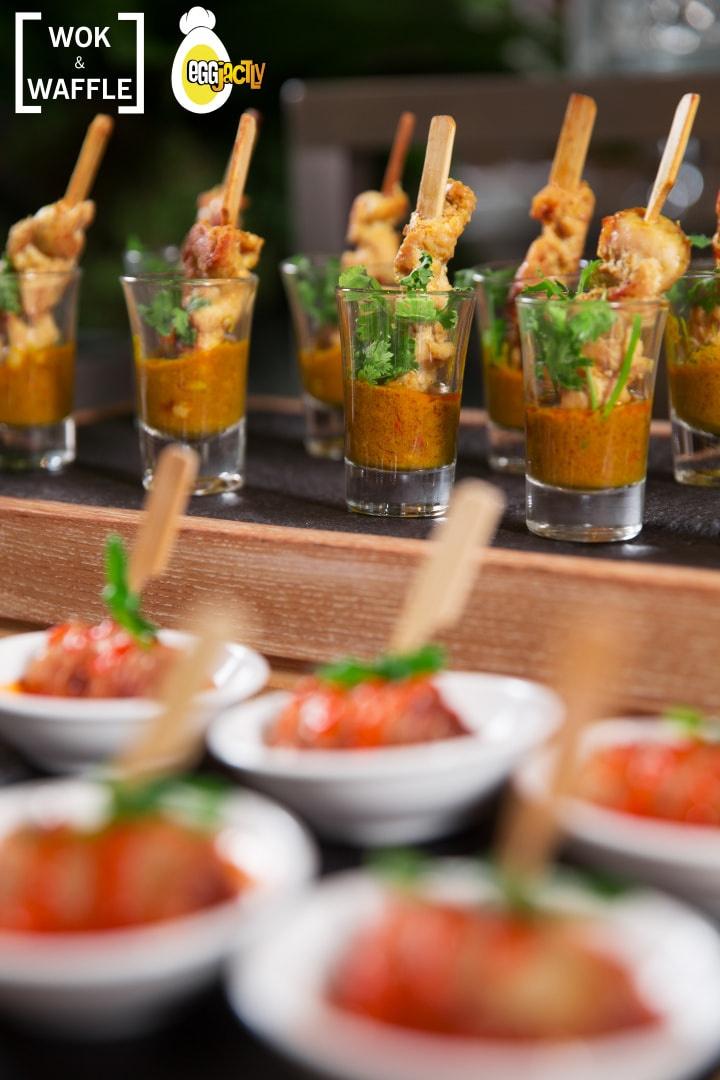 Ask your vendor to mix up colourful popsicles, some with and some without alcohol. Or, perhaps popsicle with food. This will be gone in a flash with many takers for its sheer fun quotient! You can even experiment with different flavours and try some yourself before finalising the list. Don't be afraid to take a risk, have fun and let your creative juices flow!
3. Switch up Your Cuisines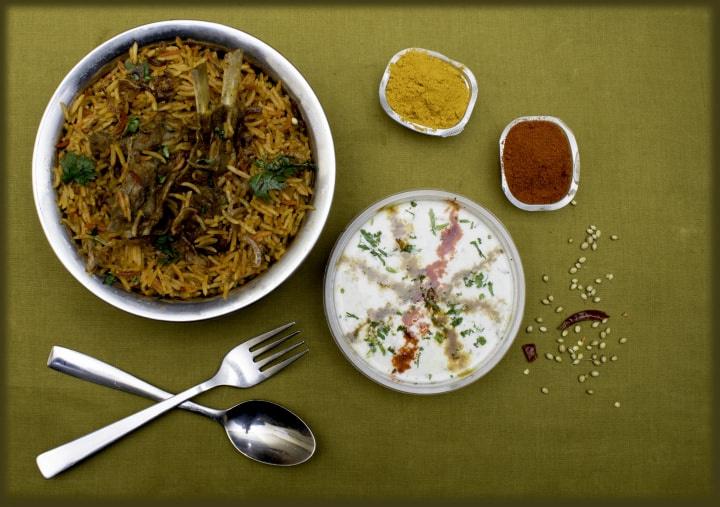 This is especially for you if you're a foodie – introduce your guests to gastronomical delights by setting up food stations with experimental cuisines from different countries and regions. From Thai curry to delectable momos to yummy idlis, there is a lot you can offer to your guests and allow them to opt for their most preferred picks.
4. Focus On Presentation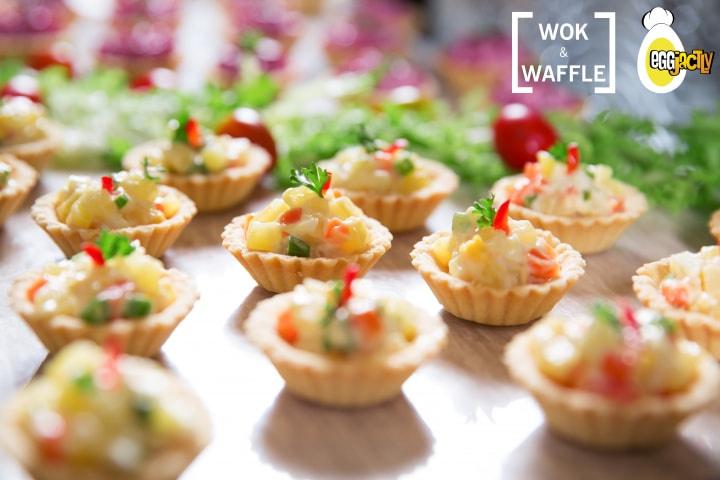 You can get extremely innovative and try fusion desserts and change the vibes by being slightly unconventional with your presentation. For example, offer your guests a dessert like gulab jamun in a cocktail glass, serve ice-cream in beautiful vintage glasses, serve a variety of cocktails in cutting chai glasses. You'll get a lot of appreciation for deviating from predictable things!
5. Have Fun with Your Servers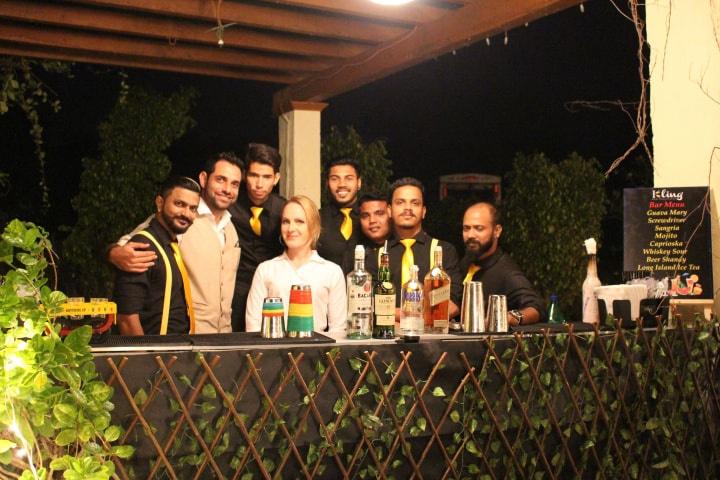 Get your servers at the counters colourful turbans or ask them to perform slightly while putting the final touches to a dish. They can even greet guests together and offer tasters in order to help guests decide. This will impress your guests and with a little bit of planning, this can be a wildly successful idea!
6. Dig Deeper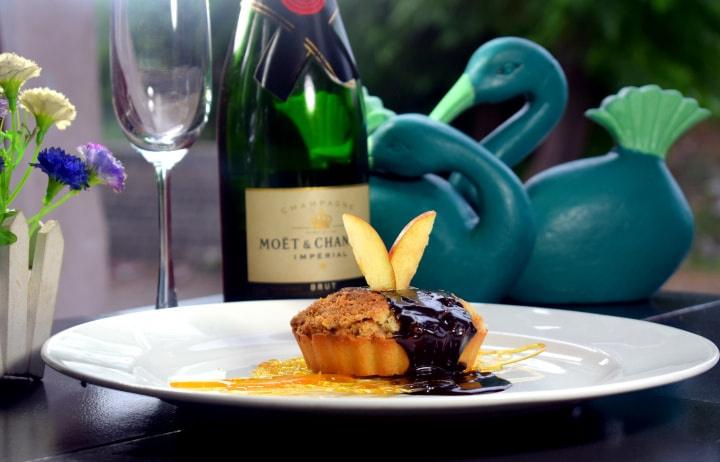 If there's something you particularly enjoy – like freshly baked cookies – consider having a food station just for that with carefully selected options. This will be a refreshing change from standard wedding food and is a sure-shot way to draw in food enthusiasts. There are many things to choose from – crackers, muffins, bruschetta and more. Go crazy, introduce your all-time favourite picks to your guests!
As much as you splurge on your wedding decor or outfit make sure you spend just as much on ensuring that the food is top notch in terms of quality, quantity and taste. Meet a couple of caters in advance and go for food tastings. You don't want any last minute mishaps to happen. A food spread is what the guests remember the most, even months after your big day. So, ensure that you don't compromise on this no matter what.
What would you like to include in your wedding menu? Tell us through comments!