Bengali Food - Appetizers to Desserts, for a Big Fat Wedding Menu
No wedding is complete without good food. While Bengali weddings might seem simpler than the others, the Bengali food is just as explicit.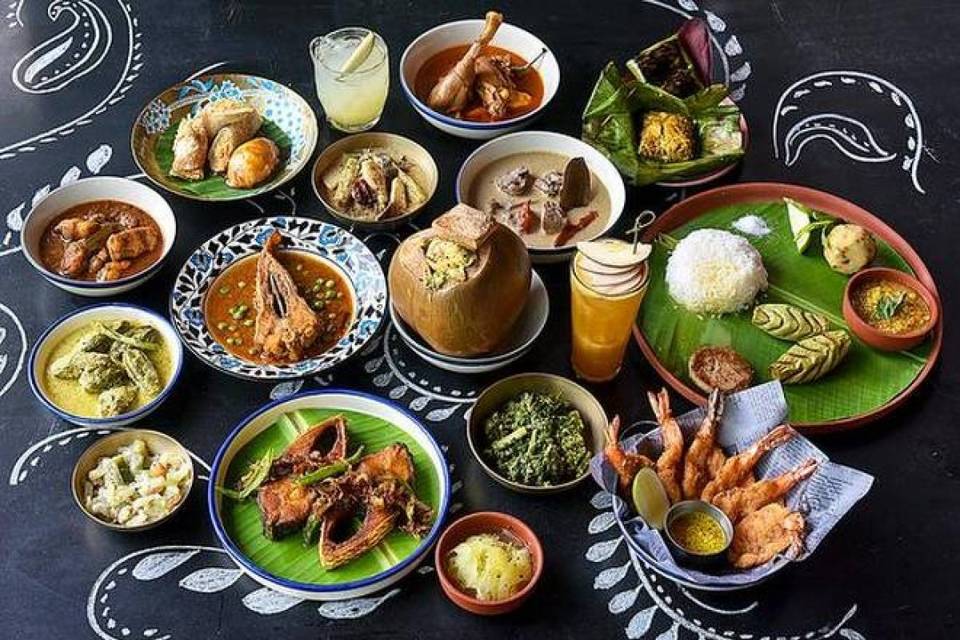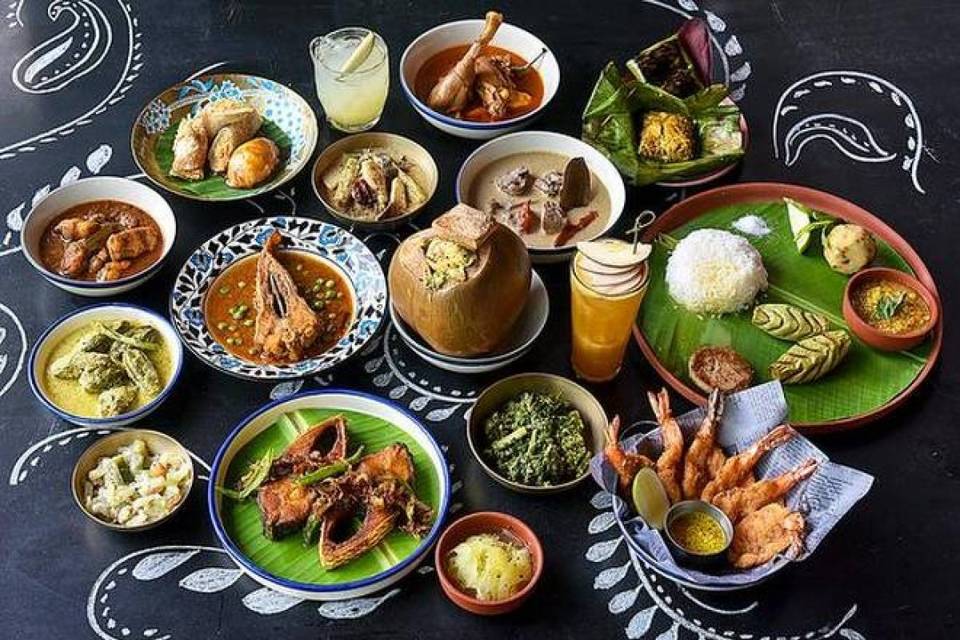 Image Courtesy: Knocksense
A Bengali wedding is more or less like Hindu weddings with all the pre and post-wedding rituals that are a must. But when you compare the food, there is a huge difference in the food menus of both weddings. While the emphasis on food is exactly the same, the dishes have no commonality at all. Bengalis have an eternal love affair with food and there is nothing that can stop them from making sure that their weddings have a lip-smacking assortment of food choices as well.
If you're a Bengali you'd know how crazy the food discussions can get, but for those that are not aware of how detailed the menu might be, let us help you figure it all out. The Bengali food can often be compared to a multi-starrer film which has too many actors, but the protagonist yet manages to outshine them all. With Bengali food menu at weddings, the protagonist has to be the fish, while all the other dishes manage to make their mark despite being overshadowed by the star power of the protagonist.
Therefore, our list of Bengali food menu at weddings makes sure that there is a perfect combination of all the dishes. We have also made sure to divide the Bengali food menu under a 3-course meal to make sure we do not miss or over emphasize on any one of them.
Appetizers
As we all know appetizers are the small dishes of food or bites that are served to the guest before the main course. While we think these small biters must be light, we immediately realised that there is nothing light about Bengali food served at a wedding. So check out some of the main appetizers that can never make a miss at a Bengali wedding that is on our list.
Mochar Chop (Veg)
Now, this is for the vegetarians that drool over fried food. The mochar chop or the banana flour cutlet with the deep-fried flavour of raisins and ginger make for one of the most relished appetizer in the Bengali food menu. The selective choice of spices to garnish this famous Bengali dish makes it even more irresistible on the food menu.
Maacher Chop (Non-Veg)
For the non-vegetarians that love fried food and their fish, this is the ideal appetizer that every Bengali wedding has. It is a deep-fried casing of potato stuffed with spicy fish filling. Apart from spicing up your taste buds, the maacher chop when served with mustard sauce and sliced onions on the side becomes one of the top favourite dishes of the guest that they just can't get enough of.
Begun Bhaja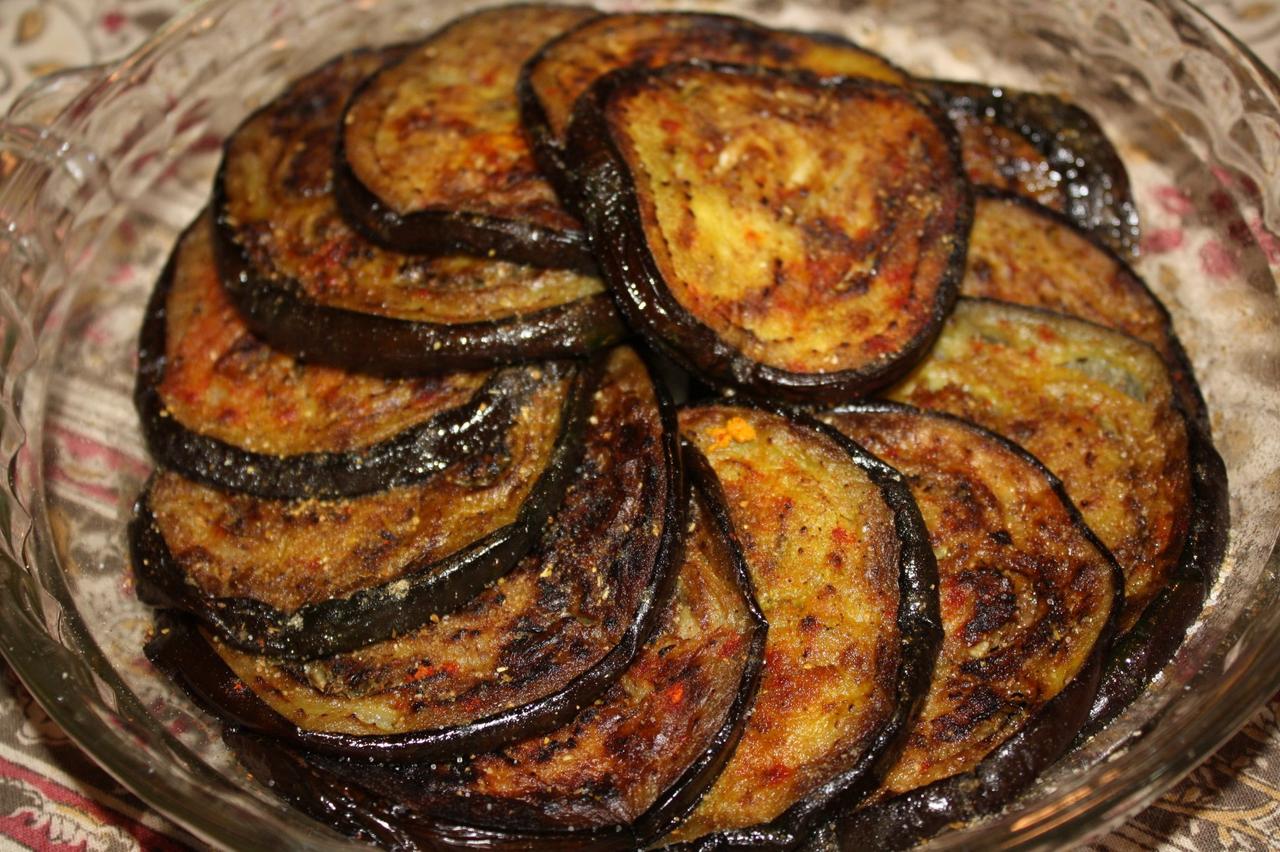 Image Courtesy: A Kitchen Rendezvous
Another appetizer for the vegetarian that has a lip-smacking taste, begun bhaja is basically aubergine/ brinjal coated with yummy spices and served crispy and crunchy. When fried properly, begun bhaja is almost chips-like that you can't stop eating. However, begun bhaja being one of the most famous Bengali food dishes at a wedding is not served alone but often with luchi which is a puri like a thing made of white flour.
Koraishutir Kochuri with Aloo Dum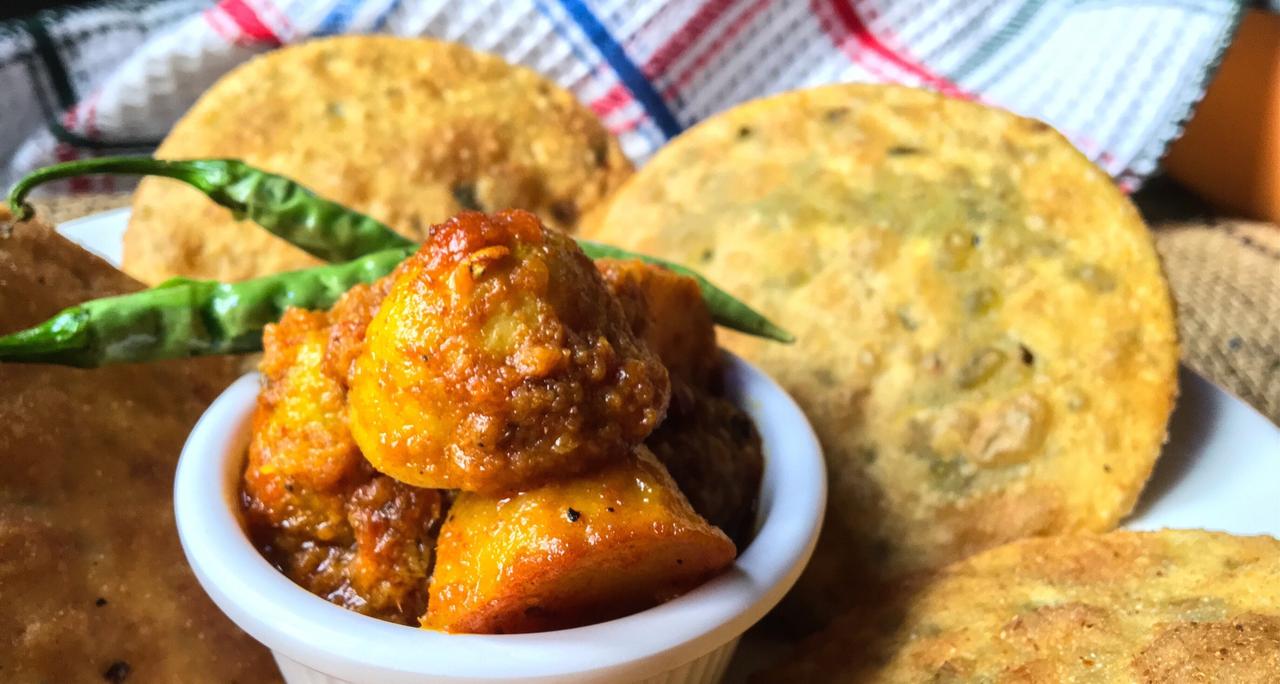 Image Courtesy: Spoon Fork and Food
Another appetizer that we truly believe is heavier than some of the main course dishes, the Koraishutir Kochuri is basically a yummy stuffing of mashed peas filled inside a kachori that tastes out of the world when eaten with spicy dum aloo curry. It does not just complete the list of appetizers at a Bengali wedding but is also perfect to get their tummies ready for what's to come in the main course.
Main Course
While you prep your guests' stomach with the appetizers, the main course is what they really are waiting for. Bengali food just like any other Indian cuisine believes in heavy main course dishes that don't just fill the guests; stomach completely but also make it mandatory for them to take a break before indulging in desserts.
Dhokar Dalna
This is everything for your vegetarian guests as it is one of the most traditional Bengali food items at a wedding. The spiced chana dal kofta soaked in an onion, tomato, and cocnut curry really awakens every Bengal foodie's taste buds. The preparation of this delicious dish is almost like that of pasta, as some people like it to be dry while others prefer it to have gravy. We'd say have both so that none of your guests miss out on this lip smacking delicacy.
Mishti Pulao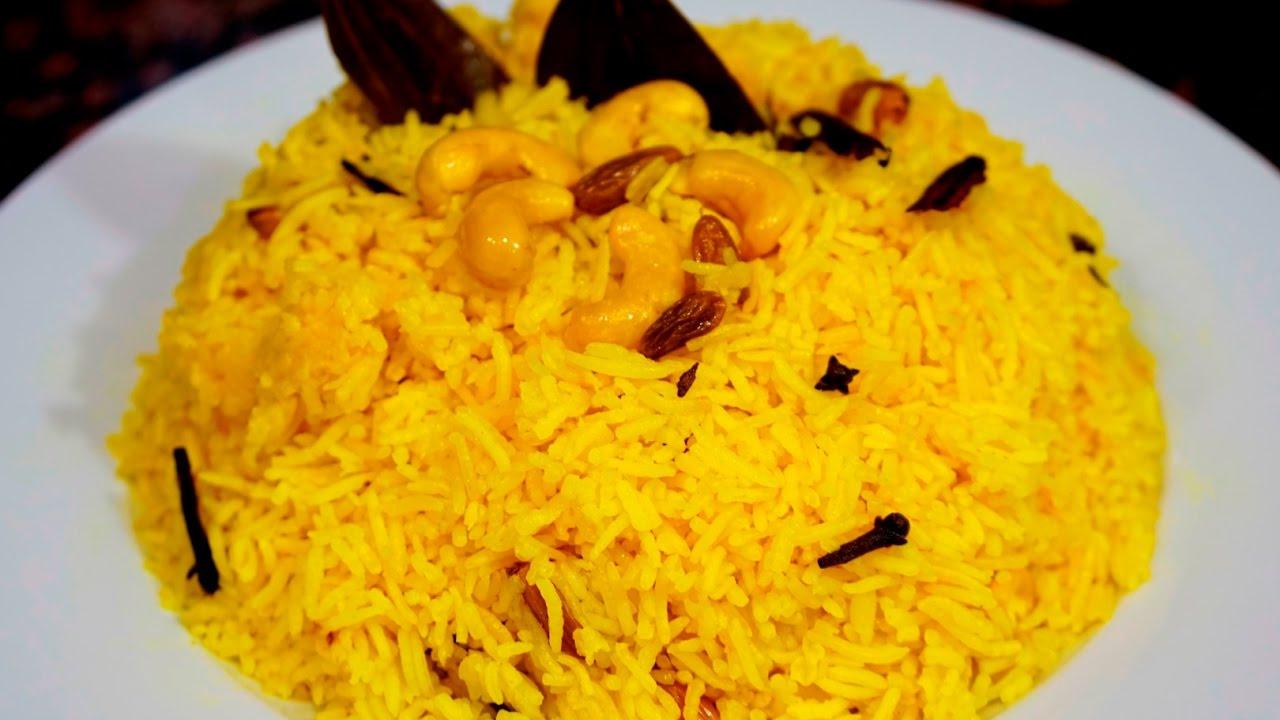 Just as the name suggests, Mishti Pulao is a yellow pulao with a sweet undertone fragrance that is almost impossible to avoid. However, it still isn't one that you can count as a dessert as most Bengalis love having it with spicy mutton or chicken curry that balances the flavour while also making it an irresistible combo. (IMG-bengali food-spoonsofflavors-mishti pulao)
Macher Paturi
Macher as you must have now understood means fish, and this dish is a fish wrapped in banana leaf. The preparation of this famous Bengali food item that is always present in a wedding menu is that of mustard paste, curd and lots of spices before being cooked in the banana leaf. For your guests that love hilsa or bhetki fish love this dish in the main course and are sure to attack it the first thing leaving the rest of the Bengali food dishes aside.
Chingri Malaikari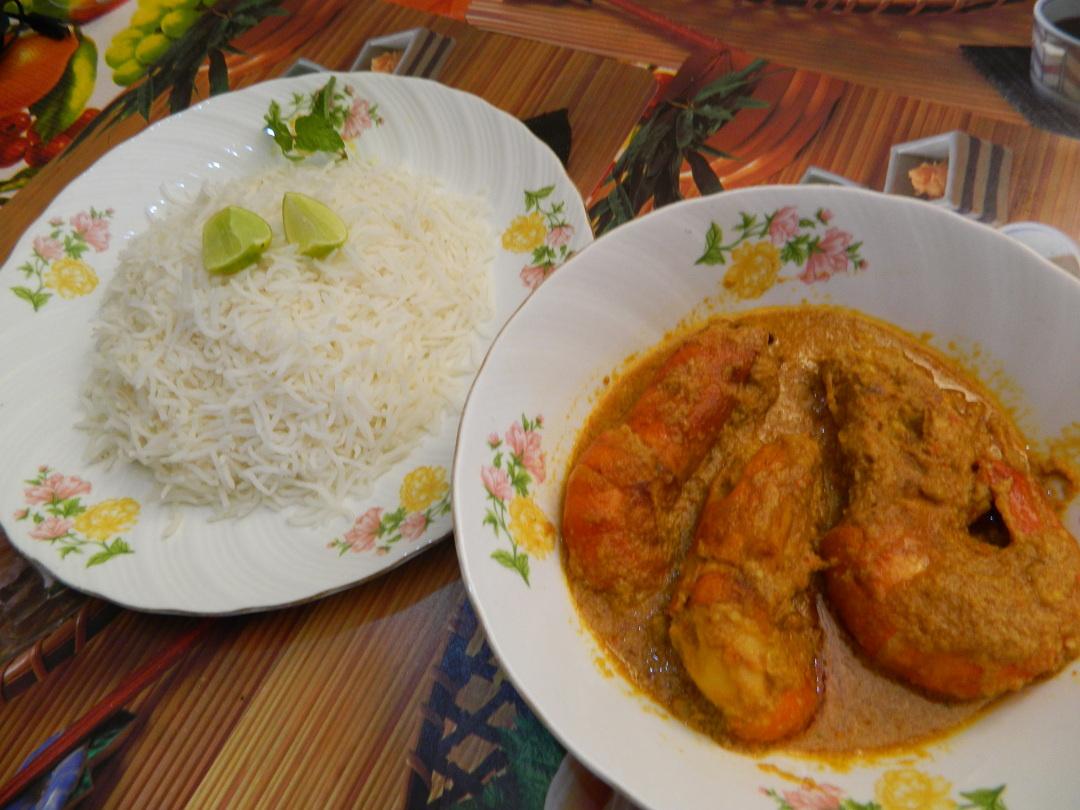 Image Courtesy: Salma Khatun
Did you think we missed out on a prawn item in the main course? Well, that's almost impossible with Bengali food menu. The chingri malaikari is one of the most celebrated entrée in Bengali food that is cooked in rich spicy gravy with coconut milk or cream. For the rice lovers, this is the perfect attraction as it is one that is usually served with pulao at big events like weddings.
Kosha Mangsho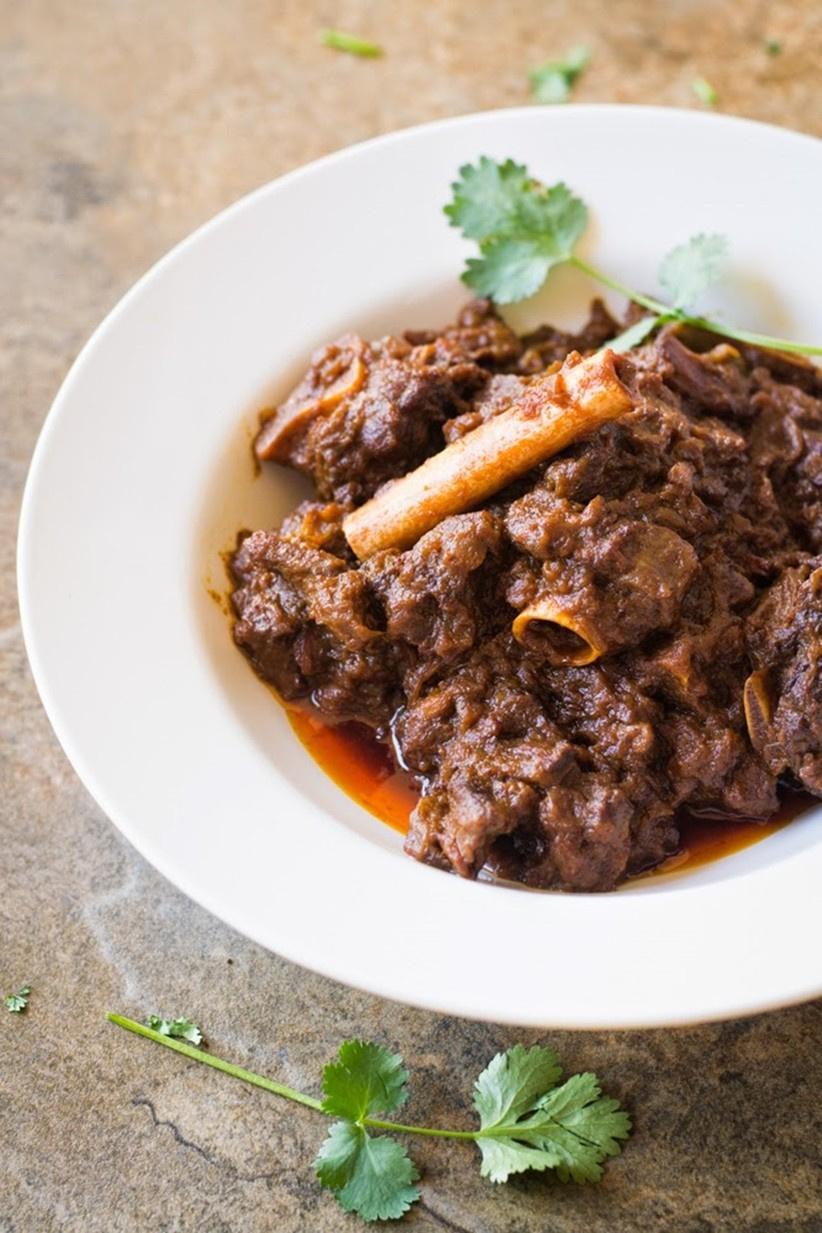 Image Courtesy: Mix and Stir
The Bengali food menu at a wedding cannot upset the naan and roti lovers. Therefore the authentic mutton dish that tastes lip smacking when paired with naan or roti is a must to be on every menu. This authentic dish is a mutton curry that has pieces of goat meat and potatoes cooked in onion-ginger-garlic gravy. The taste of this super delicacy can be enhanced with mustard oil and yoghurt dressing on top and is sure to force the guest' to dig in right away.
Desserts
While having a sweet tooth is almost a given with Indians, more so for Bengalis as their regular day food also does not end without a dessert. The choices in desserts for a Bengali food menu might be gazillion; the three that no wedding is ever complete without are the ones that have topped our list too. So go ahead and check the list out without getting your mouth watering.
Rosogulla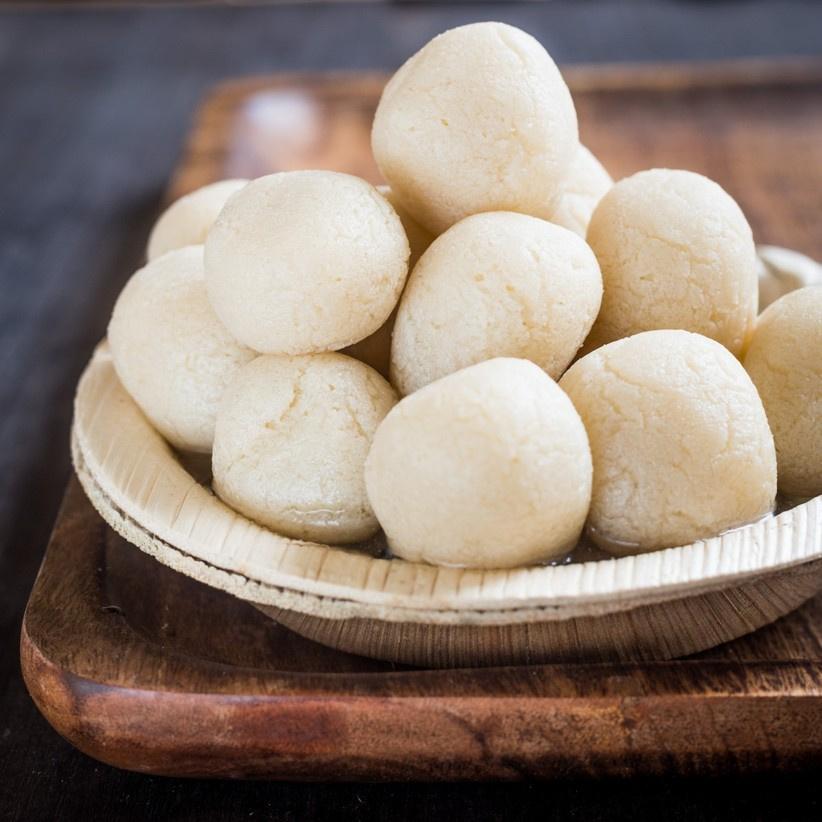 Image Courtesy: Place of Origin
This ball shaped dumplings are what dreams are made of. Rosogullas more commonly known as Rasgullas are basically just chenna balls dipped in sugar syrup. But ask a true Bengali to explain to you what it means to them other than just being a dessert that cannot be missed on a wedding menu. Small or big, grand or simple, traditional or modern, no Bengali wedding or no Bengali food counter is complete without Rosogullas as they are the most loved dessert/mithai in the whole of India.
Sandesh
Now here's a dessert that's light in the tummy but really yummy and addictive once you start popping them in. It is made with a combination of chenna with milk and sugar and some of the most famous Bengali sandesh have either a flavour of rose or jaggery (gud). The more likely to be called 'shondesh' by Bengalis, this dessert is a not to miss item on their food charts.
Mishti Doi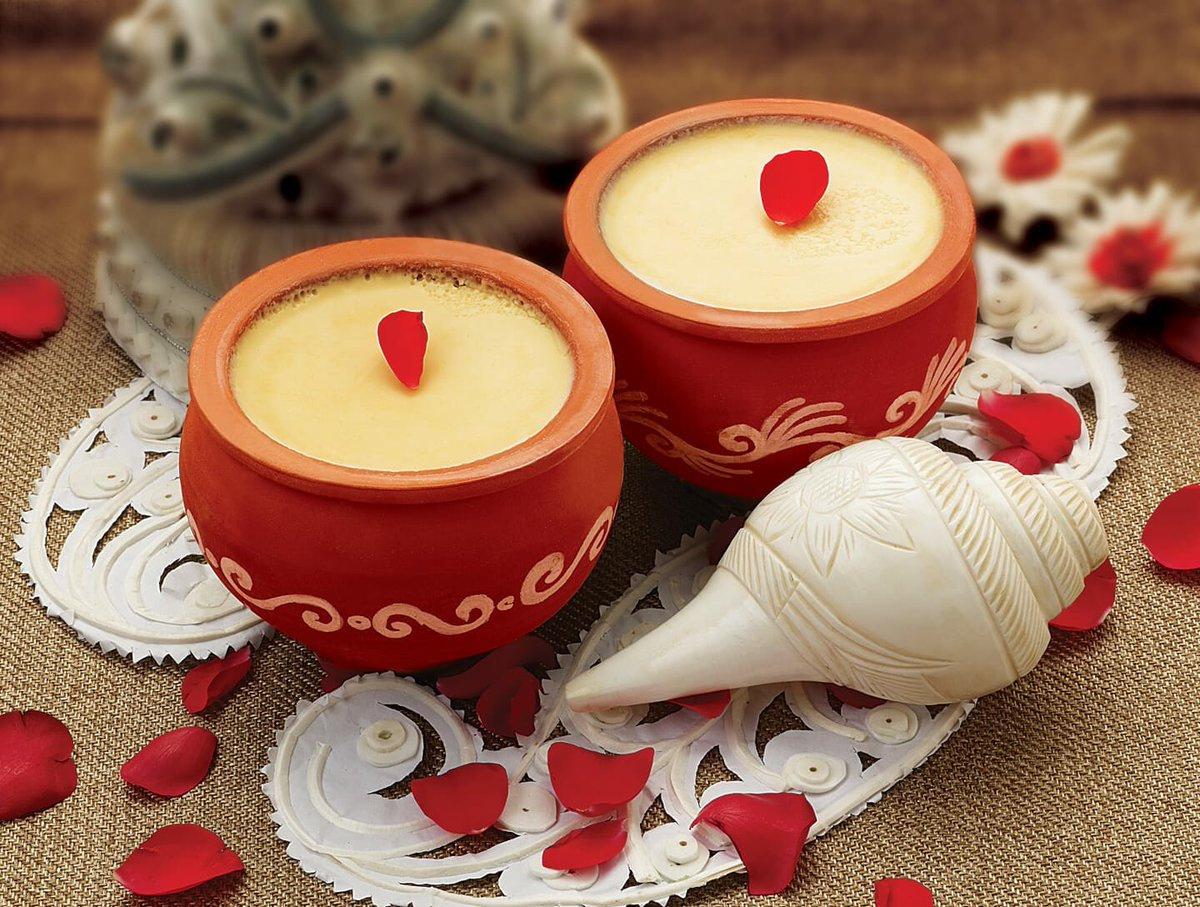 Image Courtesy: Sweet Bengal
Lastly, the dessert that impresses non-Bengalis the most for its unique taste, Mishti Doi is fermented yoghurt made with milk and jaggery. The magical flavour of this dessert is made better with a seasoning of elaichi. However, be it with or without elaichi, this is the dessert that is a sure shot hit both in a Bengali as well as a non-Bengali wedding. So what are you thinking, just put in on the menu right away?
So what do you think of our Bengali food menu for weddings? While the perfect menu has way too many dishes and options, our list has the ones that are impossible to miss at any Bengali wedding. They aren't just dishes that are everyone loves, but ones that are just as significant as the celebration is and therefore almost impossible to miss.
For those hosting a Bengali wedding or maybe even a function that has a Bengali food menu, make sure your wedding caterers know it all because in the end it is the food that people remember and miss for months and sometimes even years later.
Are you a fan of Bengali food? Pick out the catering services for an unforgettable Bengali food spread on your D-day.