8 Wedding Cake Toppers Perfect for a True Blue Desi Wedding
Customise your wedding cake toppers for an Indian wedding cake cutting ceremony right with 8 fresh ideas that are apt for the Desi wedding bakes. Read for inspo!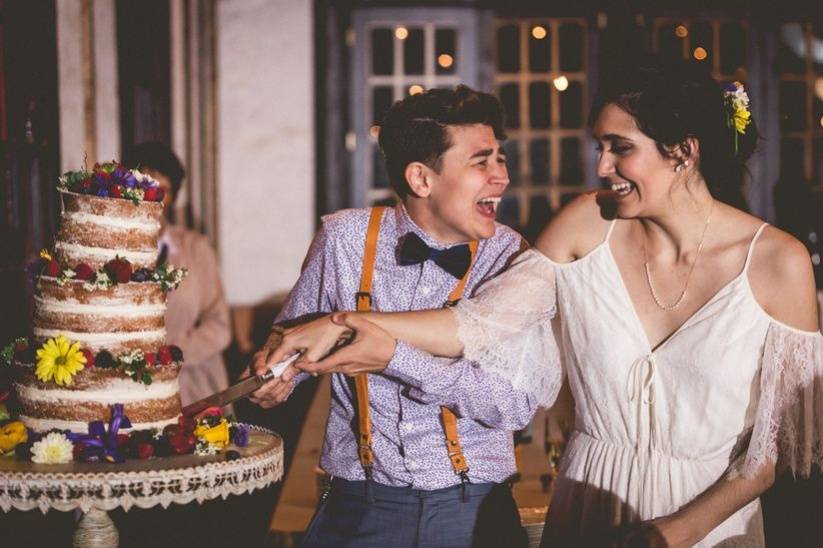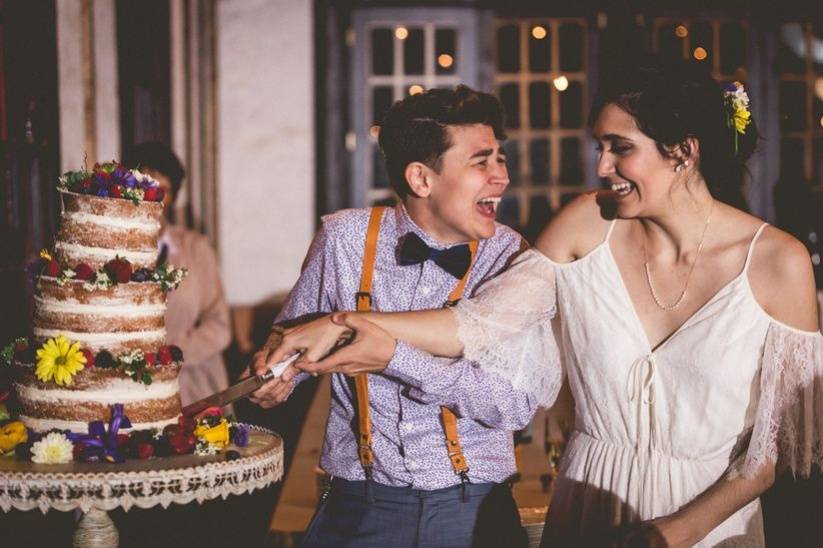 Image Courtesy: Gandee Photography
Cake cutting ceremony is something which has traditionally been limited to Christian weddings till date. But now, this ceremony is catching up as a growing trend among other styles of Indian weddings as well. And when it comes to wedding cakes, they are pretty different in design as compared to a regular birthday or anniversary cake. The main attraction of any given wedding cake has to be the wedding cake toppers.
Wedding cake toppers are like that shiny cherry on top which steals all the limelight. In this read, we are sharing some ideas on the kind of wedding cake toppers that the couple can get customised for their own wedding cake decorations. Find out the one for you!
City To Remember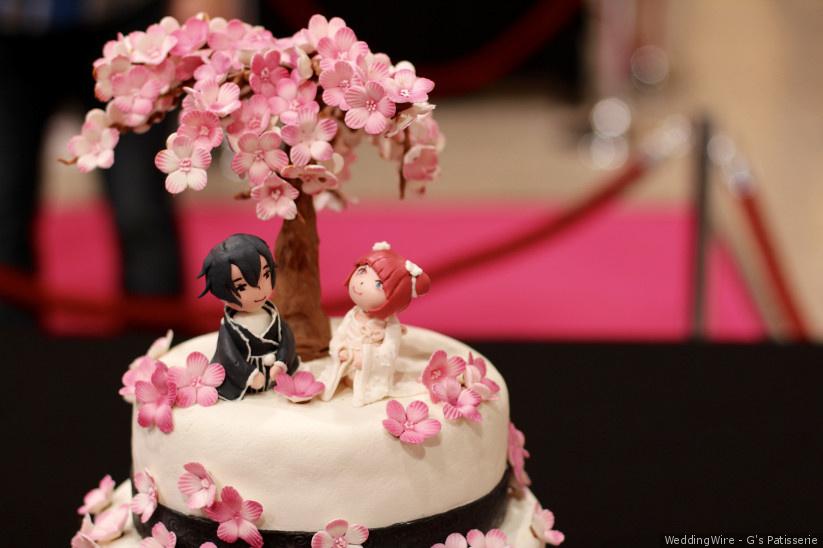 A couple always cherishes remembering their first meet or love mentioning that one special meet-cute experience which they both truly admire till date. For couples who have similar stories to share can opt for wedding cake toppers that depict a geographical location or important elements of a city/place which holds special importance in their hearts.
For instance, this wedding cake topper is a glimpse of a couple who met right under a cherry blossom tree, in Japan. A couple who met for the first time in Delhi can get their miniatures made right next to the India Gate, Qutub Minar or even coffee at Connaught Place.
Spirit Animal Theme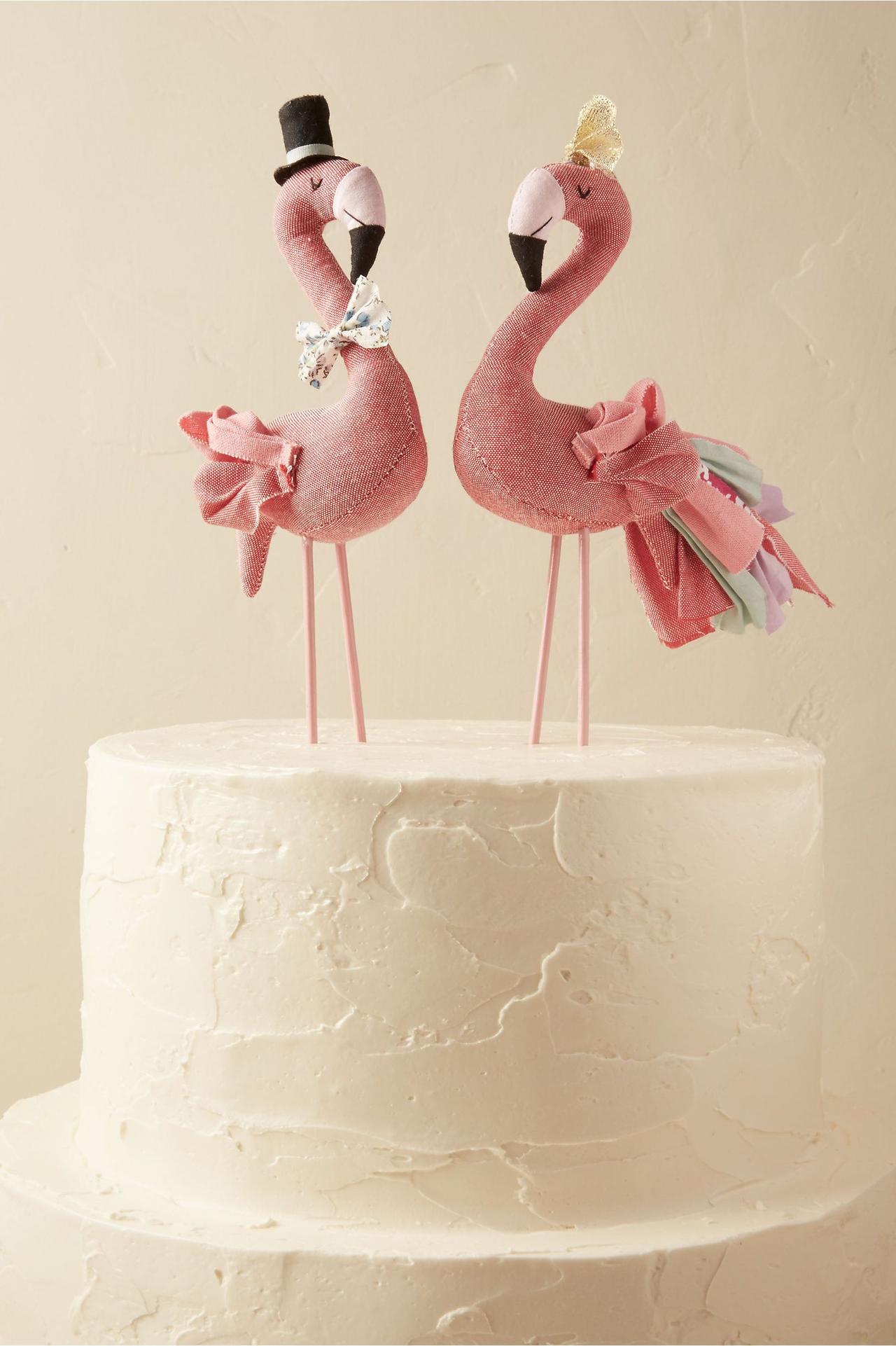 Image Courtesy: Pinterest
Flamingos and their beautiful appearance have become a famous pattern for all things creative and decorative. Hence, nowadays you will find couples opting for Flamingo patterns and cactus patterns over coastal vibes as part of their wedding theme. The pink Flamingoes also make up as great wedding cake toppers for the ceremony. If not for Flamingoes, the couple can also opt for unicorns and peacocks which are very famous when it comes to Indian weddings.
Everyday Phenomenal Toppers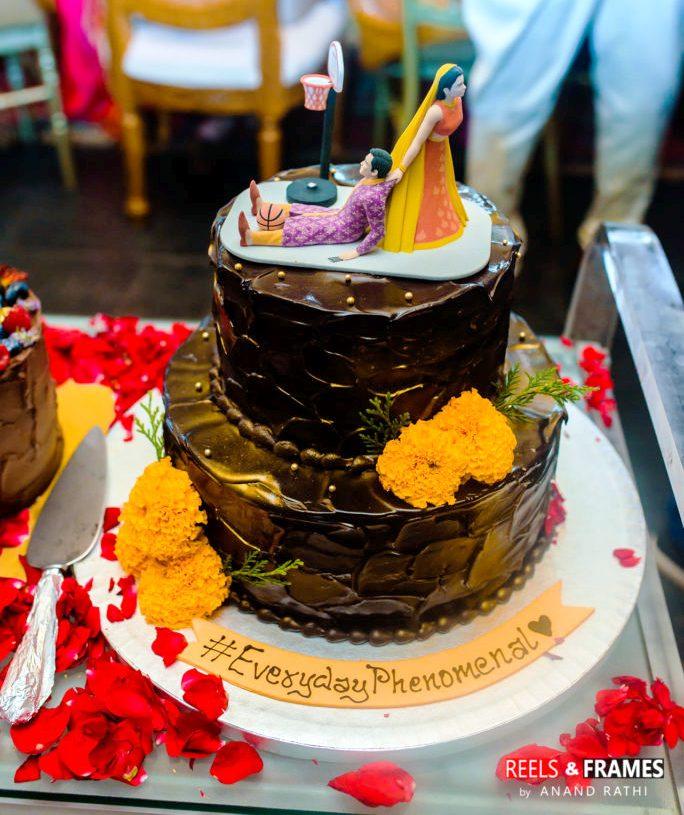 Do something quirky and get a fun moment customised in the form of wedding cake toppers for the wedding cake. The bride-to-be dragging the groom-to-be out of a basketball court is a great example of how a couple can present their everyday experiences together, their preferences, their commitments towards each other and how they lead a 'phenomenal life' together.
Gym These Wedding Cake Toppers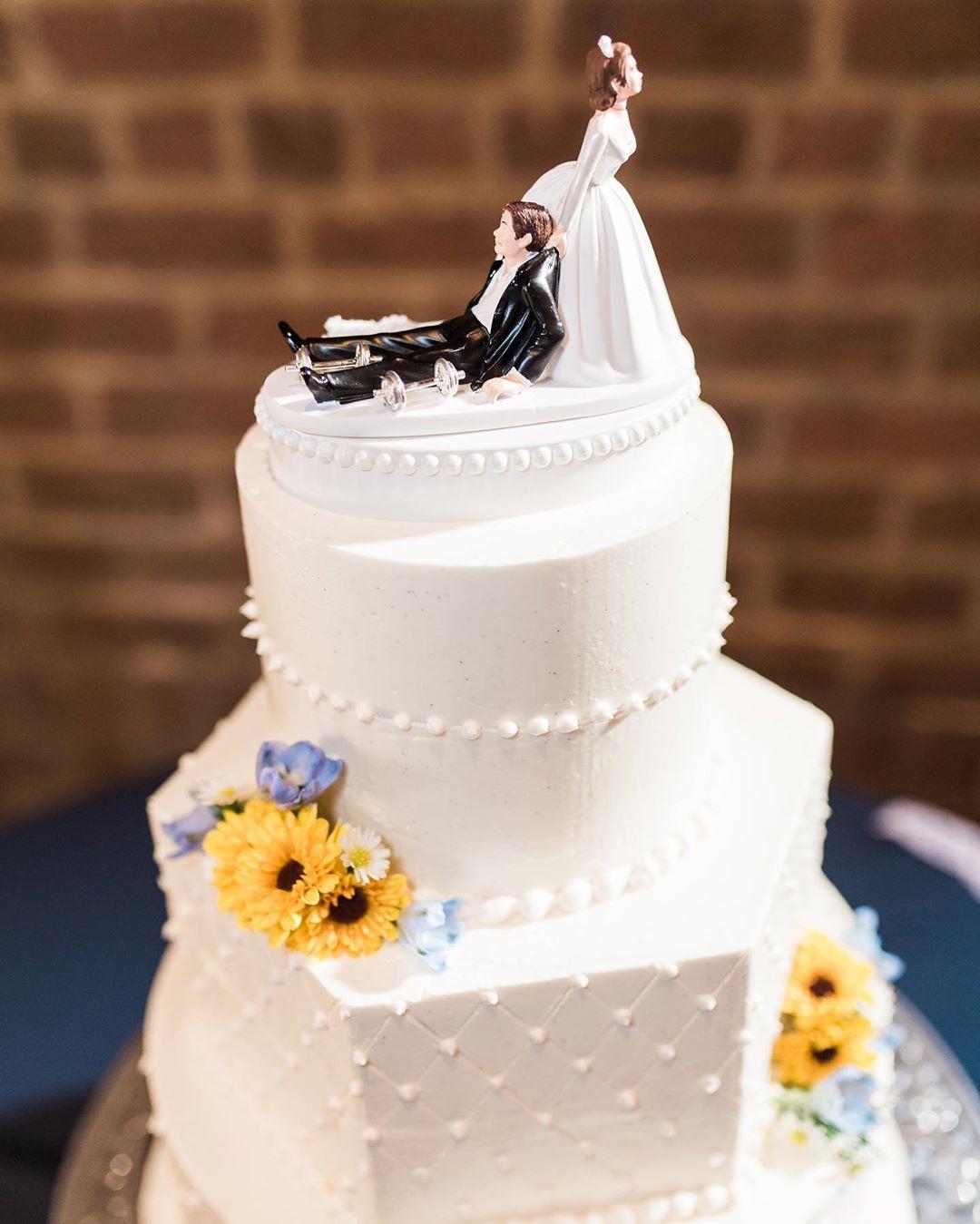 Image Courtesy: Savannah's Hall of Cakes
Another fun design of wedding cake toppers to consider for the wedding cake comes from a hobby that many men admire, or rather worship, over everything else. It is the mighty old gymnasium! For grooms or even brides who love working out at the gym can get this wedding cake topper made to resemble how one person is more inclined towards lifting those dumbells while the other is dragging the partner towards marriage rituals in a funny manner.
Game Of Thrones Themed Cake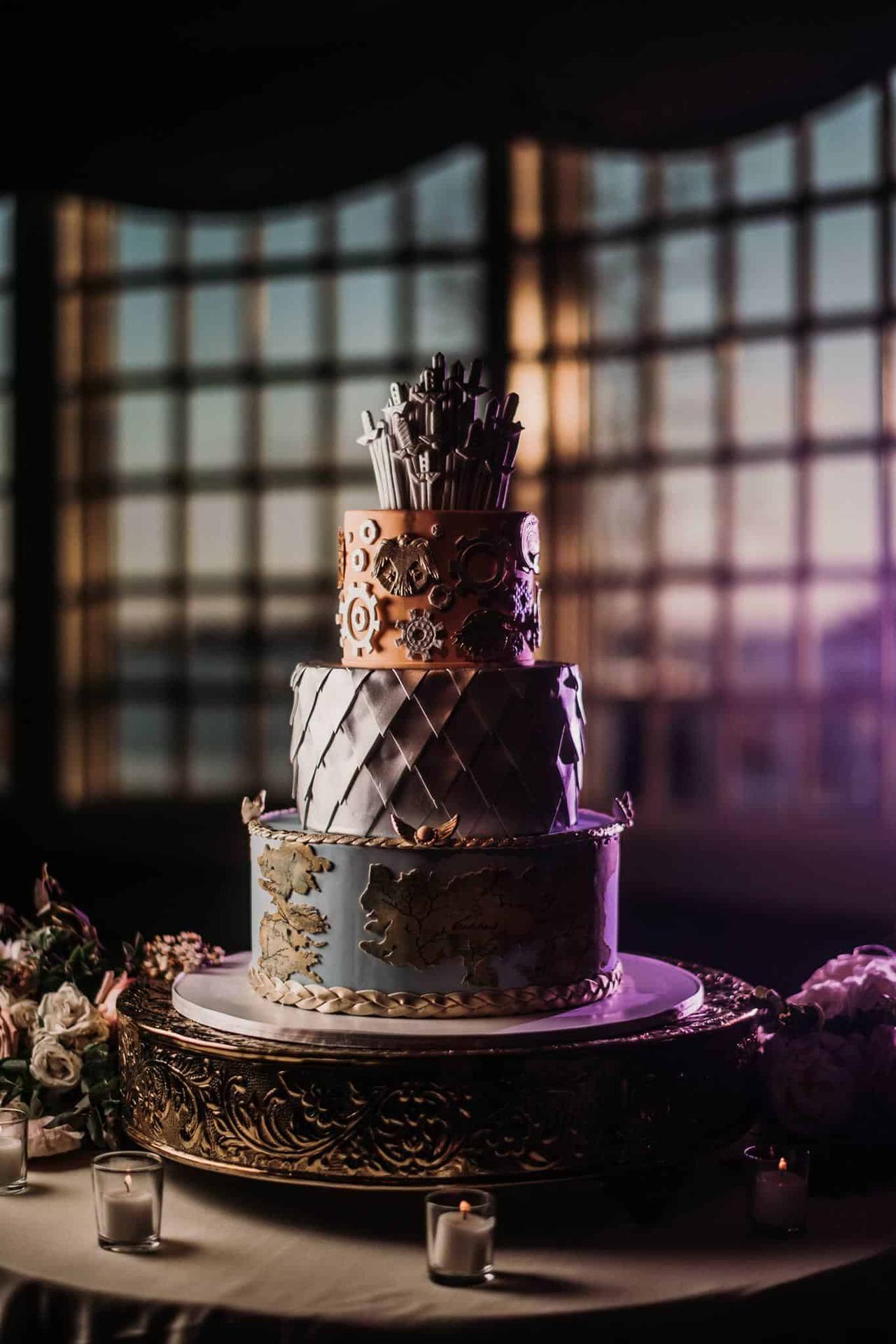 Image Courtesy: Esteban Gil Photography
In a world that consists of Netflix and Amazon Prime, couples nowadays love bonding over sitcom binge-watching experiences. Game of Thrones-themed cake is high in demand, given that millions of people from across the globe have obsessed over this series till the end. If a couple also shares similar interests towards Game Of Thrones or any other sitcoms, then getting a customised cake with that theme and a special wedding cake topper can be a great idea to consider.
Punjabi Wedding Cake Toppers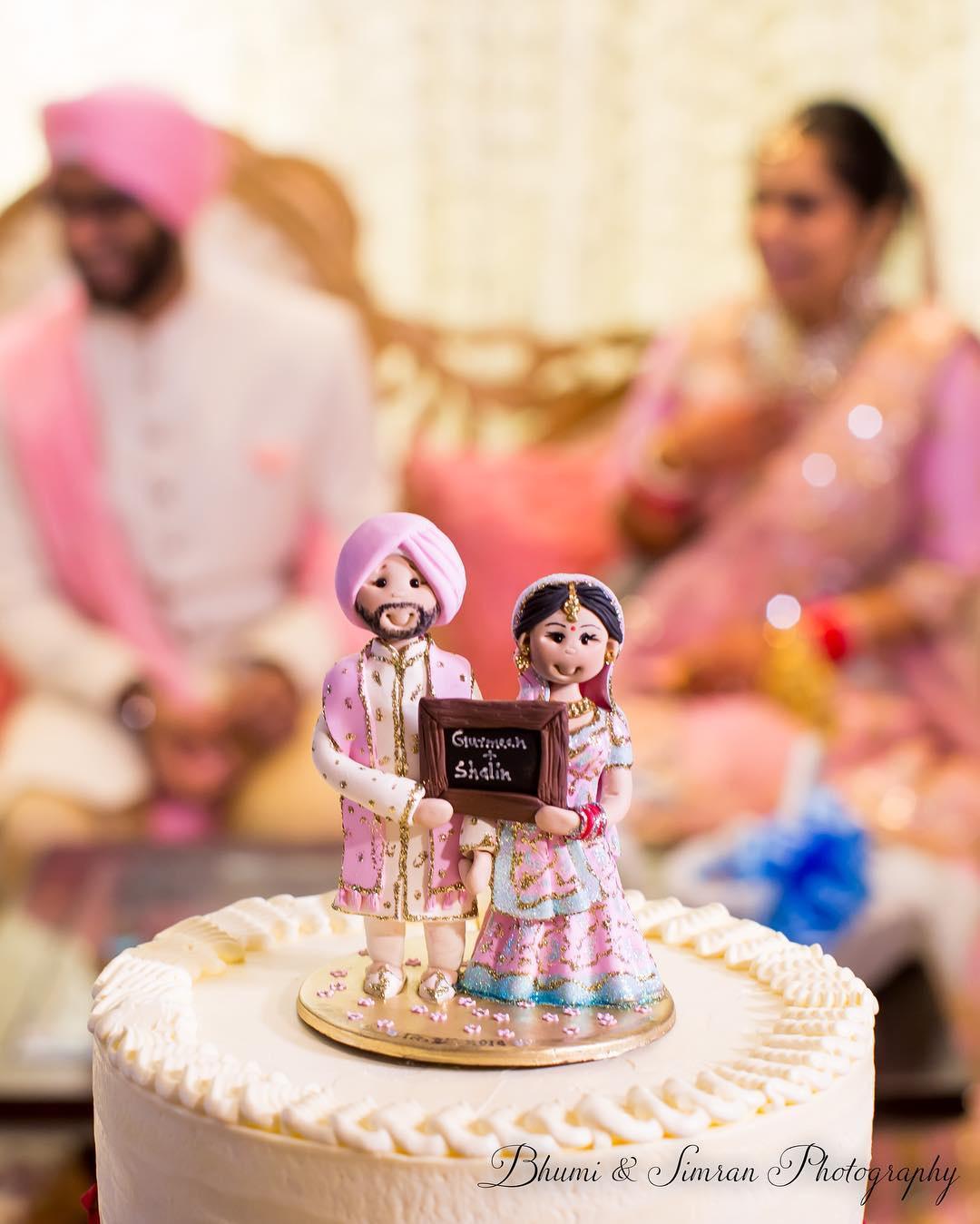 Let us take customisation of wedding cake toppers regional! This beautiful design of a wedding cake topper consists of couple miniatures dressed up in their traditional wedding ensembles, tucked on top of the wedding cake for the shutterbugs. Every detail counts, so make sure to provide images of the wedding attire to the artist so that an exact replica can be created.
Caricature Wedding Cake Toppers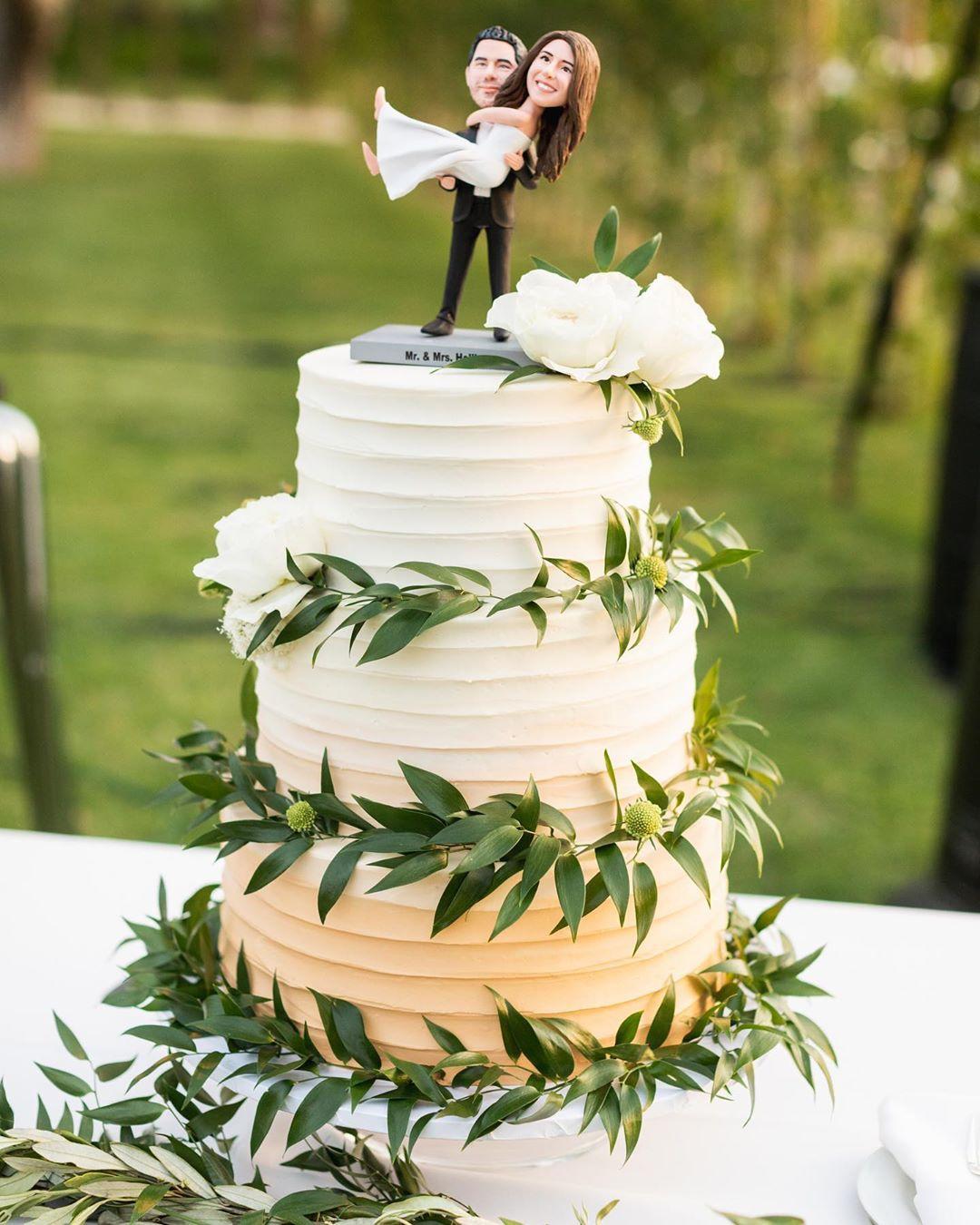 Image Courtesy: MJB Cakes
Caricatures have become famous and are in demand by couples for various wedding-related decors. Right from caricature imprinted wedding cards to caricature sculpted wedding cake toppers, couples love showcasing funny miniatures of themselves at the wedding. The caricatures are more realistic in nature as compared to the miniatures and so are a great way to put mini versions of the couple up with wedding cake as a beautiful decoration to the cake.
Desi Couple Wedding Cake Toppers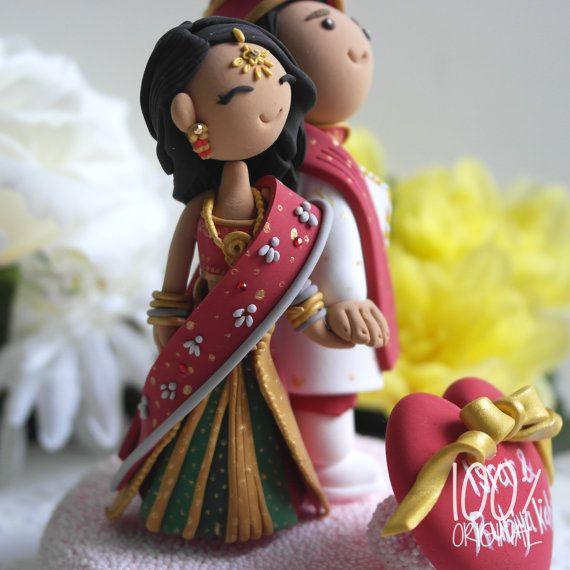 Image Courtesy: Pinterest
If caricatures or miniatures appear too formal for a very quirky and informal wedding party, then getting cartoon style desi couple miniatures as wedding cake toppers will also be an excellent decor option to consider. Two smiling cartoon characters dressed up in Indian wear will definitely add the 'cute quotient' to any plain-jane white vanilla cake.
Wedding cake toppers are a great representation of the bride and the groom's quirky side and they make up for the perfect wedding memory to hold on to in pictures for years later. So every couple should put in their thoughts and plenty of time towards finalising the wedding cake toppers for their own wedding cake. After all, it is not just the taste but how a wedding cake looks that is remembered for a lifetime by the couple and the guests alike.
We have an array of talented bakers who excel in the art of creating customised wedding cake toppers for the special occasion. Browse through our list and book an appointment soon!