Grand 5 Star Hotels in Mumbai for an Epic Wedding Reception
Looking for a grand venue to host your reception? Check out these super fine 5 Star Hotels in Mumbai with prices & special features before you pick your venue

You had a glorious wedding–A Bollywood theme Mehndi & Sangeet, a super fun Cocktail party by the pool and a royal theme wedding. You deserve nothing less for your reception party as well! And to host one such iconic wedding reception, you need an ideal venue. Luxurious services with super elegant facilities, multiple venue options and a highly skilled team of professionals to take care of every bit of your wedding requirements. So, here we are with a list of some of the finest 5-star hotels in Mumbai to host your dream wedding reception party. Read, learn and then decide which one of these exquisite venues you should go for!
ITC Grand Central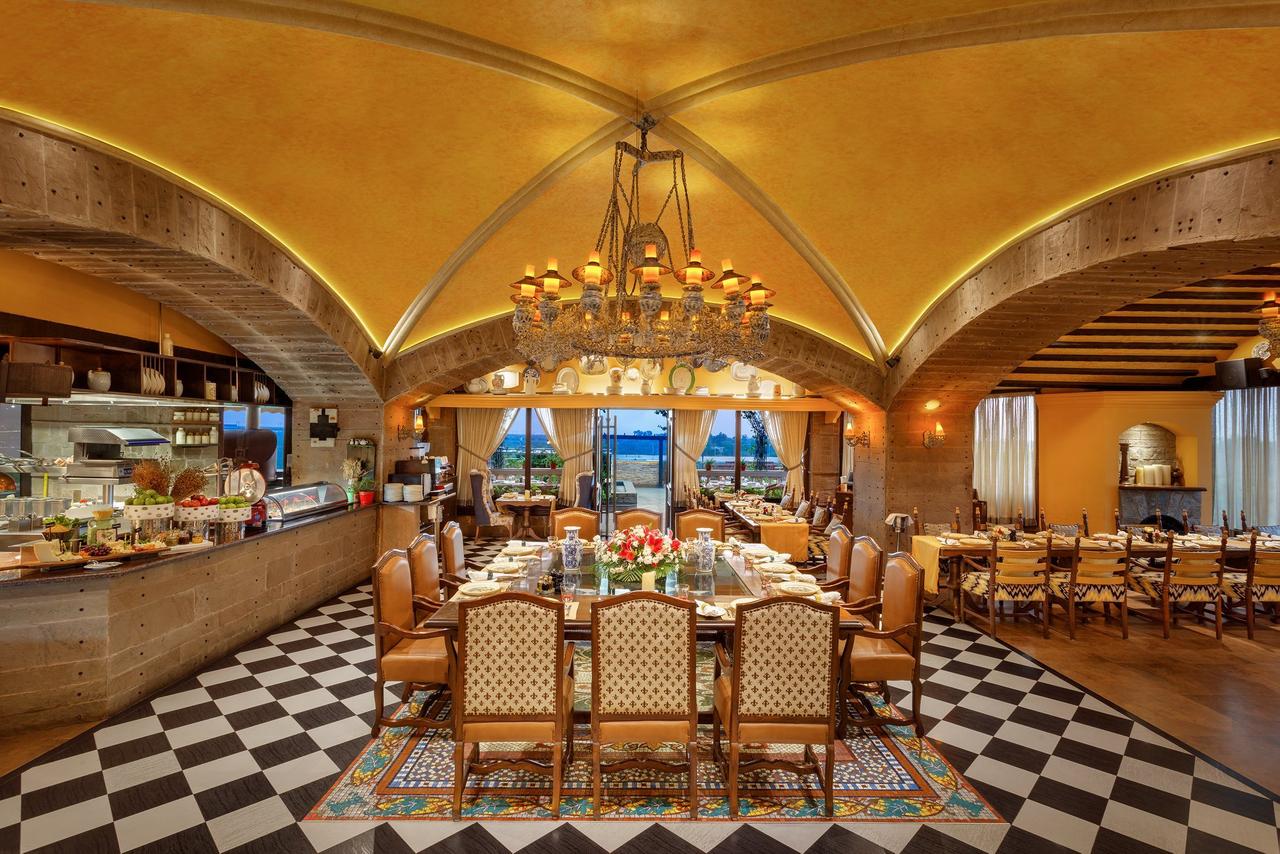 Elegance, grandiose, extravagance! These are the exact words that describe ITC Grand Central. While looking for 5-star hotels in Mumbai to host your reception, take a look at this Victorian charm of old Bombay for some classic vibes. The colonial architecture paired with top-notch services, sophisticated event spaces and supreme location makes this one of the most sought after wedding venues.
Price per plate: ₹2,000/-
Capacity: 50-700
USP:
The Oberoi, Mumbai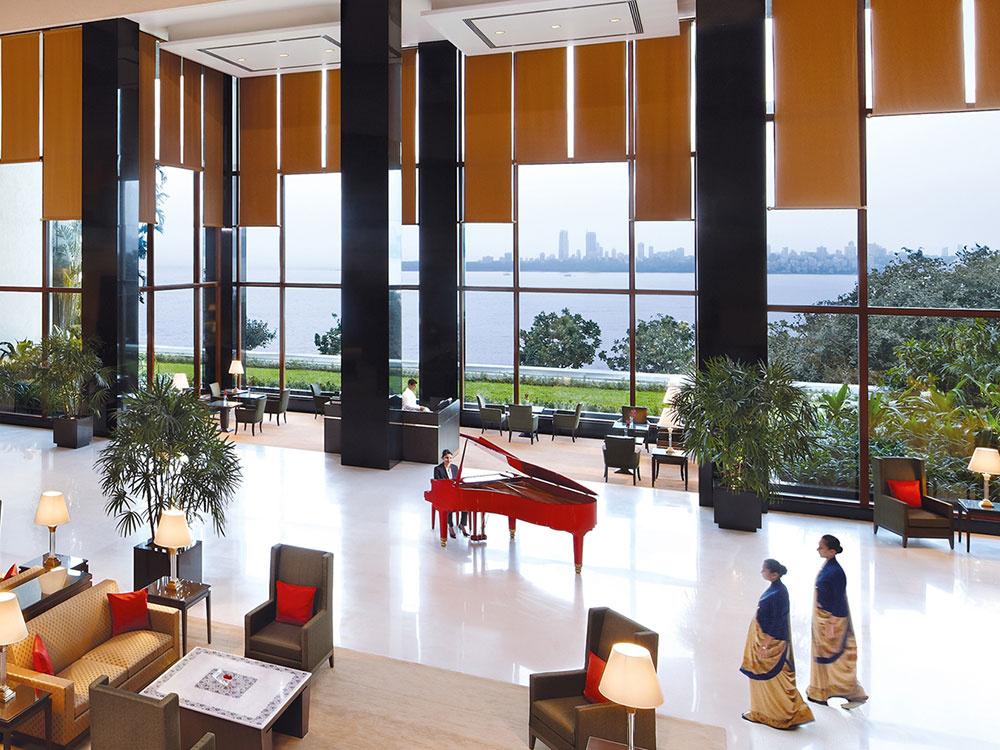 With a spectacular view of the Marine Drive, award-winning The Oberoi, Mumbai will turn your event into an unforgettable grand memory for you and your guests. One of the chicest 5-star hotels in Mumbai, The Oberoi is run by a team of professionals who make you and your needs their topmost priority! Spoil yourselves for cuisine choices from their huge menu spread prepared by highly talented chefs. An intimate private indoor function, or an extravagant garden party, they have space facilities for all.
Price per plate: ₹3500/-
Capacity: 100-1000
USP:
Taj Santacruz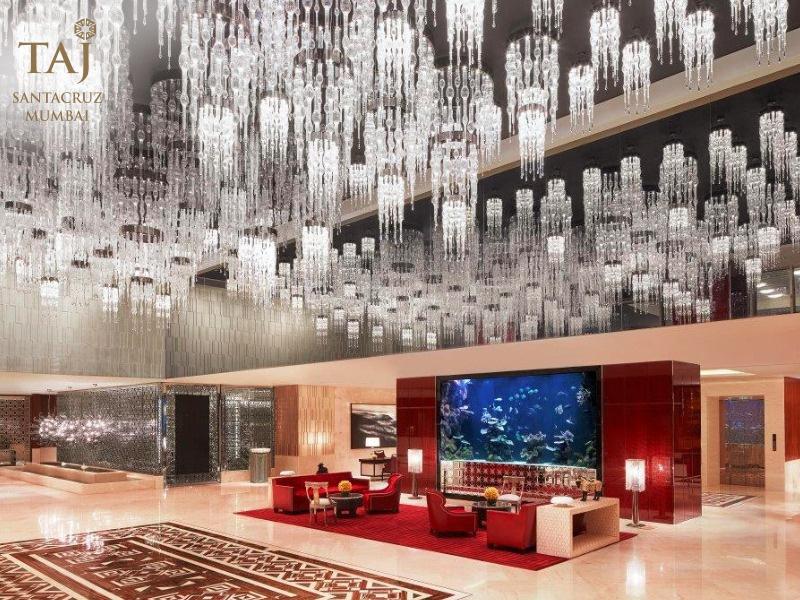 Situated right by the airport, Taj Santacruz, Mumbai is more of an experience than just a wedding venue! One of the classiest 5-star hotels in Mumbai, you and your guests are going to get swept off your feet with their hospitality. True to their age-old legacy, Taj Santacruz is just the right place for a lavish yet elegant party. Get a taste of the true Indian flavours from their brilliant team of chefs!
Price per plate: ₹3500/-
Capacity: 1200
USP:
Lakeside Chalet, Powai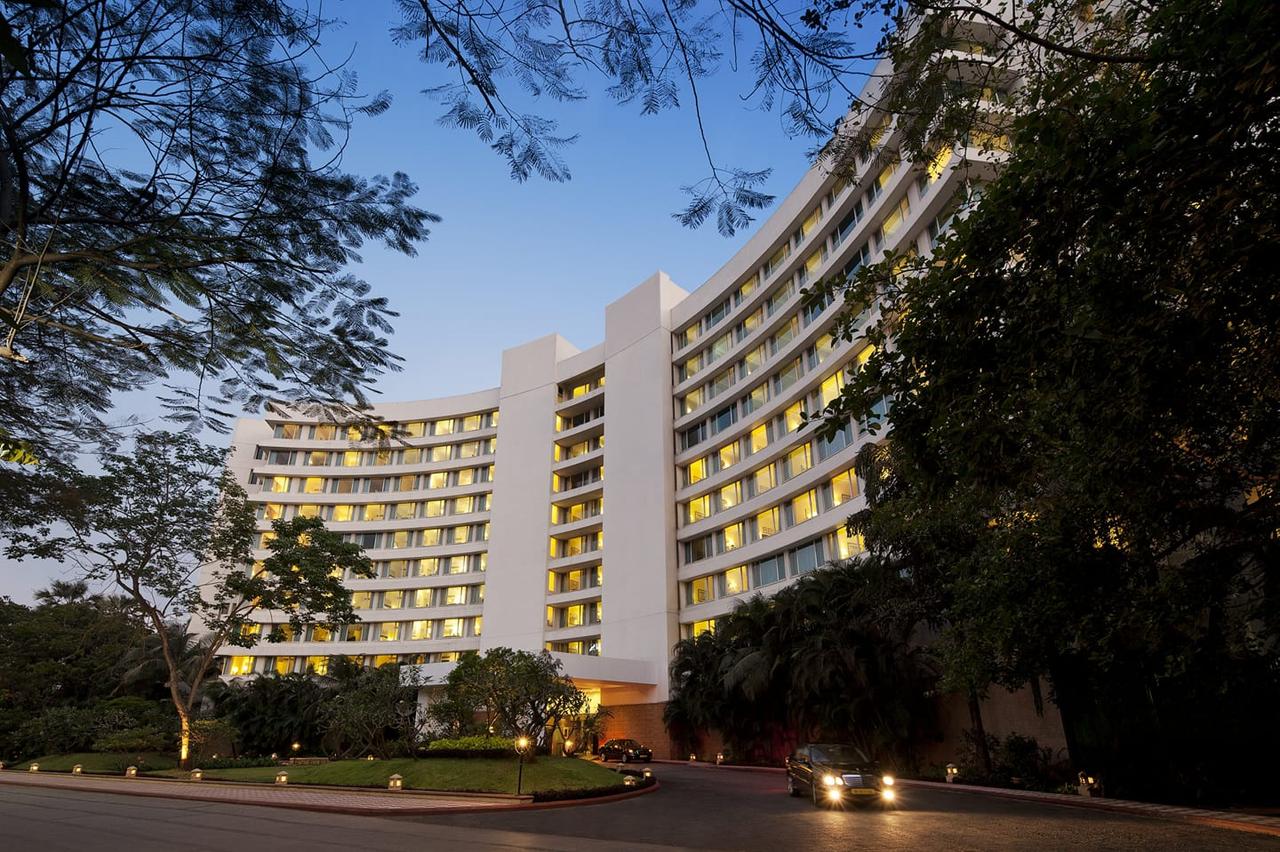 Adjacent to the Arabian sea, with the pristine Powai lake on one side- do we need to say more about the place? Lakeside Chalet, Powai is one of the most gorgeous looking 5-star hotels in Mumbai where you would love to host your function. Especially because of its scenic beauty, you can be sure of some stunning wedding photos on your album. Ideal for a small gathering, the Lakeside Chalet is frequented by Bollywood celebrities for its swanky outlook and excellent services.
Price per plate: ₹2800/-
Capacity: 50-300
USP:
Novotel Mumbai, Juhu Beach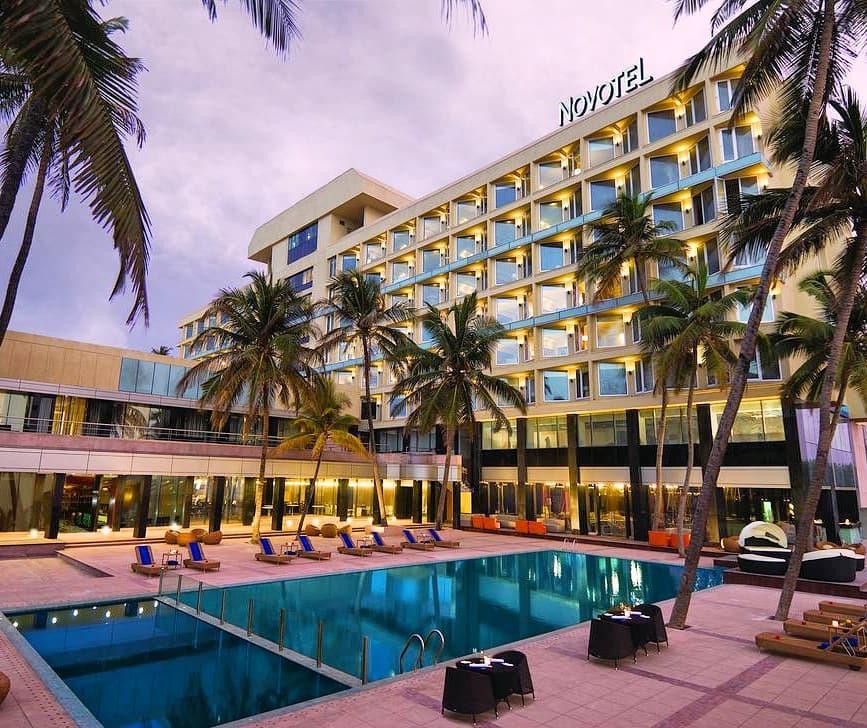 Planning a beach destination wedding? Then your search is over once you find Novotel Mumbai, Juhi Beach. Especially if you're looking for 5-star hotels in Mumbai right on the beach! Other than organising your reception dinner at either their banquet hall or by the swimming pool, you can also have your whole wedding on the beach itself. Their skilled staff, personalised services and top-class amenities will only add charm to your entire wedding experience!
Price per plate: ₹2300/-
Capacity: 200-1000
USP:
The Lalit, Mumbai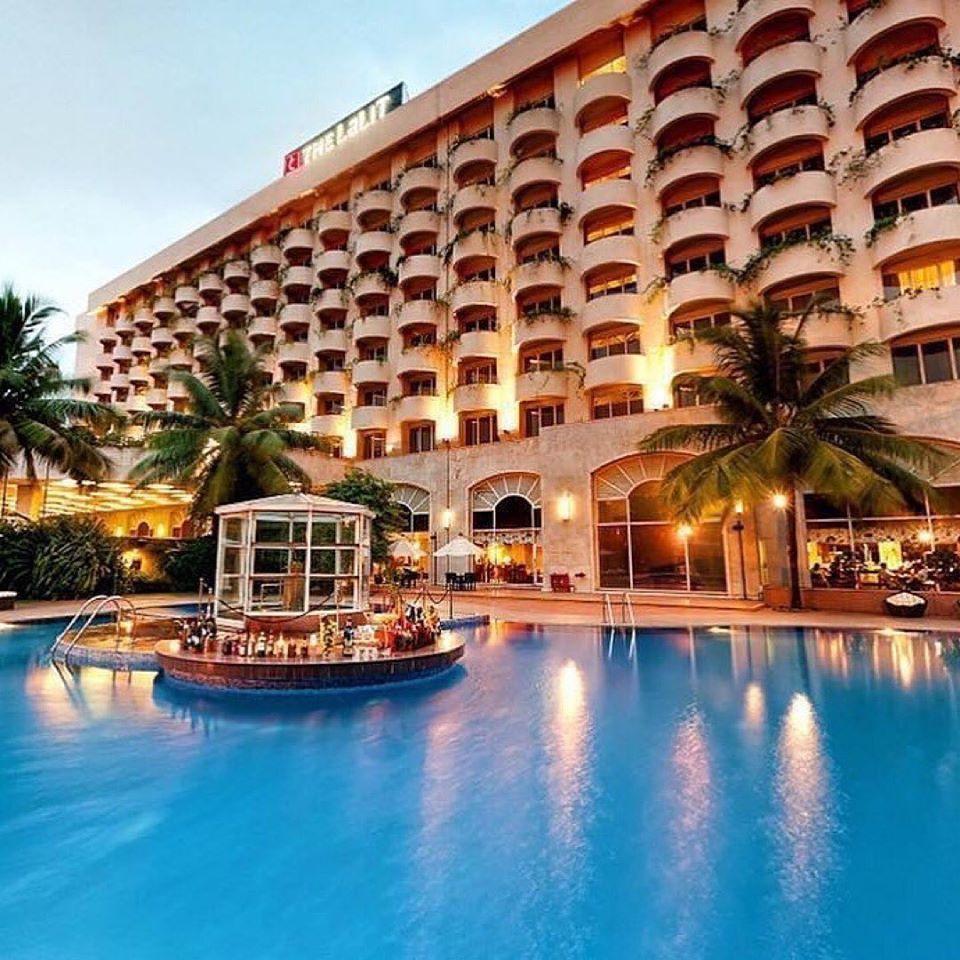 By organising your reception dinner at The Lalit, Mumbai, you are sure to add oodles of class and glamour to your entire experience. With their majestic ballrooms and poolside areas, you can arrange your event with style and absolutely hassle-free. Their brilliant kitchen team, Rejuve- the spa and neat bridal room offering personalised packages, you need not look anymore for 5-star hotels in Mumbai as you get every little thing taken care of right here.
Price per plate: ₹2800/-
Capacity: 100-500
USP:
We have given you the cream of 5-star hotels in Mumbai to organise your grand reception party. In case you're looking for similar hotels or resorts near Mumbai that are a little away from the crowded cities, you can check out some venues in Pune, Lonavala or Khopoli. Whichever hotel or resort you choose for your reception party, have absolutely transparent conversation about your packages. Make sure to ask about important stuff like off-season discounts, inclusions and exclusions in the packages. Make your reception a beautiful memory that all of you will remember for many years to come!
Yet to book a wedding decorator? Take a look at our vendor list and give them a call right now!