20+ Indian Wedding Food Menu Items to Taste Before Your D-Day
A Big Fat Indian Wedding is incomplete without serving some finger-licking and sumptuous food spread that gives your guests foodgasms. We enlist 50 food items and beverages that must be included in any Indian wedding food menu. Let the feast begin!!!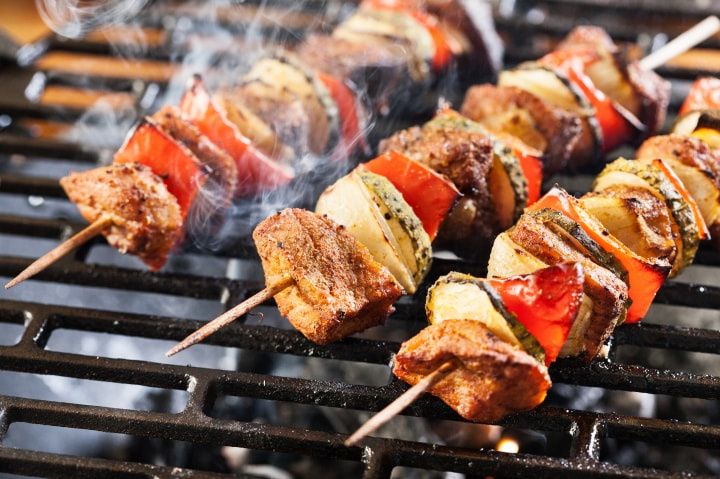 If you're throwing a big fat Indian wedding and have been planning it with your family members then a major chunk of your time must be revolving around discussing the quintessential Indian wedding food menu. Amongst the many other things that lead to the success of a wedding, the food is what raises the bar to the next level. The food is what your wedding guests are going to talk about for years. Don't worry and have a Gol Gappa while we prepare a listicle of sixty food items and beverages that will make your wedding a hit and take your Indian wedding food menu to the next level!
Easier to Eat! Impossible to Forget: For the Chat Lovers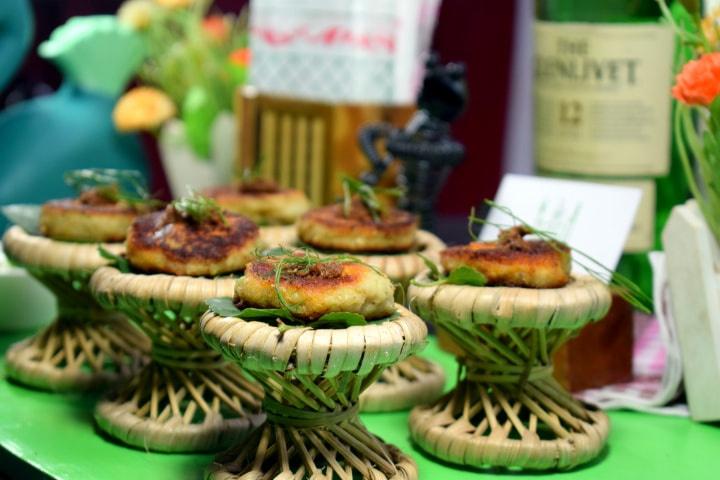 The star of any wedding, Chat is what puts a salty and tangy twist to your Indian wedding food menu. Read on to find out the greatest hits of all times!
1. Pani Puri/Gol Gappa
No one can say no to Gol Gappa's! An all-time favourite, these humble baubles of happiness are both tangy and sweet. Besides, you can also use Gol Gappa's to play some interesting games at your function while you're at it.
2. Aloo Tikki
Imagine, a plate of glistening and aromatic Aloo Tikki, with curd and Chutney and some mint garnish. Just thinking about it is making us drool. A delight to the foodies these small mashed potato Tikkis are always a hit and a crowd pleaser!
3. Quintessential Kachori/Raj Kachori
Delicious battered and deep fried fritters. You can go for a filling or serve them with hot Aloo Ki Sabzi. You must include it in your Indian wedding food menu.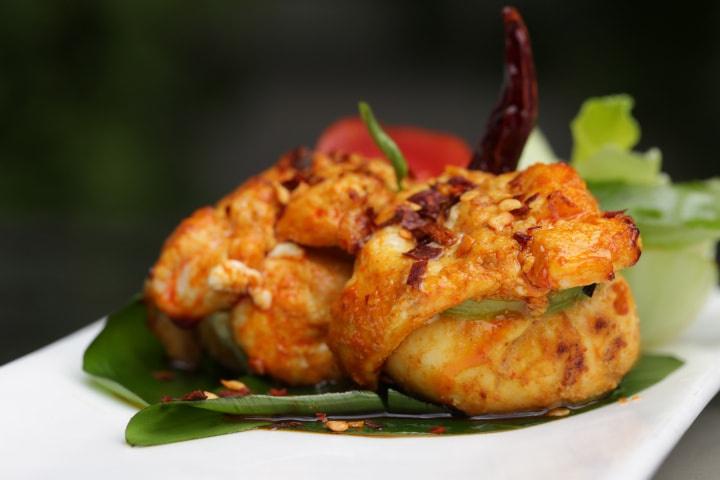 4. Papdi Chat
Deep fried and usually cut in a circular shape, served with cold curd with mint and tamarind Chutney! You can also add some pomegranate to heighten the taste and make this chat more flavourful.
5. Dhokla
An all-time favourite, Dhokla is prepared using chickpeas and rice. Light with a little sweet and served with a green chilly is it one of the hot favourite stars of any Indian wedding food menu.
6. Mini Veg Samosas
No one can taste just one. These tiny variants are an all-time favourite snack for all age-groups. Ensure that your Indian wedding food menu has these tiny dumplings of happiness with some tamarind and Mint Chutney.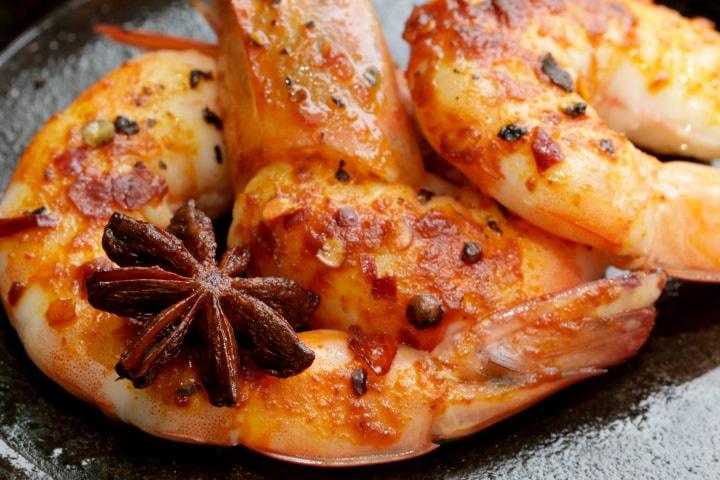 7. Mini Non-Veg Samosas
For non-vegetarian lovers, these would be their go-to snack.
8. Bhel Puri
Easy to prepare, easy to eat and loved by all! This food item is a combination of sweet, spicy and tangy all in one.
9. Dahi Puri
This awesome dish is famous for its crispy texture & tantalising taste. Nobody will have just one!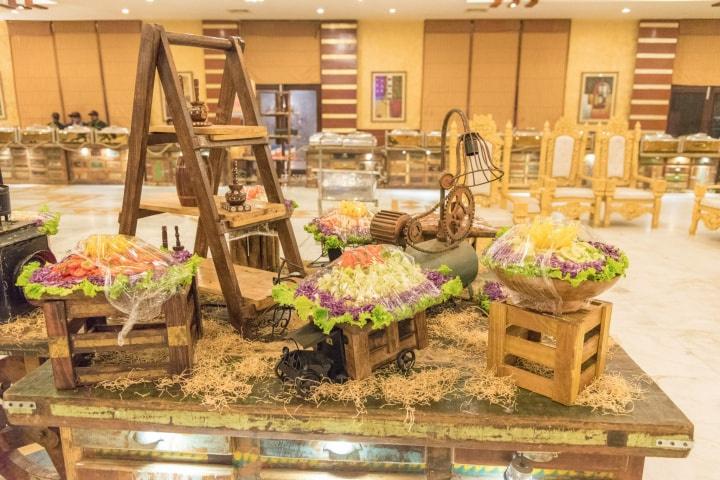 10. Khakhra
Crunchy, roasted yet healthy! Sounds too good to be true? But, that's a quintessential Khakhra for you. Your guests will have a mouthful of them if served with spicy pickles and sweet Chutneys.
Quench Your Thirst with These Mocktails & Cocktails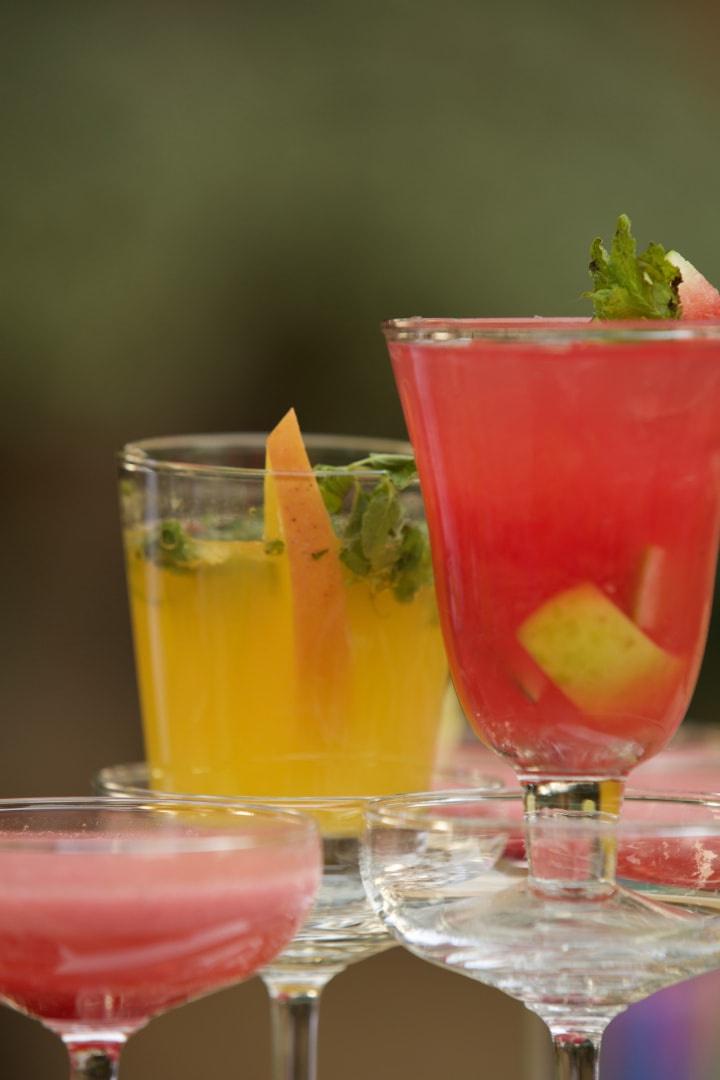 No matter how tasty your food spread is, you do need an array of mocktails, juices to wash it all down and some cocktails to feel the buzz! Add these to your Indian wedding food menu and set the mood of your party right!
11. Cranberry Mixer
Say bye to summer blues with a cool glass of cranberry. Filled with crushed ice, cranberry juice and a dash of lime juice with lemon zest sprinkled on the top! For those you like some liquid courage, add some vodka to pop it up.
12. Raspberry Daiquiri
A handful of raspberries with a teaspoon of raw sugar and lime to spice up the flavour. If you want that kick then add some liqueur and lime wedge on the rim of the glass. Your wedding guests won't be able to stop themselves from sipping down this Daiquiri one after the other. Adding these to your Indian wedding food menu is a choice you won't regret.
13. Multicolour Mixer
Some fresh blueberries & raspberries, grenadine, club soda lime soda and a decent quantity of crushed ice. Set the bottom of your glass with some fresh berries and pour some grenadine over them. Set it using crushed ice on top. Now, fill the glass with blueberries. Some lemon juice and zest and you're good to go! Not only will this taste like heaven but also look absolutely stunning and inviting.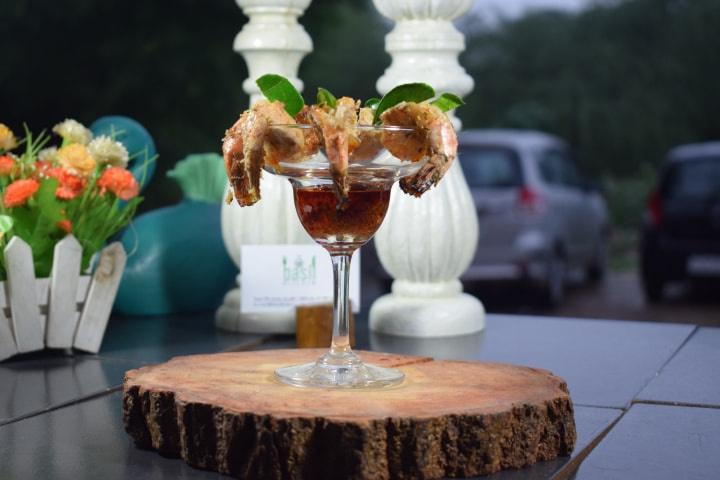 14. Classic Virgin Mojito
This classic needs no introduction! Still, haven't included it in your Indian wedding food menu? You better now!
15. Virgin Mango Margarita
Freshly cut mangoes, blended ice, lemon and lime soda with 2 tablespoons of sugar. Feel free to spike it with some Vodka if you want a quick cocktail drink your guests will love!
16. Mock Champagne
A bottle of chilled ginger ale, thawed frozen white grape juice and a small basket of raspberries. All you need to do is add them all into a pitcher. Stir well and serve to your guests.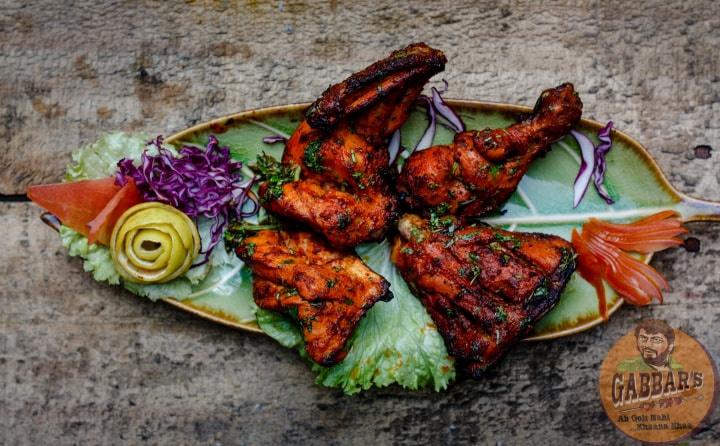 17. Watermelon-Strawberry Ginger Lemonade
Throw in some watermelon, strawberries, ginger and mint leaves in a blender. Add honey, lemon juice and water with a few ice cubes and blend them well. Once done, serve them to your guests chilled! This drink is what your Indian wedding food menu was lacking.
18. Sangria Mocktail
Grape juice, finely sliced oranges, a few strawberries, some grapes, diced apple, some cinnamon, and cloves. Mix everything and refrigerate for a few hours before you serve them to your guests.
19. Sangria Cocktail
Diced apples, oranges and lemon juice. Put them in a pitcher and add some red wine to the mix. Refrigerate until cold and serve in some baller wine glasses.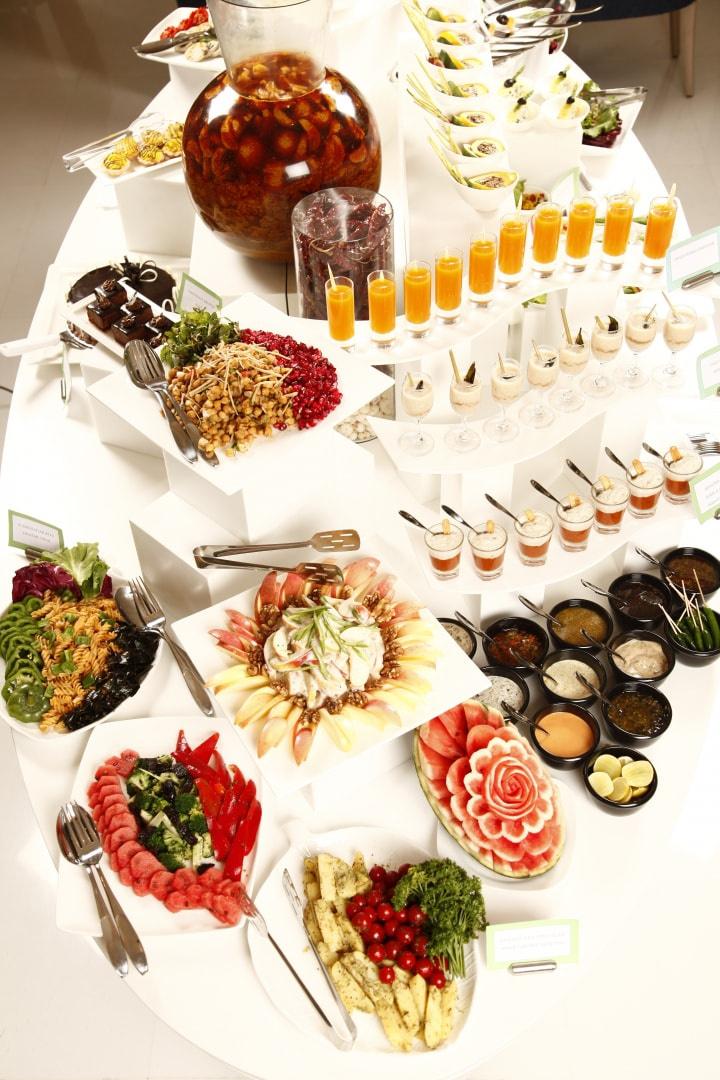 20. Coca Cola
No party is complete without our old pal - Coke! The holy grail of all drinks, you cannot say no to this humble drink no matter your age group!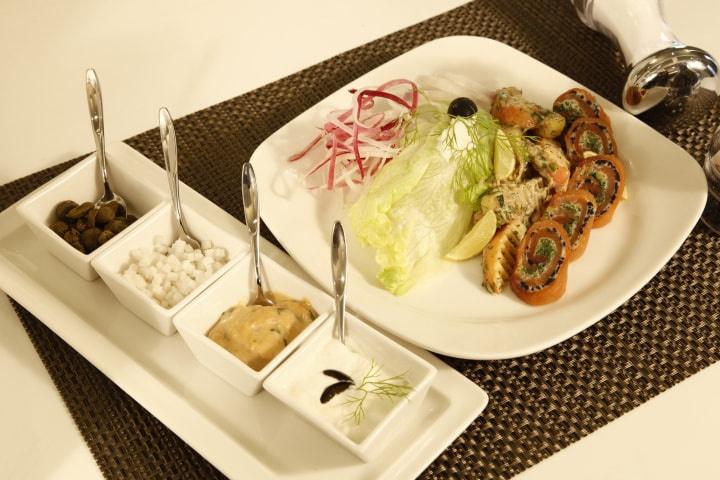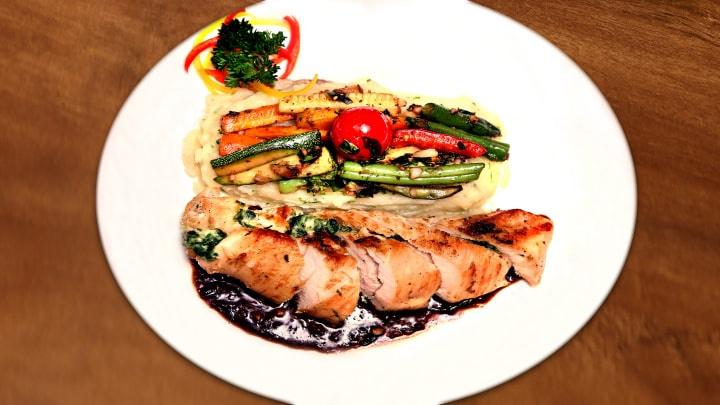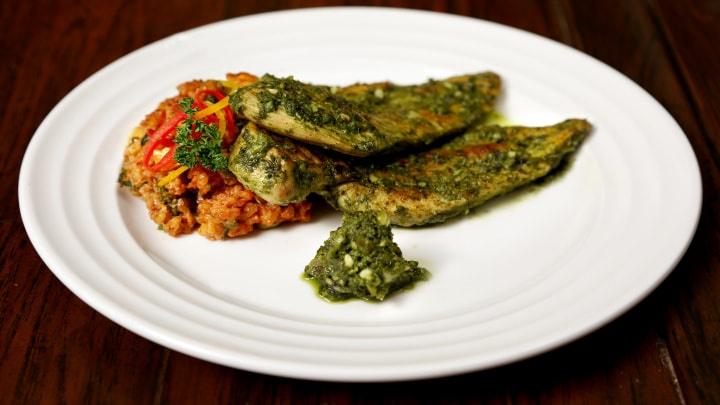 These are some of the greatest hits of all times when one even begins to think of an Indian wedding food menu.
Which is your favourite dish? Tell us through comments!