12 South Indian Sweets You Should Sample at All Weddings
If you are a dessert person, you cannot miss tasting these South Indian sweets. Make sure to try them at the next wedding!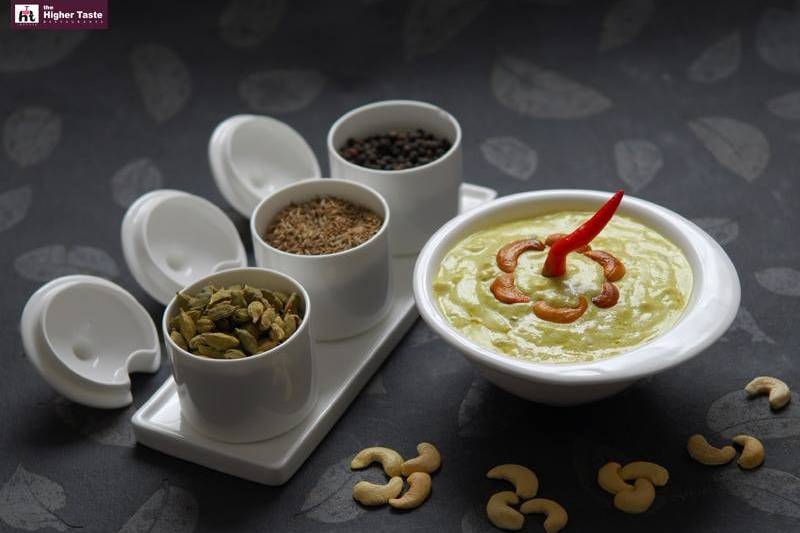 When we talk about South Indian food, what is the first thing that comes to your mind? Dosa, Idli, Vada, or Sambar? For sure these are the specialities, but the mouth-watering delights of the state don't just end there. There are many decadent southern desserts that can make anyone asking for more. So this season if you have been invited to a lot of weddings, make sure to sample these South Indian sweets wherever possible.
South Indian Sweets That Are a Must Try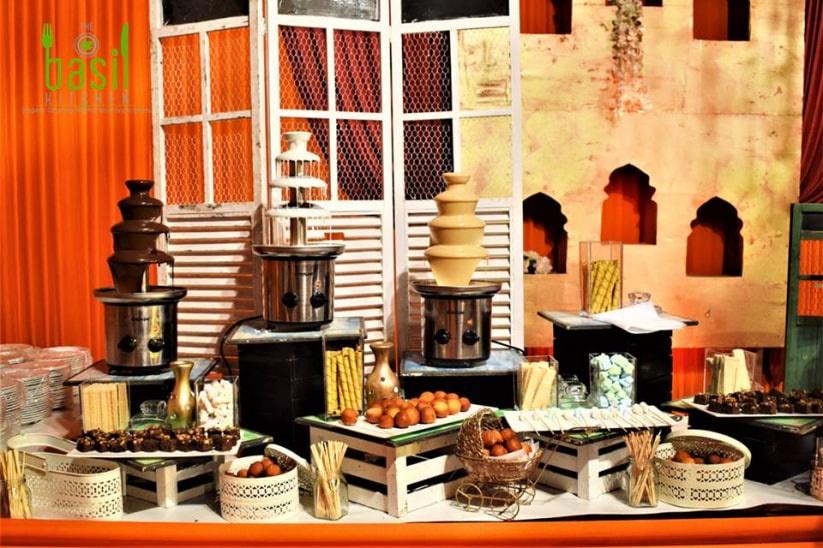 Here are some of the more popular South Indian sweets that you need to sample at a South Indian wedding:
1. Mysore Pak
Originally known as Mysuru Paaka, it is one of the most popular desserts in Southern India. Made using a generous amount of pure ghee, gram flour, sugar, and a little cardamom, it is sure to blow your mind. The best part is the texture of this dessert which is not too dry nor too soggy. If you are fudge fan, you cannot miss this South Indian treat.
2. Boorelu
A traditional dessert from Andhra Pradesh, this sensational dish will surely make you come back for more. The filling of these deep-fried sweet balls is prepared using Bengal gram, jaggery, and coconut. Sometimes cardamom powder is also used to enhance the flavour of the dessert. As it is served warm, it is a must-try during winter weddings.
3. Kozhukkattai
When talking about South Indian sweets, Kozhukkattai is always worth a mention. Very similar to Modak served in other parts of the county, it is a rice dumpling filled with jaggery and grated coconut. For a contemporary twist, dry fruits are added to get that extra crunch and richness.
4. Payasam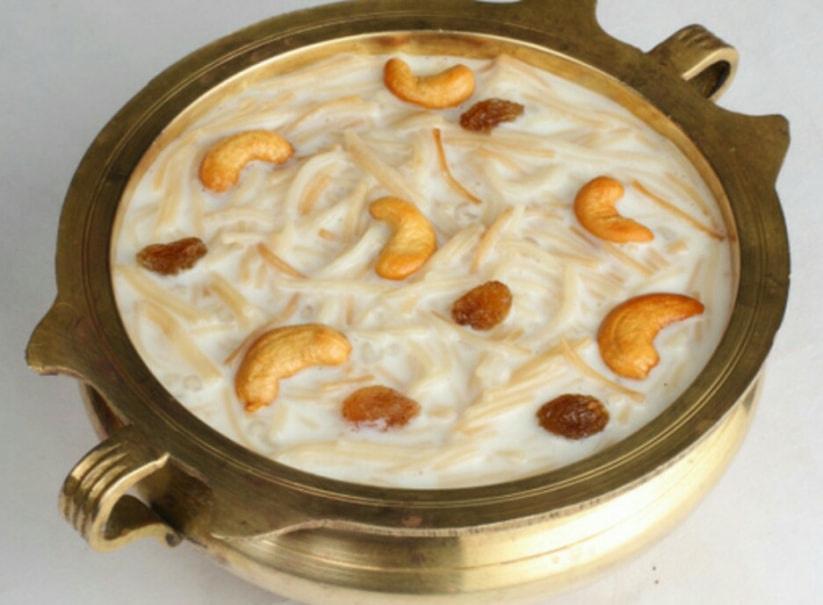 It is one South Indian dessert that is savoured in the state during all auspicious occasions like Onam. Although traditional payasam is made using jaggery and coconut milk, depending on the season these days it is cooked with many variations like pineapple, mango, dry fruits, and carrots.
5. Rava Kesari
What's an Indian wedding without halwa? Rava Kesari is a South Indian dessert which is a different version of the popular sooji ka halwa. The rich flavours of this bright orange treat and its appealing aroma will have you hooked to it till the last bite. If there is a fruit counter at the wedding, add some fresh fruits to the dish to make it more delectable.
6. Tirunelveli Halwa
Believe us or not, this South Indian sweet is a powerhouse of flavours. What makes this treat unique is that its preparation is done using the water from the river Thamirabharani. Made using pure cow ghee, cashew nuts, and wheat, it is one recipe which is filling and sumptuous at the same time. In short, it is not to be missed!
7. Coconut Burfi
Then, a coconut burfi is a scrumptious South Indian dessert which is always a winner. Topped with pistachios and cashews, it is sweet and crunchy at the same time. When served with tea or coffee, it tastes as delicious as it looks.
8. Maladu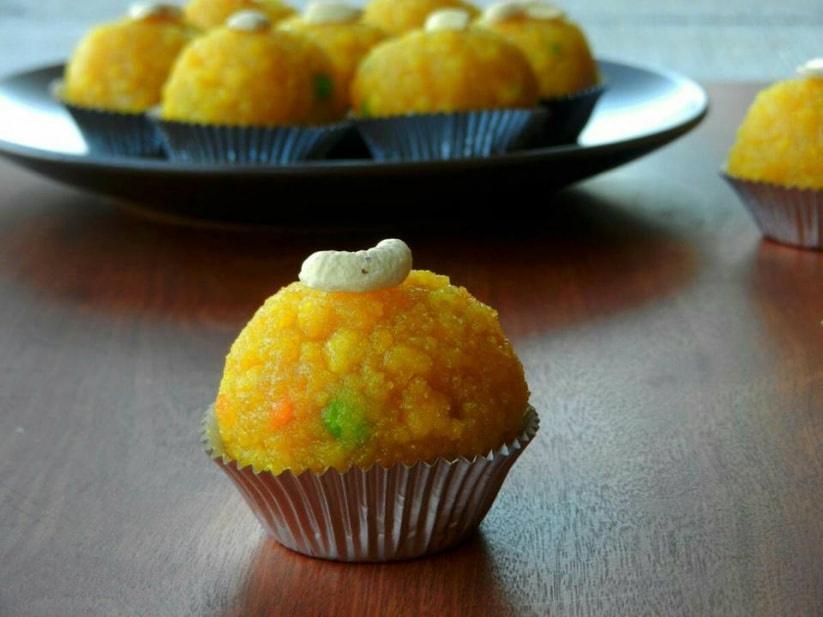 Are you a Ladoo fan? Then you cannot miss this popular South Indian Ladoo variety. Made from roasted gram dal, this dessert gives a neck-to-neck competition to the most wanted Besan Ladoos. And as it is rich in protein, this sweet dish will not only melt in your mouth but is also nutritious.
9. Unni Appam
Do you love soft and sugary gulab jamuns? If yes, you cannot miss this South Indian version of it made from jaggery, banana, rice, coconut pieces, roasted sesame seeds, pure ghee, and cardamom powder. Have it warm with a hot cup of tea or coffee during those late nights Phera.
10. Badusha
We cannot agree enough that most of the South Indian sweets don't get the due credit they deserve, and Badusha is one such treat. A cousin to Balushahi, it is shaped like a doughnut, deep-fried, and dunked into sugar syrup for extra sweetness. It is crispy on the outside, and moist and tender on the inside.
11. Karchi Kaayi
Imagine the wonder of finding a humble Southern variant of the Gujia on the dessert menu. These South Indian sweets come from Kannada platter and are often prepared as offerings to the Gods. The filling here is a mix of sugar, grated coconut and maida. There is another regional variant, Karigedabu, which is filled tenderly with a fine paste of Toor dal and jaggery syrup before the crescents are deep-fried.
12. Pongal
Last, but not the least, there is the pot of Pongal, which could also be offered at a South Indian wedding. The pot of homely goodness which we would include on this list of South Indian sweets is the Sakkarai pongal (which is also prepared during the Pongal festivities). Crafted from rice, coconut and beans, this is sweetened with jaggery that gives it a distinct brown colour.
We all love sweets, but most of us don't budge an inch from the regular Indian desserts like Jalebis, Rasgullas, and Gulab Jamuns. Isn't it? But this season, if you happen to witness any of these South Indian sweets at a wedding, make sure to try it at least once. And we promise it will leave you wanting more!
Have you ever tried any of these South Indian desserts? Which one is your favourite? Let us know through comments.