Breathtaking Airbnb Venues to Consider for Your Intimate Wedding! 
Whether you choose to get married under the stars or on a hilltop, Airbnbs' in India offer boutique-hotel-like facilities for your guests to enjoy the tranquil setting while you perform your nuptials.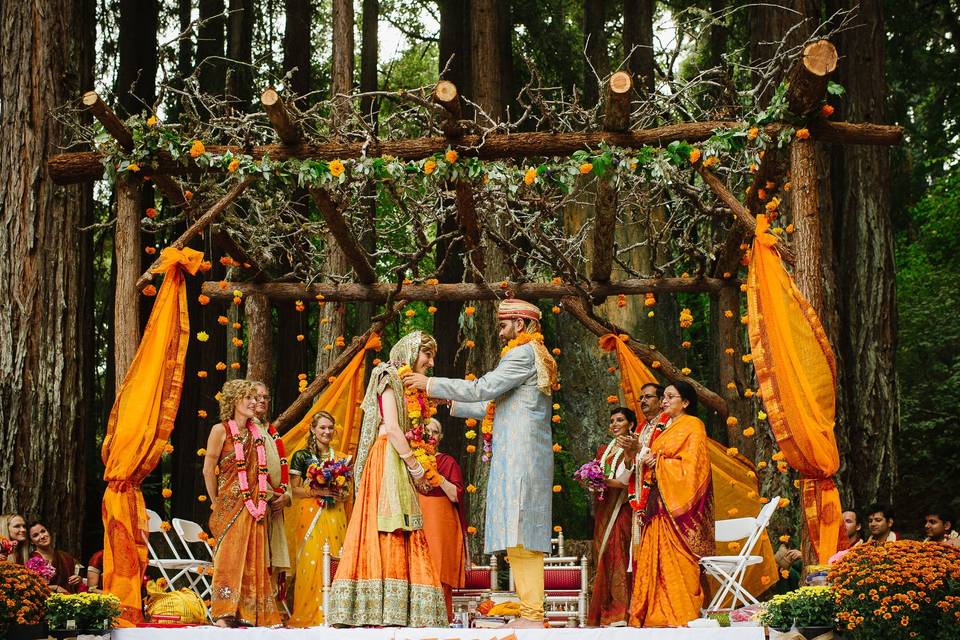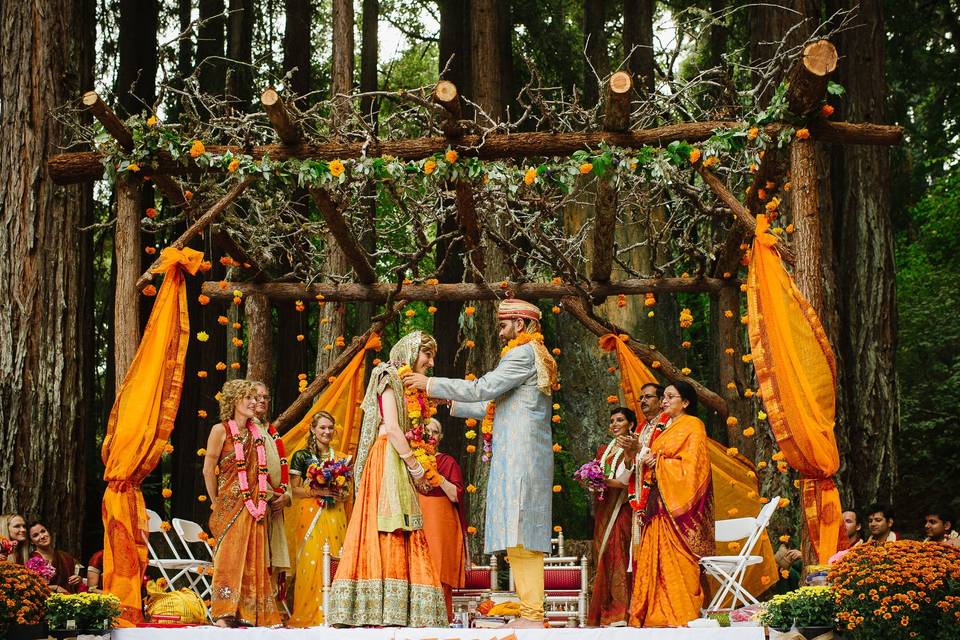 Image Courtesy: Tanari Events
If you like the idea of a wedding away from the humdrum of city life, tucked in a corner far away from the usual bustle, Airbnbs are the way to go! Extravagant homes are no surprise; from countryside spreads on a hilltop to quaint forest-clad ones, a lot of Airbnb hosts approve of weddings in their spic-and-span properties.
Airbnbs offer organic, home-grown food, barbeque setups, the air is cleaner considering their proximity from the main cities, and the backdrops are oh-so-stunning! If you are on a hunt for an ideal property that suits your taste, we have the best recommendations.
Junoon in the hills – Uttarakhand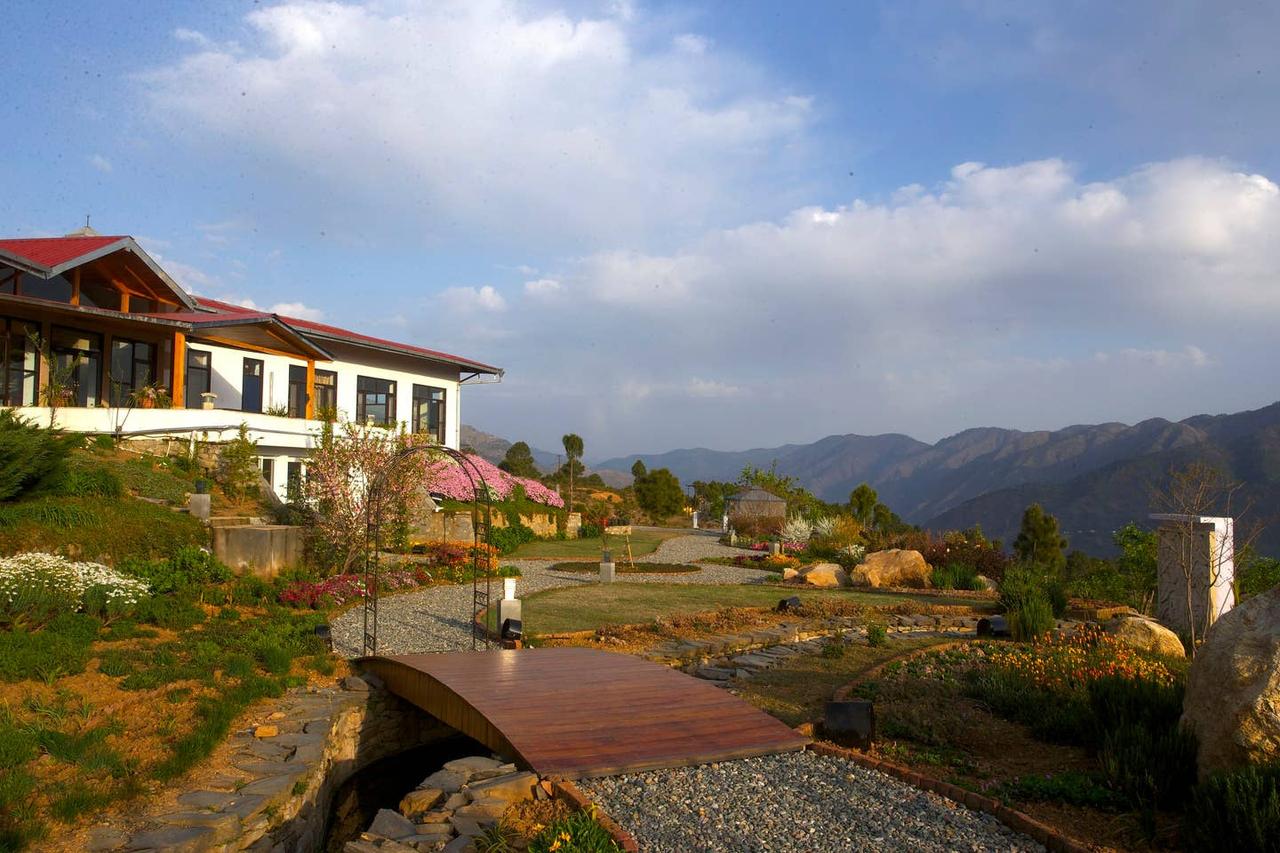 If the mountains make you happy, this Airbnb in the Kumaon hills is for you. Set across a stunning view of the hills, this property is a great venue for your rustic wedding. Snow-capped mountains will serve as a great backdrop if you choose to get married here in the winters. While in Summers, this tranquil Himalayan villa will make for a breath-taking, sun-lit venue. The property offers exemplary services including accessibility by wheelchair for anyone with mobility challenges.
Saffron Stays Gardenia – Kihim, Mumbai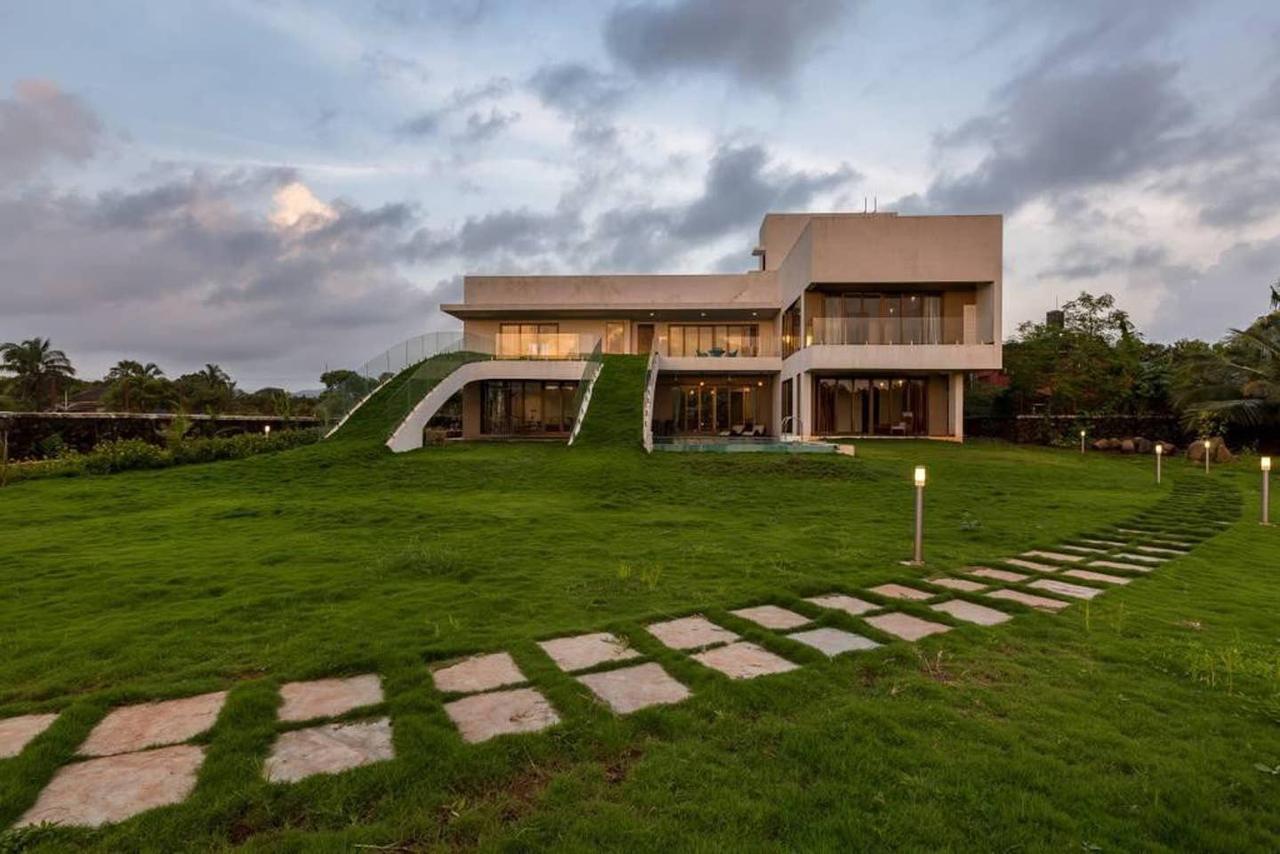 Don't want to go farther from home? This luxury home near Kihim beach in Alibaug is a 3.5-hour drive away from Mumbai. If you love Maharashtrian cuisine, this Airbnb will be a haven for you and your guests. Facilities here include an exotic poolside area, fresh home-sourced food, a huge terrace, and lush lawns for your guests to sit in. No wedding is complete without our grandparents, and here you can give them all the comfort while they watch you get married. The host has made sure to have bedrooms located on the ground level.
EL HOUSE – Lonavala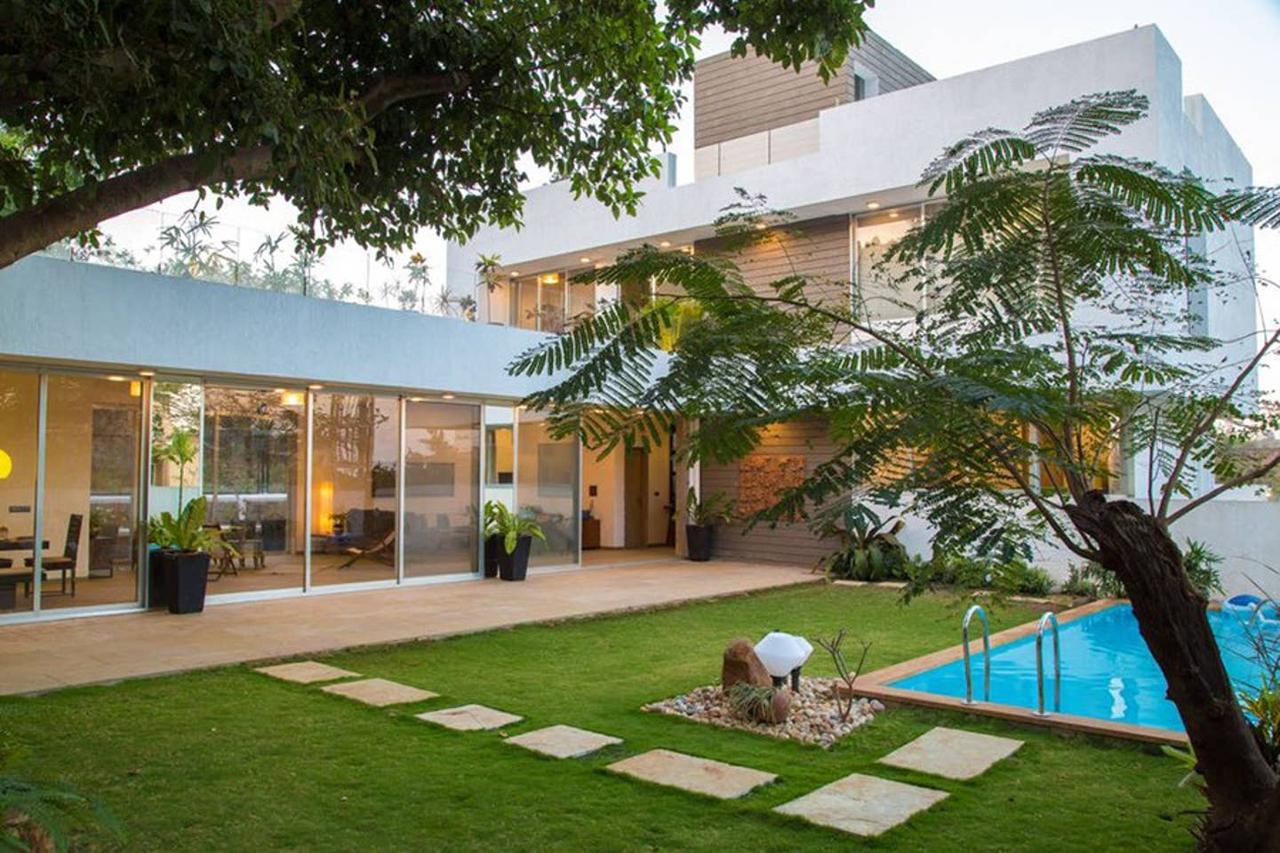 Want a contemporary poolside affair? A peaceful, swanky Airbnb in Lonavala, which can house 16+ guests and has a magnificent private pool is a lovely property to perform your nuptials at. Also, rustic décor is so in, this wedding season. The premium furniture and liberally done artistic touches will make your guests feel at home. Think beautifully done lights all across, a day-time setting, and all your closed ones enjoying their stay in a not-too-far-away location from Mumbai.
ESKAPE Vineyard – Karnataka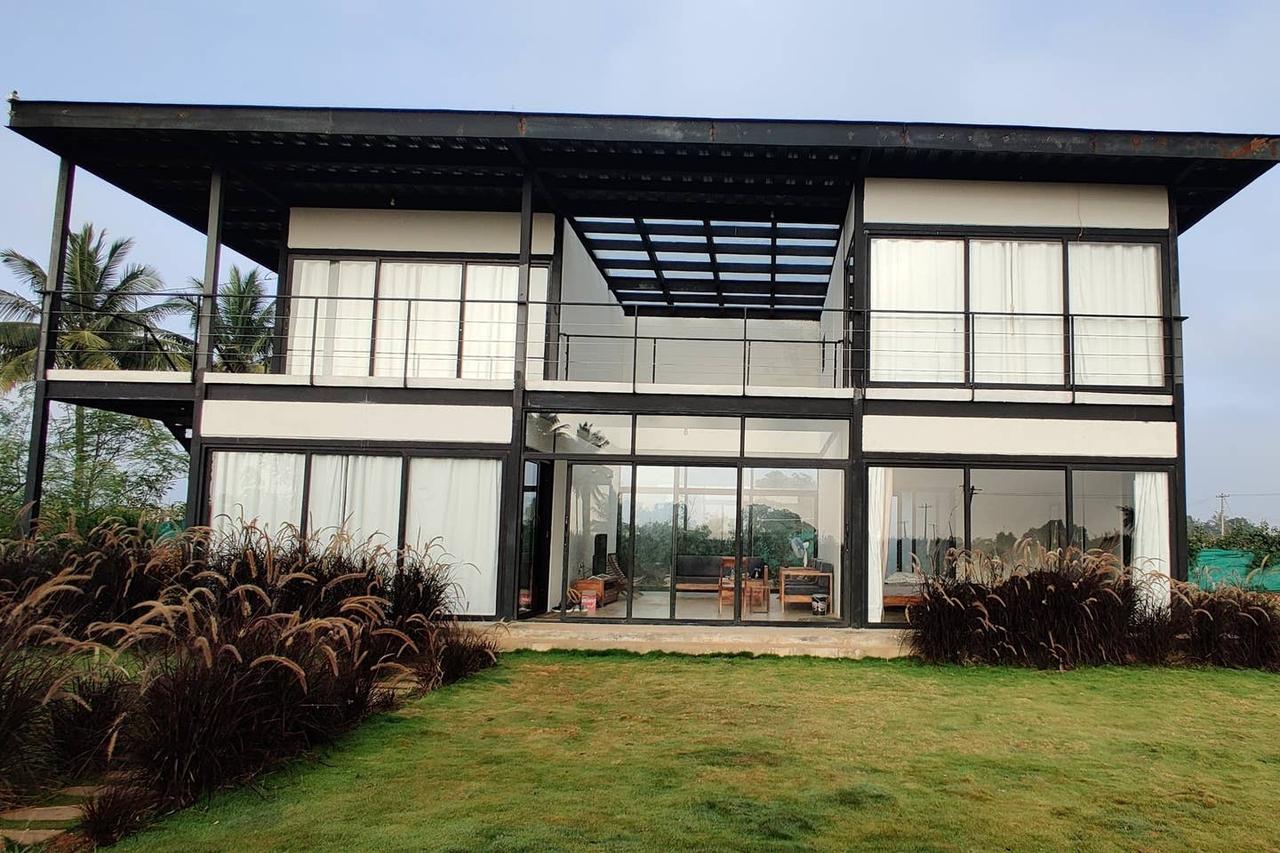 If you want a cost-efficient yet opulent wedding, go for this farm stay with a stunning backdrop of the Nandi hills. Located in Chikballapur, Karnataka, the farm-fresh cuisines and the open-air setup will make for a grand wedding under the stars. While here, your guests can also trek up the terrains and explore the 15-acre vineyard and the organic garden on the property. With an arrangement for 16+ guests, this can be a great, pocket-friendly place for your dreamy wedding setup.
Riverland's: A Luxury Retreat – Kerala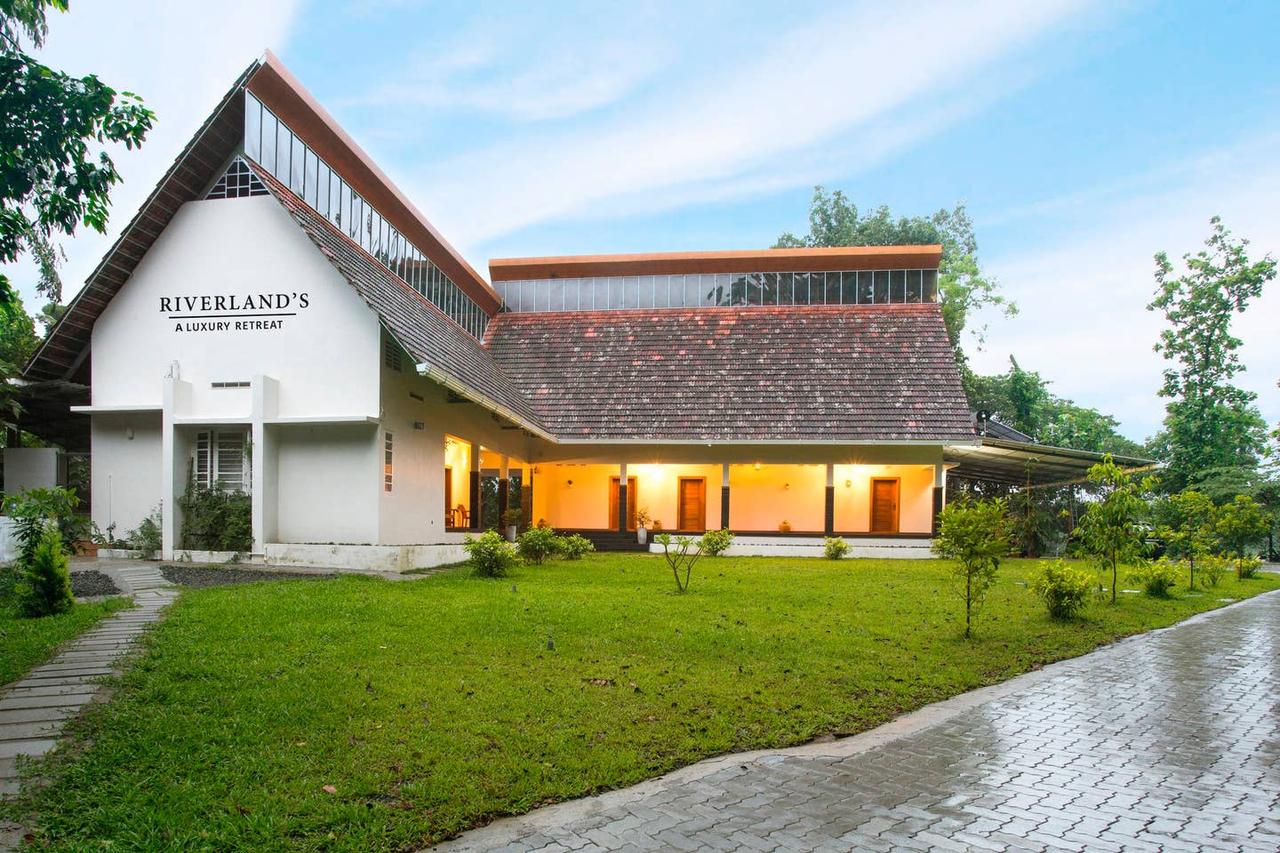 If you dream of a lavish wedding with a connotation of both traditional and modern appeal, this luxury retreat in Ernakulam, Kerala, overlooking the Periyar river is what you need to take a look at. Marry to the sound of birds chirping and a flowing river with waters glistening against the light. Here, your guests can enjoy themselves in the pool, go kayaking, or for a boat ride. The property also has an ayurvedic massage room.
Thea Home – Manali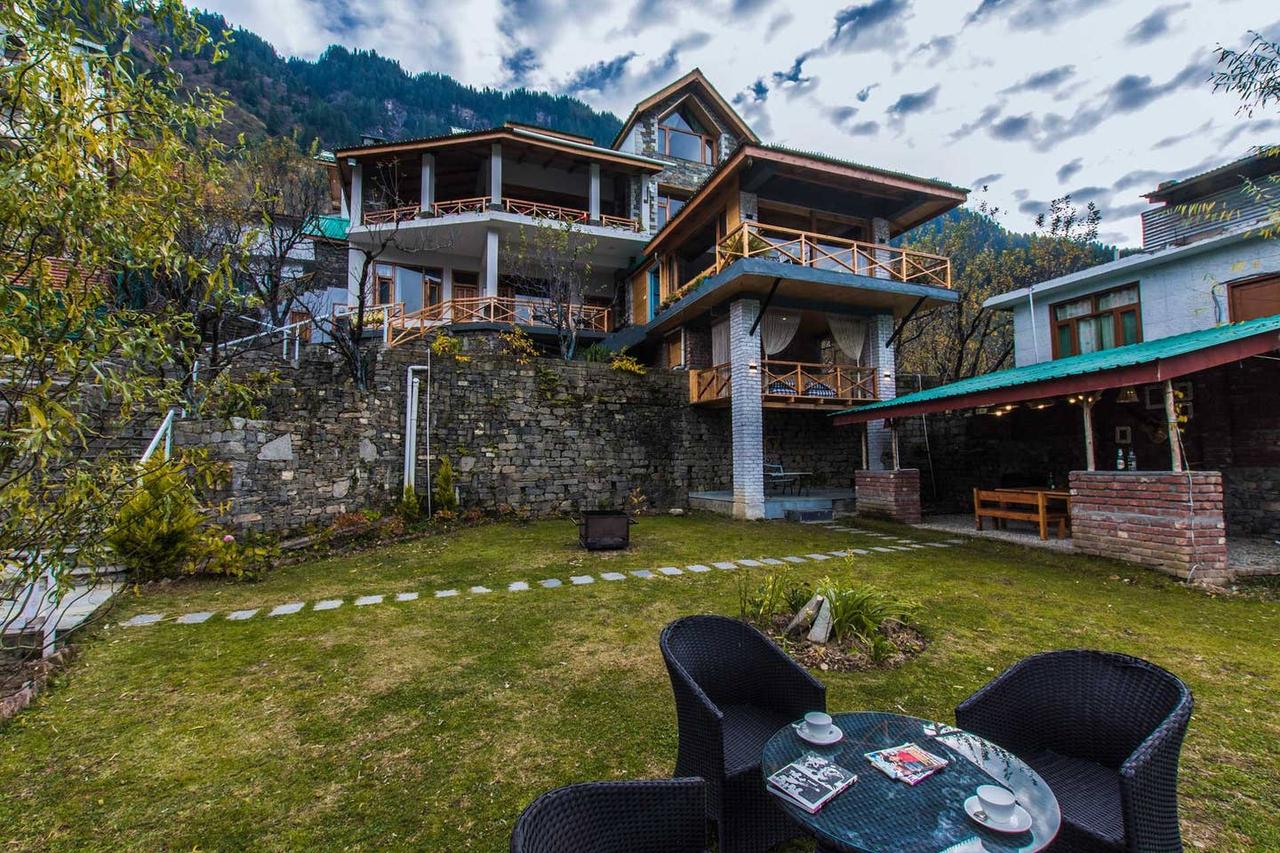 While also a great getaway destination, Manali is home to some luxury retreats and stunning views. Dreaming of a surreal wedding amidst the mountains? Consider this Manali Airbnb with sprawling lawns and opulent facilities. Nestled at an elevation of 7000ft, the place is ideal for couples looking at a high-end, intimate wedding. While here, your guests can also explore the Jogni waterfalls and the hot springs of Vashisht.
SimBliss Farm – Manesar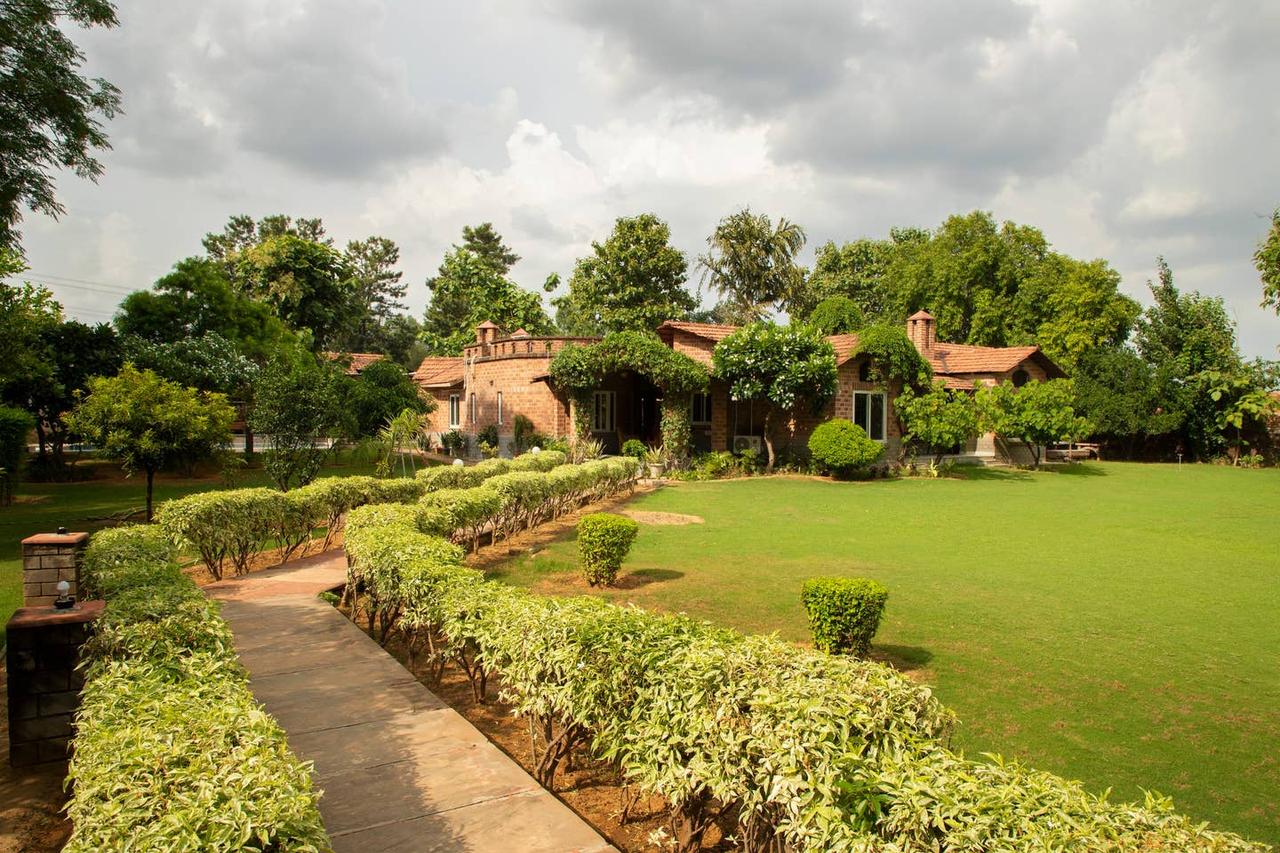 Planning a wedding in or around Delhi? Consider this beautiful Airbnb which is thirty minutes away from Gurgaon. With a central courtyard, a deck and a gazebo, the farmhouse is a perfect option for couples who want to escape from the city for an intimate wedding with their near and dear ones. The property has Barbecue pits for your guests to enjoy their stay while lounging in the lawn after the sunset. If you want to quit the loud DJ setup in the city, go for calm, custom-mixed music for your wedding in a farmhouse like this.
Gatsby – Alibaug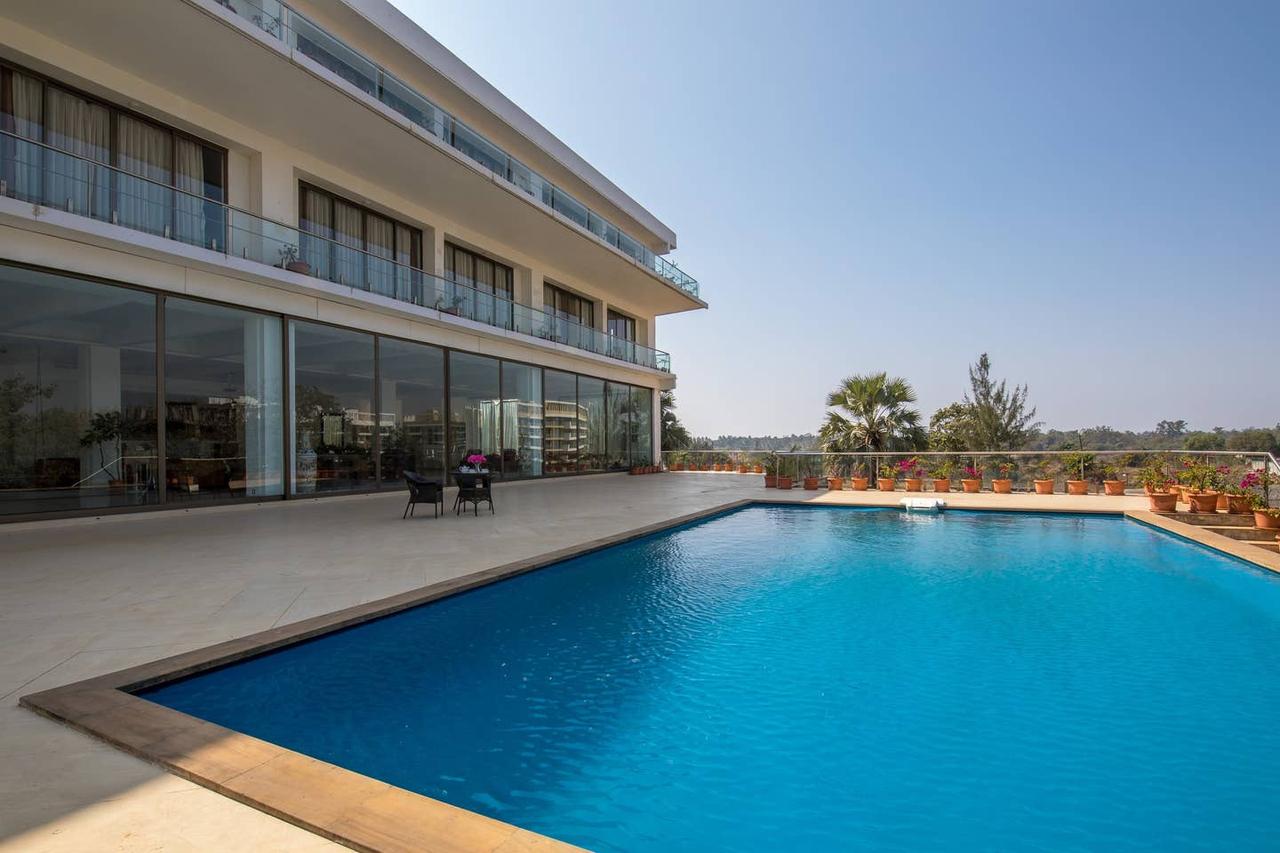 Marry the love of your life in a larger than life setting, at this 12 BHK extravagant villa in Alibaug. Spread over 11 acres, this property has all modern-day amenities like 20-seater dining tables, three Jacuzzis, a Billiards table, and a huge pond to add to the idyllic setting. For your guests, a huge cricket pitch is in place to indulge in some outdoor activities.
Airbnbs offer flexible options and are a great pick for your guests to enjoy some time away in the lap of nature. We hope we were able to give you enough options to choose one for your intimate wedding!
All photos from Airbnb's website
Which Airbnb did you like the most for your intimate wedding? Tell us in the comment below!
Find Top Farmhouses in India:
Wedding Lawns & Farmhouses Delhi NCR l Wedding Lawns & Farmhouses in Mumbai l Wedding Lawns & Farmhouses in Bangalore l Wedding Lawns & Farmhouses in Jaipur l Wedding Lawns & Farmhouses in Kolkata l Wedding Lawns & Farmhouses in Dehradun