The Only Set of Theme Cakes for Indian Weddings You Need to See
Looking for a dream wedding cake? From romantic and retro to seasonal themes cakes, we bring to you these ideas to help inspire you. Have a browse!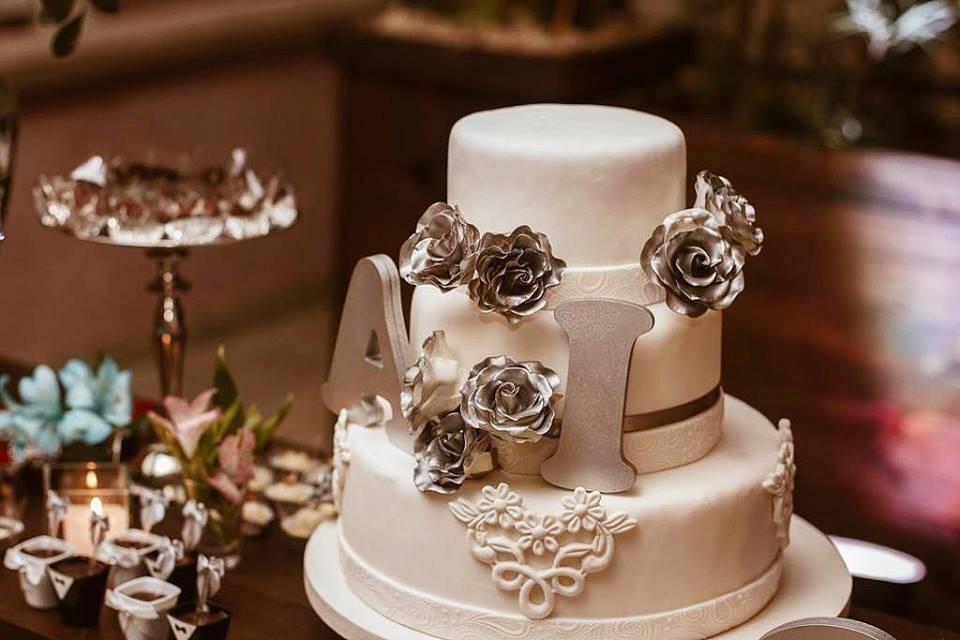 The trend of having a wedding cake is nothing new for a big fat Indian wedding. Theme cakes are the order of the day with many Indian couples ordering customised cakes to celebrate their biggest day. From receptions to bridal showers to weddings, cakes are being given attention like never before. Let's take a look at few of these for your big day too?
A) Romantic theme cakes
Since a wedding is the most romantic day of a couple's life, why not choose such a cake that looks romantic and dreamy. How about trying these ideas?
1. Heart cake
Nothing says I Love U better than a heart which makes it the perfect element to be imprinted on a wedding cake. You can ask your cake maker to have small hearts designed all over the body of a three-tier cake for a dreamy look. Add romantic cake toppers too. Alternatively, you can have a cake made in the shape of a heart.
2. Shimmer cake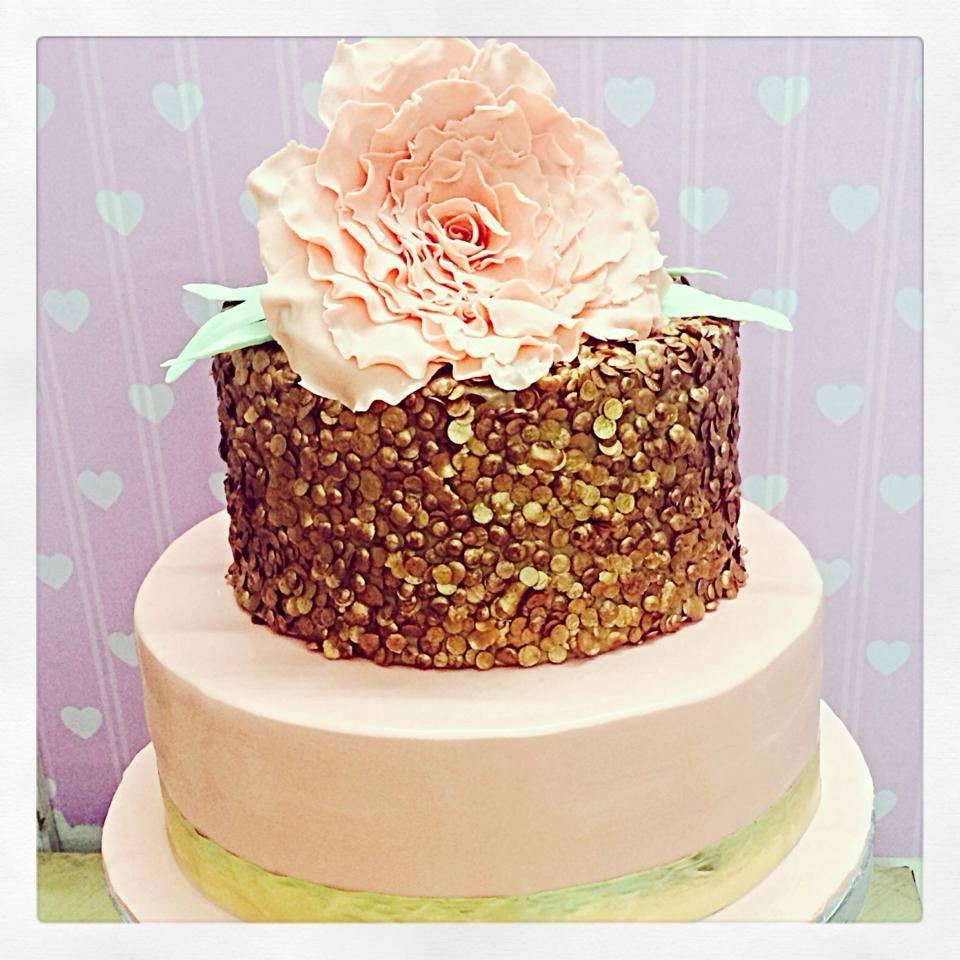 This type of cake will make any bride jump out of sheer joy for sure. Shimmer or bling cakes are in trend and everyone is going crazy about them. Have any type of cake, whether one, two or three-tiered and then add a touch of shimmer by airbrushing the body of the whole cake. The look that you get at the end is simply magical.
3. Dove cake
What is the next most romantic element after a heart, can you guess? It's the lovey-dovey doves! A cake with a pair of cute little doves in white looks stunning. Many couples go for a dove cake on their wedding day as it's symbolic of their true love for each other.
4. Memory story cake
Have your cake artist design a wedding cake that tells about your story of love. Ask the designer to make use of accessories that remind you of the day you met your spouse, and the day he proposed. Such accessories may include tiny replicas of your proposal ring box, the first date meeting venue and so on.
B) Seasonal theme cakes
Why does a wedding cake need to look romantic always? Why not design a cake that is themed on the season you are tying the knot? So, if you want a twist to the classic romantic cake, then choose season based cakes as these look trendy and very cool.
5. Summer cakes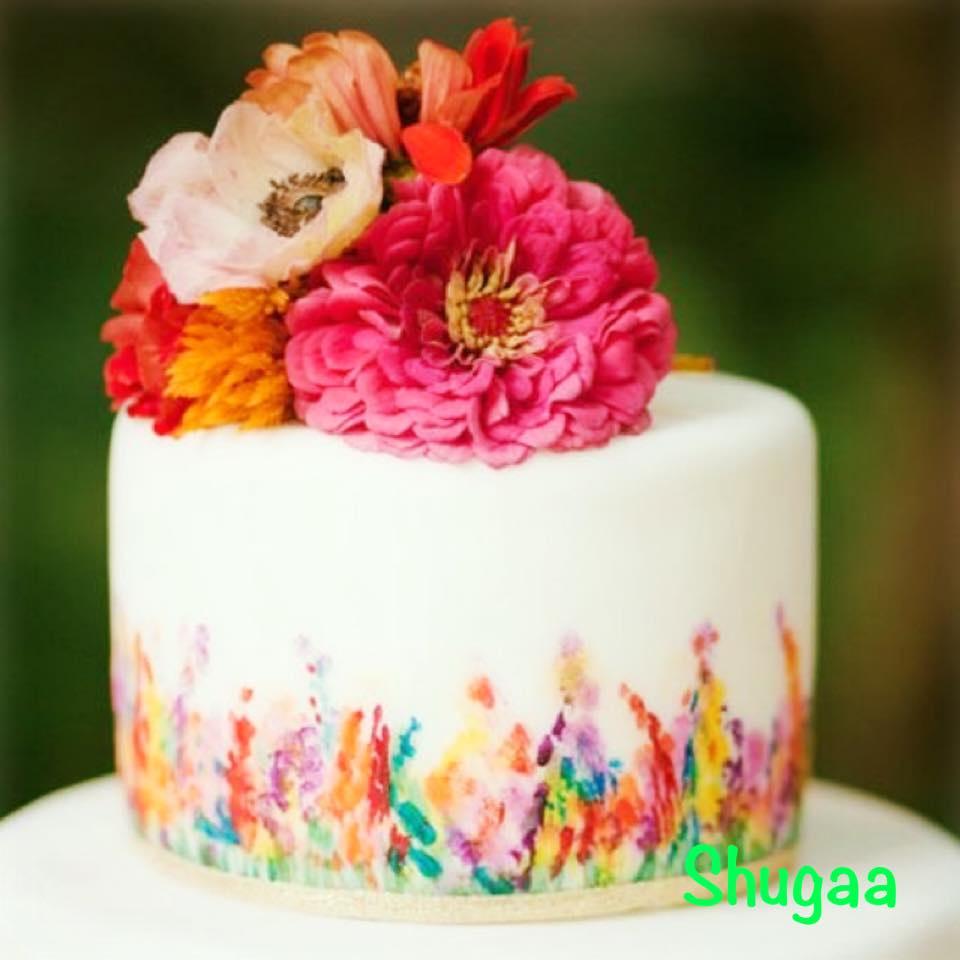 A summer-themed cake must be airy and very light to touch as well as should melt the moment it touches your tongue. The look must be cheerful and vibrant. Look at these ideas:
Coral cakes suit beach themed weddings and have a summery vibe. Have a three-tiered cake with coral designs in 3D all over the cake along with other coastal accessories like shells and starfish.
Have a cake prepared and design it with all kinds of summer blossoms like rose and sunflowers.
6. Winter cakes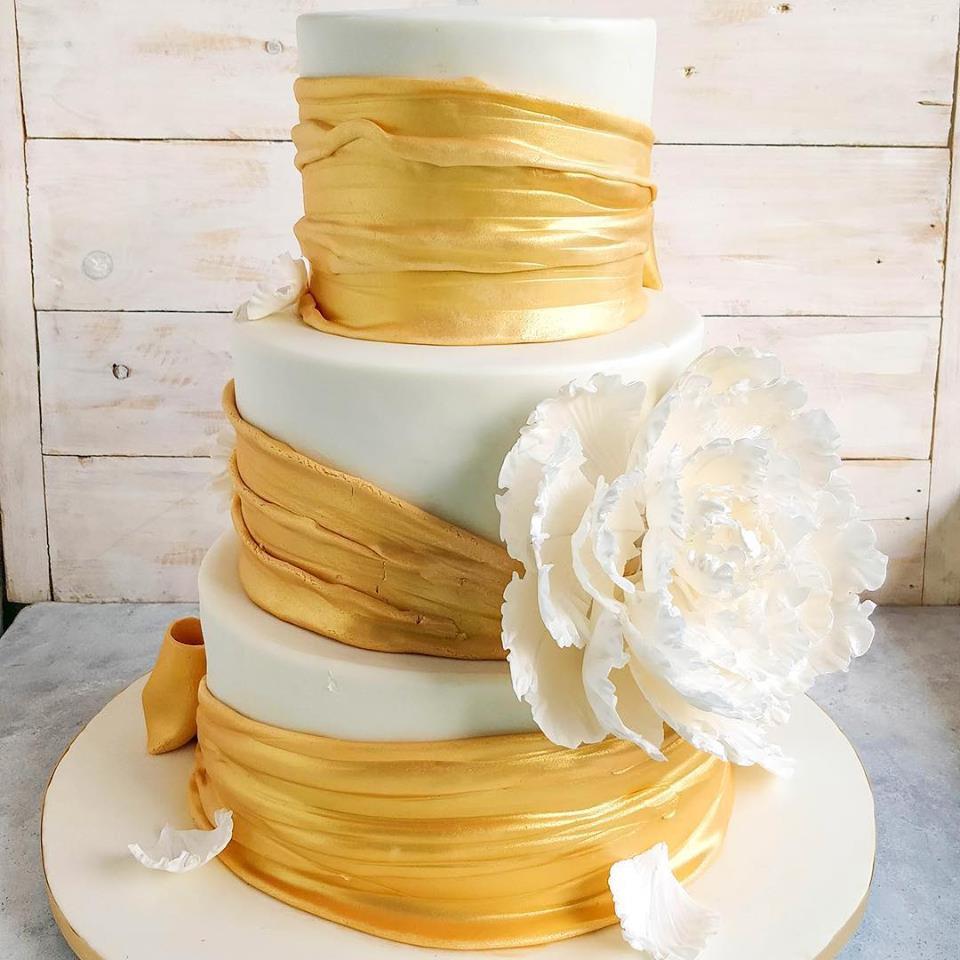 A winter cake must give you the feeling of warmth and richness with loads of cream and ganache used as fillings. Do try a few of these ideas:
Choco snow winter wedding cake
Having a chocolate rich cake on your wedding day is simply blissful. Have a two-tiered choco cake and decorate it with sugary snow and Xmas cherry plant.
An all white three or four tier cake for your wedding day sounds great, isn't it? It's priceless to just look at this cake decorated with icing sugar.
C) Theme cakes inspired by wedding colour
You can have your wedding cake in the same colour as your wedding outfit. Red, white, orange and all bright shades will add a playful look to your cake. Ideas to try are: Have a three-tier cake in white and red with a pair of the groom and the bride on top. A cake which looks like a bride's mehndi would look nice too.
D) Theme cakes based on the wedding theme
A wedding cake can be customised to suit the theme of your wedding. Some ideas to try:
7. Fairytale theme cakes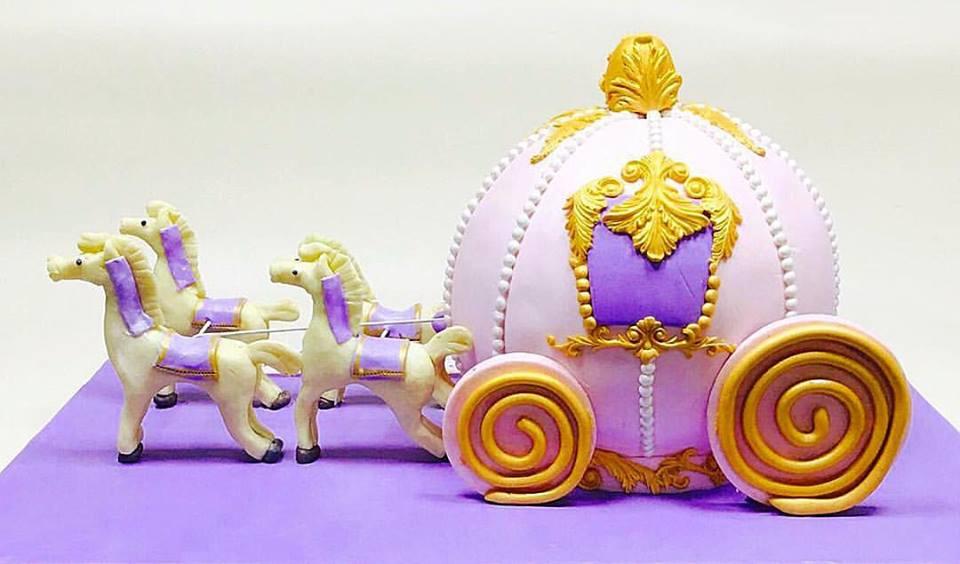 A prince and princess themed wedding cake will look nice. Add characters from Cinderella or Snow White to the cake in the form of figurines. Castle cakes and projection cakes with pixie dust too are popular.
8. Bollywood theme cakes
Have bright and stylish cakes in rich finishes with elephant and peacock figurines as toppers.
9. Retro theme cakes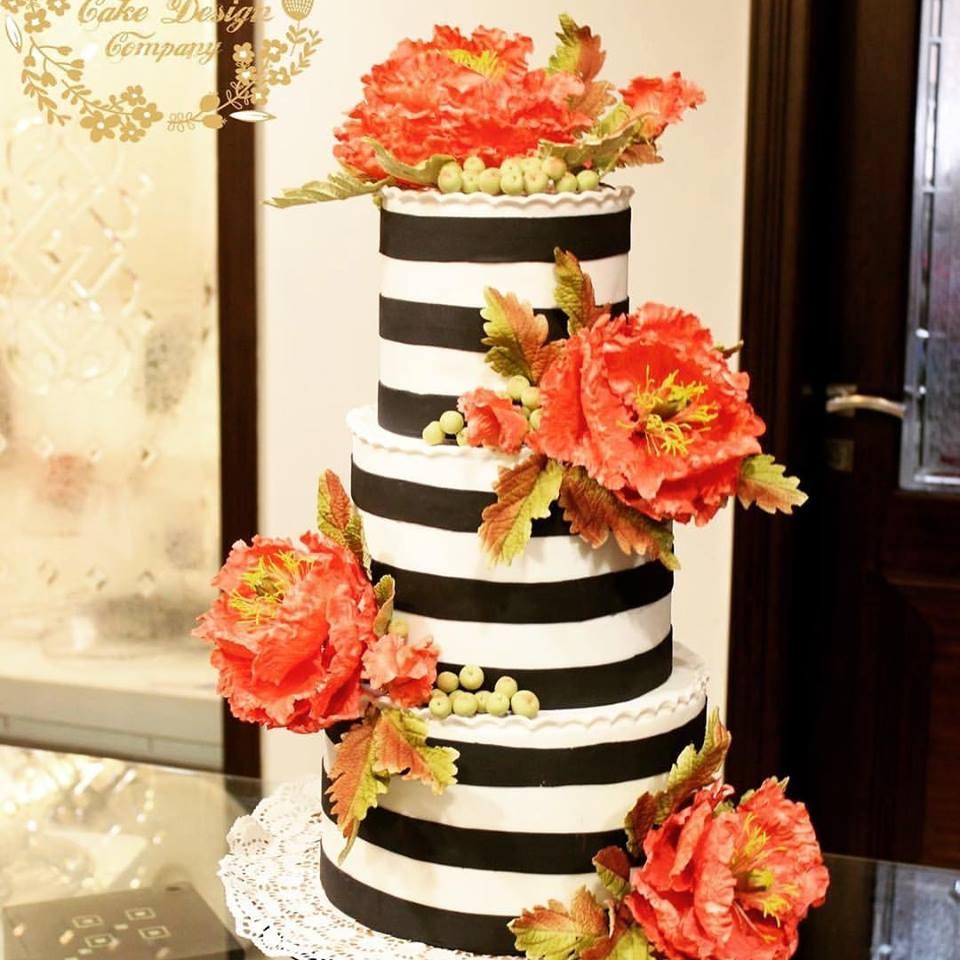 Get groovy with a paisley designed cake in purple and blue. Or else, go for a black striped cake with red roses as toppers. Theme cakes have gained a lot of popularity in recent times. So, choosing one for your D day makes sense!
Which theme cake would you like to go for your big day? Let us know through comments.