Big Fat Indian Wedding: All That Goes Into Making A Luxe Indian Shaadi
Indian weddings have always been lavish to a certain extent, but a few recent weddings have totally redefined the term 'big fat Indian wedding'. Let's take a look at the factors that go into planning these weddings!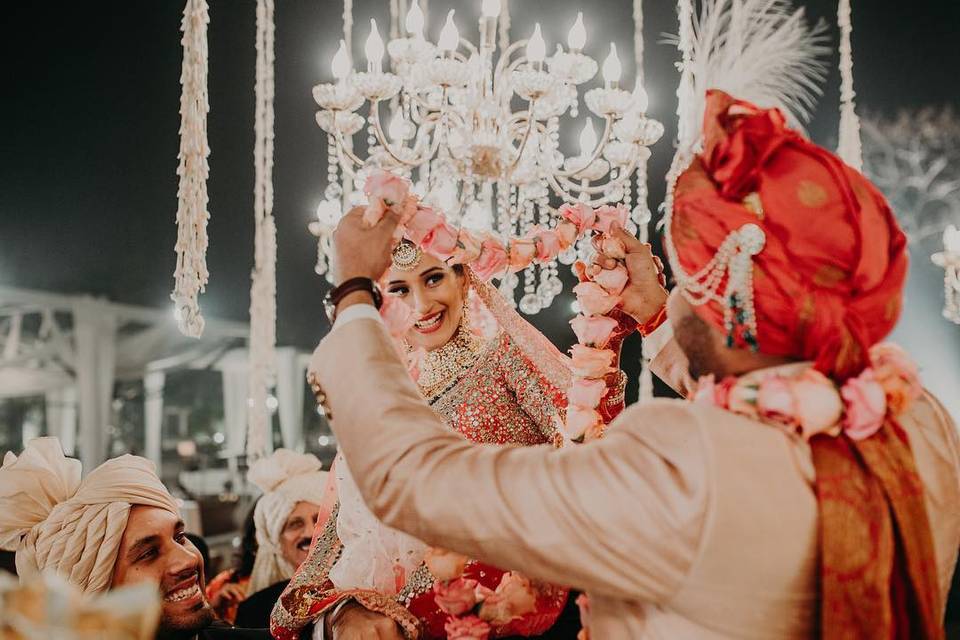 There is no denying the fact that some Indian weddings can be so huge that it becomes hard to ignore the lavishness of the event. With Indian celebrities and children of the biggest business moguls having gotten married in recent months, the definition of the big fat Indian wedding has totally been revamped!
With the number of events before and after the wedding increasing, elite families have been finding new ways to make the wedding even more memorable. The following are a few things that go into making a big fat Indian wedding possible!
1. Décor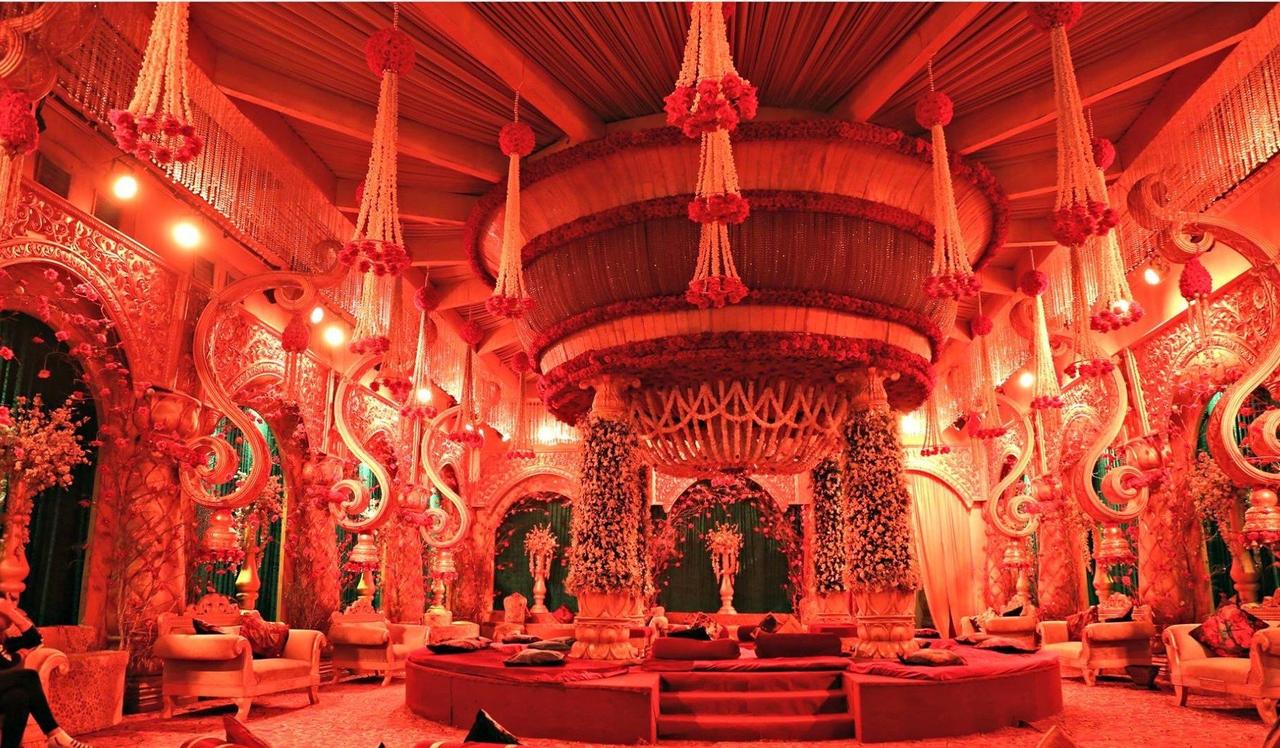 Décor is the first thing you have to keep in mind when you think about making a wedding memorable. Like it or not, Indian weddings are loud even when they aren't big fat ones, so one has to go all out to make it a big fat Indian wedding.
The most popular way to achieve this is by opting for a grand destination wedding in India. Planning the wedding in a palace or heritage hotel in Rajasthan makes the job easier as half of the wedding décor is already there.
Conversely, one can hire high-end wedding planners who create wedding sets from scratch. Here, you can explore your own ideas and inputs. The key is not to go minimalistic, as there is hardly a thing that can look overboard at such weddings.
2. Planning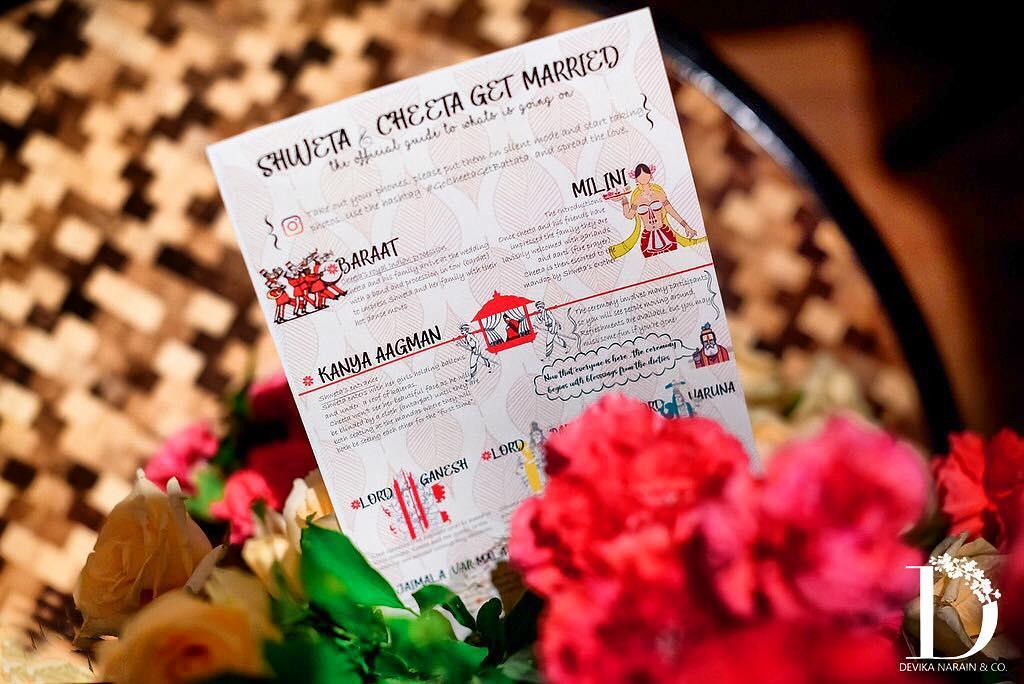 Planning is very important in any wedding. It not only keeps everything in check but also helps you cut down on extraneous costs as well. One cannot pull off a big fat Indian wedding without putting in huge amounts of effort in the planning stage.
Even when you hire a wedding planner, it is important that you stay involved in the process and have a say in all the major decisions.
3. Outfits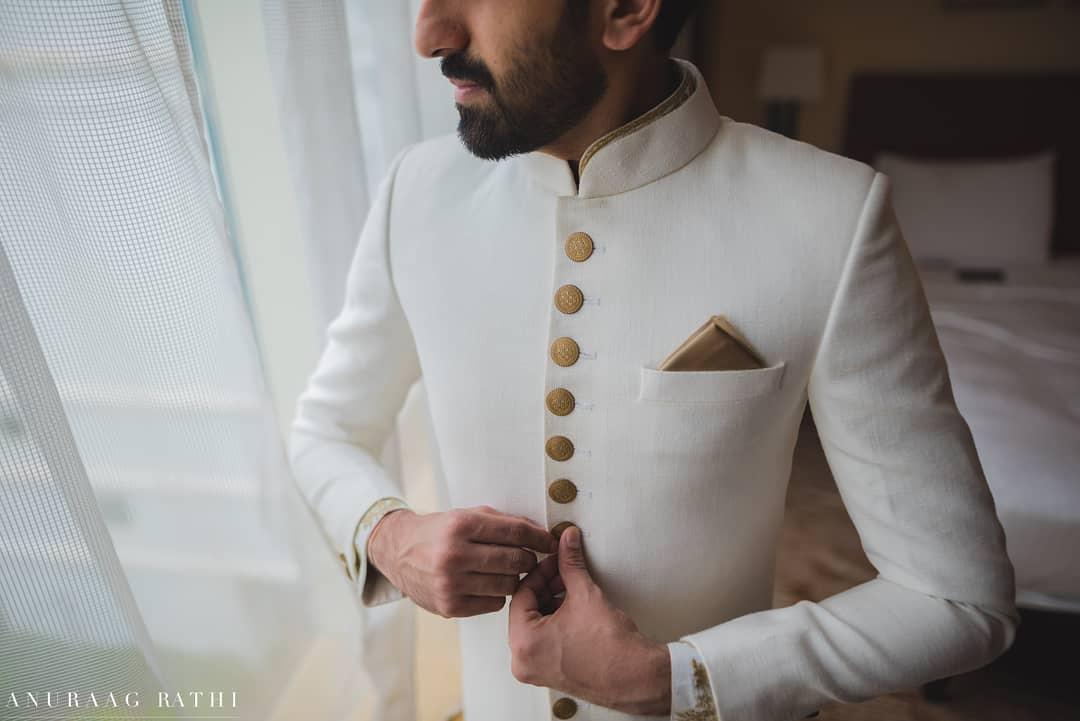 A big fat Indian wedding is incomplete if the bride and the groom are not looking like a royal couple. For all such weddings, the families hire top designers from the country to offer them outfits that help them look their best on the big day.
You just cannot compromise on this front.
4. Cost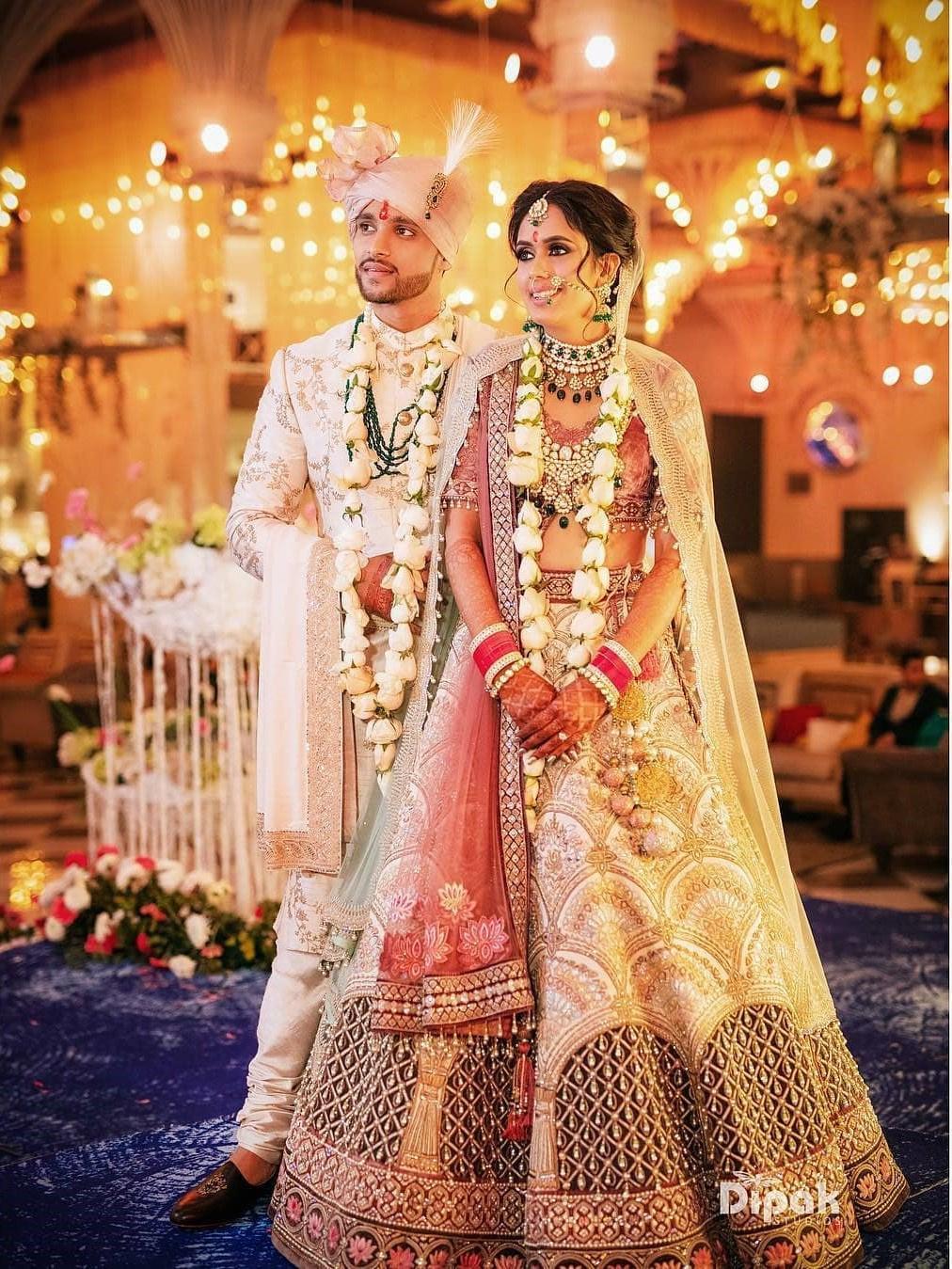 Cost plays a major factor in every wedding. However, the assumption is that it does not matter as much when one is planning a big fat Indian wedding! This is because the biggest weddings in India are hosted by celebrities and industrialists, and the overall cost really becomes an afterthought.
Did you know that some of the extravagant weddings go well over ₹50 Crores? It really should not be a surprise given the scale of such weddings!
5. Guests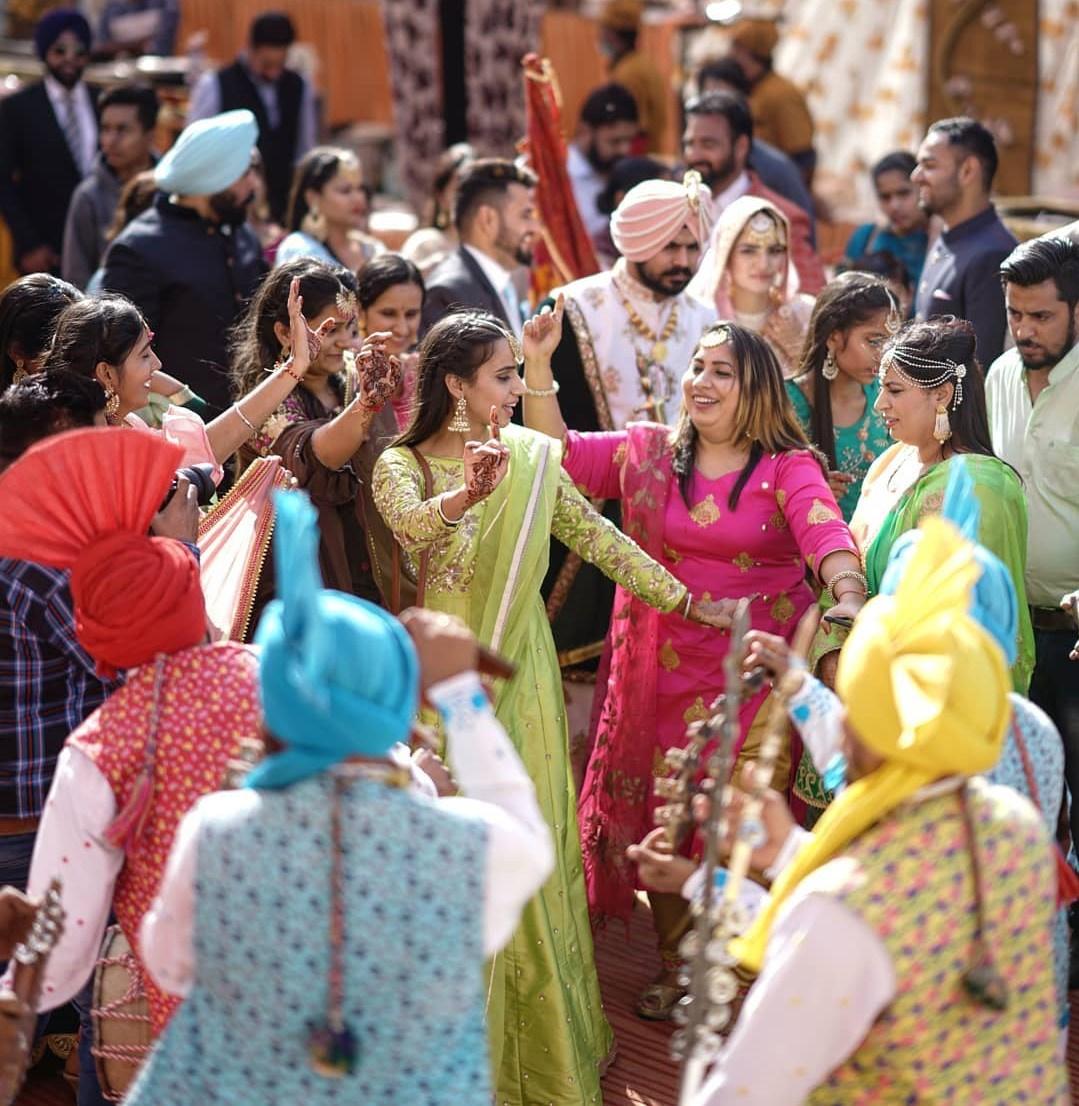 Image courtesy: Mehar Photography
Yes, you read it right, Guests do have a role to play in making the big fat Indian wedding complete. Here, we are not talking about the relatives of both the families involved in the wedding but the celebrities and the high-profile personalities from around the world that grace the wedding with their presence.
People hire Bollywood or international celebrities to perform at the wedding to make it even more memorable. Elaborate wedding entertainers can also be roped in for a special evening event.
6. Giveaways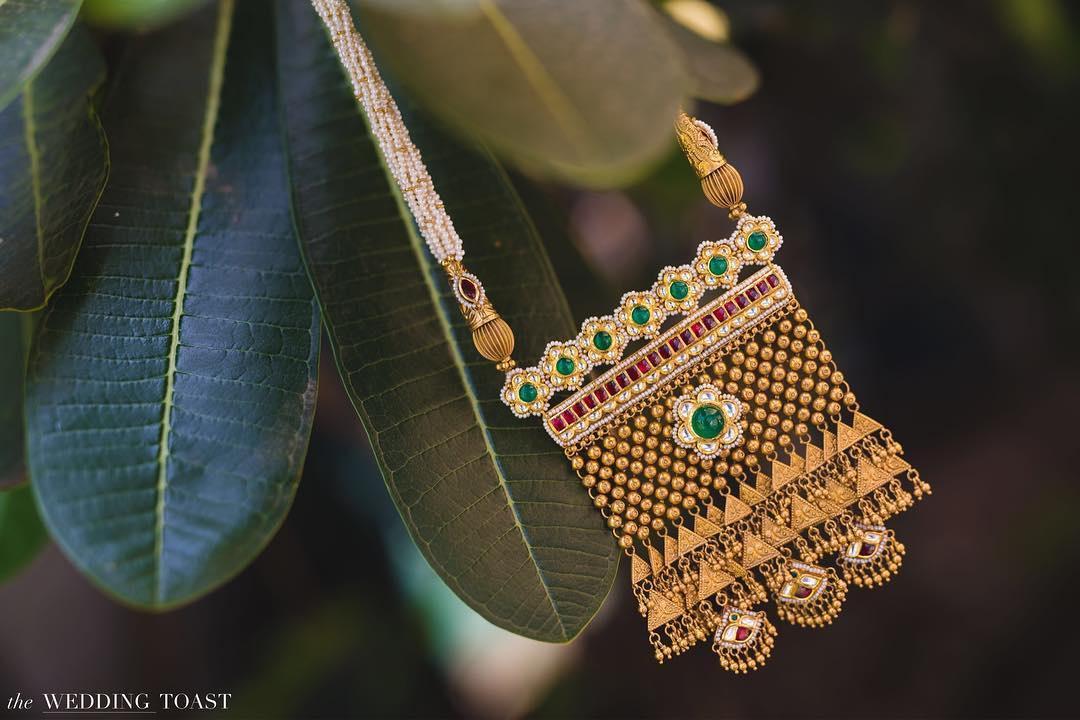 One of the common themes seen in the recent lavish weddings has been the giveaways the hosts give to their guests as a sign of their gratitude. The gifts vary from providing saplings of some rare species of a plant to high-end electronic gadgets. The possibilities are endless but it is mostly an expensive affair.
Now that you know the major factors that differentiate regular weddings from the big fat Indian wedding, let us look at some of the biggest weddings that took place around the world recently:
1. Priyanka-Nick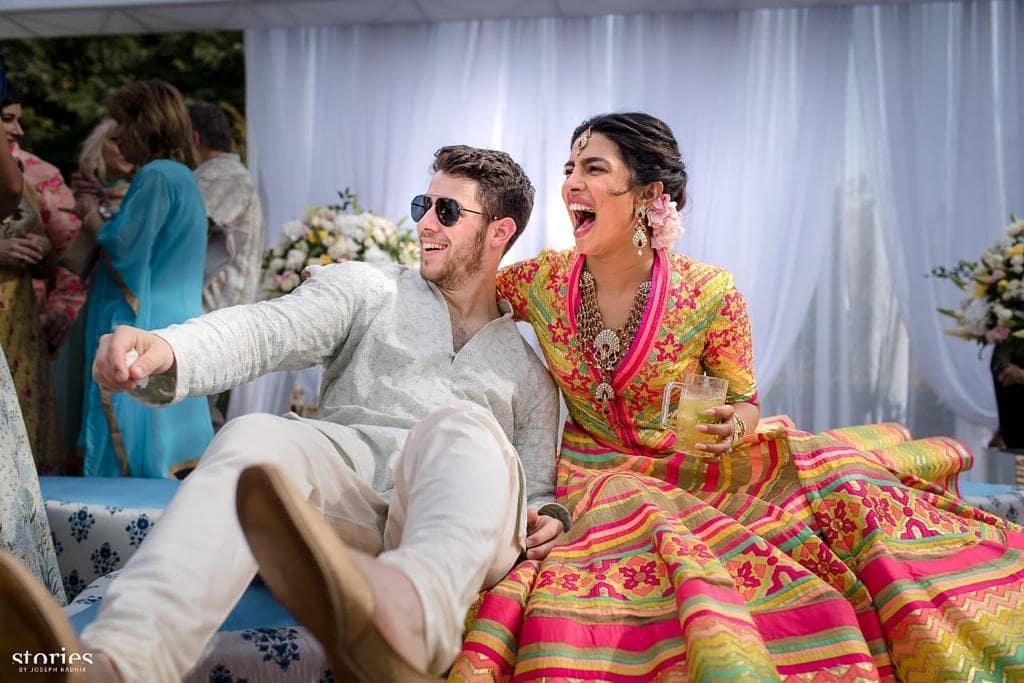 Image courtesy: Stories by Joseph Radhik
Priyanka Chopra marrying international popstar Nick Jonas came as a surprise for many. It definitely was a big fat Indian wedding by all means and people could not stop talking about Priyanka Chopra's marriage for ages afterwards! They had the wedding at Umaid Bhawan Palace in Jodhpur.
You cannot go bigger than that when it comes to venues for a wedding. Several magazines around the world have declared it to be the best heritage hotel and the best destination for a wedding several times. The average cost of a wedding is close to ₹1 crore per day here.
2. Isha Ambani- Anand Piramal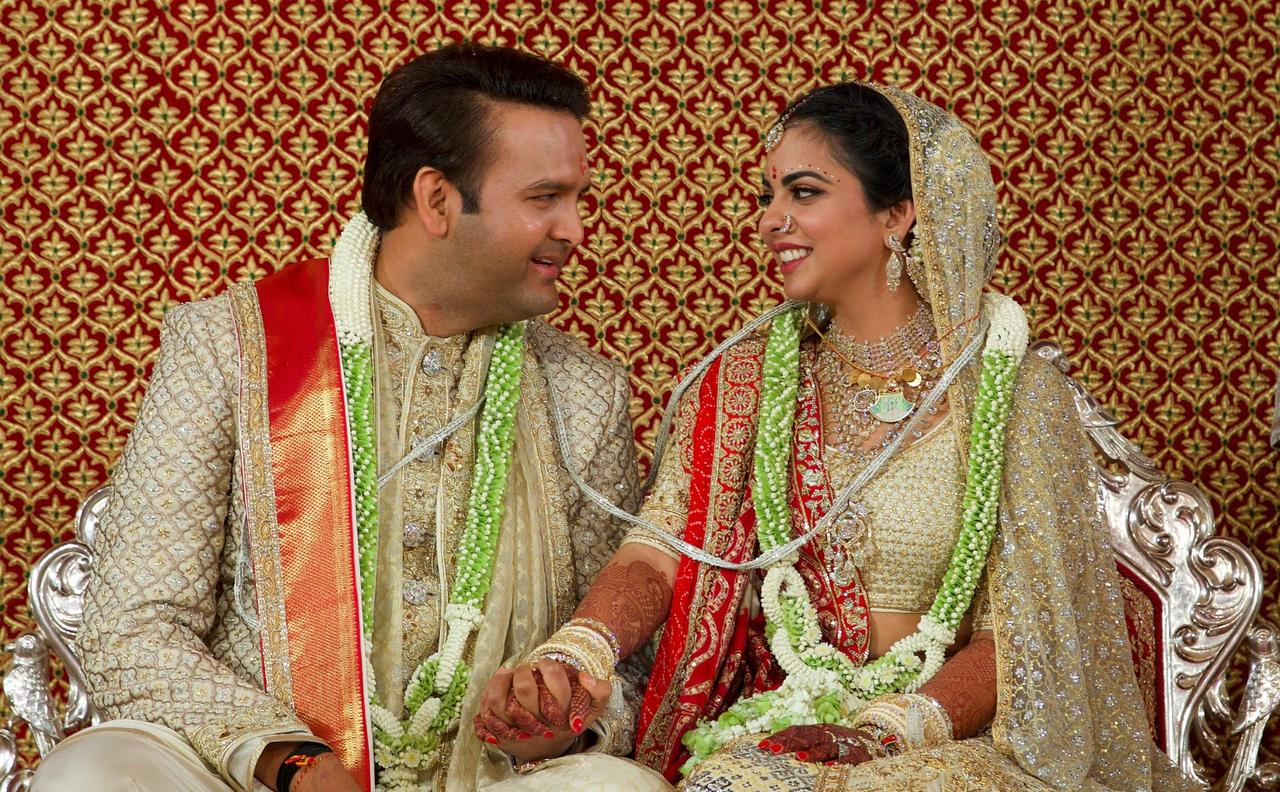 Image courtesy: Indian Express
When you have Beyonce performing at a wedding, it surely is a big fat Indian wedding. Isha Ambani, daughter of Mukesh Ambani, married Anand Piramal, heir to the Piramal Industries, resulting in one of the biggest weddings in recent history.
Rough estimates suggest that the wedding costs were close to ₹ 70 crore.
3. Akash Ambani- Shloka Mehta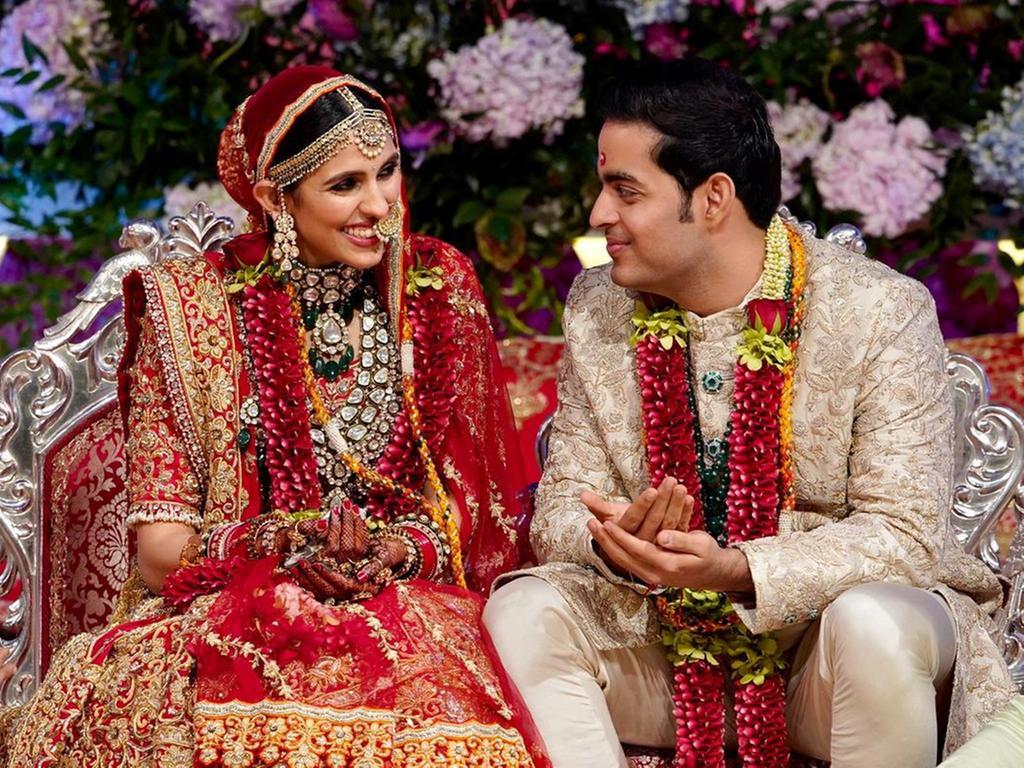 Image courtesy: The National
Just when everyone thought nothing can top Isha Ambani's wedding, the Ambanis outdid themselves when their son, Akash Ambani, got married. Maroon5, Chainsmokers and Coldplay were among the top performers at the destination wedding that took place in Switzerland.
The initial reports suggested that wedding costs were well above ₹110 Crores.
A few honourable mentions include:
Virat Kohli-Anushka Sharma (popularly known as the Virushka wedding)
Prince Harry- Meghan Markle's wedding (and her simple choice in a Christian wedding dress)
Kapil Sharma-Ginni Brahmani
Rajeev Reddy Sonam
Vaswani-Navin Fabiani
Soundarya-Vishagan Vanangamudi
Kit Harington-Leslie Rose
If you're planning a huge Indian wedding to rival these celebrities' weddings, then get in touch with our wedding planners today!