Latest Government Regulation for Weddings in Delhi
Delhi Government revises public gathering numbers to 200 with some other norms. Read to know more-
The Delhi government has modified the regulations related to the public gathering at weddings amid COVID-19. As per the amended guidelines, not more than 200 people will be allowed if an event takes place in closed halls. The state government added that there will be no limitations on the guest numbers if the occasion is in an open area. However, it is important to maintain physical distancing. The face masks are still obligatory and sanitation of halls will continue after every wedding.
Decoding Future of Weddings in Delhi as per the New Guidelines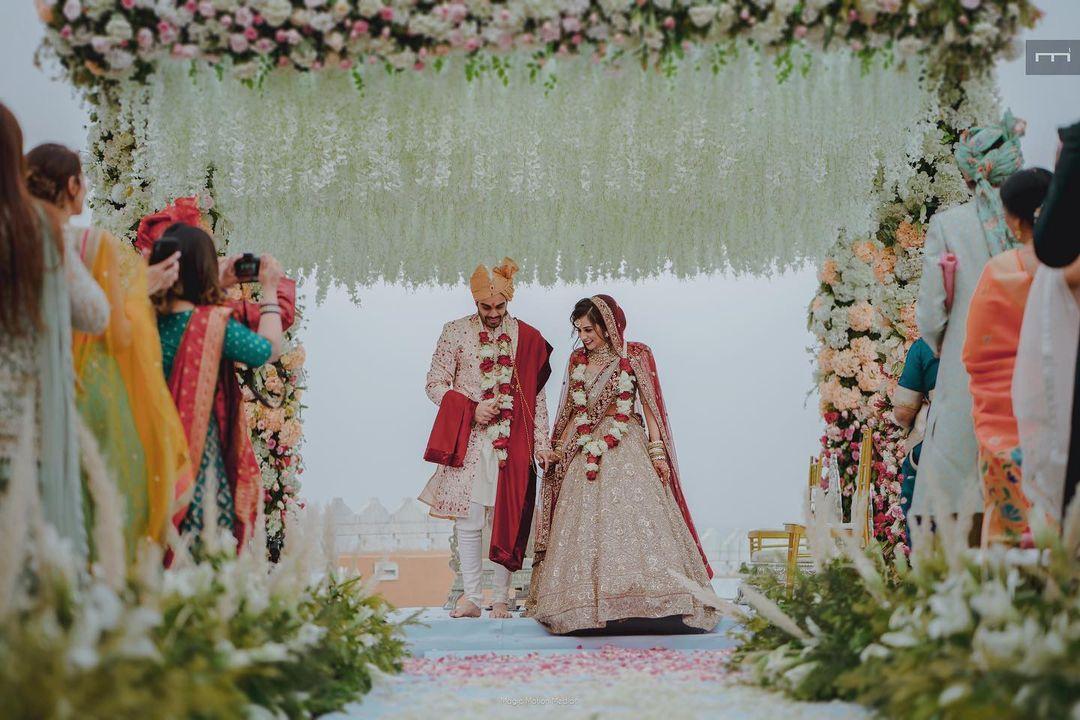 Image Credits-Pinterest
On Venue Booking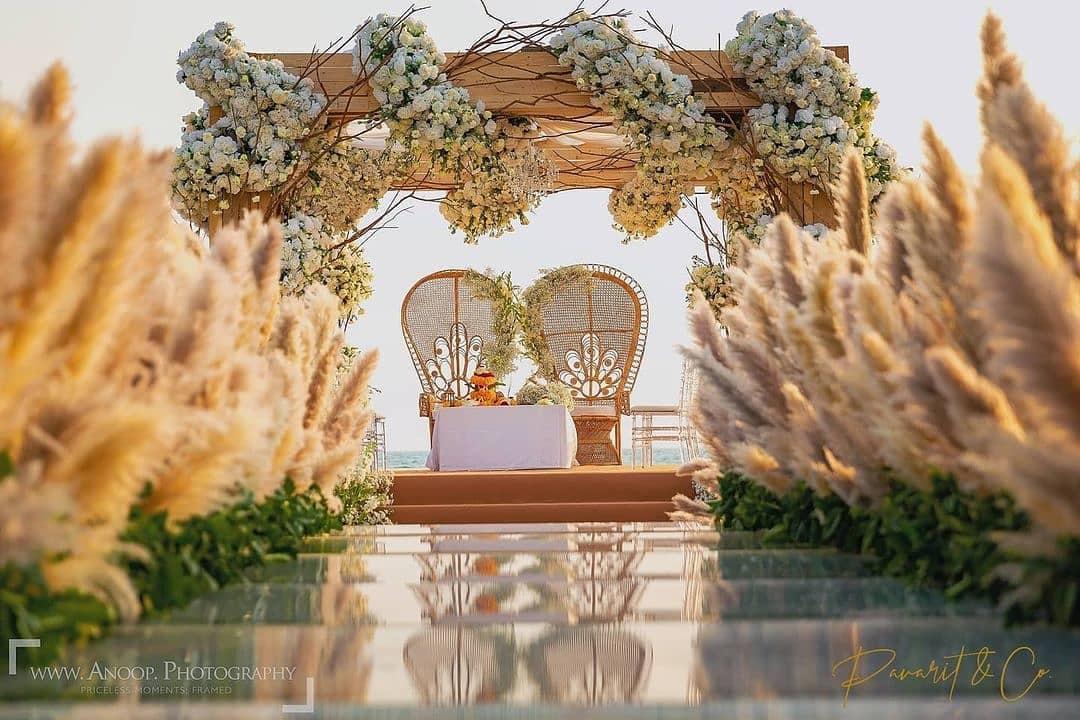 Image Credits- Anoop Photography
In late November, only 50 people were allowed at marriage functions in the national capital instead of 200. This was amended then due the wake of a spurt in coronavirus cases in the city. However, the number kept varying as per the prevalent situation. Brijesh Sharma-Sales and Marketing Head- ITC Hotel confabs on this, 'In Jan, Feb March and April- we have a huge demand. The venues are already booked for these months. However, we are ensuring enough safety measures. For instance- we are using QR Codes instead of cash, there is availability of digital food menus that the normal ones etc."
The Change
With the varying Covid situation- people have postponed their weddings and are booking halls on non-saya dates too. Commenting on these new changes and new normal Ankur Sarawagi- Country Manager Weddingwire India says, "After the announcement of the vaccination we have been getting more business. We are expecting that everything should be back to normal by July & Aug 2021. Many couples who had postponed their wedding last year will plan for this year. Thereby, there will be mismatch between the availability and the requirement. So due to this mismatch of demand and supply -we are forecasting that loads of people will start getting married on non-saya dates too".
About Guest List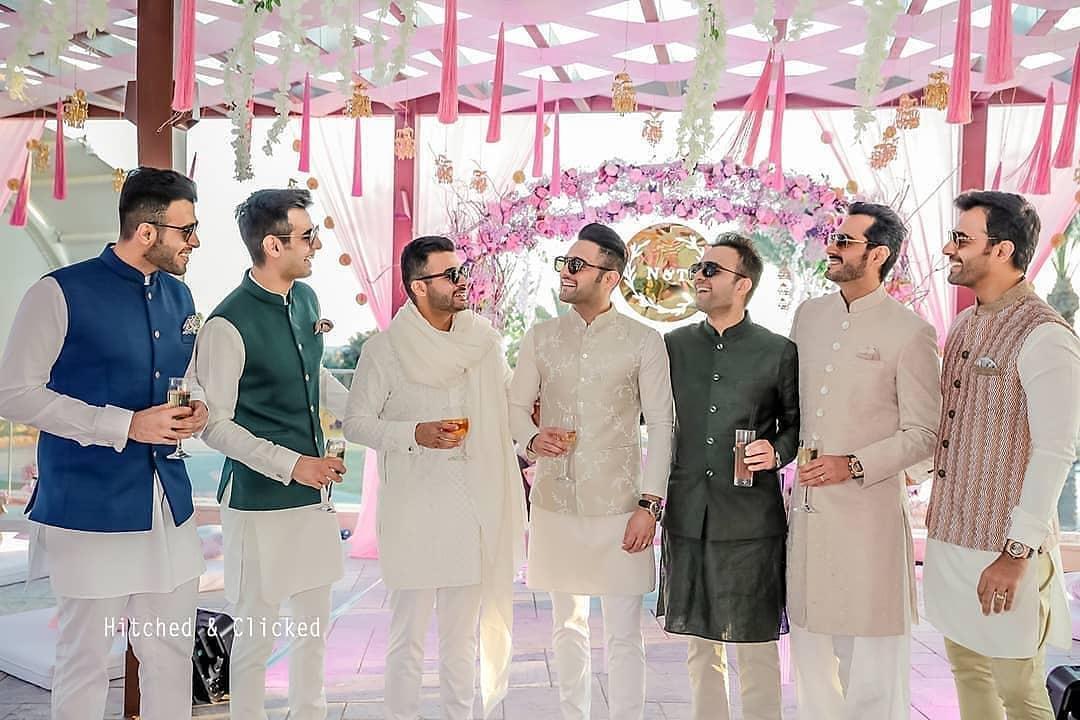 Image Credits - Hitched & Clicked
Keeping tab on the situation, people have started having separate guest lists for separate functions. Krunalini from Wedding Corp confabs, "With the availability of vaccination people have started including grandparents and other extended family members in their guest list. Obviously, couples have started keeping safety measures before calling elderly people. However, a positive attitude towards the larger guest list can be seen around November and December in comparison to April and May."
Catering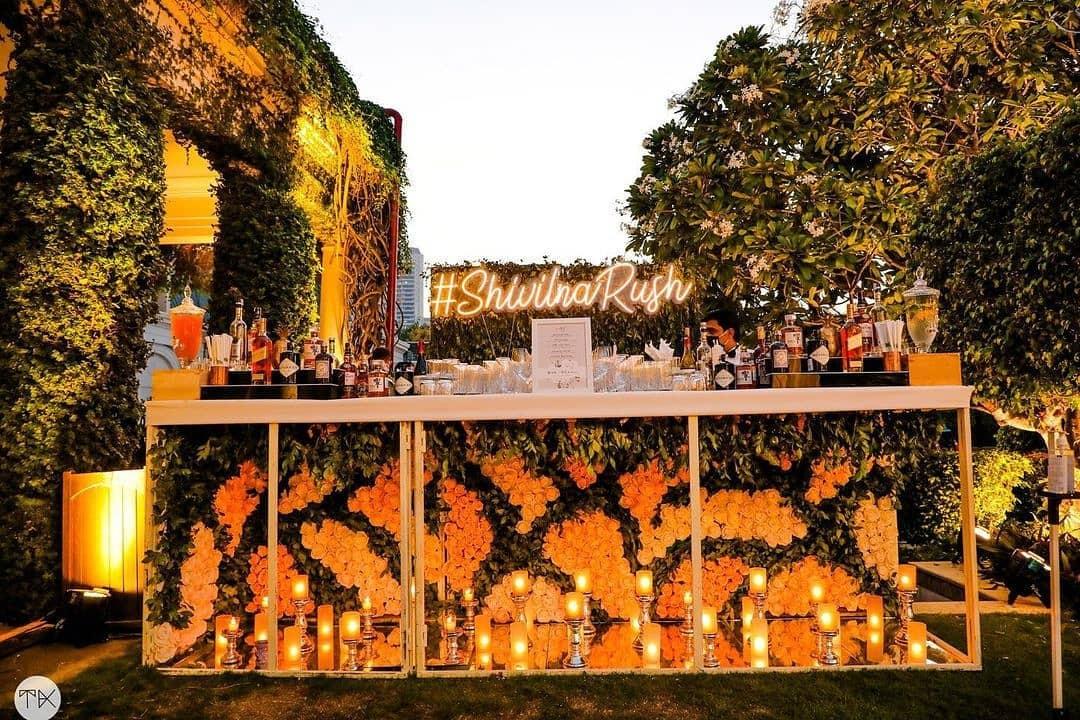 Due to Covid situation we see a some changes in the catering trend too. Some venues have a buffet system while some have kept individual plate system. Chef Harsh Sordan-Chef Gourmet Kitchen avers on this, " In North India- The Buffet system might have diminished but in Mumbai it is here to stay. However, unlike before-we have chefs who serve food to the guests in the buffet setup. We don't have a platter system but we have increased the waiters who serve the guests."
How WeddingWire India can be there for you
The COVID-19 outbreak has changed the weddings in ways we could not have comprehended. However, we can see some light now with the declining cases in India. We expect the situation to get back to normal soon. However, if you need any assistance- then at WeddingWire India, we are constantly working towards assisting the couples. No matter which phase of planning you are at, we are here to help with resources, expert advice and so much more to help you through these uncertain times.
Couples with questions can reach out to us in the helpline number 080-47191954 for any queries or help that they might require. You can also write to us at info@weddingwire.in for your wedding planning queries and confusions to be resolved through experts in the wedding industry.
If you need quick help for your wedding, ideas, advice guide or any other info then login to our WeddingWire Community page. This page is where brides are coming forward with their concerns and ideas to support each other.
With the Covid, we can see so many unexpected changes. Thereby, we are here to do your #ShaadikiTaiyari with our expert advice. We will help you on how to tackle the uncertain in the best ways possible.