30+ Eid Mubarak Images For Your Loved Ones!
Find some beautiful EID Images for some insightful inspiration. Scroll down!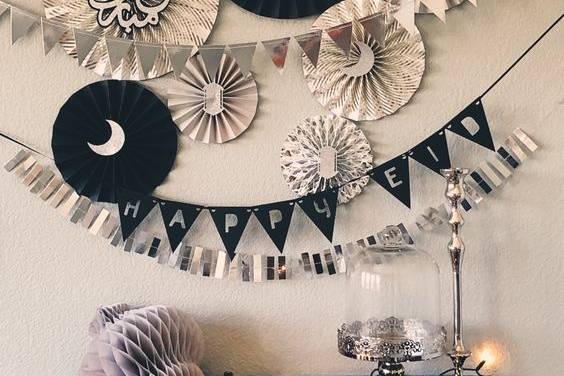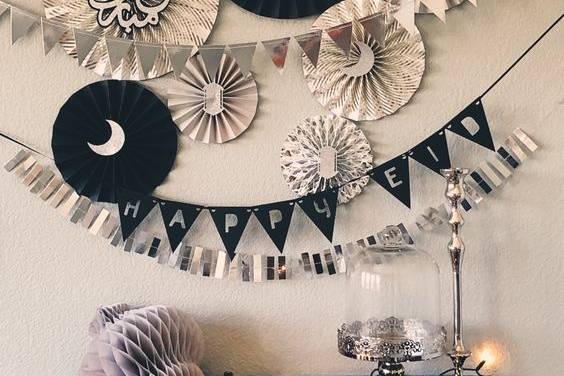 Image Credits - Pinterest
The Islamic festival of Eid ul Fitr marks the end of Ramadan, the month of fasting and prayer, which is one of the largest and most important events on the Islamic calendar. This day is extremely important for the Muslim community all around the world. According to the western calendar, Eid ul Fitr falls on the first day of Shawwal, which is the 10th month of the Islamic calendar. Muslims follow a lunar calendar, where a year is approximately 11 days shorter than a solar year, so Eid falls earlier each year.
The beginning of a new Muslim month takes place when the Waxing Crescent Moon begins to appear after the New Moon phase. An authorized committee must confirm the observation. In many countries and communities, Eid ul Fitr is celebrated not only on one day after the holy month of Ramadan but also for more than one day. Some celebrations can last for three days. It is a very joyous celebration. People dress nice, often wear new clothes, and spend the day with family and friends. Besides that, Eid al-Fitr celebrations take many different forms around the world, but there are some elements that are common to all.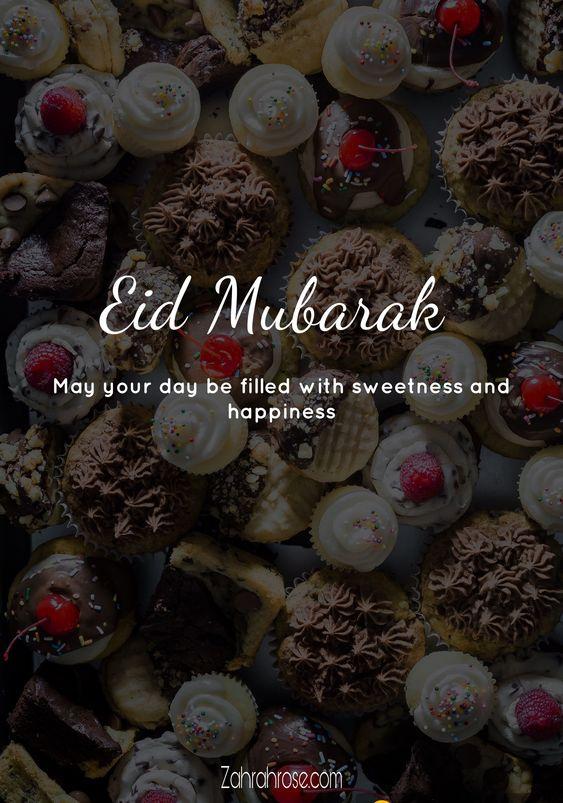 Image Credits - Pinterest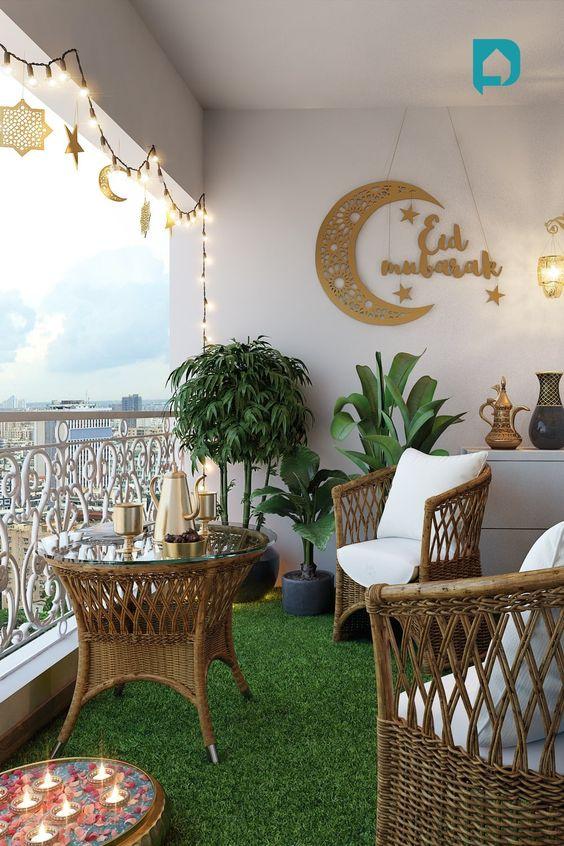 Image Credits - Pinterest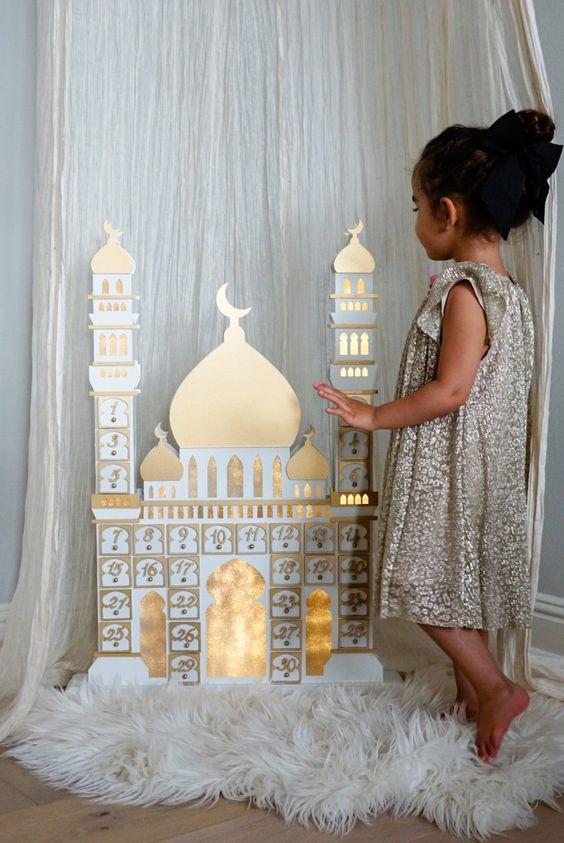 Image Credits - Pinterest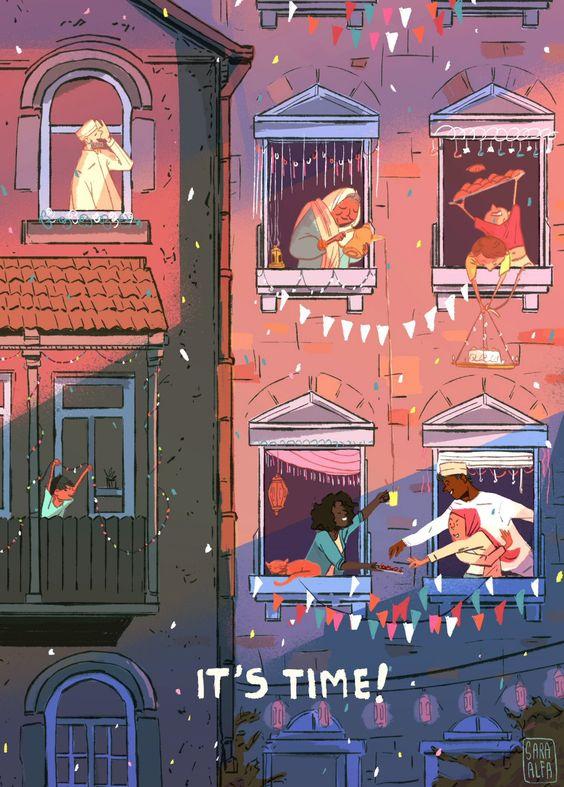 Image Credits -Sara Alfa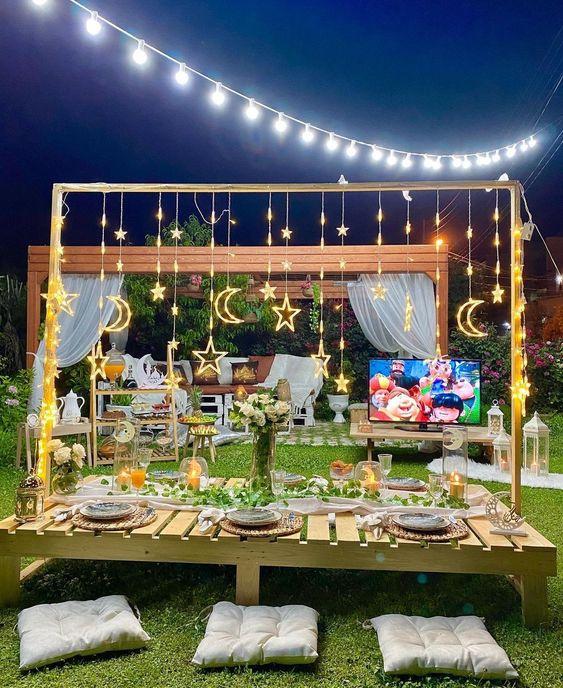 Image Credits - Pinterest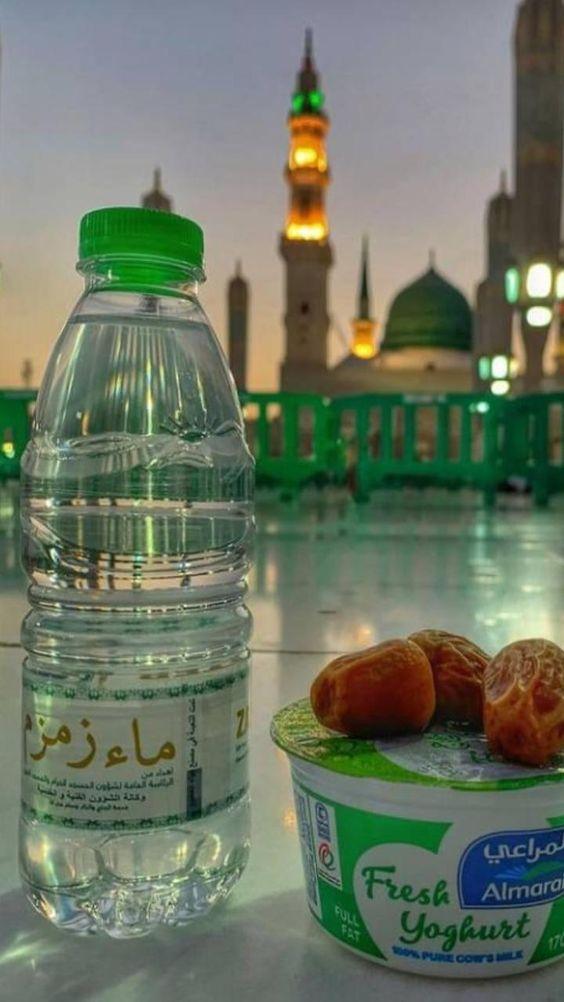 Image Credits - Pinterest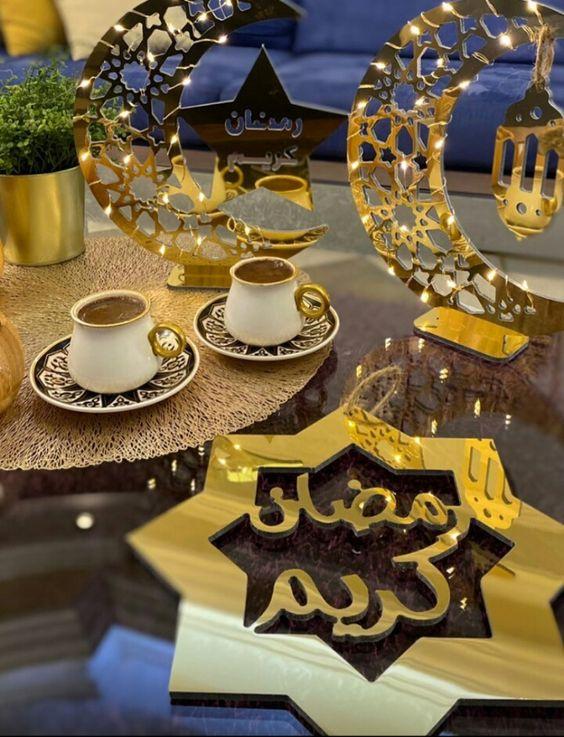 Image Credits - Pinterest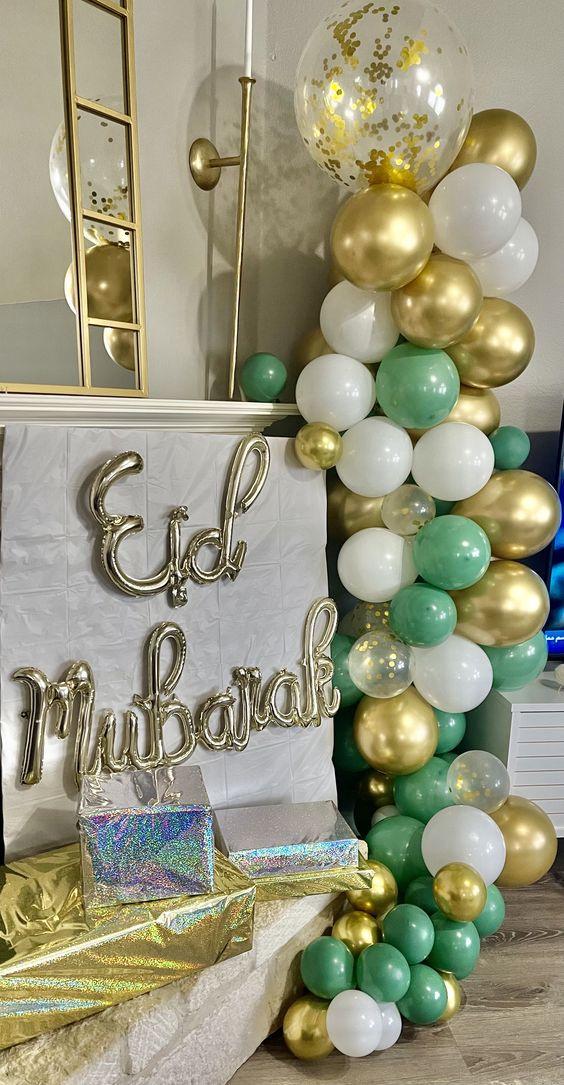 Image Credits - Pinterest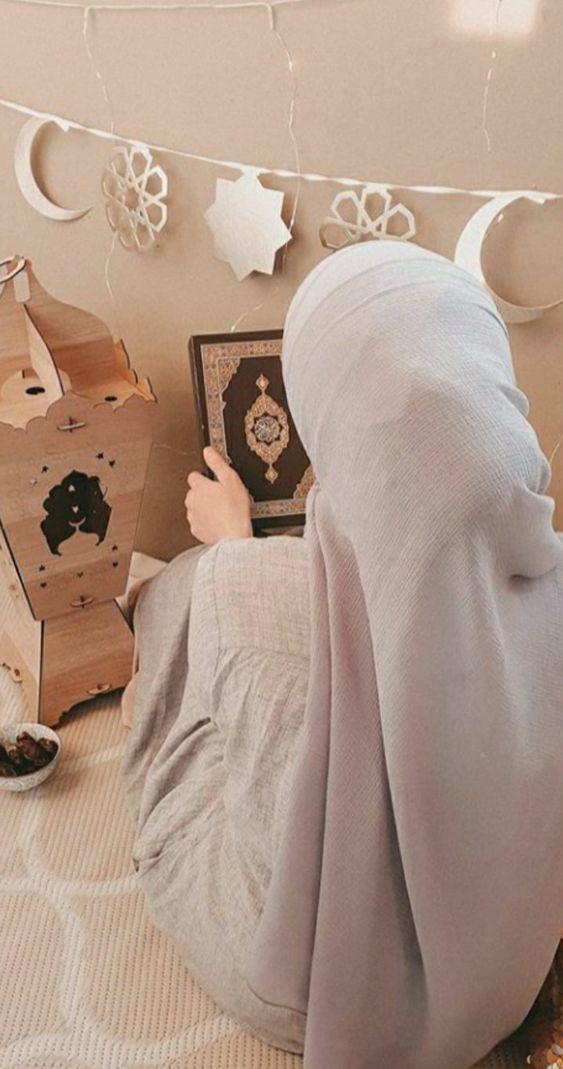 Image Credits - Pinterest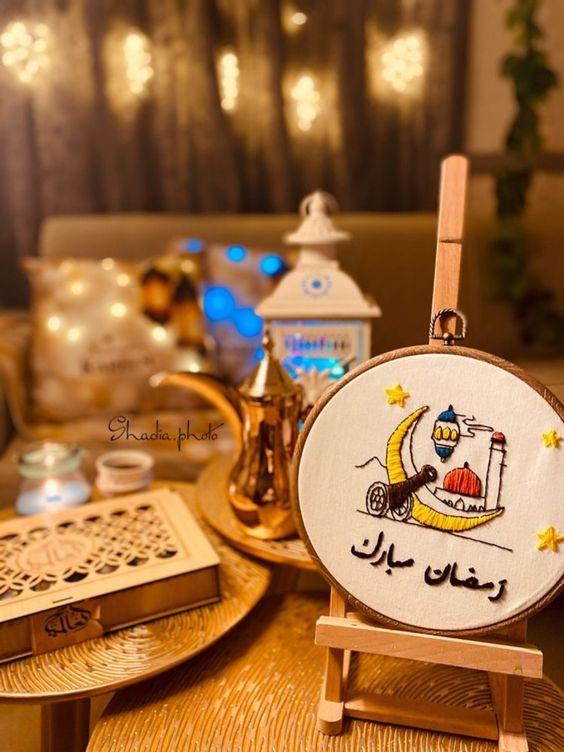 Image Credits - Pinterest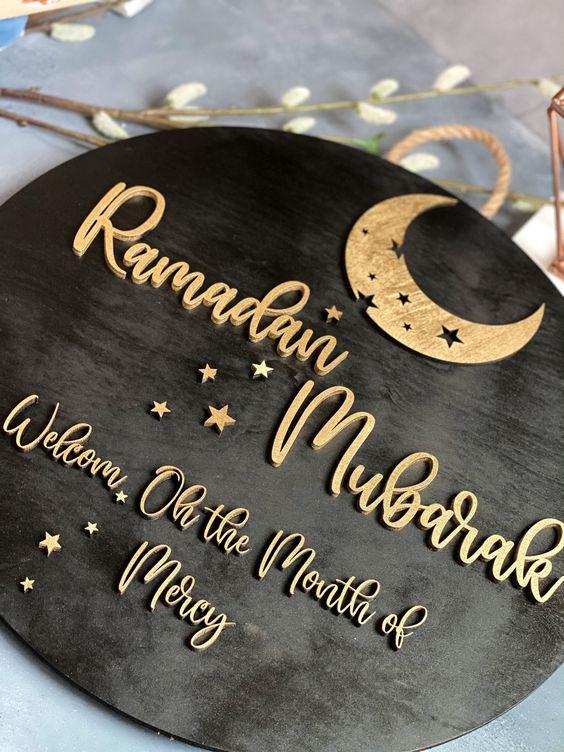 Image Credits - Pinterest
Do let us know how much these EID images inspired you in the comment box below -
Read More -
Mehndi Design | Proposal Lines | Simple Finger Mehndi Design | Arabic Mehndi Design | Propose Day Quotes for Boyfriend | Wedding Anniversary Wishes for Sister | Tamil Wedding Calendar | Simple Mehndi Design | Pre Wedding Quotes | Engagement Anniversary Wishes | Funny Wedding Wishes for Bestfriend | Blouse Design | Rangoli Design | First Night Tips for Bride | Wedding Anniversary Wishes