10 Wedding Cake Designs That We Know Are the Prettiest Ones You've Ever Seen!
Celebrate your wedding with wedding cake designs that are as unique as your love story. We've curated the prettiest designs you've ever seen in your life, so check them out and tell us which ones you love!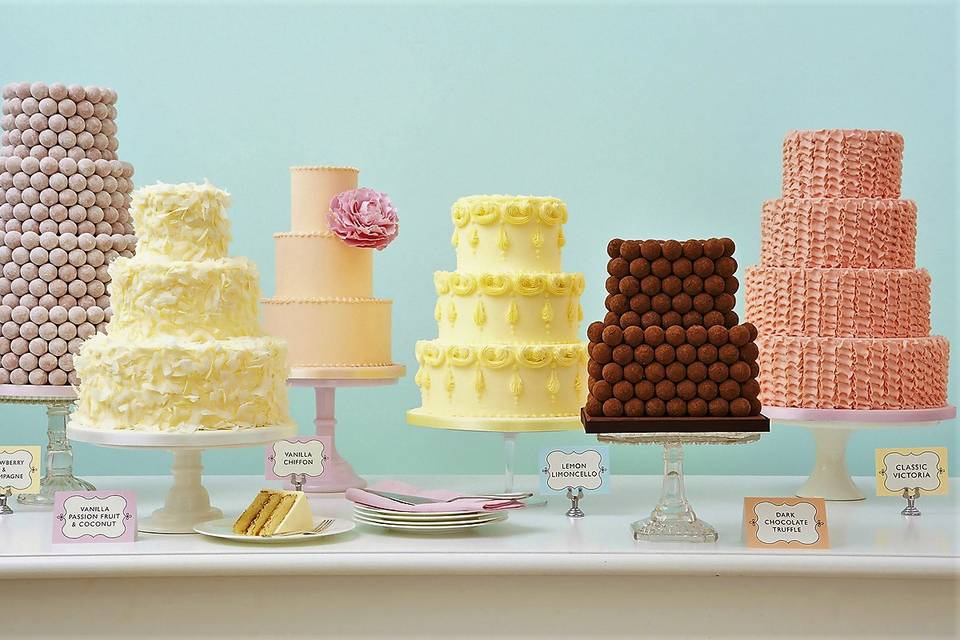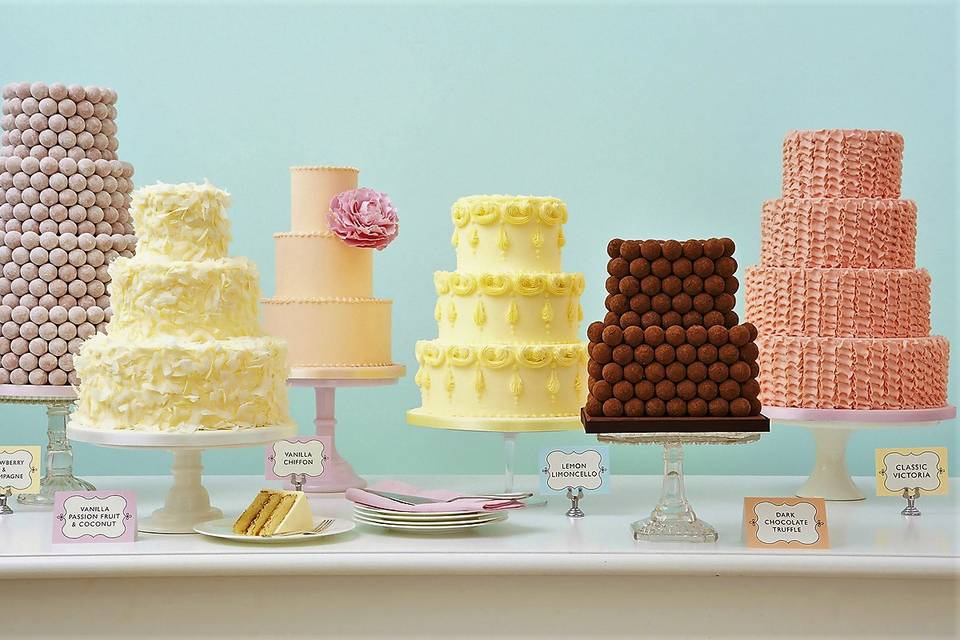 Image Courtesy: Fan Pop
When you've been planning all aspects of your wedding super meticulously, then why leave your wedding cake designs to chance? These days, with brides and grooms going for the elaborate cake cutting ceremonies before or after tying the knot, the delicious pastry becomes more than just something you eat. It becomes a visual focal point and you must try your best to ensure that it looks as lovely as all your other décor!
Never thought cakes could be as pretty as your clothes? We've got wedding cake designs that will blow your mind. Check these out and pick similar ones for your own wedding:
1. This peachy cake!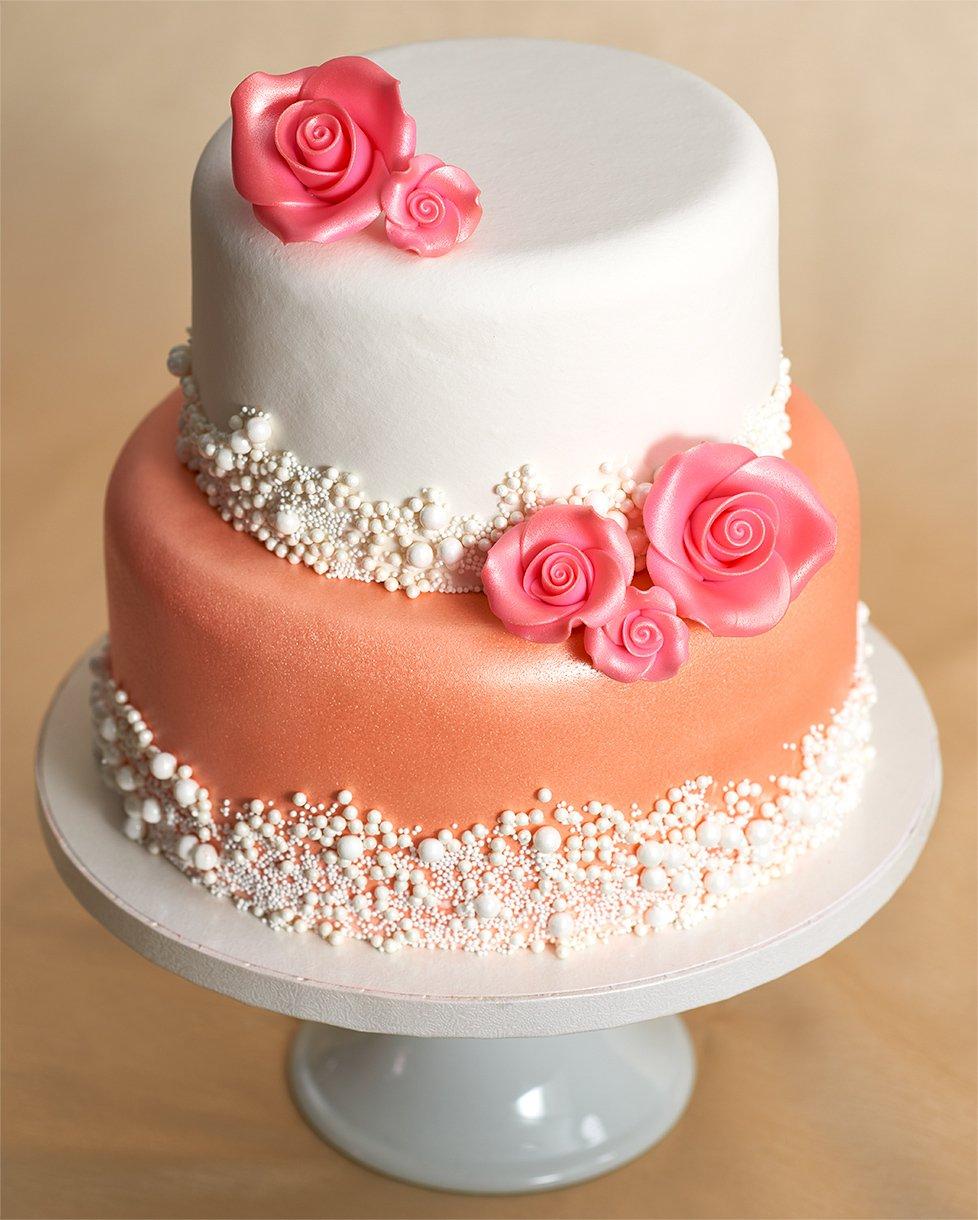 Image Courtesy: Deco Pao
Are you planning a peach colour combination for your wedding? Imagine how beautiful this cake would look amidst similarly coloured décor! This two-tiered cake has a white and peach set of tiers that are decorated with flowers that look so soft and silky that they could be real. The pearl detailing is a wonderful addition that adds to the elegant look.
2. These gorgeous succulents!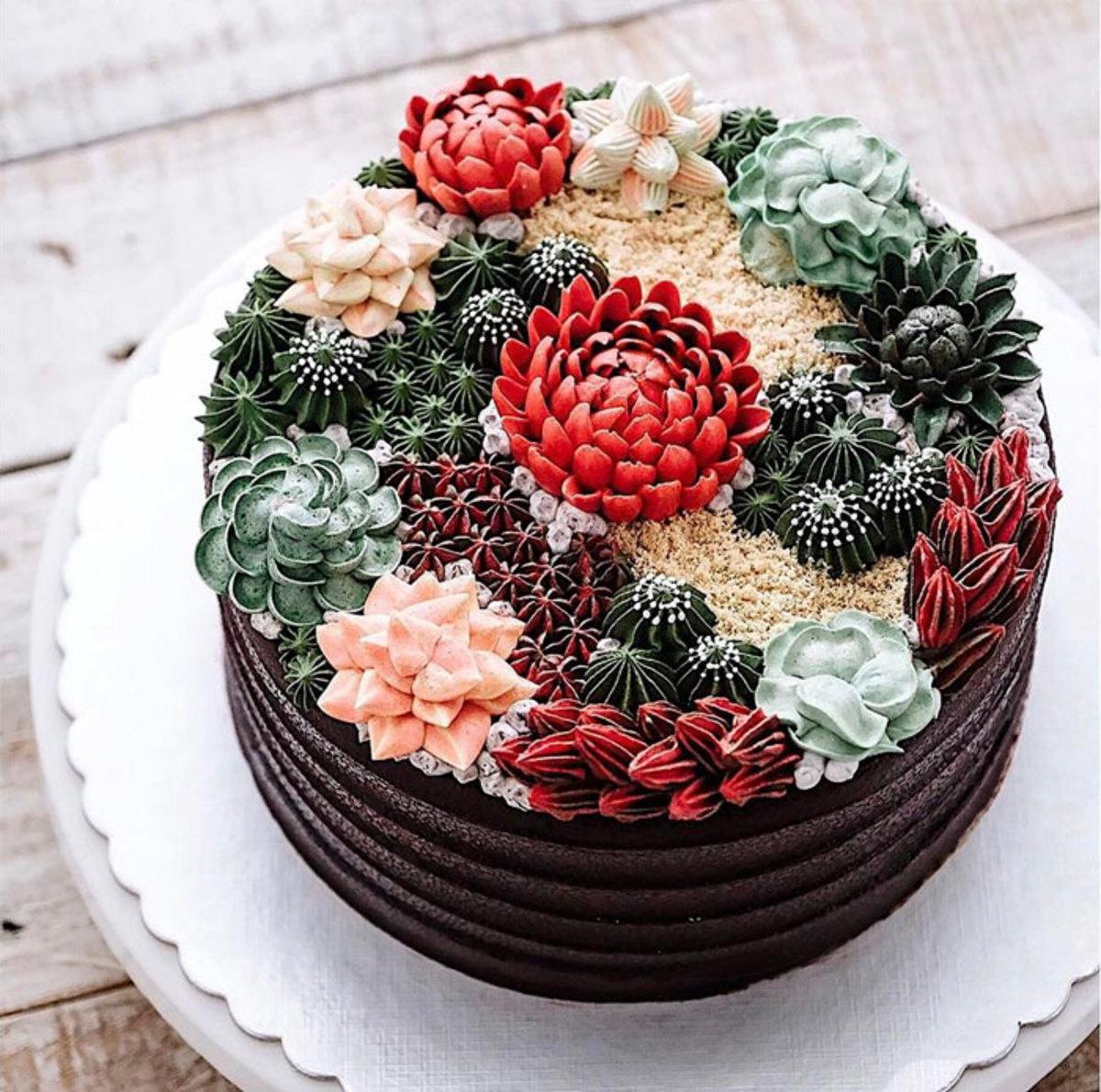 Image Courtesy: Blaze Press
With layers of chocolate cake forming the soil and marzipan succulents on top, we bet that this cake tastes as good as it looks. It's ideal for couples who are planning to incorporate a lot of greenery or plant life in their wedding décor. We're totally crushing on every single colour used on this cake and wouldn't be surprised if someone chose to base their wedding décor around it!
3. This winter and lavender themed cake!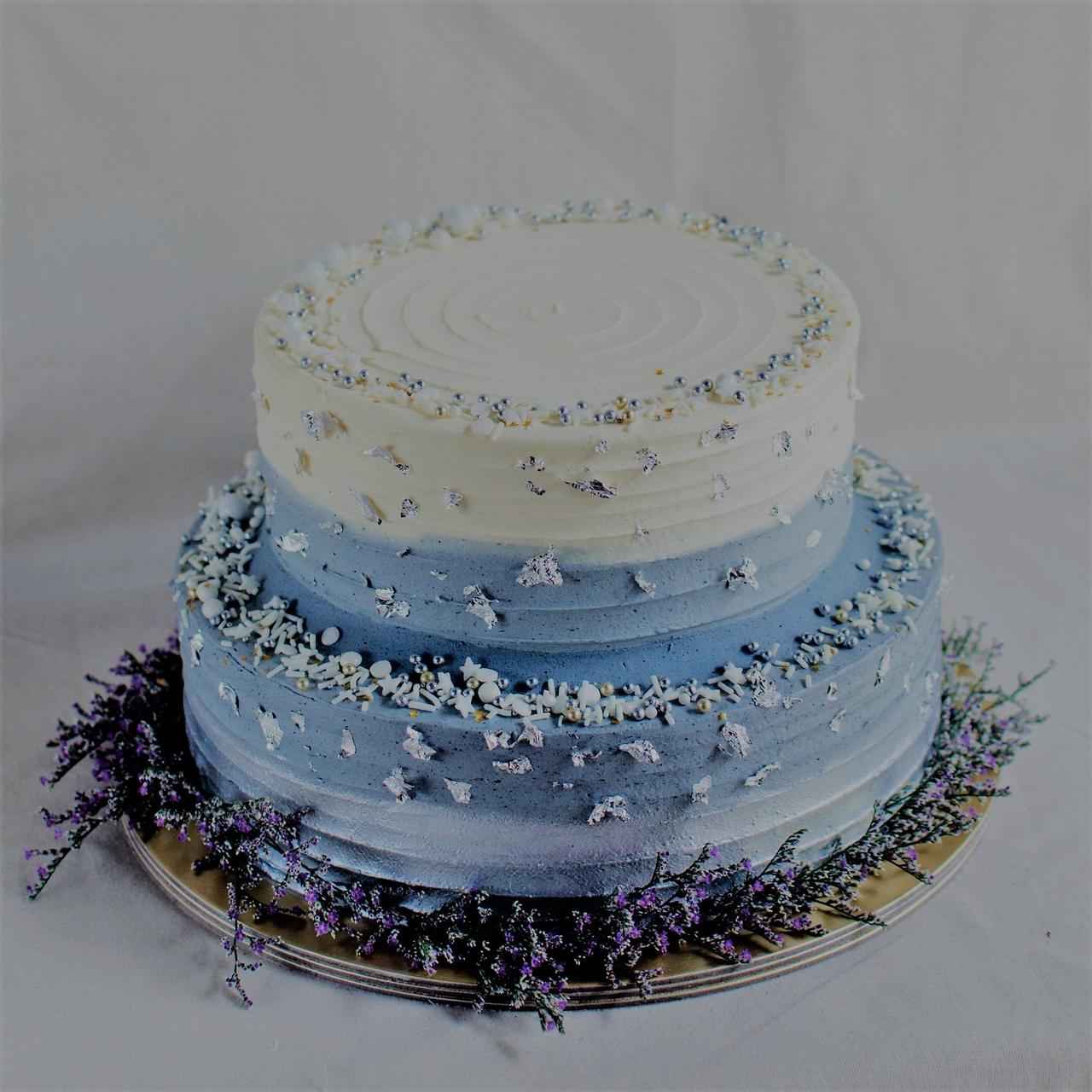 Image Courtesy: Eat Book
Inspired by winter, this cake is ideal for a wedding that has a blue theme. The frosty icicles and layers of lavender flowers at the base make this a cake that you're probably not going to want to cut! When it comes to gorgeous wedding cake designs, this is definitely one of our favourites.
4. This ombre cake with gold speckled on top!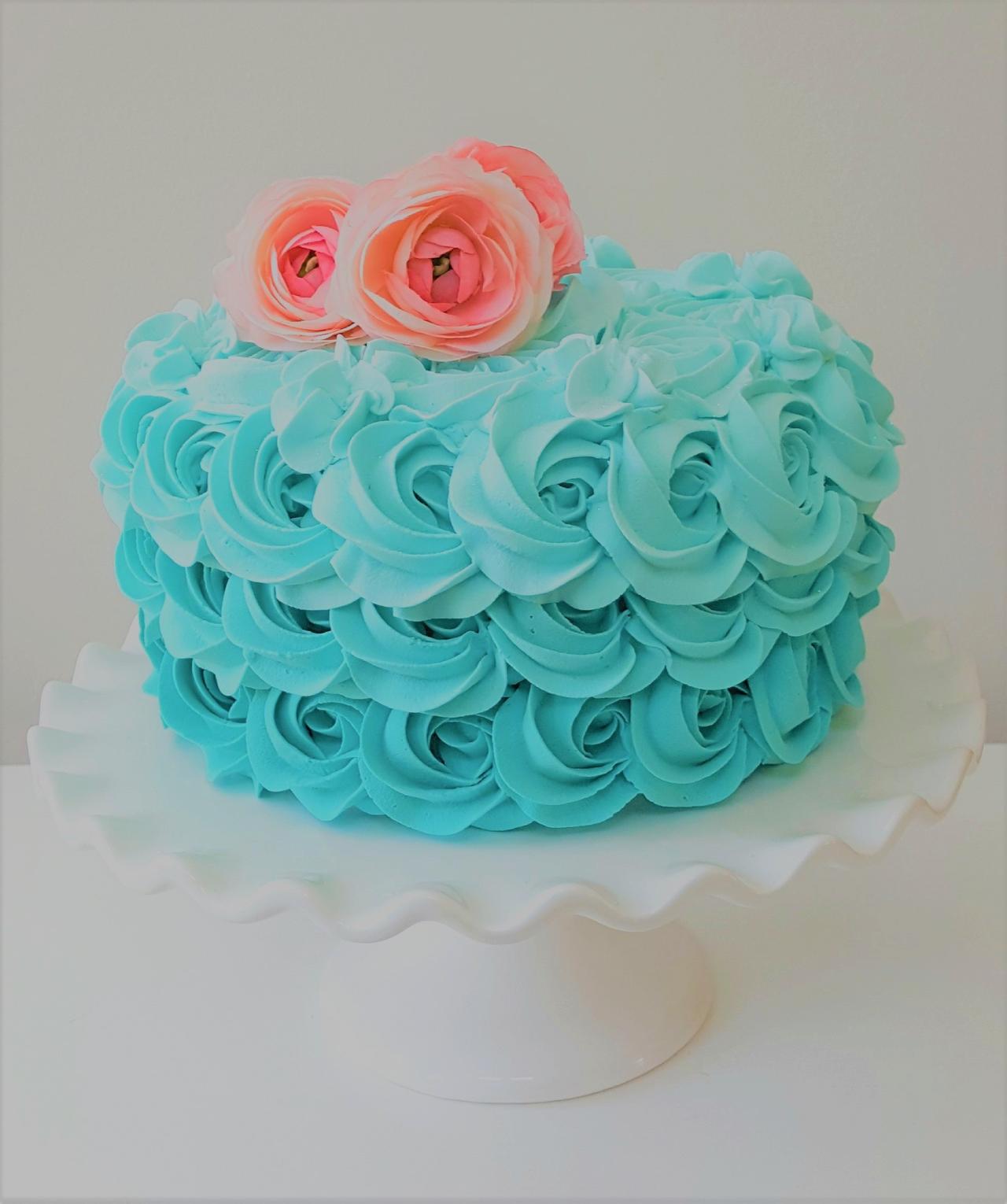 Image Courtesy: Etsy
Wedding cake designs in blue tend to look quite stunning, and now we have two pictures to prove the same to you! The ombre effect on this cake just shows how talented the people at this cakery are and the bits of gold on the cake adds to the opulent feel of it. The pastel pink rose is a great addition!
5. This cake that proves all that glitters is gold!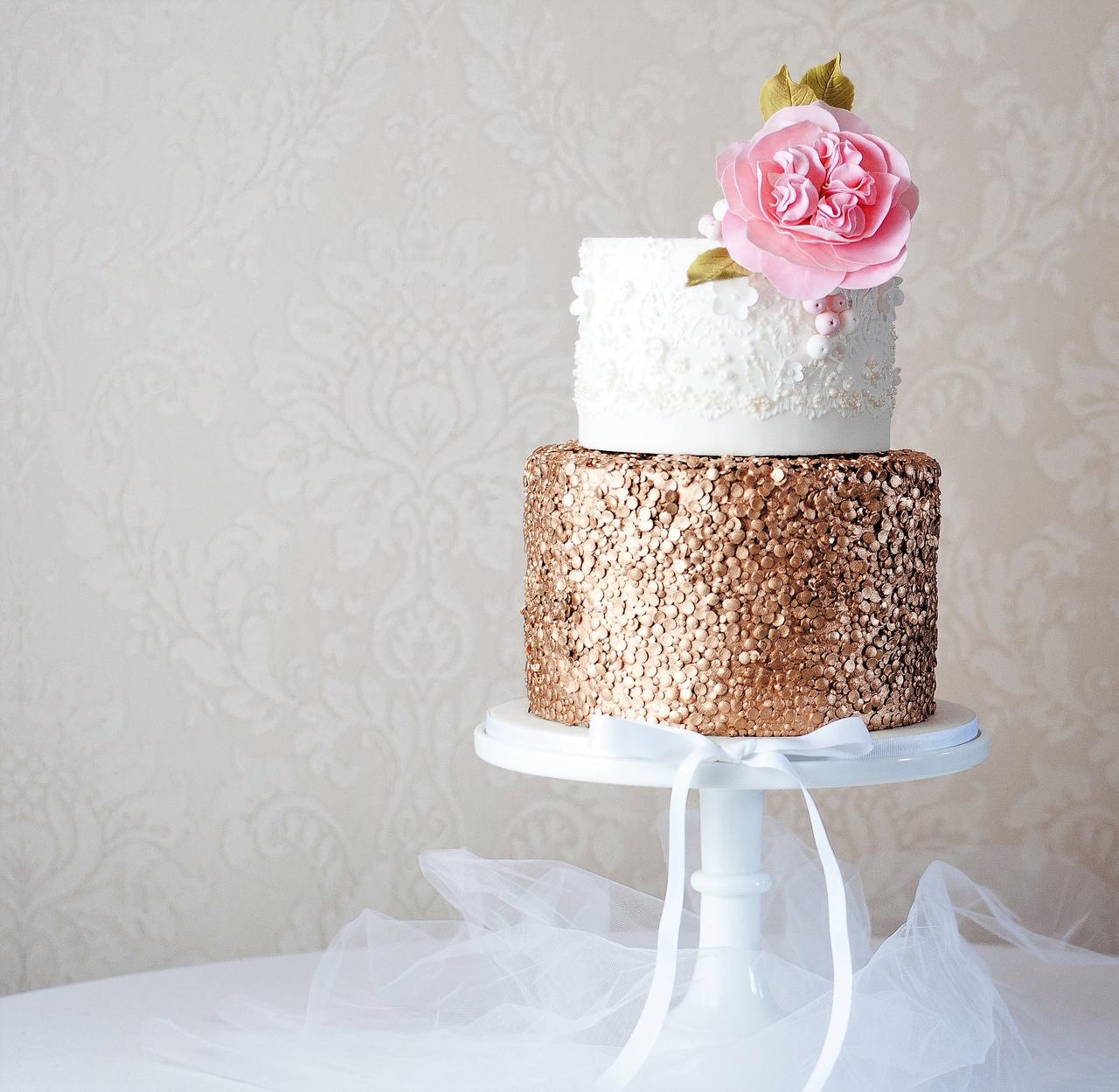 Image Courtesy: Juniper Cakery
When one thinks of wedding cake designs, one rarely pictures metallic shades. But here's a design that shows you that you can achieve that gold, glittery effect with ease! If you're the kind of girl who loves glitter and intense shimmer, then this certainly one of the wedding cake designs that you need to shortlist for your wedding!
6. This decadent chocolate cake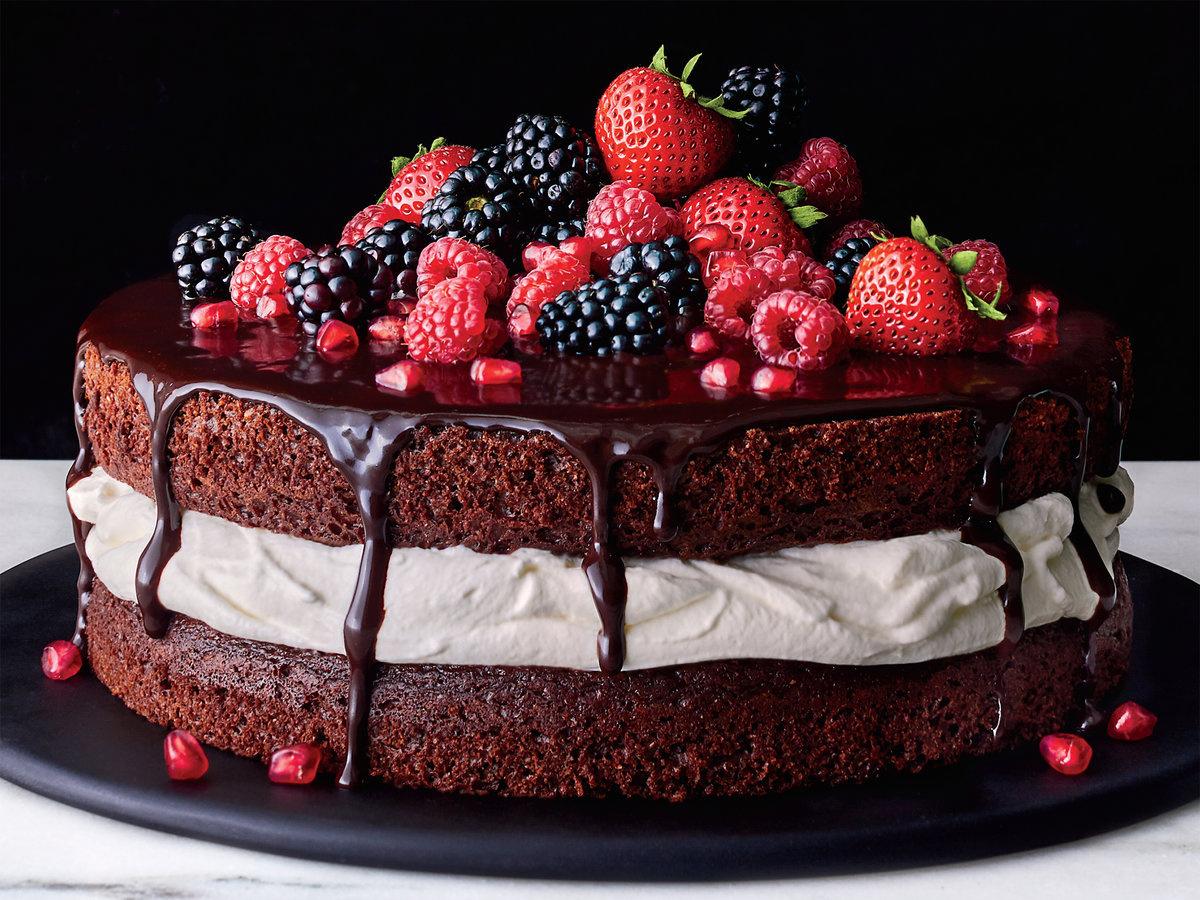 Image Courtesy: Cooking Light
Honestly, when it comes to wedding cake designs, this one isn't really bringing anything new to the table. But we count not resist adding it to the list BECAUSE LOOK AT IT. That crumbly texture, that thick cream, those fresh raspberries, don't you want to eat this immediately?
7. These pastel roses!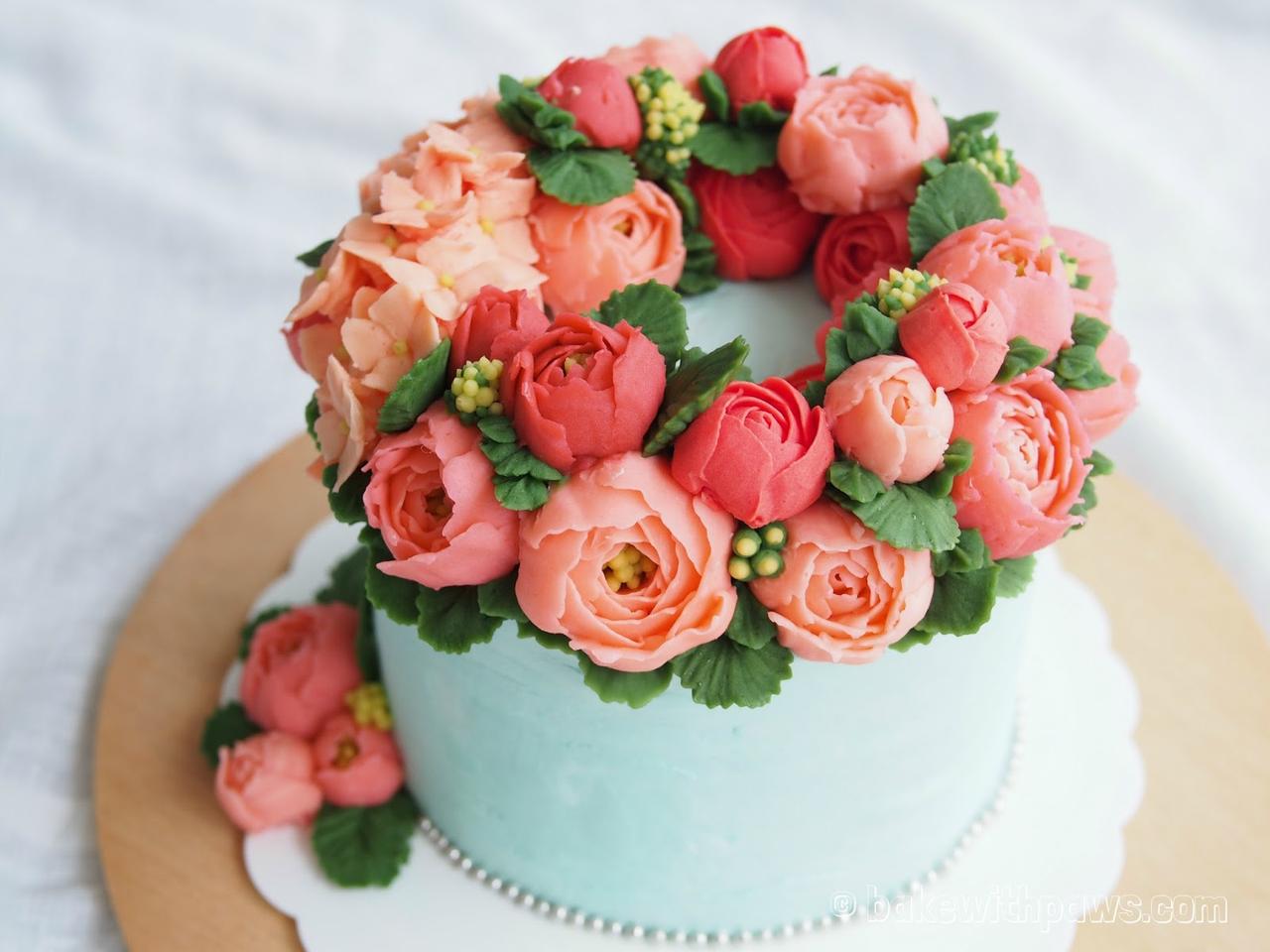 Image Courtesy: Bake with Paws
Set on a powder blue base, these lifelike roses look so stunning that your photographers will probably start taking pictures of the cake instead of you! Well, if you have to be upstaged by wedding cake designs, this one's a pretty great option to surrender to! We also love the pearl set detailing at the base of the cake.
8. This unicorn-inspired cake!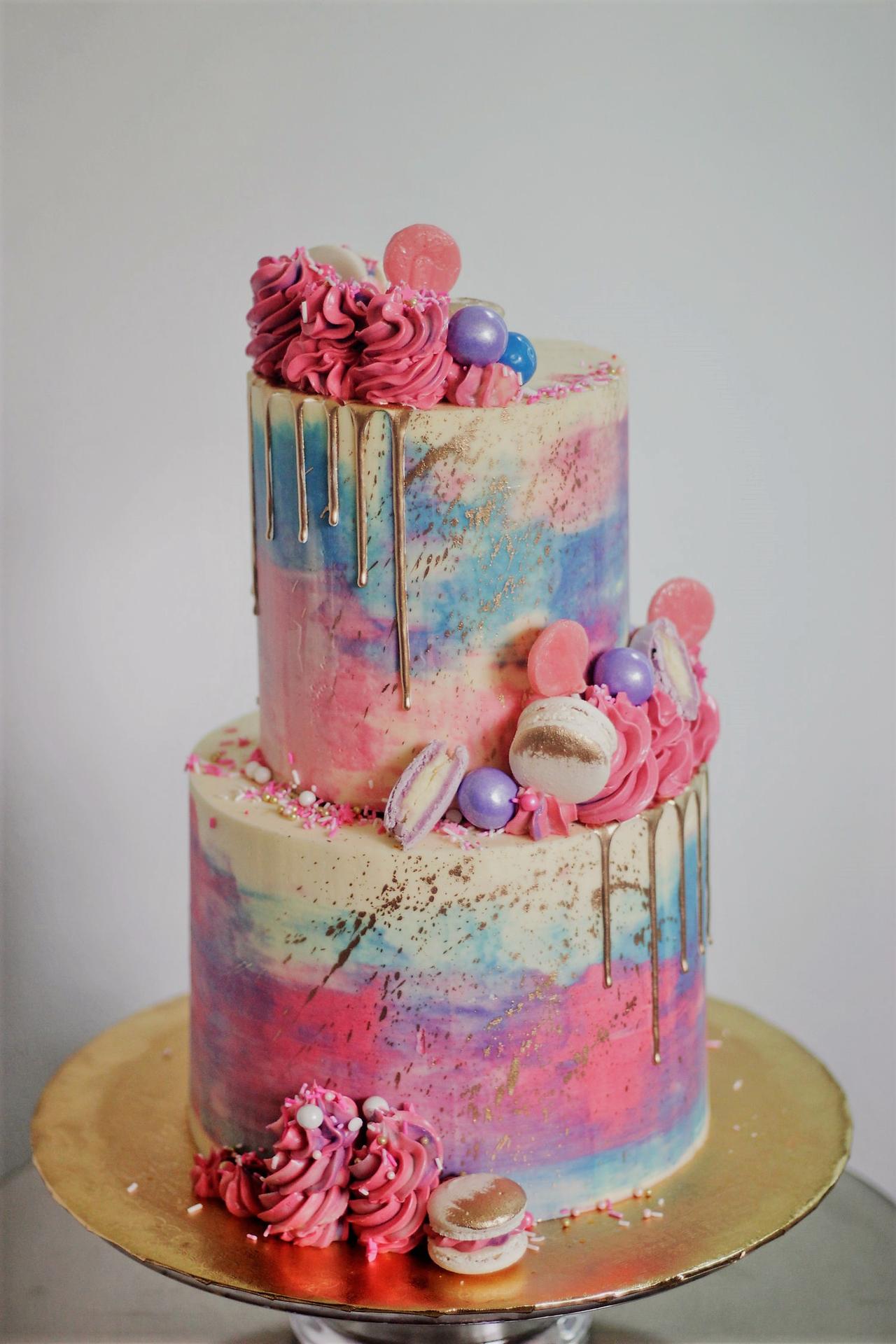 Image Courtesy: Get All Design
Here's another example of wedding cake designs that are great for pastel themed weddings. With its dual-toned blue and pink look, you can either call this the unicorn aesthetic or go down the other route by saying it represents the merging of you and your soulmate! The additional gold dripping detail really adds to the overall aesthetic.
9. Another rosy option that expresses your love!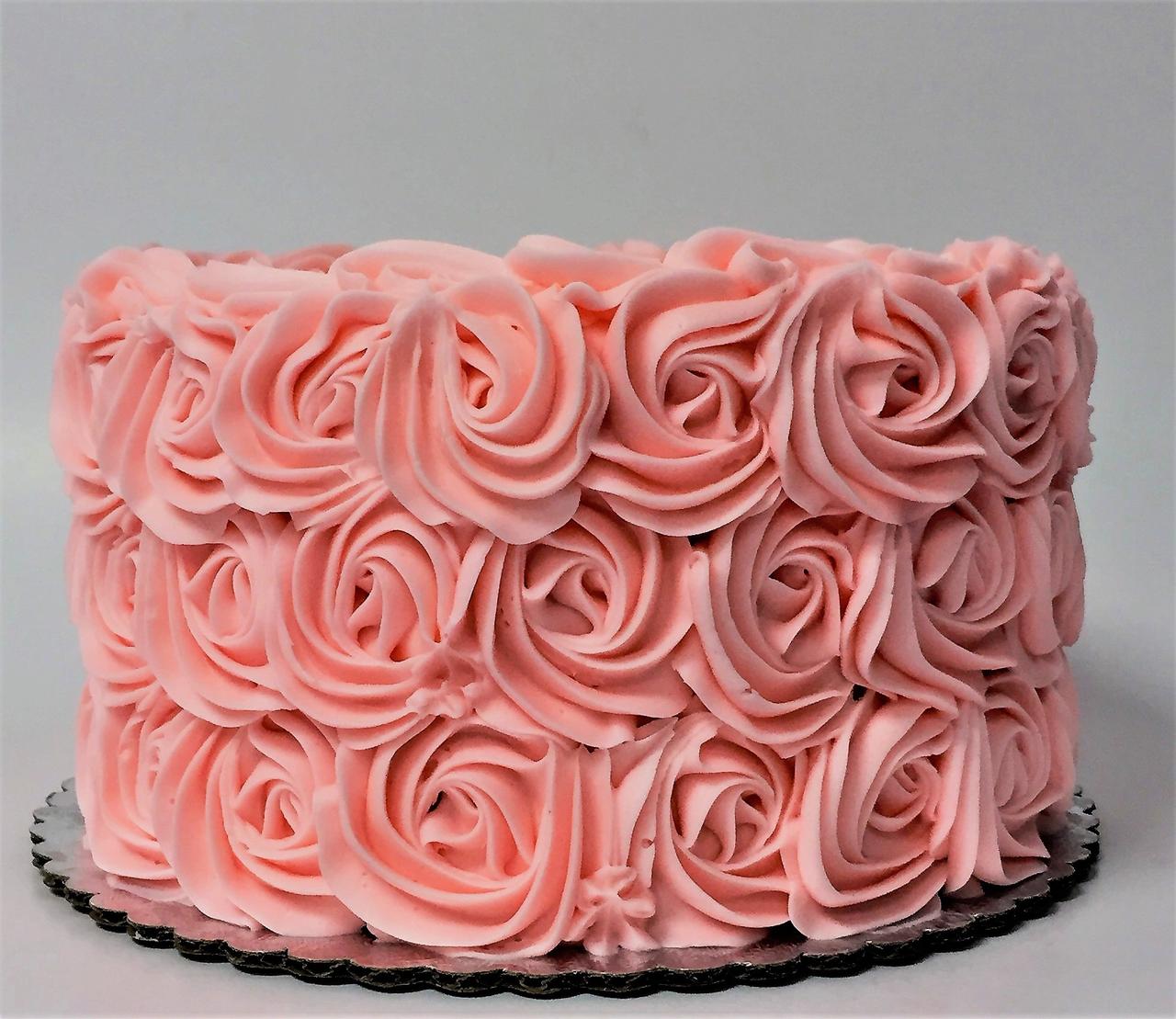 Image Courtesy: Amaru Confections
Roses are one of the many flowers that lovers drift towards when they need to express themselves! These gorgeous pastel roses made of icing, instead of marzipan, are a great way to incorporate the floral theme in your wedding cake designs! The best part is that the cake underneath can be of any flavour so you can even stick with chocolate here.
10. A blueberry sponge cake!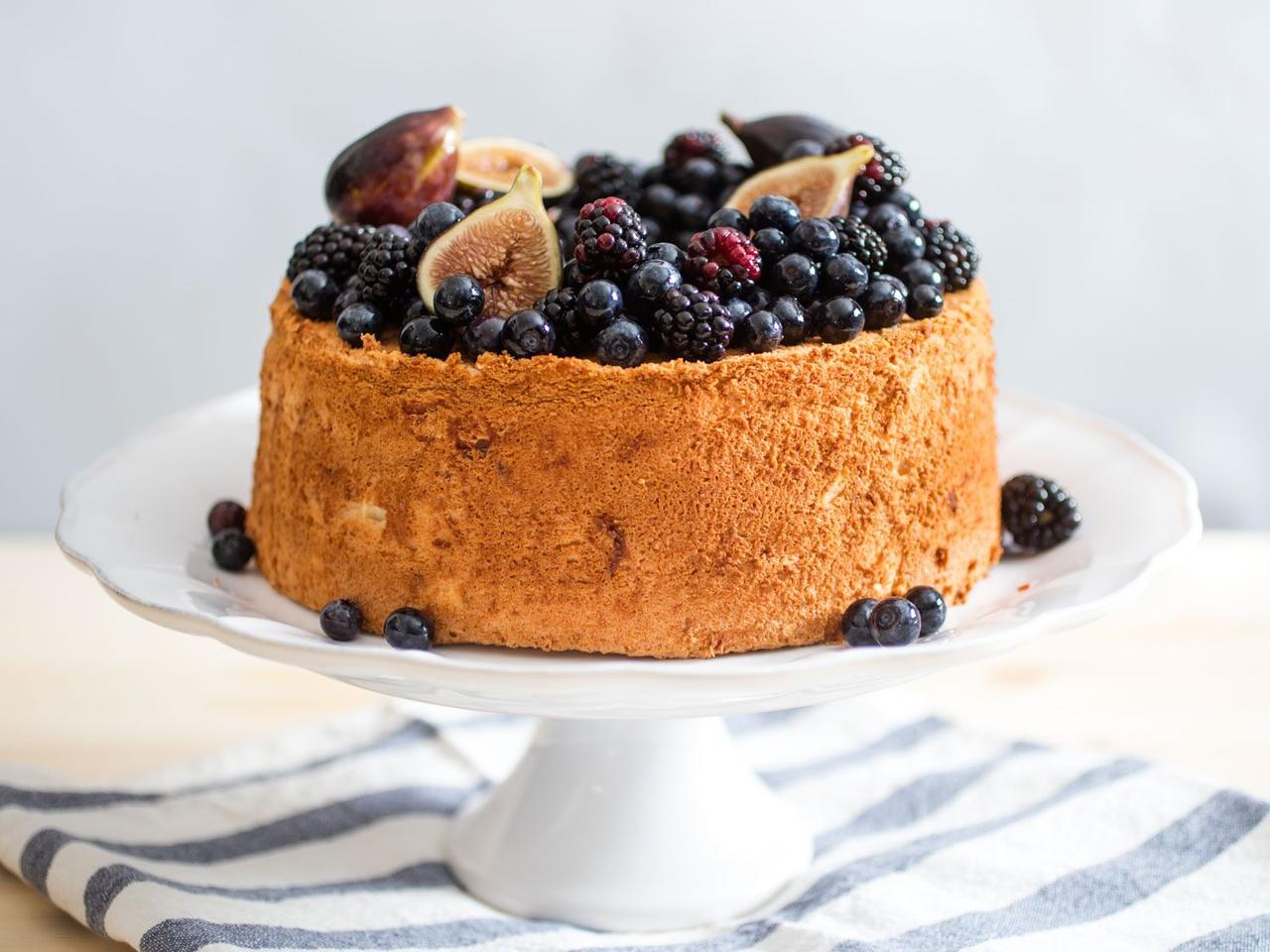 Image Courtesy: Serious Eats
If you want to go with a more neutral flavour, then pick a sponge cake and decorate it any way you like. While we love wedding cake designs with a rustic style like this one, you can even go nuts with the icing and recreate some of the options you saw above!
Now that you've seen how gorgeous your wedding cake can be, it's time to start bookmarking your favourite designs to show to your baker!
Not sure where you can get such lovely cakes? Get in touch with our bakery vendors!