The Ultimate Beach Wedding Checklist: Complete Bridal Guide
If you are getting married soon and want to opt for a beautiful beach wedding, then trust us, this checklist is the only thing you need right now!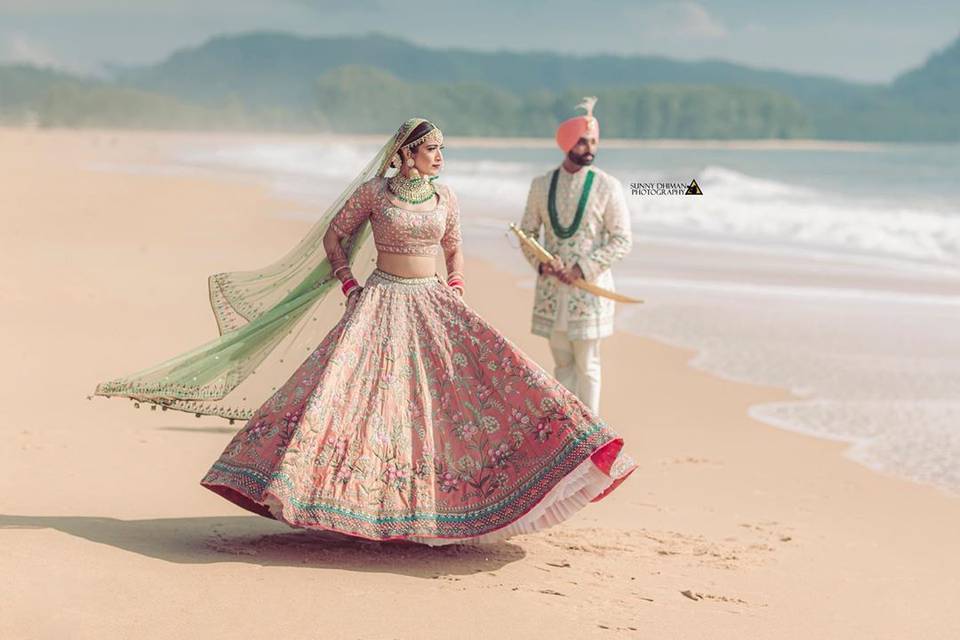 Walking down the aisle looking like a million bucks at the dreamiest destination is every girl's wish, and that we feel is a safe assumption to make. There are very few ladies out there who haven't at least once in their lives fantasised about their wedding day long before they even found the one! And if you're quietly smiling while reading this and thinking "Oh my God, this is me!" then you can be assured that we feel you.
And out of all the venues and destinations that we feel are perfect for a dreamy wedding, beaches tend to top the list. Beach weddings are amazing and there's no denying this. They are extremely fun but also very classy and give out a very relaxed, chill vibe.
If you are getting married soon and are still in the initial decision phase of the wedding preparations, then we have something for you which will come in handy if you want to opt for a beautiful beach wedding. While it is awesome, planning a beach wedding with perfection is no child's play.
There are a lot of tiny things that make all the difference in making your wedding day as perfect as it can be. And to plan the beach wedding effortlessly, WeddingWire India's free wedding planning app, brings together a detailed wedding checklist for you. We know how important your wedding is to you (and therefore to us!) and we know how important it is to stay absolutely organised to plan the nitty gritty of your wedding day. While our free wedding checklist makes a task list for you to follow as per your wedding countdown, we have come up with the ultimate beach wedding checklist for all those beautiful brides out there who are ready to romance the waves on their big day. Here it goes:
Check for beach wedding permits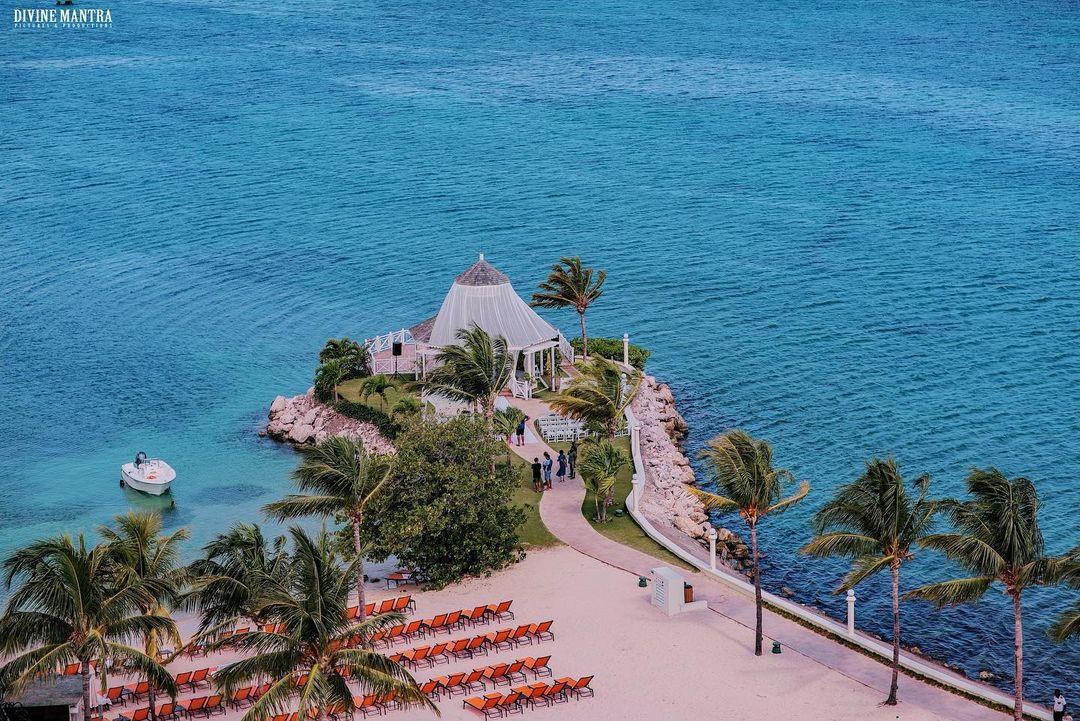 While most luxury beach resorts in India and other countries have their own private beaches which you can easily get for your wedding celebrations, there are a few beaches which require permits from the state tourism departments.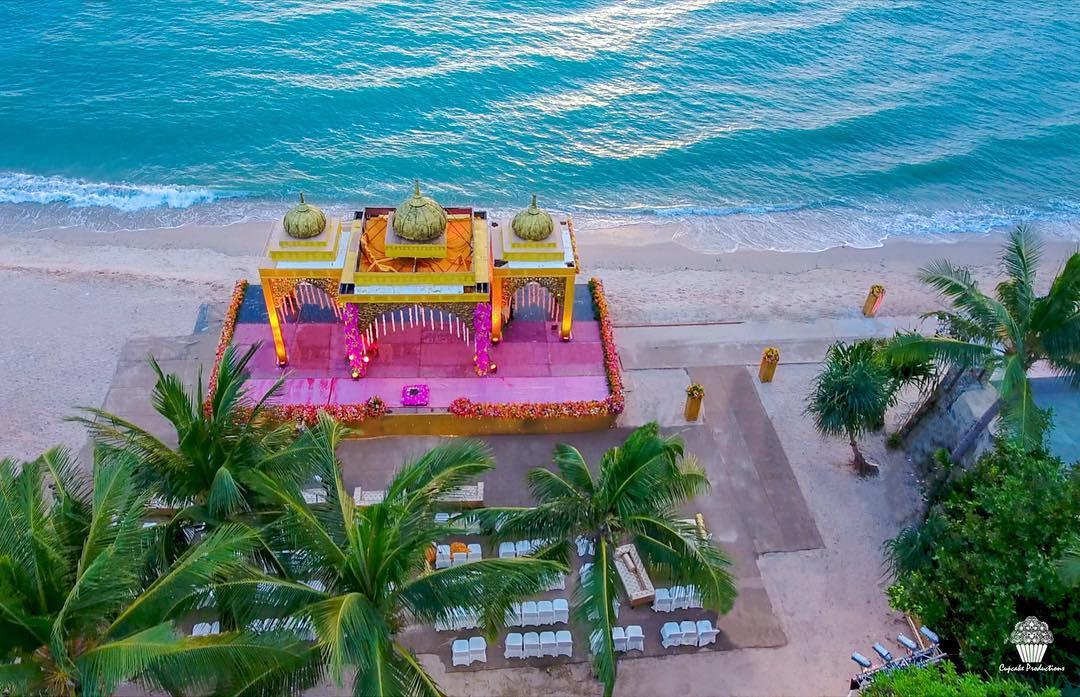 Make sure that if you are opting for a wedding at one such beach, then you get the permits well in time and also ascertain all the important points like timings, the number of people allowed at the time of the functions and off days, if any. Also ask what is allowed on the beach and what is not eg. alcohol, bonfires, pets, electric generators etc. might be allowed at some beaches but restricted at others. Make sure you know all these key points before-hand.
Check the weather beforehand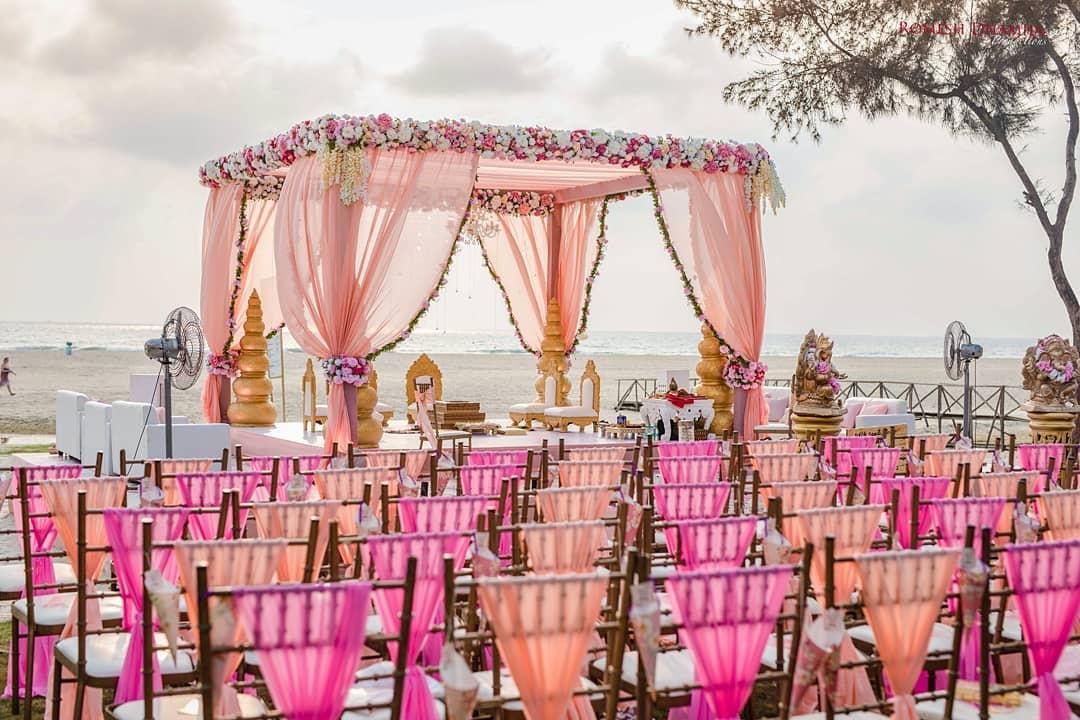 If you have already decided your wedding date and have an idea about where you are going to have your beach wedding, then make sure you know what the weather there is like at that time of the year. This will help you in making the right decisions at the right time.
Pick appropriate attires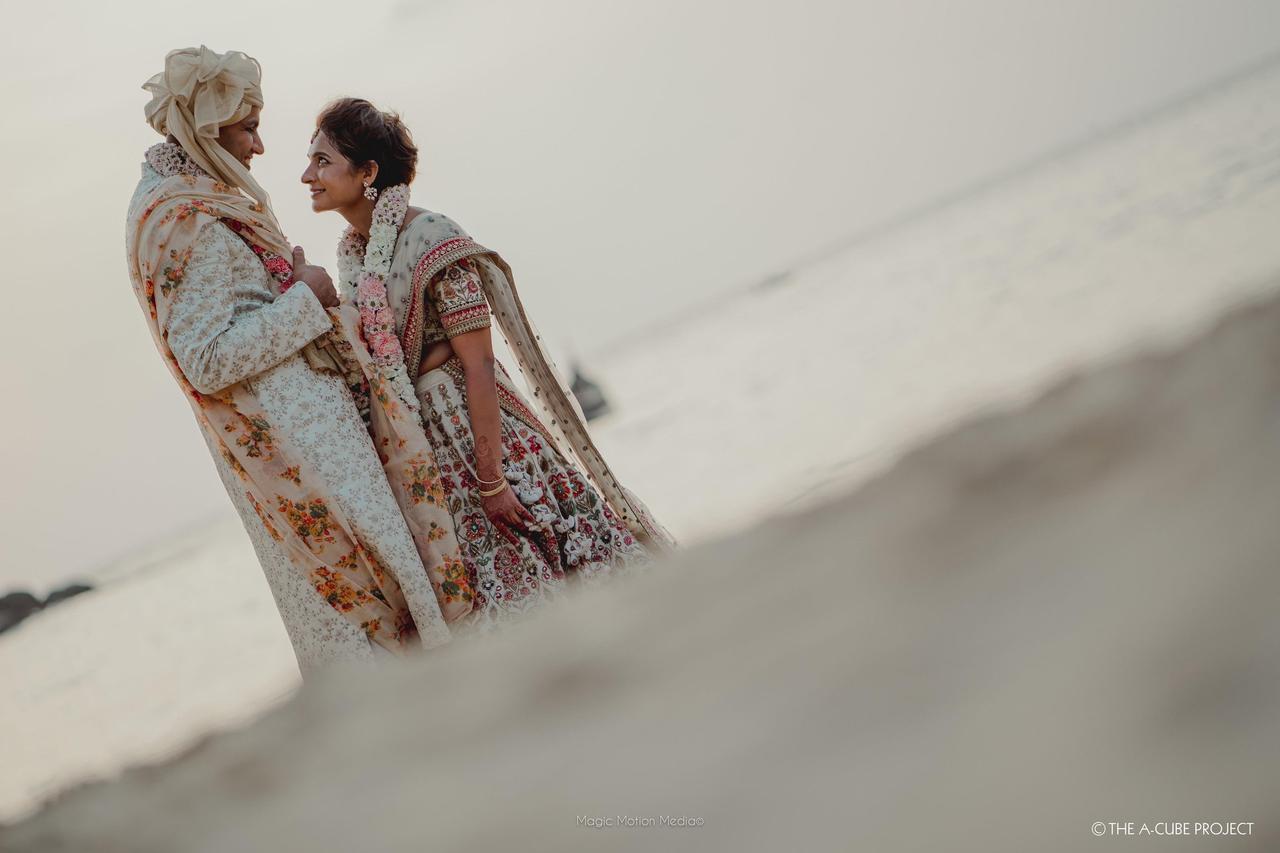 Beach weddings are all about being relaxed and carefree, so make sure that your wedding dresses are in line with that vibe. While bright colours like red and magenta are a bride's best friends, try and avoid opting for these shades because they stand in stark contrast to the surroundings. Go for light fabrics like organza, cotton silk and raw silk for your dresses in beautiful pastel colours like pale pink, baby blue, light yellow, mint green etc. You can wear pinks and reds for one of the functions, but try and keep it as light as possible.
Pick the right footwear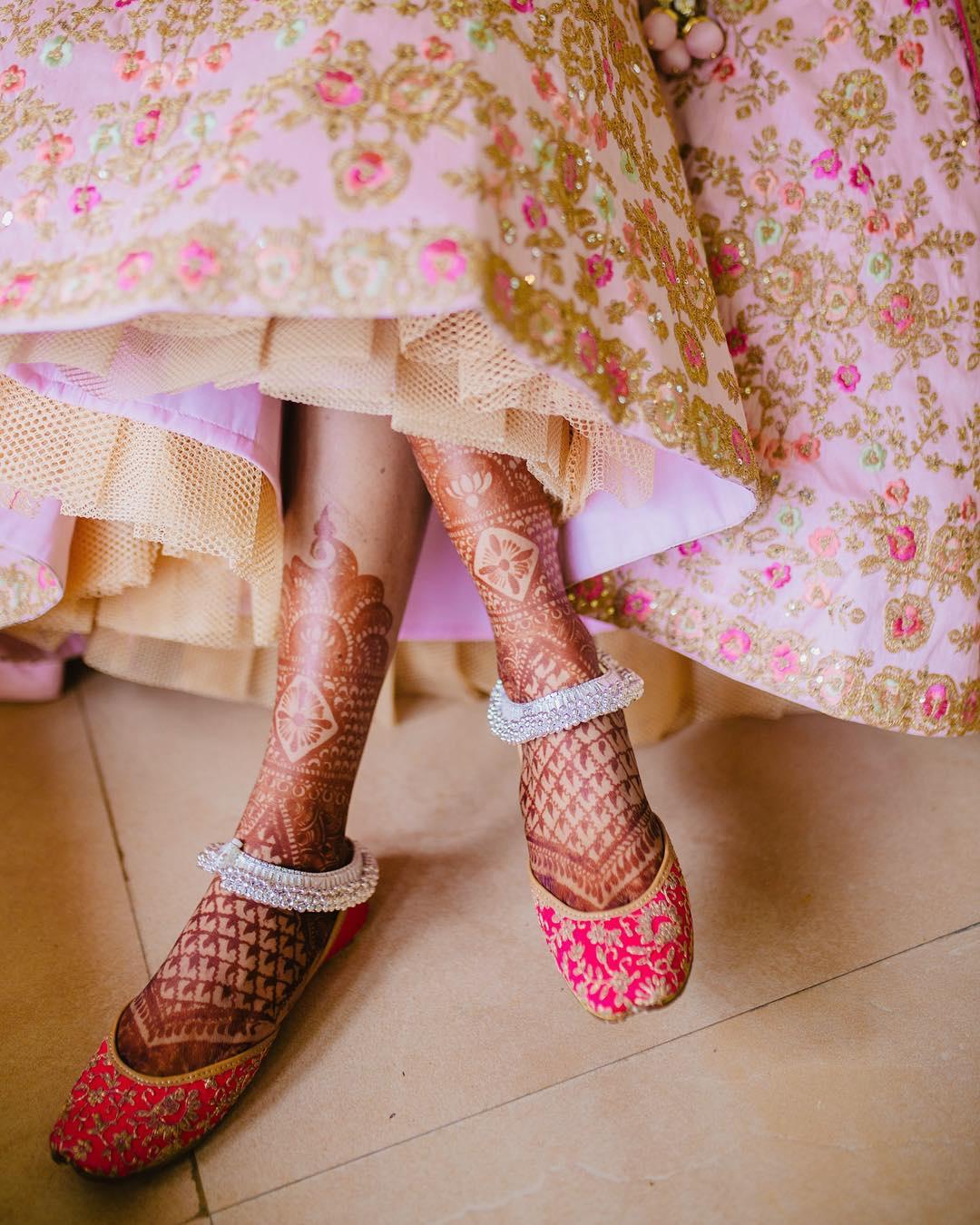 Heels and beaches are not best friends and we already know that. Either ditch heels completely or opts for wedges or comfortable juttis if it's completely unavoidable. You could also go barefoot and be a bridechilla, BTW. Just a suggestion!
Choose the right kind of makeup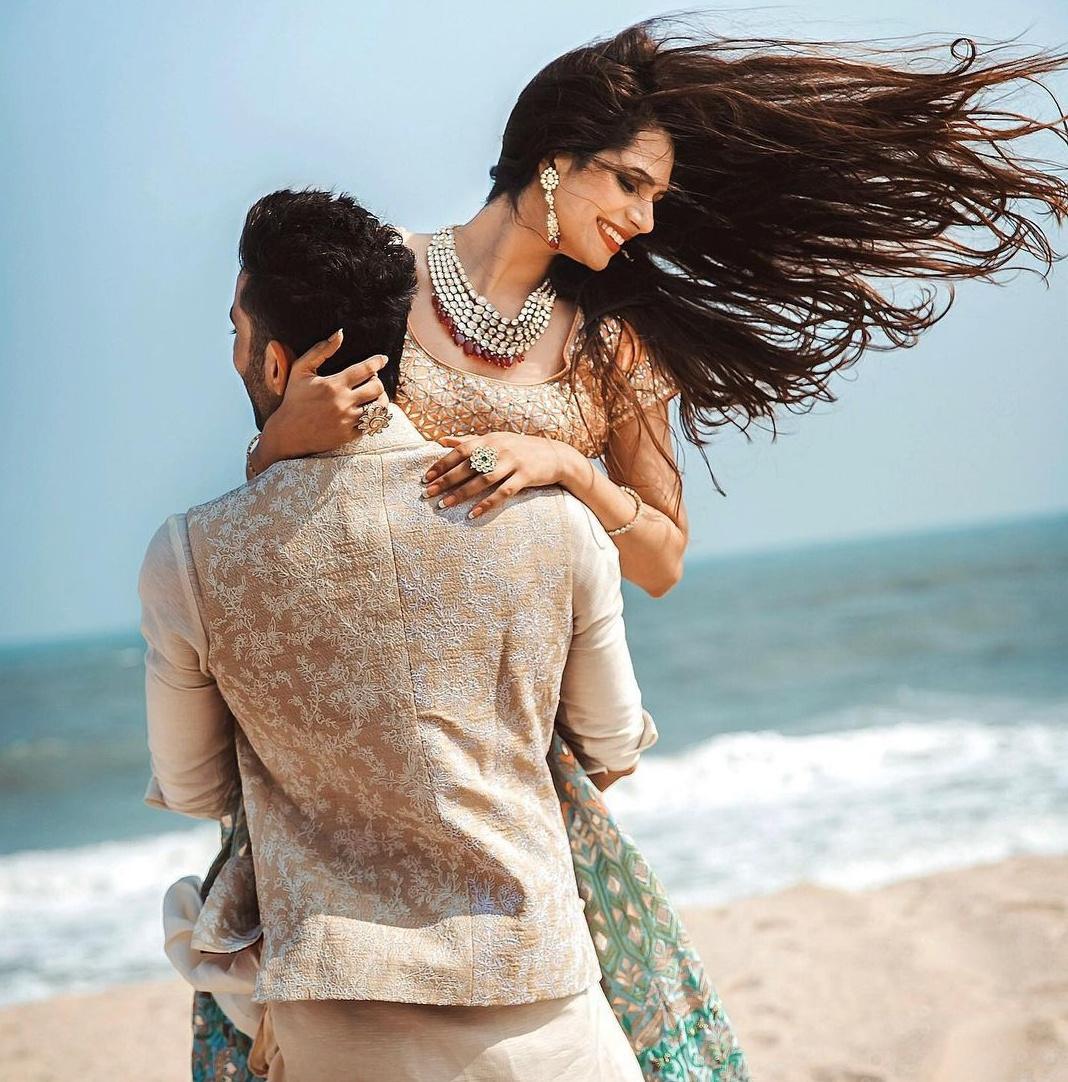 Image Credits - Shades Photography
The best kind of makeup look for a beach wedding is the no-makeup look. The more natural you look at your beach wedding, the better. You will not have to worry about your makeup bleeding and your wedding photos will come out looking gorgeous, so double yay! Also, do not forget to apply lots of sunscreens before you head out into the sun.
Prep your guests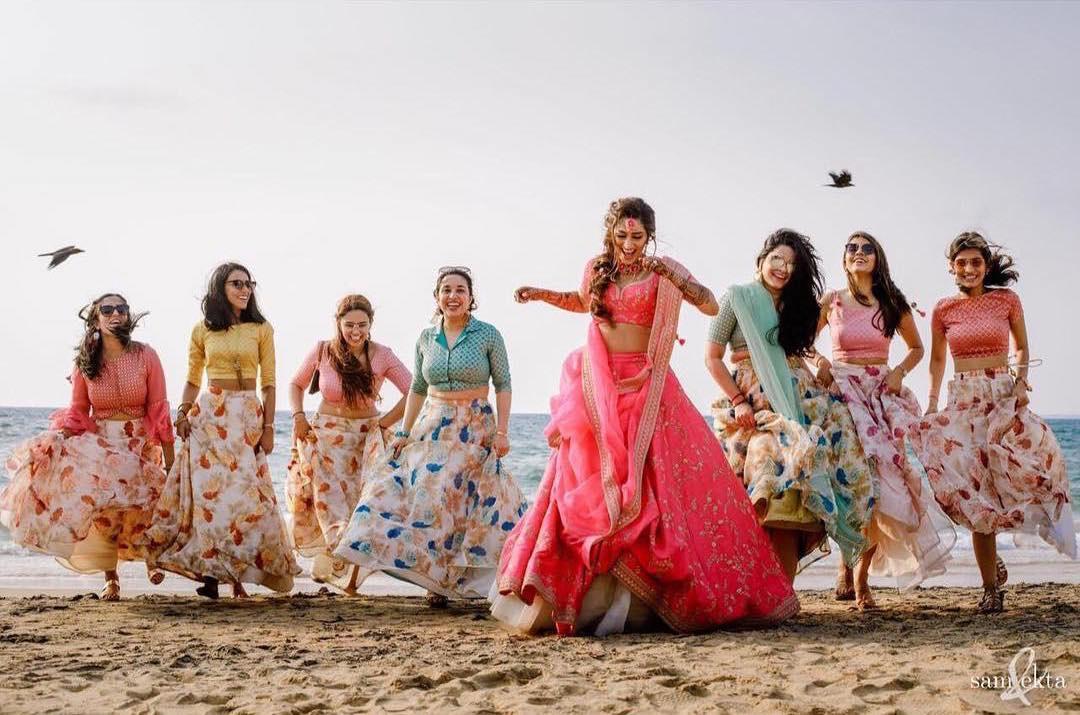 While it is definitely your day and the only opinion that matters are yours and your groom's, be a little mindful of whether the beach is accessible for all your guests. Also, let them know in advance about the kind of clothes and footwear they should pack for your beach wedding keeping the theme and vibe in mind so that nobody is in for an unpleasant surprise later.
Have day functions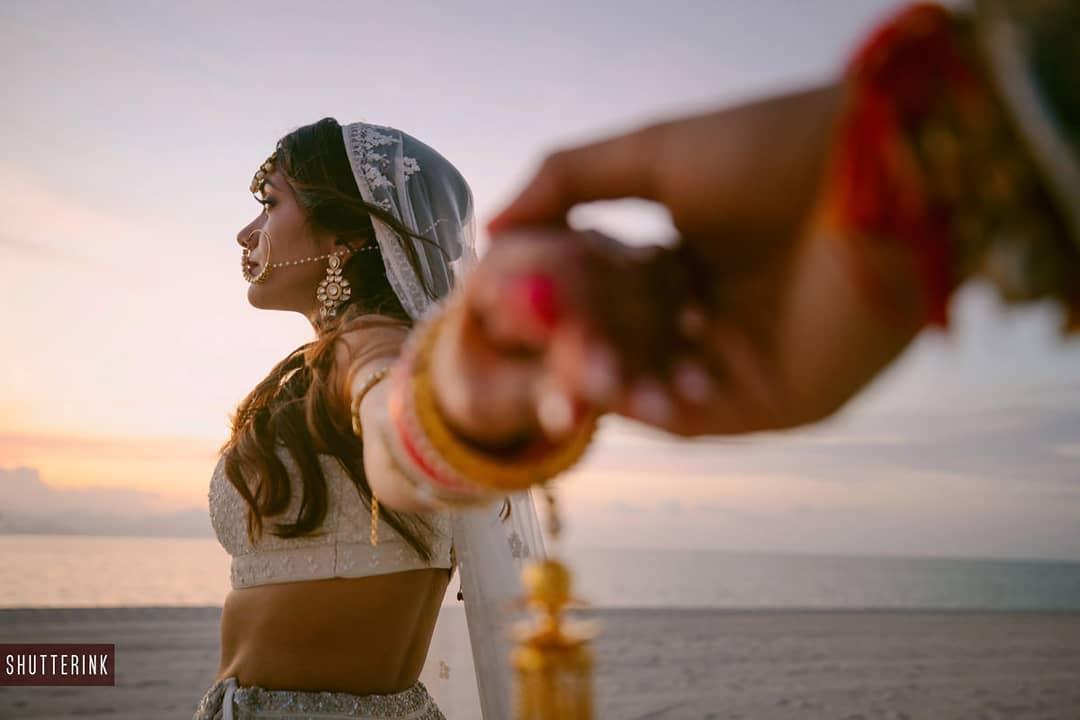 Beach weddings are best celebrated during day-time and there's no debating that. The pictures look great, the risk factor is zero and it's just a better experience overall. If you want to have any functions that go into the wee hours of the night like your Sangeet, make sure you book an indoor or enclosed space for that within your wedding resort.
Have emergency kits handy–Beauty, health, fashion, everything!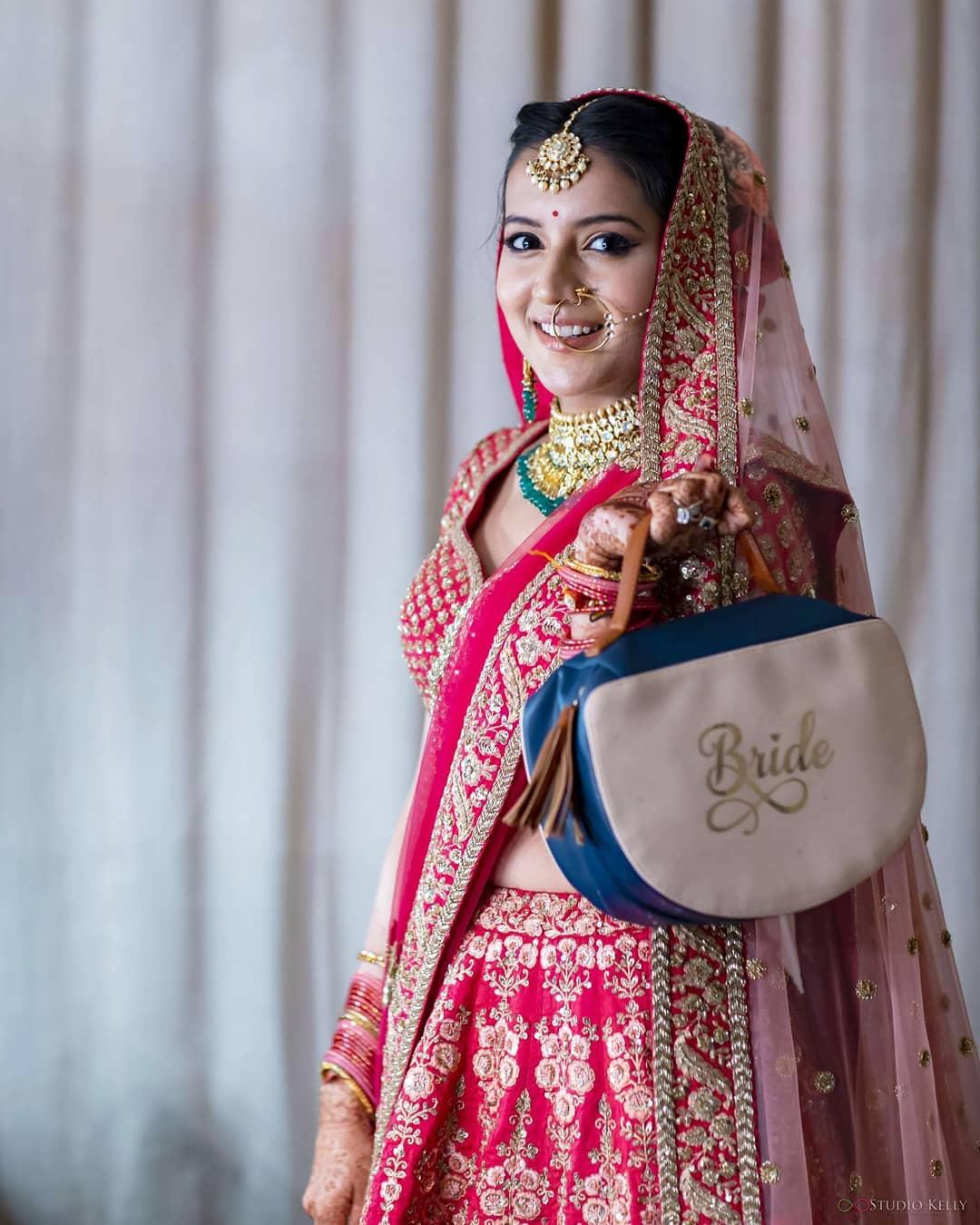 Keep a utility bag with safety pins, a tube of adhesive gum, hair spray, hairpins, a pair of flat slippers or flip flops, sunscreen lotion, a lipstick, lip balm and some basic medicines with you at all times. Don't worry, your bridesmaids can take care of it.
We hope this beach wedding checklist helps you in making your big day as smooth and tension-free as it can be. Happy wedding!
If you have any suggestions or tips about planning a beach wedding for your fellow readers, do drop them in the comments section!