The Key Features of Four Points by Sheraton as Wedding Venue
Are you on a lookout for that perfect location to host your marriage at? We give you 6 reasons why you should pick Four Points By Sheraton as your wedding venue!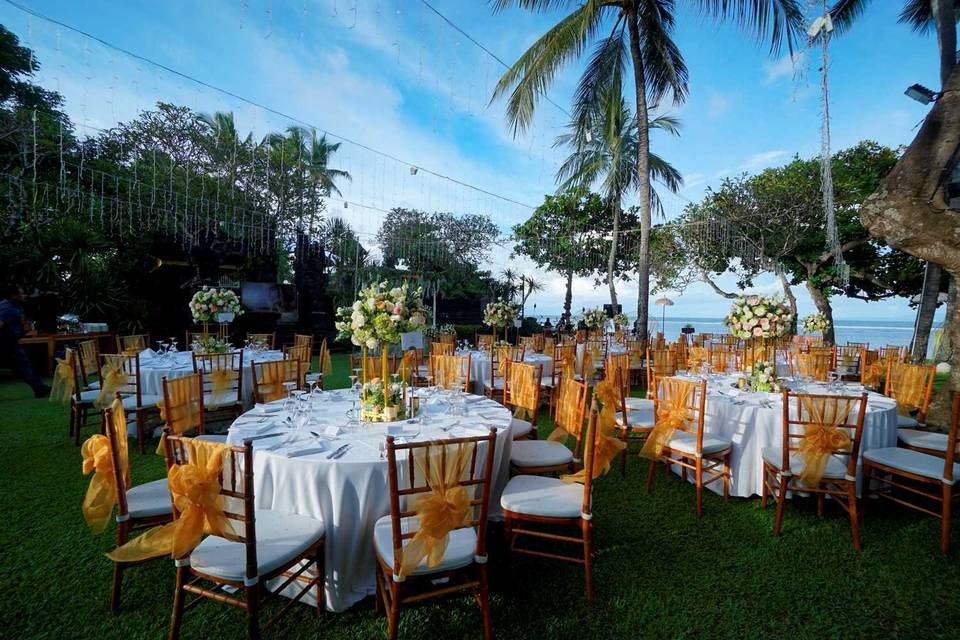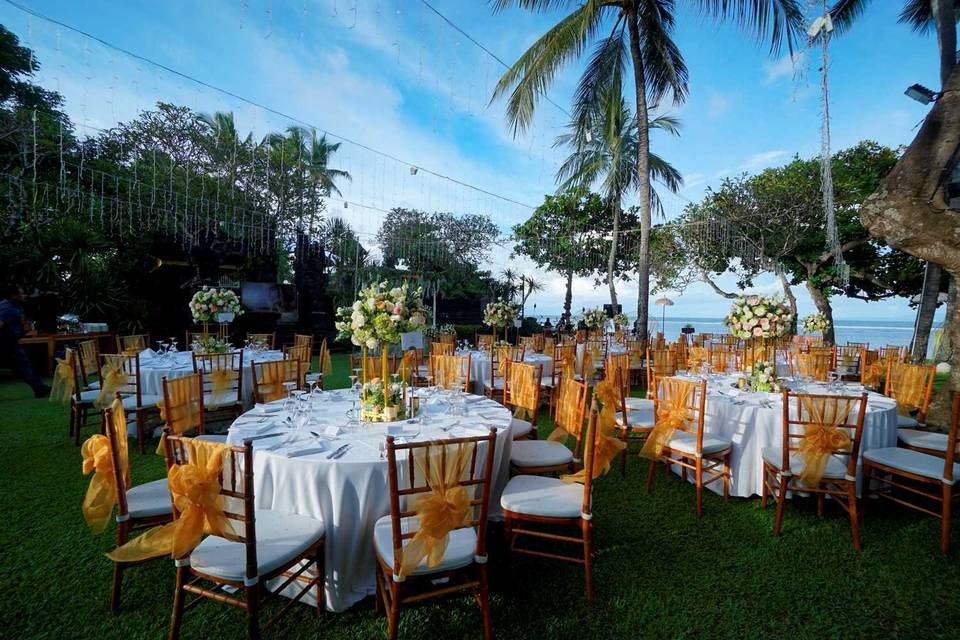 Image Courtesy: What's New Indonesia
Deciding on a wedding venue is as crucial as selecting the dream wedding trousseau feels like. The wedding venue remains etched in the hearts forever as the place where two people officially vouched to spend their lives together. Selecting the right venue also means looking out for that perfect backdrop, which you have always thought of in your mind, as the location where you have wished to get married at someday.
Four Points By Sheraton is an international name in the world of hospitality. Not just that, but Four Points By Sheraton has been associated as being a hotel chain that offers the best of wedding arrangements across the globe.
India too happens to have many prestigious hotels by Four Points By Sheraton, spread across the navigations. So why should you pick a Four Points By Sheraton hotel as your wedding venue? Let's find out!
World-Class Hospitality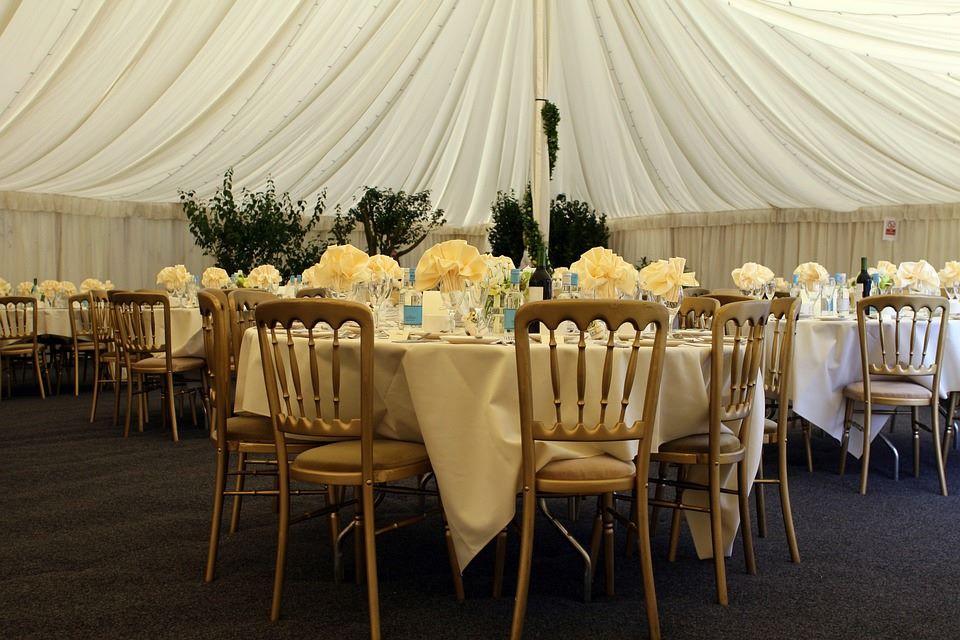 Image Courtesy: Four Points by Sheraton
Four Points By Sheraton being an international hotel chain means that you get to experience the finest of hospitality whether you simply stay there or host a wedding for your friends and family. The staff is polite, understanding, attentive and are well trained to take up big and small weddings easily. With Four Points By Sheraton, you get to worry less about arrangements and focus more on enjoying the wedding instead.
Splendid Wedding Space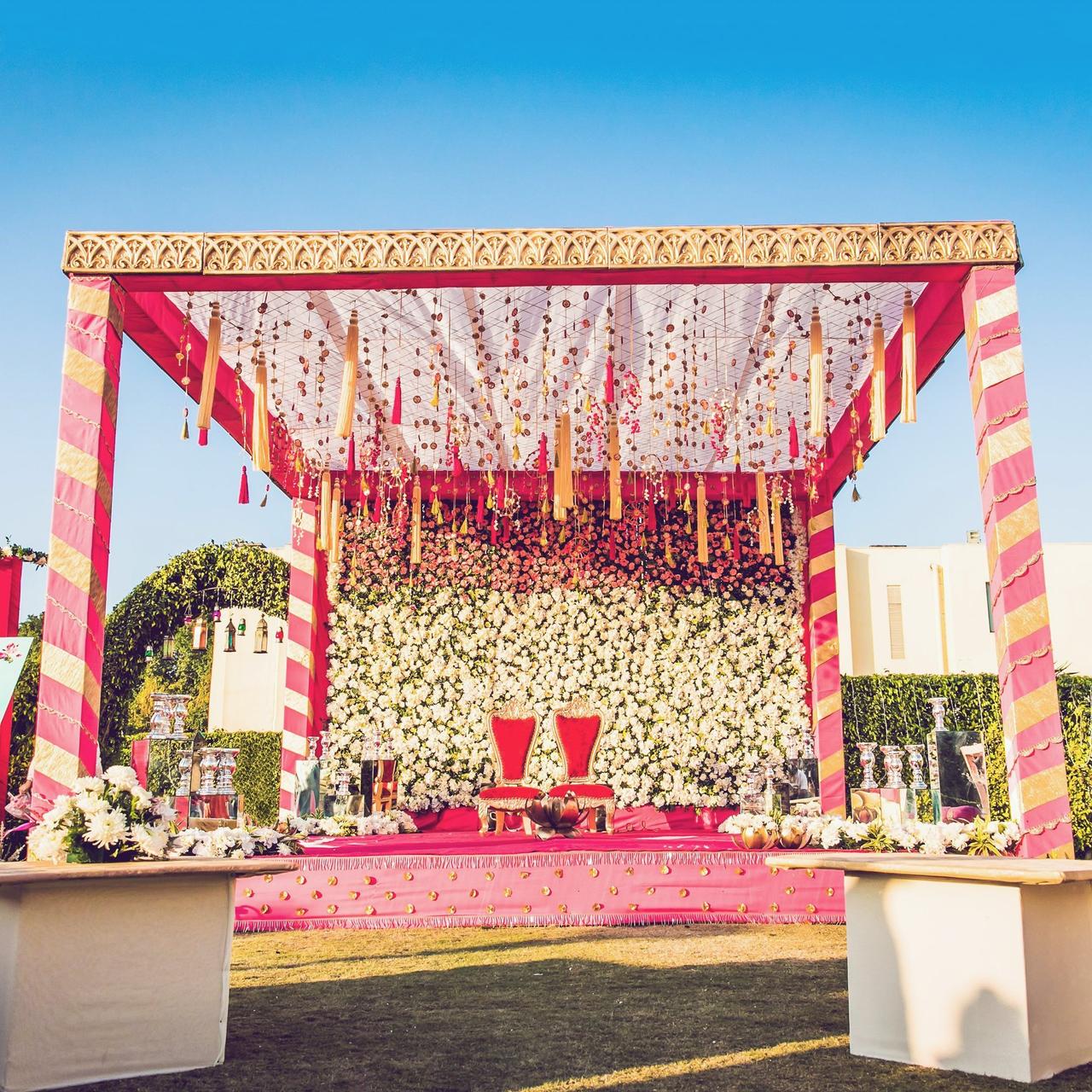 Right from banquet spaces, indoor halls to lush green gardens and spacious pool sides; Four Points By Sheraton's every property has plenty of venue spots to offer. This means, that you get to host different wedding functions at different settings on the same property. Every Four Points By Sheraton across the globe has unique spaces to offer, so do ask for details on party venues and hosting capacity that they can cater to.
Ample Scope Of Wedding Decor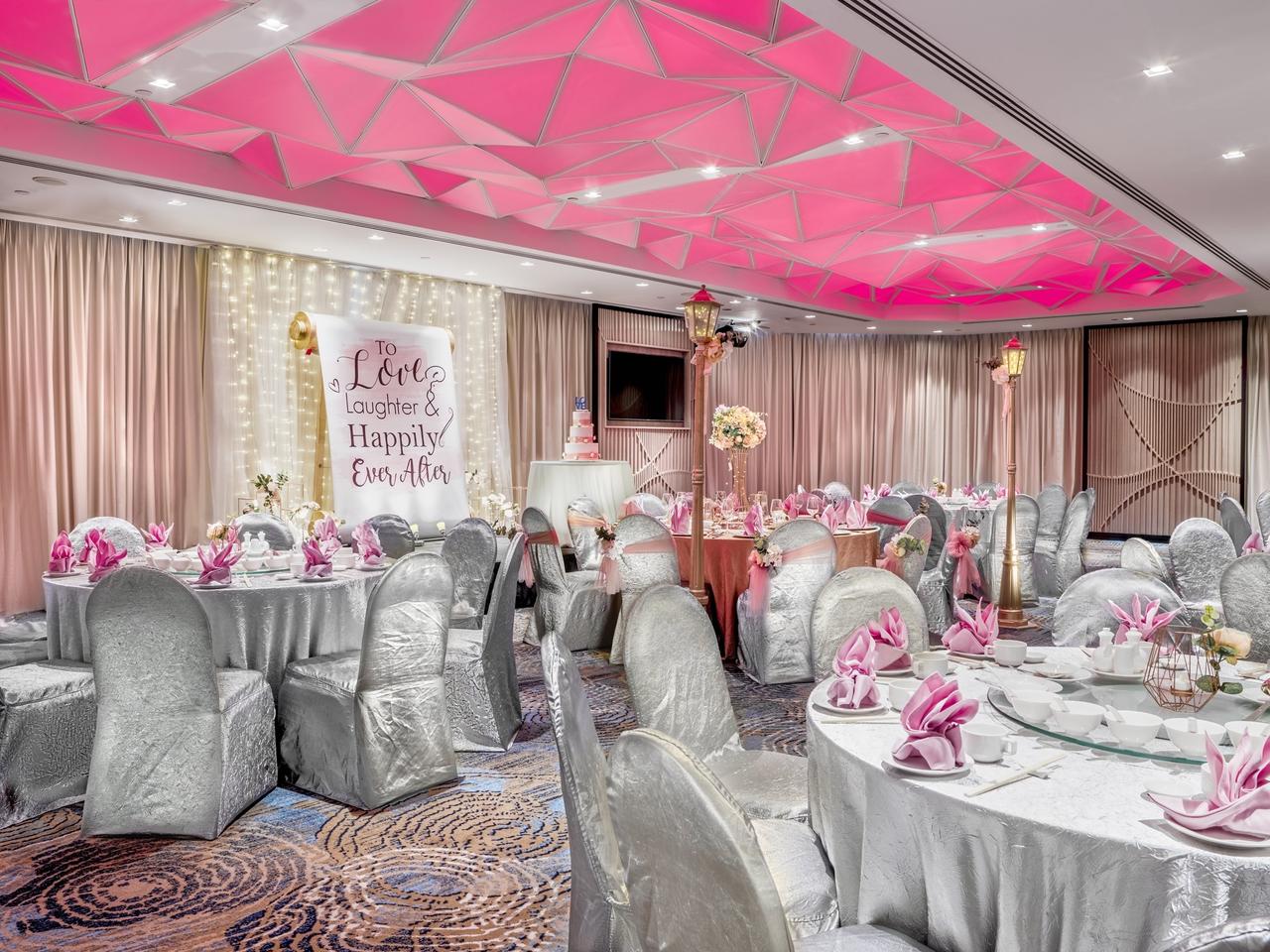 Image Courtesy: Four Points by Sheraton, Singapore
What is truly a scoring point for Four Points By Sheraton as being the perfect wedding venue is that many of their hotels offer in-house wedding decor artists for wedding decorations. But if you wish to hire your own wedding decorators, then they also offer spacious setups for the outsourced experts to transform the place into a magical wedding venue. So if you have a particular wedding theme in mind, this hotel chain will be able to accommodate that perfectly. You can consult the staff at your desired Four Points By Sheraton property to suggest themes based on the location, to make the wedding a more authentic experience as well!
Regional Elements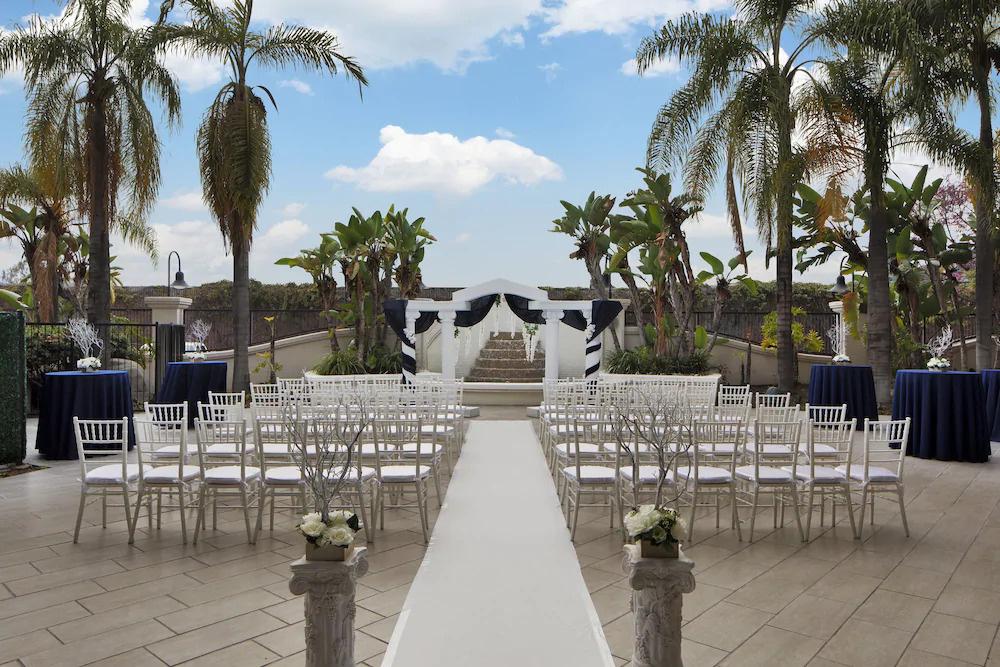 Image Courtesy: Expedia UK
A lot of Four Points By Sheraton properties across continents offer a regional display of decor and hospitality to their clients. Which means, you get to experience the ambience of the city and the culture of the local people, while you stay and host a wedding party for the guests. You can book traditional welcome for all your guests and also book stage performances at Four Points By Sheraton for one of its kind Sangeet entertainment.
Ample Accommodation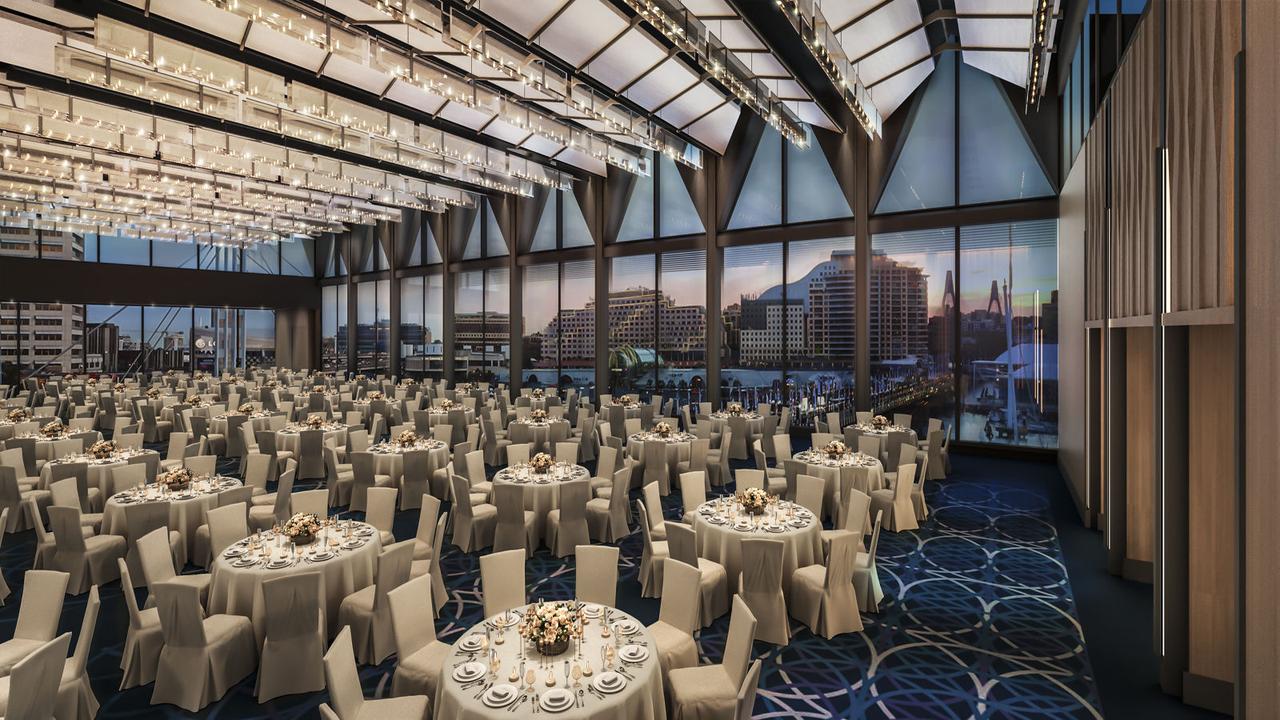 One of the important factors of finalising a wedding venue is finding a property that can host and arrange accommodation for the strength of guests as well. Most of Four Points By Sheraton properties come with ample economy rooms and suites, making sure that all the guests stay together and have ample fun throughout the wedding celebrations. Depending on the number of PAX you are expecting at the wedding, look for a Four Points By Sheraton property that can accommodate them all.
Prime Locations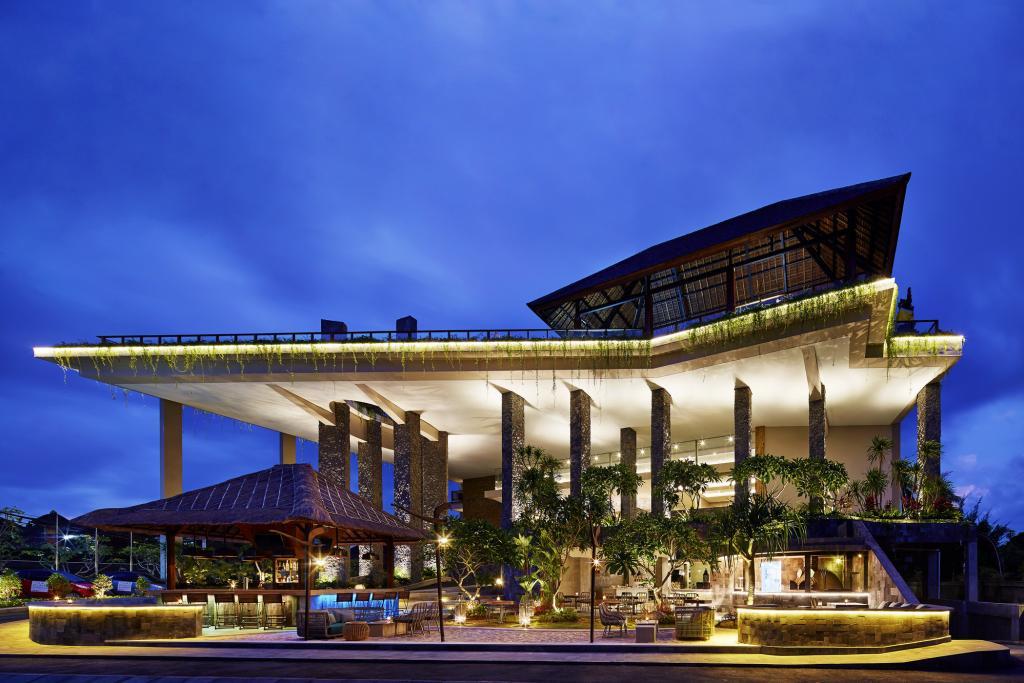 Image Courtesy: Travel Online
The biggest USP of Four Points By Sheraton properties is their prime locations. Most of these properties are situated at one of the most important areas of the city, making them approachable for all the guests. Not just that, but Four Points By Sheraton is also known to offer picturesque views of the place which acts as beautiful backdrops for all wedding functions. From ocean view, terrace gardens with a view to city landscapes and the mountains, Four Points By Sheraton has every kind of natural backdrop to offer.
Depending on the ambience that you wish to have as the backdrop of your wedding, you can filter down that one particular Four Points By Sheraton property that checks all the points. The price range of hosting weddings at any of these properties varies from hotel to hotel, depending on the location.
Hence, always connect with the staff to gain more knowledge on the price range, as well as all the wedding venues that they have to offer. Whether you are looking for a national property of Four Points By Sheraton or wish to host a destination wedding at one of their properties across the globe, you can expect the most refined hospitality and best of wedding arrangements that this hotel chain has to offer.
Connect with Four Points By Sheraton from our vendor's list if you wish to book an appointment with them for the wedding.