Ideal Beach Resorts on Caribbean Waters Perfect for a Beach Wedding
Planning a destination wedding on the beaches? Check out our favourite picks of ideal beach resorts from the Caribbean shores to celebrate your big day right!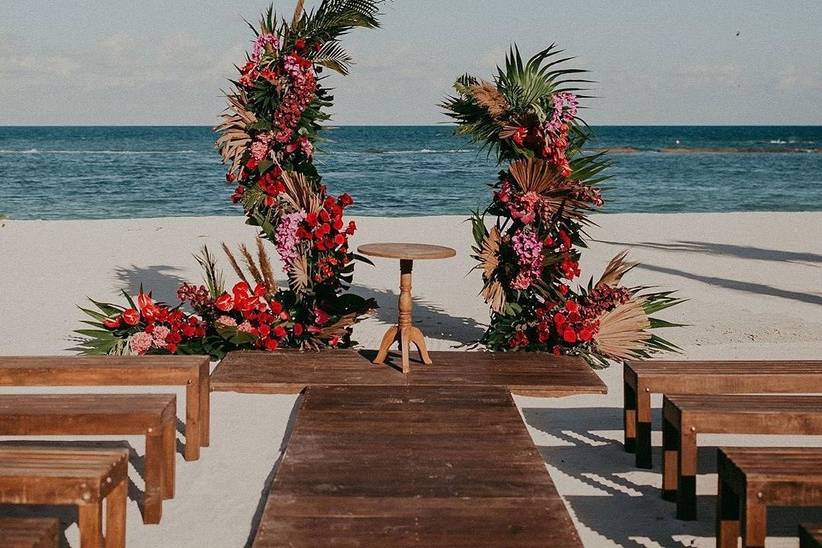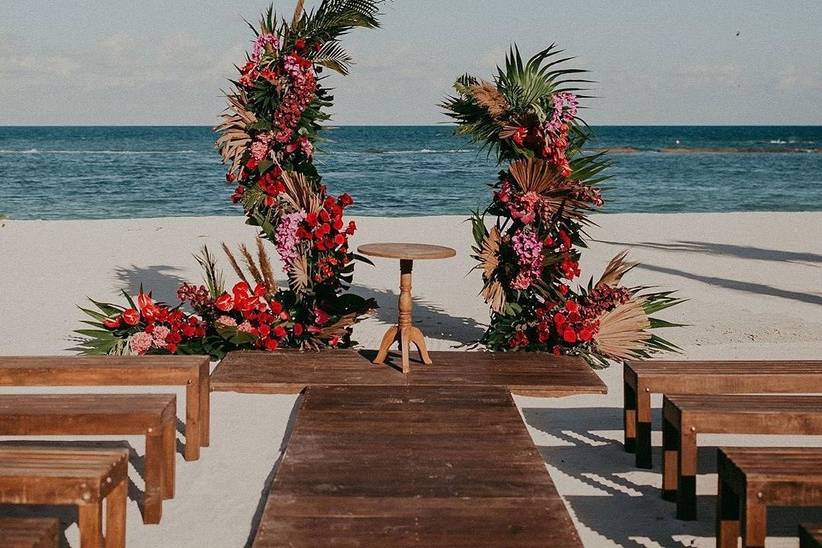 Image Courtesy: Button Up Photography
With the sand slipping under your toes and the wind in your hair, a beach wedding can never go wrong. If you are thinking of a beach wedding as well as a destination wedding, then the Caribbean islands with their ideal beach resort scan never go wrong.
From the dreamy backdrop that gives you the best of nature's colours to the gorgeous waves by the shores, here are our favourite picks of ideal beach resorts on the alluring shores of the Caribbean, where you can celebrate you beach wedding with utmost fervour.
Wyndham Reef Resort, Grand Cayman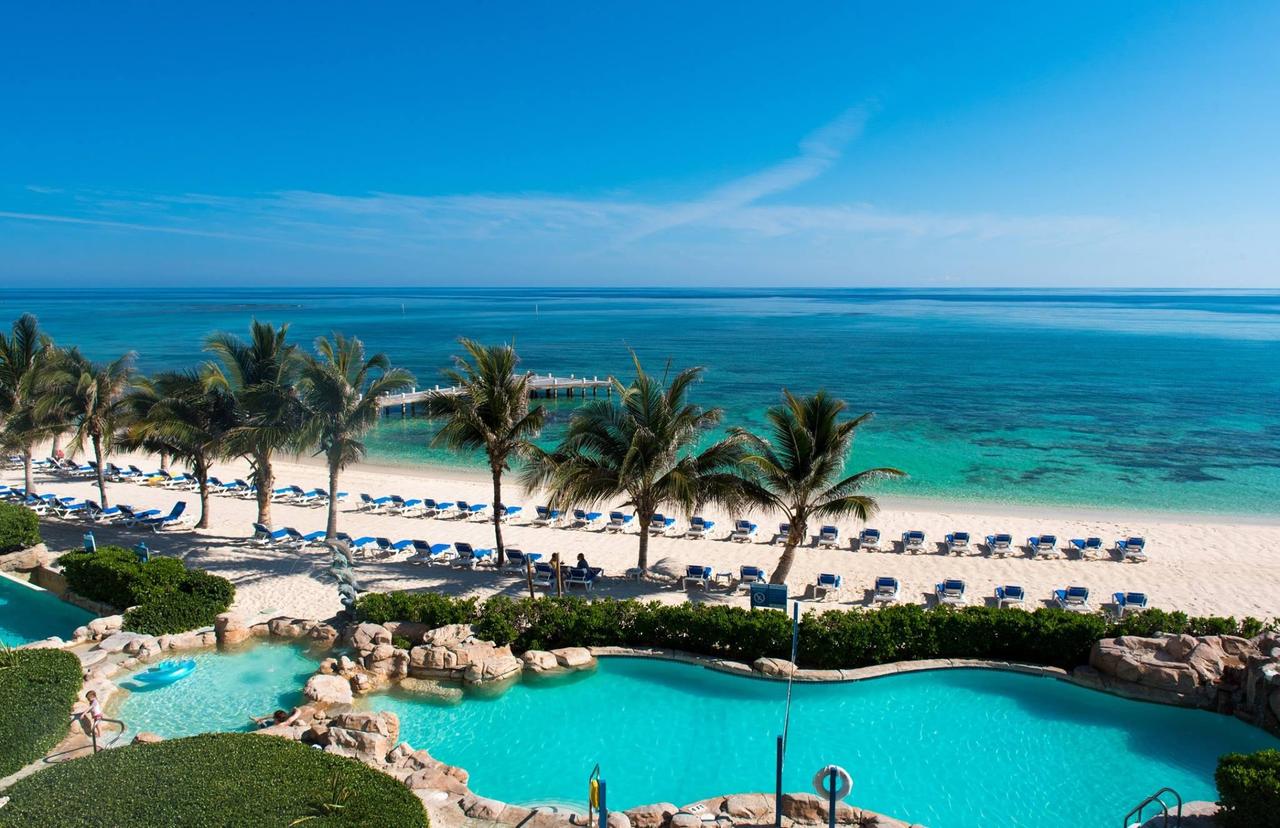 Image Courtesy: Wyndham Reef Resort, Official Page
The white sands of Grand Cayman and the crystal clear waters will be the breathtaking welcome that will set the mood right for your destination wedding. You and your guests will enjoy a sweeping and unobstructed view of the Caribbean Sea. Use the long stretch of the sand to set up a gorgeous mandap or even an altar to walk down and exchange your vows. The 152 ultra-comfortable condos will be a good place where your guests can put up. The spas here will pamper you and your family and friends the right way.
Santa Barbara Beach & Golf Resort, Curacao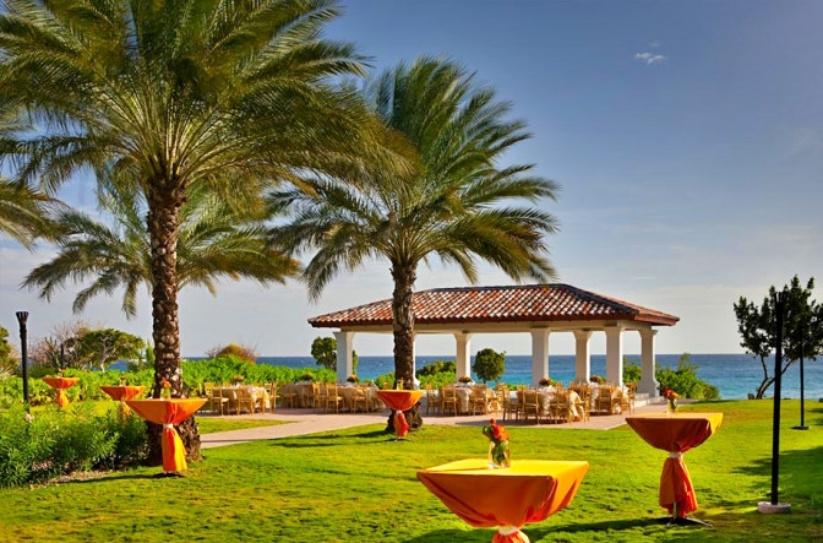 Image Courtesy: Santa Barbara Beach & Golf Resort, Curacao, Official Page
An awe-inspiring location for any destination wedding, Santa Barbara Beach & Golf Resort offers a breathtaking setting that will exceed every expectation. The piercing blue skies provide the perfect backdrop for celebrating one of the biggest days of your life. Santa Barbara is a wedding destination of choice and they are also capable of providing you with a team of professional planners. The personalised packages and services at every step of the event is followed by luxurious meals and comfortable luxe accommodations.
Hyatt Regency Aruba Resort Spa & Casino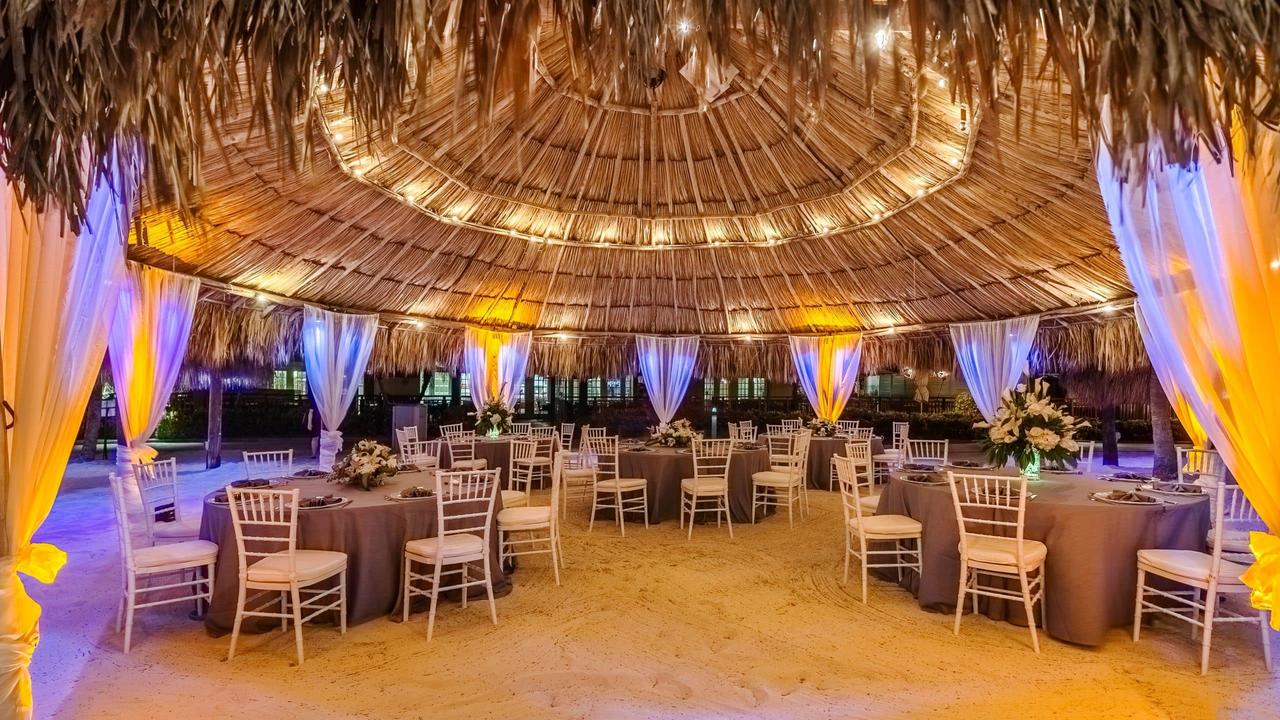 Image Courtesy: Hyatt Regency Aruba Resort Spa & Casino, Official Websites
Boasting of an area of more than 33,000 sq ft on the Palm Beach, that includes ballrooms and beachfront venues with extensively luxe catering services and event planning, Hyatt Regency is one of the choicest places to celebrate your big day with the best ardour. This full-service venue also provides the guests with a scenic overview and a setting that can be personalised with lights and other arrangements to make it all the more dream-turned-reality. The vitamin sea will, of course, be an overwhelming experience for all.
Bougainvillea Resort, Barbados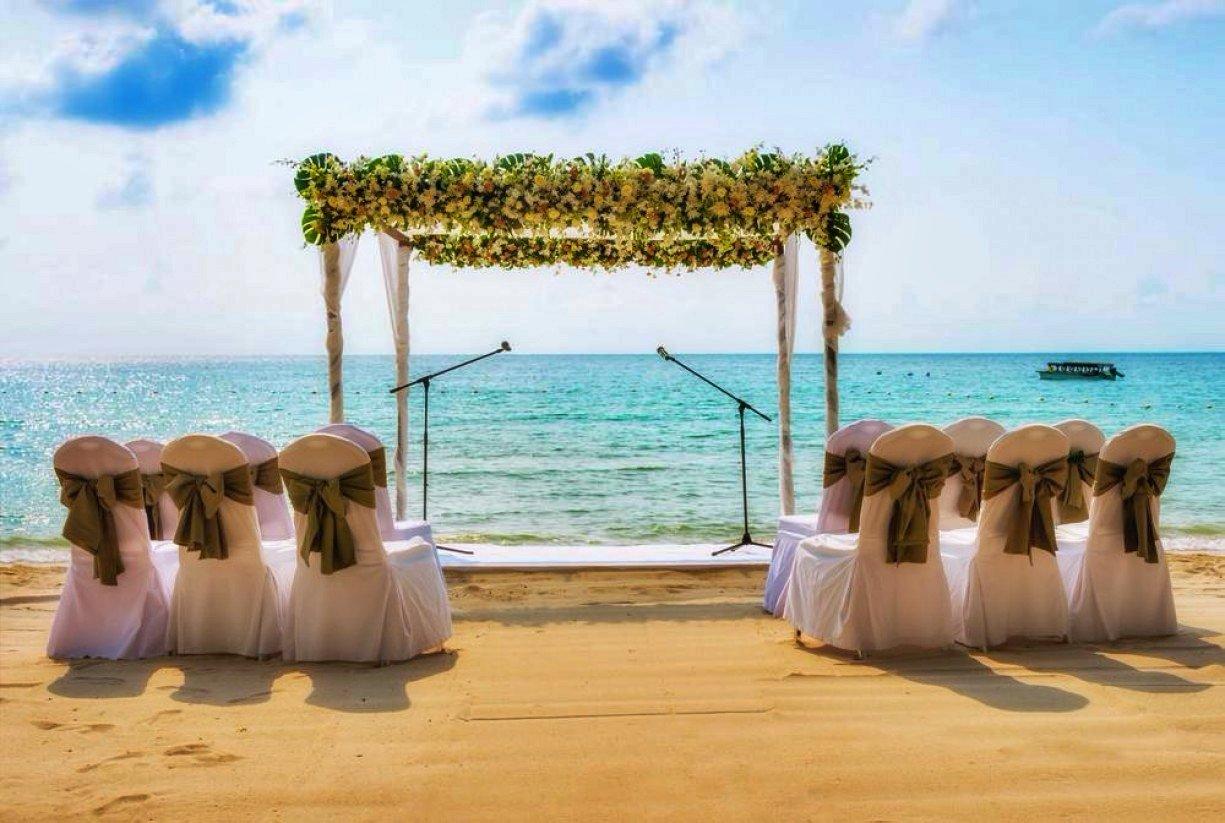 Image Courtesy: Bougainvillea Resort, Barbados, Official Website
Enjoying a unique location just five minutes from St. Lawrence Gap on the South Coast of Barbados, Bougainvillea Resort is one of the ideal beach resorts in the Caribbean waters where tropical beachfront wedding locations are complemented by personalised service and a sense of authentic intimacy. Touched by the undisputed beauty of intimacy, this resort is a perfect pick for a small gathering as well as a gala. They have a US-based wedding specialist on board to provide with the wedding packages.
Sugar Bay, Barbados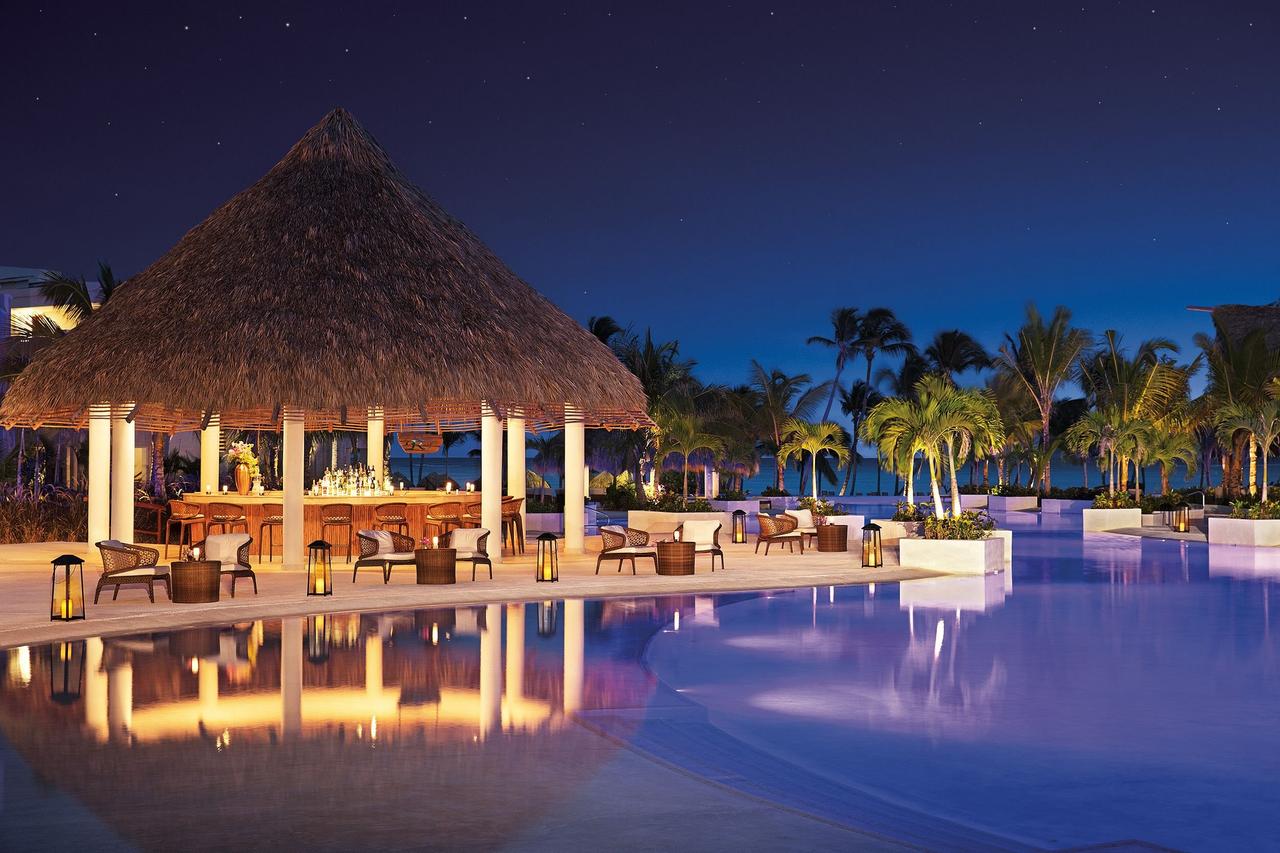 Image Courtesy: Sugar Bay, Barbados, Official Website
Perfect to be a captivating destination for a beach wedding, Sugar Bay Barbados is a stunning beachfront resort and offers an all-inclusive luxury stay. This is one of those ideal beach resorts that is an oasis decorated with traditional architectural beauty and crystal clean pools with lush tropical landscapes while the warm turquoise waters of the Caribbean edge the white sands. The pristine beach allows your fairytale wedding to turn into reality and their expert services are a cherry on top.
Sanctuary Cap Cana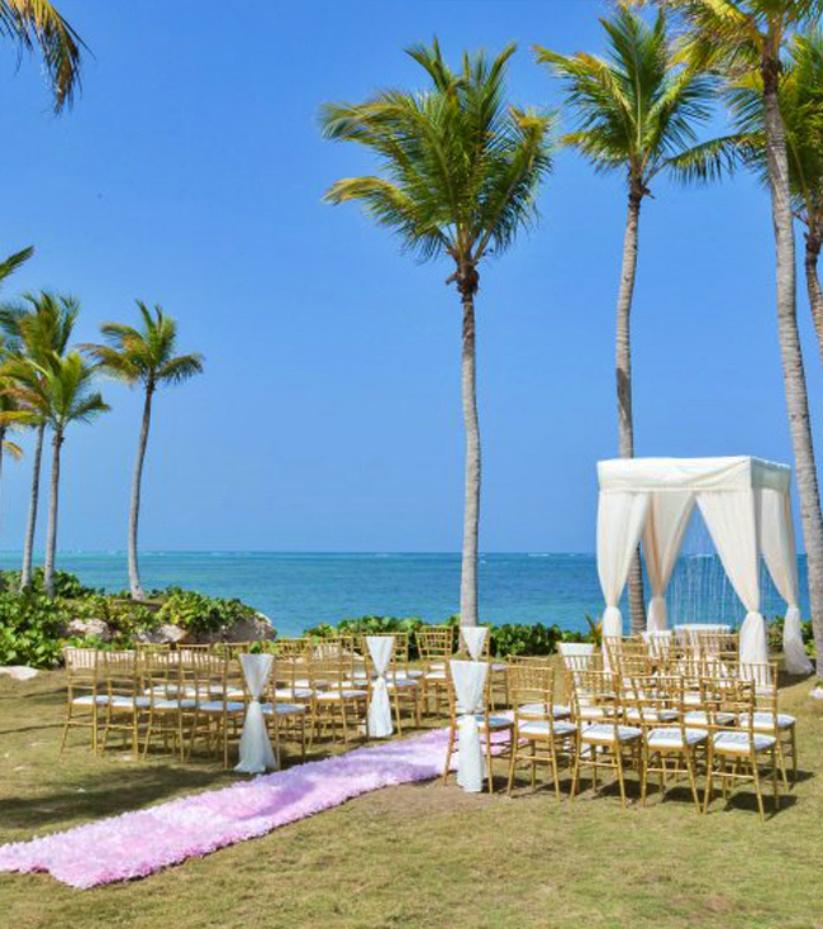 Image Courtesy: Sanctuary Cap Cana
If you are looking for some majestic intimate elegance on your wedding or some gorgeous, lavish and opulent wedding like a true blue desi, the Sanctuary Cap Cana is capable of hosting both these kinds of weddings at their best. The venue comes along with an on-site wedding planner on board with them who will help you turn your dream wedding into a reality and that too flawlessly. You'll be pleased to explore the extravagant suites, artfully created lobby areas, modern restaurants and bars and a spa and state-of-the-art fitness centre that is mindblowing, all in one place.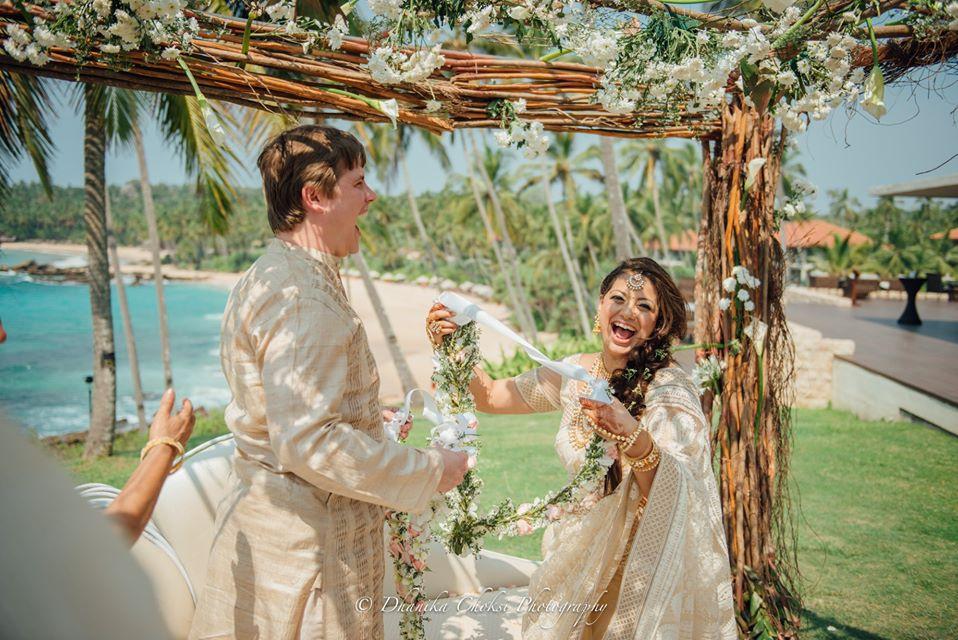 These are some of the hotspots when it comes to ideal beach resorts for hosting a wedding in the blues of the Caribbean waters. With the moderate temperature that complements the "happily ever after" stories, these beach resorts are fit for the dream of a destination wedding as well as a beach wedding.
Fix a lookbook that is perfect for your beach wedding and you can even pick the Pantone colour as the theme that will be in sync with the blues of the sky above and sea below. Get in touch with our wedding planners and other expert vendors to plan a spotless wedding this summer!