A Dreamy Destination Wedding? 7 Steps From Start To Stop To Spectacularly Set It Up
Wondering how to have that perfect destination wedding that would fit any Bollywood rom-com just right? Let's walk you through the seven-step journey to plan a dreamy destination wedding.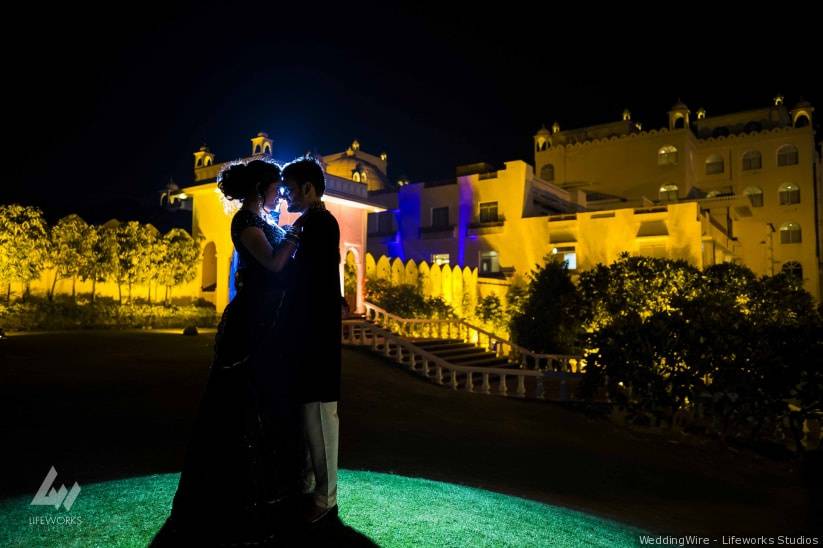 Be it on a golden beach, beautiful hill resort or a royal palace...everyone loves an exotic place as their wedding venue. A grand destination means much, much more than just mesmerising pictures and an unforgettable experience. you won't be able to take your eyes off your wedding album with pictures of such a grand destination wedding. With fewer guests, you can invest more in the wedding and make it very much stylish if you plan it right.
Here are a few tips to get your perfect destination wedding just right:
1. Location, location - Choose The Spot For Your Destination Wedding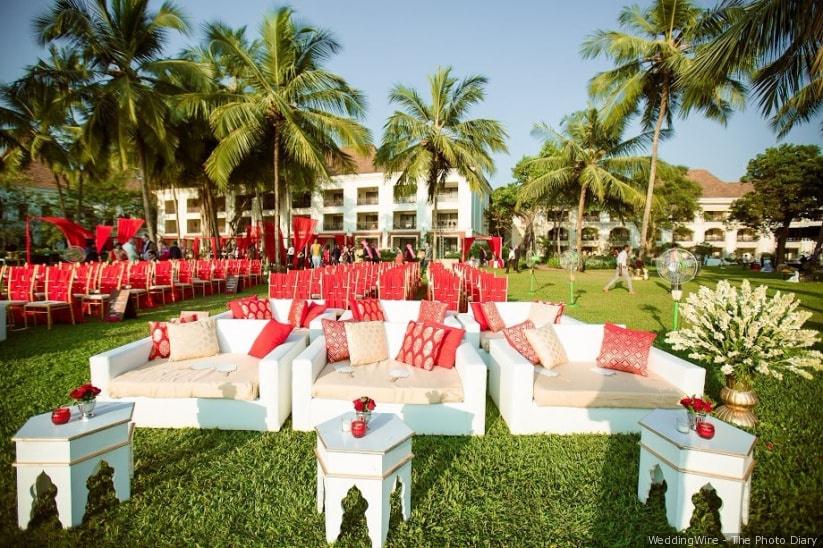 Keep in mind the climate and weather conditions of the place during your wedding month. You don't want the rains or humidity to spoil any outdoor fun activities that you planned for your guests. Discuss with your partner and both the families about your preferences and zero down to a destination that suits everyone.
Exploit the pre-wedding photoshoot opportunities on gorgeous beaches, mountains, deserts or castles for beautiful wedding pictures.
2. Attention: Your Guests are the stars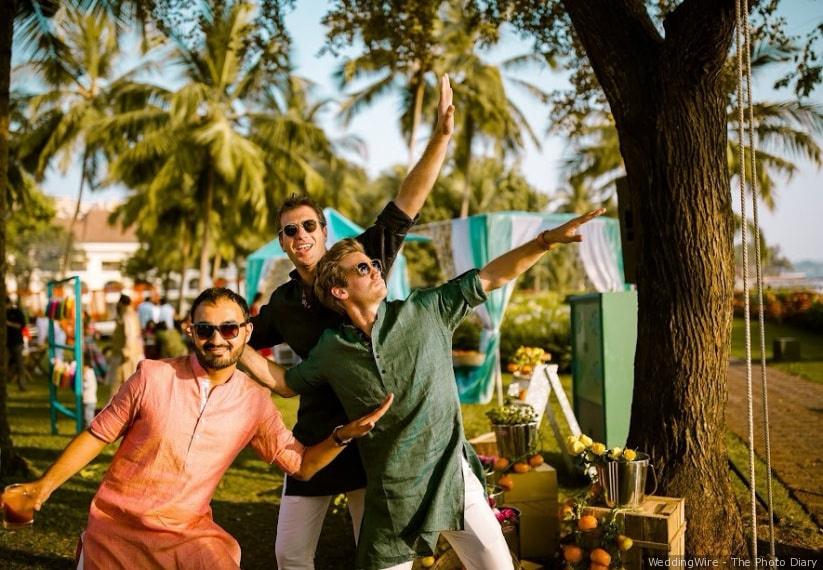 It's true! A destination wedding is way more fun because of the guests. Organise your guest list well in advance, get their confirmation, prepare for their stay and transport options, and also communicate the details with them. Book salon, spa or massage appointments for your bridesmaids, if you will. Plan surprise beach games or poolside activities with interesting prizes for the guests.
The faces of your friends and family having a gala time at your wedding will be a cherry atop the cake of celebrations. Yours will be a wedding that they'll never stop talking about.
3. Accommodation please! Stay together as a big happy family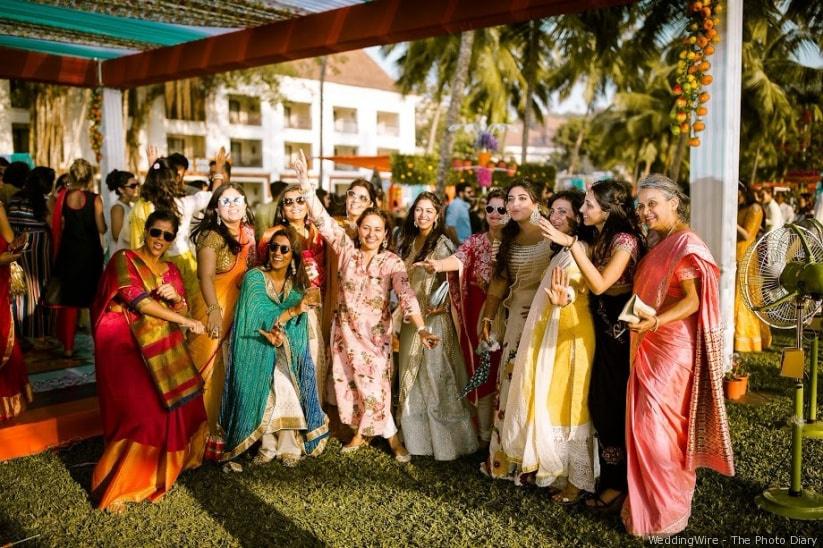 Where you stay for your destination wedding is one of the most crucial things to consider. Research well to book the most appropriate hotel/resort making sure it accommodates all your guests. You can even get discounts, in case you book the entire resort.
Confirm the venue space for your wedding games, romantic song and dances, parties, poolside activities and all the wedding functions. One of the biggest advantages of planning a destination wedding is that you get to stay with all your friends, family and loved ones, and everyone gets to be involved in the fun together.
4. Delegate responsibilities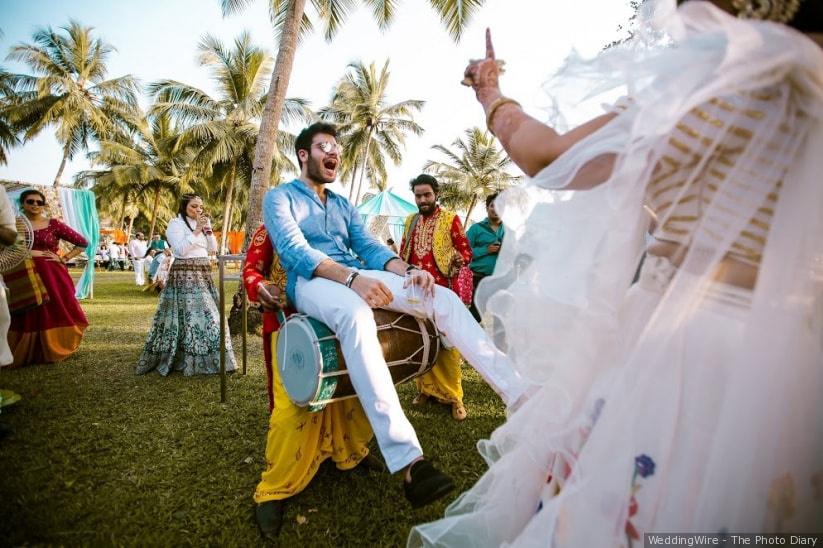 Why take all the tasks on your own shoulders when you have so many people willing to share your duties? Delegate responsibilities like dealing with the wedding florists, managing calls, giving route directions to the guests, supervising the wedding caterers, shopping and packing your suitcase for the destination wedding, to all your cousins and friends.
We know it's your wedding but you need time to relax, too. And when you start getting overwhelmed, just ask one of your friends to fix you a drink or two to calm your nerves and keep the cold feet at bay!
5. Finalising the vendors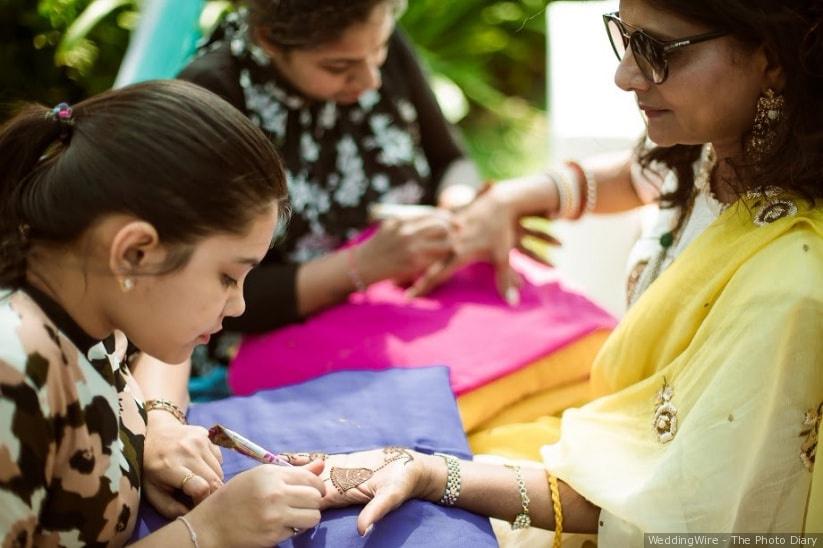 Caterers, wedding photographers, beauticians and make-up artists, wedding decorators, wedding DJ & wedding choreographers...the list is almost never-ending. Once you've mugged up all the bridal magazines and websites, and memorized every celebrity wedding picture by heart, it's now decision-making time! And when it's a destination wedding, you need to finalise all your vendors in advance.
If you're not opting for a wedding planner (in which case, they'll take care of everything), you must finalise the bookings with everyone beforehand along with making arrangements for their travel and stay. Ensure each vendor's availability before you hand over the advance.
6. The final touch-ups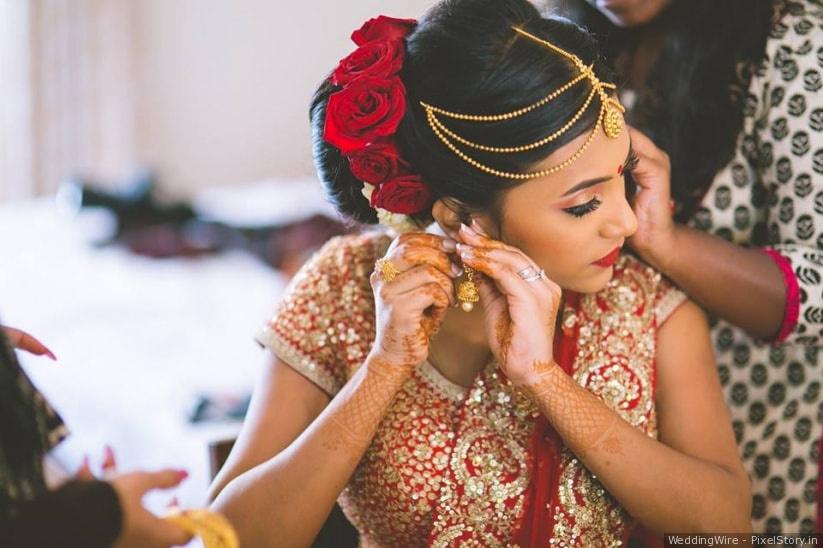 Just before you leave for your destination wedding, go through the final checklists one last time to make sure nothing is missed. Finalise your guest list and get everyone's confirmation. Double check your packing list including the attire for each event, bridal jewellery, shoes, bridal makeup, accessories, gifts and return gifts.
Get the venue, local transport and all other vendors' confirmation before you leave for the destination. Once you've checked all the points on your list just take a deep breath and enjoy the ride!
7. Enjoy the experience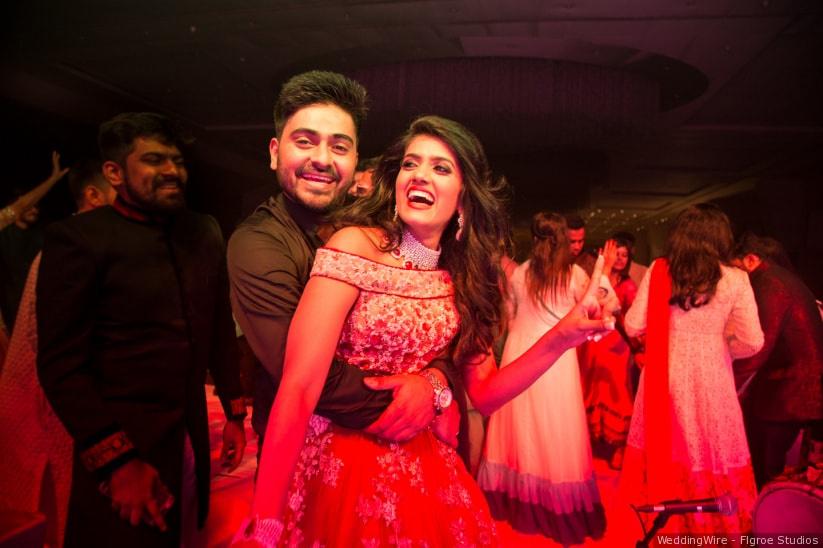 Planning your destination wedding experience is one part of the journey. The next is to ensure that your carefully drawn up plans go through seamlessly. However, this does not mean that you turn into a pack of nerves or go on Bridezilla journey. Relax and enjoy the festivities - they are about you and for you.
Turn on the charm, chill and practices your smizes as you breeze through your destination wedding, one function at a time. Organise wedding games and relaxation experiences for your guests and yourself as you spend this time with them, away from the tandem of daily life. And try to pitch in some time with your family before you add another special person to the bunch.
The best part about a destination wedding is that it can be either intimate and personal or grand and out-of-the-world. You can amplify the fun factor with all your loved ones and have a blast.
Share your own by submitting your real wedding pictures to us and let the world know how special those moments were.