Best Beach Resorts In Goa For Your Dream Honeymoon
The honeymoon is the most special vacation in a newlywed couple's life. If you are planning your honeymoon, then here are the best beach resorts in Goa you can pick from.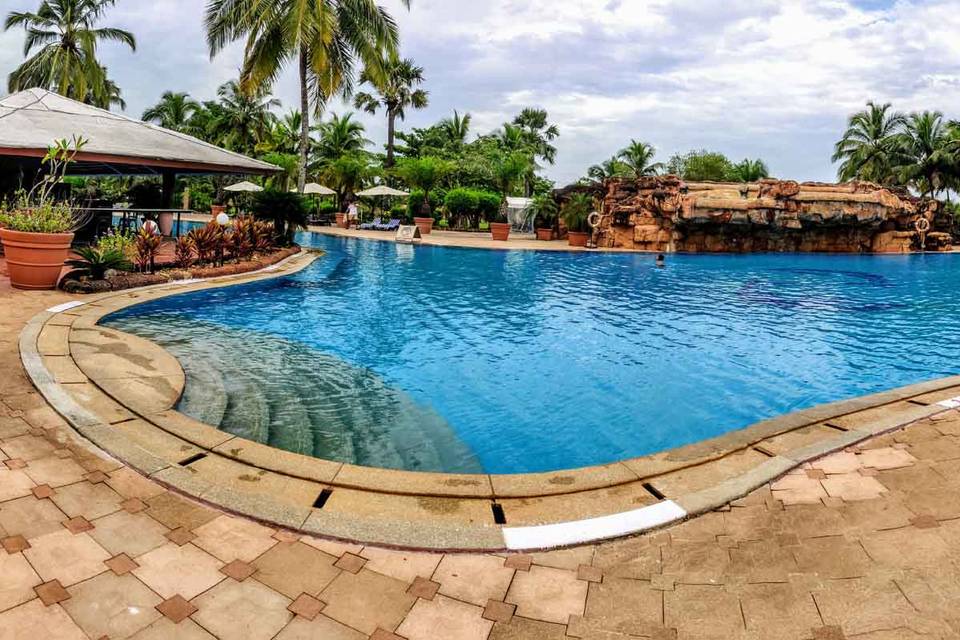 The most exciting time of a person's life is probably their wedding celebrations. All the excitement of shopping for the wedding, preparing everything, planning everything and then obviously all the fun of the actual celebrations is just priceless.
But irrespective of how much fun it is, there is no denying the fact that everyone who is a part of the wedding, gets really exhausted post all the madness is over and the ceremonies are done, especially the newlyweds.
Not only do they get super tired after all the zillion wedding functions, meeting new relatives, experiencing so many different emotions etc, but they also don't get to spend any quality time with each other during the functions. They are always surrounded by people, be it before, during or even after their wedding.
Relatives and families are always fussing over them and thus, it leaves them no time for themselves. Therefore, each newlywed couple looks forward to this beautiful thing called their honeymoon. The honeymoon is one vacation of a couple's life that they never ever forget. It has a certain charm attached to it.
Couples who opt for arranged marriages get to know each other during their honeymoon, while the ones who got married after dating each other for some time revel in the happiness of finally being together on their first trip as husband and wife! It is indeed a very special time which deserves the most special destinations. And thinking of special honeymoon destinations in India, the first thing that comes to mind is Goa.
It not only has some of the prettiest beaches in India, but Goa is also home to some of the most romantic beach resorts in the country. It is a haven for newlyweds looking to spend some serene and peaceful lovey-dovey moments together. So, if you are planning your honeymoon trip and looking for the best destinations, here we have a list of best beach resorts in Goa that will be perfect for your honeymoon. Check these best beach resorts in Goa out and we can assure you that you will definitely fall for one of these (or maybe all of these!)
1. Marbela Beach Resort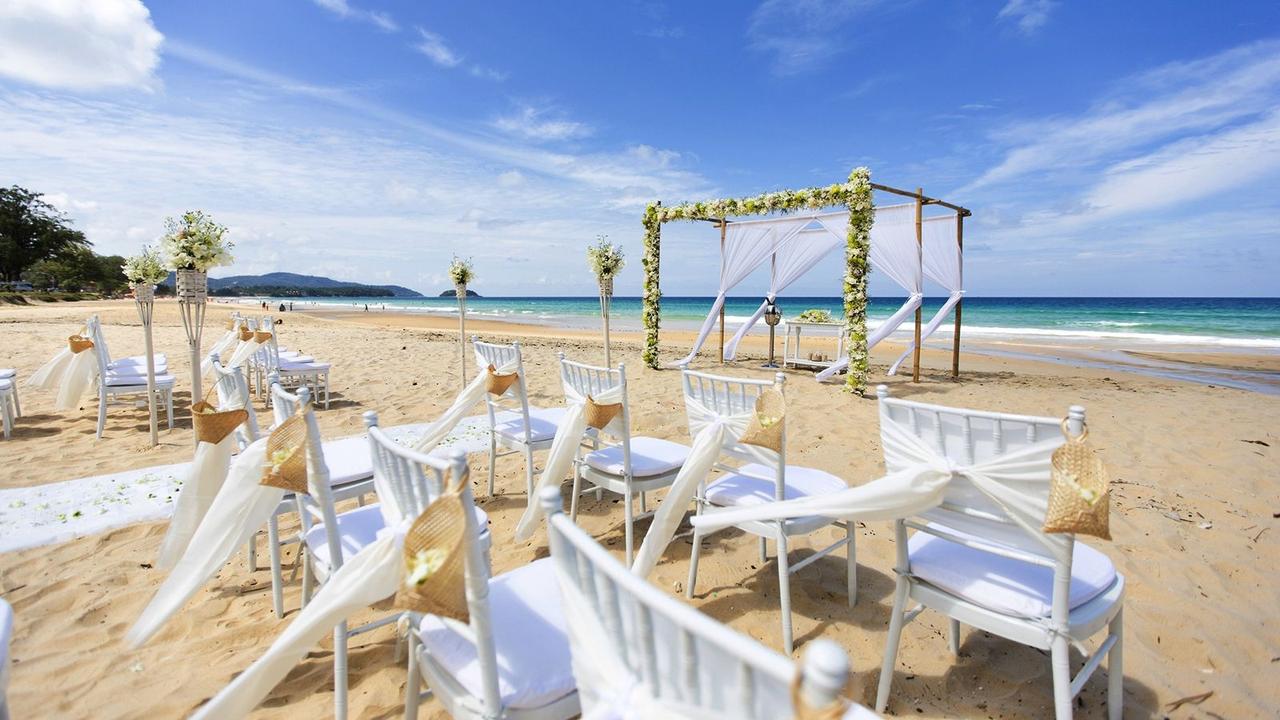 Located in Morjim, this is one of the best beach resorts in Goa for honeymooning couples. Morjim has some of the most luxurious hotels and private beaches in Goa, and Marbela Beach Resort offers this and a lot more. You can enjoy a range of services, from an adventurous bike ride to a relaxing spa. You can also participate in water sports and enjoy some thrill. Marbela Beach Resort is a beautiful symphony of luxury with comfort of one's own home and we all know that this is the best one can ask for on their honeymoon. The tariff changes based on the seasonal and non-seasonal months and ranges between ₹7K-21K per day on an average.
2. The Zuri White Sands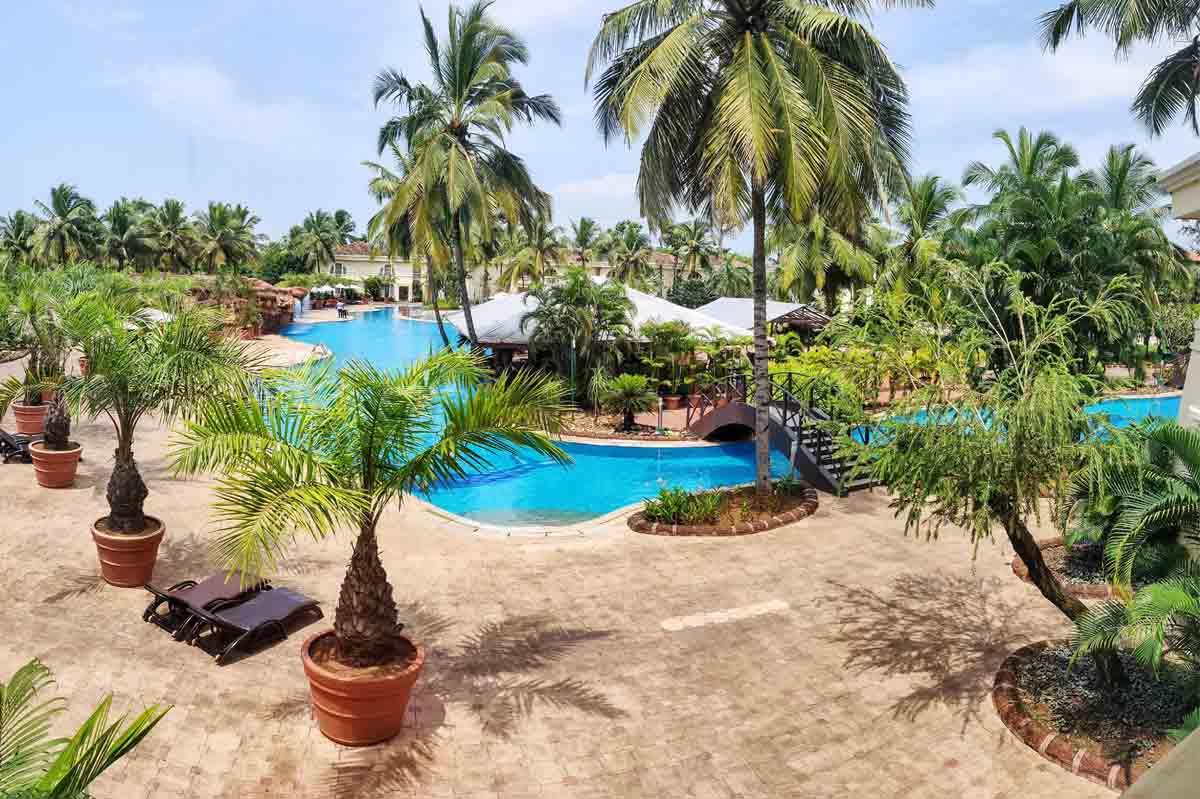 Relax in the lap of luxury at one of the best beach resorts in Goa and one of the most highly acclaimed ones too - The Zuri White Sands, Goa. It is a reflection of all things Goan and will definitely make for a great start to your married life.
They offer special customised services like candle-lit dinners at the beach, couple spa session and complimentary chocolates and cakes to honeymooning couples.That is one helluva amazing deal! They have special honeymoon packages starting at ₹15K which will take care of all your special moments and we can assure you that you'll love it!
3. Park Hyatt Goa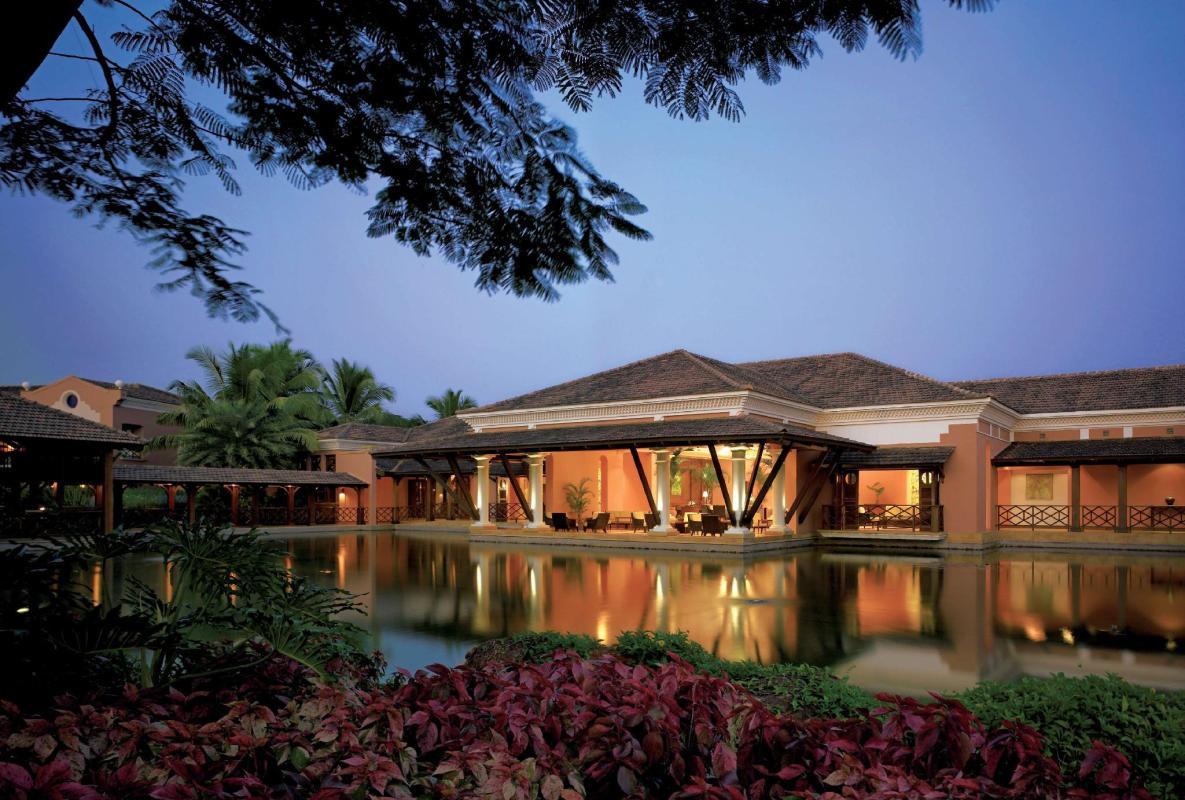 Park Hyatt is not only one of the best beach resorts in Goa, but one that offers some really special services to honeymooners. They can enjoy special Goa honeymoon packages which include a fragrant petal bath, a one-hour couple spa treatment and chef-special dinner at any of their three specialty restaurants.
The honeymooning couples can also enjoy special meals at the Village Square, Masala, Da Luigi, and Casa Sarita or indulge in an intimate dinner at the exquisite shack, Cabana. Their rooms range between ₹8K-17K depending upon the season you travel in.
4. Alila Diwa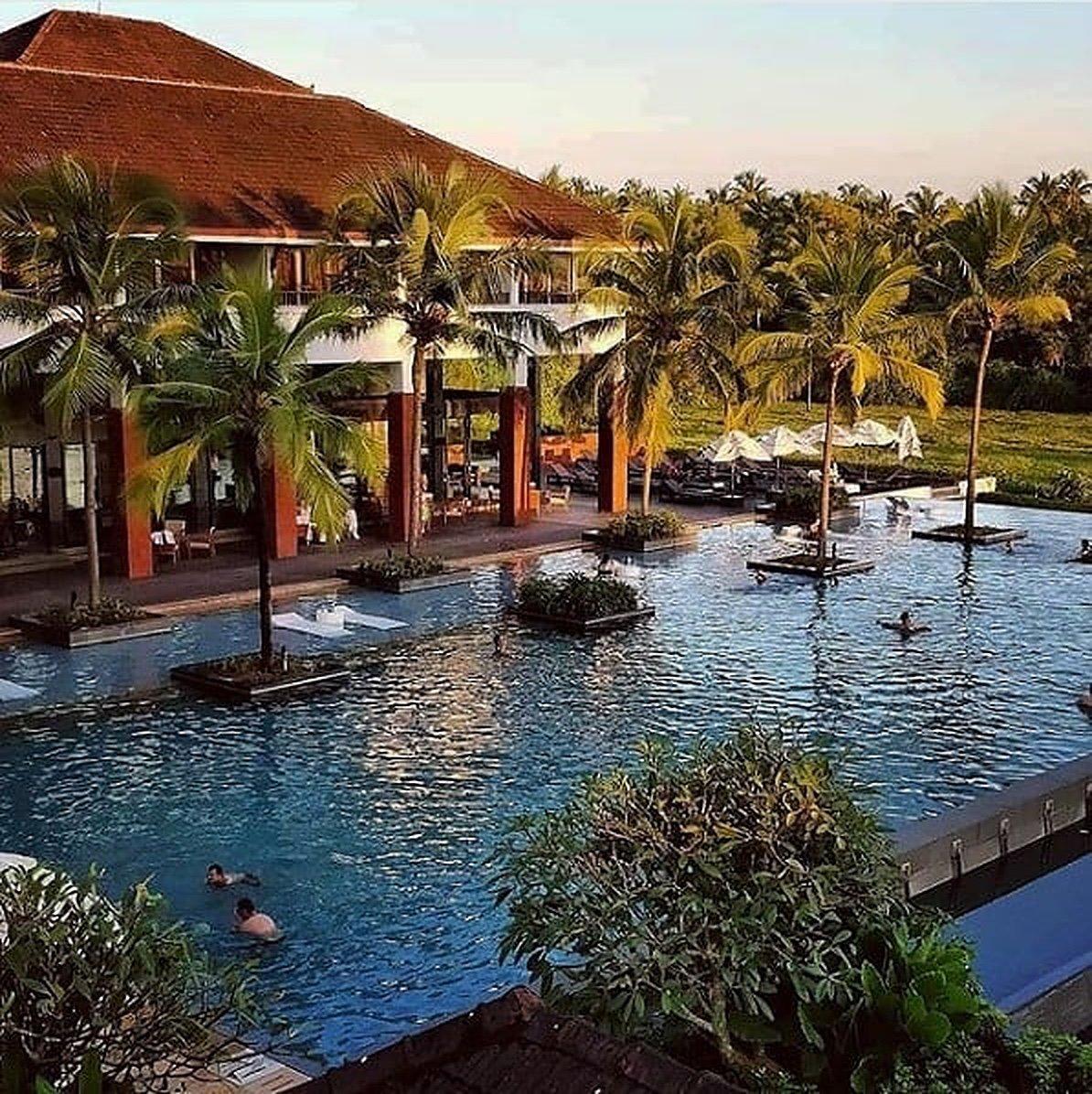 Another big name in the best beach resorts in Goa list, the Alila Diwa is not only a favourite with couples hosting destination weddings there, but also with newlyweds looking for a gorgeous and serene place to enjoy their honeymoon. This luxury resort is nestled between the mighty Arabian Sea and a lush green rice plantation.
They have everything ranging for elegant and luxurious rooms to extravagant suites, so you are going to be spoilt for choice. There tariff ranges between ₹7K-20K, again depending upon the season.
5. Marriott Resort & Spa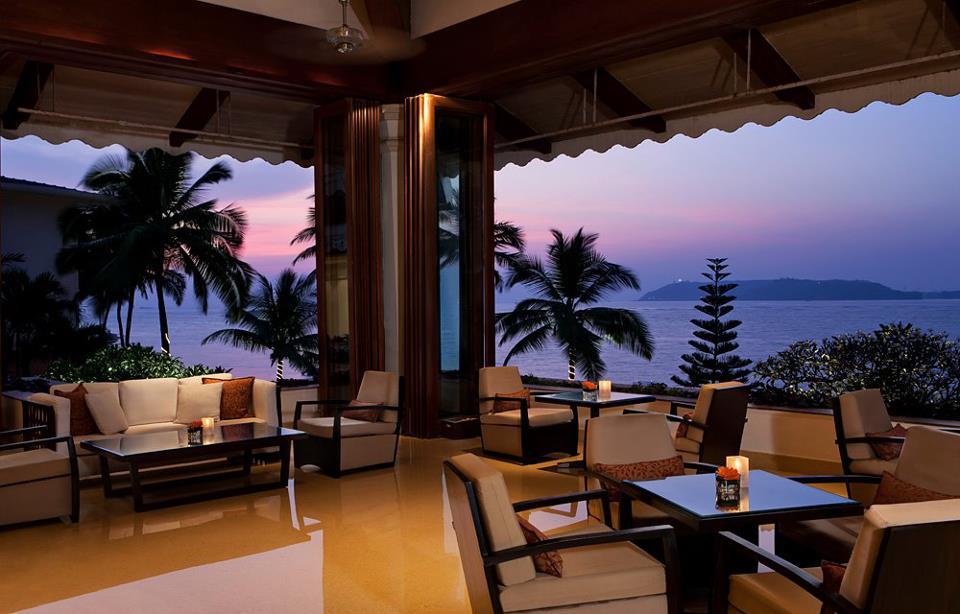 The Marriott Resort & Spa is located in Miramar Beach, Panajiand is easily one of the most accessible and best beach resorts in Goa. The resort offers unparalleled comfort to its guests, something that is difficult to match up to. Marriott Resort & Spa is very close to the famed Dudhsagar Falls, as well as historical and religious tourist spots.
So if you are a couple loves to explore, then this is the resort for you. After all the exploring, you can come and revel in the luxury that this gorgeous property provides to its customers.
6. Caravela Beach Resort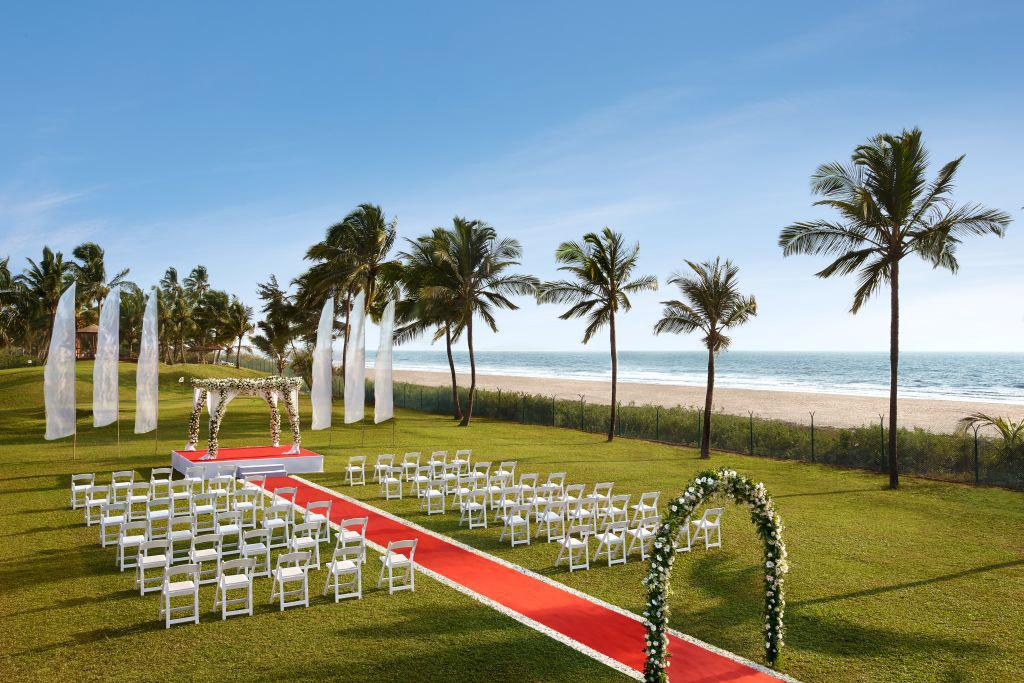 Caravela Beach Resort can be best described as a hidden piece of paradise, nestled in the gorgeousness of South Goa. This is one of the best beach resorts in Goa not only because of its white sand beach and sparkling blue water but because of the serenity it offers to honeymooners along with luxurious services. If peace is what you are looking for on this special vacation of yours, then peace is what you will get at Caravela Beach Resort for sure.
Since South Goa is away from all the hustle-bustle of the Northern part which is more of a party capital, you will be able to experience some precious moments at Caravela. This resort has 7 types of rooms, each with a spectacular view of the Arabian Sea. The tariff starts at ₹7K and increases according to demand and season.
7. Estrela Do Mar Beach Resort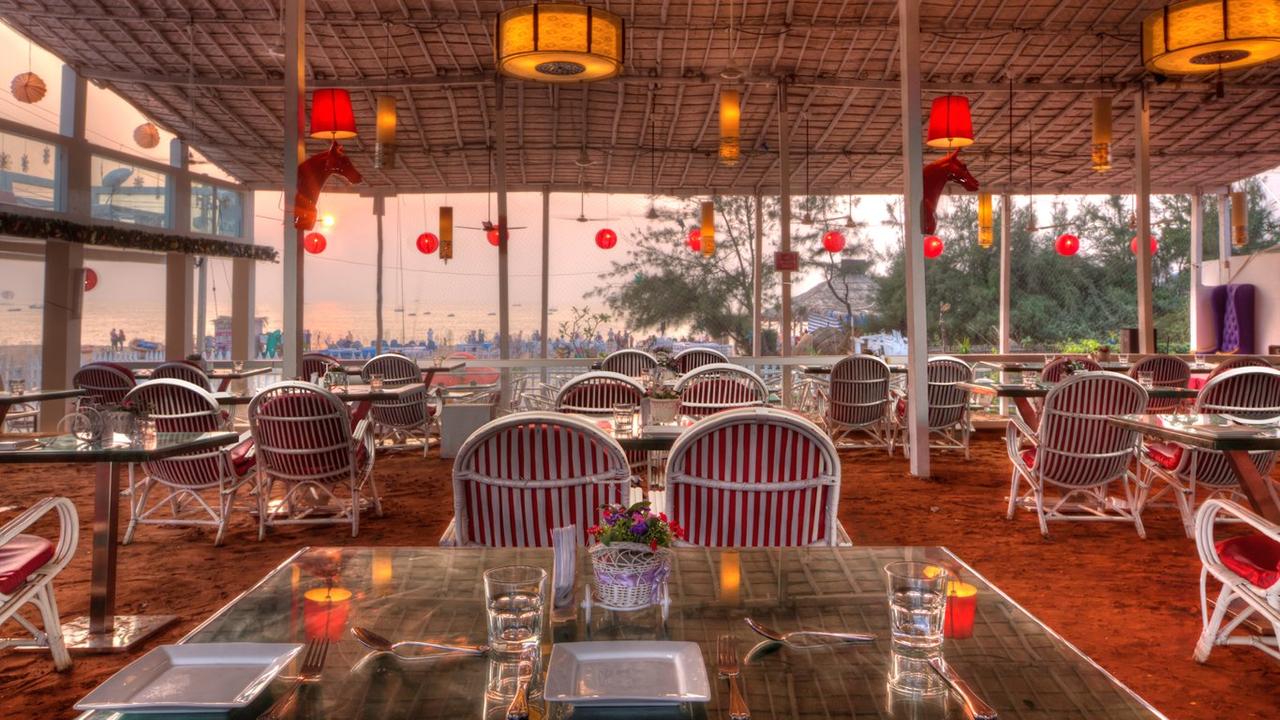 Image Courtesy: Estrela Hotels
This is not just one of the best beach resorts in Goa, but a retreat that honeymooners seek for tranquillity. It is located in a gorgeous backdrop in Calangute and we have to say that the location is unparalleled. If you are at Estrela Do Mar, you can rest assured that you will get to experience Goa at its best.
Everything you might want to experience in Goa, be it the beautiful nature, throbbing nightlife, enchanting markets or the serenity that many people associate it with, is in the vicinity of this stunning property. The tariffs here start from a very pocket-friendly rate of ₹4K per night and increases with the kind of room you book and the season.
This was our list of the best beach resorts in Goa, which we think are ideal for honeymooning couples. Goa is heaven for newlyweds and there are a lot of other resorts and activities that you can opt for. But this is a good start to your honeymoon planning, we suppose! Hope this helps!
Which one of these gorgeous best beach resorts in Goa is your favourite? Do let us know in the comments section. If you have any other resort recommendations for us and your fellow readers then do drop a word about that too!