Where to Go on Your Honeymoon Trip During the Spring Season
Planning a honeymoon trip in the spring season? Before you start looking outside the country for honeymoon destinations, take a look at these destinations and tell us they don't tempt you.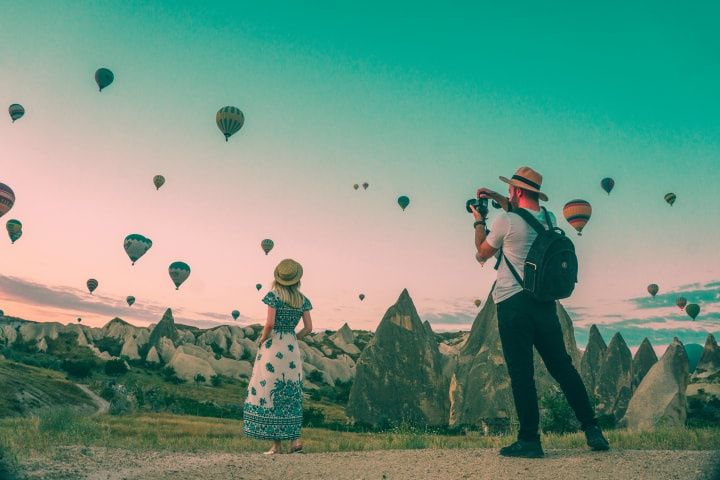 If you are getting married sometime during late winters this year, it would be worthwhile to wait to go for a honeymoon trip during spring. Reason? Nature comes back to life in the season making it even more beautiful to be surrounded by. And you don't even have to look too far to find a destination for your honeymoon trip. All you have to do is read through this list and make bookings for the place that wooes you the most. What are you waiting for? Take a look:
1. Havelock Islands, Andaman and Nicobar Islands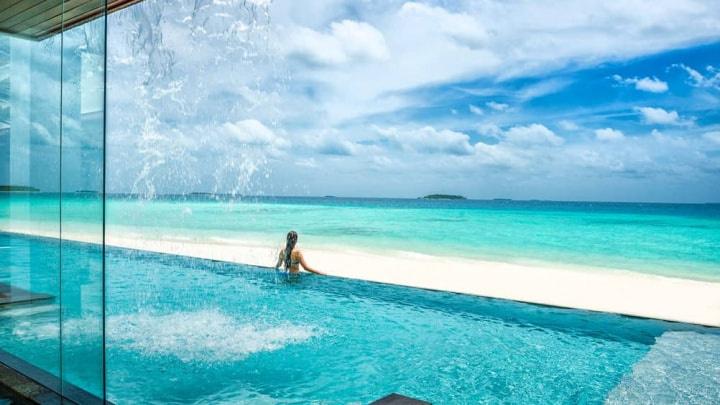 You are looking at golden skies, sandy beaches, turquoise water and surroundings yet to be explored. Havelock Islands are perfect for a spring getaway. Your honeymoon trip to this place can have an adventurous element, historical appeal and a romantic vibe. Go Banana boat riding, snorkelling, scuba diving, undersea walking, glass-bottom boating, and riding seaplanes for that adrenaline rush. The couple who loves history should definitely visit Cellular Jail National Memorial. The cuisine offered here is sure to sweep you off your feet while you have a candle-lit dinner by the beach to create picture-perfect honeymoon trip memories.
2. Tawang, Arunachal Pradesh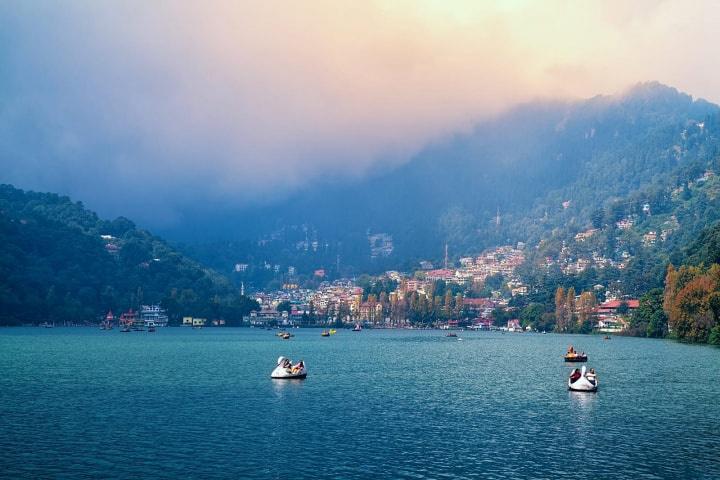 In the land of the rising sun, lies this quaint honeymoon destination, Tawang. It is full of rocky mountains filled with lush greenery. For your honeymoon trip, what you'll find the warmest here is the pleasant weather and the hospitality. Visit the Buddhist monasteries here, one of which is has been iconic since the 17th century. A trip to Nuranang waterfall will make you want to spend an entire day by its side. And you can always make a trip to Tawang War Memorial and learn about the less-heard history of the warriors of the state.
3. Darjeeling & Sandakphu, West Bengal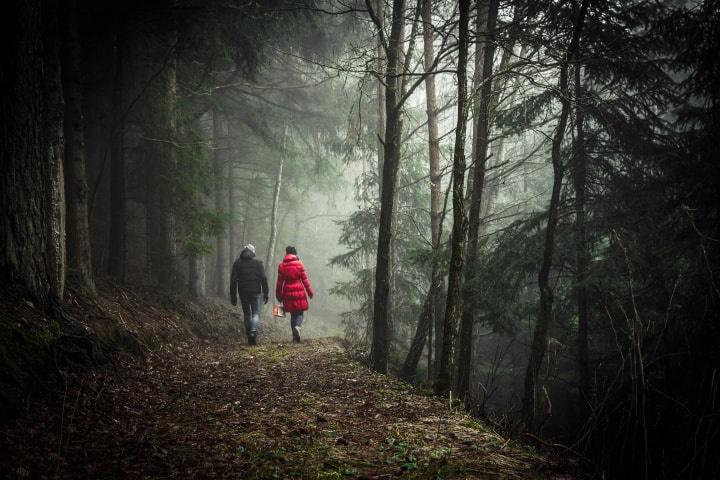 Take a honeymoon trip to the Queen of Hills in spring and you are sure to be shell-shocked by its pristine beauty. Darjeeling offers you a unique cultural mix and you'd soon find out for yourself why it was the summer resort for the high-class Britishers. Capture some beautiful pictures along the train tracks of the famed Toy Train and visit the plantations of a soul-satisfying cup of tea. You can then traverse your way to the highest peak in the state, Sandakphu of Everest, Kanchenjunga, Makalu and Lhotse which are four of the five highest peaks in the world. From Darjeeling, it will take an hour to reach Manebhanjan where the trek to Sandakphu starts. Taking such a honeymoon trip will only bring the two of you together.
4. Goa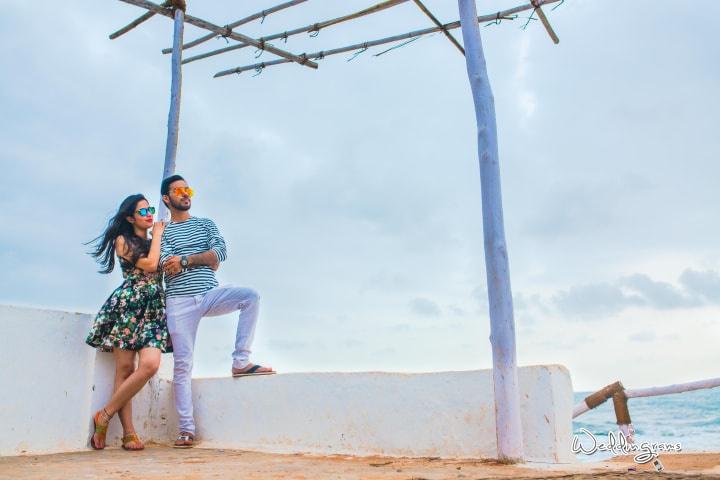 It comes as no surprise why Goa is on the list. In fact, the best time to visit the place is during spring. So make your honeymoon trip bookings already. Choose a stay in South Goa which is relatively calm and peaceful. It gives you the foreign vibe you'd find in a Dutch village. Spend your day in the luxury of private sandy beaches and unexplored waterfronts. Then head to North Goa to party, enjoy the markets and adventure sports. In fact, if you have a destination wedding in Goa, you can go for your honeymoon right then hassle-free.
You would surely enjoy taking a honeymoon trip to one of these destinations during spring. If nothing more, you can always visit these destinations for a pre-wedding photoshoot. Who would've thought that destination pre-wedding shoot can be taken to such heights?
Do you have more destinations to add to the list? Let us know in the comments below.