10 Honeymoon Outfit Ideas to Serve Every Mood of Your First Vacay Together
Shopping for honeymoon outfit ideas can be exciting; especially after days and months of bridal shopping. Though a part of your trousseau shopping, this is with a sexier, easy-breezy and fun twist. Here are 7 kinds of dresses you must pack in.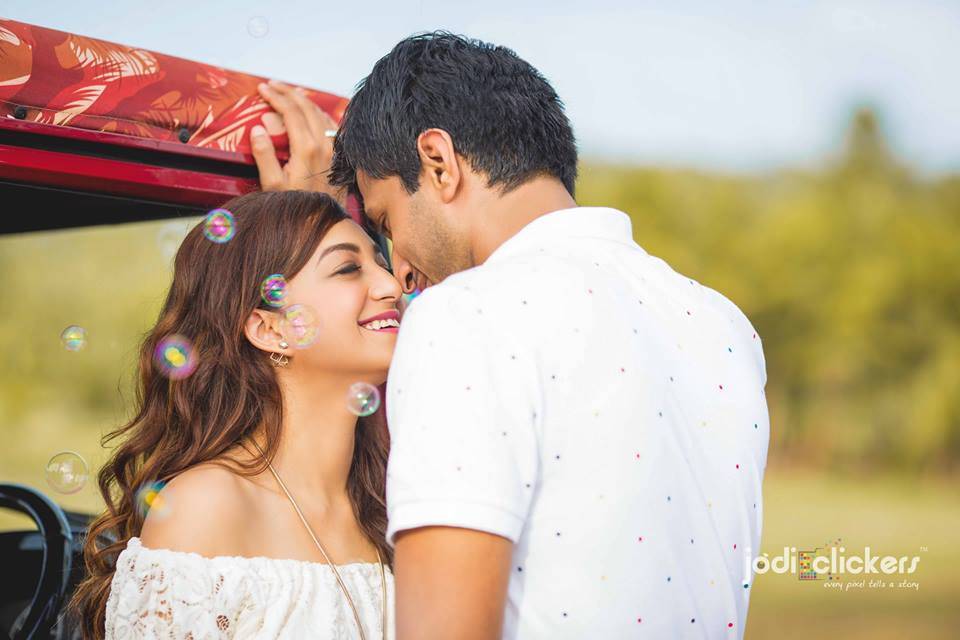 After spending months looking for the perfect bridal lehenga and all the other wedding finery; it's time to switch to shopping for honeymoon dresses. This is the real fun shopping that most bride-to-be's look forward to. It's all about sexy lingerie, comfortable loungewear, trendy day dresses and everything that is new, in-vogue and a part of your personal style statement.
After many days of wedding functions, and wearing heavy clothes, just slipping into light flowy honeymoon dresses is such a delight.
Packing for your honeymoon dresses also requires careful planning. After all, it's not just another holiday but the very first one with your travel partner for life. A honeymoon can be a romantic getaway, an adventure trip or a mix of multiple elements but what makes it better is having the right gear, the perfect clothes and accessories that make it comfortable and of course gets you the perfect honeymoon pictures too!
So, here are 7 kinds of honeymoon dresses that every bride needs to shop for and pack in:
1. Beach Wear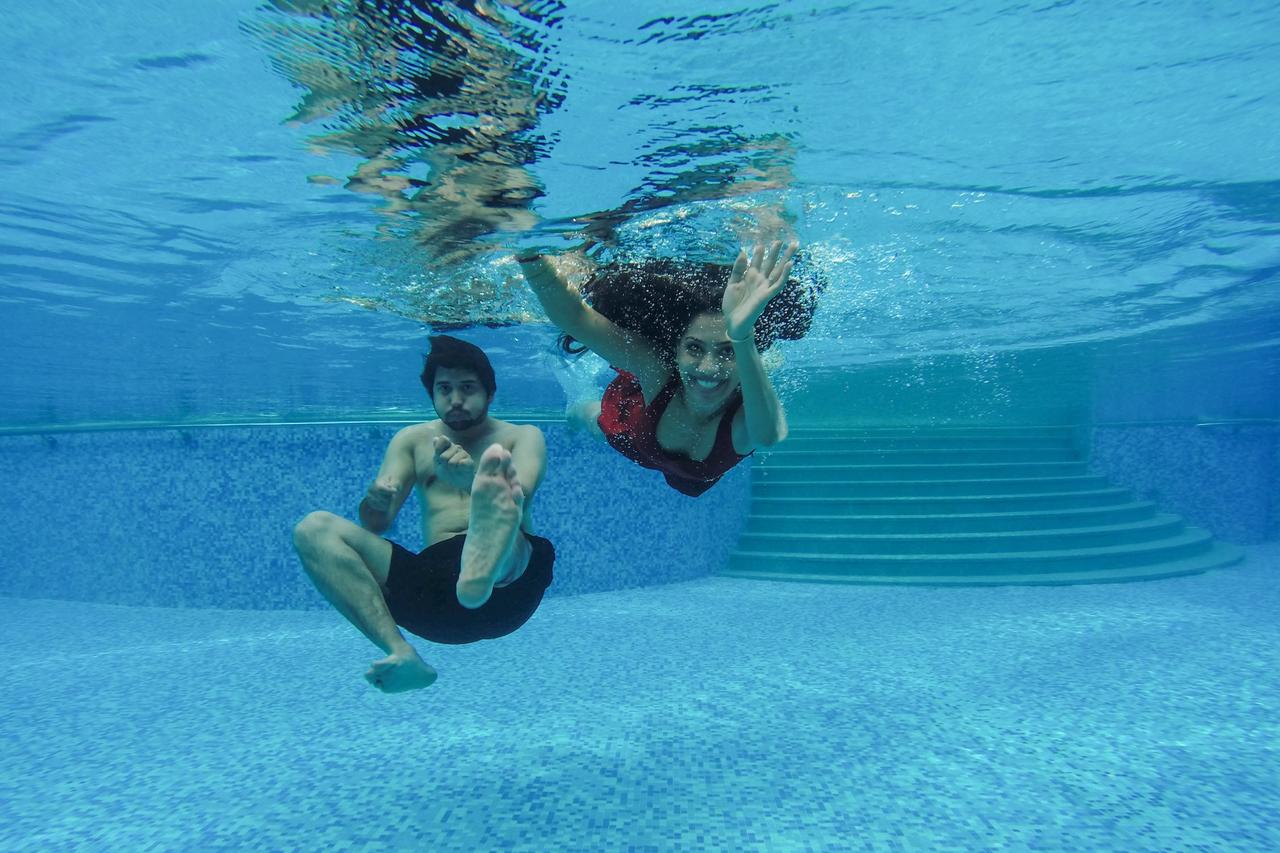 If you are going to a beach destination this one is quite obvious! But, even if you are going to the mountains, take beachwear with you. The waterfalls and the tiny lakes in mountains deserve sexy beachwear too.
If you can find a secluded place and you feel a little adventurous, you could go skinny dipping. And ladies, it's your honeymoon, a little effort can bring the beach right into your room too! So don't forget to include this item in your honeymoon packing list.
2. Short dresses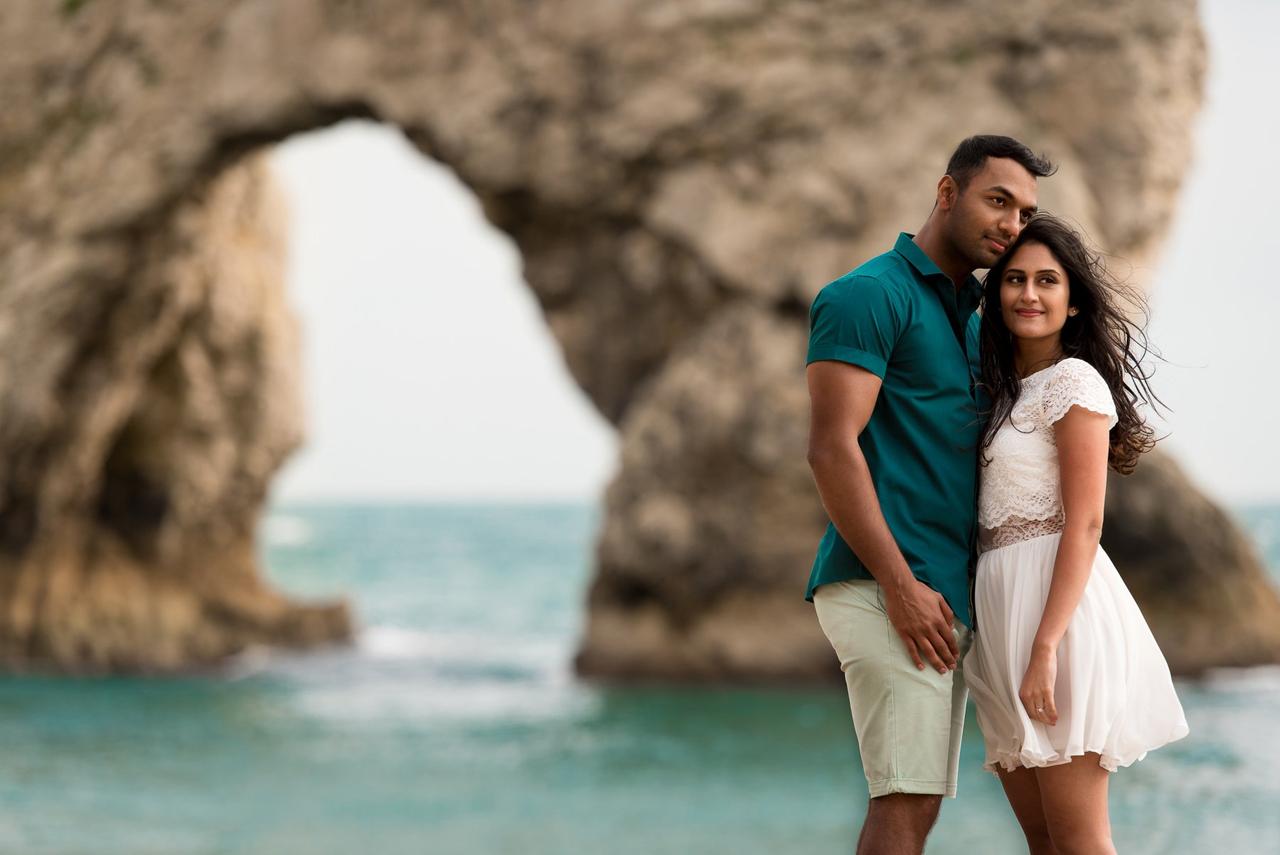 Even short honeymoon dresses include a wide and extensive range of dresses. From flowery long gowns to pastel dresses; off shoulder dresses to perfect evening gowns for dinner dates. Imagine walking around a pretty resort; you want to look chic and stylish yet hassle-free and comfortable. Think flowy fabrics, comfort lengths and easy to manage cuts and styles.
Pick pastel and flowery designs for day wear and deeper tones with slight embellishments for evening wear. It basically translates to chic loungewear because your aim is to relax around the place with your SO and simply have a good time.
3. Get a biking spirit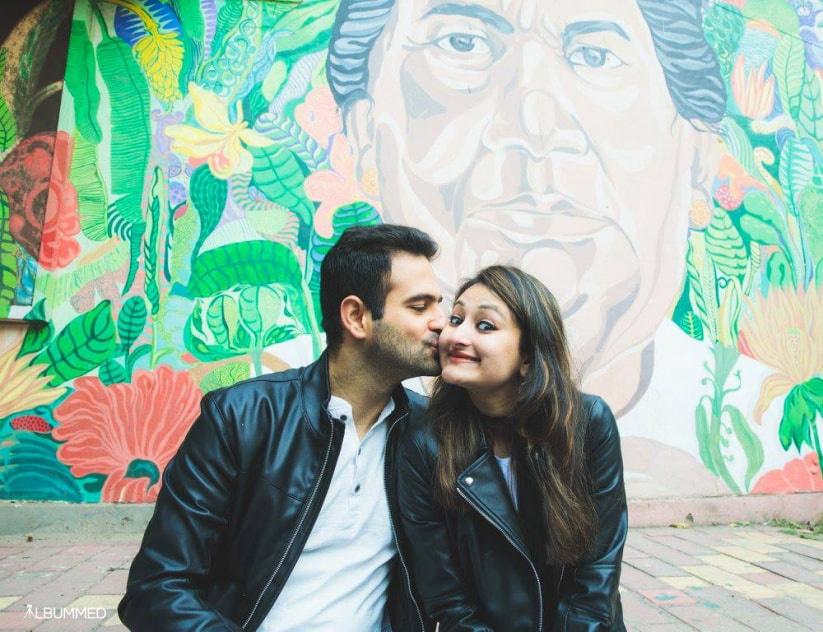 You are not going to stay cooped up in your room the whole day, right? Carry the proper gear to explore your honeymoon destination. If jeans and t-shirts are your go-to thing then pack them, also pack shorts, comfortable tops and most importantly the right pair of shoes. The exploring gear also includes caps and hats, scarves, sunglasses, belts, backpacks etc.
When thinking of exploring gear think of what you are most comfortable in, without of course compromising on the style. Most of your honeymoon pictures will be in these apparels so pack them wisely. Going on day-outs would be fruitful for strengthening your bond as well. You will come to know each other's likes and dislikes in a new manner. Some exploration, huh?
4. Lounge Wear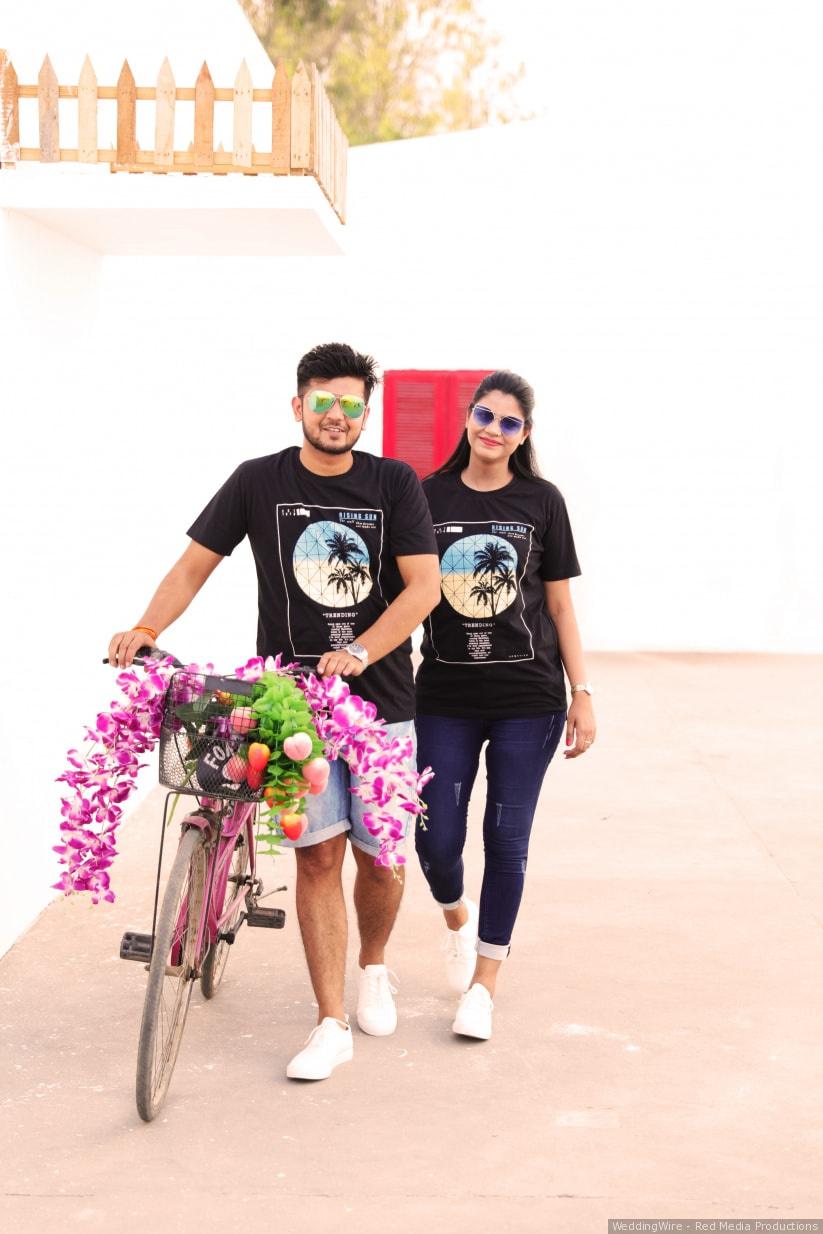 A huge part of a honeymoon is just lounge and chill. Honeymoon dresses that allow you to just be; bask in the sun, sipping drinks next to the pool, watch the sunset or just sit looking out of the window deep in conversation. Comfortable dresses, pyjamas, long skirts, tops and t-shirts, gown - all things that feel like a second skin. But of course, choose these according to your destination's weather.
Loungewear for a cooler location can mean carrying a Poncho or over-sized cardigan.
5. Romantic nightwear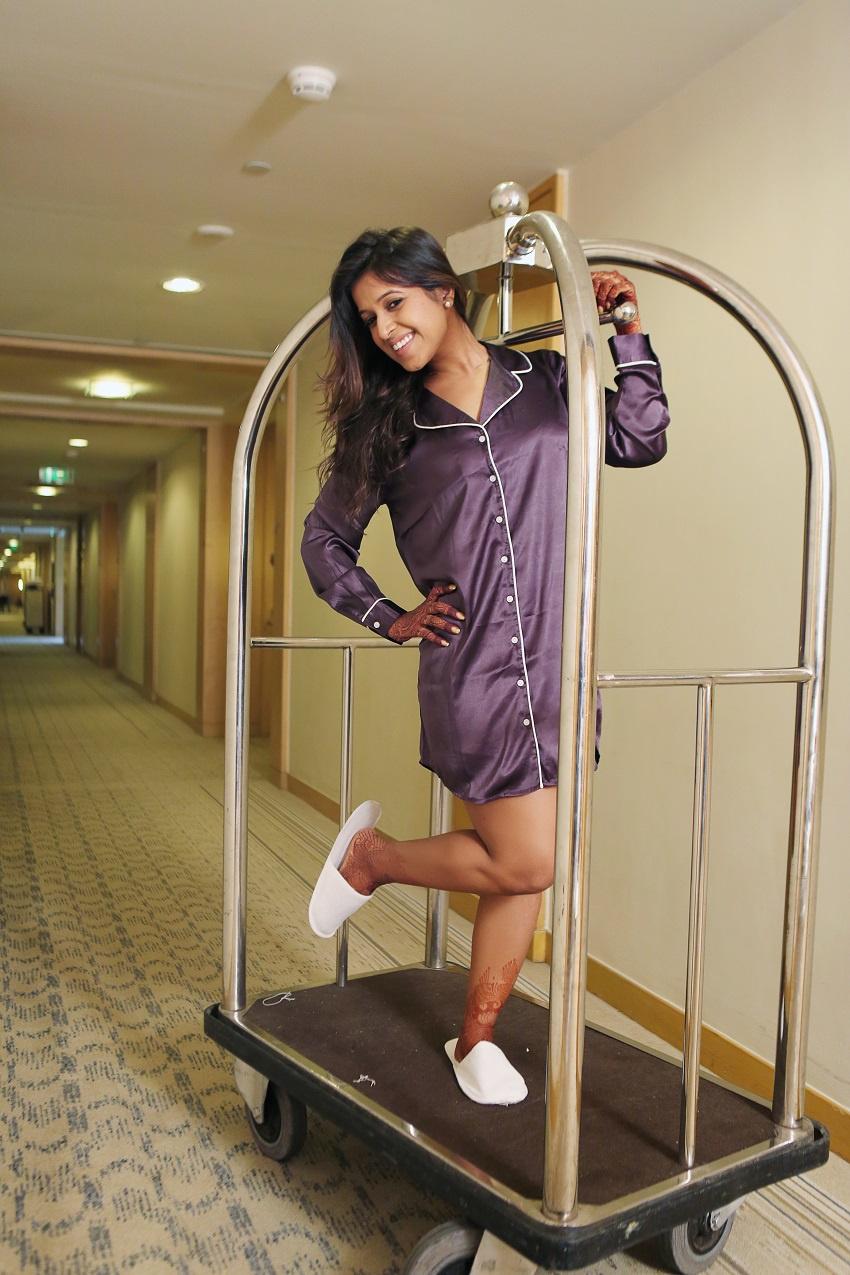 When shopping for honeymoon dresses give a little attention to the nightwear you are packing in. Buy some really cute shorts and spaghetti tops, adorable pyjama sets but also pack in a few sexy nightwears to spice things up a bit.
Look for delicate lace in black or neutral tones for your sexy nightwear honeymoon dresses. But make sure that none of those items is itchy or causes irritation on your skin. Remember, something risque is a must in nightwear.
6. Lingerie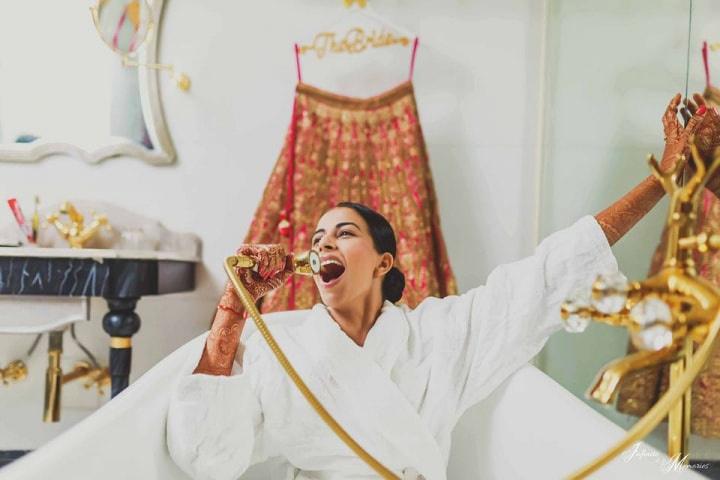 Another huge and crucial part of honeymoon shopping. Go a little berserk when shopping for lingerie. Of course, there needs to be enough comfortable and supportive wear, but don't be shy to indulge in some uber-sexy lingerie. Shop for laces, animal prints, bows and butterflies, and jewel-encrusted ones too, and see how things heat up from there.
7. Climate Appropriate Wear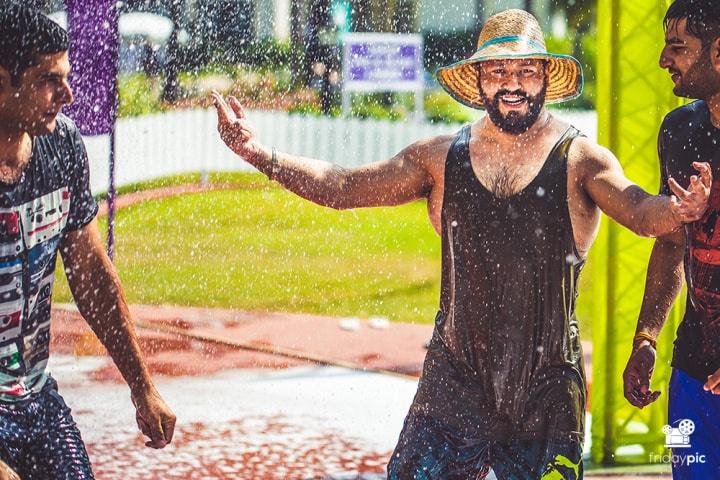 In trying to be cool and sexy don't forget to consider the climate of the place you are visiting. Yes, many honeymoon-goers have been stuck with the wrong set of clothes and had to stay in the room because it was too hot, too cold, too rainy or windy and they weren't prepared!
You can't predict and control the exact weather conditions, but you can always be prepared for the general weather conditions during your honeymoon. And yes, consider carrying a raincoat as well is your location has unpredictable rains.
8. Long summer dresses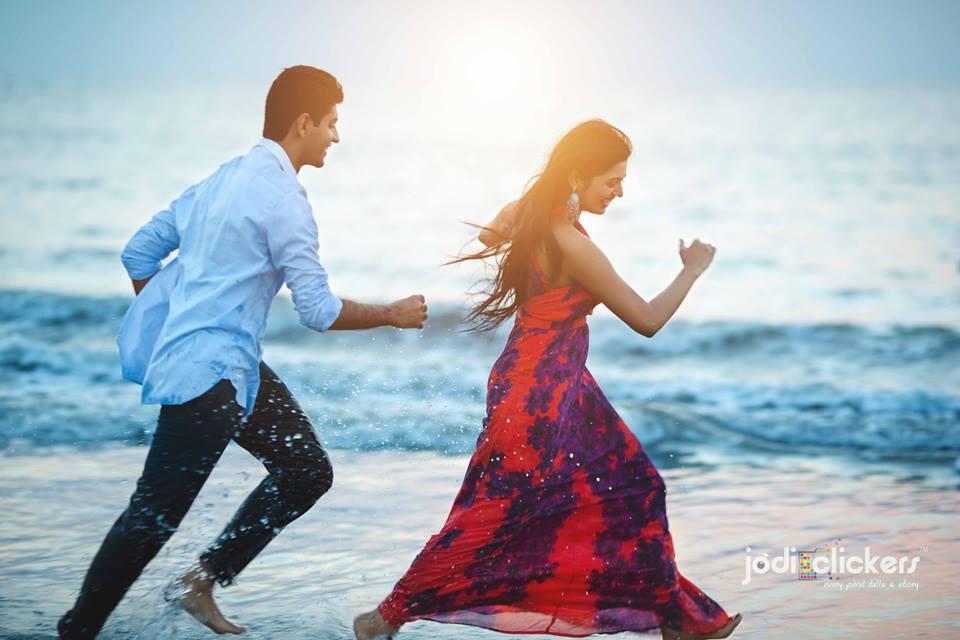 We've already put together an ode to shorter set of honeymoon dresses. Now, make for longer ones - from slip-ons like the Sarongs to dramatic, resort wear and cotton summer outfits. Pair yours with a suitable set of bridal accessories and bring them all together with a sense of carrying the look well (effortlessly please).
9. Trusty denims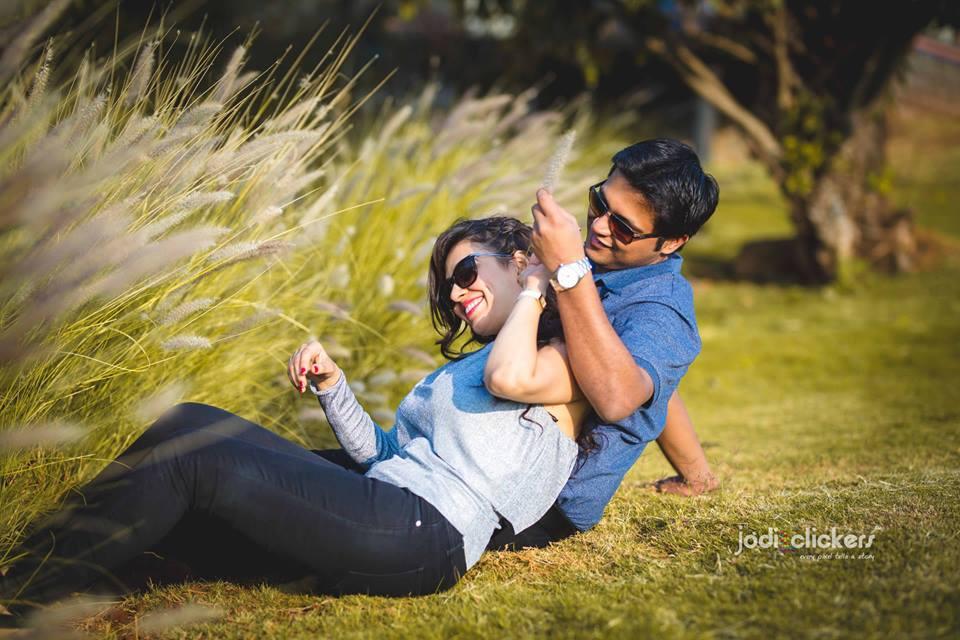 While you're all set to wow your significant other with your choices in chic, playful and romantic honeymoon dresses, always keep some space for a trusty set of denims. Believe me, there are days when you're flummoxed about what to wear or need something hardy enough for a rough day hiking up a hilly trail, lazing in a field or sampling the natural delights around you.
10. Basic shorts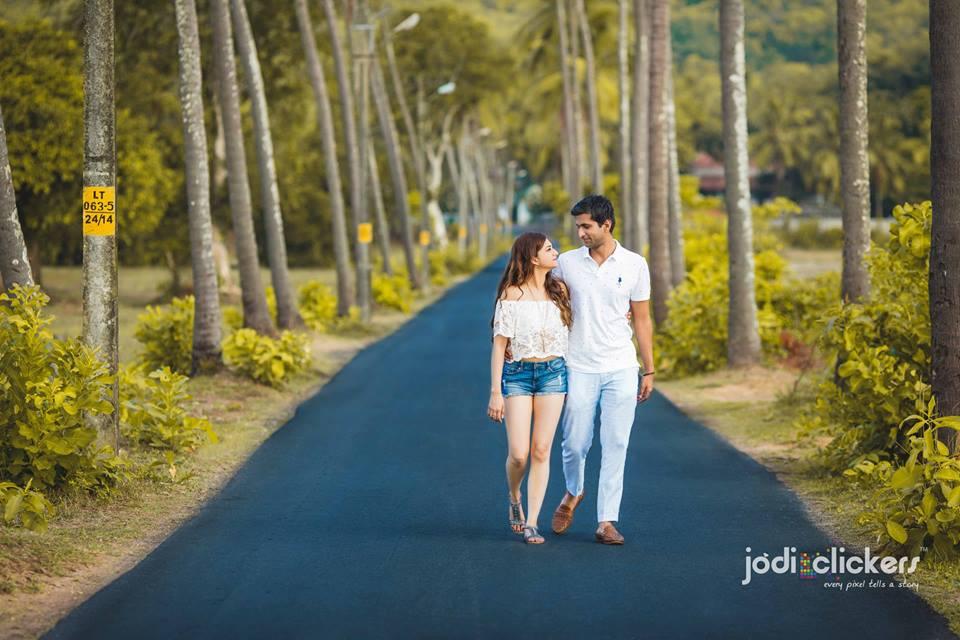 From a frolic in the surf and sands to a hike down the road, the all-purpose shorts are a playful commitment to your 'I-do' and should be a part of the honeymoon dresses you choose to pack for your first vacay. Pick a pair that fits right in all places, shows just the amount of skin you're comfortable with.
This easy wear would work well with your partner, especially after all the fineries that you've been bedecked under for your big day.
That's easy, right? Well, yes and no!
You have got to really put in some thought into buying honeymoon dresses or the whole travel will just be about trying to keep warm or spending the whole day in the room or wasting time shopping for essentials. Once you have these basics covered and ready you can spend all your time exploring the place and exploring each other. Don't forget to make a honeymoon packing list so that you can have everything in place and do a last-minute check as well. Next on your list after you bought everything would be to set it in place. Yes, packing can be a daunting task in itself.
Shopping for honeymoon dresses is one of the very few wedding tasks that brides eagerly look forward to. Go have fun and shop to your heart's content- after covering these essentials!
- Words by Aastha Sirohi