7 Romantic Real Honeymoon Stories That Will Warm-up Your Heart
You may have fantasised it for years, but the reality is stranger than fiction. Read seven especially curated real honeymoon tales of couples who've been there, seen it and done it all!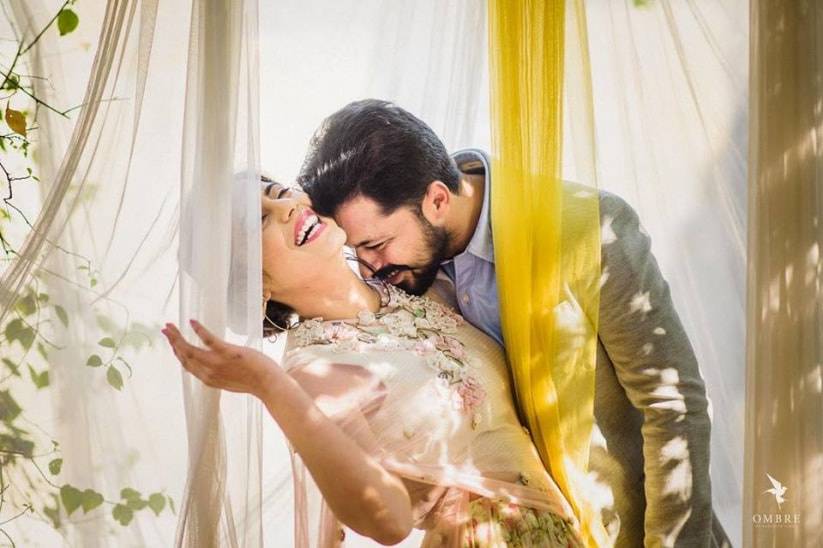 We've all read fantastic honeymoon tales and fantasies of great passion and love and even better places. Or we have heard the buzzkills interject, with their own sob stories and letdowns. But seriously, what are real honeymoons and honeymoon destinations like, and is the hoopla worth it? In this article, we have interviewed seven couples who share their unique honeymoon tales for the first time and their offbeat unforgettable experience.
1. Randhir and Anushka, New Delhi: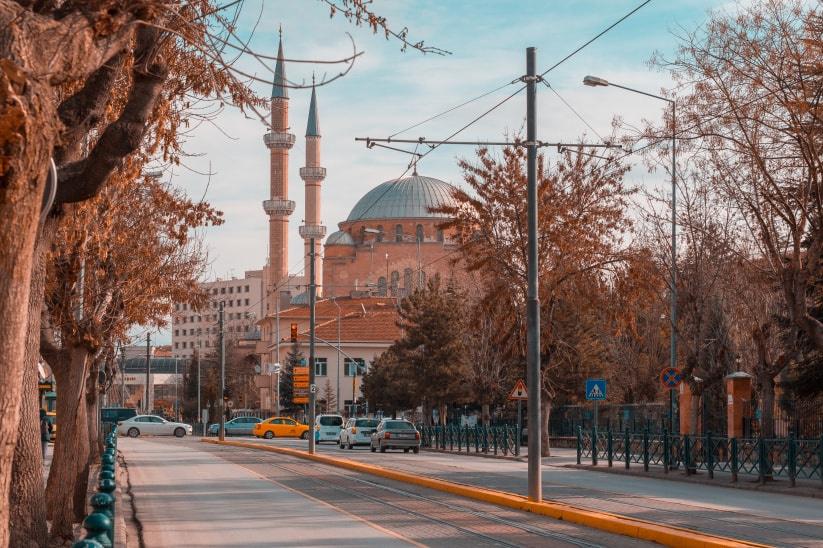 Image Courtesy: Burkay Canatar, Pexels
We could hardly find time for our honeymoon. It was a rush job to Istanbul. As we traversed through the ancient bazaars I saw Hagia Sophia for the first time, something in us clicked at that very moment. Perhaps that old seat of knowledge gave a new meaning to our relationship. We realized how much he meant to me and why my decision was the right one. We've been married for five years now and yet I often go back to that stroll in Istanbul
2. Shubhayan and Ankita, Bangalore: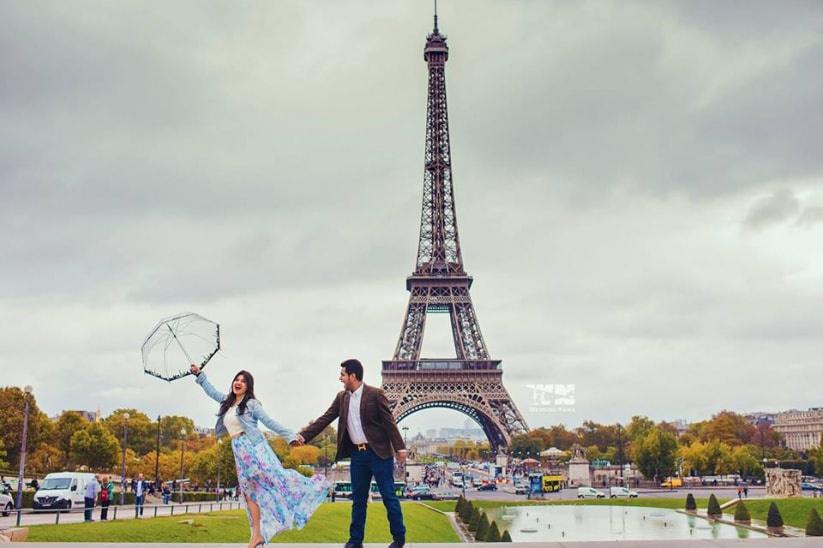 We're are both unsatiable Francophiles and Paris and Marseille were natural stops for our fortnight long awesome and totally real honeymoon. Like A Midnight in Paris, we walked through the deserted boulevards late into the night. There's something about Parisian air, our romance just went up about a dozen notches! Those nights are the best nights I've ever had, and while mundane day to day life has its ups and downs, those evenings are a source of solace and affirmation of my decision.
3. Aarushi and James, Mumbai: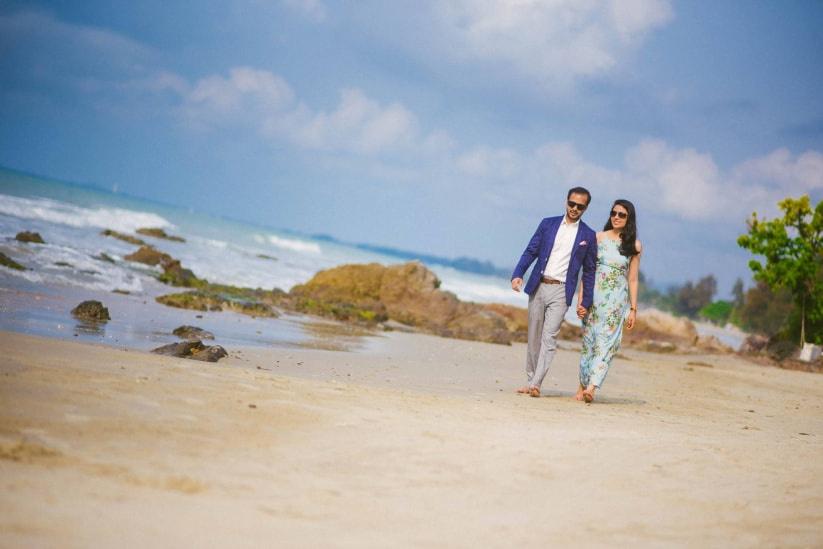 We are cricket lovers, lead outdoor lifestyles and are crazy about beaches so Australia naturally suggested itself as the perfect holiday destination. The Bondi beach is just awesome, I felt I gained about ten years of my life just relaxing there. The highlight of our trip was undoubtedly watching the India-Australia test match of 2016 at the M.C.G. To cap it off Virat Kohli scored an awesome century. As we cheered for India screaming passionately we realized just lucky we were to have the perfect partner for one another.
4. Abida and Nabeel, Kerala: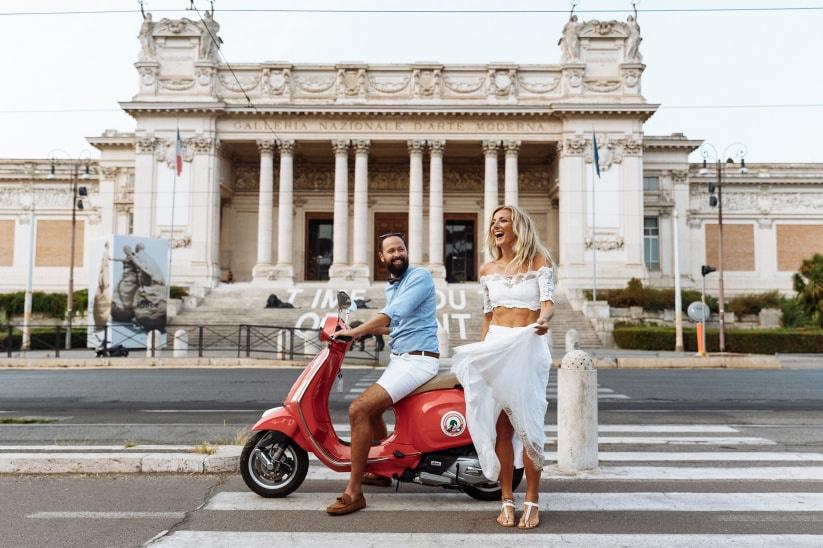 Image Courtesy: Image Studio
Ancient civilizations and cultures were always my favourite subjects at school, imagine my surprise when my hubby had those exact interests. Our trip to Rome as newlyweds was just the perfect honeymoon for two history buffs. To see mighty Colosseum, the Sistine Chapel, the Vatican and so many other wonderful monuments was an out of the world experience. The highlight of our trip was a shortstop in Venice. As we held hands in a vaporatti through those charming canals that seemed frozen in time, we almost simultaneously expressed the joy of our togetherness. No matter how many sticky wickets life asked us to bat on, we'd always be partners together.
5. Simran and Kapish, Chandigarh: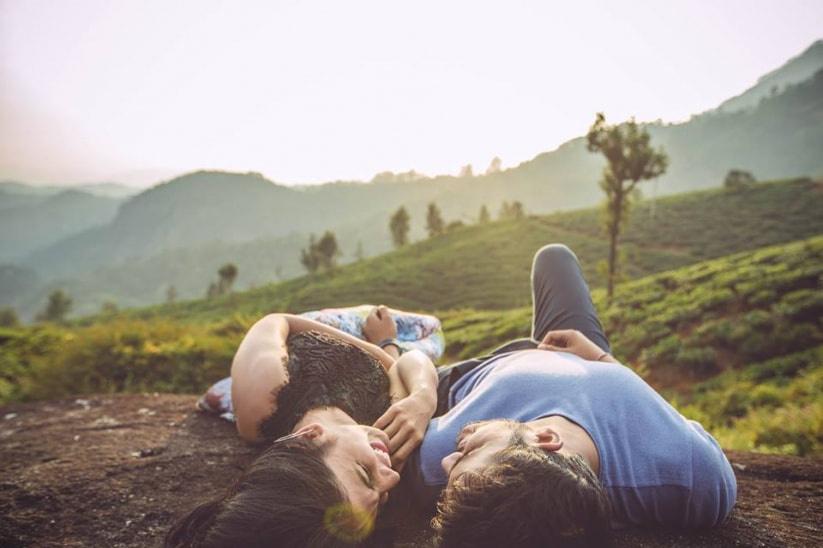 As two hard drinking, emotionally hyper Punjabis we were curious and rather sceptical about South India. A curious set of entangled circumstances, however, led to a weeklong honeymoon to Kerala. We were blown away by the beauty of God's own country and the gentleness and friendliness of its people. Munnar was a particular highlight and we also had the opportunity to witness the famed Onam boat race. Kerala teaches us that beauty lies in both unity and diversity, and that has been one of the most valuable lessons that we've ever learnt about marital life.
6.Shubhangi and Ram, San Fransico: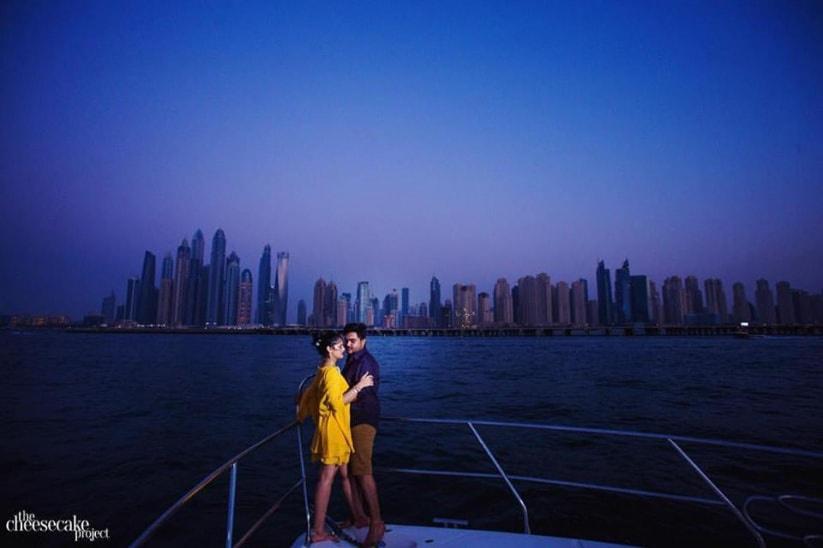 My hubby used to work in a highly stressful job on Wall Street. It meant that he could hardly attend his own wedding and when I followed him to America three months later, our first few weeks together was also our informal honeymoon. It was my first time in New York and I instantly fell in love with the Big Apple. Big cities can be lonely places to those who are friendless but with my hubby, I was always over the moon as the shiny glow of conjugal bliss lit up our Manhattan apartment. We adjusted so naturally with one another that the fact that our marriage was an arranged never became an impediment to our marriage. We now live in Silicon Valley but those New York days have left an indelible mark on us.
7. Abhinav and Pari, New Delhi: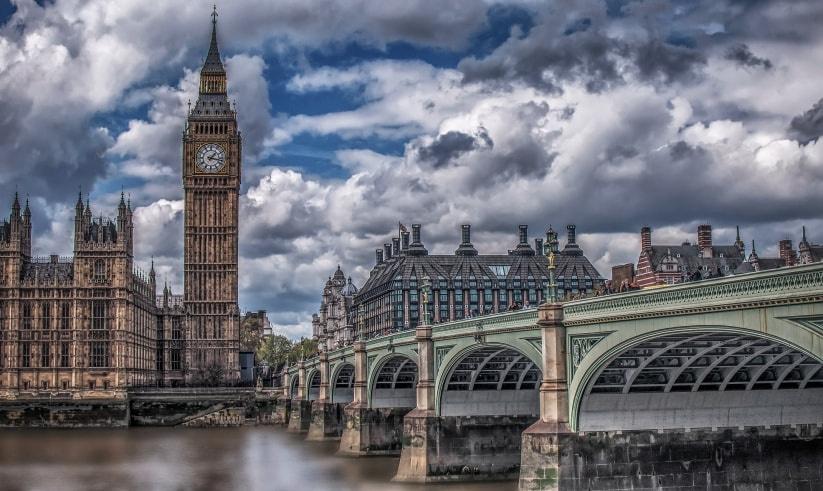 Image Courtesy: Pixabay, Pexels
We met in college as classmates and we both studied English literature. It was thus poetic justice when England became our honeymoon destination. From Jane Austen to Sherlock Holmes it appeared that every street and every nook and cranny of London was full of literary significance. Visiting the Sherlock Holmes museum was a particular highlight. We had fun pretending to be the dynamic duo of Holmes and Watson and funnily enough, they have remained our nicknames for each other. Like those two, we were perhaps star-crossed, just meant to be together.
These stories of real honeymoons will surely inspire you to plan yours wherever your heart desires. Take a tour of the of the world, visit that one place that you never thought you'd ever get to see or just go wherever the time and fate takes you! Take inspiration from some of our other honeymoon articles and choose a honeymoon destination to make the most of your first couple vacation.
What is your real honeymoon story? Comment below!