Booking a Wedding Hall? the Only 10 Questions You Need to Keep in Mind Before Booking One
If you are about to book a wedding hall for your big day, we have a checklist you need to abide by before you finalise a place.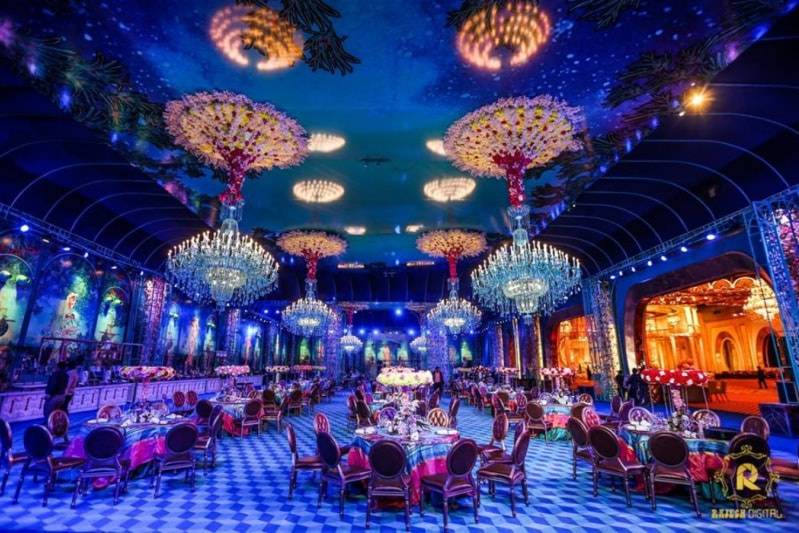 After you pick a wedding date, the first thing you do is to book a wedding hall for your big day. The venue sets the mood for your wedding and it's extremely important that nothing goes wrong on the D-day. Often, when we are new to organising a wedding, we tend to forget tiny things that might become a problem later. Here's a list of 10 things you need to take care of before you book a wedding hall. Make sure you refer to it when you are hunting for an ideal wedding venue.
1. Number Of Guests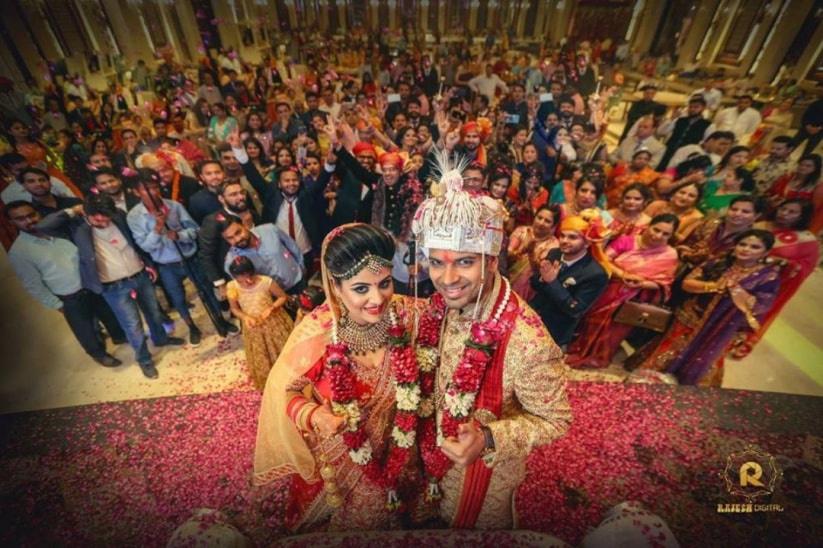 When you book a place, it's important to have an estimate of how many people are going to attend the wedding. Make sure you have a tentative number of guests and then, check out the wedding hall in accordance with whether or not that many people will fit in the given area. Also, ask the manager about the number of seats they'll be arranging in ratio with the number of people attending the wedding.
2. Wedding Date & Timing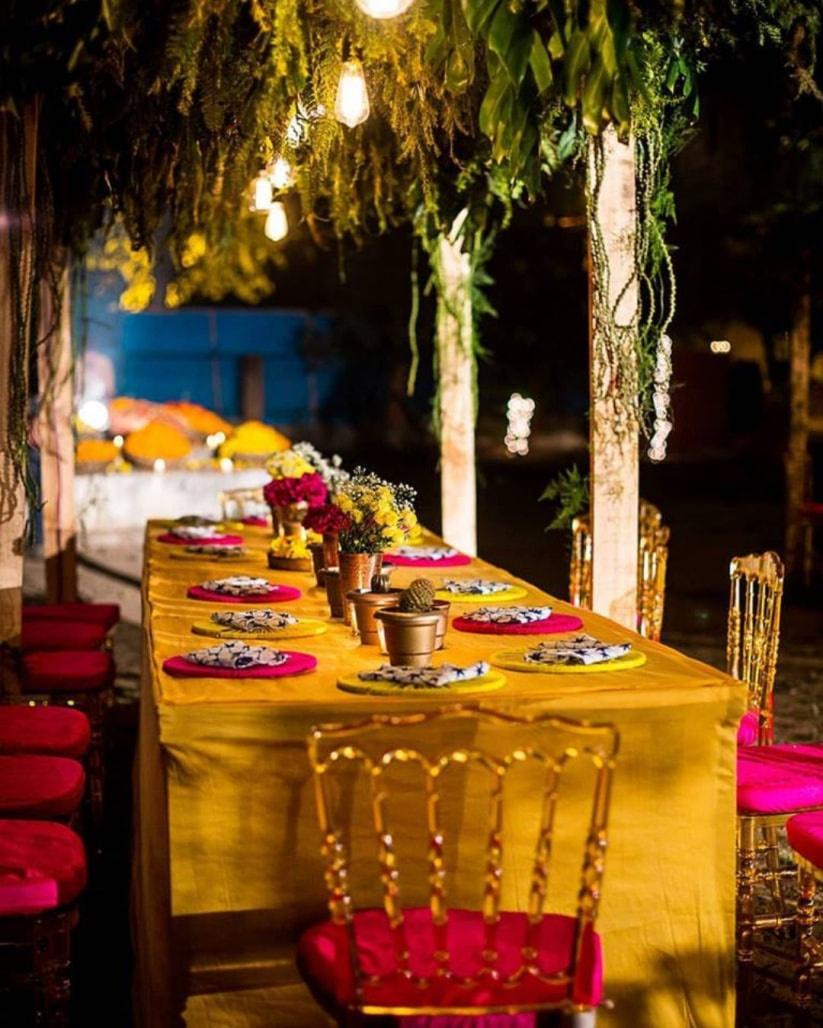 If your wedding date is during the peak wedding season, it's important to check that whether or not the wedding hall is available on that date, during that time. Another important thing to ensure is, if the venue has multiple wedding halls, check if there's any other wedding happening on the same day in order to organise everything smoothly and to avoid any confusion for your wedding guests.
3. Proximity To Your Place Of Stay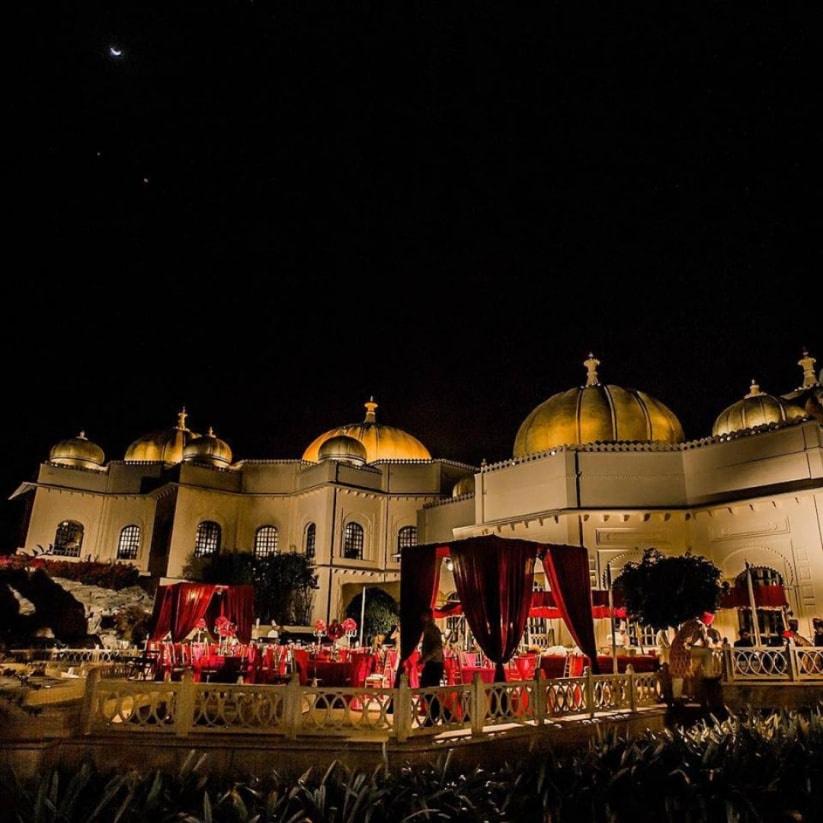 Ideally, you should choose a wedding hall that's close to the place where you are staying at. If your stay is at a hotel, make sure the wedding hall is within the proximity to avoid wasting time in travelling from one place to another. The best thing to do is, book a wedding hall and then book a hotel nearby. Remember you need to be efficient in all your planning.
4. Available Transport Options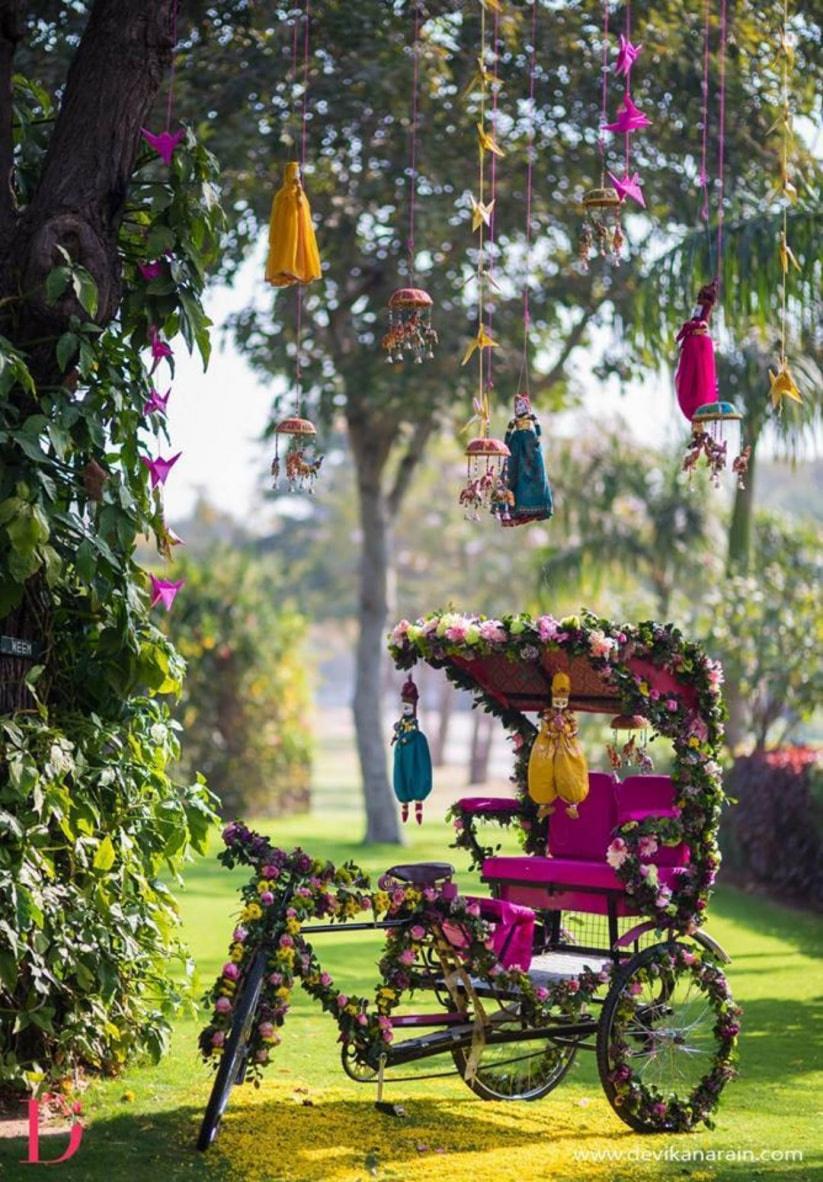 A lot of people will come from different cities and countries to attend your wedding functions and might not be aware of the routes to take. You must take care of transport options from the place of the stay to the venue. Either make sure that there are transport services at the wedding hall and if not, then arrange vehicles for your wedding guests, accordingly.
5. Parking Space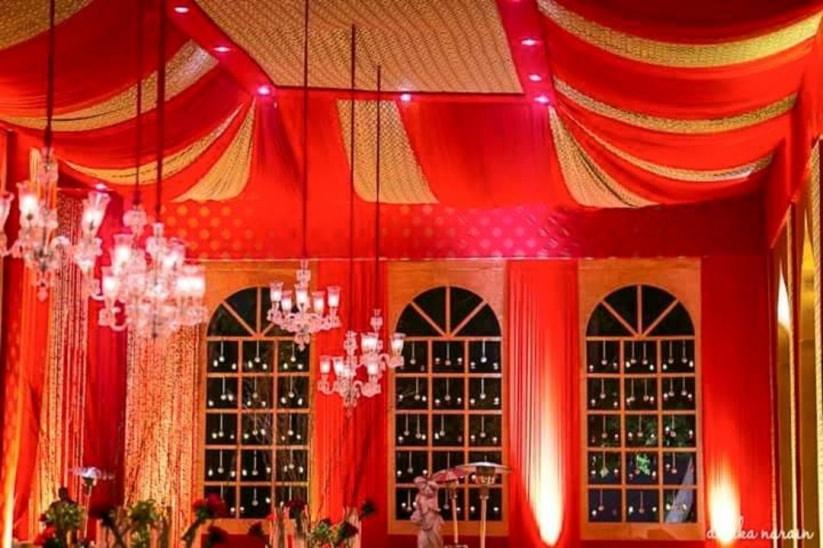 Often when we are booking a wedding hall, we forget to do the recce of the parking space. In India, half of the traffic jams occur during wedding season because there's no easy provision for the wedding guests to park their cars. Make sure that the wedding hall has a smooth entry and exit parking space. It shouldn't technically be on the main road or right in front of the venue entrance.
6. Catering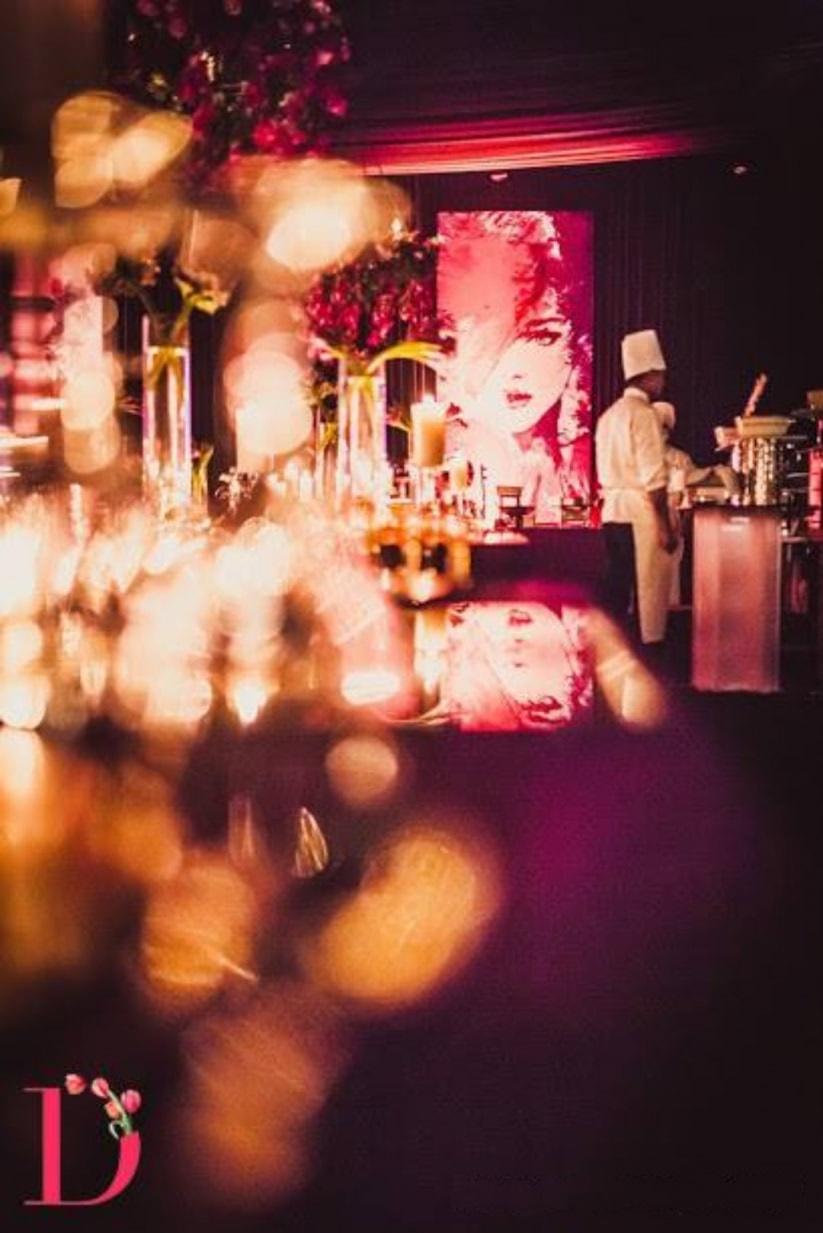 Most wedding halls have their own catering vendors. Either you book a catering vendor you like, one you have already tried before. Or go with the catering vendor available at the wedding hall, make sure you try each and every food item before you book them. If possible, even attend a wedding catered by the vendor in order to check their services.
7. Decor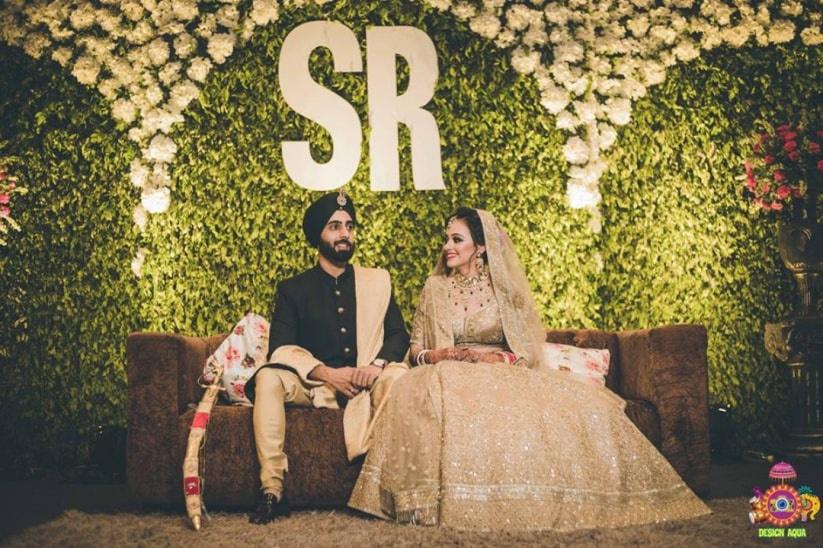 The wedding hall manager will show you pictures of the decor and while, it all might seem pretty at first, it's tough to comprehend how good the decor will look in real life. So, ask the manager to show you around when they are hosting another wedding before yours. Don't just rely on pictures and rather, see for yourself. Check the quality of the decor used and the colour combination too. Make sure it's not too gaudy or too simple.
8. Bridal Rooms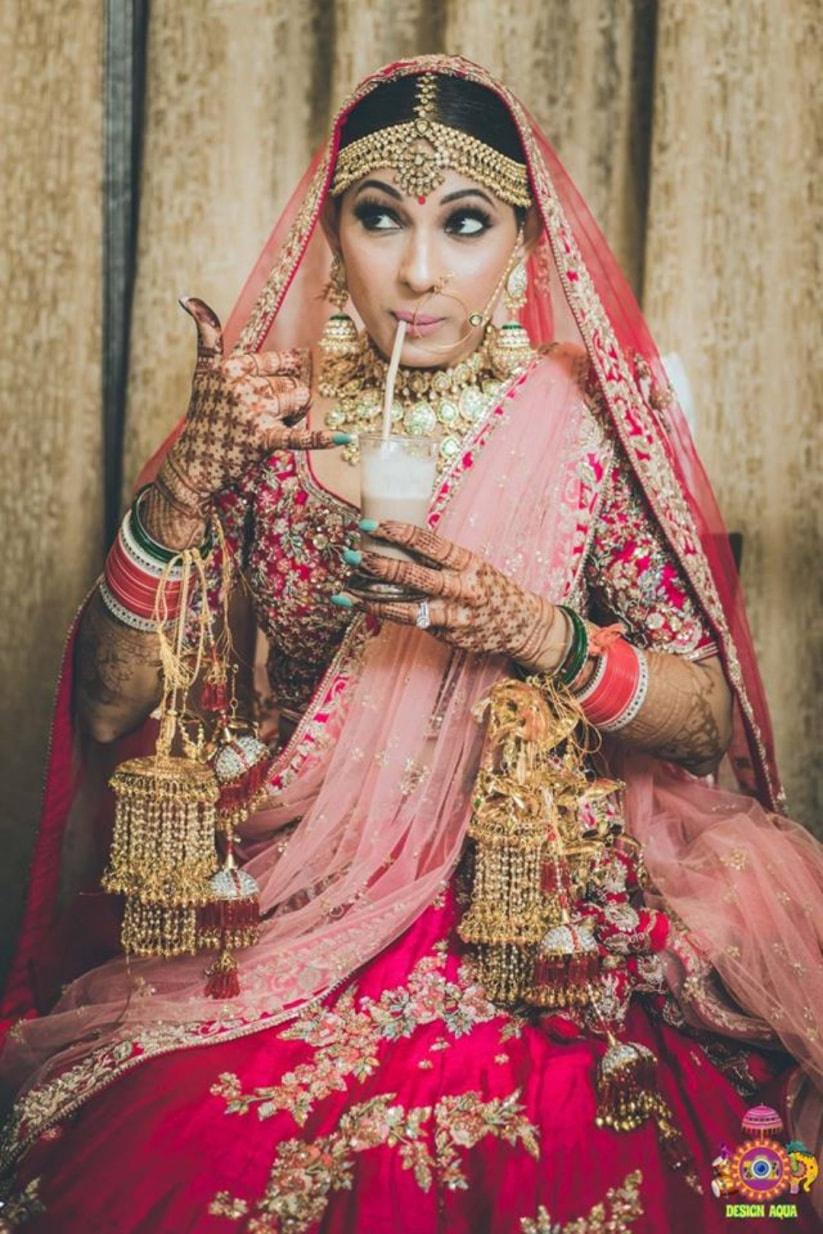 Bridal room is the place where the bride will probably get ready and spend all her time before the Baraat arrives. Make sure it's spacious enough because you will be keeping all your valuables and bags in that room. The room should ideally have a full-length mirror and a clean washroom.
9. Space For Mandap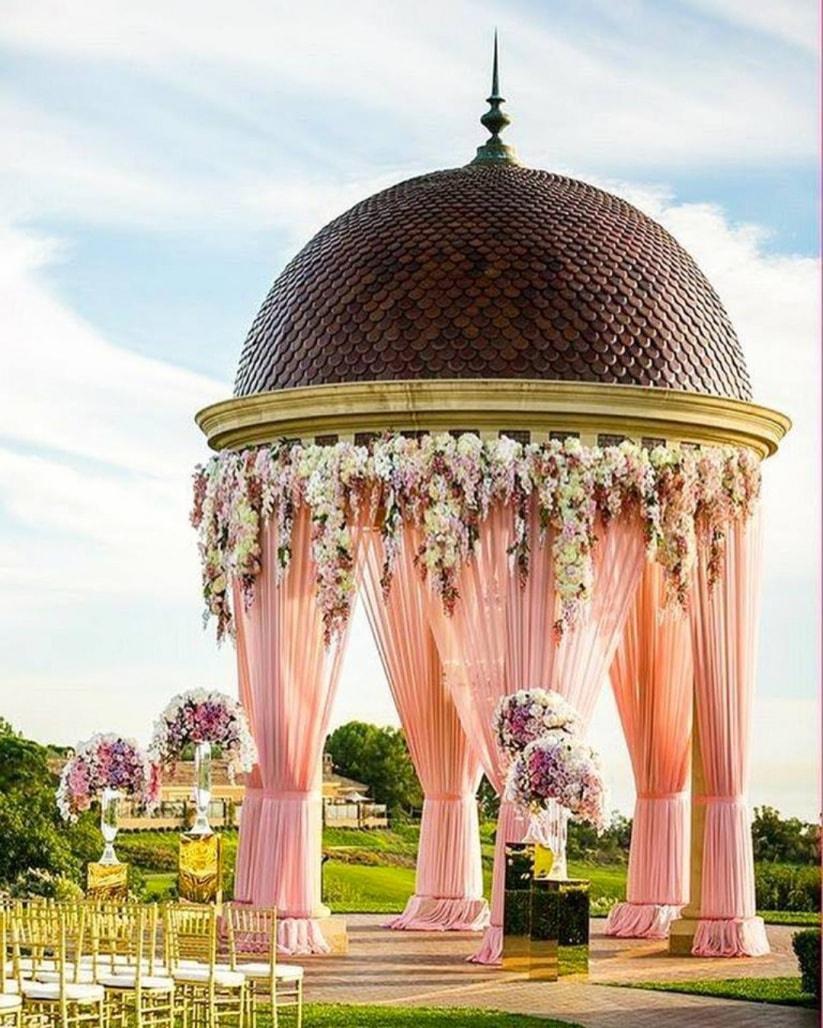 Wedding halls are huge and you should take a call where the Mandap will be set up. Ask the wedding hall manager to show you all the possible places where a Mandap can be set up and then decide the best place you like for it.
10. Time Of The Year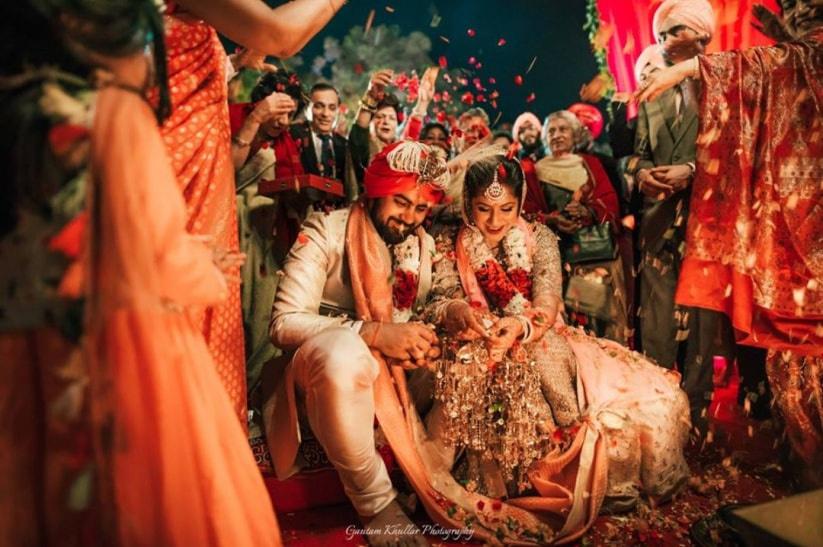 Wedding halls are your best bet. If you are having your wedding at a time when it'll be hot and humid outside, you can book a wedding hall. Or if you are having your wedding at a time when it'll be too cold outside, you can book a wedding hall too. It's best for all seasons and time of the year.
Some Additional Tips to Nail Your Wedding Hall Booking
Booking a wedding hall is one of the most tedious and important tasks that commences the wedding planning process. It can get a bit overwhelming considering the pool of options that are available today. But, we will help you nail your wedding hall selection quick and easy. Read these pointers and prepare your to-do list right away!
1. Keep in mind the budget. With a pool of varieties, setting your budget straight will help you narrow down your search
2. For how many days do you need is. That also matters. If you want to celebrate all your functions in the same venue or different ones, think about it before booking your wedding hall
3. Keep in mind the weather as well. You don't want rain to rain on your parade, will you now? So while booking a wedding hall kkeep in mind what the weather report has to say about the climatic conditions.
We hope you now have a clear idea about how to choose a wedding hall for your big day. Keep these points in mind and believe us, nothing will go wrong.
If you have any more question, get in touch with the experts wedding planners to have them answered.