Get Married During the Wedding Season in India on These Dates
Planning to get married soon? Here we examine the wedding season in India and the most appropriate times to tie the knot over the course of the year. Take notes and save your dates accordingly.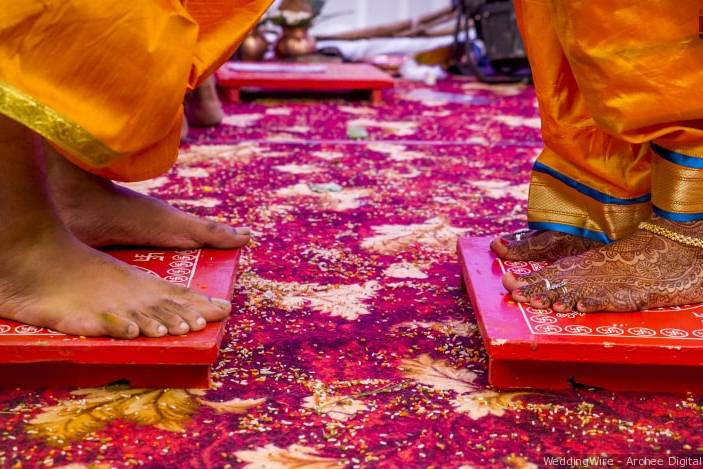 Some believe every season can be a wedding season in India as a wedding represents a celebration of love. Still, there is a way to go about finding the right wedding date for your nupitals than choosing one off the calendar blankly. While a few couples just love to do it the traditional way, with a Tithi and Mahurat, there are others who choose a special set of days, a holiday period or dates of special significance to the couple.
If you want to know which would be the ideal season to get hitched this year, we might be of some help! Here, we explore how a millennial couple, can save their date across different time periods in a year. Please note that these are all ideas dependent on you, your set of priorities and dreams for your wedding.
The Right Climate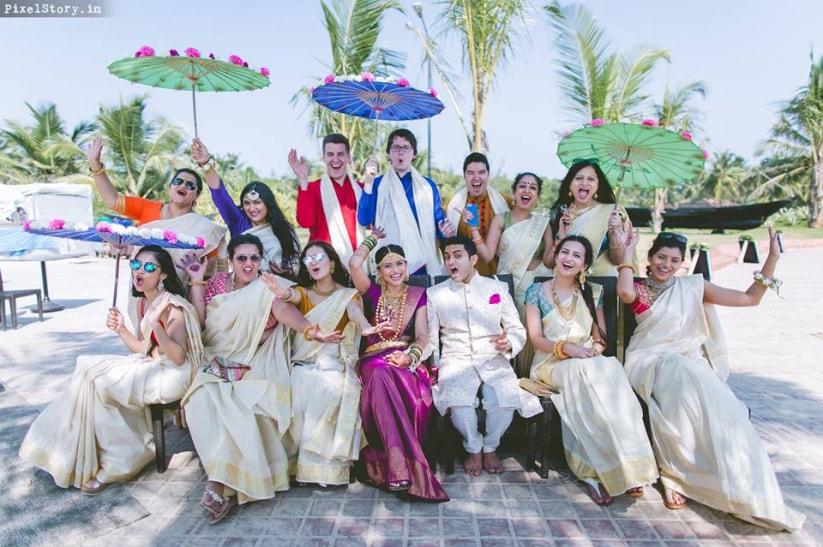 You definitely don't want yourself or your guests to 'sweat' about runny makeup or have heat waves ruining your pool party. An ideal wedding season in India largely depends on the climatic conditions. In fact, you can even go for a destination wedding to any exotic place with an ideal climate.
For example, if you're planning for a destination wedding in Shimla, summer would be an ideal wedding season. For metropolitans like Delhi, Mumbai, Kolkata, October-November or February-March are the most preferred wedding seasons because of the mild climate during these months.
Popular Dates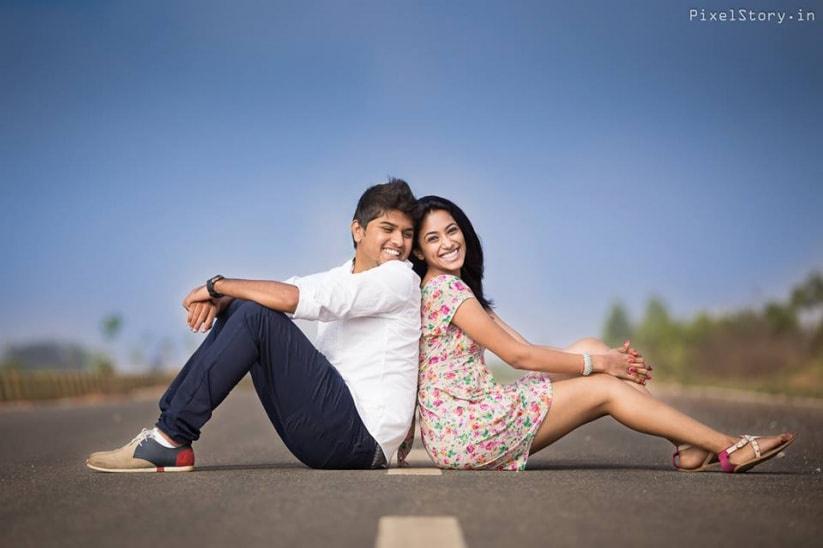 If you are a true romantic at heart and want to get married on the Valentine's Day, or on the very same day you two met each other, so be it! Getting married on special dates is quite a trend deciding the wedding season in India.
Some starstruck couples even get married on their favourite celebrity's wedding date!
Some other popular wedding dates that have almost become a wedding season are - New Year's Eve, sibling's anniversary, Friendship Day (first Sunday of August) etc. Go beyond boundaries. Set solid marriage goals and make your own kind of wedding season. Let future couples take inspiration from your wedding.
Avoid the 'Exam Fever'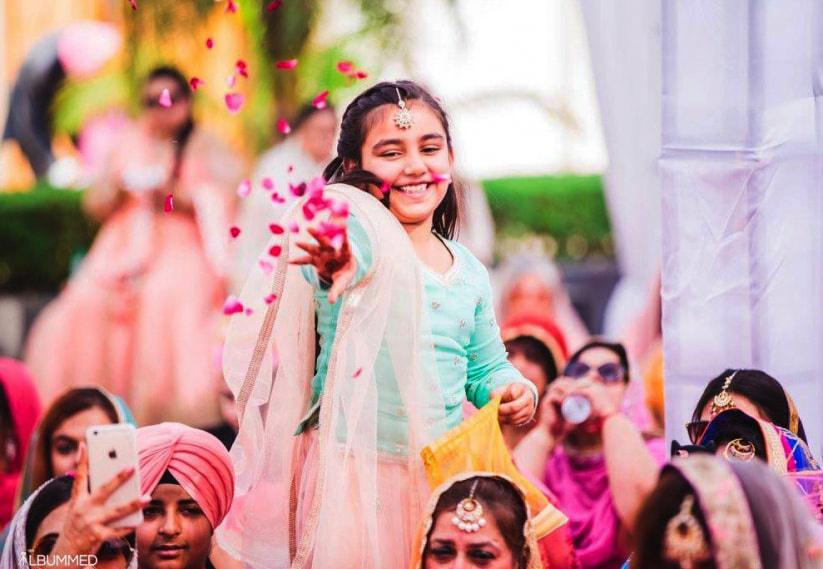 Imagine a wedding without your cute nephews and nieces running and playing around! How sad would that be? Keeping your wedding dates from clashing with school and college exam dates is very important. This is one of the reasons why March and April are the least favoured months to be considered as part of the larger wedding season in India.
Get affirmation from your relatives about their children's' exams before fixing your wedding date. After all, when the Wedding DJ hits the music, it's a delight to watch all the kids liven up the dance floor. And more importantly, who are going to be your flower girls if it's not your lovely nieces?
Holiday Season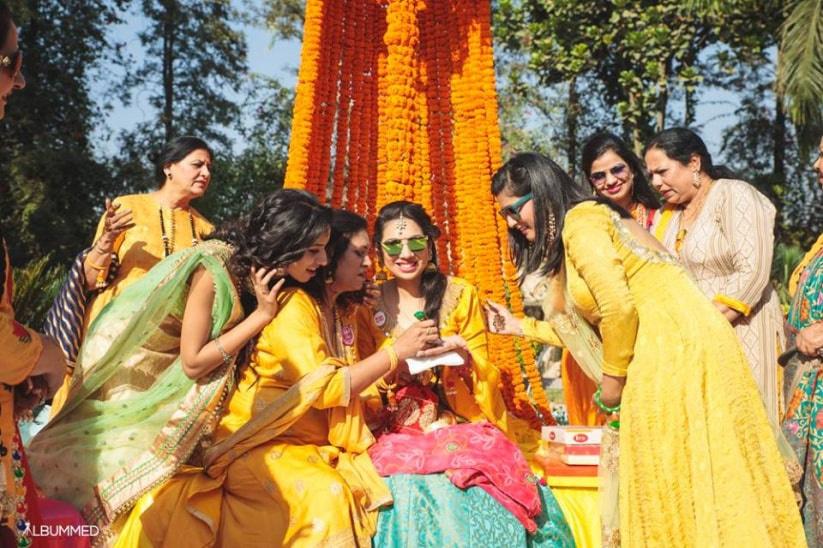 Guess what's better than summer holidays? A wedding during the summer holidays, of course! In fact, a holiday season is also sometimes known as wedding season in India. Why? As you get to merge your holiday with your wedding for double the fun!
Sure the rates are relatively higher due to increased demand, but you can always ask your wedding vendors for best deals. For example, while booking a beach resort for your wedding venue, ask for holiday discounts. Also, weekends are very high on demand for wedding seasons.
Go Off-Season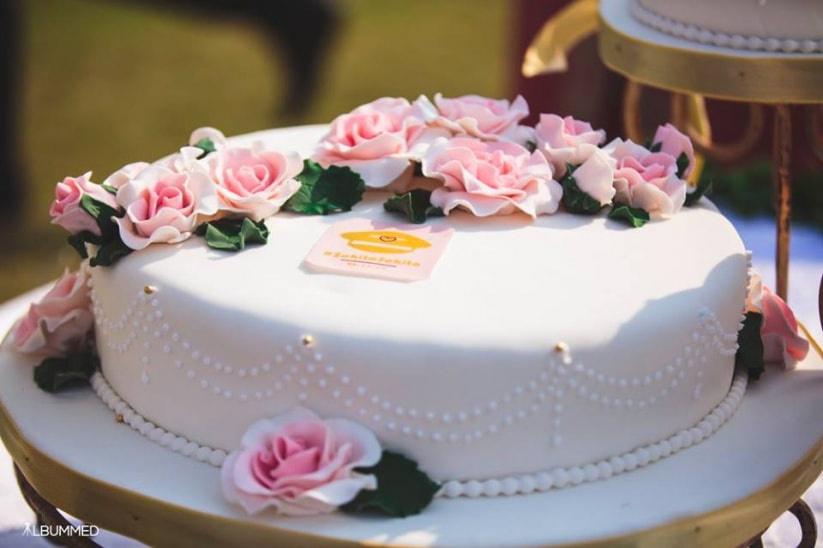 Certain months are known as the off-season wedding months as far as auspicious dates go. However, if you are not concerned about that, you can save a fortune by getting married in those off-season months. Plan your wedding around the months of March or early April to get huge discounts on all sorts of wedding services.
You can even hire some of the top wedding catering services or wedding decoration vendors at very affordable prices. Take advantage of the off-season rates and you can have a grand dream wedding that you thought you couldn't afford!
Traditional Dates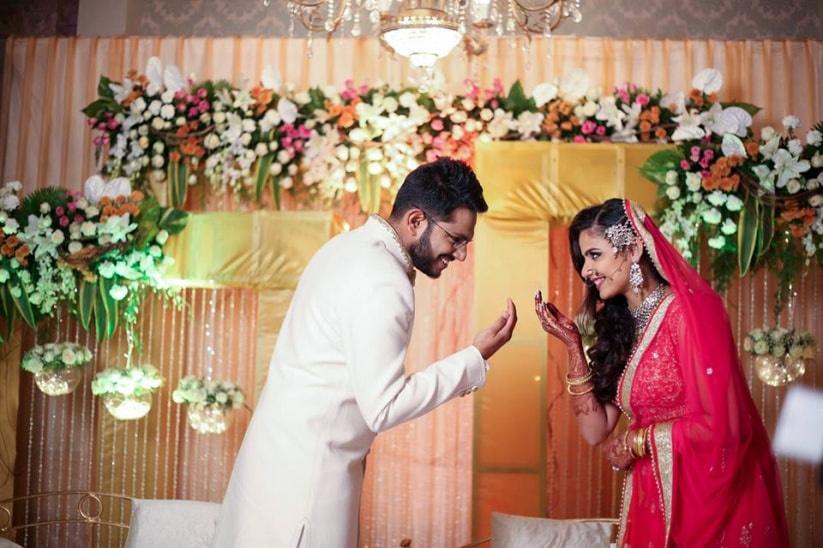 If not a majority of them, some millennial couples still like to take the traditional route while choosing their wedding dates. Here are some of the different communities with different criteria which decide the major wedding season in India:
Hindu wedding season
Although there are variations in beliefs among different regions of India, the popular months for wedding season according to most Hindu beliefs are October to December, mid-April to May. The rainy seasons are not favourable for weddings. However, the dates and months vary from region to region. Consult with your wedding astrologers for better clarity. You can also consult our list of auspicious wedding dates for 2019.
Islamic wedding season
As per the Islamic (Lunar) calendar, some prefer not to get married during the first month of Muharram and 8th of Rabbi-al-Awwal which are considered as mourning days. However, some believe every day to be auspicious for getting married.
Sikh wedding season
Usually, at a Sikh wedding, the dates are decided by the family members themselves, along with the bride and the groom. It is believed that every day is holier than the other and there is no particular astrological significance in deciding a Sikh wedding date.
Christian Wedding Season
There are no strict rules against any wedding dates as per Christian beliefs. It is still advisable to avoid the Sundays before Christmas, Easter, Good Fridays or the period of Lent. Some also choose their wedding date on the feast day of their favourite Saint.
Wedding season in India is really the festive season! Food, Music, Dance, Games...all in one event! So, whichever way you decide to choose your wedding date, remember there are no celebrations without your loved ones near you. It's not just the two of you getting married...it's two families who are conjugating. Make the most of this combined celebration of two families and make your wedding season a gala fest!
Want to know how to get hold on off-season wedding discounts? Get in touch with our wedding planners for best deals.