10 Wedding Planning Tips You Should Skip When Taking Advice From Others
Believe me, everyone will have something to tell you when it comes to planning your wedding. Here's the best of the wedding planning tips you should NOT listen to unless you are ready for a disaster coming your way!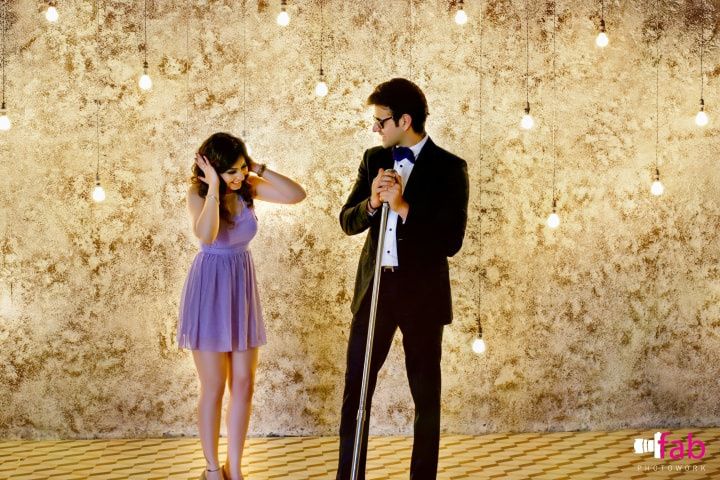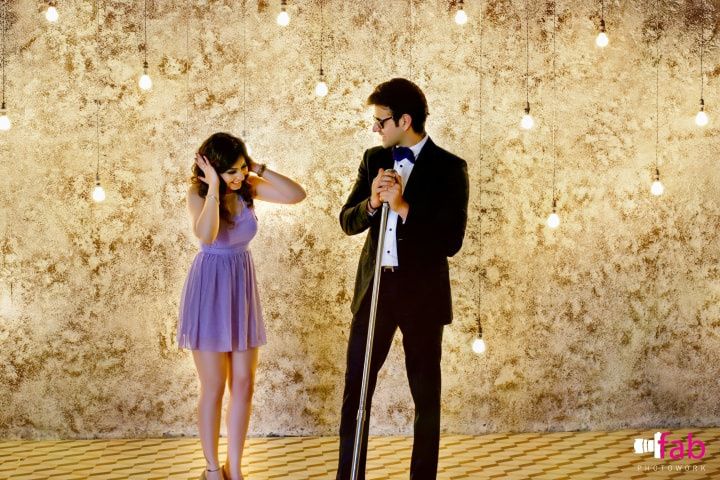 When planning your wedding, there are things that are nice to know, and there are things that you must keep in mind and be beware of! 99% of the times we come across people telling us, "don't worry, we have it under control." But, it's your wedding and you are the only person you should trust while planning it. Here's how you can combat "We will take care of it" moments and get everything under your own control. Check out our wedding planning tips have become the master of your own fate!
Wedding Planning Tips You Should Not Blindly Trust
If you're wondering whether there's something you may have blindly believed(or if you think there is the slightest chance that the promise won't be kept), keep in mind these wedding planning tips and prepare yourself for the worst!
1. Wedding Planning Tips for Catering
Just because your caterer says he will take care of the quality and quantity of the food does not mean that he really will. "There is enough food for everyone"? Well, not always! So, be one step further ahead of the caterer and ask him to make provision for some extra food! One too many mouths to feed my friend!
2. Wedding Planning Tips for Wedding Photography
The wedding photographer knows the best! Hasn't he been in this profession longer than you have spent planning your wedding! That is the case but is definitely not something you should completely abide by! You know your comfort level and your features best. So, pose the way you feel most comfortable in. If you don't want a dedicated photoshoot in which you cover half your face with your henna palms, then don't!
3. Wedding Planning Tips for Tent
Mother nature, please don't rain on my parade! Just because your tenting company promises to erect a wedding Pandal that is waterproof, sun proof and is basically foolproof from all the blitz of the mother nature, does not mean that is always the case. Always cross check whether or not your tent really can withstand the throes of nature and if not, always have a two-way function with both indoor and outdoor setting, just to be on the safer side!
4. Wedding Planning Tips for Wedding Planners
The most important wedding planning tips of all times, do not take a back seat even when you have a wedding planner on board! It's your wedding after all. Rather than running behind them on the last minute and asking for changes to be made, walk by your wedding venue and other preps alongside and get changes done then and there. It will be a smooth sail both for you and your planner as well.
5. Wedding Planning Tips for Wedding Decorators
Just because they have amped up the wedding venues of a ton of couples in their career does not mean they won't require your mind and views. Remember, they cannot read your mind. So, be vocal about your needs well in advance, discuss your design layout, designs, colour palettes beforehand so that they can do as per required. Be available at every step of the way and from time to time peep in to see what your decorator has done & if everything as per your desires until the big moment arrives.
6. Wedding Planning Tips to Ensure Your Pandit Ji Has Everything He Needs
Aren't we all aware of the importance of listening to the Pandit Ji before and during your wedding ceremonies? Pandit Ji knows all! Even so, please cross-check the list of Puja Samagri that he needs for the Saat Pheras and miscellaneous other rituals. Can you imagine running around to the market in your sherwani? Of course not!
7. Wedding Planning Tips to Ensure Your Invitation Is on Point
Not everything that looks good on the screen will look just stunning in person. And, the same goes when designing your wedding invitation as well. Just because someone who just got married said, trust the designer and let him spin his magic. Don't. Get a sample of the invite made, check the printing quality, the brightness and dullness of the colour and only then give a bulk order for your invites.
8. Wedding Planning Tips to Considering While Hiring a Dj
Please work on your wedding playlist as diligently as you worked on curating your bridal wardrobe! If your Wedding DJ says he has spun his magic over multiple occasions, do not believe him right away! Ask him to prepare a mock playlist or better yet prepare one and give it to him! You wouldn't want to make your bridal entry on 'Baharon Phool Barsao' in 2019 or do you?
9. Wedding Planning Tips to Consider When Talking to Your Florist
Other than just decorating the banquet hall you have entrusted him with providing wedding garlands as well? Great! But, you think a follow-up call on the day of the wedding is not necessary because your Mamaji Says so? Well, no! Please contact them a few hours prior to the ceremony. They are human and can sometimes forget things as well. So, a little reminder beforehand will do the trick!
10. Major One: Your Wedding Venue
Imagine a scenario where there are one too many wedding guests but not enough space! A comfortable sight? Nope! Now, imagine a wedding venue with an abundance of space but only a handful wedding guest walking around? A comfortable sight? Nope! Therefore, always visit your wedding venue only when you know how many people to invite. There should be a balance in the number of guests + the size of your wedding venue. A little mismatch and all hell break loose!
So, this is how you can really take care of your wedding planning and avoid all oops moment! Keep regular tabs on our vendors leading up to the day of the ceremony if you want no hiccups in your wedding planning and execution of the same. For everything else? Trust yourself and them as well! Follow these and have a smooth wedding planning experience!
We hope now planning your own wedding seems more possible than ever! What did you think of these wedding planning tips? Tell us through comments!