8 Delectable Fusion Wedding Dessert Ideas That Will Have Your Mouth Watering in No Time
Any Indian wedding feast is not complete without the most delectable desserts on the table. You can go for the traditional dishes, new ones, or a combination of both. You can make your desserts more exciting by serving them as fusion dishes.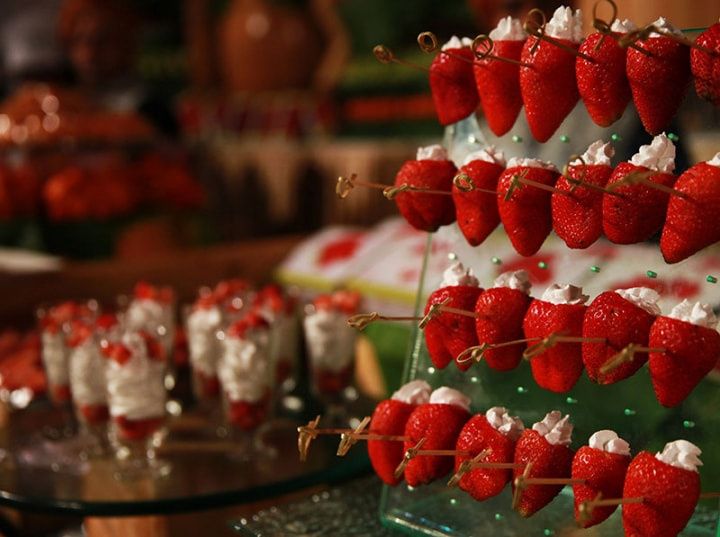 Probably the most anticipated part of any wedding, aside from the main wedding event, is the food. Food lovers are always in for a good treat at an Indian wedding where the wedding buffet is always a feast. The wedding buffets are said to be as colourful as the celebration itself and you can expect the most flavourful experience you can ever imagine.
Nowadays, weddings are getting more creative even when it comes to the food served. Tradition and modernisation meet even at the table as fusion dishes are becoming more popular. Your guests can feast their eyes and at the same time soothe their taste buds with the following delectable fusion desserts at your wedding.
1. Ice Cream-azing!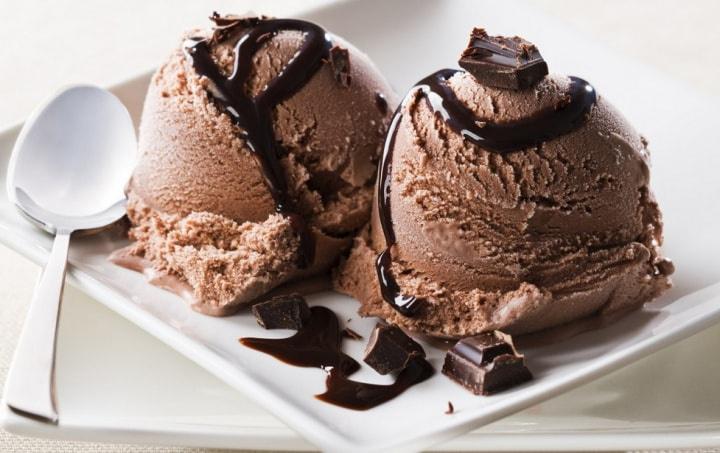 Almost everybody loves ice-cream and you can now serve it in a healthier way with fruits. Enjoy your sweet apple-cinnamon Jalebi chips with a scoop of the ice-cream made extra amazing with Gulab Jamun. Just the idea of it makes us hungry.
2. Cute Indian Cupcakes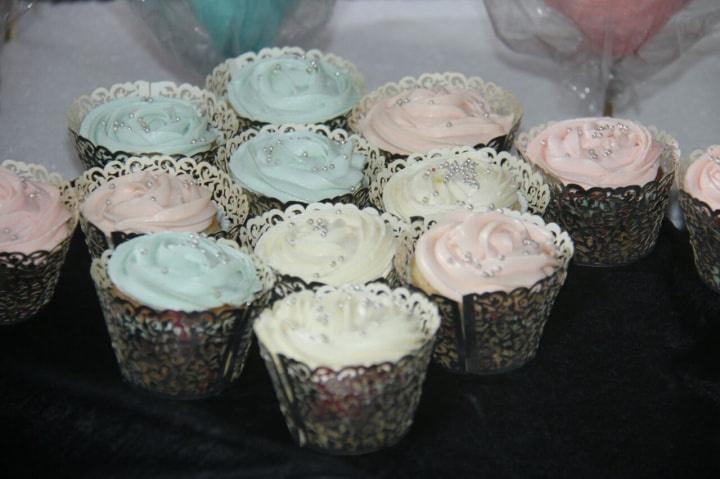 Make the usual cupcake more exciting by giving it a twist of Indian flavour. Go for dairy delights with Gulab Jamun or the Kesar Badam cakes. But if you are lactose intolerant or just want to have a rather distinct taste, having the rose petal jam Gulkand cupcake is the way to go.
3. Get Cheesy
Some people just can't get enough cheese and pudding. Have a hot Paneer Sandesh pudding, made from the finest Indian cottage cheese, fruits and nuts, included in your dessert menu. All the wedding guests who taste it once will remember your wedding, even if just for this dessert.
4. More Cheese with Gulab Jamun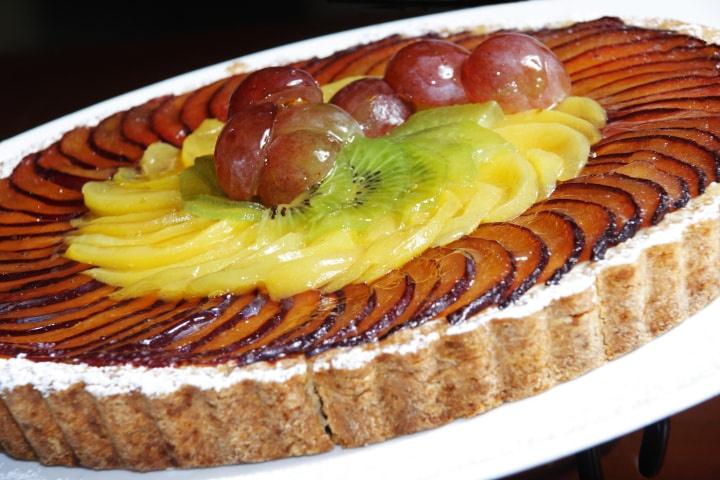 Cheesecakes are irresistible and can even be made more delectable with the milk-based Gulab Jamun. Who could have thought such a fusion existed? This wonderful fusion of favourites will surely give your guests a fine sweet experience.
5. Indian Sweet Parfait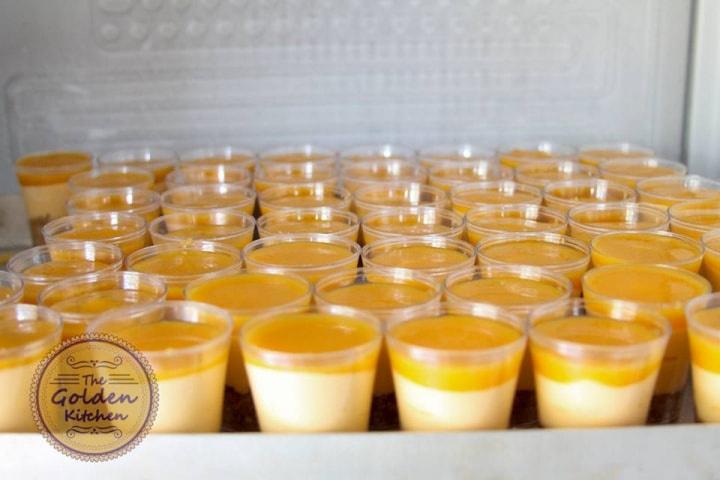 The ball-shaped sweet Motichoor Laddoos and Rabri can now be served as the Motichoor Rabri parfait. Prepare fancy glass bowls or shot glasses and pick the finest ice cream, fruits, and nuts and layer it with the crumbled Motichoor Laddoos and the Rabri. Serve it chilled.
6. Gajar Halwa Trifle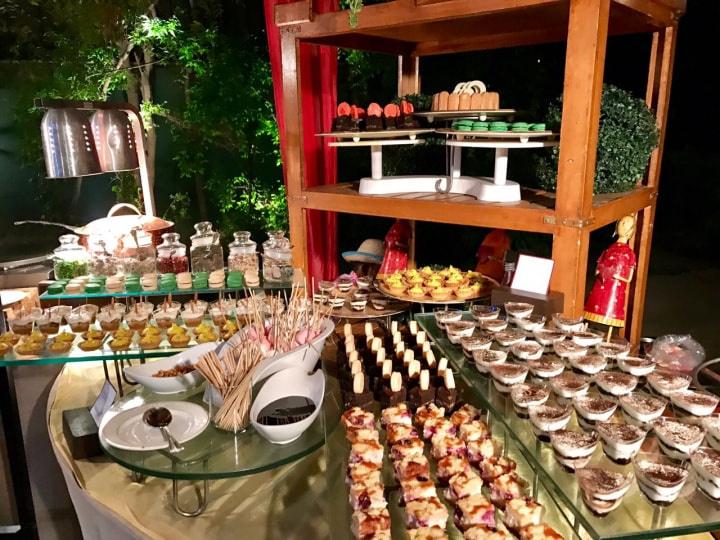 Another favourite Indian dessert that can be done more creatively is the Gajar Halwa or the carrot pudding. Serve the Gajar Halwa in fancy bowls or large wine glasses and turn it into a trifle by layering it with fruits, custard cake and coconut cream and top it with almonds or pistachio nuts or more fruits.
7. Get Refreshed with Thandai Mousse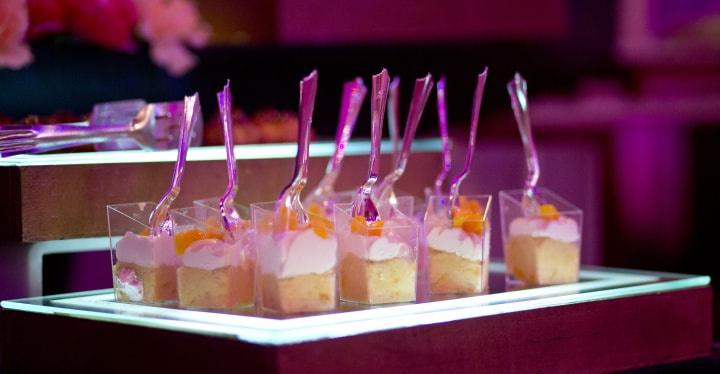 Thandai is a very rich cold drink that is both healthy and tasty. It is a mixture of almonds, various seeds, rose petals, saffron, cardamom, pepper, milk and sugar. The almond mixed with all the other ingredients give it a very distinct flavour and makes it very healthy. Add a twist to this dessert by serving it as a mousse in beautiful wine glasses.
8. Cardamom macarons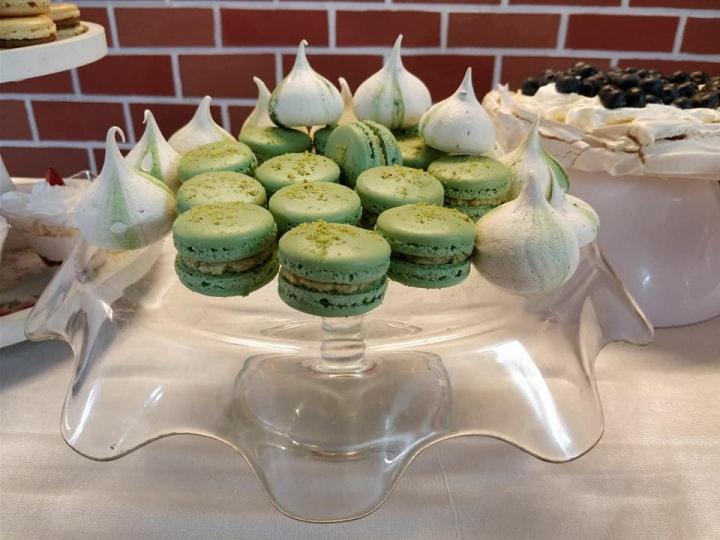 Macarons are as French as it gets. But how about giving this meringue delight a twist of Indian flavours? Adding elements like saffron, cardamom and nuts can turn it into a truly Indian dessert.
We don't know about you but just talking about these fusion desserts has given us a really strong sweet tooth craving. Figure out with the help of your wedding caterer which desserts are crowd-pleasers and then adjust your budget slabs accordingly. You can even personalise a dessert after your name or your wedding hashtag.
Get one of the top wedding caterers near you for your big day.