How to Experiment with Wedding Cuisines Like A boss
Weddings are incomplete without one of the best things to look forward to—the food! Here's a quick guide to help you navigate through the vast territory of wedding cuisines.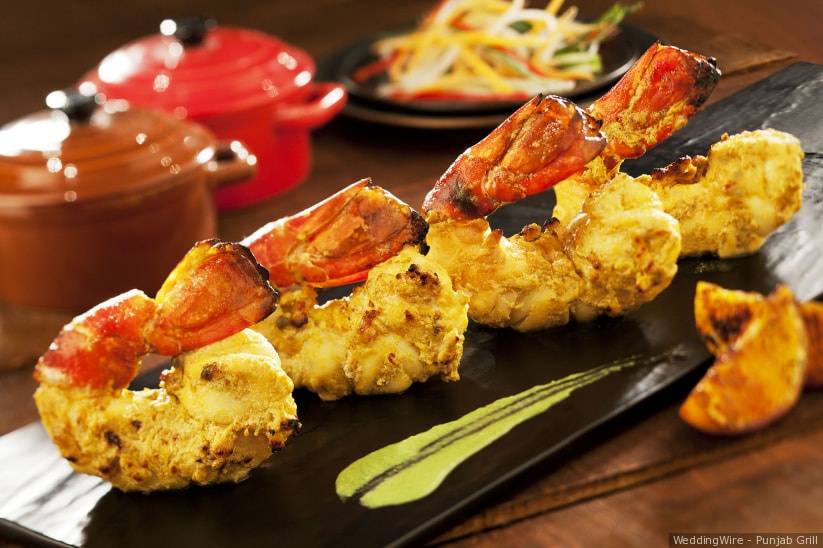 Let the drooling begin! Fixating on a wedding caterer while planning for your wedding is one of the most daunting yet fun things you'll ever get to do. Who doesn't like good food? We all do. And, being a foodie makes this experience all the more fun. Think of all the food tastings that you'll get to do till you decide on a menu and a fine spread os desserts. Yum! just thinking about it makes us hungry!
We have curated for you a few pointers you must keep in mind as you visit one caterer after the another. With this guide, you'll be able to come up with a sumptuous food spread in no time. Also, read a little on how to build up a food bar menu and a personalised cuisine for your wedding ceremonies.
1. Pick your favourites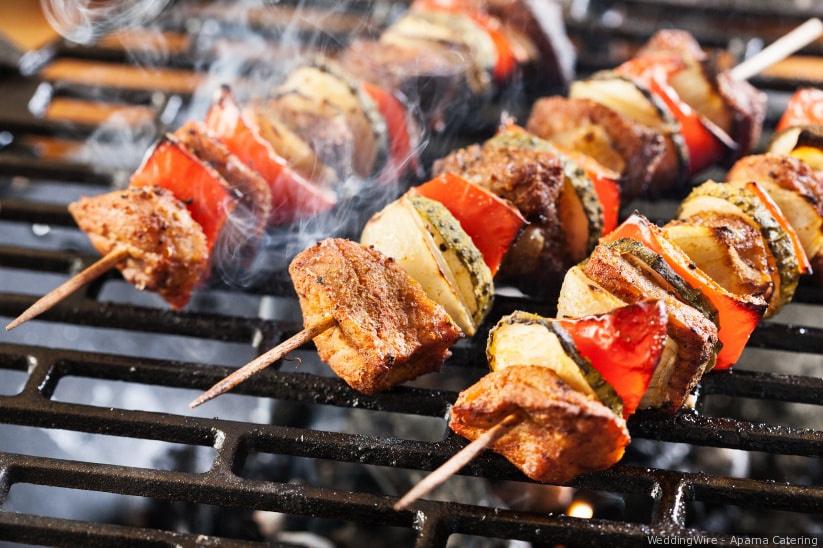 As a base, you must discuss cuisine with your fiancé(e) and come up with options you both enjoy. You should also keep in mind the tastes of your wedding guests and proceed accordingly, ensuring that you manage to satisfy all kinds of needs.
2. Book months in advance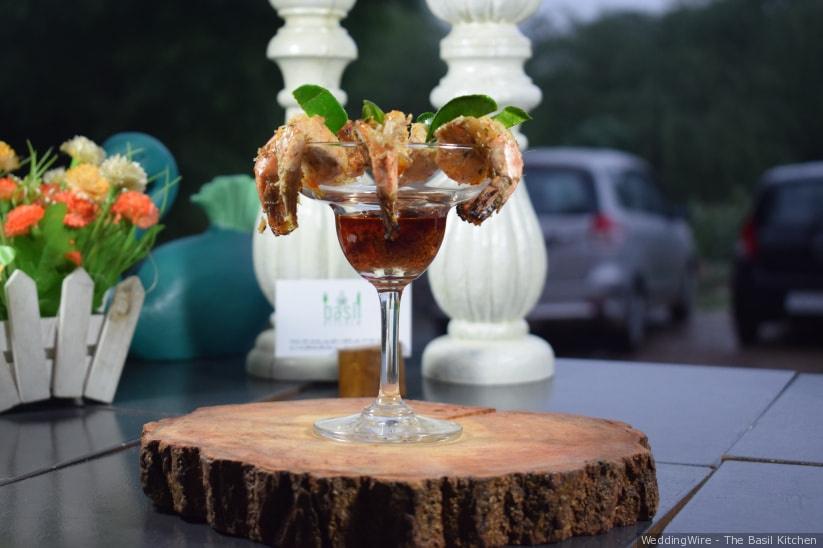 When it comes to choosing a caterer for your big day, you must go by many testimonials and conversations. Ask around, visit the caterers, try out a few samples, seek advice – you must spend some time on this one because it's the most important aspect. Don't wait for too long because you don't want your first preference to not have available dates for your booking.
3. Experiment, experiment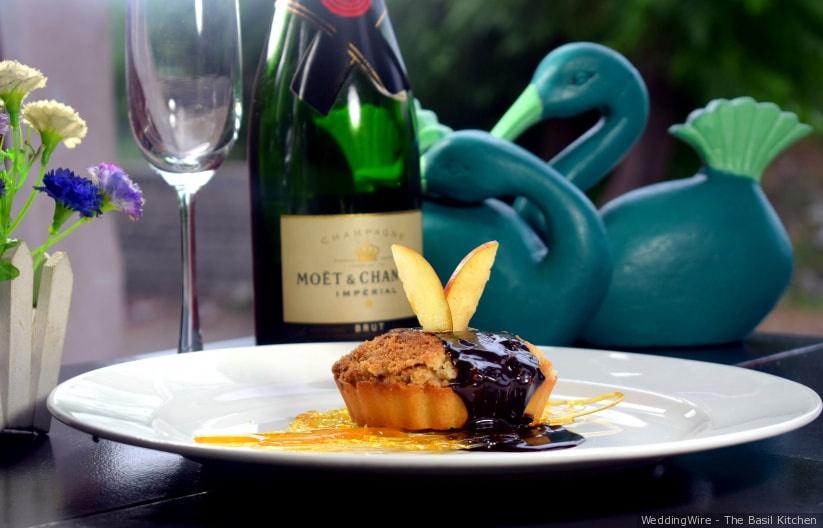 Don't be afraid to try out fun options. Wedding cuisines don't have to be dull or boring. The trick is to have a few safe options and have fun with the others. Ensure that you strike a balance between adventurous cuisine and crowd-pleasing favourites – you'll be thoroughly satisfied with the results!
4. Pay attention to your sweet tooth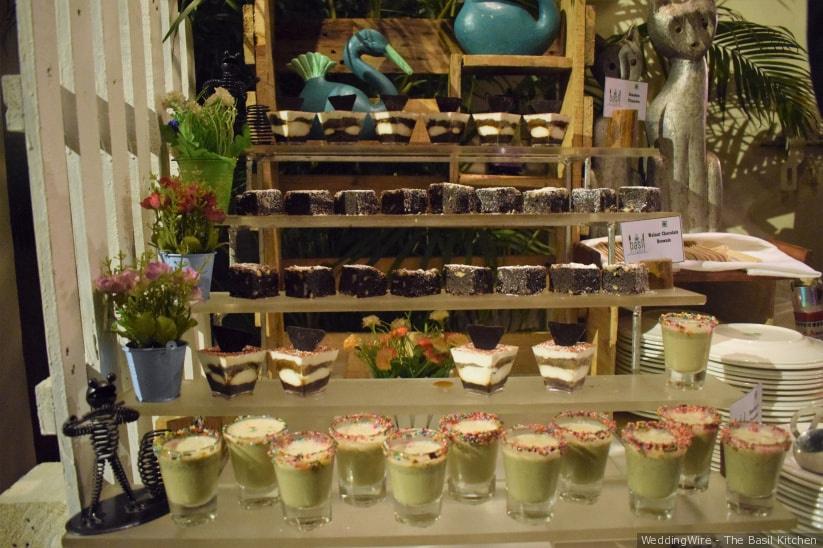 Desserts have the potential to win your guests over, especially the children. Make sure you visit your favourite dessert outlets in the city to get an idea of what's in and plan accordingly.
5. Ask your guests to help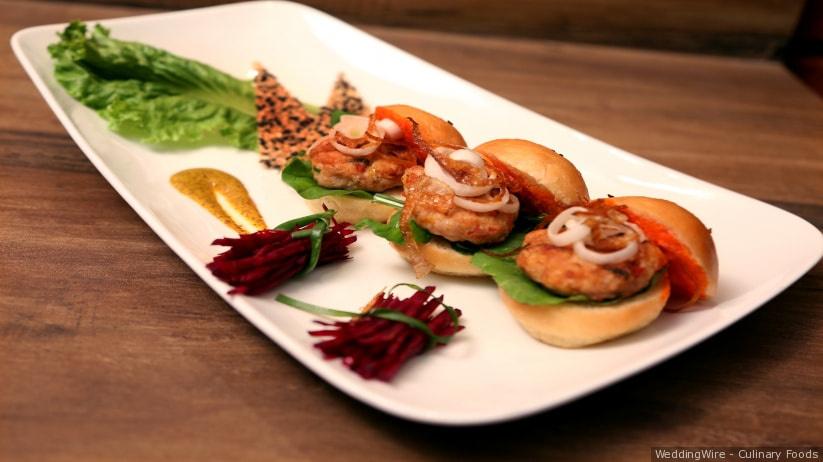 If you're still scratching your head in confusion, you're allowed to ask your friends and family to pitch in with ideas. Send suggestions for the wedding menu with the invite and vote for the top picks. That way, you won't have to make a stressful decision on your own and you may be pleasantly surprised with the results!
6. Don't ignore the service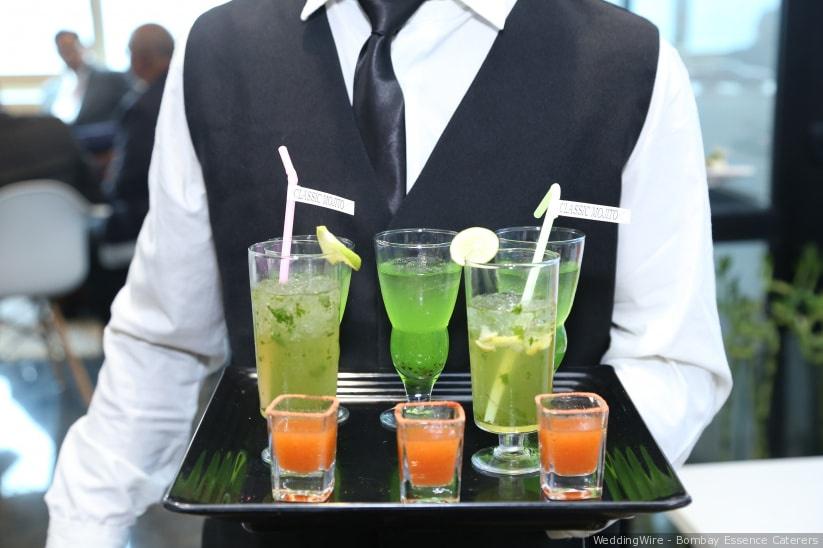 Remember that you must not, under any circumstances, allow your guests to go hungry. If you know that there will be a huge gap between the meals thanks to the rituals, make sure you coordinate with your caterer and ask for an abundant supply of appetizers and drinks. You want your guests to be happy and content!
7. Plan smart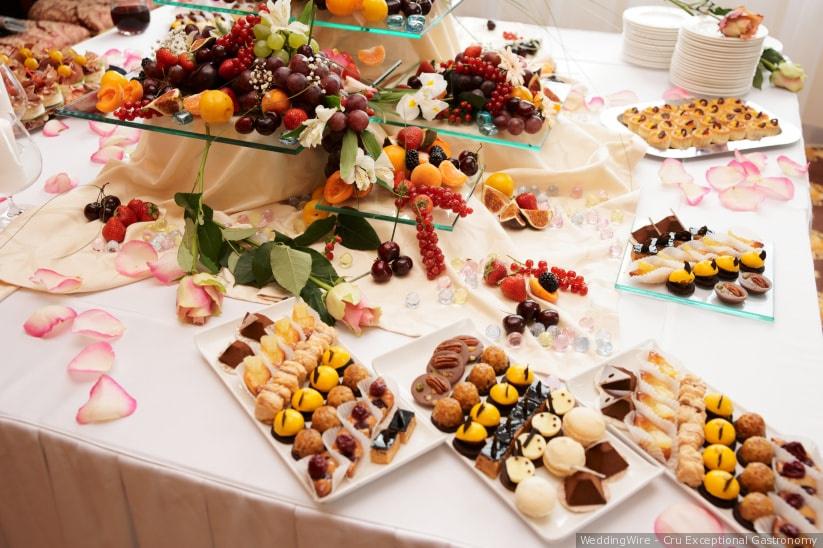 You want to ensure that you organize for a few extra people, just in case. Avoid a catastrophe by paying a little more and taking care of every possibility. It's also important to seek advice from both sides of the family and allow them to be a major part of the decision-making process. More people will help you take away your workload as well!
If you incorporate all of these into building your
food menu
, then your food will be one of those many things your wedding guests will talk about for many wedding seasons to come. Eat, sleep and repeat! Let this be your mantra this wedding season.
What do you prefer? Savoury or sweet? Tell us through comments.