8 Reasons Why An Off-Season Wedding Makes Perfect Sense For A Millennial Couple
An off-season wedding is a way to go to ensure you can get married the way you wish - be it with your choice of venue and your budget. Here's a list of useful things to keep in mind while planning an off-season wedding.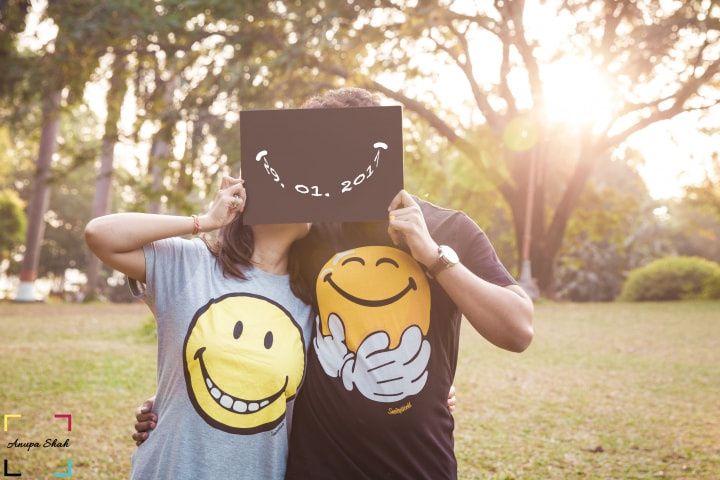 Still thinking of ticking the most auspicious wedding dates for your grand wedding ceremony? Give it a thought again. Most millennial couples are doing away with the concept of a good tithi, choosing their wedding season days on the basis of dates that matter to them individually (First date, birthdays, anniversaries) and weekends. Want to go a step further? Then plan your nupitals during the off-season.
An off-season wedding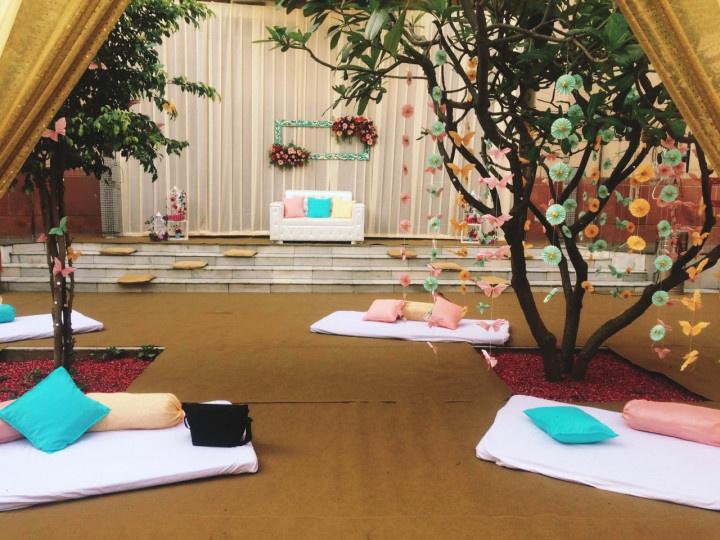 For a wedding, an off-season in India generally refers to summers (Mid-May and June), monsoons and periods considered inauspicious by religious calendars. Though most couples still choose to give inauspicious periods a wide berth, they're now game for sweltering summers and monsoons. The periods work well if you have a destination wedding on your mind, an indoor setting or one with just an intimate set of friends.
We give you all the reasons why an off-season wedding is such a good idea:
1. The wedding budget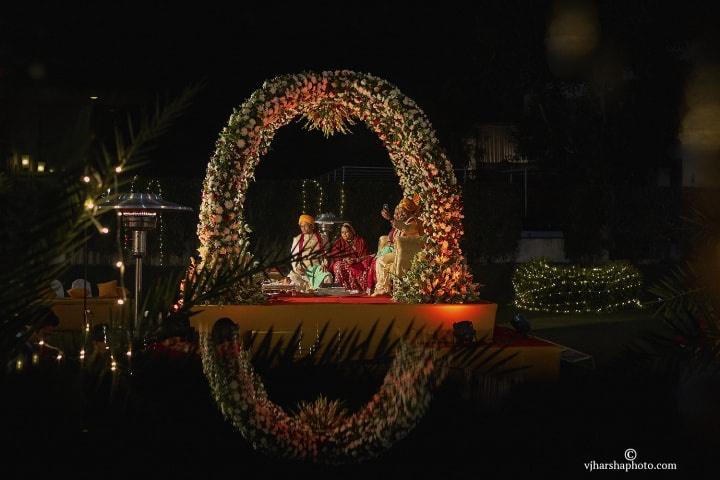 Hosting an off-season wedding is a really great way to save costs. If you want to avoid spending too much, choosing a month that isn't chosen by others to get married will help you save a lot of things like venue costs and services. Most hotels, resorts, farmhouses and other wedding venues raise their fee in sum totals and actuals, anticipating a rush in the wedding season. Beat the rush by planning it on days when there would not be a high demand for them.
You could also ask them to add more options like accommodation, travel, decor, discounts on catering etc.
This would definitely help you have your dream wedding according to your vision and budget.
2. Beat the weather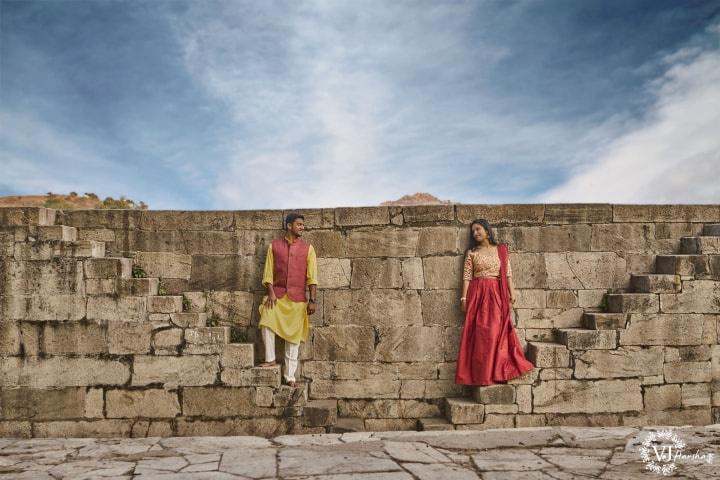 While choosing a wedding date, you must keep the weather in mind. Will it be too hot? Will it be raining terribly? Will it be difficult to host parties outdoors? For an off-season wedding, you have the option of beating the weather entirely with a few tweaks to your main plan.
You could opt for a wedding indoors (for a monsoon wedding). Consequently, plan a getaway wedding to a cooler climate, so as to avoid the heat or one in a warmer location (like a beach wedding) if you choose to hold it in December.
If you choose an off-season wedding in your own hometown then you should be extra cautious to avoid any slip-ups.
3. Get your wedding venue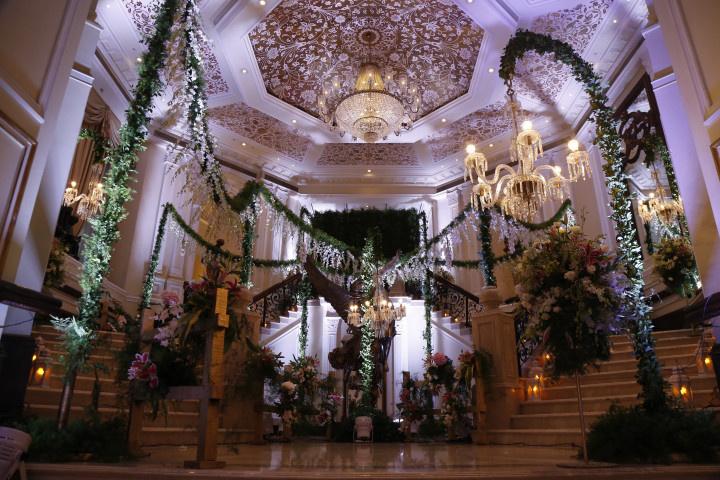 The most important save that you can make with an off-season wedding is getting the wedding venue of your choice. Off-season means availability of hotels, resorts, major destination wedding hubs and curio points - in case you have plans for a bachelorette party, a bachelor party or even a pre-wedding shoot.
You can also ask them to pitch in special considerations - better arrangements, rooms for guests et all.
4. Get the best of negotiations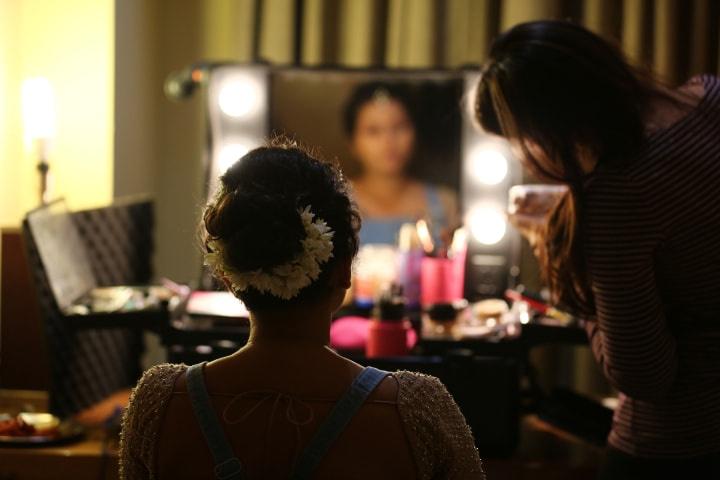 Certain vendors like wedding photographers, make-up artists, videographers and car companies will be more willing to offer different and even reduced rates compared to other services.
Ask politely and list out your requirements. Getting a gig in the off-season is something that vendors especially freelancers will actively look for and they'll be more willing to settle on a number that works well for you at this point compared to when it's the wedding season and business is booming. You'll have to be smart and work out something that's both profitable and ideal for your wedding.
5. Accommodate a late start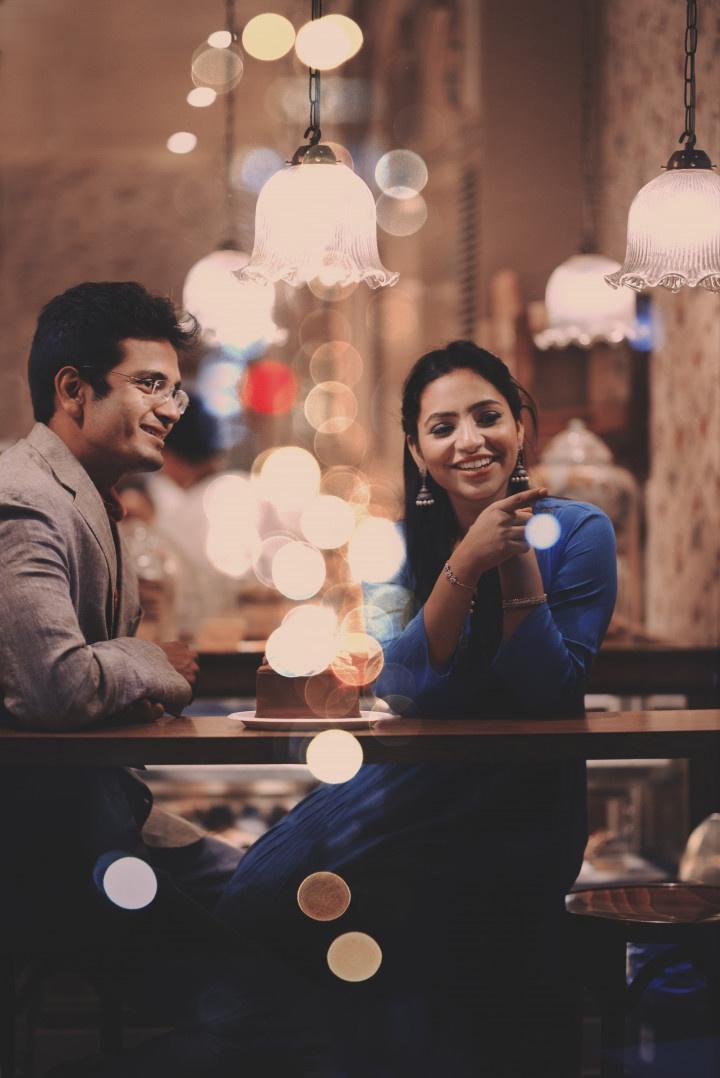 An off-season wedding means that you can start your wedding plans a little later than usual, instead of beginning nearly a year or more in advance. You can invest that time to get your own research out of the way before approaching vendors in person.
This will help you gather some background information and data to quote from and you'll be more likely to bag a fair deal. Do a fair amount of research and ask as many questions as you need to get your doubts clarified before you go ahead with a booking.
6. Get time for yourself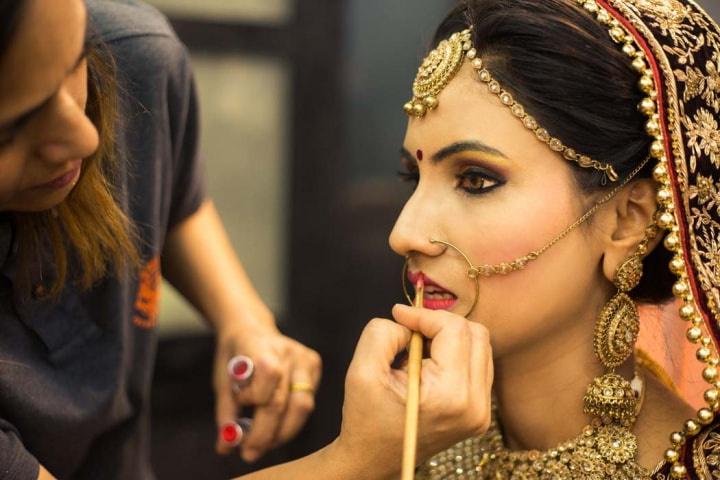 Not binding yourself to an auspicious date means that you can take things at your own pace. You could spend more time on your beauty treatments, your wedding outfits and time it as per your own free periods.
With wedding outfits, it will easy to find the perfect ones at reduced rates. You would be able to look at choices that work for you and aren't too heavy on your pocket either. Keep an eye out for offers, discounts, wedding fairs, and more so that you don't miss out on something attractive that really works well for your situation. Be vigilant and get to work as soon as you can.
7. Get all of your guests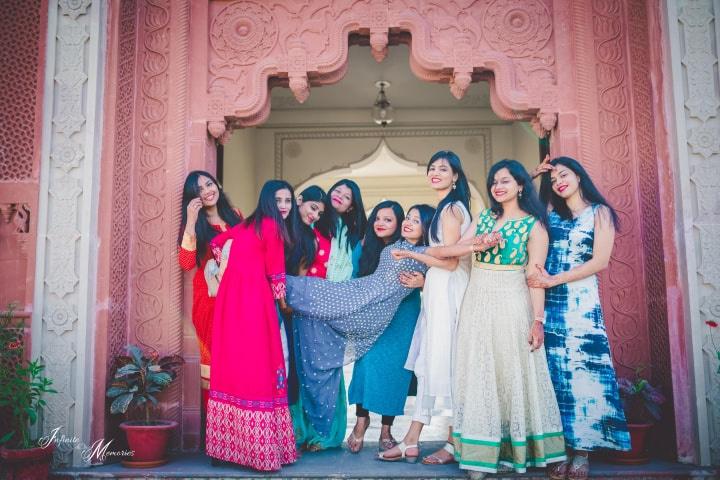 Weddings during the heavy wedding season mean that your guests may have too many commitments and may not be able to make it to all of your functions. An off-season wedding, here, helps as they would not be in such a situation.
If you're able to time your functions as per everyone's leaves, then you could turn it into a destination wedding.
8. Time your honeymoon ahead of the seasonal rush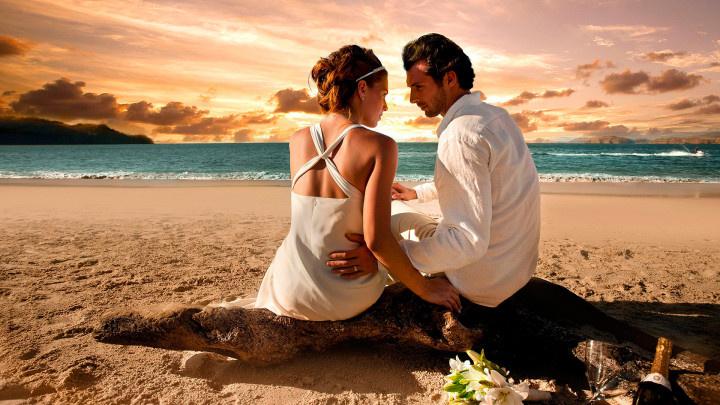 An off-season wedding also means that you can book your honeymoon accordingly. If you plan a mid-summer wedding that means a honeymoon generally into the monsoons and a monsoon wedding, would mean an autumn honeymoon. In both case, you beat the tourist rush and gain fabulous honeymoon packages, with deep discounts and perks.
Depending on your time, you can also have an extended honeymoon at some of the best honeymoon destinations in India and abroad.
We hope you have all the reasons to plan an off-season wedding. Go ahead and choose a date that works best for you as a couple and start your research accordingly.