Book These Auspicious Hindu Marriage Dates in 2018 for Your Shaadi
Knowing the auspicious Hindu marriage dates in 2018 helps you plan the big and small details of the wedding and ensures you have to make no compromises!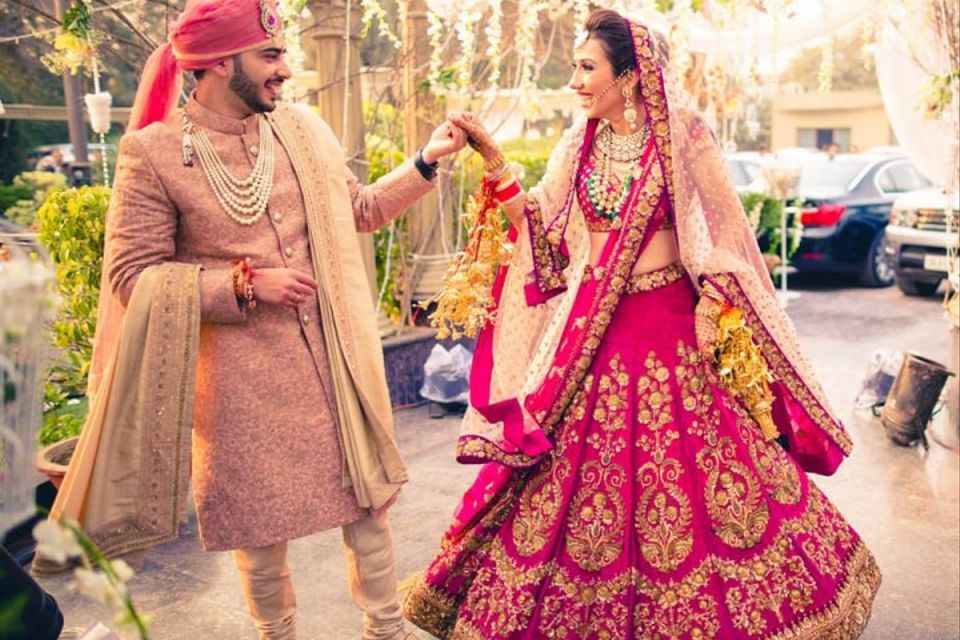 For many beaming couples, 2018 is the year they will start a new phase of life, as husband and wife. According to different religions and beliefs, certain dates and days of the year are more auspicious to get married, than others. These auspicious Hindu marriage dates in 2018 are charted out by priests and pandits according to the position of the sun, moon and stars.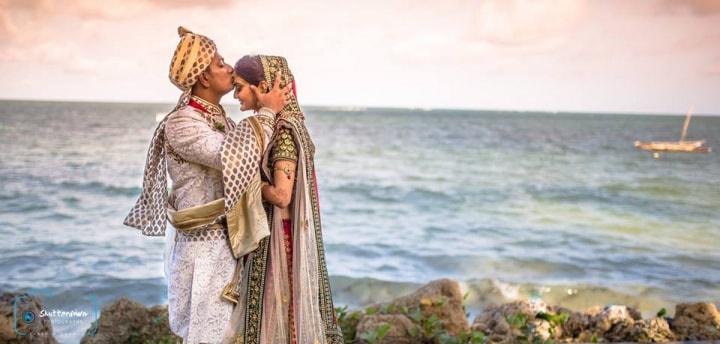 If you have been looking for 'D Day' date to get hitched in 2018, we bring to you the Hindu calendar with all the auspicious Hindu marriage dates in 2018. Take a look:
January – 22nd & 24th
February – 1st, 4th, 11th, 18th & 25th
March – 8th & 12th
April – 19th, 25th, 26th & 27th
May – 2nd, 4th, 11th, 16th, 21st, 23rd, 25th, 27th & 31st
June – 3rd, 8th, 18th, 20th, & 25th
July – 5th & 15th
November – 18th, 19th & 25th
December – 2nd & 10th
Book your Dream Wedding Venue
You may have noticed how every year on the 'most auspicious days' every city comes to a halt with innumerable weddings blocking all the roads, traffics and of course booked wedding venues. This means you need to book your dream wedding venue as soon as possible. With everyone hoping to get the best venues according to the auspicious Hindu marriage dates in 2018, there are multiple couples looking for the best venues around town. And it's not just the venues your preferred vendors will soon be booked too. No matter how close or far your wedding date is, it's important to first secure the perfect wedding venue.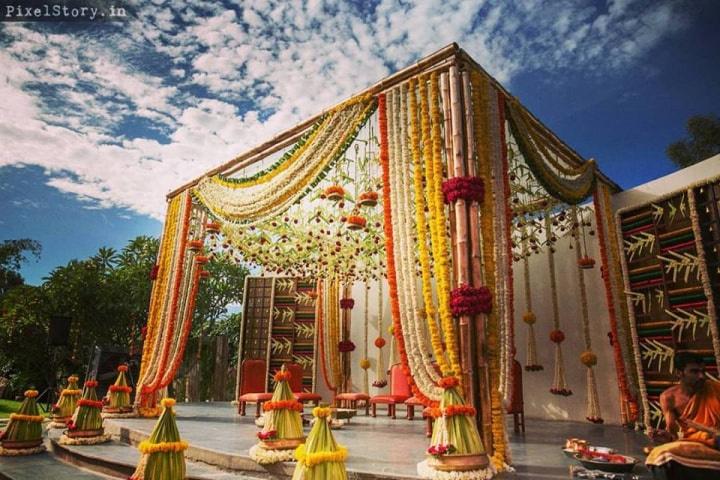 Start Planning
From photographers to caterers, makeup artists to wedding décor services - a wedding is only a great event when all the right vendors work as a team. You need to research, find and also understand the many vendors you will need to get in touch with to plan and put up your own 'big fat Indian Wedding'. You can save a lot of hassle and unnecessary running around with our wedding planner tool that effortlessly eases out the process and makes sure you don't miss out on anything important.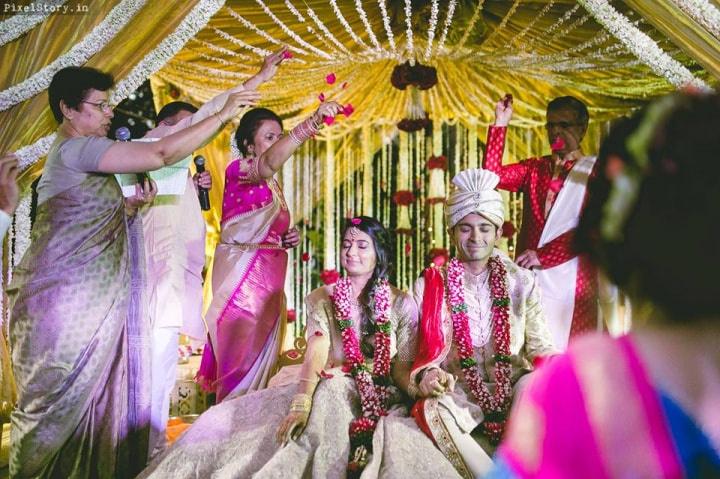 The Off-Season Wedding Affair
August to October are 'off-season' for weddings according to the Hindu calendar and don't have any Hindu marriage dates in 2018. So, if you are someone who makes their own rules or is not obliged to follow the Hindu calendar these are the perfect months to plan your wedding. Being a lean season, you have better chances of getting your favourite and preferred venue and vendors without having to lose sleep over it. You could also bring in the efficiency of our planner tool for an even better and well-planned wedding.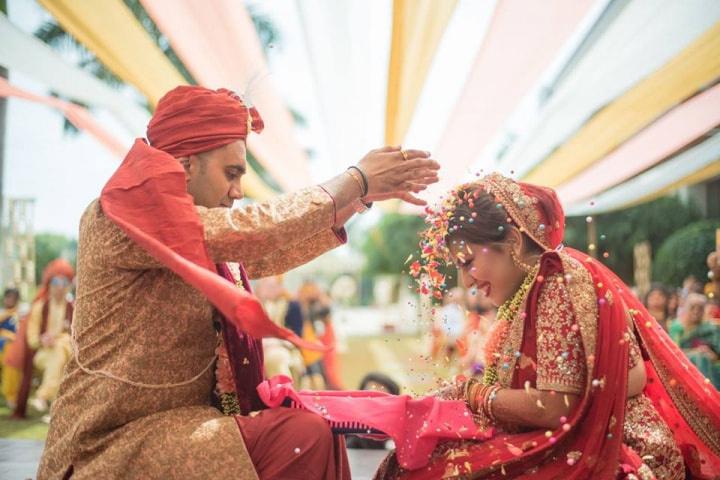 Ready to tie the knot on the auspicious Hindu marriage dates in 2018? Let's get started!