Significance, Wishes & Quotes for Rose Day 2022
Know all about Rose Day here. Read, quotes, importance and other deets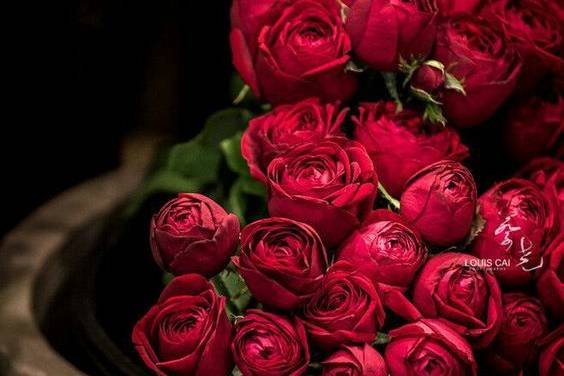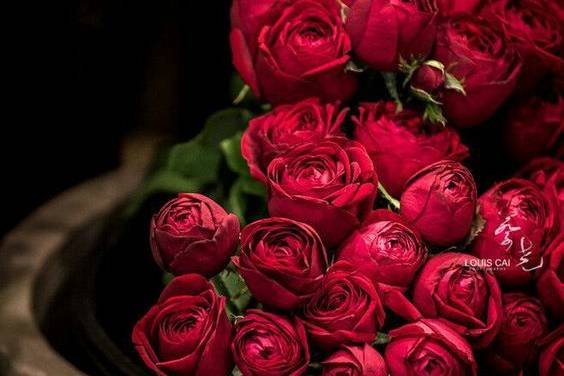 Valentine's Week and Rose Day are the most romantic, most special times of the year for couples. Roses symbolize love and affection, and they hold a special place in the hearts of couples. On Rose Day - Gifts are often given, quotes are shared, cards are sent, and some people use other special approaches. A child gives roses to his or her parents as a way to regard and adore them, and some use them to propose their love. Now let's know how the rose day is celebrated with some important deets.
Also Read- 25 Best Valentine's Day Images With Love Quotes for Husbands to Sweeten Your Love
When is Rose Day 2022 Celebrated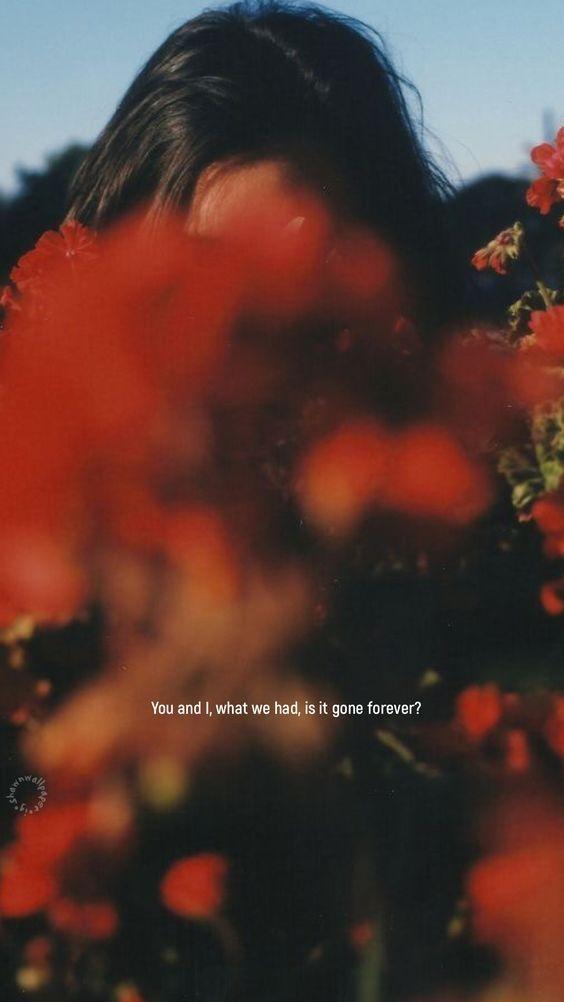 Image Credits - Pinterest
2022 Valentine's Week kicks off on Rose Day, a day that marks the beginning of love week or Valentine's. February 7 is celebrated every year as it is followed by propose day, chocolate day, teddy day, promise day, hug day, kiss day, and Valentine's Day.
Also Read - 30+ Happy Promise Day Quotes 2021
What is the Significance of Rose Day
Image Credits - Pinterest
A rose is one of the most significant tokens of love, which defines why it should be presented to start a love story or a whole week of love. In honor of Rose Day, people give roses as a symbol of their love and affection for their beloved. Some give it through gifts, some share quotes, some through cards, and some through other special ways of gesture. Some children give roses to their parents as a way to regard and adore them and some use to propose the love of their life.
Rose Day Quotes For Love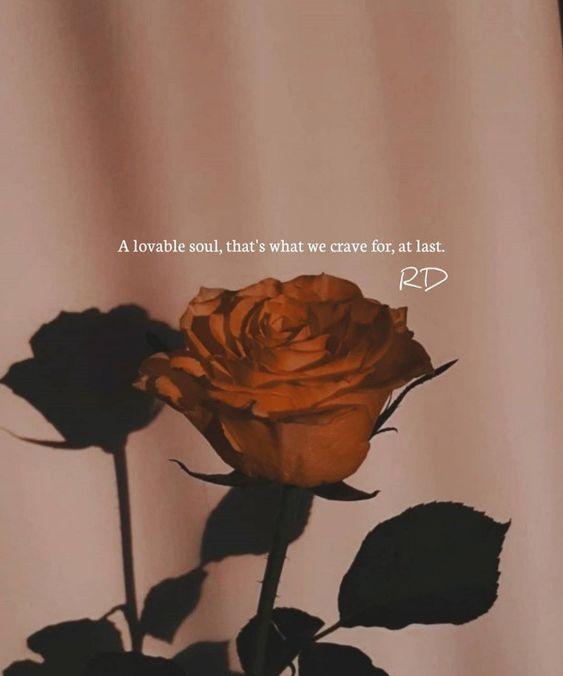 Image Credits - Pinterest
Roses are one of the most meaningful tokens of love, and that is why they should be given at the beginning of a love story or during a love week. Roses are traditionally given as a symbol of love and affection to remind loved ones of their presence. Here are some quotes to express the love with the quotes.
It's better to be you than a teddy bear, and it's better to be you than a red rose. Happy Red Rose Day!
It is said that roses speak the language of love, What we cannot speak, roses say. Take this rose as a gesture of my love, Wishing you a Happy Rose Day!
For this Rose Day, I pray to God for the removal of thorns from your life's path and for it to be filled with the petals of love, blessings, and friendship. Thank you, sweetheart!
When I looked at the red roses and you, I saw that you are the most beautiful thing that God created. Happy Rose Day, my girlfriend!
Truly blessed people are those who have found true love in their lives... I consider myself to be one of them. Happy Rose Day, darling!
You can't imagine anything more soothing and comforting than having your love by your side. My darling, I love you. A happy Rose Day to you!
Just like my love for you, Roses live timelessly. Happy Rose Day to you, my girlfriend!
Rose Day Wishes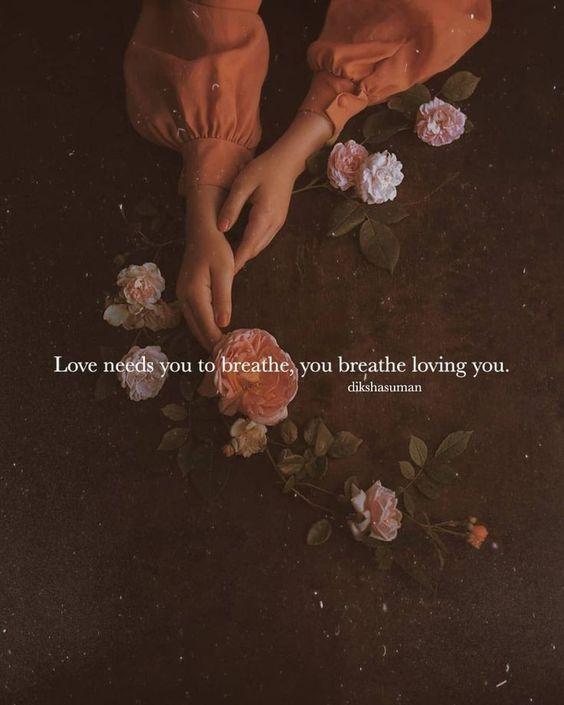 Image Credits - Pinterest
These beautiful roses are for your most beautiful person/parents/children... Enjoy your rose day.
The best wishes for my love from a bouquet of roses. It is Rose Day in 2022.
Thank you so much for your kind wishes and greetings for Rose Day!
Countless red roses would be nothing with the beauty of your heart...Happy Rose Day!
On this Rose Day, we feel you should not let go of this opportunity to convey your love to your husband, wife, children, parents, and friends in the purest and most heartfelt way. These simple ways to express love take your romantic relationship a long way forward, keeping the spark alive. Even it makes your loved one feel loved, adored, and special.
Now you know when is rose day and you also know how to confess your love on this beautiful day. Do let us know how you celebrated rose day in the comment box below -
Read More -
Mehndi Design | Proposal Lines | Simple Finger Mehndi Design | Arabic Mehndi Design | Propose Day Quotes for Boyfriend | Wedding Anniversary Wishes for Sister | Change Aadhar Card Name after Marriage | Tamil Wedding Calendar | Simple Mehndi Design | Pre Wedding Quotes | Engagement Anniversary Wishes | Funny Wedding Wishes for Bestfriend | Blouse Design | Rangoli Design | First Night Tips for Bride | Wedding Anniversary Wishes