Kiss Day Quotes - Happy Kiss Day Lines to Win Their Hearts with Images
Looking for sweet and heartfelt kiss day quotes to make your partner feel extra special? Dive in to read our all-time favourite quotes perfect to seal the deal with a romantic kiss!
Love holds different meanings for all of us. But how we express it to our partners goes a long way to strengthen and build our relationships. While for some of you, grand gestures can win the heart of your lady luck, and for some even articulating your feelings can seem a Herculean task. But with Kiss Day around the corner, even a simple gesture can have heartfelt emotions. Celebrated just a day before Valentine's Day, 13th February 2022 is Kiss Day which gives you many beautiful opportunities to express your love in different and amazing ways. Whether you are planning a quiet evening with your partner at home or thinking of different surprises and Valentine's day gifts for them, adding these beautiful kiss day quotes to wish them will make your surprise a super special one.
Kiss day is all about showing your love to your partner. A simple kiss may hold all the intimacy, passion, and romantic emotions where words fall short. They say, "any man who can drive safely while kissing a pretty girl is simply not giving the kiss the attention it deserves". So shift your focus on actions this Kiss Day by making your moments eternal with beautiful kiss day quotes. We have curated a list of fantastic wishes with happy kiss day quotes for all your loved ones. Let's dive in to find your favorite ones!
Kiss Day Quotes for Girlfriend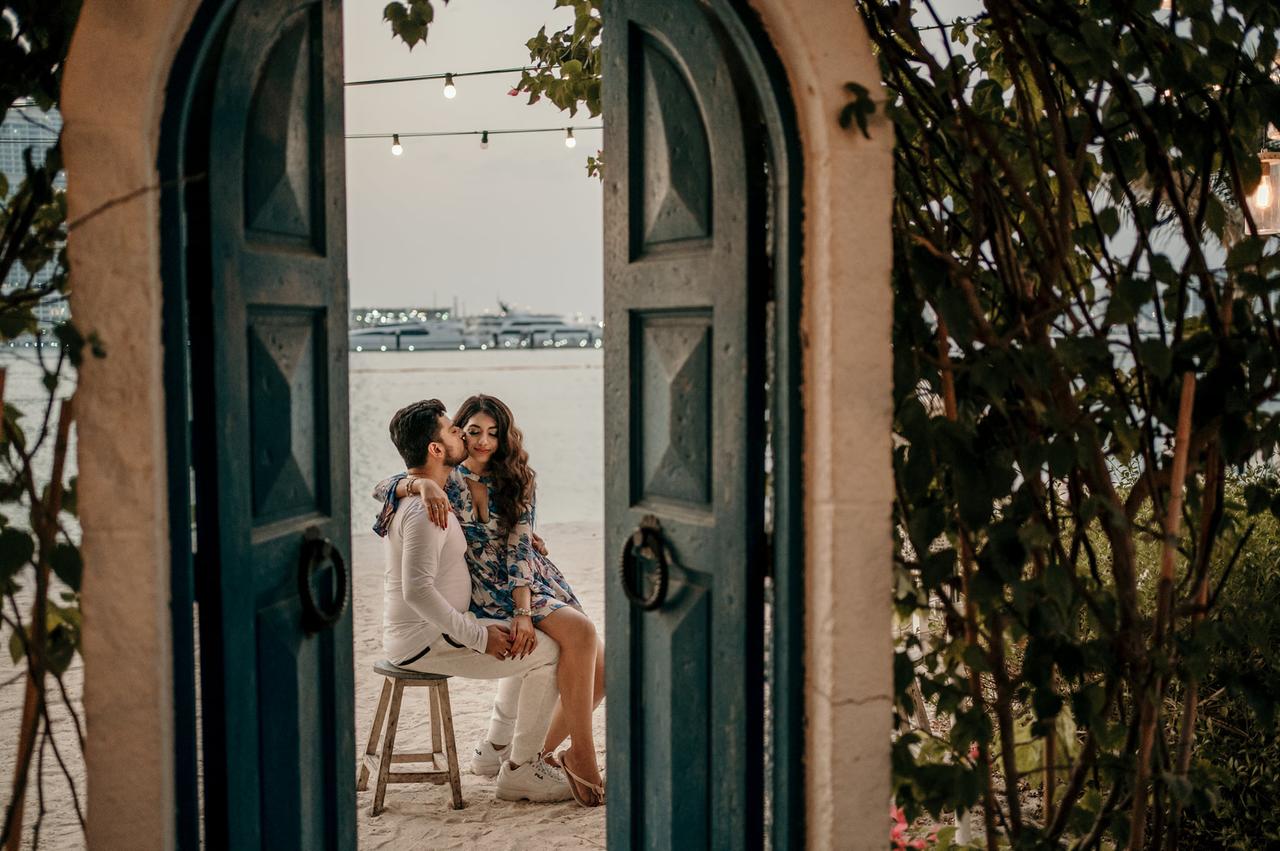 With the month of love right around the corner, grab every opportunity to make your partner feel loved with these beautiful kiss day quotes for girlfriends. If the pandemic years have taught us anything it is how short life can be and longing for the human touch when we all were confined in our homes to see our loved ones on screens. Kissing your partner can be the most beautiful feeling and an important part of your relationship. To steal a kiss or two, shower them with love wish them with these beautiful kiss day quotes, and make your moments extra special.
You are the only person I want to kiss for the rest of my life. Happy kiss day!
Kiss is the best way to express my love to you…. It is the way to express my feelings for you…. It is the way to tell you that you are mine and you will always be mine…. I wish to kiss you every day for the rest of my life…. Happy Kiss Day my sweetheart!
Kissing you makes me alive…. It brightens my day, it fills my heart with happiness, it makes me a happy soul…. Thanks for coming into my life and thanks for being the sunshine to it…. With loads of love and kisses filled with passion…. Wish you a Happy Kiss Day my darling.
This was how a kiss was supposed to feel—electric and pulsing and smoky all at once like you'd discovered a new source of fuel that could warm you from within. Well, when I kiss you, it is all that and more. Happy Kiss Day
Kissing burns 6.4 calories a minute. Wanna workout? Happy Kiss Day baby!
In one kiss, you know all I haven't said.
Can I borrow a kiss? I promise I'll give it back. Happy Kiss Day!

Kissing is one of the most beautiful gestures of love and affection which comes from deep within the heart and touches deep within the soul. Happy Kiss Day!

You don't always have to express in words how much you love me; sometimes just a humble kiss from you is enough to melt my heart away!

A peck of kisses by you every morning brightens up my day. Happy Kiss Day love!
Also Read - Propose Day Quotes for Boyfriend - 80+ Propose Day Messages for Him
Kiss Day Quotes for Boyfriend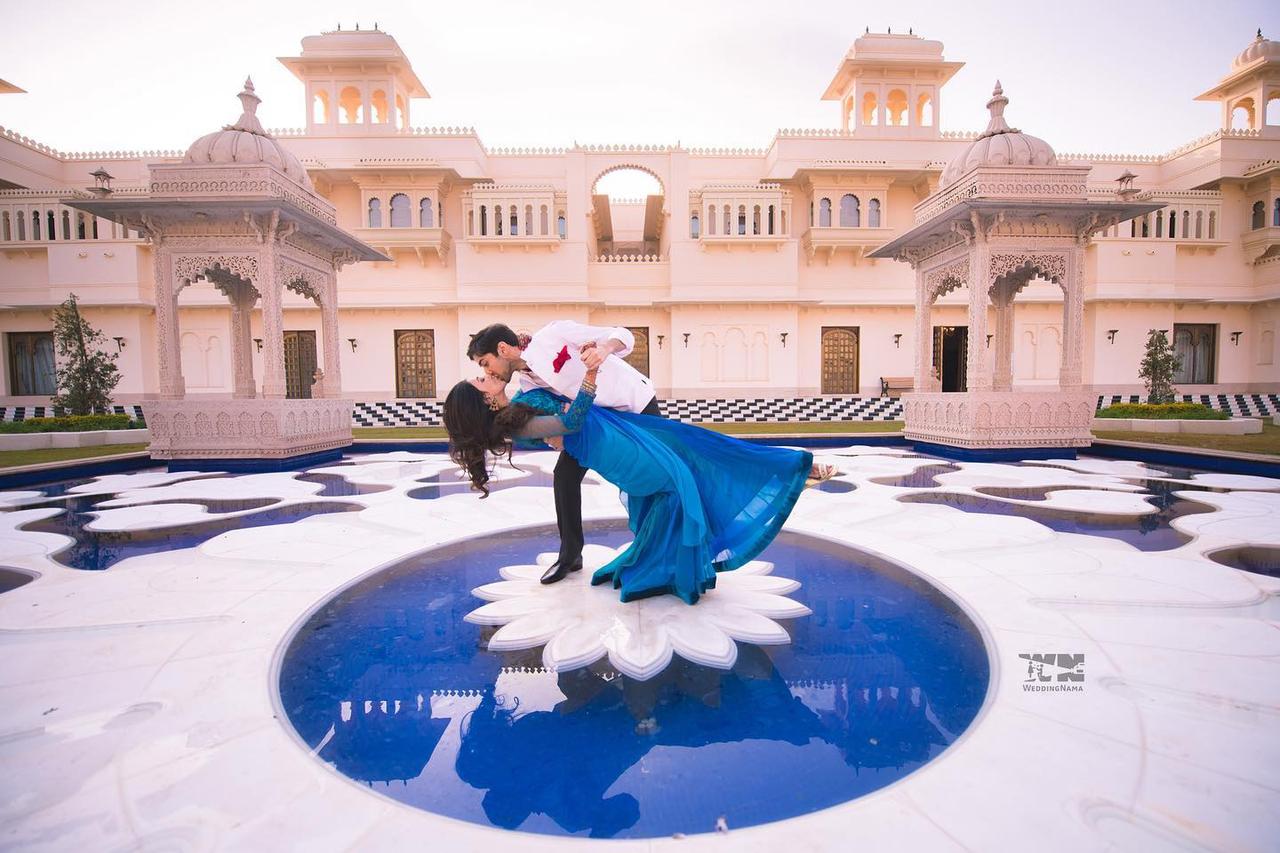 If you are searching for words but not quite able to fill them up with all your emotions, we have got you covered. Pick from these relatable kiss day quotes for boyfriends and bring a smile to their faces. Whether you want to add a beautiful kiss day quote to a card with the side of a delightful dinner date or say them in your unique style with a kiss, it's bound to make your boyfriends happy and create everlasting memories.
Kiss me every day and every day I will fall for you even more. Happy Kiss Day
I wish when the sun meets the sky, your lips meet mine.

The moment we kiss each other is the moment I want to pause forever. Happy Kiss Day!

"When I kiss you, I can taste your soul." Carrie Latest

"Soul meets soul on lover's lips". Percy Bysshe Shelley

You stole my heart when you stole that first kiss. Happy Kiss Day!

The most important things in life can't be seen but can only be felt. That's why we close our eyes to feel the moment. Happy Kiss Day love!

Starting my day with a kiss and ending it with a kiss is the definition of a perfect day for me. Wishing you a very Happy Kiss Day.
"It's the kind of kiss that inspires stars to climb into the sky and light up the world." - Tahereh Mafi
If I had a chance I would kiss your lips every second, every minute, every hour, every day and never get tired.
Kiss Day Quotes for Husband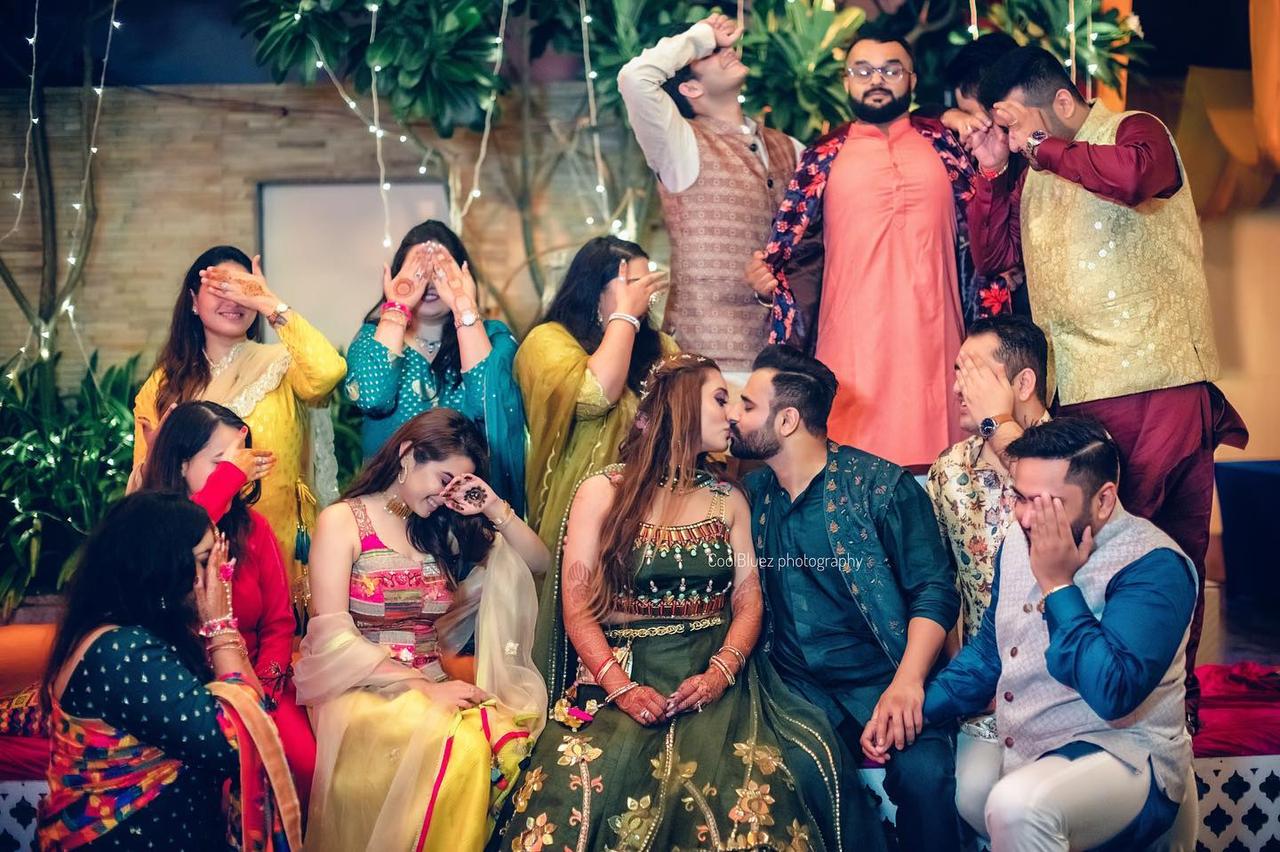 Who said that your love life after your wedding has to take a back seat? Grab the wheel and steer away to your happiness! Bring the mushy intimate love back into your life with these happy kiss day quotes. Make your husbands feel pampered after a long day at work by cooking their favorite dishes or decorating your room with beautiful flowers. Expressing your love with a few kiss day quotes will just be a bonus!
I have so many ways to prove my love for you, but on this day, I prefer to start everything with a kiss. Happy kiss day my love.
Your kiss has a healing power that fades away all my worries. Happy kiss day
Sometimes I fail to find words to express my love for you; that's why I prefer kisses over words.
Your lips are half the reason why I fall in love every day with you.
I can tell you in thousand words how much I love you, but darling, you and I both know a simple kiss can do more than that. Happy Kiss Day to you!
No matter how old we get, we will always be young enough to kiss each other and express our love to each other…. Happy Kiss Day my love.
There is only one thing in this world that can make me skip my heartbeat and fill my heart with love and that is your KISS…. Happy Kiss Day my dear husband.
A Kiss is just a gesture of love and affection which comes from deep within the heart and touches deep within the soul I fall in love with you each time we kiss each other. Happy kiss day, my sweetheart!
I wish when the sun meets the sky, your lips meet mine and that is forever darling. Happy kiss day
Kiss me every day and every day I will fall for you more and more.
Kiss Day Quotes for Wife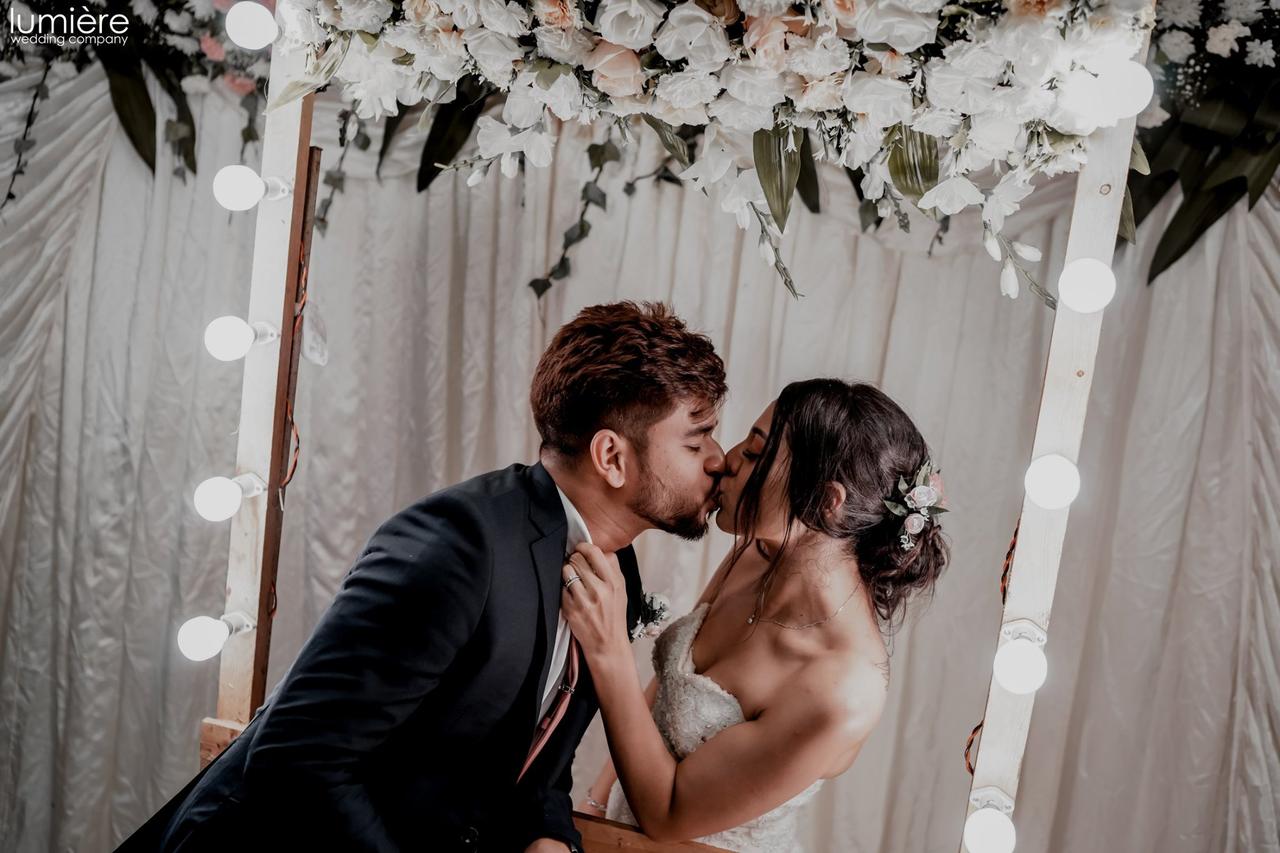 While you exchange vows during your wedding to love and cherish each other for your whole life, make your wives feel extra special during Valentine's week and especially on Kiss Day. As they say "happy wife, happy life!". Show your feelings with these lovely kiss day quotes for your wife and cherish the beautiful moments together. Celebrate your love by bringing out the romantic in you this Kiss Day. Whether you want to appreciate her presence in your life or thank her for all she does for you, these kiss day quotes will be perfect to capture all your feelings.
A kiss is a silent I LOVE YOU which is not spoken but understood
My love for you grows more with each passing day. The thoughts of your beautiful face take my breath away. Those shining eyes fill my heart with bliss. Those sweet lips I love to kiss. Happy Kiss Day, my queen!
I love the taste of your sweet lips. This I don't ever want to miss. The way you hold me, so tight. You make everything seem just right. Happy Kiss Day, my darling wife!
"Soul meets soul on lovers' lips." – Percy Bysshe Shelley
"Happiness is like a kiss. You must share it to enjoy it." – Bernard Meltzer
"Because with the right person, sometimes kissing feels like healing." - Lisa McMann
Kiss me under a thousand stars and turn my dream into reality. Happy Kiss Day!
My kisses and my life are only for you. I love you, sweetheart. Happy Kiss Day!
One kiss could bind two souls in a second. Just like ours. Happy Kiss Day, wifey!
"There's this place in me where your fingerprints still rest, your kisses still linger, and your whispers softly echo. It's the place where a part of you will forever be a part of me." - Gretchen Kemp
Also, Read - 89 Proposal Lines Which Are Not Only Romantic but Will Make Them Say 'Yes'
Kiss Day Quotes for Friends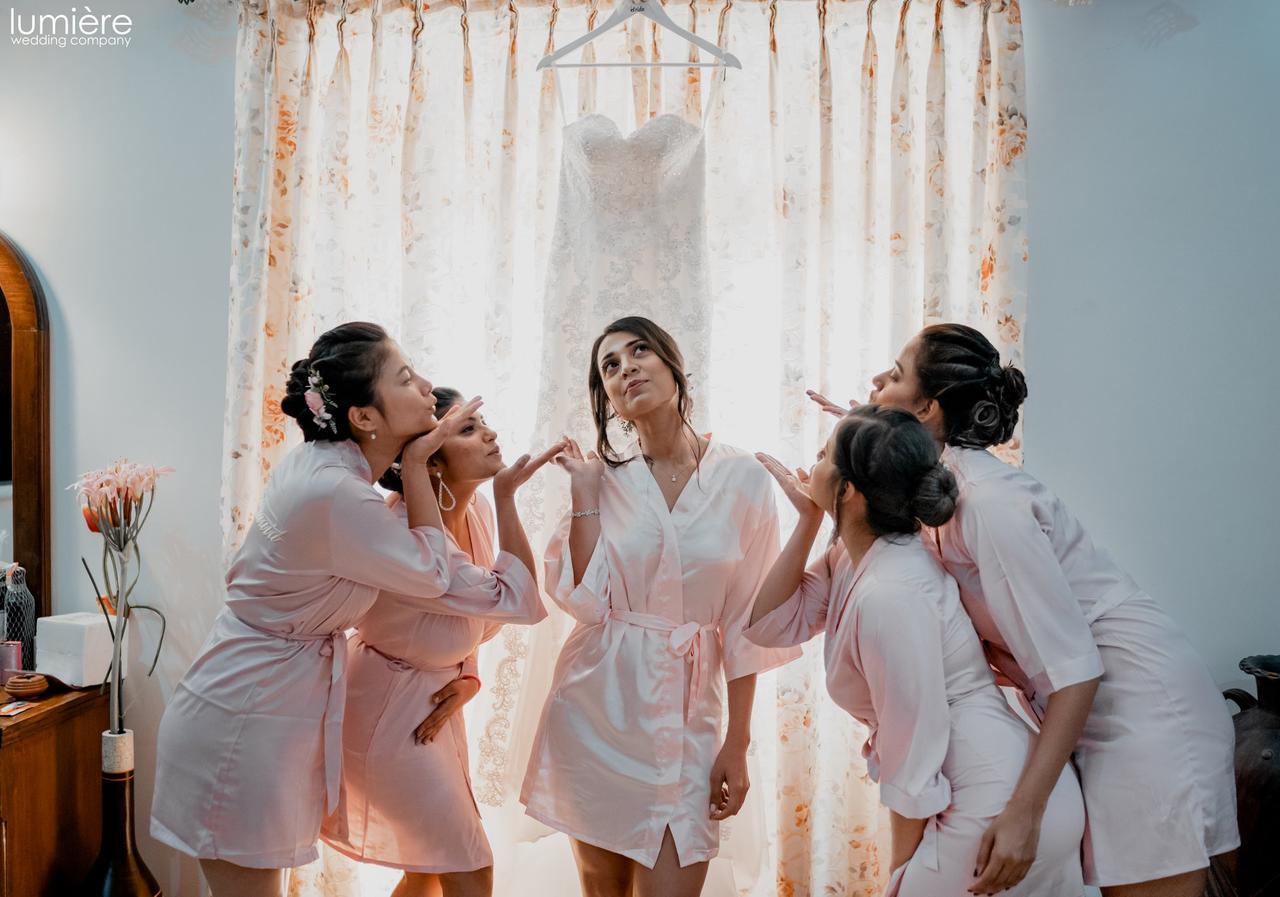 As we all believe that Valentine's week is only for the lovebirds might not necessarily be true. You can share these lovely moments and kiss day quotes for friends as well. Whether you want to appreciate your best friend for listening to all your drama diligently every time or let them know the special place they hold in your life and heart, these kiss day quotes will be perfect to express your love. Don't be worried that wishing your friends with kiss day quotes will have romantic undertones. It shows the love, concern, and appreciation you have for them.
With a love-filled heart, mind, and body, I wanna wish you a happy kiss day!
Exchanging hugs and kisses with you is the best therapy in this world…Good wishes on Kiss Day!
Angels blow us kisses in the form of our friends. Happy Kiss Day!
You only kiss those who are very close to you. Sending you lots of kisses on Kiss Day my dearest, sweetest friend.
A kiss on your forehead is my way of telling you that you are the most special friend I have….. Wishing you a very Happy Kiss Day my friend.
On Kiss Day, I wish that you are blessed with lots of kisses from someone special…. Have a day full of surprising kisses
I am like a Kiss, not because of its beauty, but because I can bloom and grow with you…
"One day you will kiss a man you can't breathe without, and find that breath is of little consequence." ― Karen Marie Moning, Bloodfever
"You should be kissed and by someone who knows how." ― Margaret Mitchell
Never keep the best things in your life, like kisses. Give it away, whenever you can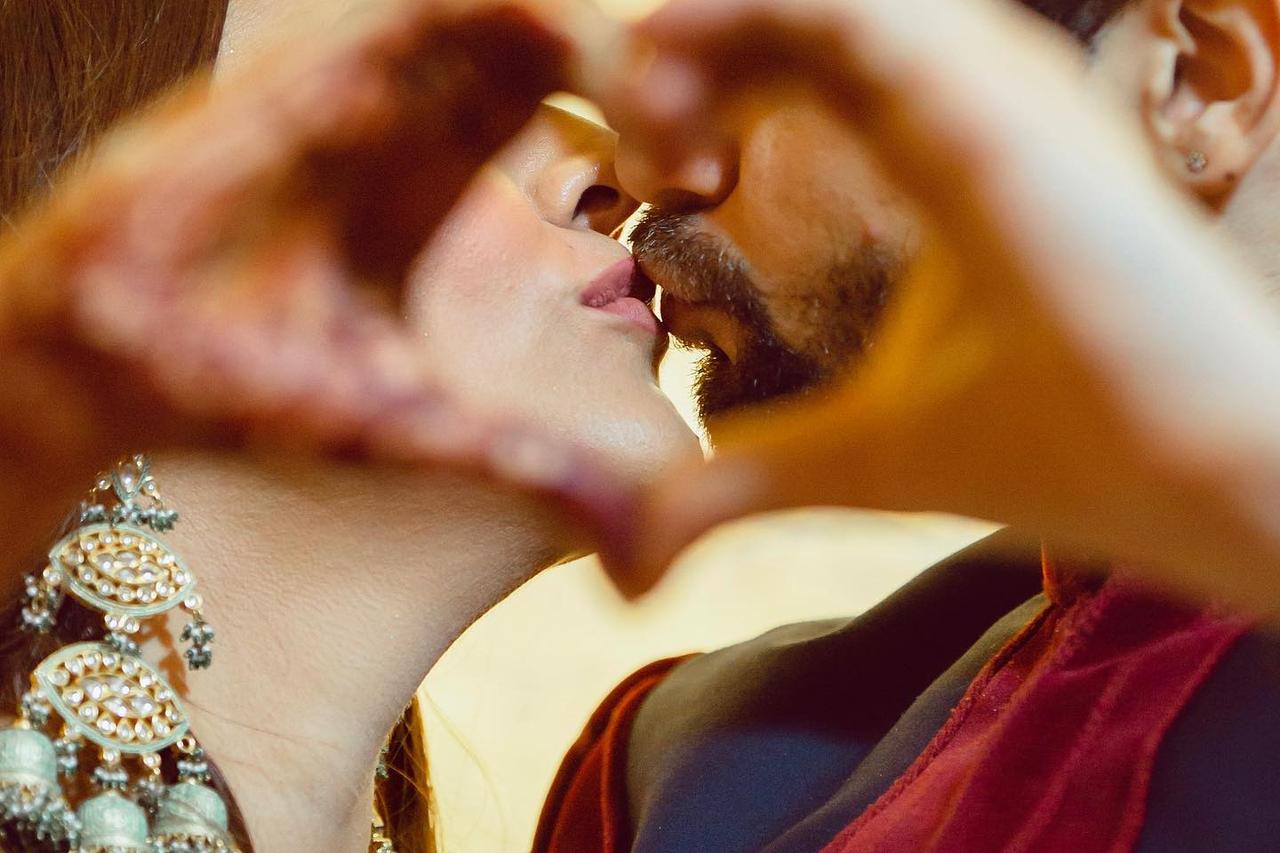 Love not only has romantic connotations but there is also love in all our relationships. With these incredible kiss day quotes, make your loved ones feel extra special and pampered. 'Tis the season of love so don't miss out on any opportunity to express your heartfelt emotions to your partners. We are sure these beautiful kiss day quotes will add zest to your romantic evenings as you plan your intimate moments to cherish for life.
Were you able to find your favorite kiss day quote from our list? Comment below and let us know how you plan to express your love this Valentine's day!
Read More -
Mehndi Design | Proposal Lines | Simple Finger Mehndi Design | Arabic Mehndi Design | Propose Day Quotes for Boyfriend | Wedding Anniversary Wishes for Sister | Change Aadhar Card Name after Marriage | Tamil Wedding Calendar | Simple Mehndi Design | Pre Wedding Quotes | Engagement Anniversary Wishes | Funny Wedding Wishes for Bestfriend | Blouse Design | Rangoli Design | First Night Tips for Bride | Wedding Anniversary Wishes