30+ Happy Promise Day Quotes 2021
Take a look at some of our favourite Promise Day quotes that will melt your heart. Use them in your Promise Day wishes & messages to make your partner smile!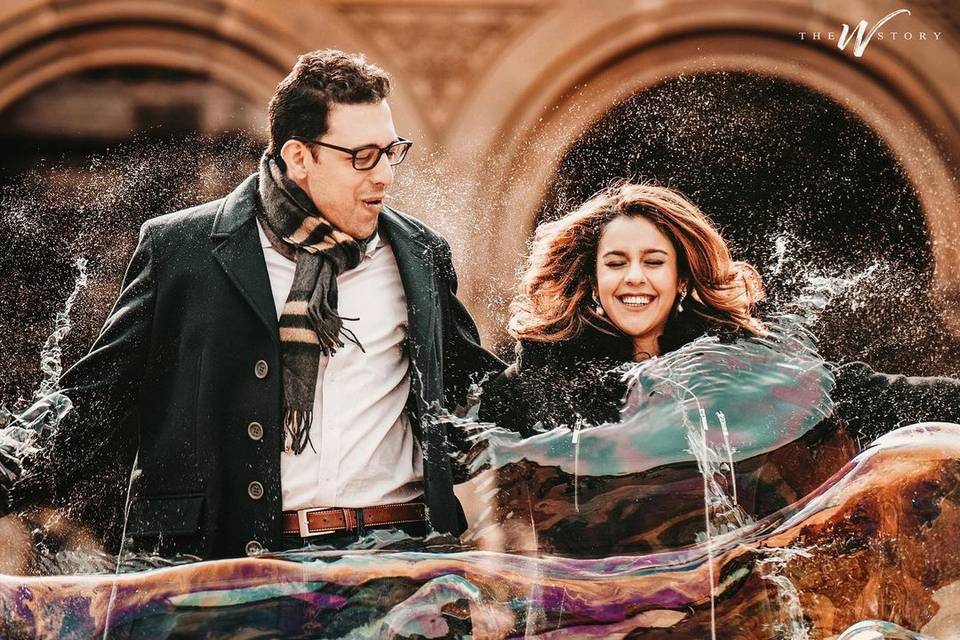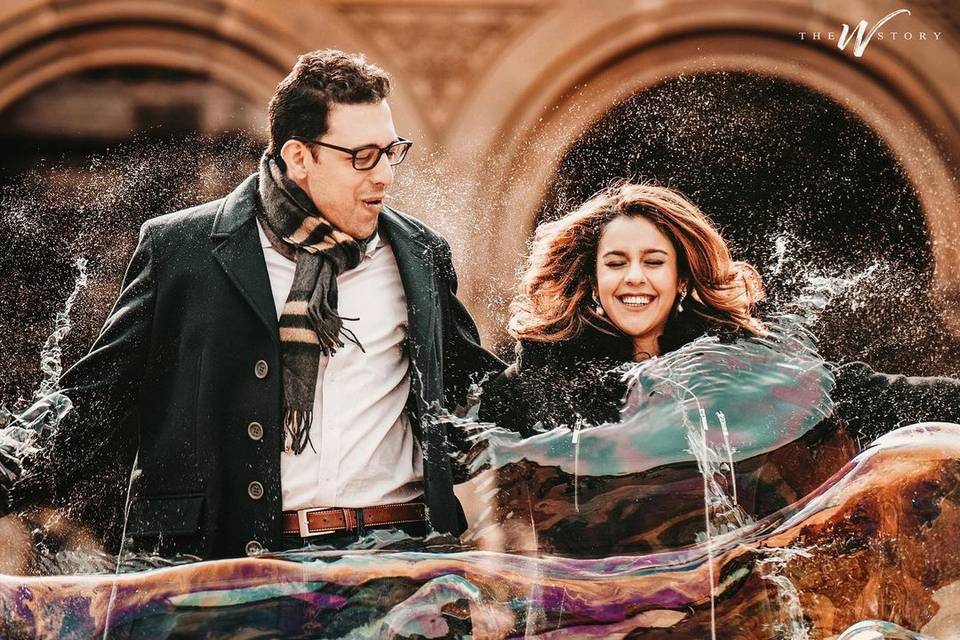 Promise Day is celebrated every year not only by couples but also by best friends. While many would like to believe that this day is just for the teenagers, it is not limited to them solely - rather it is celebrated by our families and even parents too. While we make resolutions at the beginning of every year, Promise Day is that remarkable day when you make special promises to your beloved. Be it the romantic promise day quotes of forever or the funny and cute Promise Day quotes of sharing your food with your special person - real promises help in strengthening a relationship to the utmost extent and building a bond that is irreplaceable. On this Promise Day, partners and friends promise each other the gift of love and assure each other that their promise is going to remain forever - no matter what life throws at you.
While it might not be sunshine every day, the rainbows are never far away! Thereby, on this Promise Day, promise your partner to love them unconditionally. Even if you cannot put a pin on the right words, do not worry because we are here with some beautiful happy promise day quotes just for you. Choose the best happy Promise Day quotes for your lovely messages from below and strengthen the bond with your person this Promise Day 2022. Take a dive into these heartfelt messages for your beloved and improvise your happy promise day quotes & wishes. Share them on WhatsApp, Facebook, Twitter or even personally!
Promise Day Quotes for Love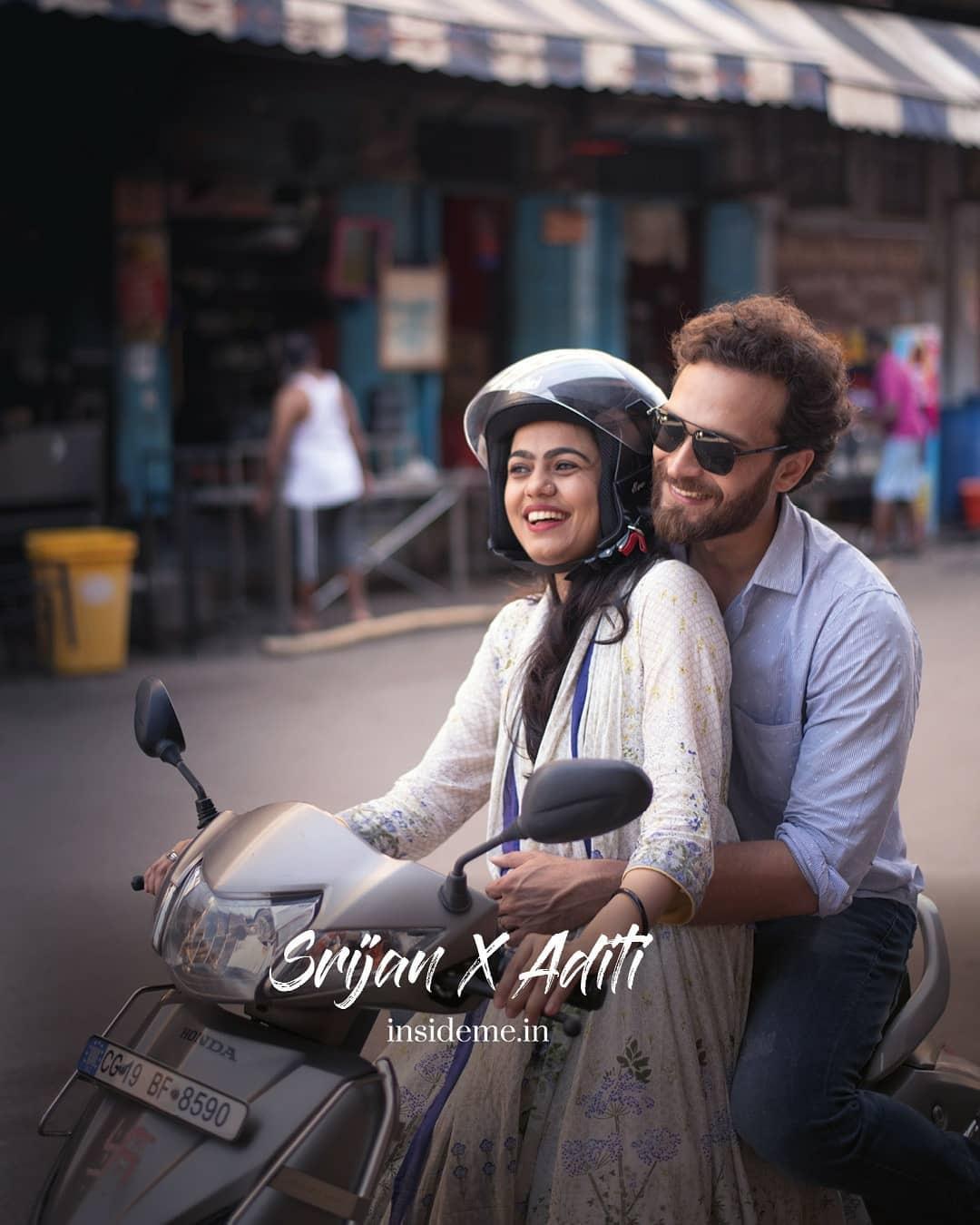 Image Courtesy: Insideme.in
There are so many promises you make to your beloved every day. From promising to call when you reach home to your promise of a forever and after - these Happy Promise Day wishes quotes for love are going to help you put your emotions into beautiful words.
I will love you till my last breath; you will be the only sunshine for me, I promise! Happy Promise Day my gorgeous bae!
I am forever thankful to God for letting me have you in my life. I promise to respect you like this forever. Happy promise day.
Your laughter is like a fresh light, first rose of the spring, I will do whatever it takes to make sure this laughter blooms always. Happy Promise Day!

My breath belongs to you and it does not want anything else but your company. I love you, my beautiful. Happy Promise Day to you!
Baby, Happy Promise Day! Thank you for always keeping every promise that you made!
Also Read: Warm and Soulful Propose Day Quotes for Boyfriend
Happy Promise Day Quotes For Wife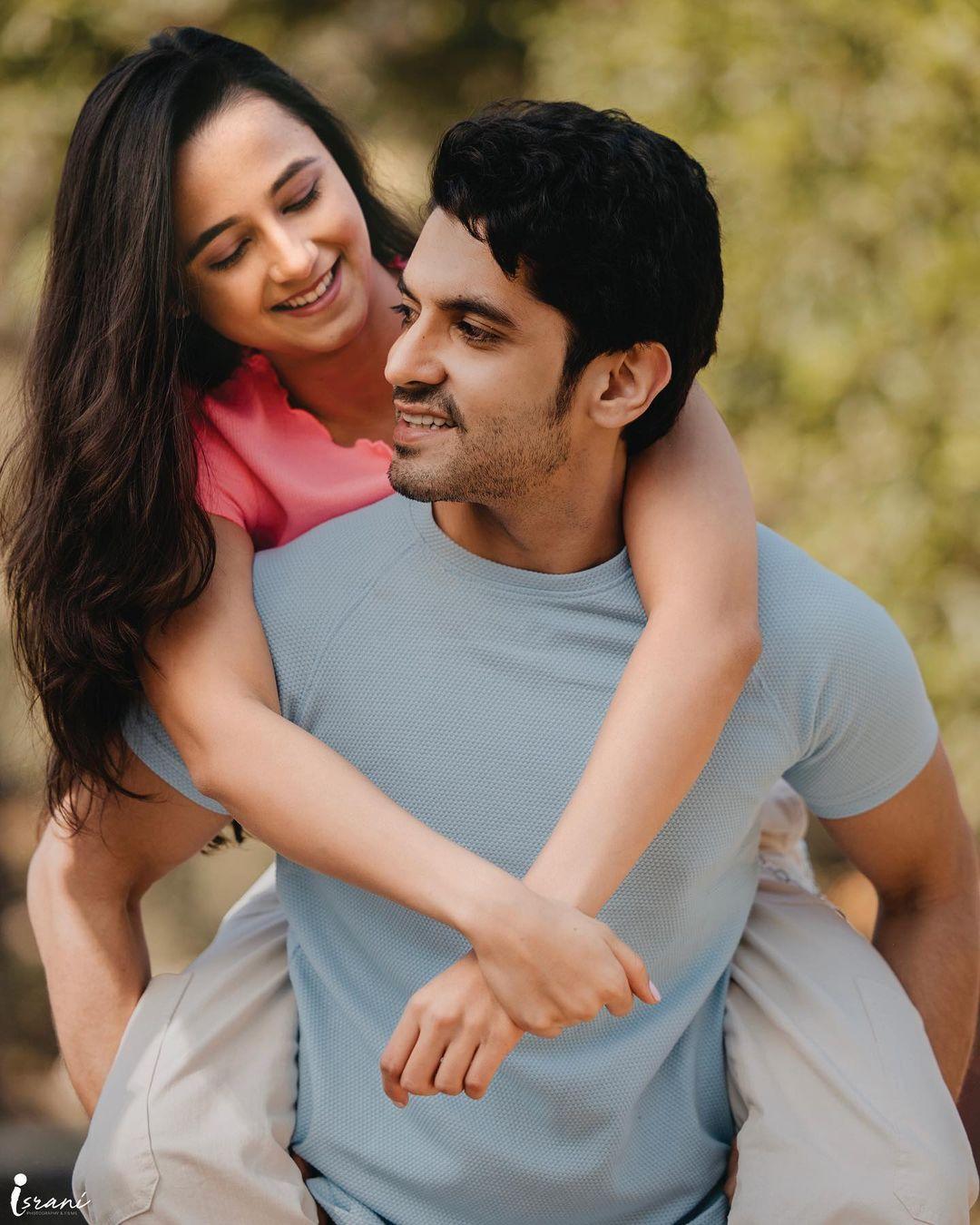 We cannot express our love for Happy Promise Day quotes. The simple yet beautiful happy promise day quotes & wishes for wife are a great way of conveying your sentiments on a special day. Pick one of the best Promise Day quotes for your wife and make her smile wide this year!
I have a heart full of love for you, eyes full of love for you, and a mind full of prayers for you. My breath is just for you. Happy promise day!
I Promise to make you happy forever, my loving wife. Happy promise day dear!
Our opinions can be different but it will never be divided. We will understand and respect our individual opinions. Happy promise day!
When I say I'll be yours forever, it's not a promise; it's a fact. Wishing you a happy promise day my love!
I'll always be there for you even if the whole world falls apart. It's a promise and it is more than the words. Happy Promise Day!
Also Read: Heartwarming Teddy Day Messages
Happy Promise Day Quotes For Husband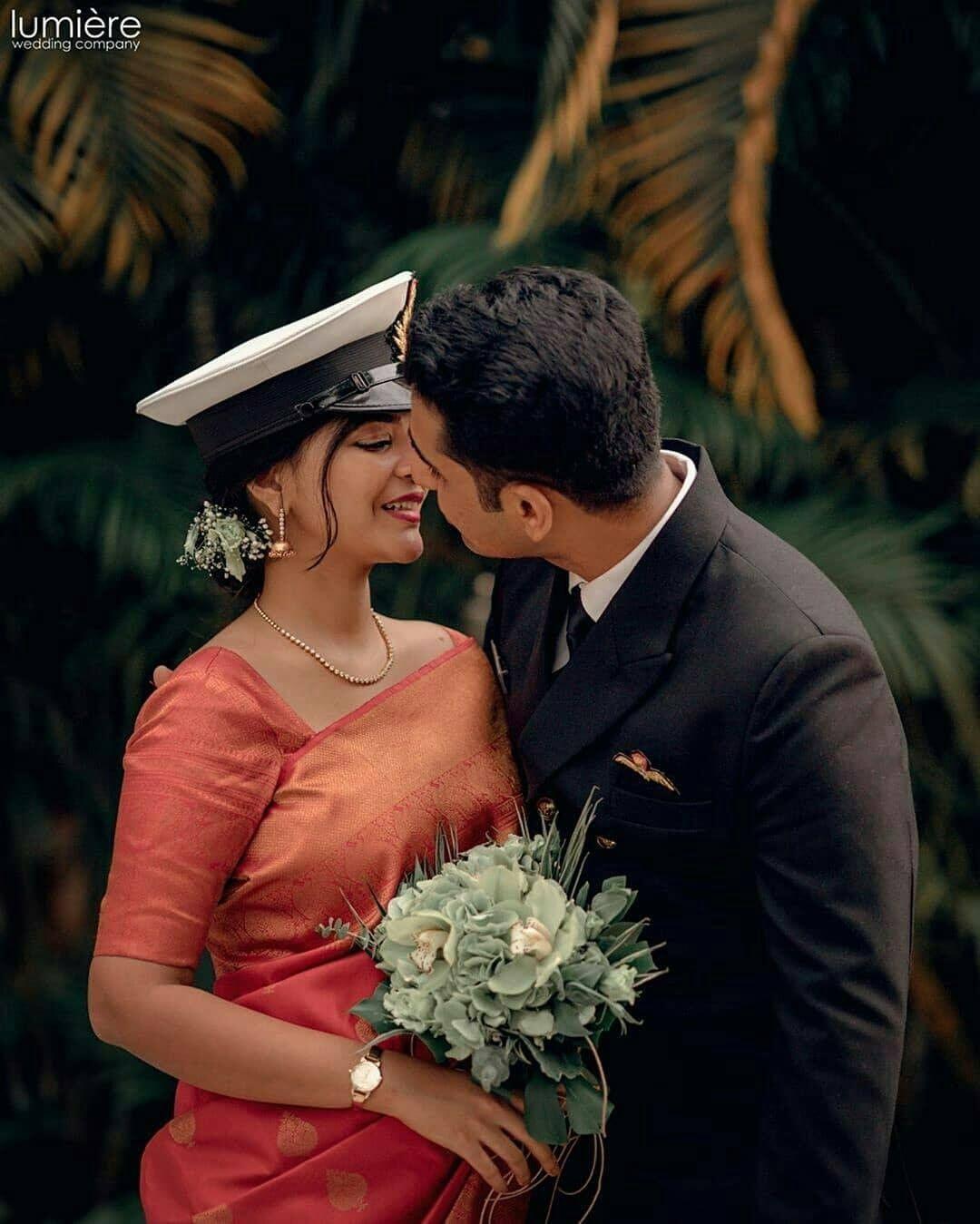 It is often quite overwhelming to find the best promises to make to your husband on Promise Day. While the "Till death do us part" oaths have been taken, add some romance to your commitment and use these beautiful love Promise Day quotes for husband to make your man's heart flutter.
I promise to love you forever! Happy Promise Day.
Happy Promise Day, dear. All your problems are mine, and all my happiness is always yours!
Every breath I take is a promise to you that I'll love you as long as I'm alive. Don't let any other thoughts bother you, my love!
I promise to love you as long as there's a tomorrow after every today. I'll be there for you my partner in every crime! Happy promise day!
Read More: Happy Valentine's Day Wishes for Husband 2021
Happy Promise Day Quotes For Boyfriend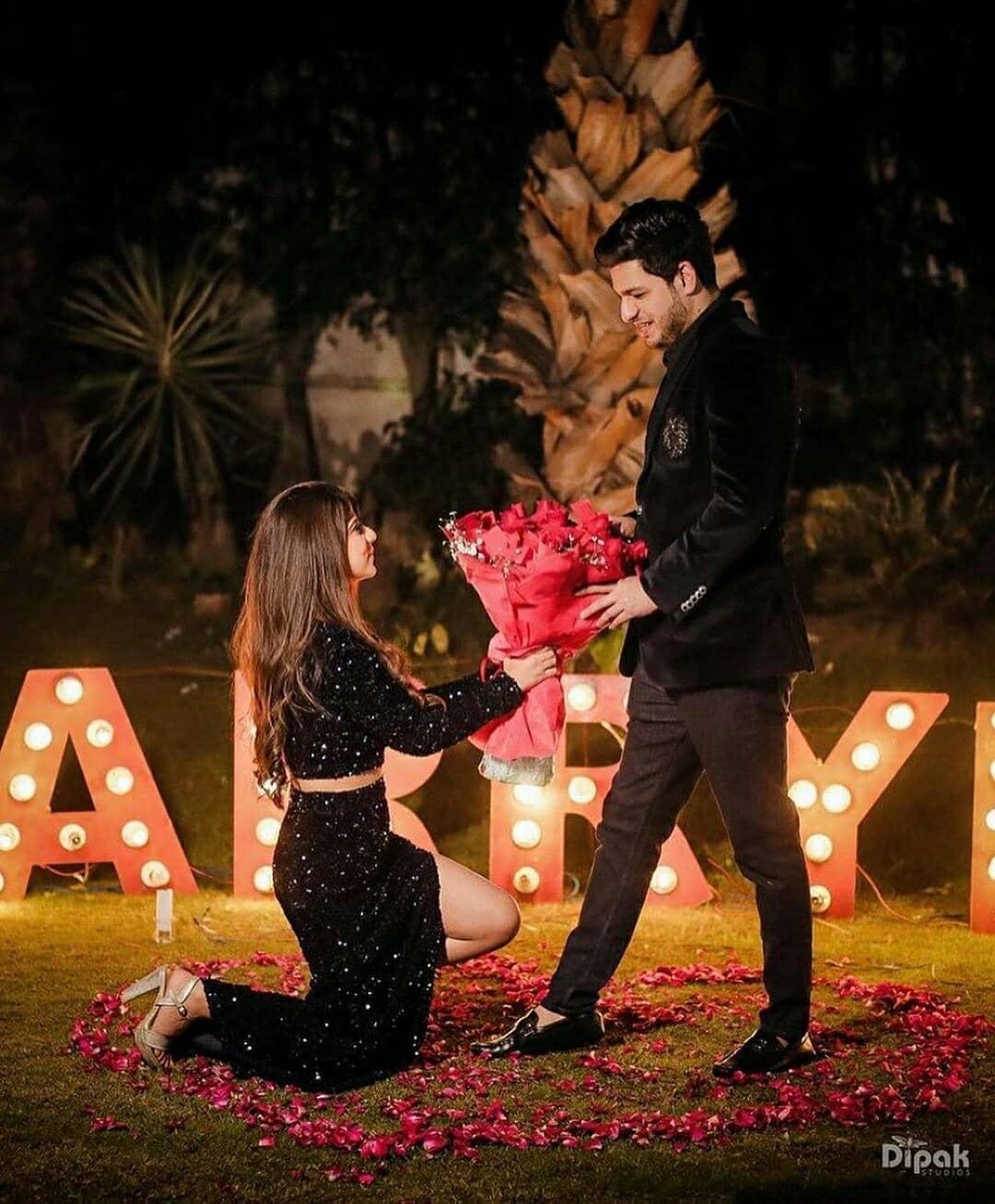 When you are in a relationship, there are so many assurances that your partner is looking for. Said and unsaid validations often make your relationship one of a kind. What better occasion than Promise Day to make your partner feel wonderful about the love you two share? Get your notes ready and use these Happy Promise Day quotes in your wishes to make it a lot more special this year.
Happy Promise Day! I will always find happiness in whatever makes you smile; I promise you that!
Nothing in the world can make me stop thinking about you, I promise! Happy Promise Day, Dude!
My promise today is that I'll never let our paths be divided!
I promise to give you a life full of Netflix moments, adventurous treks, loving memories, family love and inner peace. I want to make you the
happiest person in the world! Happy promise day!
We have a lot of dreams together. I promise that I'll do my part with the best I can do for you!
Also Read: Happy Propose Day 2021 - 10+ Romantic Quotes, Wishes & Images
Promise Day Quotes For Girlfriend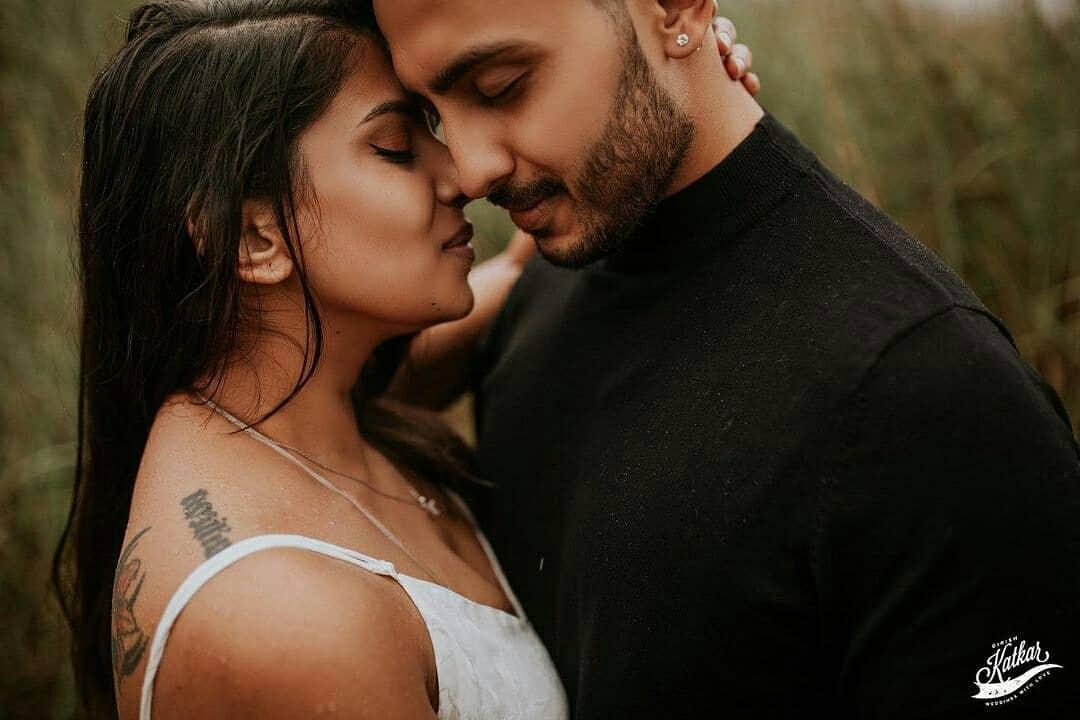 So your "I love you" makes her heart flail faster? Imagine what a wonderful promise would make her feel like? Yes! It is a wonderful gesture and a warm one too. Make an exemplary promise this Promise Day with quotes that will make your Promise Day wishes more personal and all the more loving. Take home the crown of the best boyfriend ever with these Happy Promise Day quotes.
I promise to love you till eternity.
Promise me that you will never leave me alone
I promise to never leave you at any point of time in my life. Happy Promise Day
Together, we make a beautiful life. Happy Promise Day Baby.
Promise Day Quotes For Best Friend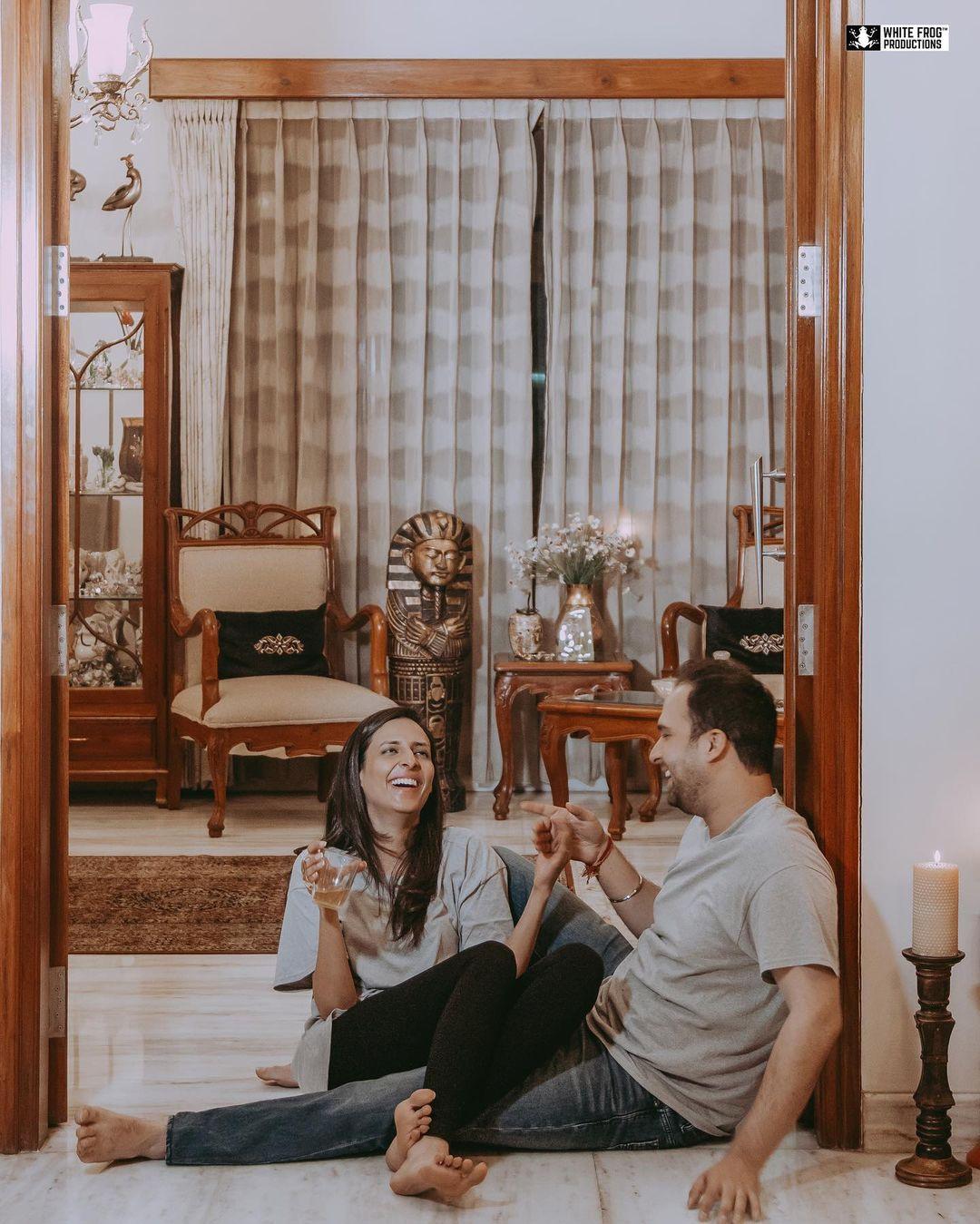 Promises are a magical set of words that not only strengthen your bond of friendship but also represent how you feel about them. Promise Day is a part of the week-long Valentine's Day traditions, and what is love without friendship! Join the bandwagon of BFFs by sending these Happy Promise Day quotes and wishes to your friends.
Friendship is a promise made in the heart. It is unbreakable by distance and time. Happy Promise Day my friend.
Everyone has a best friend during each stage of life and I promise you that I will be the one.
I promise that there is nothing in this world that can create a difference between you and me. Wishing you a very Happy Promise Day my best buddy!
We are sure that these promise day quotes will make your bond more emphatic and wholesomer than it was before. These Happy Promise Day messages will make your relationship bloom with the fragrance of love and the blessing of togetherness. While you are picking promises for your dear ones, we hope that our promise day messages also help you to navigate through every phase in life.
Do let us know which of the above-mentioned promise day quotes & messages worked for you? Share your thoughts in the comment box below.
With words by Meha Khera.
Read More -
Mehndi Design | Proposal Lines | Simple Finger Mehndi Design | Arabic Mehndi Design | Propose Day Quotes for Boyfriend | Wedding Anniversary Wishes for Sister | Change Aadhar Card Name after Marriage | Tamil Wedding Calendar | Simple Mehndi Design | Pre Wedding Quotes | Engagement Anniversary Wishes | Funny Wedding Wishes for Bestfriend | Blouse Design | Rangoli Design | First Night Tips for Bride | Wedding Anniversary Wishes