100+ Relationship Quotes For Your Beloved to Spark It Up
Romantic relationship quotes may just be the thing you need to add spark to your relationship or the missing icing on top. Feel free to share these relationship quotes with your sweetheart if you want to rekindle the flame.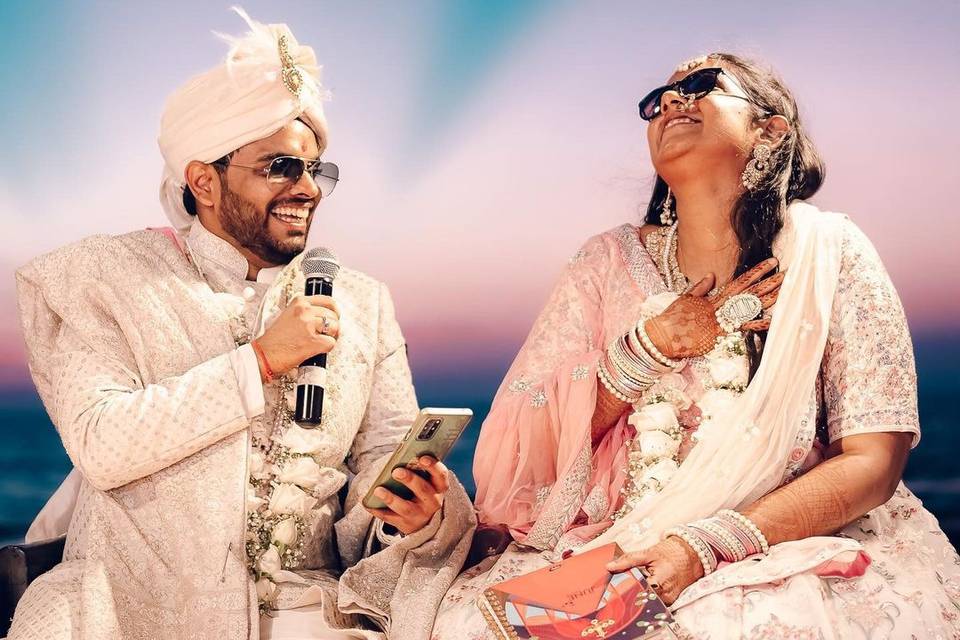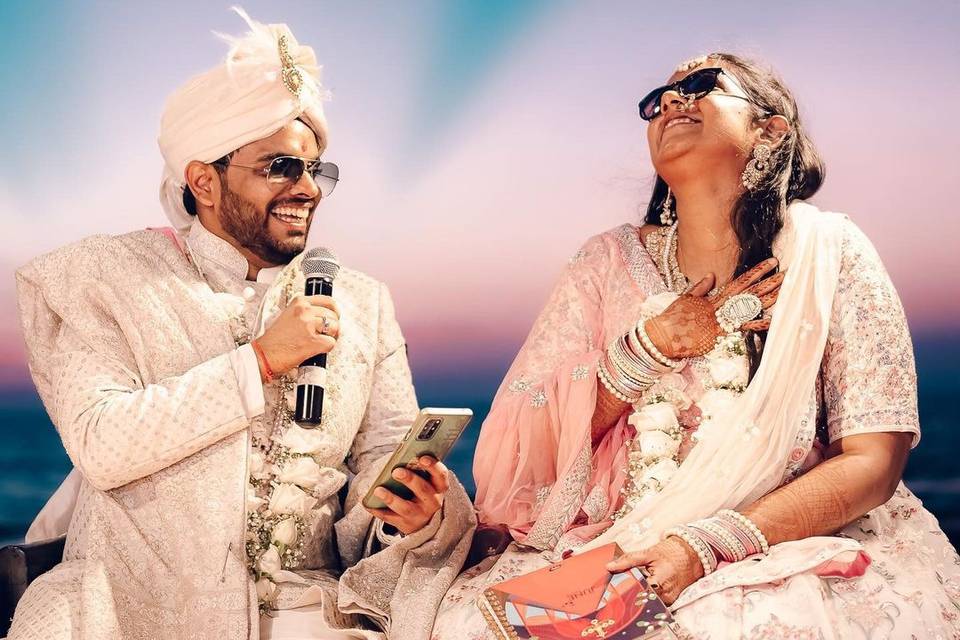 Image Credits - Stories By Joseph Radhik
It is never a bad idea to send your significant other a sweet note all the time. It might just be the thing to spark your romance. Romantic relationship quotes can be the need of the hour. You might consider sharing one of these cute and inspirational relationship quotes with your sweetheart if you are looking to rekindle a flame or if you want this to enhance your bond on some special occasion such as an anniversary, birthday, engagement anniversary, dating day, etc. Else you can utilize these relationship quotes as mood uplifters as it sometimes's important to know what you feel and how much you love the other one on the random days even. Further, nothing like sharing these after an argument as this will mellow down the heat in the sweetest way possible.
Even you can say these with a good night kiss or on a day when you are away from each other for some untrivial issues. After all, words are a sweet escape from the adversities, tiffs, and other challenging days! We all yearn for love - then why not convey it in the purest form through these quotes.
In this Article -
1. Romantic Relationship Quotes
2. Healthy Relationship Quotes
3. Inspirational Relationship Quotes
Romantic Relationship Quotes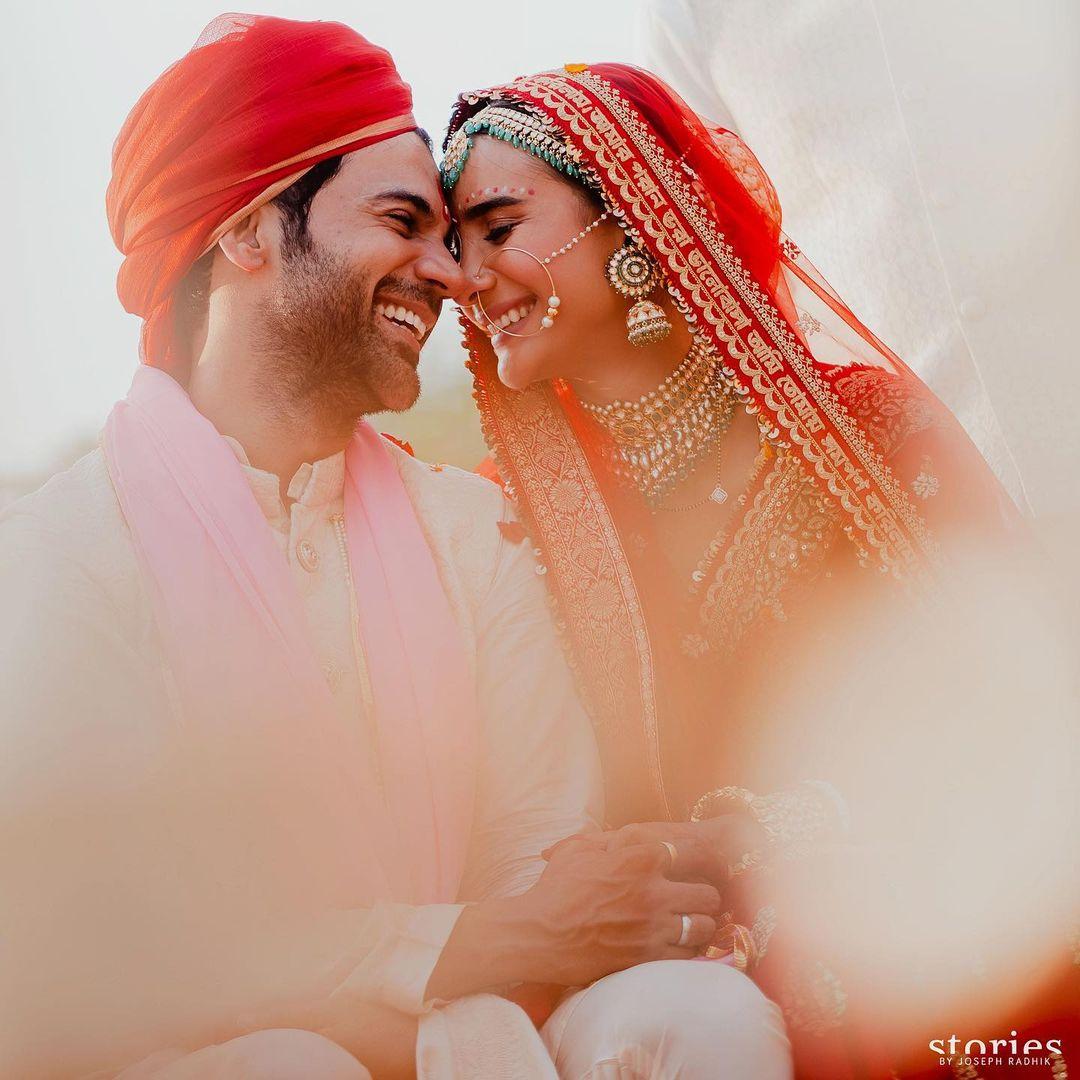 Image Credits - Stories By Joseph Radhik
Romantic relationship quotes add a cherry on the top of any of the occasions. Be it a wedding, engagement, or proposal day! You can add, write and whisper this to your loved one to turn the event even more special! Even while doing a ball dance, you can surprise your partner by adding meaning to the silences! Scroll down and make the occasion more alive by sharing the below romantic relationship quotes!
There are no endings to true love stories. Ours is eternal and beyond!
Love is not about fancy dinners, delightful stares, or hunky-dory stories - it is about someone accepting your messiest, dumbest, and real version!
A single soul resides within two bodies in love.
It's best to hold onto each other in life.
Love is when you are unable to sleep because reality is finally better than dreams.
After seeing you for the first time, I knew how important is completeness.
Husband and wife relationships are like the relationship of Tom & Jerry. Though they are teasing and fighting, but can't live without each other.
Read More - 50 + Inspirational Love Quotes That'll Make You Tie the Knot Right Now
Healthy Relationship Quotes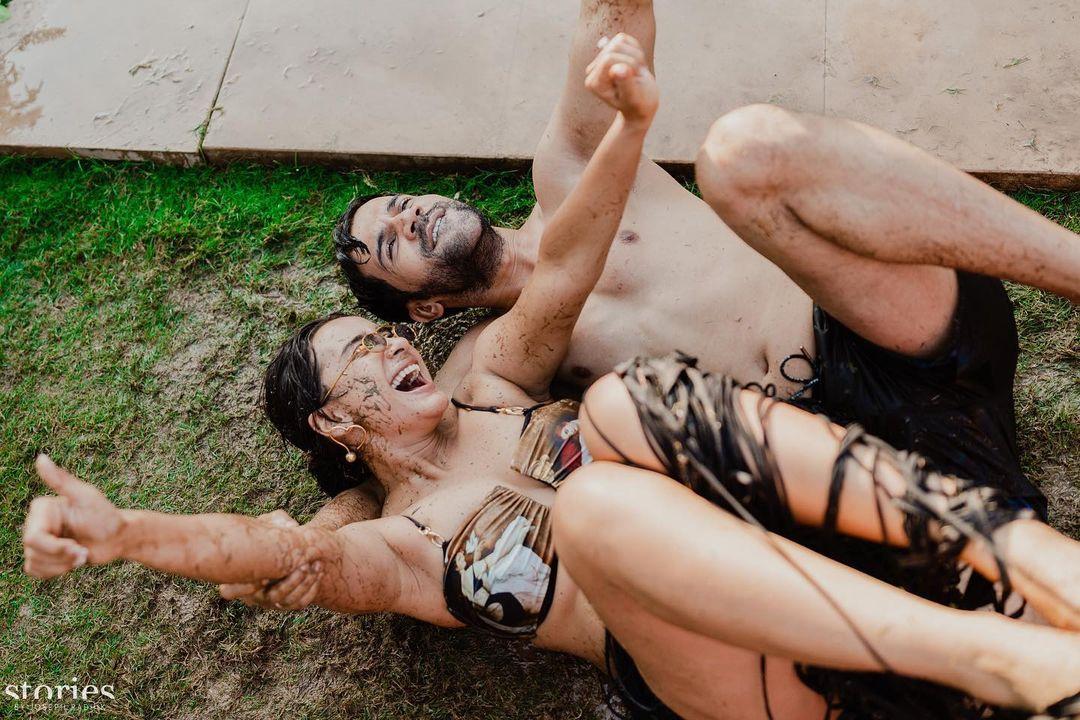 Image Credits - Stories By Joseph Radhik
It is very old for humans to wonder where you are when you don't return home at night. And I wish to wonder about this for the next eternal years!
We are the best versions of ourselves when we're in love."
The absence of her is more important to me than those of others. Such an absence is truly precious!
Having found the perfect person is not how you discover love, but recognizing an imperfect person as perfectly you.
I love being married to a man who makes me laugh every day -- ah, now that's a true thrill.
There is no end to true love stories."
Love consists of an embodied soul inhabiting two bodies.
It's best to hold onto each other in life.
The sign you're in love is when you can't sleep because you realize your dreams are better than reality.
Some of the world's best and most beautiful things cannot be seen or heard but must be felt with the heart.
A love that cures both those who give it and those who receive it.
As soon as you realize that you want to spend the rest of your life with someone, you want it to begin as soon as possible.
True love is not a hide-and-seek game. It is a mutual quest between lovers.
With a touch of love, everyone becomes a poet. Let me write about you for the rest of my life.
I'm elated cause my next three generations will be as magnificent as you!
My life just got better with your presence, thoughts, and love!
We are imperfect for each other, but the vibe we get after meeting each other is certainly killer!
Dancing the night away will lead to dancing for life!
Yes, my passions are so similar to yours! Let's support each other's dreams whilst holding each other's hands, hearts and breaths!
Also Read - Couple Goals Quotes: 35+ Best Relationship Love Quotes for your Loved One.
Inspirational Love Quotes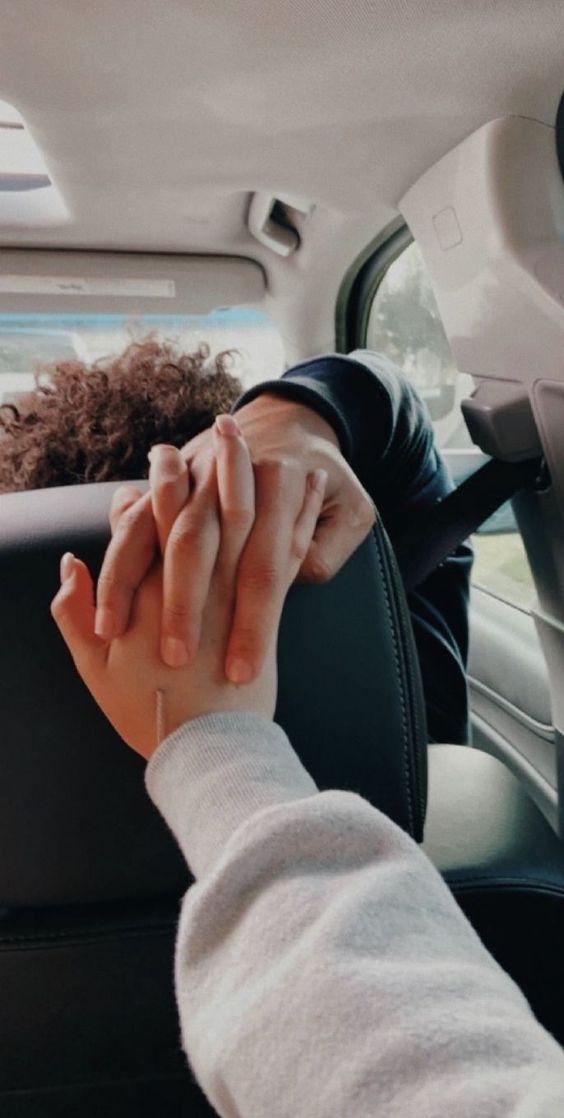 Image Credits - Pinterest
"Love is nonsensical. But we have to keep doing it or else we're lost and love is dead, and humanity should just pack it in. Because love is the best thing we do."—Ted (Josh Radnor), from How I Met Your Mother
"A loving heart is the truest wisdom."—Charles Dickens
"There is always some madness in love. But there is also always some reason in madness."—Friedrich Nietzsche
"Sometimes two people have to fall apart to realize how much they need to fall back together."—Anonymous
"Love alone can rekindle life."—Henri Frederic Amiel
"Love is a game that two can play and both can win."—Eva Gabor
"To know when to go away and when to come closer is the key to any lasting relationship."—Doménico Cieri Estrada
"Love doesn't make the world go around. Love is what makes the ride worthwhile."—Fraklin P. Jones
"To get the full value of joy, you must have someone to divide it with."—Mark Twain
"Souls tend to go back to who feels like home."—N.R. Heart
"Love does not consist in gazing at each other, but in looking outward together in the same direction."—Antoine de Saint-Exupéry
"I love her, and it is the beginning of everything."—F. Scott Fitzgerald
"In my opinion, the best thing you can do is find someone who loves you for exactly what you are. Good mood, bad mood, ugly, pretty, handsome, what have you."—Mac (J.K. Simmons), from Juno
"I love you—I am at rest with you—I have come home."—Dorothy L. Sayers
"Gravitation is not responsible for people falling in love."—Albert Einstein
"Okay, life's a fact, people do fall in love, people do belong to each other because that's the only chance anybody's got for real happiness."—Paul (George Peppard), from Breakfast at Tiffany's
"It is better to love wisely, no doubt: but to love foolishly is better than not to be able to love at all."—William Makepeace Thackeray, from Vanity Fair.
"Never above you. Never below you. Always beside you." – Walter Winchell

"Love is like an hourglass, with the heart filling up as the brain empties." — Jules Renard
Read More - 89 Proposal Lines Which Are Not Only Romantic but Will Make Them Say 'Yes'
We hope you loved these relationship quotes. Please tell me in the comment box - your favourite one!
Find Top Blogs -
Mehndi Design | Proposal Lines | Simple Finger Mehndi Design | Arabic Mehndi Design | Propose Day Quotes for Boyfriend | Wedding Anniversary Wishes for Sister | Tamil Wedding Calendar | Simple Mehndi Design | Pre Wedding Quotes | Engagement Anniversary Wishes | Funny Wedding Wishes for Bestfriend | Blouse Design | Rangoli Design | First Night Tips for Bride | Wedding Anniversary Wishes