150+ Best Relationship Quotes for Your Beloved to Spark It Up a Notch
Romantic relationship quotes may just be the thing you need to add spark to your relationship or the missing icing on top. Feel free to share these relationship quotes with your sweetheart if you want to rekindle the flame.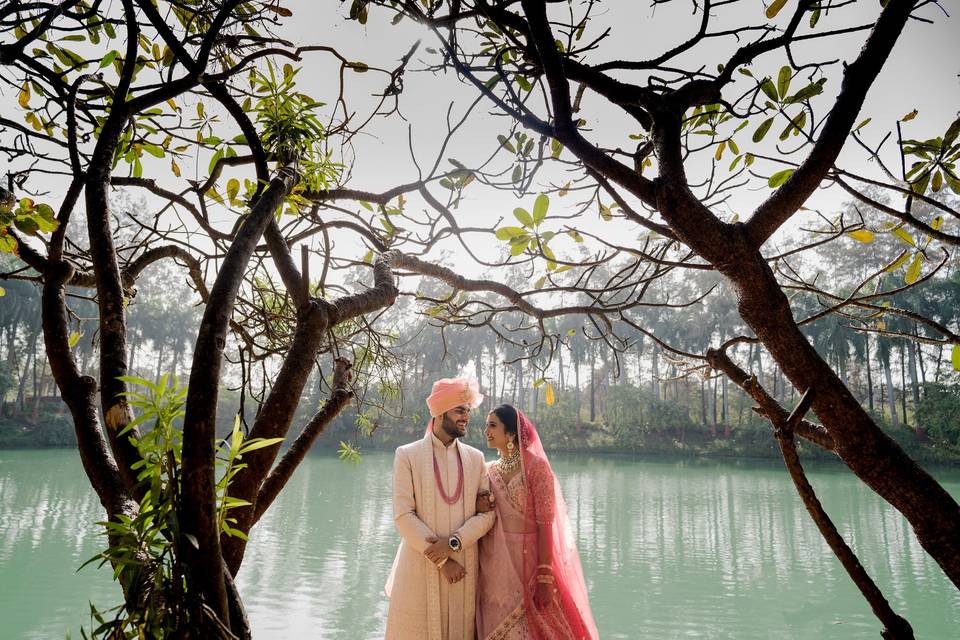 It is never a bad idea to send your significant other a sweet note all the time. It might just be the thing to spark your romance. Romantic relationship quotes can be the need of the hour. You might consider sharing one of these cute and inspirational relationship quotes with your sweetheart if you are looking to rekindle a flame or if you want this to enhance your bond on some special occasion such as an anniversary, birthday, engagement anniversary, dating day, etc. Else you can utilize these relationship quotes as mood uplifters as it sometimes's important to know what you feel and how much you love the other one on the random days even. Further, nothing like sharing these after an argument, as this will mellow down the heat in the sweetest way possible.
Even you can say these with a good night kiss or on a day when you are away from each other for some untrivial issues. After all, words are a sweet escape from the adversities, tiffs, and other challenging days! We all yearn for love - then why not convey it in the purest form through these quotes?
In this Article -
4. Romantic Relationship Quotes
6. Inspirational Relationship Quotes
Make your relationship much more beautiful by adding these cute relationship quotes to your beautiful moments shared with your partner. Read on to find your favourite one.
Relationship Love Quotes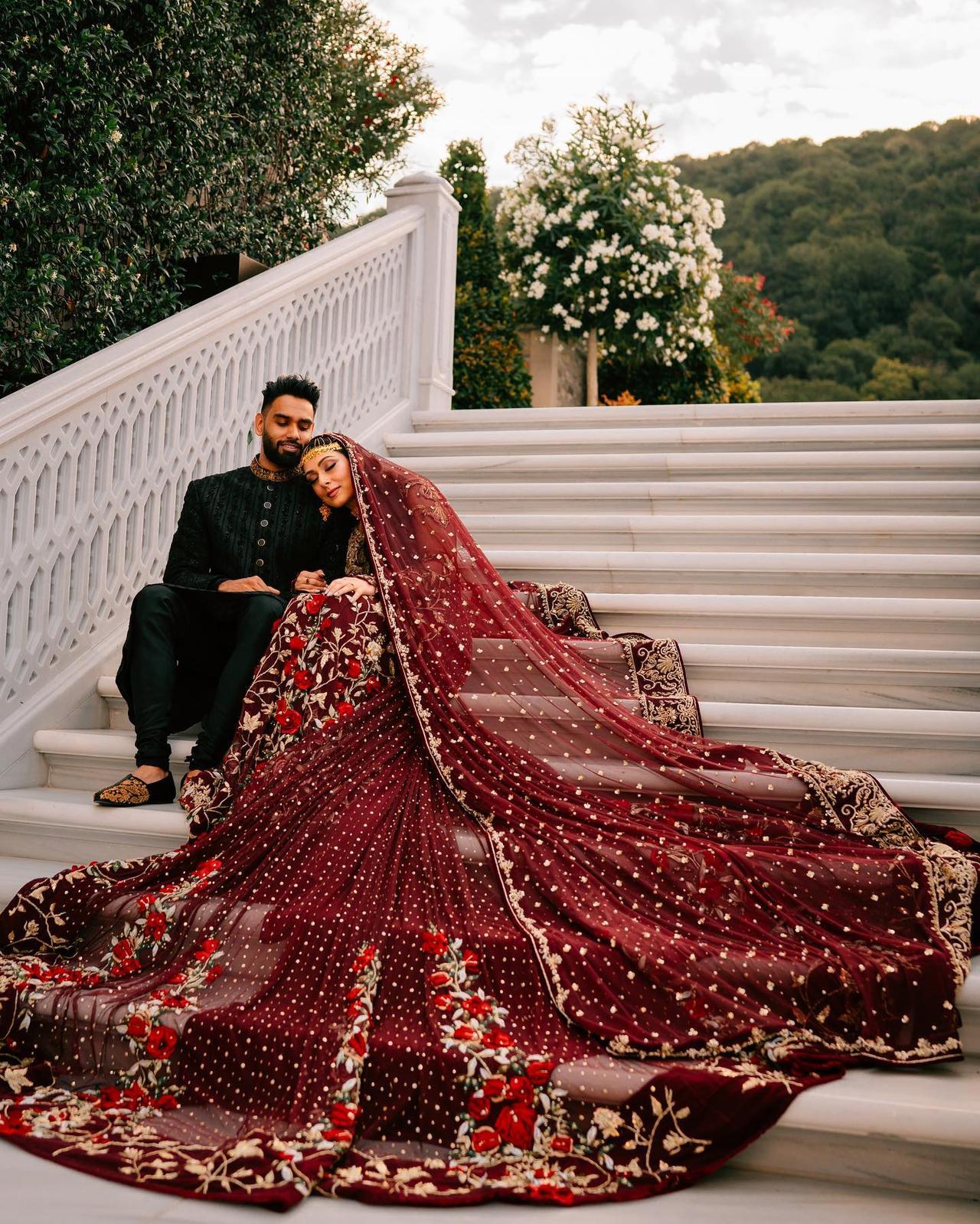 Image Courtesy: Pictroizzah
Love quotes in a relationship can be like a cherry on top that can sweeten any moment. Make your partner feel their most special by expressing the love you hold for them through these amazing relationship love quotes. You can add these beautiful relationship quotes to a stellar gift to your wife or use them as an Instagram photo caption to show your love to the world.
"I've never loved anyone like this before, and I feel so lucky to have you in my life. Your kindness and compassion have helped me embrace the world more fully than ever before."
"Whoever came up with love at first sight definitely had your eyes in mind. Every day I'll strive to keep a smile like yours beaming to the world."
"When we love, we always strive to become better than we are. When we strive to become better than we are, everything around us becomes better too." — Paulo Coelho
"My heart melts for you like a popsicle on a hot summer day."
"To get the full value of joy, you must have somebody to divide it with." - Mark Twain
"Thinking of you keeps me awake. Dreaming of you keeps me asleep. Being with you keeps me alive."
"Love is always patient and kind. It is never jealous. Love is never boastful or conceited. It is never rude or selfish. It does not take offense and is not resentful. Love takes no pleasure in other people's sins, but delights in the truth. It is always ready to excuse, to trust, to hope, and to endure whatever comes" - 1 Corinthians 13:4-7
"My heart beats faster as you take my hand, my love grows stronger as you touch my soul." - A.C. Van Cherub
"If I had a flower for every time I thought of you... I could walk through my garden forever." - Alfred Tennyson
"You and I, it's as though we have been taught to kiss in heaven and sent down to Earth together, to see if we know what we were taught." - Boris Pasternak, Doctor Zhivago
"Whatever happens tomorrow, or for the rest of my life, I'm happy now…because I love you." - Groundhog Day
"I love you. I am who I am because of you. You are every reason, every hope, and every dream I've ever had, and no matter what happens to us in the future, every day we are together is the greatest day of my life. I will always be yours." – Nicholas Sparks
"I love you because the entire universe conspired to help me find you." - Paul Coelho, The Alchemist
"I saw that you were perfect, and so I loved you. Then I saw that you were not perfect and I loved you even more." - Angelita Lim
"In all the world, there is no heart for me like yours. In all the world, there is no love for you like mine." - Maya Angelou
New Relationship Quotes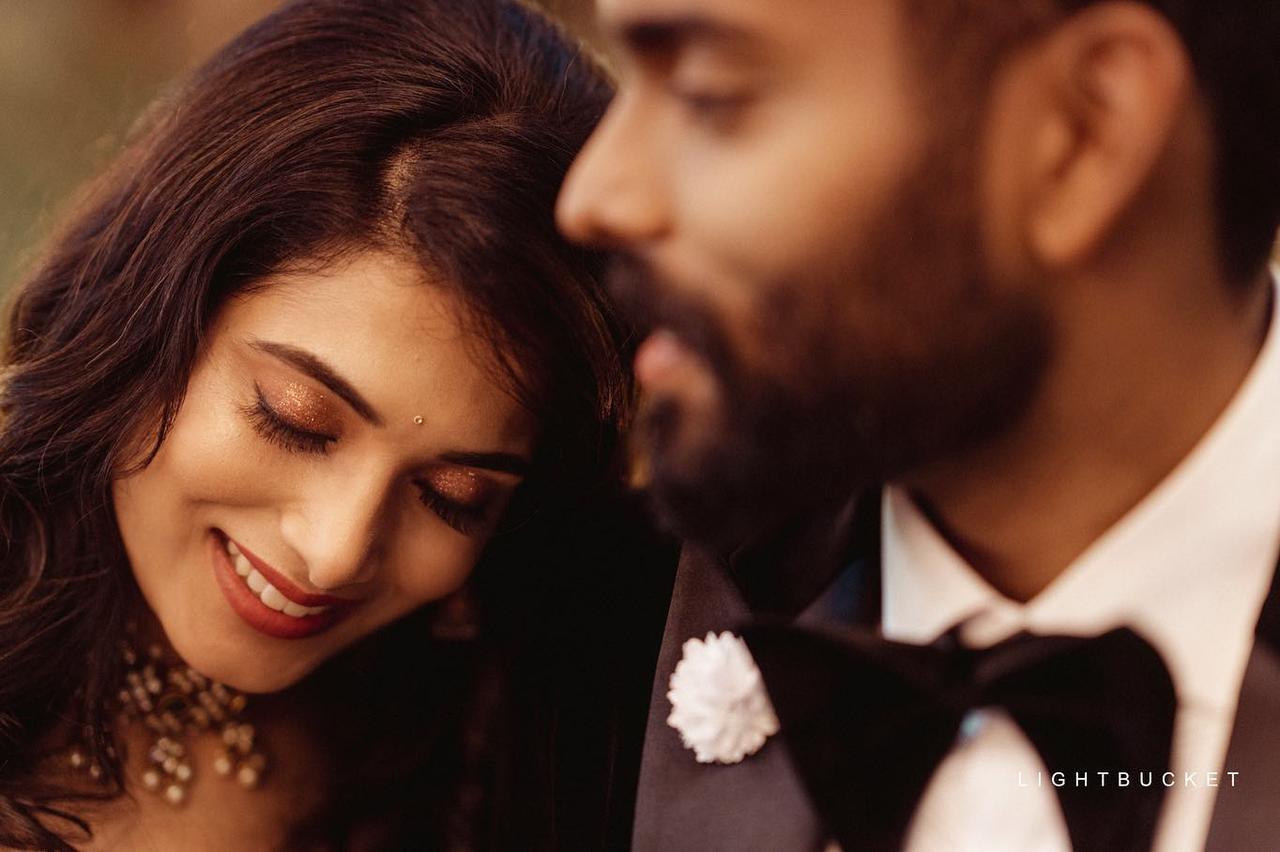 When the relationship you share with your partner is new, there are a lot of feelings, emotions and things you want to share with them and express in a beautiful way. When you feel that there are no words that can possible hold what you feel for your partner, we have got you covered. Take a cue from these beautiful new relationship quotes and articulate the depths of your feelings in the most romantic manner.
"The best part about getting to know you is anticipating that each day brings new surprises that're all about you!"
"Love, at first sight, has nothing on how special love at the first talk is. I've cherished all the getting-to-know-you moments we've shared. May they go on and on!"
"I'm addicted to the way I feel when I'm thinking about you." – Fall Out Boy
"Have you ever felt your heart race while on a roller coaster, flutter at the idea of your most coveted toy on Christmas Eve, or be soothed when you sit down after a run? I felt all that combined the moment we met. You still thrill me in every wonderful way!"
"I love that you are my person, and I am yours, that whatever door we come to, we will open together." – A. R. Asher
"New love may soar and plummet as it ebbs and flows, but what remains are the things we've discovered about each other. I'd do it all again because it led us to this love we share today."
"Just the idea of losing you is enough to make me realize how time is irrelevant when it comes to how deeply I hold you in my heart. I'm so glad we found one another."
"Since I met you, I started to understand why all my past relationships ended: so that we could start."
"The minute I heard my first love story – I started looking for you, not knowing how blind that was. Lovers don't finally meet somewhere – they're in each other all along." ― Rumi
"What started out as attraction has blossomed into love. May we grow together now as we discover one another?"
"Even though I'm not a morning person, waking up next to you always brings a smile to my face."
"I savour the journey that we're on. We are the explorers and the creators of our relationship. Let's go somewhere wonderful from here. It's all up to us, and I'm so glad that I chose you."
"I've never looked forward to tomorrow as much as I have since I've found you. You've become a pillar of strength I lean on every day."
"Knowing what you want in a lover and a partner may take only a moment when you know yourself. I knew you were the one from the moment our eyes met."
"You inspire me daily to live life to the fullest, and I look forward to many new adventures together."
Cute Relationship Quotes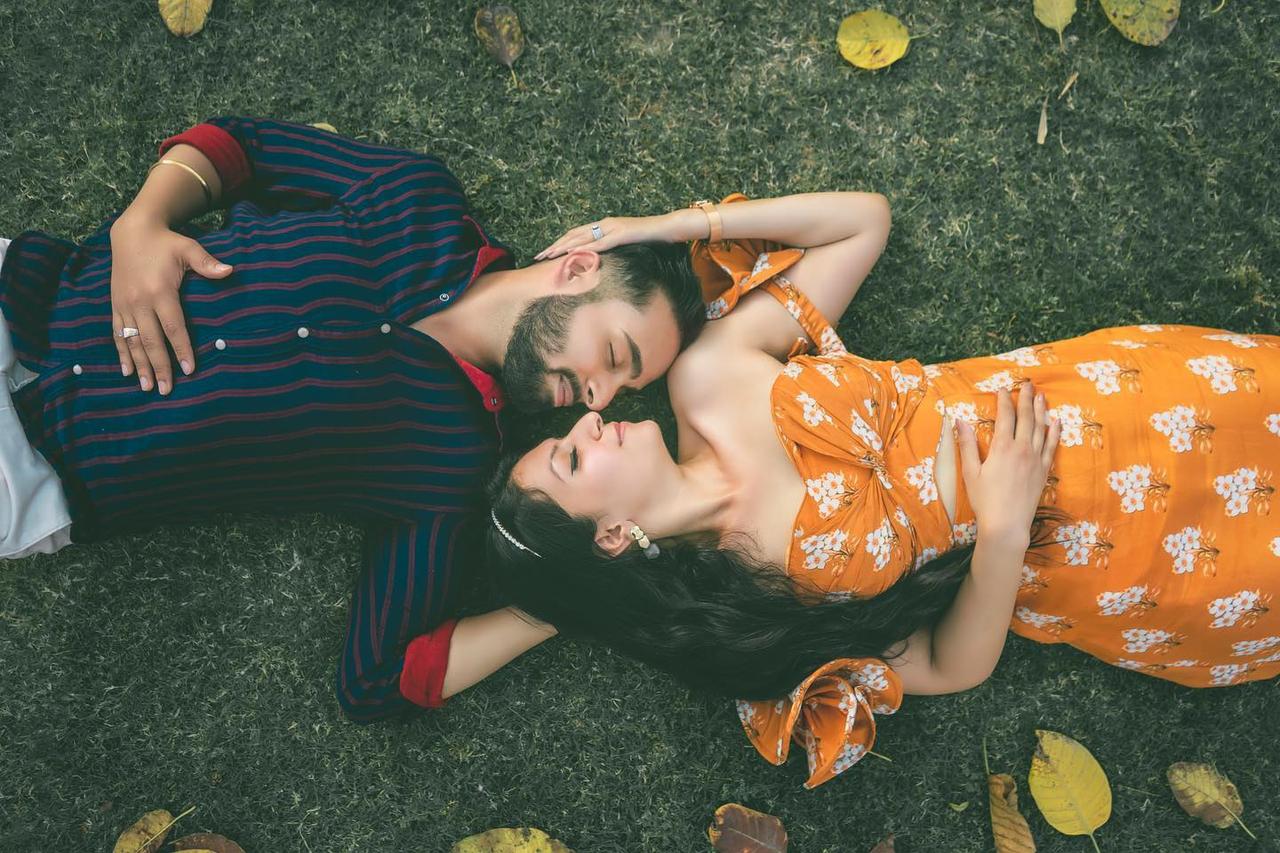 Every relationship is unique and beautiful in its own way, from the cute little fights to the things we love doing for our partner, no matter how ordinary they might seem. Make most of your time together much more special and wonderful by expressing your love through cute relationship quotes. Just by expressing your love in a different way through unique relationship quotes can help you maintain the spark with your partner.
"I've always marched to the beat of my own drum - until you came along marching to the very same one."
"I'm so lucky to have found someone with a better sense of direction than me; without your internal compass, we'd never have found each other."
"Even the sunshine feels a bit warmer when I'm around you."
"Fairy tale romances never last. It's when you start dating and you keep getting real with each other that you know you've got something special."
"If you live to be a hundred, I want to live to be a hundred minus one day so I never have to live without you." - Winnie the Pooh
"Lots of people want to ride with you in the limo, but what you want is someone who will take the bus with you when the limo breaks down." - Oprah Winfrey
"Some think love can be measured by the amount of butterflies in their tummy. Others think love can be measured in bunches of flowers, or by using the words 'for ever.' But love can only truly be measured by actions. It can be a small thing, such as peeling an orange for a person you love because you know they don't like doing it." - Marian Keyes
"We're all a little weird, and life's a little weird. And when we find someone whose weirdness is compatible with ours, we join up with them and fall in mutual weirdness and call it LOVE." - Dr. Seuss
"I wish you to know that you have been the last dream of my soul." - Charles Dickens
"I love you without knowing how, or when, or from where. I love you simply, without problems or pride: I love you in this way because I do not know any other way of loving but this, in which there is no I or you, so intimate that your hand upon my chest is my hand, so intimate that when I fall asleep your eyes close." - Pablo
"I love you, and I will love you until I die, and if there's a life after that, I'll love you then." Cassandra Clare
"Love doesn't make the world go round. Love is what makes the ride worthwhile." - Franklin P. Jones
"The day my life changed forever ... the day I first saw you." - The Longest Ride
"I love you, not only for what you are, but for what I am when I am with you." - Roy Croft
"How do I love thee? Let me count the ways. I love thee to the depth and breadth and height My soul can reach." - Elizabeth Barrett Browning
Romantic Relationship Quotes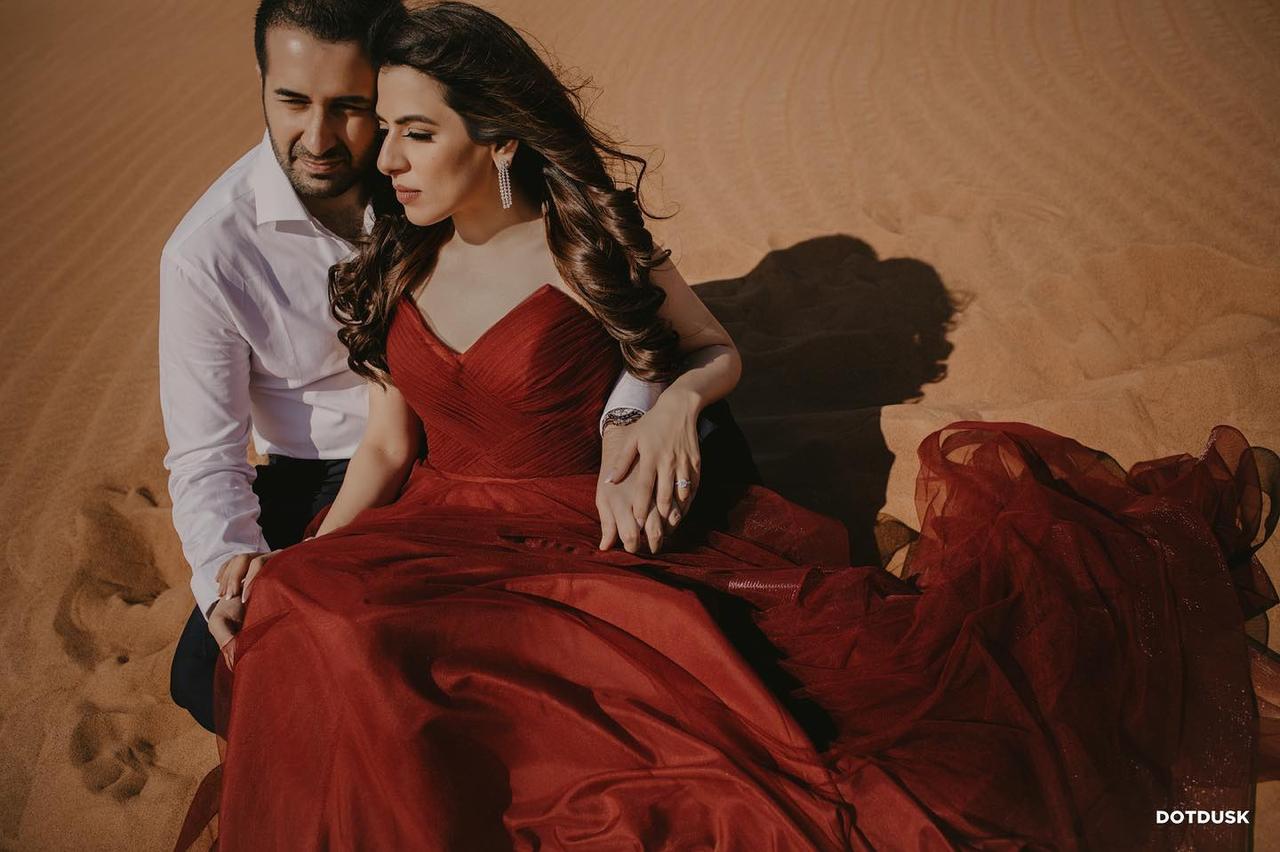 Romantic relationship quotes add a cherry on the top of any of the occasions. Be it a wedding, engagement, or proposal day! You can add, write and whisper this to your loved one to turn the event even more special! Even while doing a ball dance, you can surprise your partner by adding meaning to the silences! Scroll down and make the occasion more alive by sharing the below romantic relationship quotes!
"There are no endings to true love stories. Ours is eternal and beyond!"
"Love is not about fancy dinners, delightful stares, or hunky-dory stories - it is about someone accepting your messiest, dumbest, and real version!"
"A single soul resides within two bodies in love."
"It's best to hold onto each other in life."
"Love is when you are unable to sleep because reality is finally better than dreams."
"After seeing you for the first time, I knew how important is completeness."
"Husband and wife relationships are like the relationship of Tom & Jerry. Though they are teasing and fighting, but can't live without each other."
"When I saw you I fell in love, and you smiled because you knew." - Arrigo Boito
"I want you today, tomorrow, next week and for the rest of my life." - The Sound of Salvation
"I love you and that's the beginning and end of everything." - F. Scott Fitzgerald
"Take love, multiply it by infinity and take it to the depths of forever, and you still have only a glimpse of how I feel for you." - Meet Joe Black
"I would rather spend one lifetime with you, than face all the ages of this world alone." - J.R.R. Tolkien
"I swear I couldn't love you more than I do right now, and yet I know I will tomorrow." - Leo Christopher
"I love you. You… you complete me." - Jerry Maguire
"I know that somehow, every step I took since the moment I could walk was a step towards finding you." - Nicholas Sparks, Message in a Bottle
Happy Relationship Quotes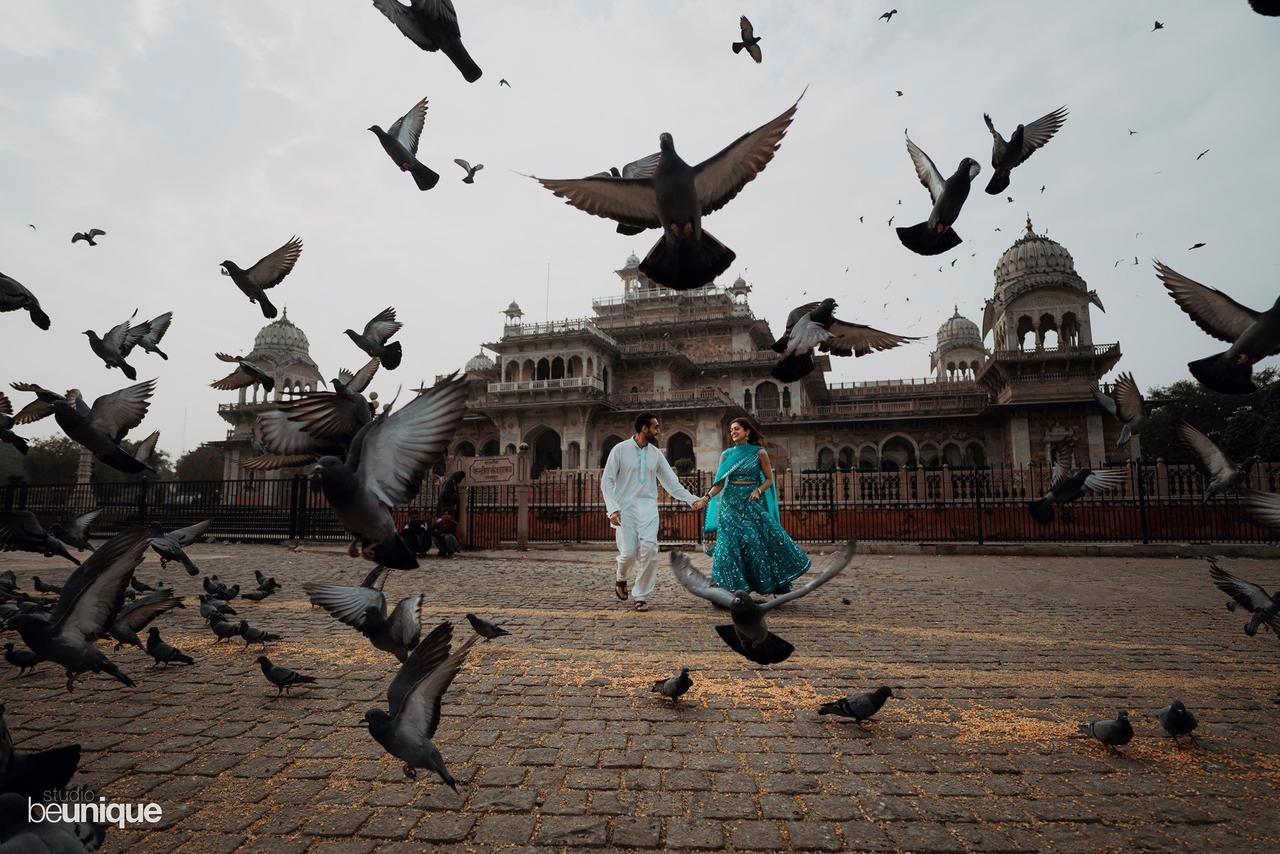 It's important that your partner always know where they stand with you in their relationship and how much they mean to you. Add a dramatic flair to your expression of love through these heartfelt happy relationship quotes. There might be a lot in your heart that you wish to express, but sometimes we are not able to find the right words. In such cases, a beautifully handwritten note with any of these lovely relationship quotes would definitely do the trick.
"It is very old for humans to wonder where you are when you don't return home at night. And I wish to wonder about this for the next eternal years!"
"We are the best versions of ourselves when we're in love."
"The absence of her is more important to me than those of others. Such an absence is truly precious!"
"Having found the perfect person is not how you discover love, but recognizing an imperfect person as perfectly you."
"I love being married to a man who makes me laugh every day -- ah, now that's a true thrill."
"There is no end to true love stories."
"Love consists of an embodied soul inhabiting two bodies."
"It's best to hold onto each other in life."
"The sign you're in love is when you can't sleep because you realize your dreams are better than reality."
"Some of the world's best and most beautiful things cannot be seen or heard but must be felt with the heart."
"A love that cures both those who give it and those who receive it."
"As soon as you realize that you want to spend the rest of your life with someone, you want it to begin as soon as possible."
"True love is not a hide-and-seek game. It is a mutual quest between lovers."
"With a touch of love, everyone becomes a poet. Let me write about you for the rest of my life."
"I'm elated cause my next three generations will be as magnificent as you!"
"My life just got better with your presence, thoughts, and love!"
"We are imperfect for each other, but the vibe we get after meeting each other is certainly killer!"
"Dancing the night away will lead to dancing for life!"
"Yes, my passions are so similar to yours! Let's support each other's dreams whilst holding each other's hands, hearts and breaths!"
Inspirational Relationship Quotes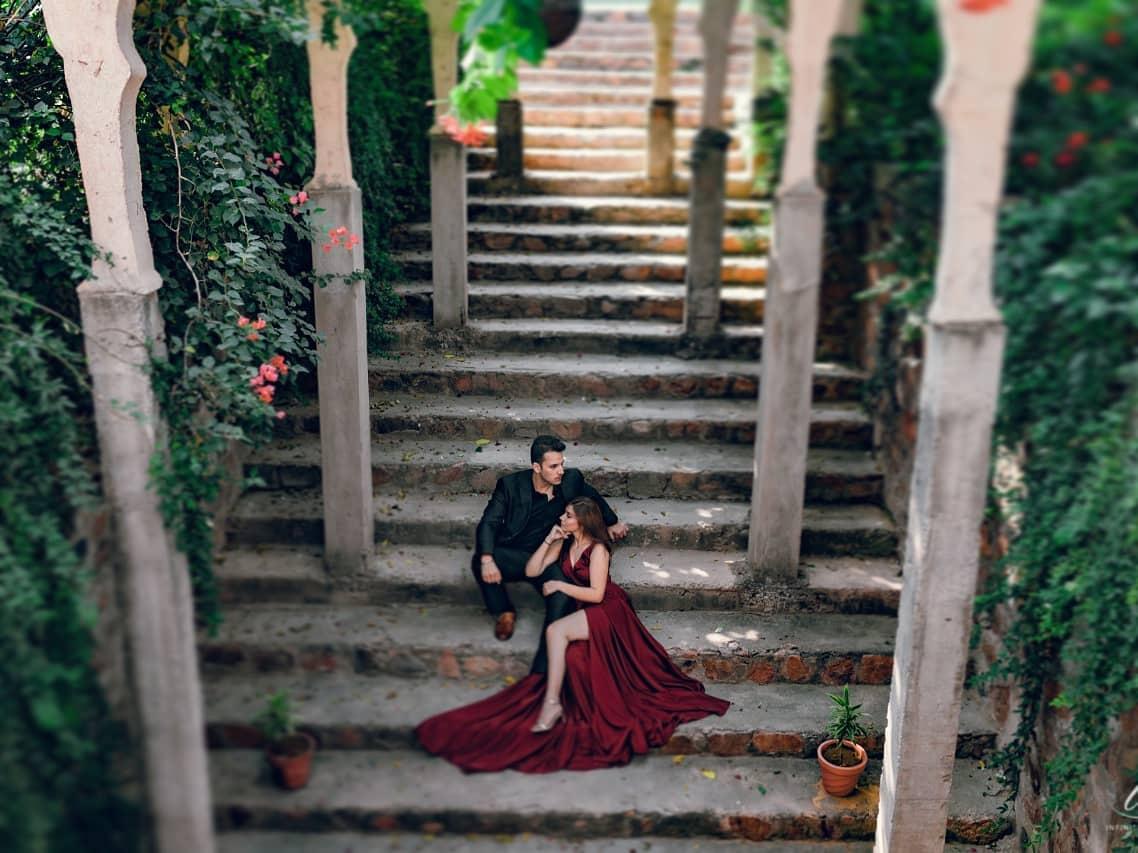 While we may be fans of larger-than-life Bollywood and Hollywood romantic stories, there are many stories around us that are nothing short of an inspiration for love. Whether you wish to express your love to your partner with a grand gesture or simply just-because, we have the perfect inspirational relationship quotes that will definitely make their heart skip a beat.
"Love is nonsensical. But we have to keep doing it or else we're lost and love is dead, and humanity should just pack it in. Because love is the best thing we do."—Ted (Josh Radnor), from How I Met Your Mother
"A loving heart is the truest wisdom."—Charles Dickens
"There is always some madness in love. But there is also always some reason in madness."—Friedrich Nietzsche
"Sometimes two people have to fall apart to realize how much they need to fall back together."—Anonymous
"Love alone can rekindle life."—Henri Frederic Amiel
"Love is a game that two can play and both can win."—Eva Gabor
"To know when to go away and when to come closer is the key to any lasting relationship."—Doménico Cieri Estrada
"Love doesn't make the world go around. Love is what makes the ride worthwhile."—Fraklin P. Jones
"To get the full value of joy, you must have someone to divide it with."—Mark Twain
"Souls tend to go back to who feels like home."—N.R. Heart
"Love does not consist in gazing at each other, but in looking outward together in the same direction."—Antoine de Saint-Exupéry
"I love her, and it is the beginning of everything."—F. Scott Fitzgerald
"In my opinion, the best thing you can do is find someone who loves you for exactly what you are. Good mood, bad mood, ugly, pretty, handsome, what have you."—Mac (J.K. Simmons), from Juno
"I love you—I am at rest with you—I have come home."—Dorothy L. Sayers
"Gravitation is not responsible for people falling in love."—Albert Einstein
"Okay, life's a fact, people do fall in love, people do belong to each other because that's the only chance anybody's got for real happiness."—Paul (George Peppard), from Breakfast at Tiffany's
"It is better to love wisely, no doubt: but to love foolishly is better than not to be able to love at all."—William Makepeace Thackeray, from Vanity Fair.
"Never above you. Never below you. Always beside you." – Walter Winchell
"Love is like an hourglass, with the heart filling up as the brain empties." — Jules Renard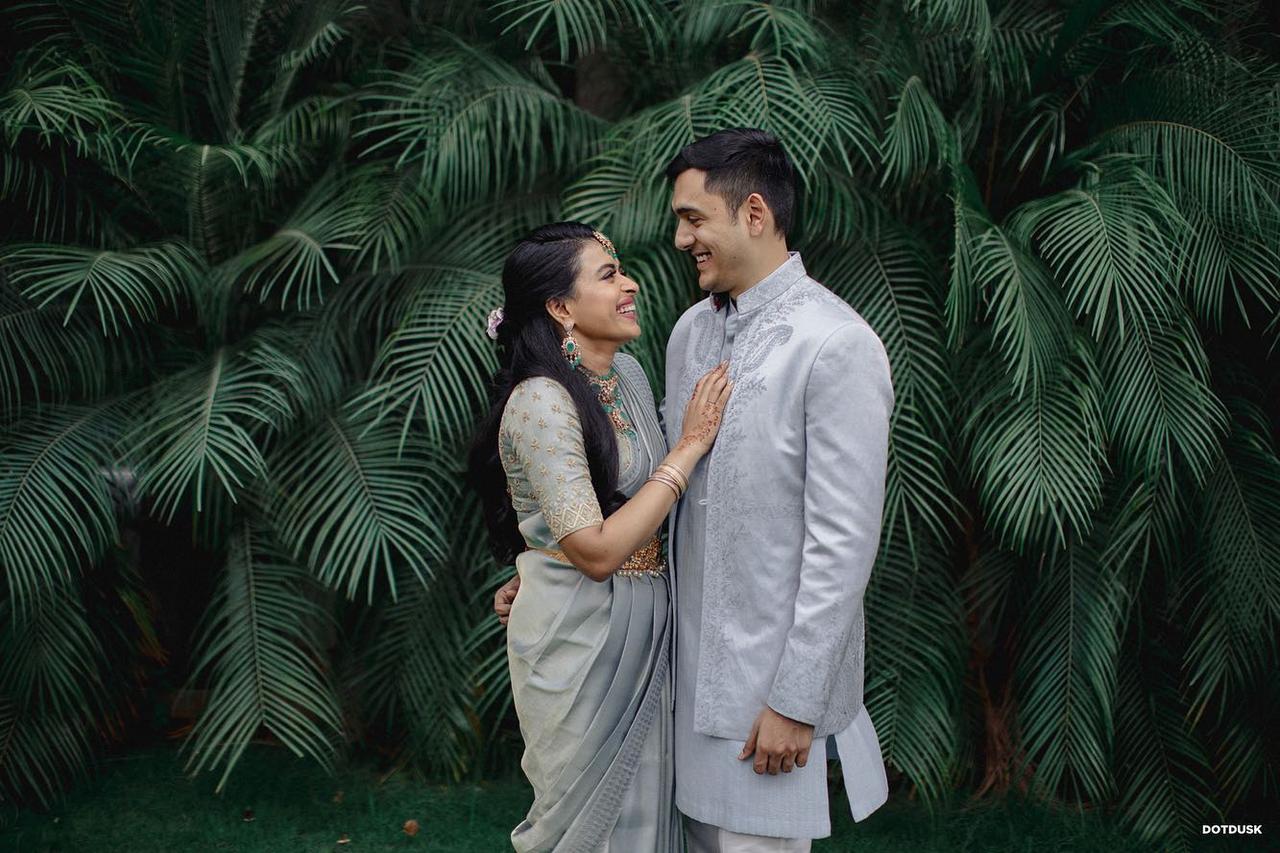 While you may find many expressing their take on love and relationships, find the most relevant and relatable relationship quotes from popular writers, philosophers and poets that we have curated just for you. Don't we all just love love? Make your relationship with your partner stronger than ever by expressing your heartfelt emotions through these beautiful relationship quotes.
We hope you loved these relationship quotes. Please tell me in the comment box - your favourite one!
Top Blogs on WeddingWire India