Tips and Bridesmaid Quotes to Help You Nail Your Speech!
Bridesmaid quotes are an essential part of your speech but writing them down can be a pain! Check out our tips and examples of the same for great options!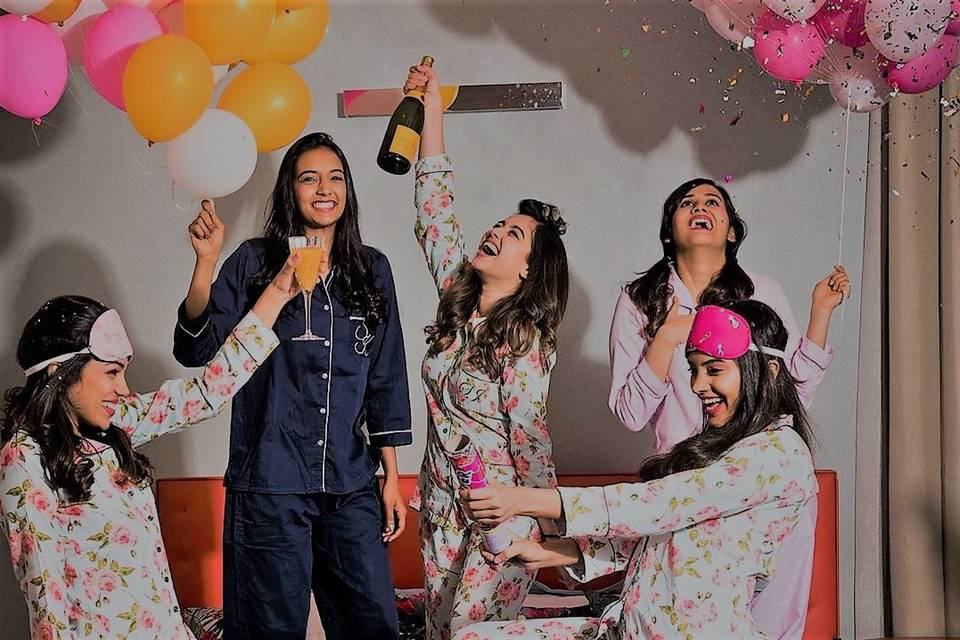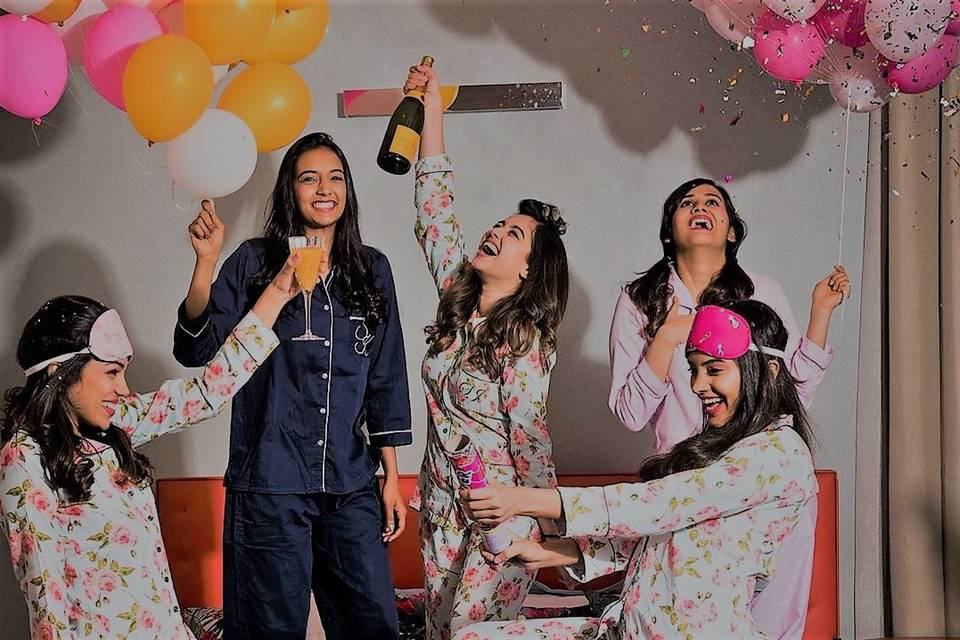 Image Courtesy: Love and Light Studio
With your BFFs wedding right on the horizon, you have may just have your hands tied with a bunch of chores. From helping her pick out the right outfits to bossing her around as far as her makeup ideas go, you have a say in everything. However, even though you may feel busier than Bridezilla herself, you have to make time for one final thing – writing your bridesmaid speech!
Even if you do not really fancy yourself as someone who is great with words (or comfortable expressing themselves in front of a crowd), you can still give an amazing speech if you use these bridesmaid quotes! These quotes are 100% original and we bet they will move your friend to tears!
Pick the bridesmaid quotes you like the best, and do not forget to customise them a bit, so that they fit your relationship better!
1. Calling out on her less-than-perfect behaviour!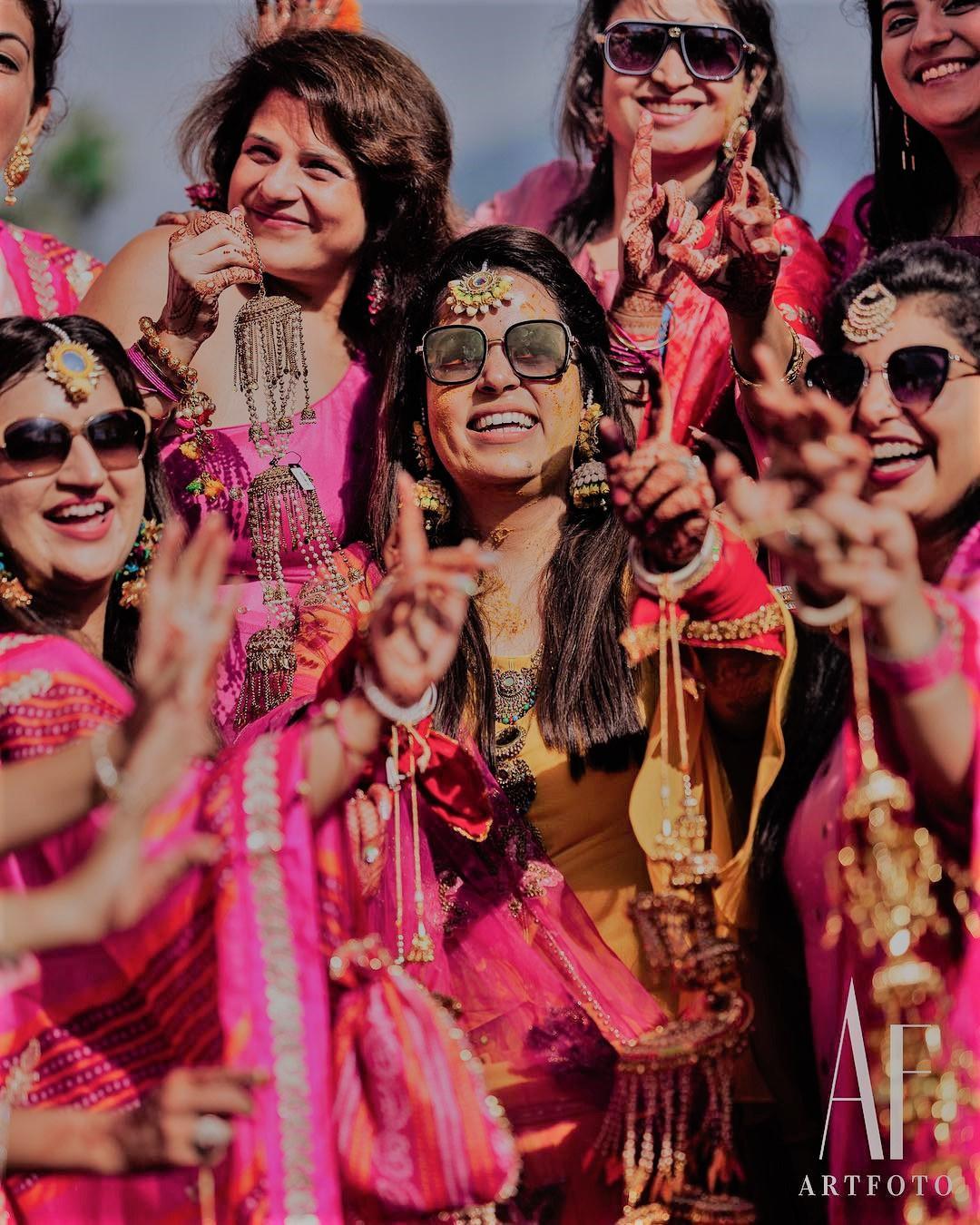 No, we are not talking about initiating a take-down like Katherine Heigl in 27 Dresses! We are talking about bringing all those mischievous moments to light and making the family laugh! Though your lips have always been sealed to protect her secrets, it is time to let a few slips! Bridesmaid quotes like the following can help:
"Not many people know this, but Aashna and I were in the same Maths tuition together, and we used to bunk every single day! From all those moments spent in the park, waiting till we could go home and pretend we studied to every late night gossip session we used to have, our friendship really blossomed that year and she ended up becoming so important to me! I cannot express how much I love her and wish her the best with this new chapter in life!"
Keep in mind: Do not overdo the whole spilling-the-beans thing. You do not want her family or family-to-be offended by the stories you are telling! To be on the safe side, keep everything PG 13.
2. Listing out what she brought into your life!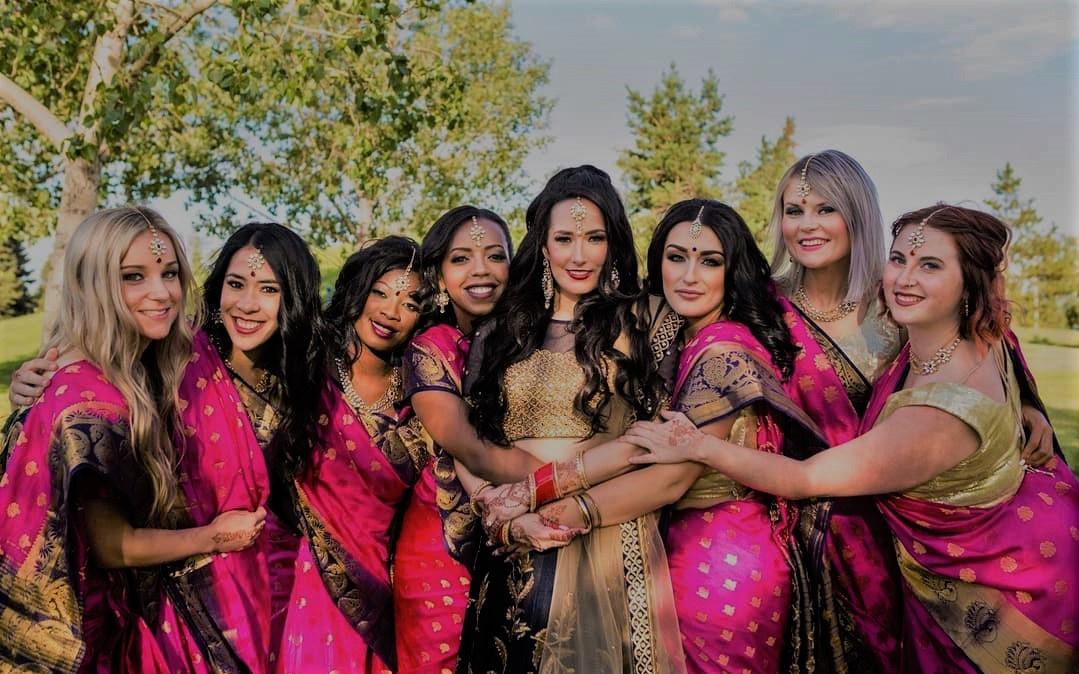 Image Courtesy: Glimmer Films
Every friend brings something unique to our lives, and sometimes, we need to remind them exactly what they mean to us! A rehearsal dinner is a great time to do so with your speech and bridesmaid quotes.
"Our group was always the most fun one at work, and everyone knew it! Honestly, without you, the last few years would have been the most boring ones of my life. You have brought so much joy, laughter, and excitement into my life and I hope that your husband does the same! If he doesn't, just call me and I'll give him a tight whack!"
Keep in mind: Talking about specific anecdotes from your lives that highlight these qualities always make the speech much better! Dig deep into your memories and come up with great ones!
3. Talking about what you wish for her!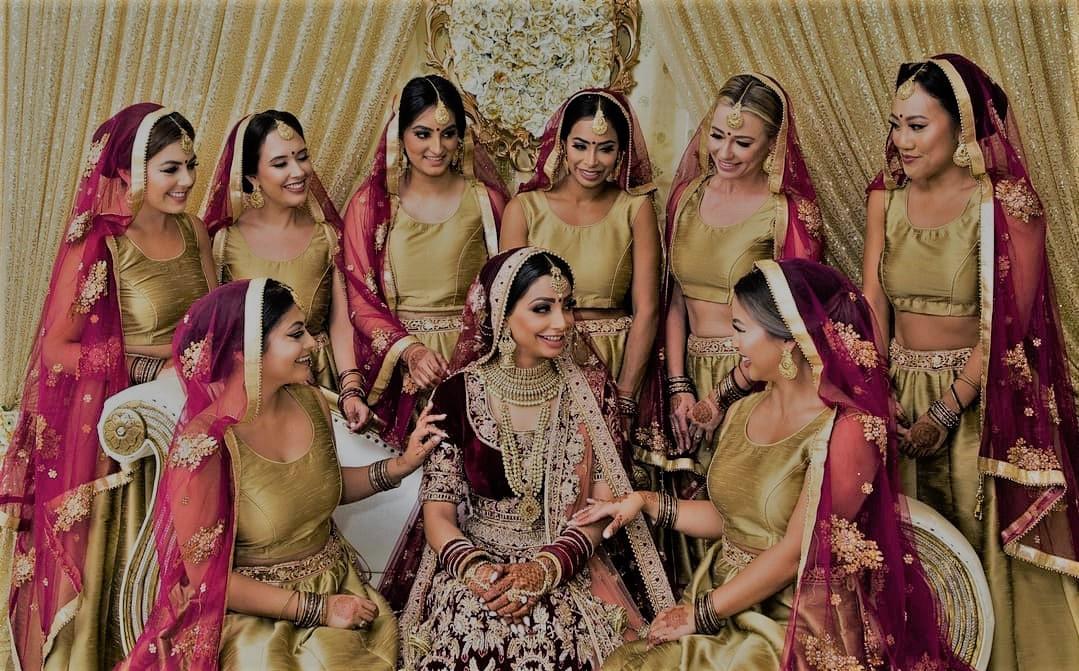 Image Courtesy: Glimmer Films
As a friend, you want the bride to have an amazing life ahead of her. Getting married is, after all, quite scary, with a completely new life ahead and alien expectations that one must get used to. Whether one has a love marriage or an arranged one, one cannot escape the fact that once the Pheras are over, the whole world shifts. So, with your bridesmaid quotes talk about what you want her to have in her life, and this will show her how much you truly care about her!
"You are one of the nicest people I've ever met, and I hope that life brings you nothing but happiness. I hope that your family treats you like a daughter, your husband treats you better than a best friend and lover, and that your future children – yes, we're going there already – can understand how special you are. Friends like you only come once in a while, and I hope that your life also has that sense of specialness that I see in you all the time!"
Keep in mind: Don't accidentally imply that her new family won't make her happy, or that you don't like her husband! Even though it may be completely unintentional, it can make the rehearsal dinner very awkward not just for you, but for the bride too!
When you're thinking of the bridesmaid quotes that you should say, remember that each friend is different, and no one can fit into cookie cutter quotes you may find on the internet. Instead of relying only on a few bridesmaid quotes, talk about specific moments and memories and your speech will automatically be a great one. Of course, you must also make sure that you don't overdo it with the storytelling and make sure that the audience is entertained at all times. Don't hog the mic!
These bridesmaid quotes are just a starting point for you to get your creative juices flowing! Think of what you love the most about your friend and be sure to use that in your speech! If you need extra help, ask her mom for funny childhood stories!
Make sure your BFF looks great on her wedding! Tell her to check out these amazing makeup artists today!