List of the Best Honeymoon Destinations in Asia Every Couple Must Check out for Their Romantic Vacation
Always dreamt about that perfect romantic holiday with the love of your life, have you? No more dreaming...it's time for some action! Check out our list of the Best Honeymoon Destinations in Asia and start planning!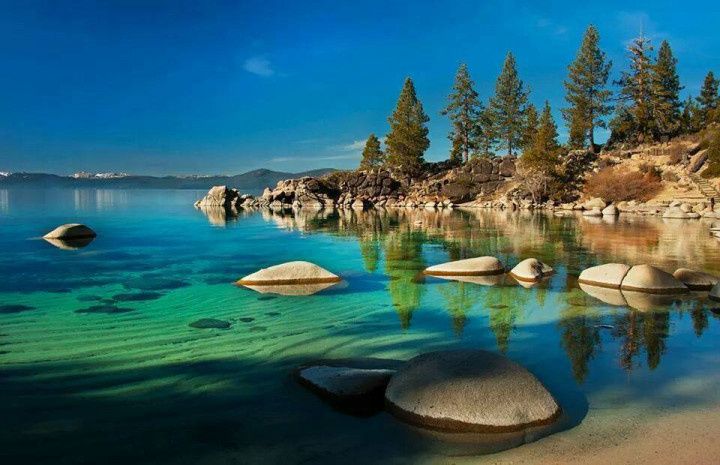 Snow white virgin beaches, pagodas that centuries old, romantic picnic by gorgeous waterfalls, hip and happening nightclubs and a truckload of shopping...we've got the best honeymoon destinations in Asia for you to explore! Make your honeymoon in Asia a tale of adventures and passion that you would always remember with a smile. Nature lovers, art lovers, foodies and thrillophiles...there is something for every kind of couple. So, get ready for some travel binge! Read, shortlist destinations prepare your budget, and start planning your oriental honeymoon already!
1. Cebu Islands, Philippines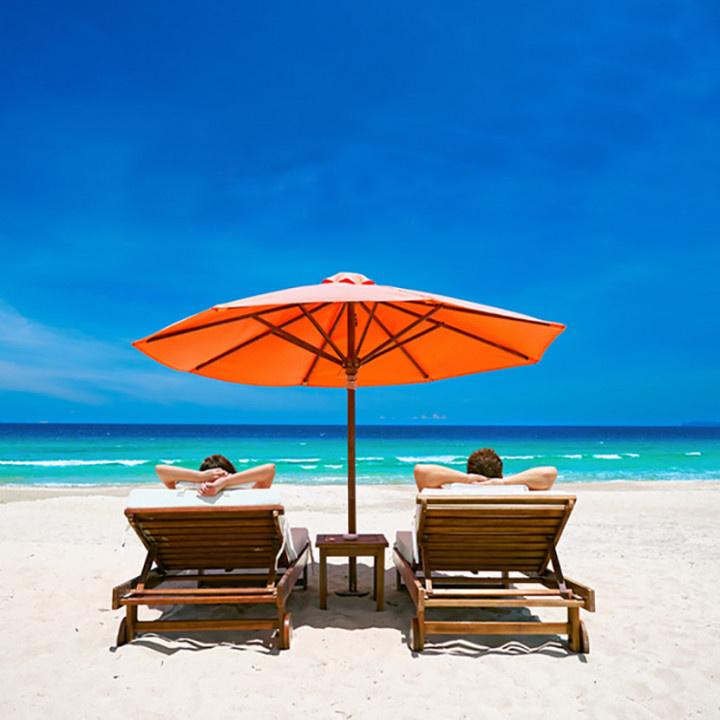 Cebu, or the "Queen city of South" offers an attractive range of one of the best honeymoon destinations in Asia. Enjoy your most desirable privacy at Cebu's less touristy Camotes island on the beautiful Bakhaw Beach and Santiago Bay. For a little couple-thrill, go for Canyoneering in Baden Cebu where you can also have endless fun jumping, swimming, sliding and hiking.
The Must Do's:
Go on an island hopping day trip to Mactan, Malapascua or any other islands.
Pack a romantic picnic by the beautiful Tumalog or Kawasan Falls.
Enjoy a romantic date amidst colourful plants and flowers at Terrazas de Flores Botanical Garden with some wine and ample fresh air!
Don't forget to try the scrumptious roasted pig or Lechon at Cebu which is to die for.
Best time to Visit: November- February.
Approximate cost for a week: ₹1,15000.
2. Kyoto, Japan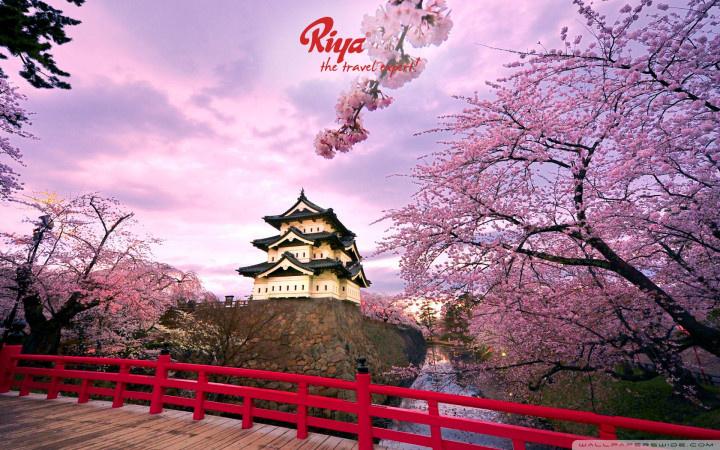 With over 4000 historical monuments and shrines and some breathtaking landscape views, Kyoto is a city you can't help but fall in love with. And therefore one of our entries in the best honeymoon destinations in Asia list! Pay a visit to the Kifune Shrine which is believed to have divine powers for love knots. Watch some cultural dance and musical programs by the Geisha dancers and take pictures of the stunning spring cherry blossoms.
The Must Do's:
Visit Kiyomizudera, Kinkakuji and Ryoanji Temples. These are an amazing display of architecture along with being very important religious spots.
Visit the Fushimi Inari shrine for its iconic vermilion gates.
Take a Kyoto Night Foodie tour for the hidden restaurants at the backstreets of Gion and enjoy some delicious local food and drinks of Kyoto.
If you plan your honeymoon around May or July, you could witness the fascinating Aoi Matsuri Festival (May) and Gion Matsuri Festival (July).
Best time to Visit: March-May and October-November.
Approximate cost for a week: ₹1,75000.
3. Koh Samui, Thailand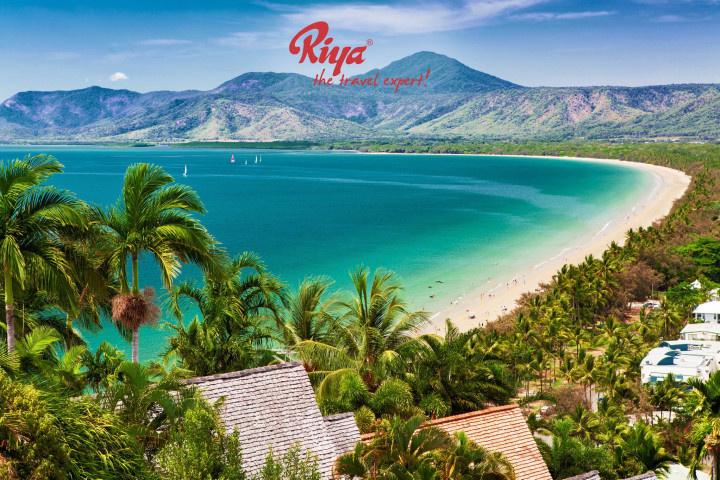 When we're talking about the best honeymoon destinations in Asia, how can we not include Thailand? From underwater activities to beach parties Koh Samui is a paradise for adventure and party-loving couples. Go for a romantic dinner date at the fine dining restaurants to create some special memories. Explore the night markets and bring back bags full of gifts and souvenirs. Spend a relaxing day at a couple massage and spa centre.
The Must Do's:
Elephant trekking through the lush green forests and waterfalls.
Take a dip in the freshwater pools at Namuyang waterfalls.
Witness the spectacular marine world on snorkelling and scuba diving trips.
Shop till you drop at the night markets.
Party real hard at the beach clubs of Koh Samui.
Best time to Visit: All year round. February & March are ideal months though.
Approximate cost for a week: ₹.1,04000.
4. South Korea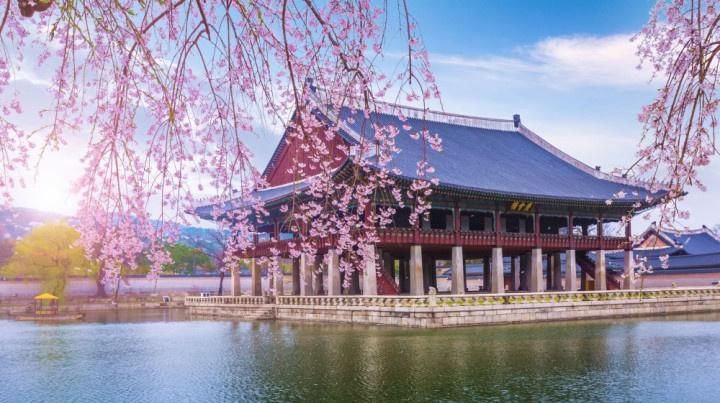 A beautiful blend of nature and culture, you must add South Korea to your list of best honeymoon destinations in Asia. Enjoy some tranquil moments with your partner on the surreal white beaches of Jeju Island surrounded by pine forests. Experience spiritual vibes amidst picturesque landscape at the Pyeongchang county. Go shopping at Gangnam to buy your partner a surprise gift on the first night!
The Must Do's:
Watch the sunrise at Seongsan peak in Jeju Island.
Try Korean seafood at Busan and Andong Folk Village.
Shop at the shopping district of Gangnam in Seoul.
Visit local fish markets and experience delectable cuisines and street food at Busan.
Best time to visit: March-May and September-November.
Approximate cost for a week: ₹1,70,000.
5. Hong Kong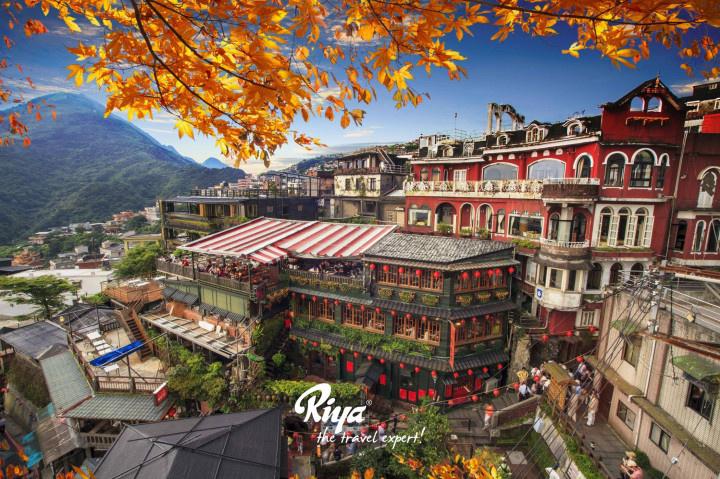 You must add Hong Kong to your honeymoon destinations list because it's arguably one of the best honeymoon destinations in Asia in terms of natural beauty, cultural and ethnic vibrancy as well as liveliness and vivacity. From the world's longest escalator being an architectural marvel to a ride on the Junk Boat with magical skyline views- Hong Kong will steal every couple's hearts away with its splendour.
The Must Do's:
Let your hair down with some all-night partying and dancing at the Lan Kwai Fong area with the most happening nightlife.
Go on a shopping spree at the Ladies' Market for some stunning outfits, jewellery, bags and accessories. You can also get a surprise gift for your partner.
Take a stroll at the Promenade for a spectacular skyline view. You can also visit the Garden of stars.
Make a wish at the Po Lin Monastery by burning incense sticks together for your beautiful future.
Best time to visit: October-December.
Approximate cost for a week: ₹1,94,000.
6. Myanmar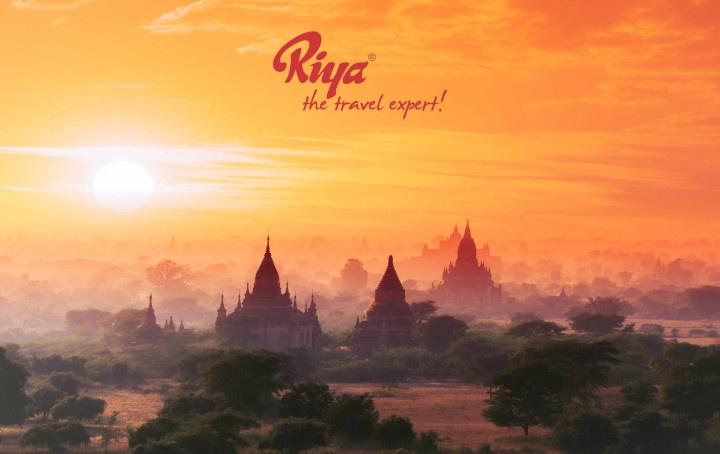 One of the most fascinating and best honeymoon destinations in Asia, Myanmar could just become your favourite. Apart from the pagodas and Buddha temples, there are serene beaches and lush green mountain trails too for a diverse honeymoon experience. Rejuvenate and relax at the yellow-white sands of Ngapali beach while relishing freshly caught seafood!
The Must Do's:
Take a romantic hot air balloon ride at Bagan and click loads of pictures.
Visit the 2000 years old Kakku pagodas.
Go for a trek at Kalaw and pack a picnic.
Hire a yacht and sail through the Mergui archipelago for some stunning views.
Stay with the locals at the homestays to experience a taste of their culture.
Best time to visit: November-February.
Approximate cost for a week: ₹1,20,000.
7. Sri Lanka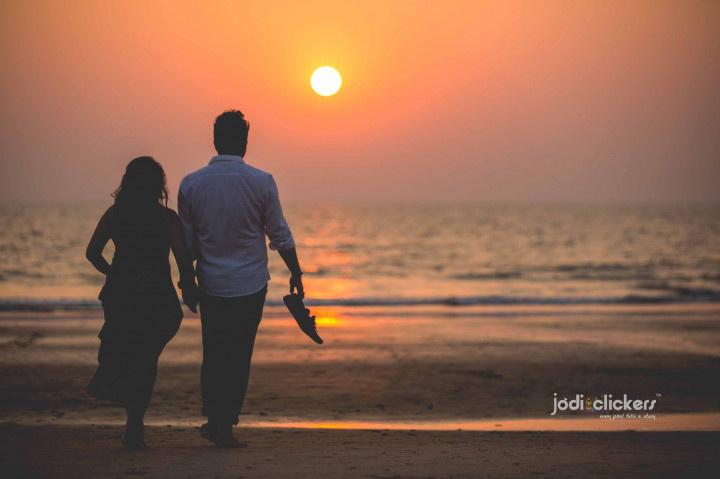 A perfect honeymoon destination for couples who want a little bit of everything! Sri Lanka has increasingly become a beloved location for honeymooners. So if you're looking for the best honeymoon destinations in Asia, consider Sri Lanka. From exquisite cave paintings and sculptures of Buddha at Kandy to spotting leopards and crocodiles at the Yala National forest to a romantic escapade to the secluded beaches of Bentota - Sri Lanka is a whole package of romance, fun and adventure.
The Must Do's:
Jungle Safari at Yala National forest.
Visit the Buddha cave sculptures at Kandy.
Trek to Ella rock and Bandarawella.
Make a trip to the picturesque tea estates of Nuwara Eliya.
Party and chill at Hikkaduwa beaches.
Don't forget to treat yourselves with some lip-smacking Sri Lankan cuisine and local fruits and sweets.
Best time to visit: December- April
Approximate cost for a week: ₹100000.
8. Bhutan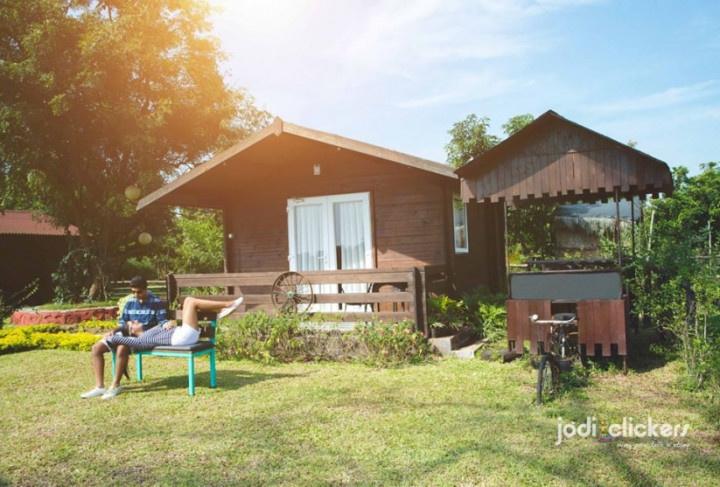 If you are the kind of couple who's bitten by the adventure bug, Bhutan would probably be one of the best honeymoon destinations in Asia for you. From getting an adrenaline rush by river rafting on the Po Chu river to trekking on Druk Path trek with astonishing views Himalayas- Bhutan is the perfect destination that offers thrill and serenity at the same time!
The Must Do's:
Visit the Dochula Pass preferably during the Wanghyal or colourful mask dance festival. You can buy some stunning masks as souvenirs and gifts for your friends.
Go on cycling trips through Thimpu, Punakha and Paro valley. How about a fun race between the two of you?
Take a dip at the therapeutic hot springs known as Tshachus to rejuvenate yourselves.
Camp on the Himalayan lap with nothing but a clear sky full of stars above you. Light a bonfire, sing songs mingle with other couples.
Best time to visit: March-May and October-November.
Approximate cost for a week: ₹1,16000.
So these are some of the best honeymoon destinations in Asia to choose from. If you plan to hire a honeymoon travel vendor, ask for the best possible deals. Make sure you do the research at your end too. It's always much more fun to visit a new destination if you know a bit about the place and its people. Take pictures of special moments. But don't stay glued to your camera or phone. See some of the views just with your eyes and feed your souls! Make every second count.
Which of these destinations is calling you? Share your thoughts with us in the comment sections below.