Bare Your Heart! 50 Wedding Couple Quotes to Make Different Occasions Super-Special
You want to bare your heart out to your beloved. Show the world how much you love. But don't find the right words to express at the right time. So, let us help you with some ultimate romantic Wedding Couple Quotes for every special occasion.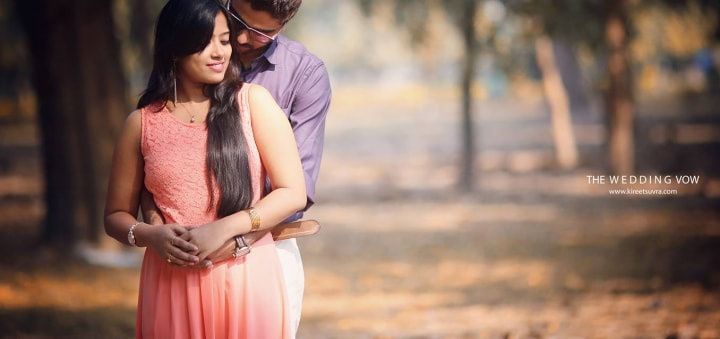 Your eyes met and there was instant chemistry. You knew at the very moment, you have found the person of your dreams. You've expressed your love for each other but still have a lot to say. Every heart beats faster for a special someone. But you don't always find the exact words to show your partner how much you really care. Well, we understand your "loss of words" situation very well. That's why we have carefully handpicked some iconic Wedding Couple Quotes for every special moment of your life. Your marriage proposal, your pre-wedding video, your first date or your wedding vows…we've got it all covered. Read, pick and save for later!
1. For pre-wedding and wedding album/videos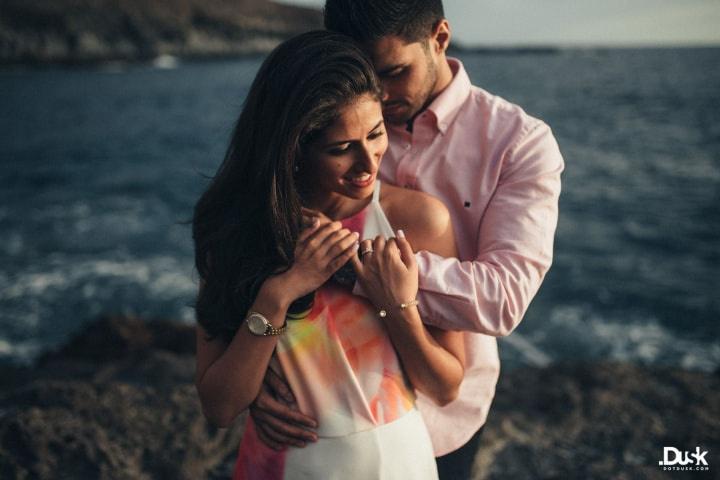 Here are a few beautiful wedding couple quotes to go with your pre-wedding film or wedding montage to look back and cherish the nostalgia:
"I never knew how to worship, until I knew how to love"- Henry Ward Beecher.
"There are a hundred paths through the world that are easier than Loving. But who wants easier?"- Mary Oliver.
"I know of no greater happiness than to be with you all the time, without interruption, without end"-Franz Kafka.
"You are the melody to my sonnet. Let's make our musical masterpiece together."
"I'm messy, you're clumsy. I'm forgetful, you're careless. There couldn't be a better match made in heaven!"
"You don't love someone for their looks, or their clothes or their fancy car, but because they can sing a song that only you can hear!"- Oscar Wilde.
"There is never a time or place for true love. It happens accidentally in a heartbeat, in a single flashing, throbbing moment"- Sarah Dessen.
2. For Wedding Invitations or Save the Date Videos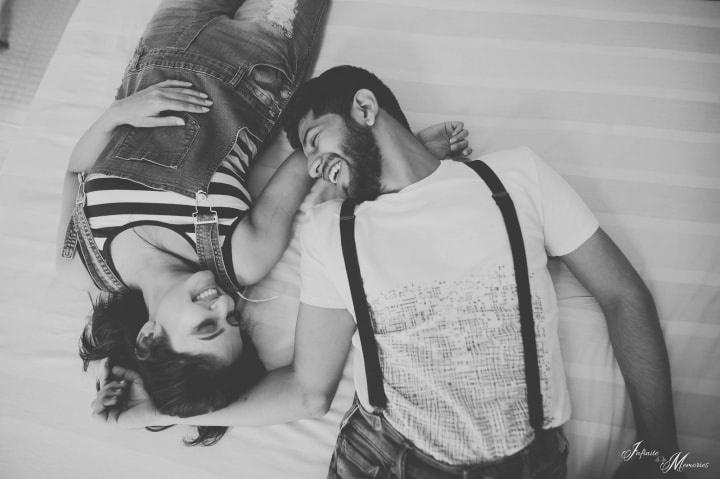 Whether you go for a print version of your wedding card, or a digital wedding invitation on Whatsapp, adding wedding couple quotes will only add to the impact of your invitations. Here are a few examples:
"It only takes a moment to know the "ONE". Please join us to celebrate the power of love".
"Who knew two people road tripping on two separate bikes would end up riding for the same destination? We need you all to be there on our newest journey together!"
"I went to look for corals and oysters... and I found my Pearl! Be a part of our Blue wedding beneath the ocean"
The greatest happiness of life is the conviction that we are loved; loved for ourselves, or rather, loved in spite of ourselves"- Victor Hugo.
"And in the end, the love you take is equal to the love you make"- The Beatles
"The best thing to hold onto in life is each other"- Audrey Hepburn.
"Two hearts in love need no words"- Marceline Desbordes-Valmore, French poet.
3. For Marriage proposals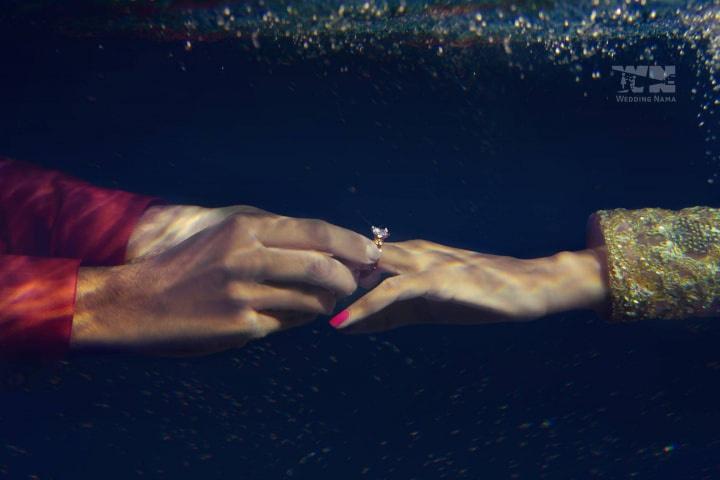 So, are you planning a grand gesture to pop the question? You've seen some inspiring marriage proposals videos and learnt about different ways to propose. Now all you need is a little guidance with some iconic wedding couple quotes to get going. Here you go:
"I guarantee you we'll mess up. I guarantee you, we will fight. But I also guarantee you, we will never stop loving each other".
"I love you, and I will love you until I die, and if there is life after that, I'll love you then"- Cassandra Clare.
"I know no ways to mince it in love, but directly to say 'I love you'"- William Shakespeare.
"No matter what challenges might carry us apart, we will always find a way back to each other"- from The Vow.
"When I look at you, I can feel it. I look at you and I'm home"- from Finding Nemo.
"I ask you to pass through life at my side—to be my second self, and best earthly companion"- Charlotte Bronte.
"Sweet wonderful you…You make me happy with the things you do…Oh can it be so…This feeling follows me where I go"- Fleetwood Mac.
"How long do you want to be loved? Is forever enough?"- The Dixie Chicks.
4. For the First Date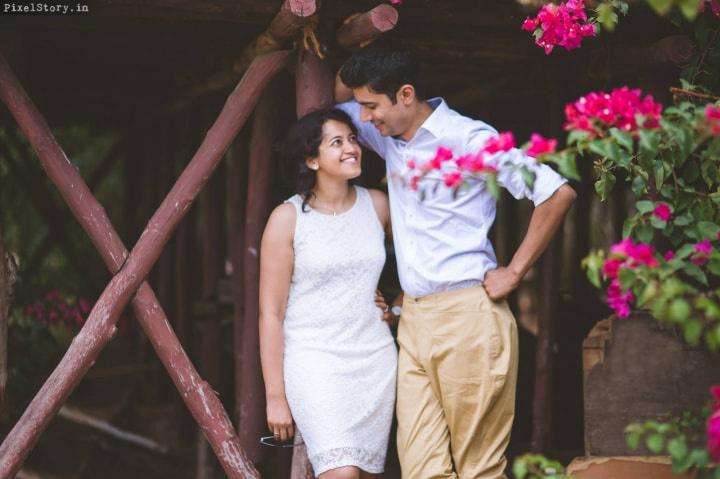 You asked, she said "Yes" and you're all excited about your very first date. You want to write a card sharing your dreams and feelings along with flowers and a box of chocolates. Here are a few wedding couple quotes to woo your partner with words, songs or letters:
"In your smile I see something more beautiful than the stars"-from "Across the Universe" by Beth Revis.
"And I've realised that the Beatles got it wrong. Love isn't all we need. Love is all there is"- from "Second chance Summer" by Morgan Matson.
"It's always better when we're together"- Jack Johnson.
"Take my hand, take my whole life too. For I can't help falling in love with you"- Elvis Presley "Falling in love".
"You are the best thing that's ever been mine"- Taylor Swift "Mine".
"It's like, in that moment the whole universe existed just to bring us together"- from Serendipity.
"If I could ask God one thing, it would be to stop the moon. Stop the moon and make this night and your beauty last forever"- from A Knight's Tale.
5. For Wedding Vows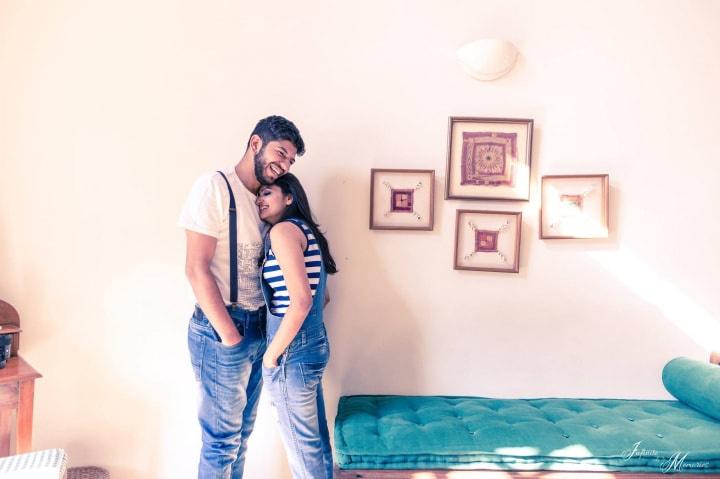 If you're having a Christian wedding, here are a few wedding couple quotes to give you some ideas for your wedding vows:
"Each day I'll love you more. Today more than yesterday and less than tomorrow"- Rosemonde Gerard.
"I promise to love you forever. Every single day of forever"- from Twilight.
"I am who I am because of you. You are every reason, every hope, and every dream I've ever had"- from The Notebook.
"I knew the second I met you that there was something about you I needed. Turns out it wasn't something about you at all. It was just you"- from "Beautiful Disaster" by Jamie McGuire.
"Hear my soul speak. Of the very instant that I saw you, did my heart fly at your service"- William Shakespeare.
"I promise to be your anchor in life's ocean. I promise to be your shelter in the storm. But most importantly, I promise to be your best friend forever".
"You know it's true, everything I do, I do it for you"- Bryan Adams.
6. For Sangeet Night Performance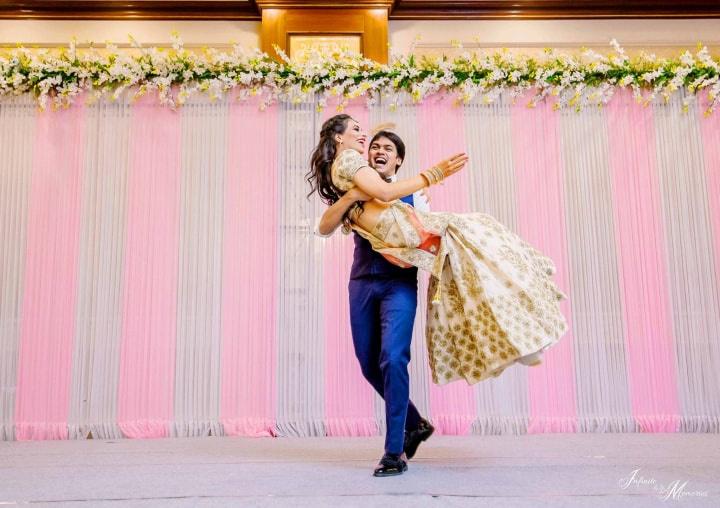 Own your Sangeet performance by screaming your love for your partner on stage. If you need help with the words, read some wedding couple quotes for ideas:
"My nights have become brighter than sunshine since the day I've met you".
"I've always been a terrible dancer. But when you dance with me, together we rock!"
"Maybe it is our imperfections which make us so perfect for one another".
"I know I am in love with you because my reality is finally better than my dreams"- Dr. Seuss.
"When I look into your eyes, I know I have found the mirror of my soul"- Joey W. Hill.
"I love you without knowing how, or when, or from where. I love you straightforwardly, without complexities or pride; So I love you because I know no other way"-Pablo Neruda.
7. For your Honeymoon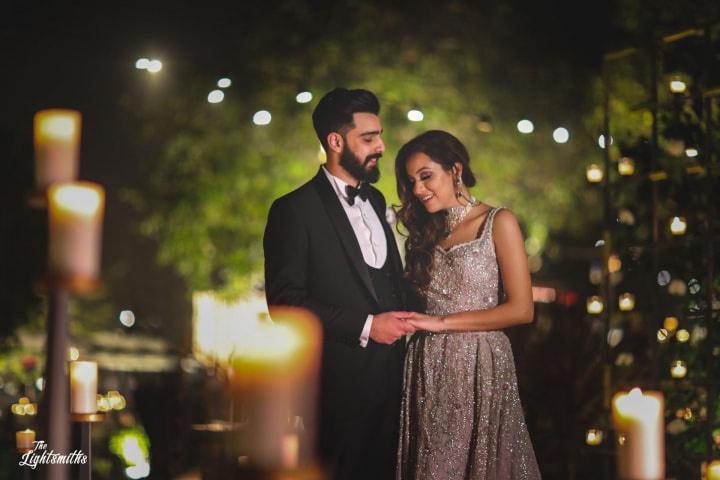 Once the wedding is over, it's time for your first romantic getaway as a married couple. Take this opportunity to swoon your partner with some grand gestures. Read and memorise some wedding couple quotes and use them wisely on your honeymoon:
"Our honeymoon will shine our life long: its beams will only fade over your grave or mine" -Charlotte Bronte.
"You may hold my hand for a while, but you hold my heart forever".
"From this moment, life has begun. From this moment, you are the one. Right beside you is where I belong. From this moment on"- Shania Twain.
"Because of you, I can feel myself slowly, but surely, becoming the me I have always dreamed of being"- Tyler Knott Gregson.
"There's nothing that I wouldn't do to make you feel my love"- Adele.
"Our love is like the wind. I can't see it, but I can feel it"- from A Walk to remember.
"You've slipped under my skin, invaded my blood and seized my heart"- Maria V. Snyder.
"I think I'd miss you even if we'd never met"- from The Wedding Date.
Like Andre Mourois said, "A happy marriage is a long conversation which always seems short", it really doesn't matter how long or short your wedding couple quotes are as long as they are the true reflections of your feelings. Other than the mentioned ones, if you feel like being a little creative, you can try your hands on writing a few quotes yourself too. After all, it's all about showing each other how much you love in the most honest ways. So, don't be shy. And simply bare your heart out to your "The One!"
If you have some more romantic quotes, please share them with us in the comment section.