Top Father-daughter Quotes to Celebrate the Bond Post-wedding!
To maintain and celebrate the bond post the wedding of your father-daughter relationship, use these father-daughter quotes next tie you plan on surprising him!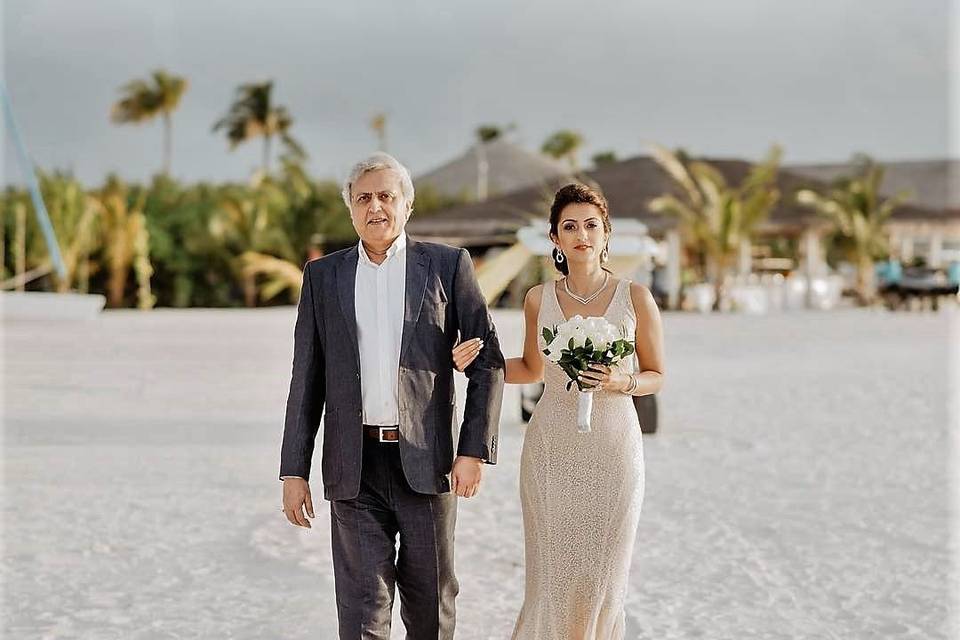 All human relationships have their own significance and importance with love, respect, understanding and all other factors playing an important role. However, there is something unique and special about the relationship between a father and his daughter. However close the daughter may be to her mother, the father is always the protector and the one who pampers her. A father is the one who lets her do the things at her will.
One of the toughest days in both their lives is when the daughter gets married and moves to her husband's house. In a way, the father and daughter are parting ways as they won't be meeting each other on a daily basis. However, this is no reason for the relationship to be affected in a bad way.
One of the best ways to ensure the love and respect between both is the same to share beautiful father-daughter quotes or messages on special occasions. Such small gestures are the secret to maintaining that bond post the wedding too. You can include the father-daughter quotes for birthday cards, Father's day cards, anniversary, festivals or any other celebratory ceremony.
To help you in this regard, we have come up with a list of a few of the best father-daughter quotes from different genres!
1. Emotional quotes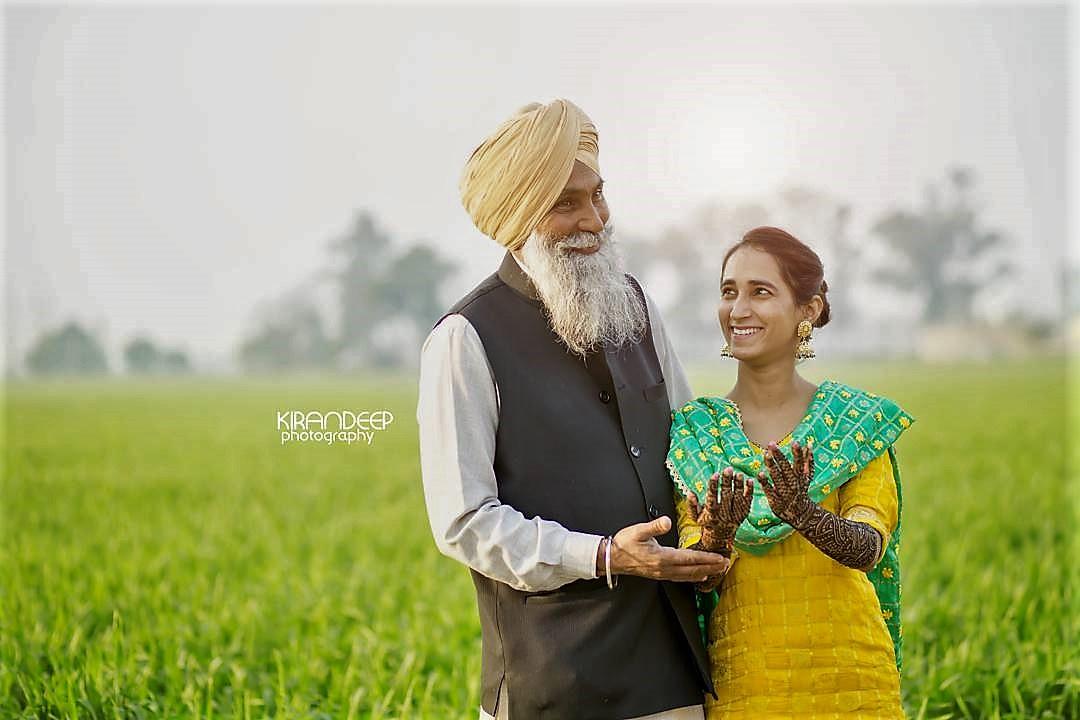 You can have a chilled out relationship with your father but the emotional connect is always there. No one can deny the incredible bond you share with your father. Make sure you continue keeping it strong post your wedding by using some of these emotional father-daughter quotes.
No matter where I go, to what family I get married, how much I love my husband, you will be my number one Man, Daddy!
You have always taught me how a man should be by setting the standards yourself. Thank you for providing me that knowledge, as it helped me find the perfect husband. I owe you for the rest of my life, Dad.
Ever since you left, the house does not have the same charm it used to have but your pictures and memories keep me sane. You will always the life of this house, my darling girl!
2. Friendship quotes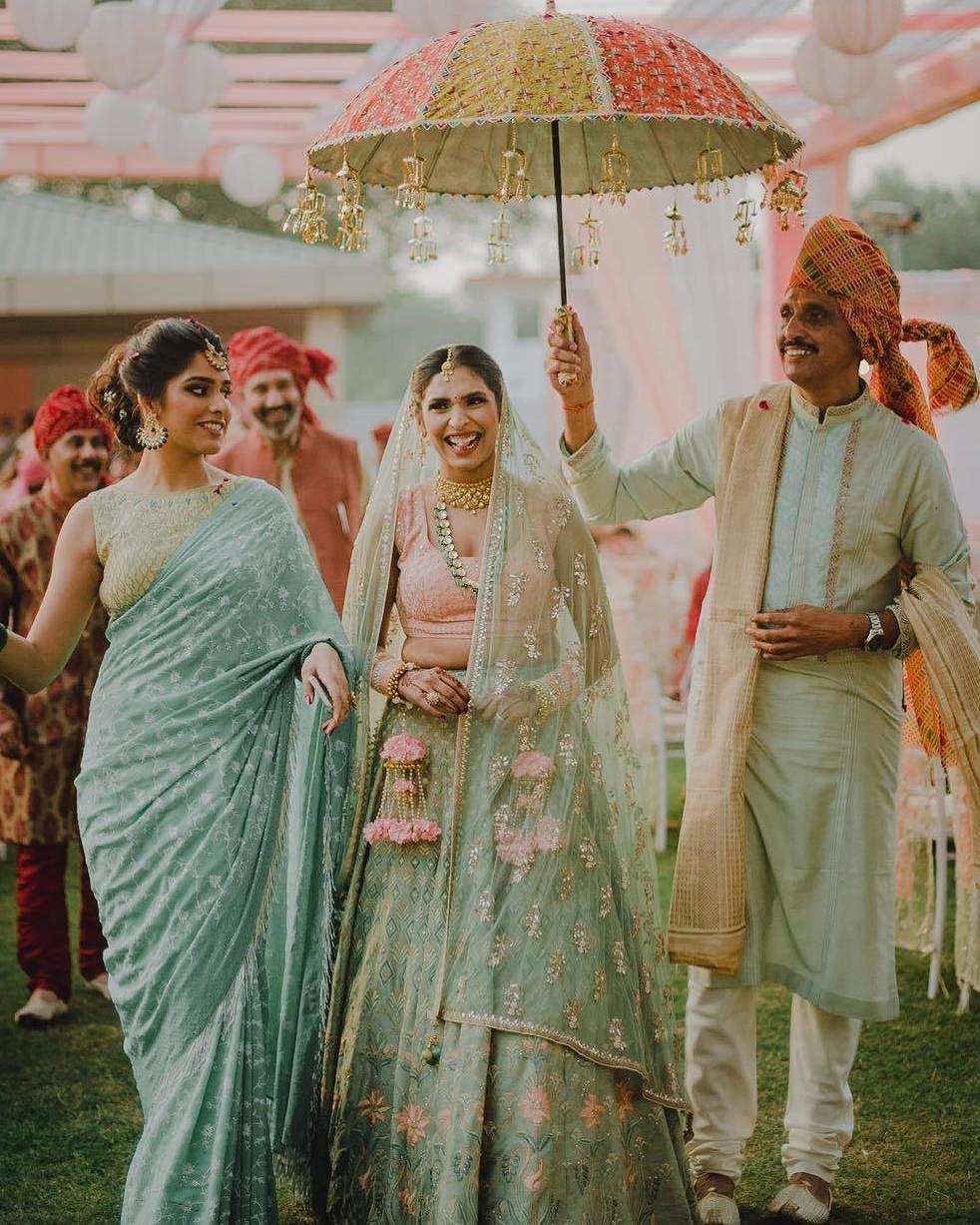 Image Courtesy: Ombre by Hi
A father is any girl's first male friend. This is a friendship that stays for life, no matter what. Wish each other from time to time with some friendly father daughter quotes.
When I went away, I missed the friend in you more than the Dad in you. Come this friendship day, I want to wish my best friend a Happy Friendship's Day.
To the trips to the ice cream parlours at night, to the toys I bought without mom knowing, to the drives I took to drop you at your friend's, I never thought you as my daughter but my little friend. I love you so much!
3. Funny quotes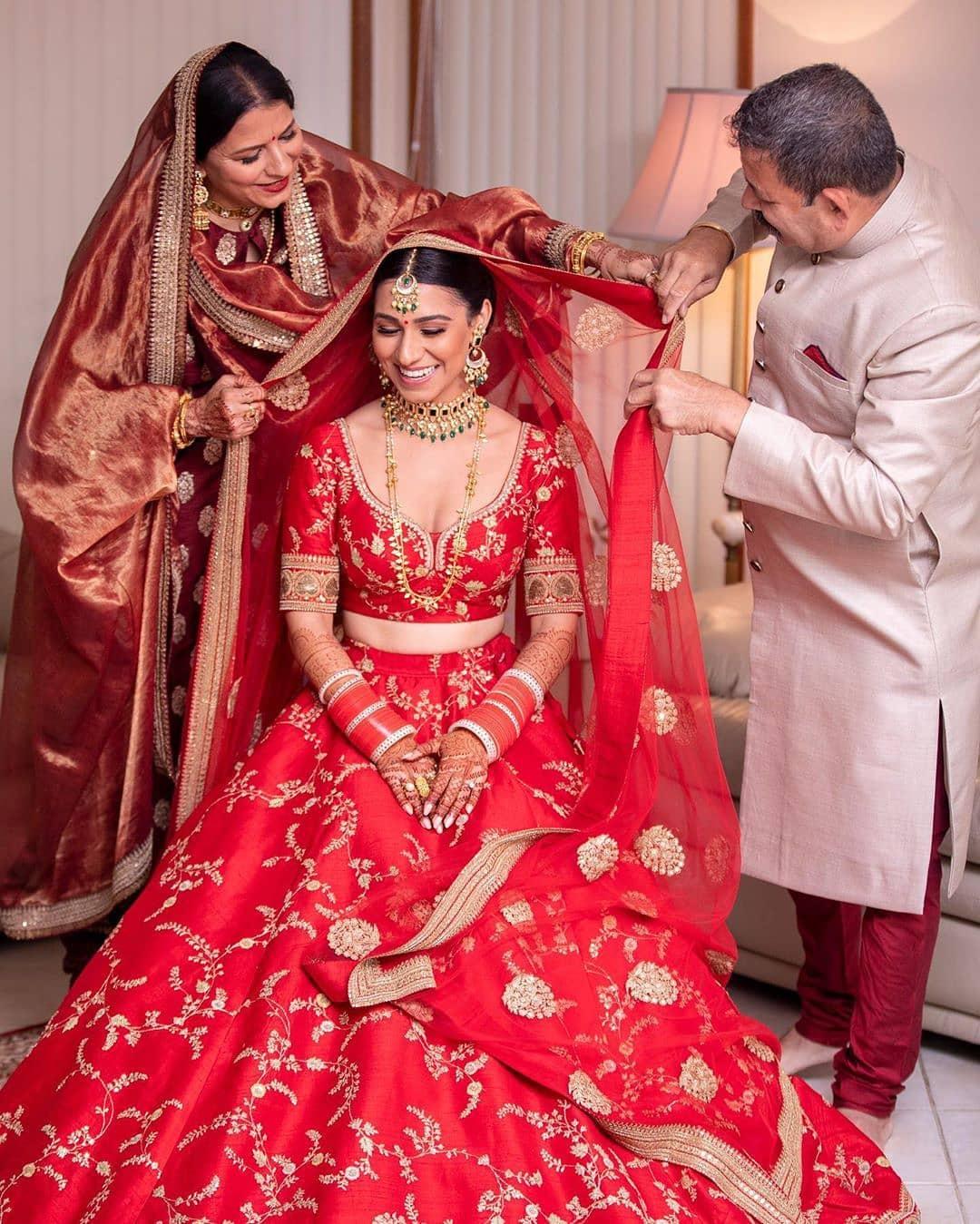 Image Courtesy: Rolling Canvas Sydney
If you have a great rapport with your father and pull each other's leg by pranking each other, then do something similar to the father-daughter quotes as well.
Guns don't kill. Dads with pretty daughters do! Tell your man to treat you well or you damn well know what your strong daddy can do.
You have always been a super cool dad. The coolest moments were when you said 'Yes' after mum said 'No'. Thank you for always sticking by me.
4. Father's day quotes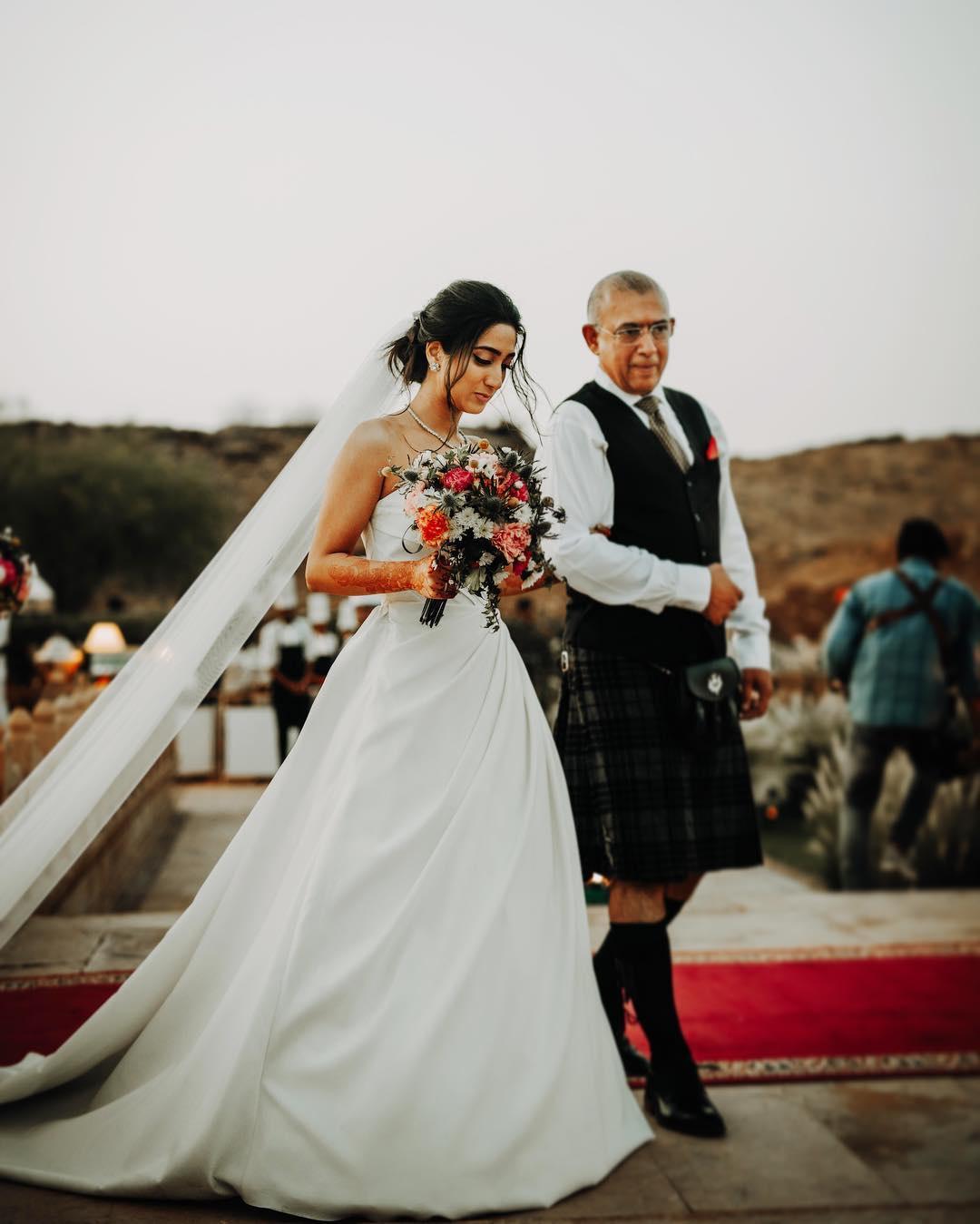 How can you not wish your Father on Father's Day? Wish him using some inspiring words and father-daughter quotes to let him know his worth in your heart.
The greatest gift you gave to me in my life is that you believed in me. Thanks a ton for that, Dad. Happy Father's Day, my superhero.
Any man can be a father but it takes a special heart to be a Dad. Thank you so much for being the best dad in the world. Happy Father's Day.
5. 'I miss you' quotes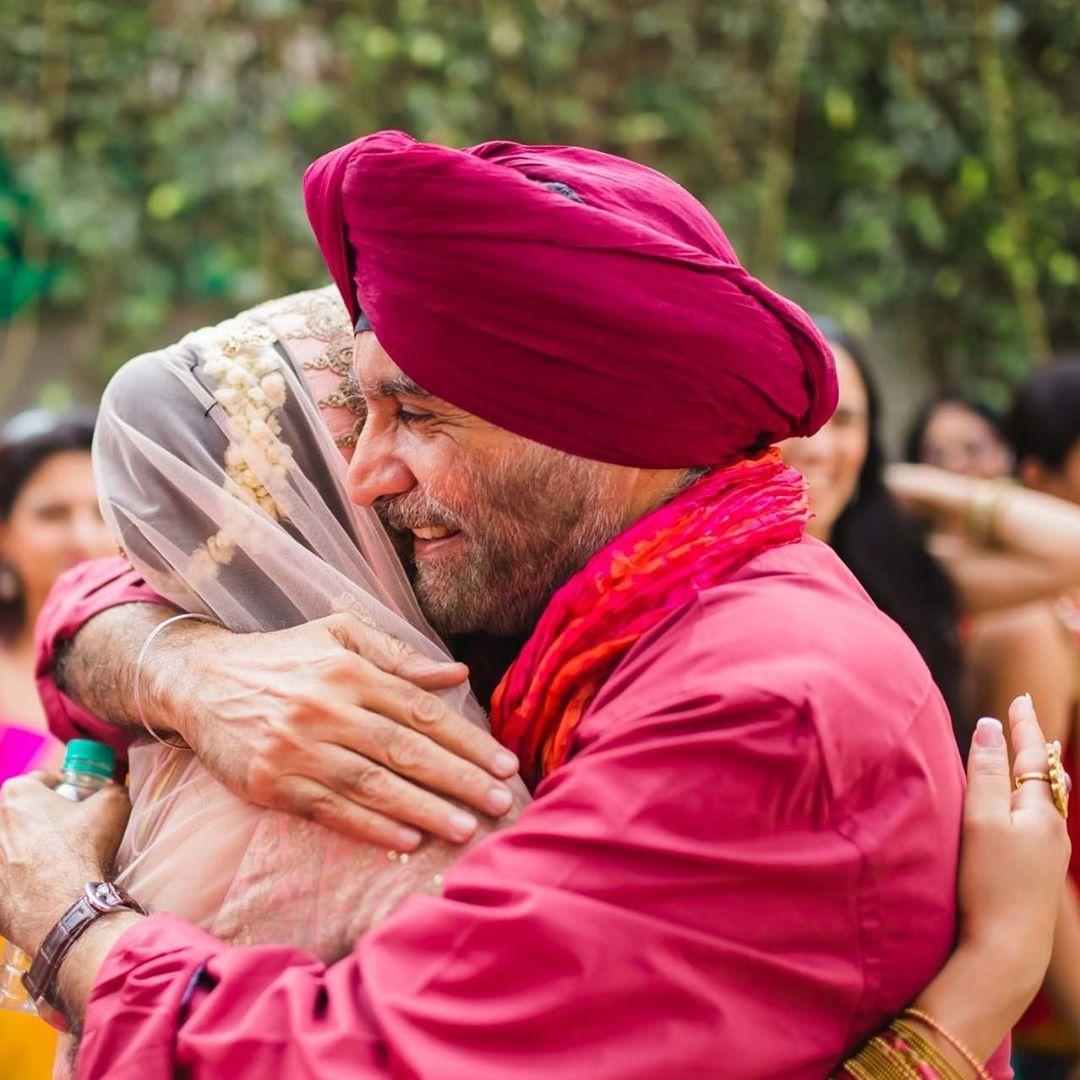 It is quite natural that you both miss each other once you part ways in a small manner post the wedding. Add a few 'I miss you' messages and father-daughter quotes while you send greeting cards to each other.
Whenever I miss you, I go through our pictures that have the fondest of the memories. It allows me to stay assured and be calm that my super dad is with me, in my heart.
Everything I do in my life, I do it to make you proud. However, I do miss the hug and the pat of appreciation you gave me.
Since all these father-daughter quotes encapsulate the true bond between a father and a daughter, you can use any of these quotes for different scenarios! Add your own words to them to make them a bit more personal, as only you know which memories are your favourite ones! Give some gifts as well while you're at it!
Get in touch with our card vendors for great cards!