5 Offbeat Ideas to Make Your Romantic Date on Valentine's Day Even More Special
Although you're going to be the centre of attention of your spouse for life, but a date night here and there will help you breathe love into your romance. Take a look at these romantic date ideas and start planning.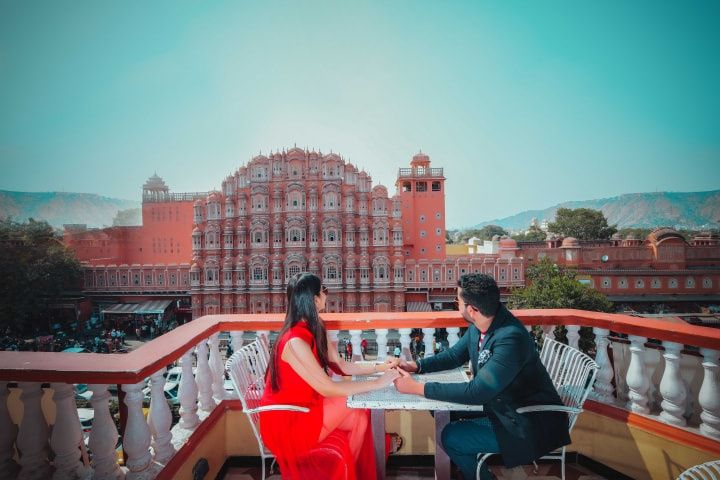 Are you celebrating this Valentine's Day with your fiancee or it's been some time to your wedding and you want to make your wife feel cherished? We suggest you take her on a romantic date and shower her with your love. Women love attention but more than that, they love that you paid attention to their interests, likes and conversations. Show her that you do all of it by planning a romantic date around them. We bring to you a list of romantic date ideas that might prove useful to you. Some of them might seem mainstream but you can always personalise them by giving attention to the details and implementing your fresh take on these date night ideas. Let's dig in to find out what we're referring to.
1. Treasure hunt turned date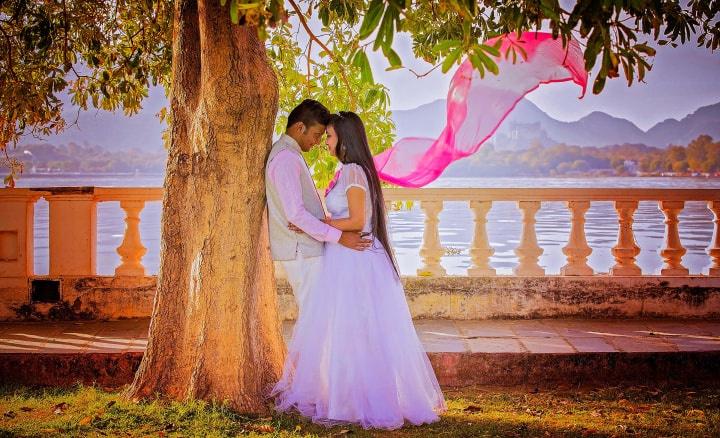 Do the two of you love puzzles and treasure hunts? How about you convert your romantic date into one? You can plan it across the whole city, just around your neighbourhood or only inside the house. You can make it day-long affair by sending her clues to the timing of the next clue. You can base the clues on your favourite restaurants, party place, food, memories or some other common interest that you share. Everything will lead her to the final dinner location where the two of you finally meet and spend a romantic evening. A truly romantic addition can be if all the clues combined form a collage of one of her pictures.
2. Themed romantic date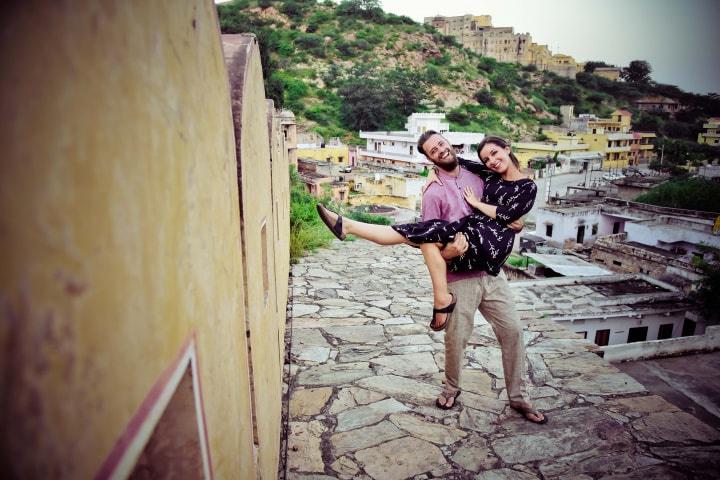 Is your fiancee obsessed with her favourite film, series, book or band? Then this is going to be one of the easiest romantic dates you can plan. Theme it all around that obsession of hers and win her over. For example, if it Harry Potter series that she likes, then dress up in a particular house's colour and ask her to do the same. Invite her in for dinner with dialogues from the series and then devour in some food inspired from the series.
3. Tent house date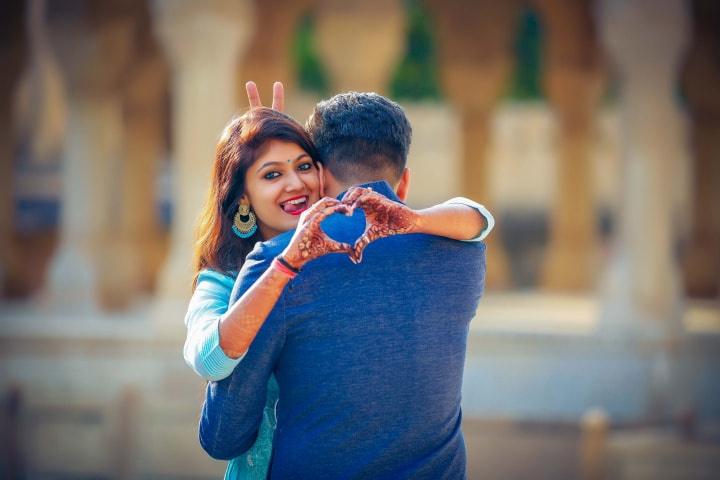 Bring back your childhood by having a romantic date inside a tent house made with bedsheets and cushions inside your house. This idea might seem silly at first but trust us, the comfort of your cosy nook will certainly warm your souls when in the company of each other. Whip up some comfort food, put on good relaxing music and tell each other about your day. This might even become a ritual for your marriage once she realises how much she loves hanging out with you like this.
4. Bath-dinner-bed date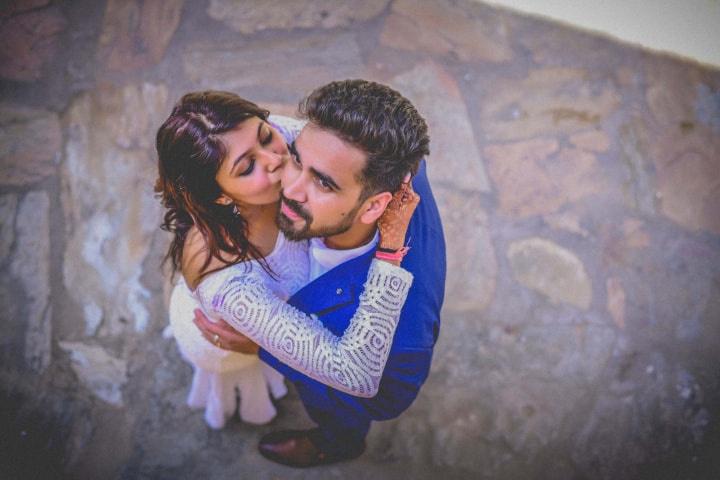 One the same note of comfort, you can draw a relaxing bath for her, loaded with bath bombs, essential oils and scented candles. Arrange for her favourite dinner in the balcony or some other open space illuminated with fairy lights. And then prepare a canopy bed Bohemian style, full of cushions and blankets for that homely feel. She would thank you, more than just that evening, for being so thoughtful and treating her to such a romantic date.
5. Terrace date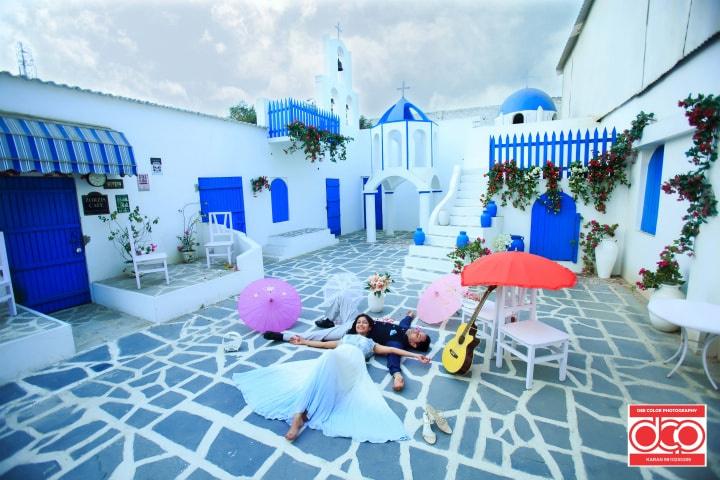 When was the last time the two of you went for a movie? Just a while ago? And when was the last time you gazed at the stars in the open night sky? Can't remember, right? Combine the two for an unforgettable romantic date. Rent a projector, set it up on your terrace and a lounge area right across it. Have dinner, watch a romantic movie and then lay there, under the sky, looking up at the sky, searching for a shooting star to wish upon. No romantic date idea can be more whimsical than this.
If no romantic date seems perfect, just kidnap her and go on a trip together, like mini-moon. Nevertheless, it is time to show her how lucky you feel to have in her life as a partner. Take her ideas of romance and present her a bejewelled version of it, Disney-style(only if she is a fan). You can always present her with a collage of your pre-wedding shoot pictures or your collection of her pictures if you've been dating for a while. No one can resist such a sweet gesture.
What plans do you have in mind for a romantic date? Share with us in the comments below.