6 Proposal Ideas That Will Guarantee a Loud and Resounding Yes From Your Better Half!
Nothing's more nerve-wracking than trying to come up with proposal ideas when all you want is to hear that resounding yes! We're here to help you out with the ideas, while you work on your speech!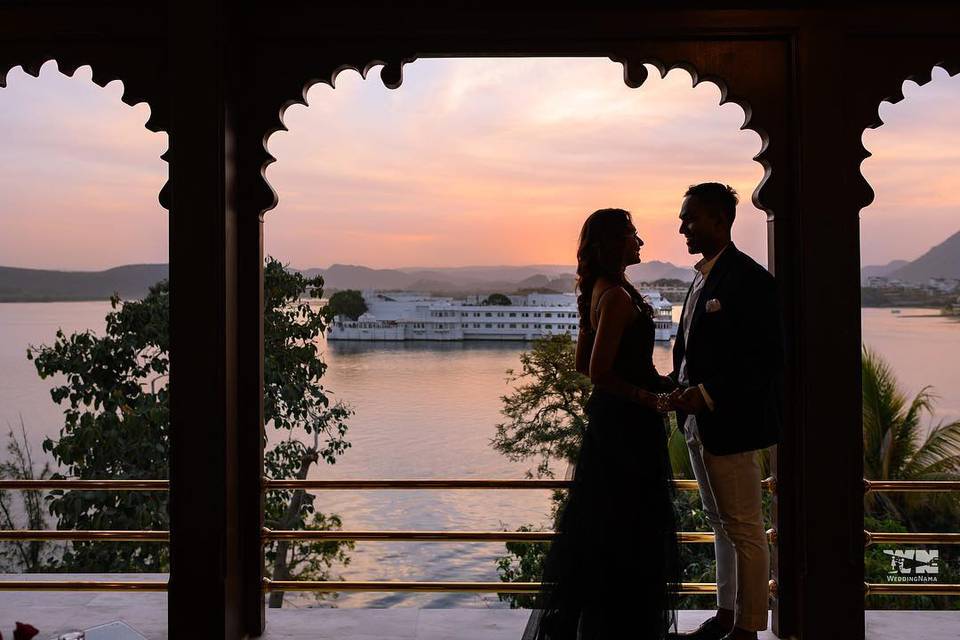 We're sure most of you must have dreamt of dreamy proposals that mark the beginning of a beautiful journey between you and your special someone. It is a big moment in your love life. We've all grown up watching larger than life romantic films that have had a huge impact on the way we think about our love lives. It is from here that most of us develop a dream of a big and larger than life proposal ideas.
When it comes to proposing your life partner for marriage, you want to make it as special as it can be. Your proposal should be well thought out, keeping in mind your partner's preferences and considering the current equation of your relationship. You don't have to come out too strong or keep it too predictable. You want your proposal to be pure, honest and special to your partner.
You want to create a special moment that the two of you will remember for the rest of your lives. And then pop the question with the right proposal lines to win over your better half with them. Here is our selection of ideas worth the effort -
1. Hot Air Balloon Ride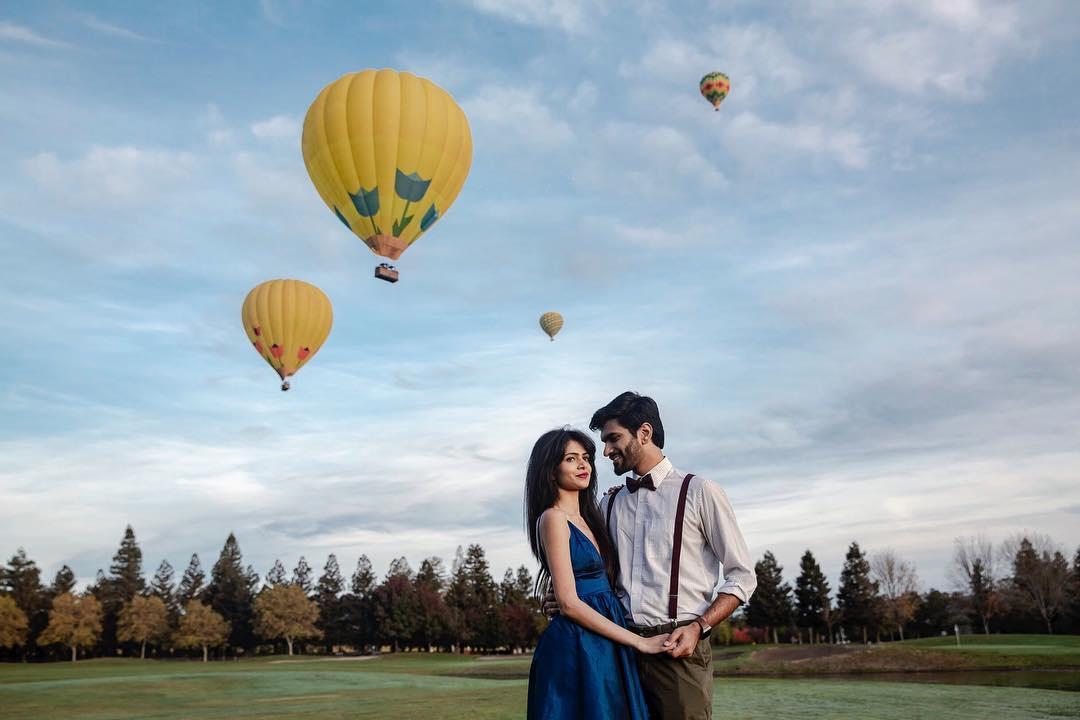 Nothing beats the beauty of being in the open sky high above everybody with your partner. A hot air balloon ride with your partner will give a tranquil and a romantic setting to propose for the beautiful journey of a lifetime.
You can promise them a life full of adventures and new experiences on this note. Just make sure your partner is not afraid of heights!
2. At a quiet beach during sunset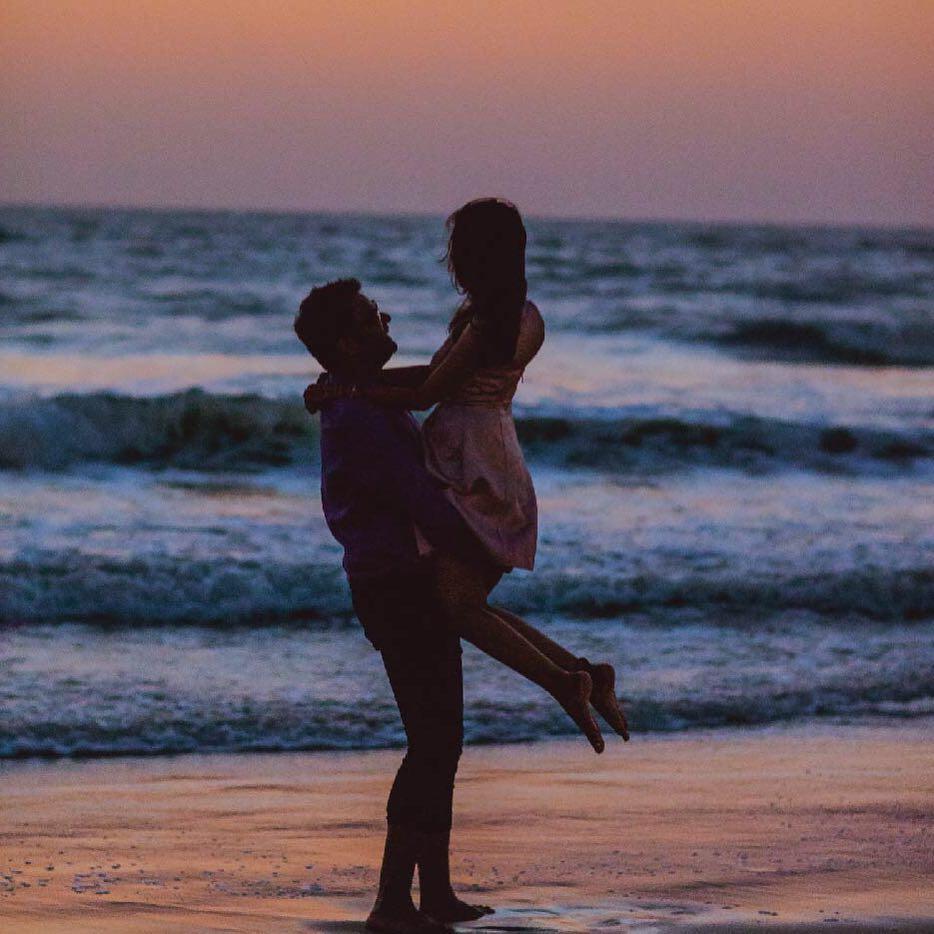 If your partner is a beach person and loves the sound of the waves hitting the beach shore, then such proposal ideas are perfect for you. You can take a trip to a romantic beach destination, be it in India or abroad.
Take your partner to a quiet and secluded beach at sunset for a date night, try to create a romantic atmosphere and you're all set to promise to spend your whole life together with your special someone.
3. A royal proposal at a palatial hotel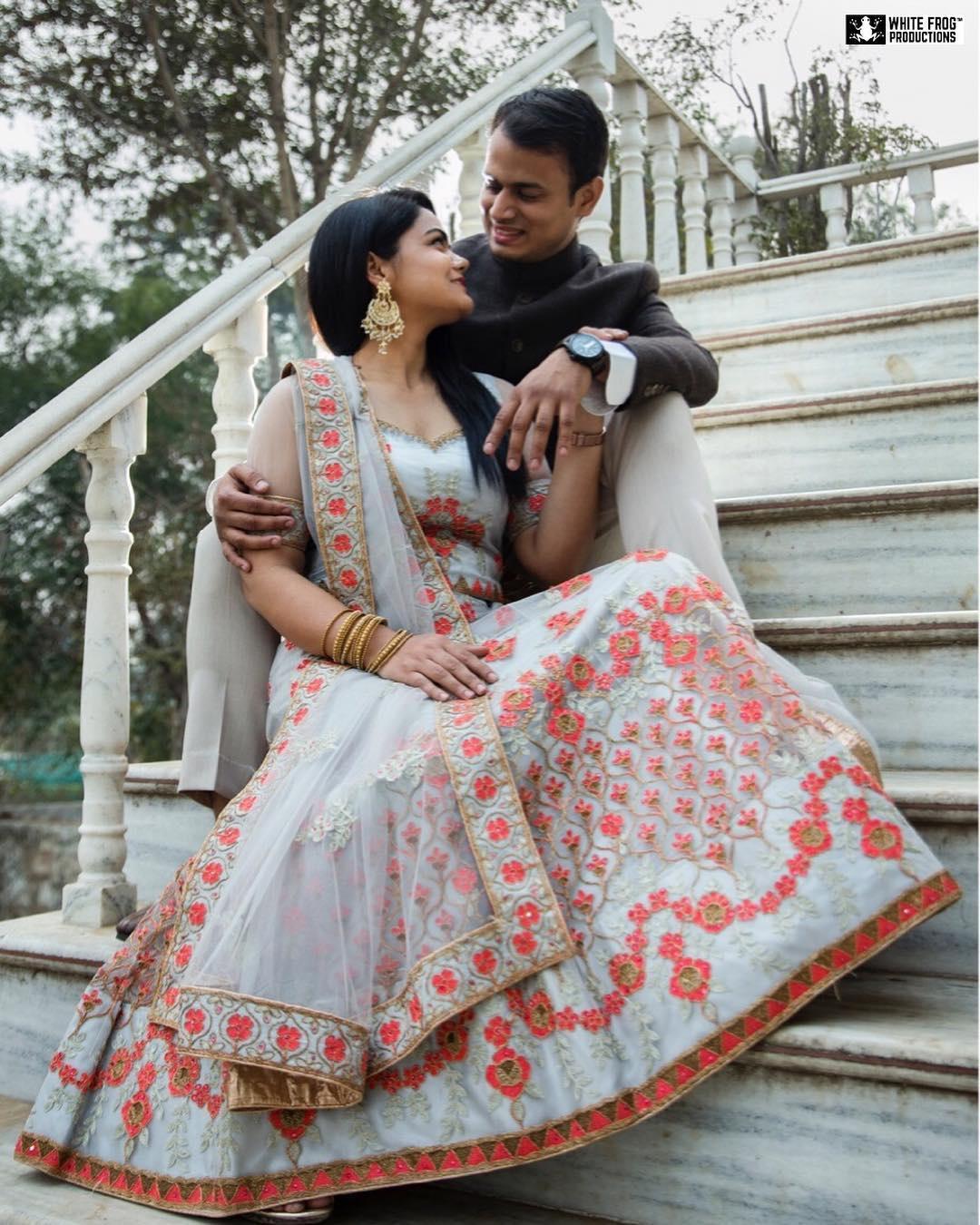 If the two of you like things grand and extravagant, this is one solid proposal idea to beat all proposal ideas for you. If your pocket allows you to splurge a little, book yourself a night or two at a luxurious heritage property like Neemrana Fort.
Nothing can beat the grandeur and magnificence of a royal palace. These palaces have an old school charm which has a beauty of their own and will make your special day memorable for the rest of your lives.
4. Over a long, romantic walk at night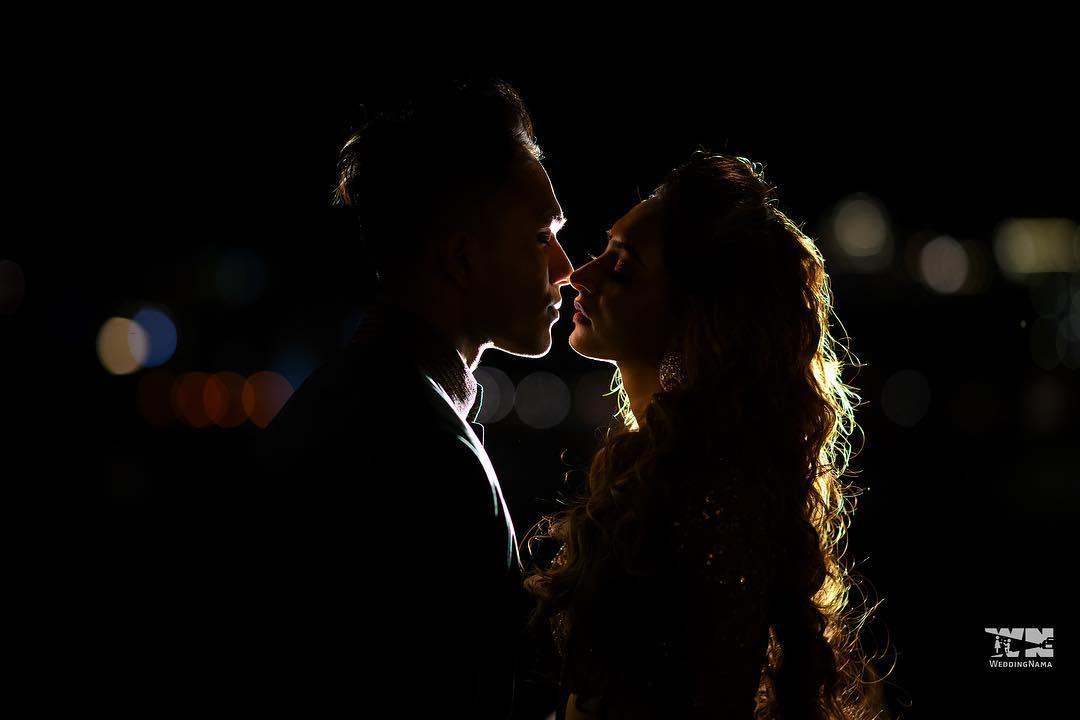 Such proposal ideas don't require you to break your wallet and go overboard on planning things the right way. If your partner likes to keep things minimal and intimate, proposal ideas like these are right for you.
Just go on a romantic walk on a quiet road, and share your feelings with them. Just be honest and pour your heart out. And also, brownie points if the weather gods are gracious to you and provide the perfect romantic atmosphere.
5. At a romantic dinner over his/her favourite food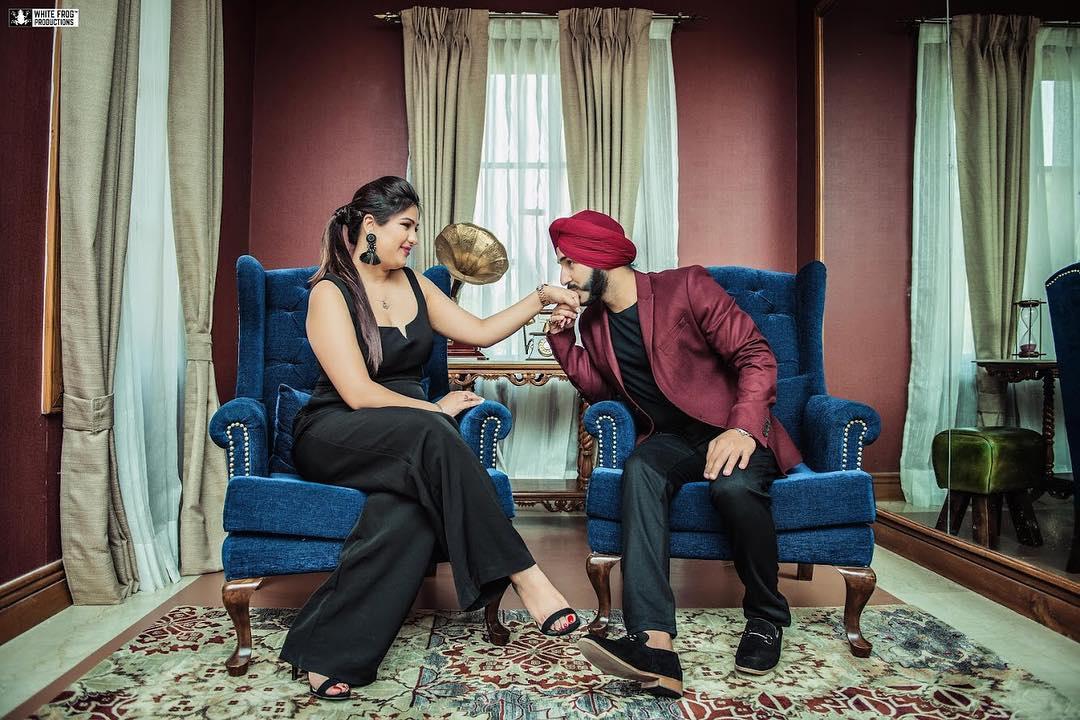 It is often said that the way to man's heart is through his stomach! Well, we feel that is also true for women. Another relatively less extravagant but fun way to structure your proposal ideas is to do it over your favourite food.
You can take your loved one to a romantic restaurant and propose their favourite food. To make the event more special, you can coordinate with the restaurant staff to help provide you with a more personalised and special experience.
6. A proposal in the presence of your partner's family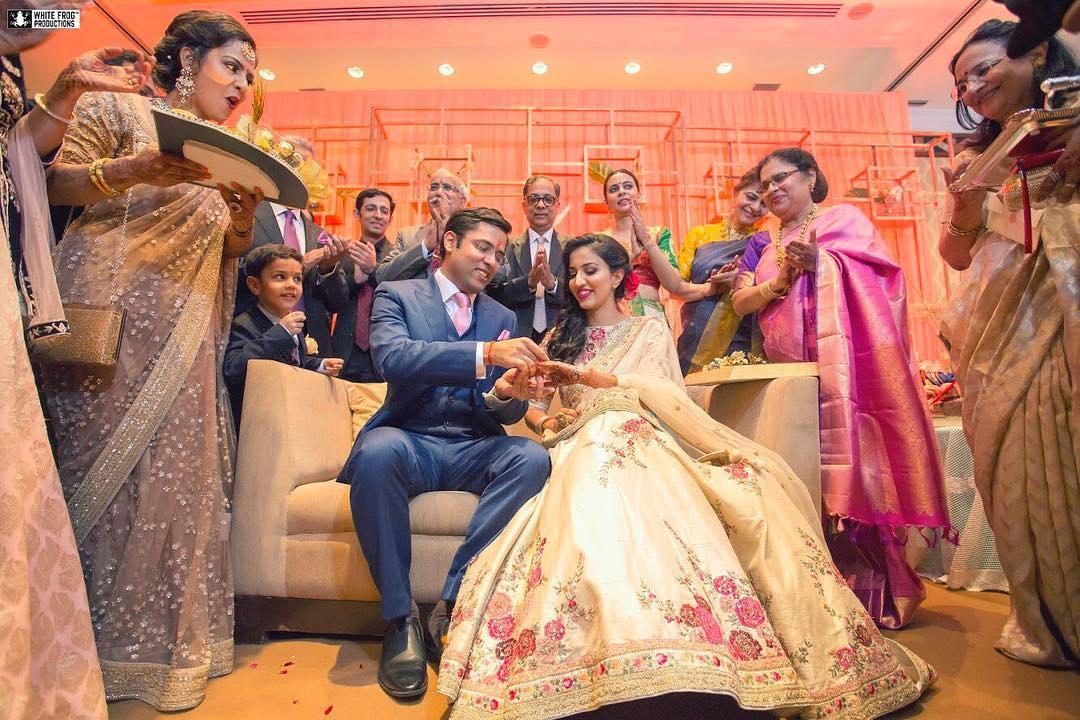 Proposal ideas like this are less extravagant and more on the personal side. If you propose to your partner in front of their family at a family event, it sends out a great message. It shows that you are confident about your feelings and you value their family a lot.
You can give a little speech in front of their family expressing your love and making your promise of spending your lives together to all of them. You just require a little push of courage and confidence, and you'll win the heart of your partner as well as their family. Proposal ideas like this make great stories for your kids!
Your wedding proposal will be one of the most important moments of your romantic relationship, so understandably you would want to make it special and memorable. Most importantly, there is no perfect way to do this, so just follow your heart and propose in a way that feels right to you and at the same time, makes your partner feel happy and secure to spend the rest of their life with you.
Don't forget to get your partner the perfect diamond ring! Check out these jewellers near you and see the options that they have in store!