The Most Romantic Wedding Proposal Ideas for You to Say 'I-DO'
A wedding proposal is special for so many reasons. If you're wondering how to pop the question, here are some popular ways in which you can pop the question and get them to say yes!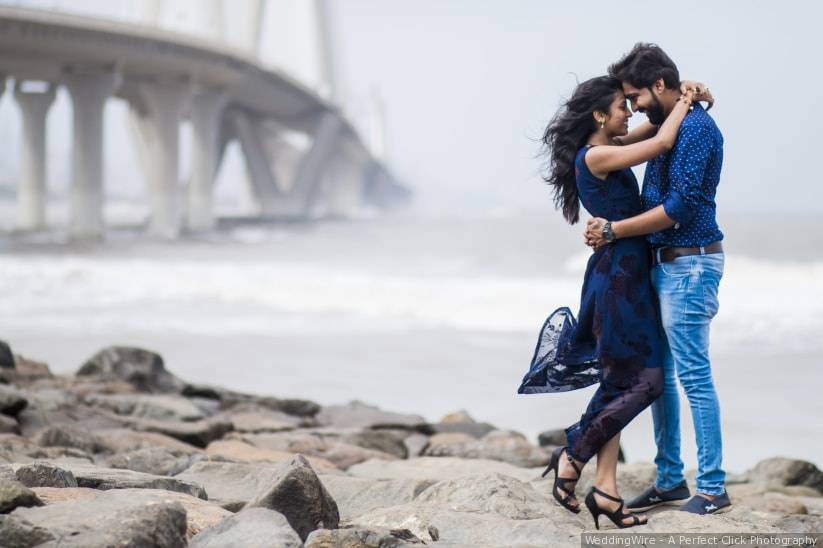 Have had a good courtship period and are getting ready to pop the question? Congratulations. As millennial couples, we all decide to take our time and get to know each other better, before deciding that it's time for together, forever. It's time now to put a ring over your decision. Case in point - these wedding proposal ideas, in explicit detail.
1. I-do at your special place
Create memories for forever by marking your special space together with your wedding proposal. It could be a simple question or an elaborate setup.
What do you need:
Choose a place – a park, a restaurant, a café, a bar, a promenade – that is meaningful for both of you. Maybe a place where you had one of your most romantic dates together. Or a place that's comforting for the two of you.
How to do it:
Ask someone to take a picture but surprise your partner by getting down on one knee instead of posing for the picture. It'll be an incredibly romantic and special moment.
2. Do it at home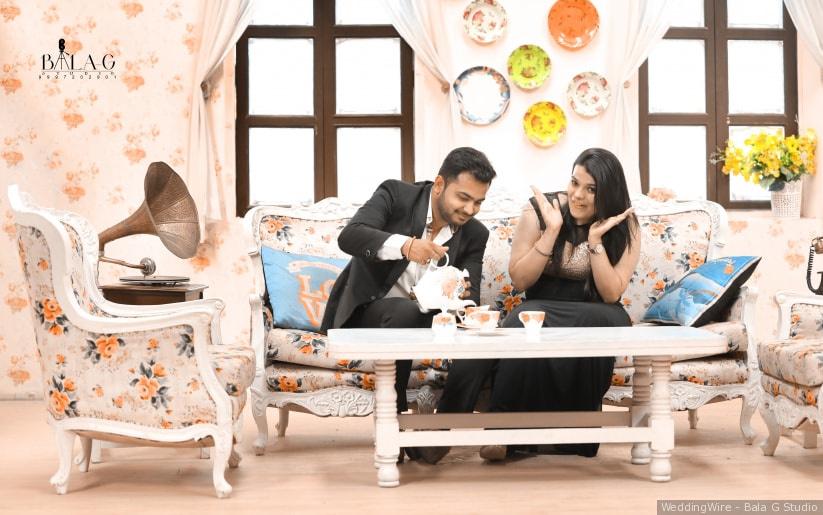 You don't need to go to an expensive place for this. Home is where you're comfortable and warm.
What do you need:
Your favourite room, couple photos, flowers, balloons and all of your favourite romantic tokens
How to do it:
Arrange for lots of flowers and balloons in your favourite room, put up a selection of your photographs in the room and ask the big question. This will make your wedding proposal intimate and precious.
3. A box of chocolates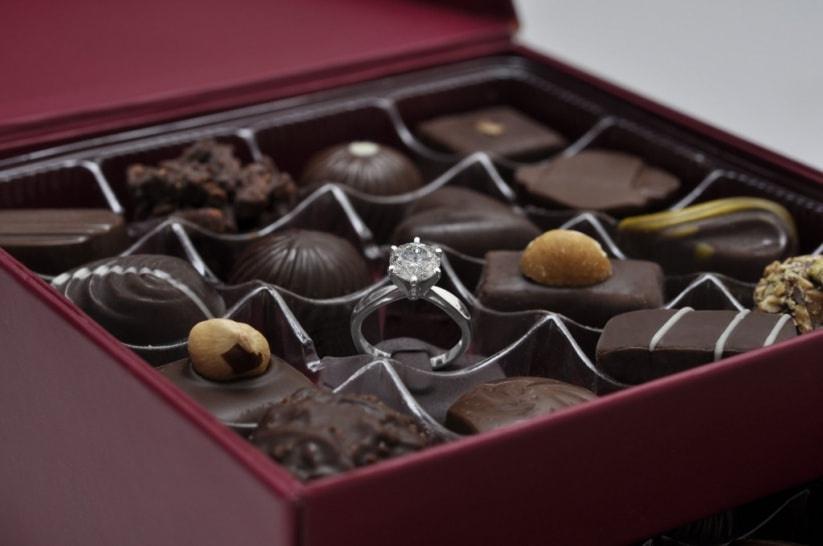 (Image courtesy: Pinterest)
If you and your partner love chocolates, include them in the proposal for a sweet surprise.
What do you need:
A box (or a carton) of chocolates, your wedding proposal ring and a well-rehearsed set of lines
How to do it:
Hide the ring with its box in a collection of chocolates – go all out to find the best variety to make your partner very happy, and gift the surprise to them. It'll be a beautiful revelation when your better half discovers the box with the ring. And it'll make for a sweet story too!
4. Photo-shoot fun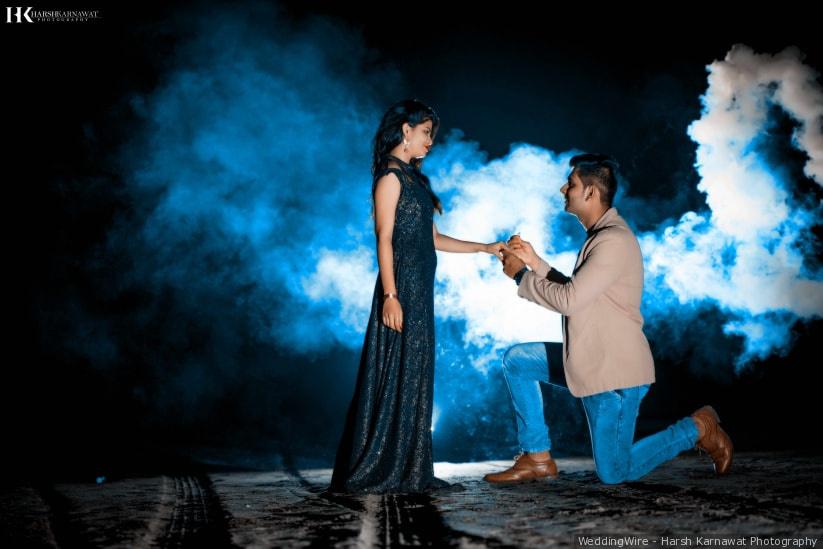 If being in front of the camera sounds like fun, this is something you could consider doing, especially for your wedding proposal.
What do you need:
A camera, a wedding photographer, a shoot idea.
How to do it:
Get a professional photographer for a shoot, ask your partner mid-shoot. This will be one big surprise and you'll be able to get all the beautiful expressions in the form of unforgettable memories and pictures. You can even follow this up with a proper photo-shoot later!
5. Bollywood inspiration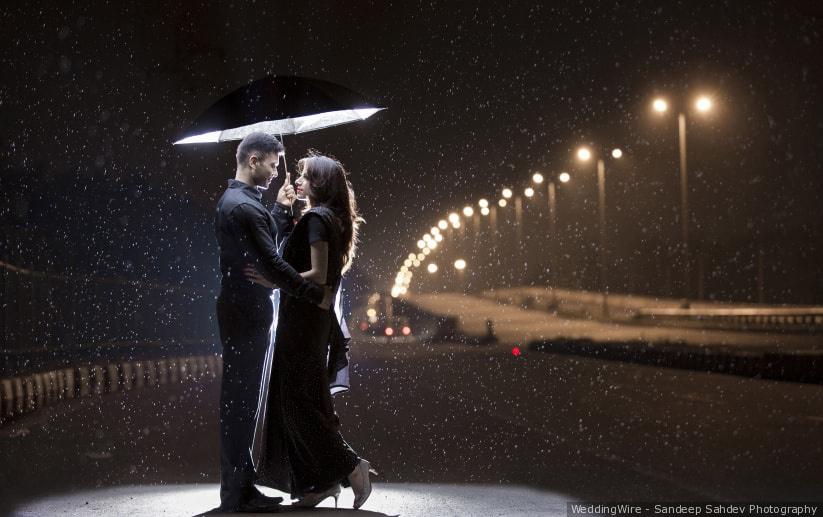 If you love your Bollywood fix, this one is for you.
What do you need:
Your favourite romantic Bollywood scene, some preparation, music and the relevant props
How to do it:
Pick your favourite marriage proposal scene or even a romantic scene from a film you both love and arrange for the music. Propose when the time is right and go all out when you arrange for this – it's inspired from the movies, you can let it be a little over the top! You'll be raving about it years later for its sheer romantic quality.
6. Plan a getaway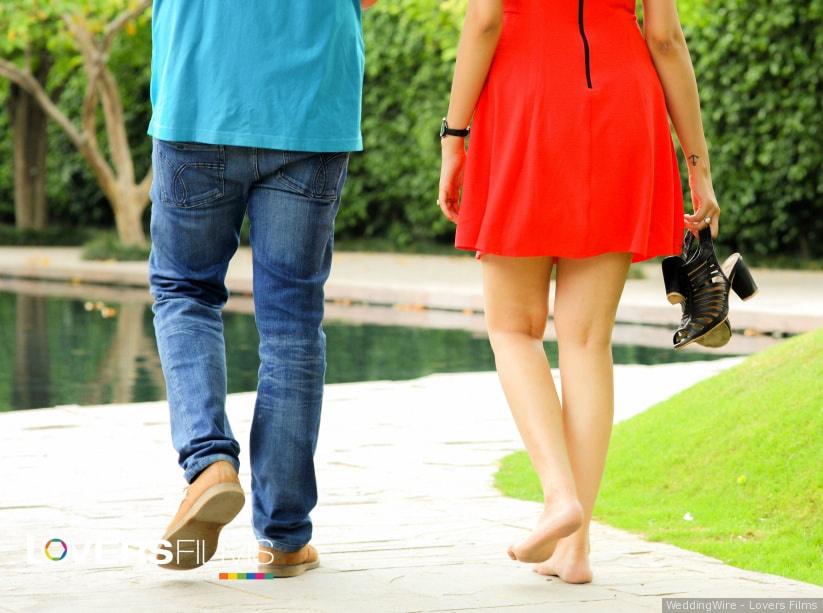 Be spontaneous with your courtship and plan your wedding proposal as part of a trip together.
What do you need:
A great destination, which the two of you intend to visit together
How to do it:
You can take a trip to a romantic location and pop the question at a scenic location such as the beach on a quiet evening or a famous landmark if you'd like it to be extra memorable. You'll get a lot of space to yourselves and time to celebrate later!
7. Prepare for a musical encore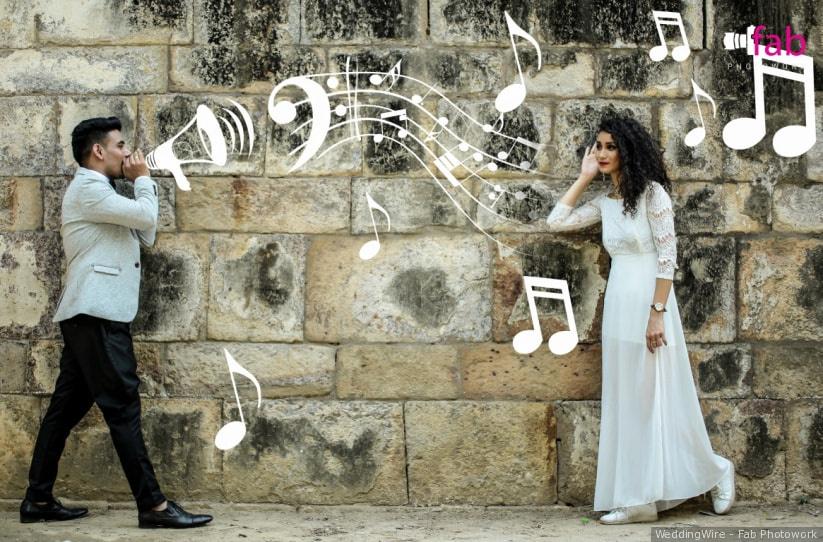 If it's coming from your heart, then put it to the tune of your favourite music.
What do you need:
A musical track, musicians or live instruments (you can even learn how to play a specific set of chords!)
How to do it:
In your specially created romantic setting, sing your wedding proposal for your special someone. You could also bend down on a knee to their favourite music setting and let them get the message.
8. Light up to the occasion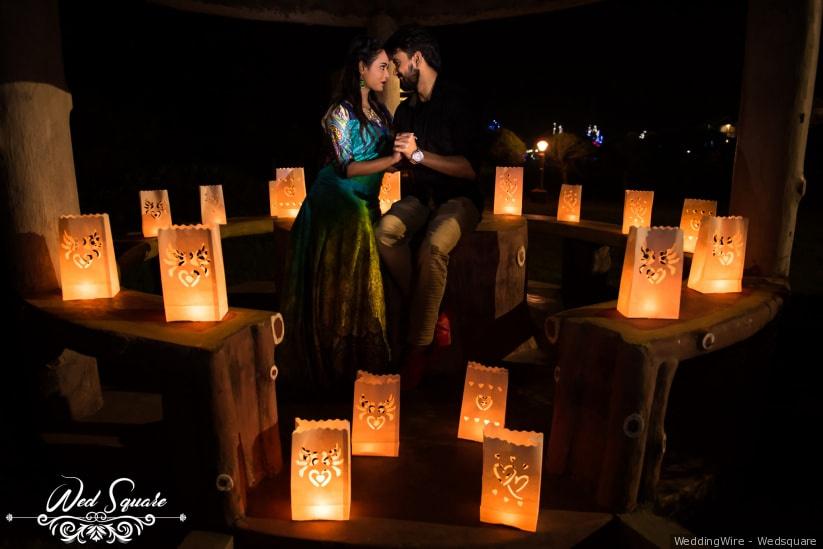 Think a single candle cannot illuminate the moment enough for you? Here's how you'll enough light!
What do you need:
Tea lights, paper bags with cutouts for the light to show through and a special location
How to do it:
Create a focal point and arrange your tealights in bags around it. Blindfold your partner, walk them into the setting and pop the question. And watch how their eyes will light up to your wedding proposal moment.
Have these wedding proposal ideas given you enough fuel to spark your imagination? Then just do it! Grab your notes, create your own special set of lines to let your partner know they are the one!