Here's the Secret of Creating a Hit Playlist for Your Wedding Parties
Indian weddings aren't complete without music & dancing in almost every ceremony. Here are some tips on how to create a perfect playlist for wedding parties. Read to know.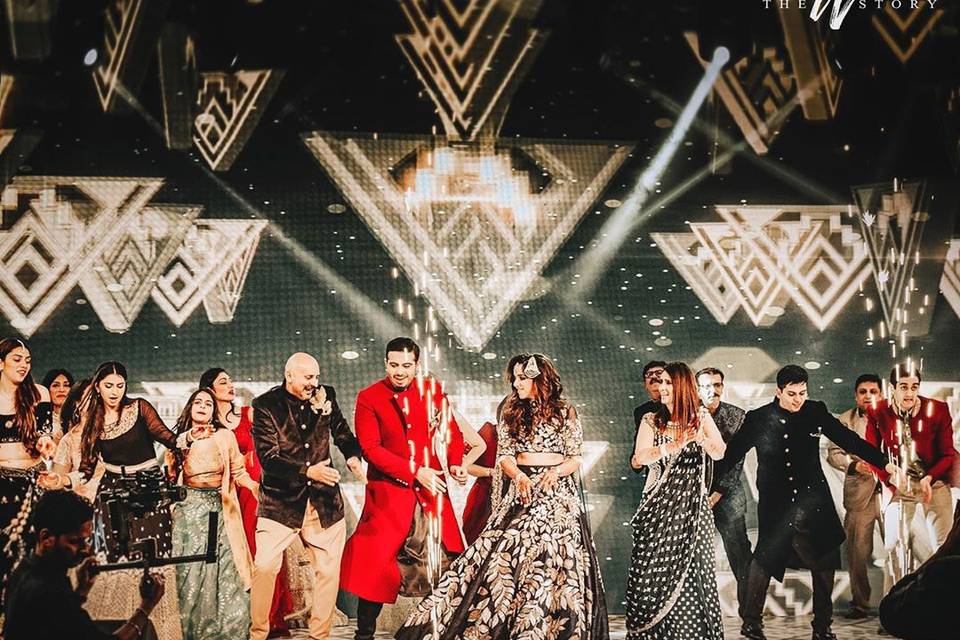 There are two things that every wedding guest look forward to- the wedding food menu and the wedding music! Everything else is just secondary! Even while conversing casually, we talk about "Khana-peena, Nachna-gaana" while referring to any Indian wedding experience. So, once you're done with your caterers, wedding decor, bridal shopping, and so on, it's time to shift your focus on the wedding songs and dance part.
Roka ceremony, Sagai, Cocktail party, Bachelor's party, Haldi, Sangeet, or first couple dance on reception...every wedding event needs an exclusive playlist. And you definitely need to pay attention to how to choose your songs.
So, take a look at some valuable pointers and do consider them while you curate your playlist for wedding parties for a superhit show!
List Your Favourites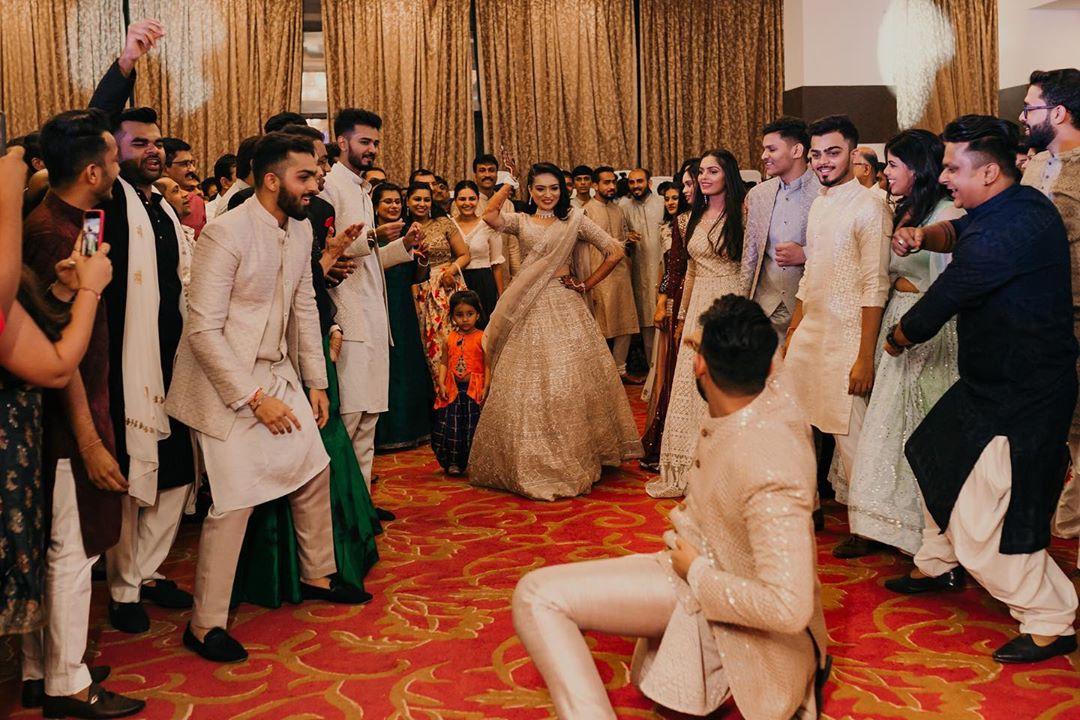 Before you think about anything or anyone else, it's important to think about yourself. It's your wedding after all. So make a list of all your favourite songs to be added on the playlist for wedding parties. Whether it's a peppy bridal solo dance song or romantic English songs, you deserve to sway and groove to your all-time favourite numbers. Speak to your partner to decide your common favourites for the couple dances performances.
Pick Function Specific Songs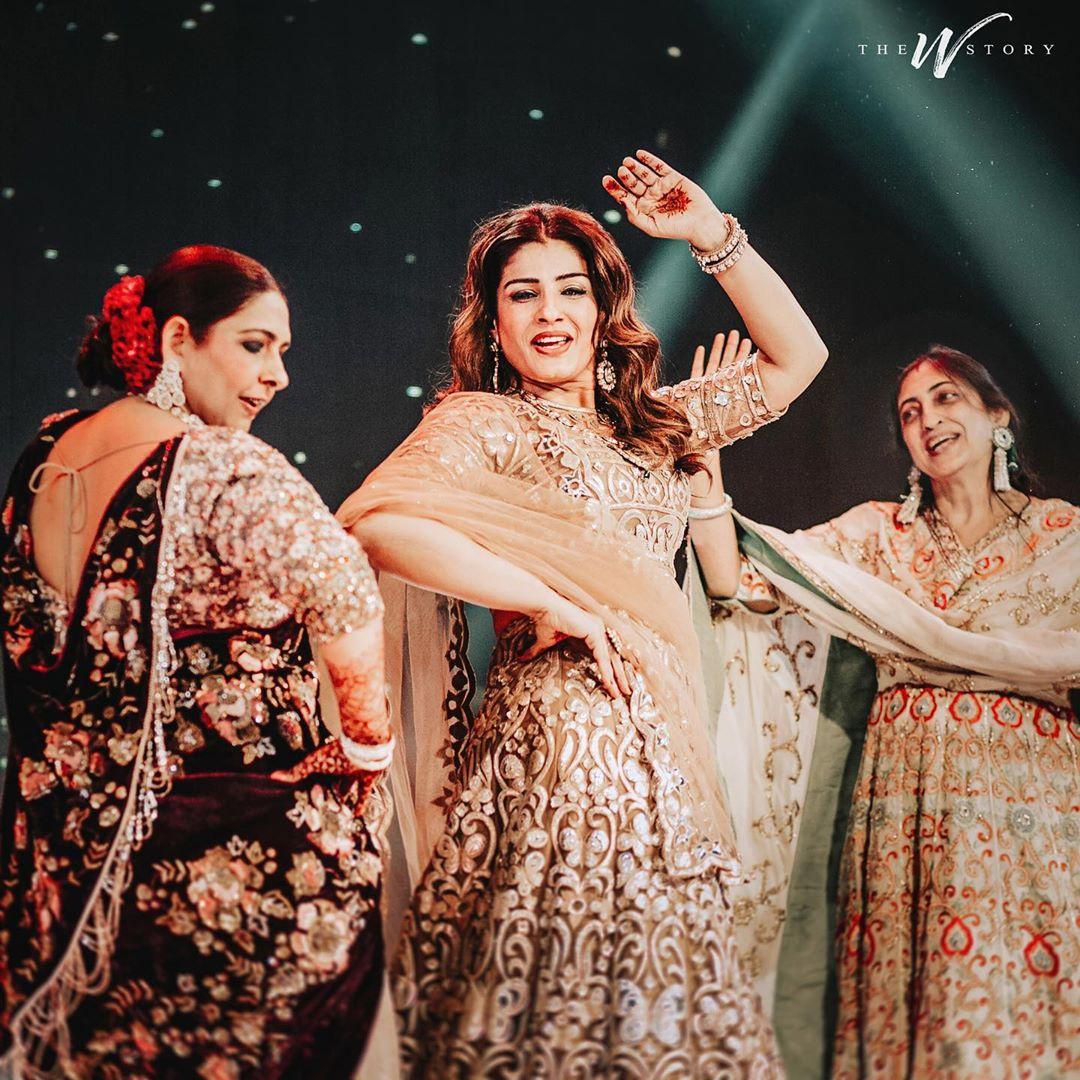 It's advisable to select your playlist for wedding parties. keeping the occasion in mind. For instance, if you're organising a Bachelor's party playlist, you can steer clear from slow romantic songs and stick to foot-tapping dance numbers or latest Punjabi songs for all the Gabrus to groove together! Set separate playlists for Mehndi songs or a homey Haldi function for exclusive vibes. Of course, you can never go wrong with certain evergreen songs that are apt for any occasion and can make everyone go wild! So, always keep those safe songs for every event. Keep your choice of songs in tune with the overall ambience and theme of the function. For instance, if you're having a typical Rajput wedding at Tijara fort palace, keep some exotic Rajasthani folk songs for your special Sangeet event.
Be Crowd Specific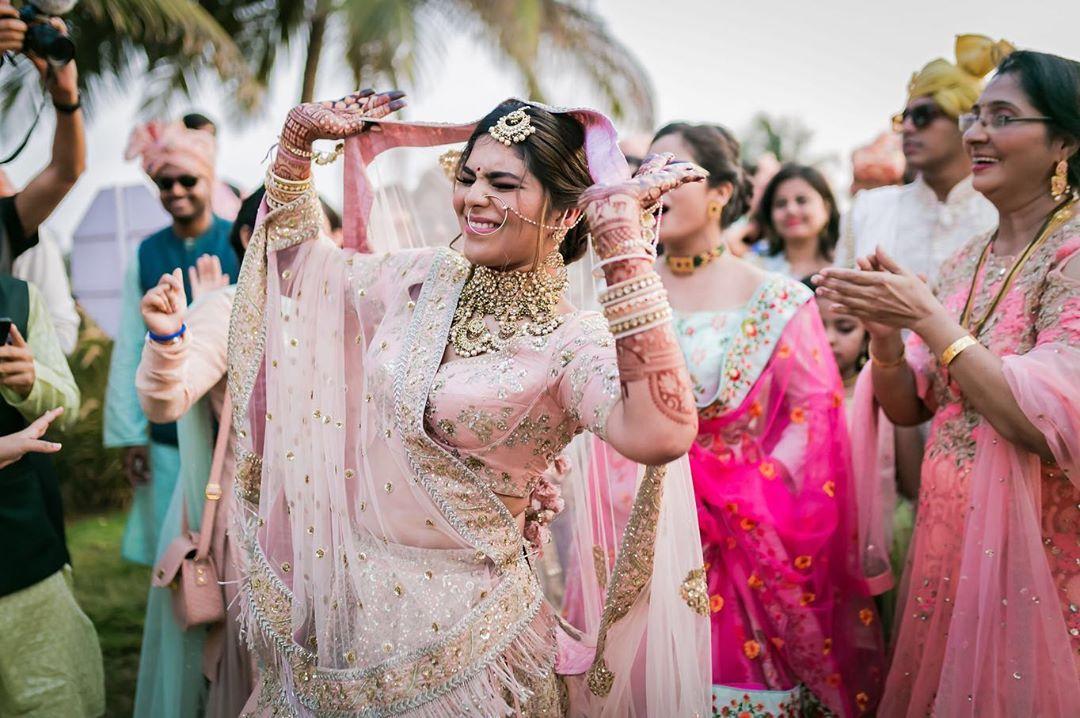 When you're adding your favourite songs to the playlist for wedding parties. that would make you want to dance, you must also keep the crowd in mind. For instance, avoid songs with harsh or abusive lyrics on a Ladies Sangeet or on your engagement when there are kids around. When you're having a fun Bachelorette with only your friends, cousins and bridesmaids around you, you can choose as many naughty songs as you want to dance to! But when it's a family get-together, make sure to be respectful of the people and avoid offensive lyrics.
Mixed Bag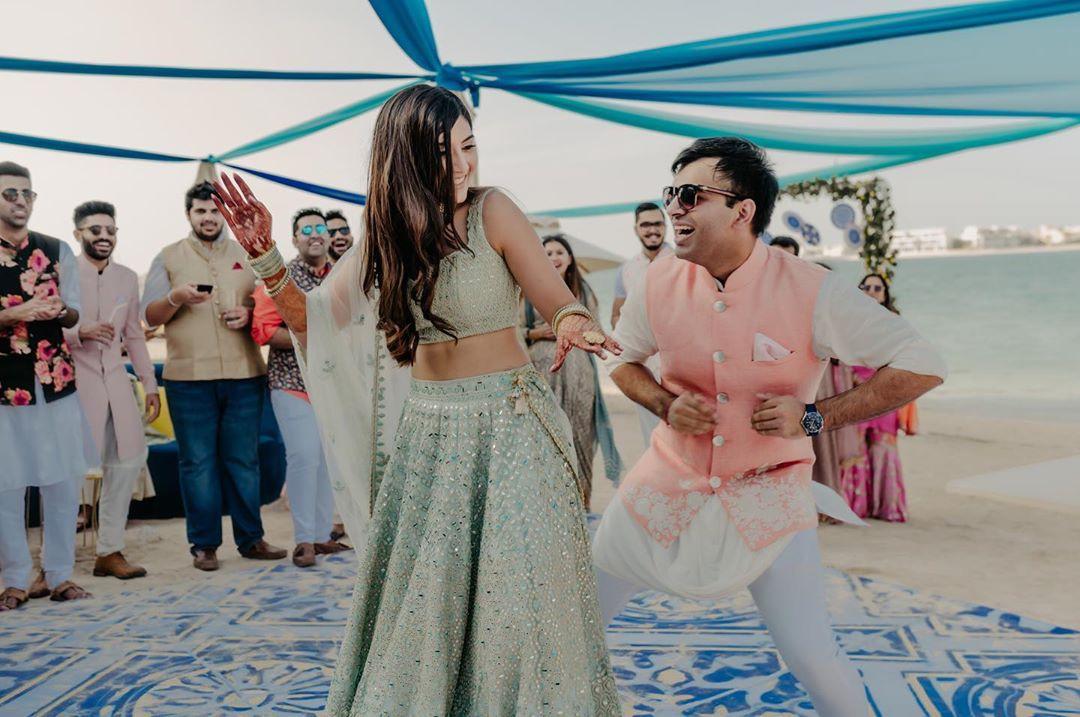 For the big gala Sangeet night, create your playlist with a mixed bag of music. Start with some popular retro songs, gradually advancing from the '70s Bollywood to the '80s and '90s Hindi songs. Create a Bollywood mashup to ensure all kinds of songs have been included with smooth transitions. Don't just stick to one language while creating a playlist for wedding parties. The fun is when you mix things up a little bit. Along with the latest English dance songs and new Hindi songs, don't forget to add a few regional wedding songs for diversity!
Make it Personal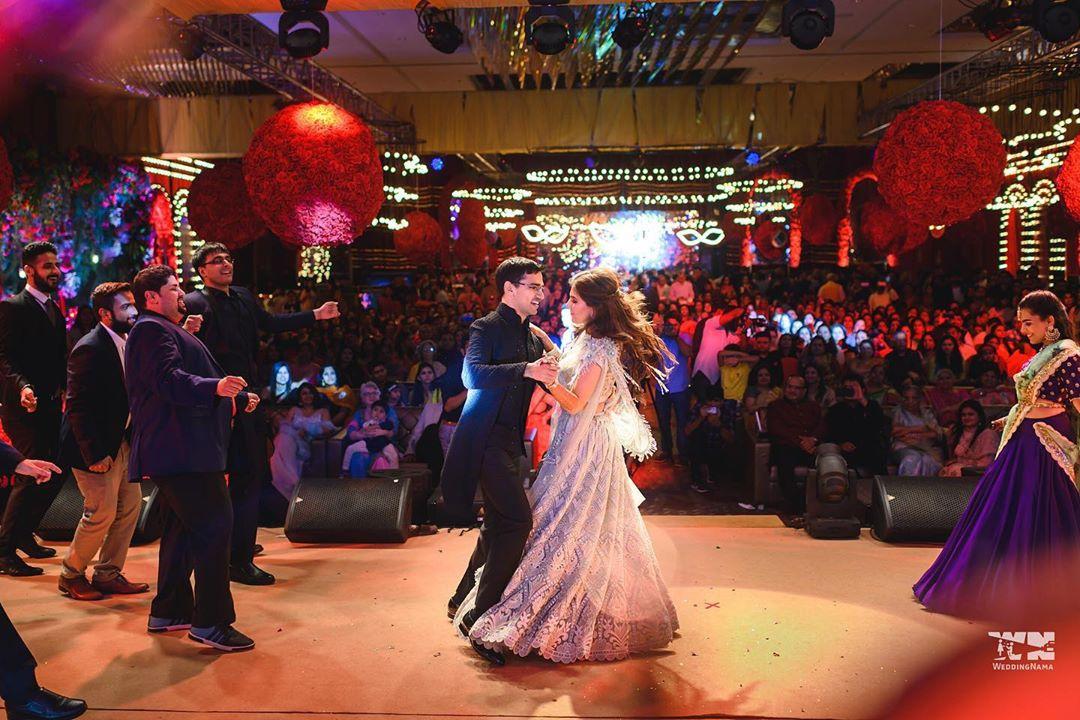 It's always a great idea to include a personalised playlist for wedding parties. Remember the love songs that you played while proposing to your partner? Or those nostalgic Indi-pop songs to which you and your buddies used to dance your hearts out on college fests? There are always some songs that are more about nostalgia than anything else. Do make them a part of your playlist. Evergreen songs like "Ae mere zohrajabeen" or "Aaja aaja main hoon pyar tera" might just stir some romance in the hearts of your Uncles and cool Grandpas! Create such special moments with the addition of personalised musical touch!
Consult the Pros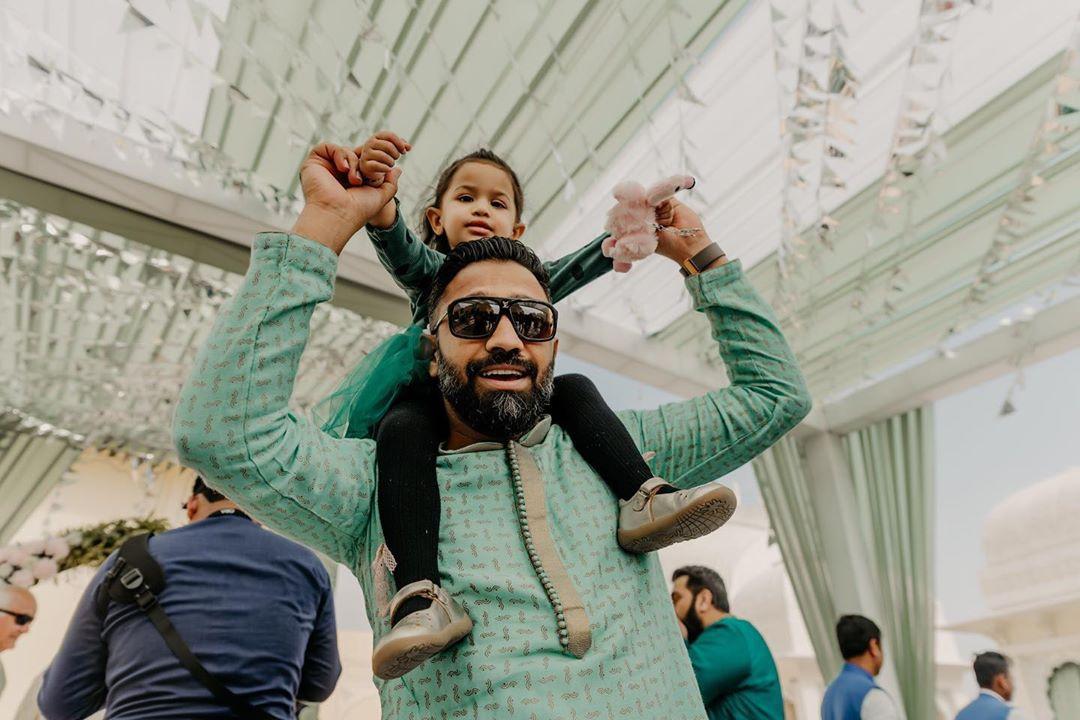 And finally, you do need some pro-touch to make an epic playlist for wedding parties. Discuss with your wedding DJ as well as your wedding choreographer about the trending songs, mashups, how to incorporate medleys and with which songs to make your party more exciting. You might be surprised by the options and technical possibilities. Take that to your advantage. Create your playlist that's a balanced mix of your current favourites and your potential future favourites!
Make sure to do a solid technical check before every wedding party. The monitors, input systems, the sound equalisers and the placement of speakers etc. should be spot on. you do not want any deafening screeches from the microphone or disruptions amid your dance performances. When you create your playlist for wedding parties, keep your family, friends and close ones in mind and try to include a song that would bring a smile on everyone's face.
Sure it's your wedding and you have every right to select a playlist of your choice. But it's also a celebration among your near and dear ones, so let's spread more smiles than frowns! And finally, just hit play and let the party begin!
What are your favourite songs that you'd never miss out on a playlist? Share your thoughts with us in the comment section below!