Planning a Roka Ceremony in India? Here's What You Need To Know!
Are you going to declare that you are "Officially Together" in your Roka Ceremony? If yes, then here we have curated a detailed preparation list so that you don't leave anything for the eleventh hour!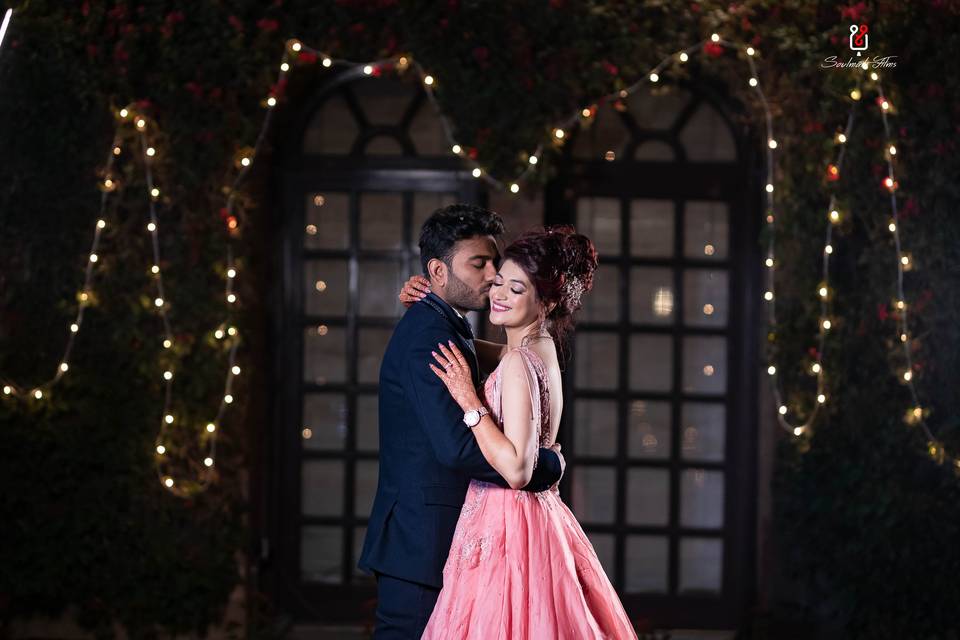 Roka ceremony in English means - "officially we have stopped each other." It is an official announcement of your relationship in front of the world. It signifies that the bride and groom have accepted each other. Along with this, this is the first function when families officially meet each other. Few years back, this ceremony was a small one reserved for family's meeting and exchanging sweets. However, Roka as we know it today is an elaborate affair. Some people celebrate the Roka Ceremony and Engagement ceremony together, while others keep both the functions on a different day.
Inspirations for Roka Ceremony Invitation Card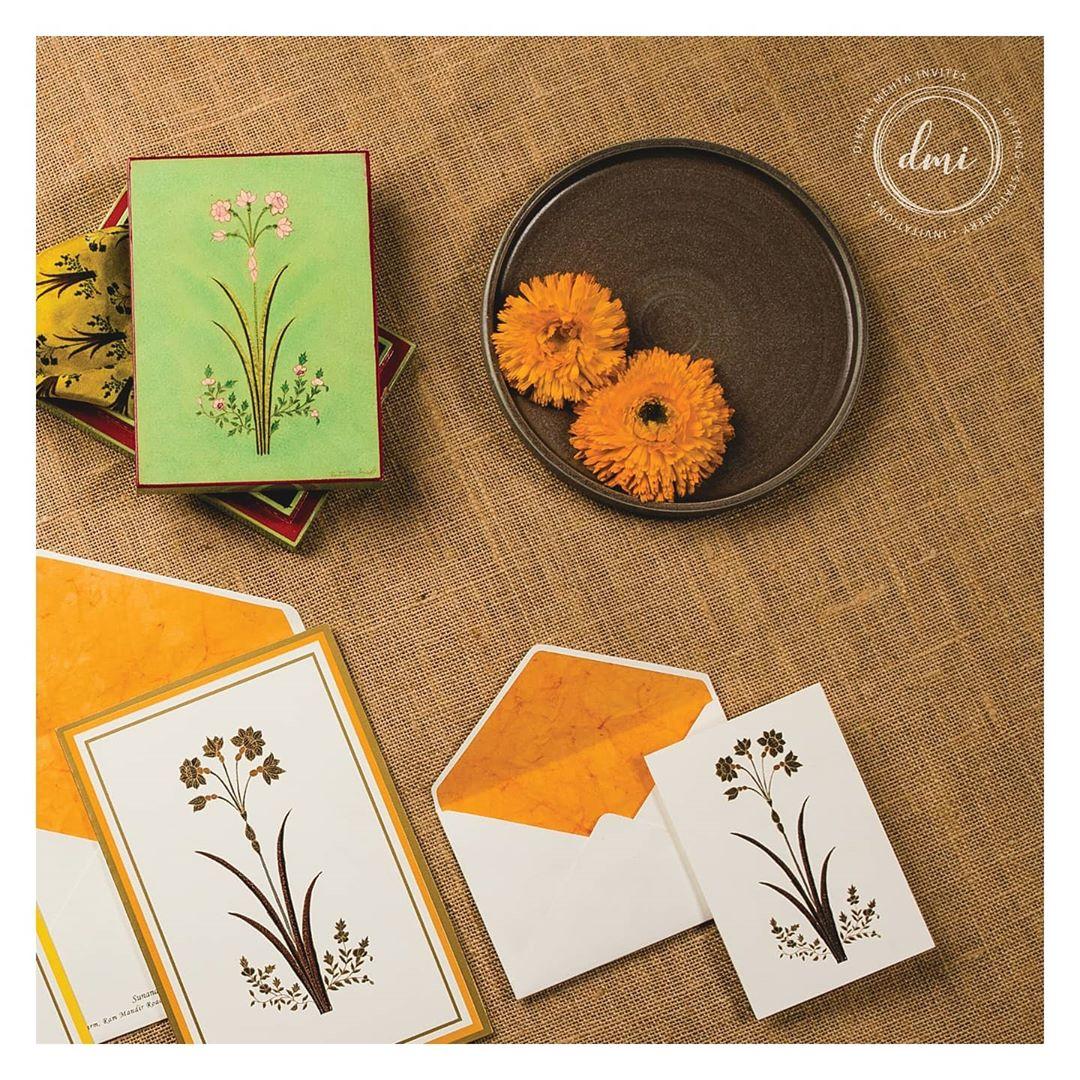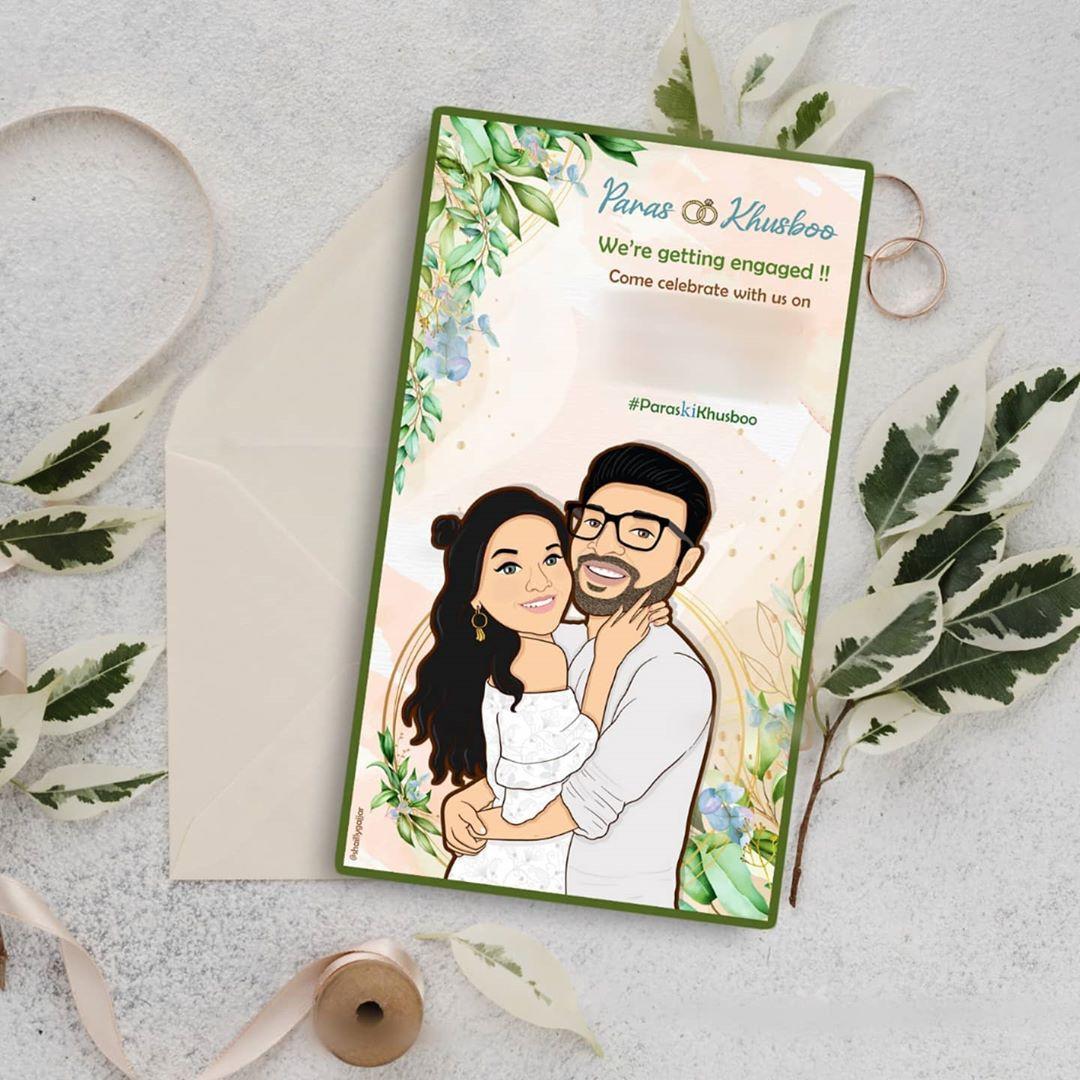 Arranging for an Invitation is the foremost priority amidst Indian families. Nonetheless, due to the paradigm shift towards the digital trend - many couples are turning to the digital invites. Whether that means going the extra mile and creating an entire wedding announcement website, or a simple GIF, these e-invites are becoming progressively the norm In India. So, if this is on your mind, contact someone who can make a heartfelt invitation for you. As the Roka is generally an intimate affair, one can arrange informal, subtle, quirky, and groovy styles of Roka Ceremony Invitation Cards.
Seek Blessings through Roka Ceremony Invitation Message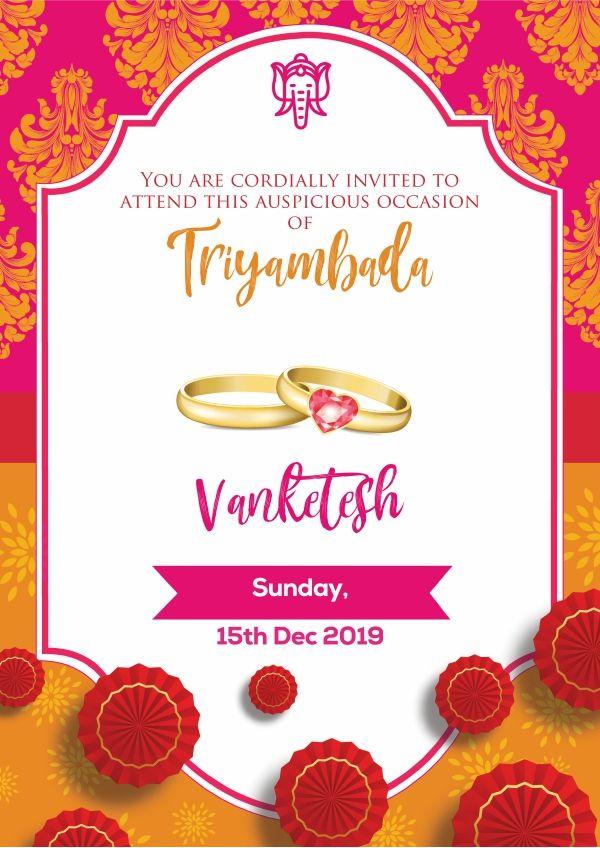 Image Credits - Invitation Panda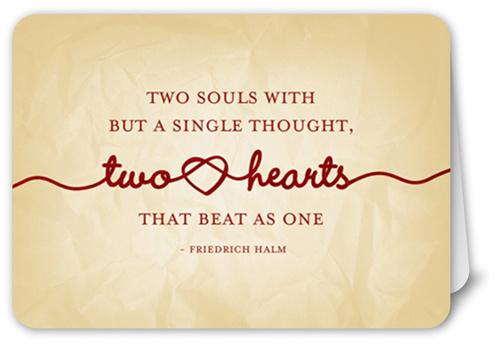 Image Credits - Shutterfly
Sometimes words speak louder than action, which is why it is extremely important to choose the right words in the invitation cards. It is exceptionally essential to cherry pick special words that will resonate your love for kith and Kin. Here we cite some examples to make your prep easy-
Choose an Intimate Venue and Modest Catering Service For Roka Ceremony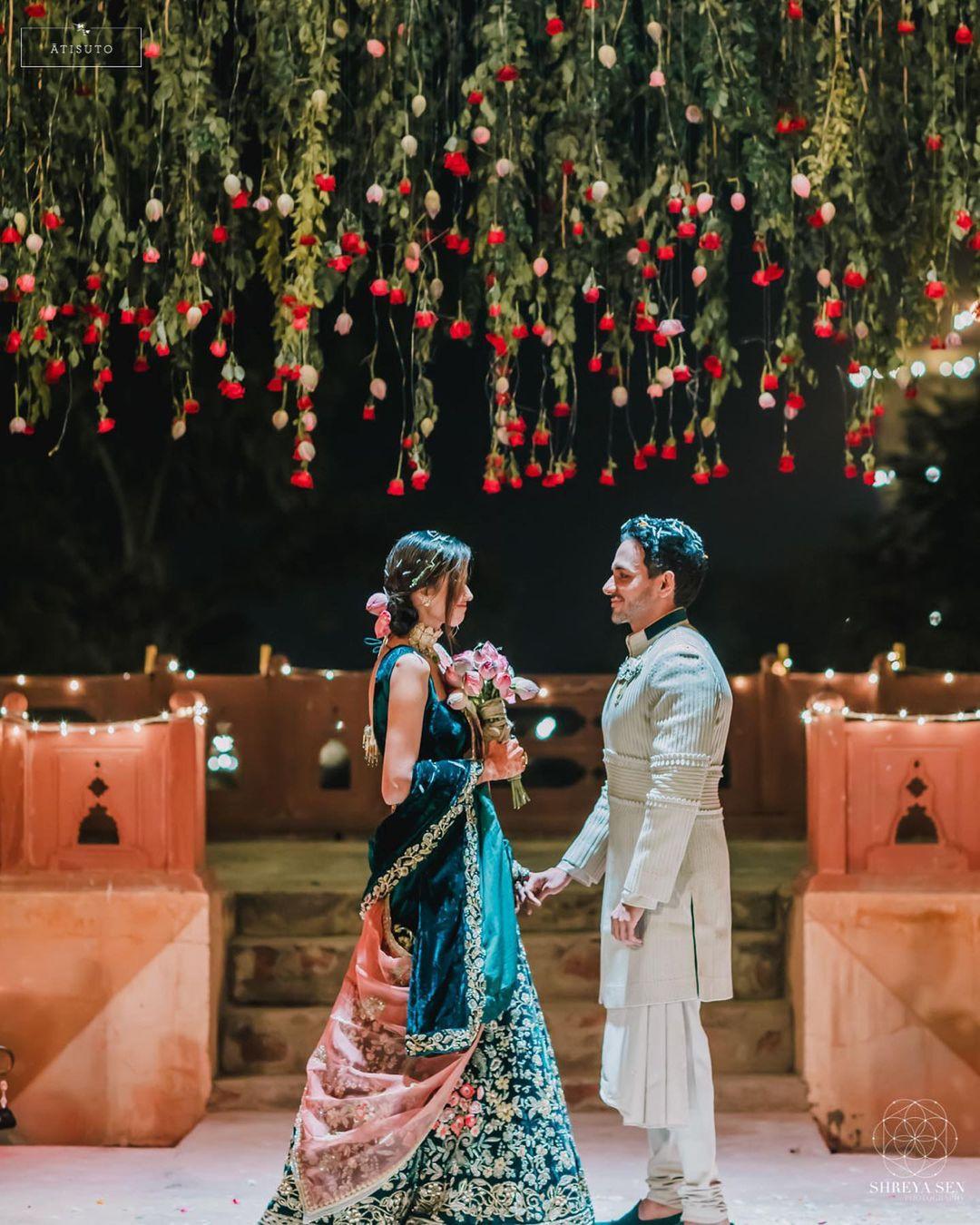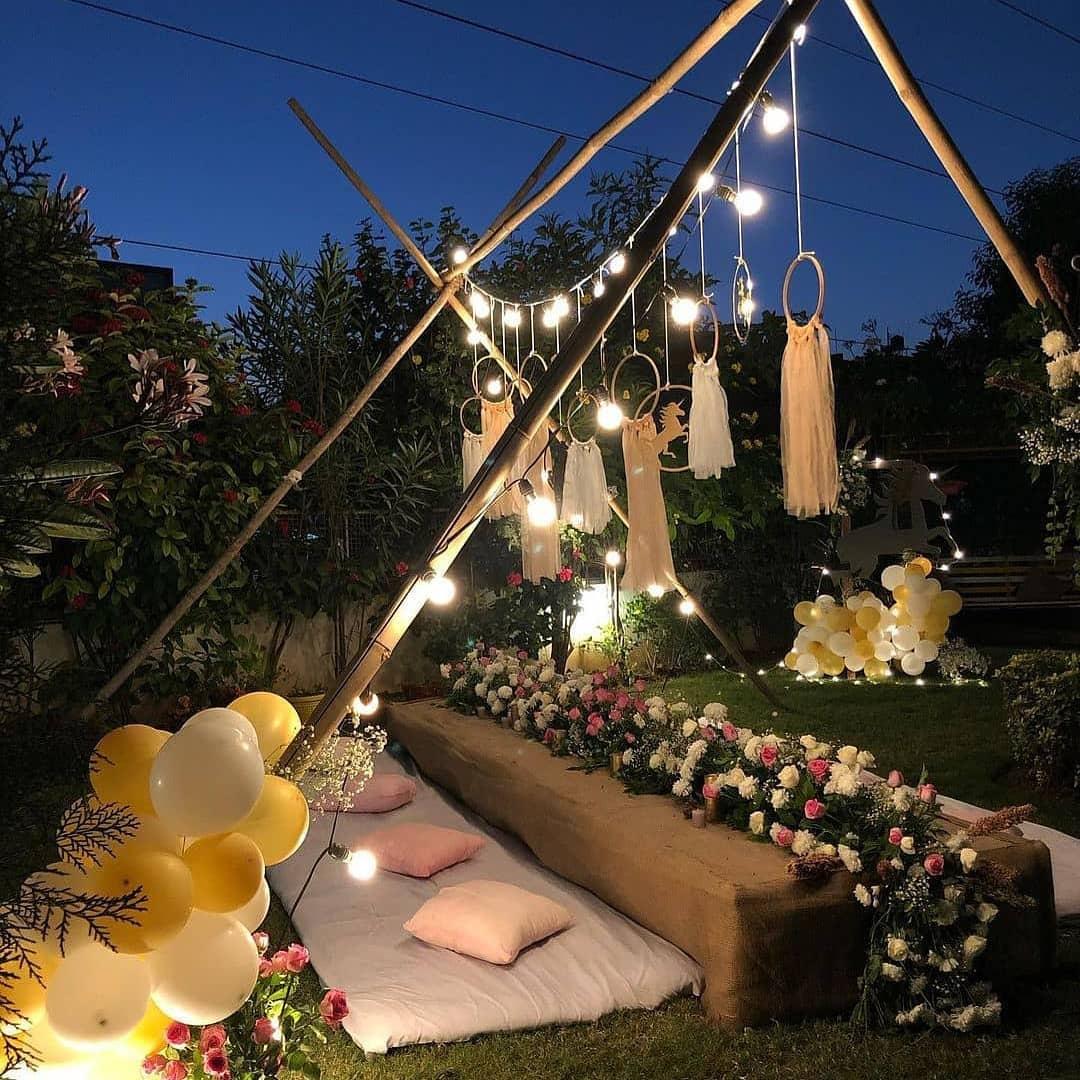 Image Credits - Set my Wed
Hotels are used for high-end ceremonies and if you are expecting a large turn-out, it makes sense to book an elegant banquet hall for the occasion. Otherwise, Roka Ceremony is mostly an intimate affair where only close relatives are present- if it happens then this ceremony can be celebrated in a small patio club, restaurant or even home. With such decent numbers, it is advisable to explore different catering vendors who help you to savour something extremely delectable!
Roka Ceremony Dresses for Brides and Grooms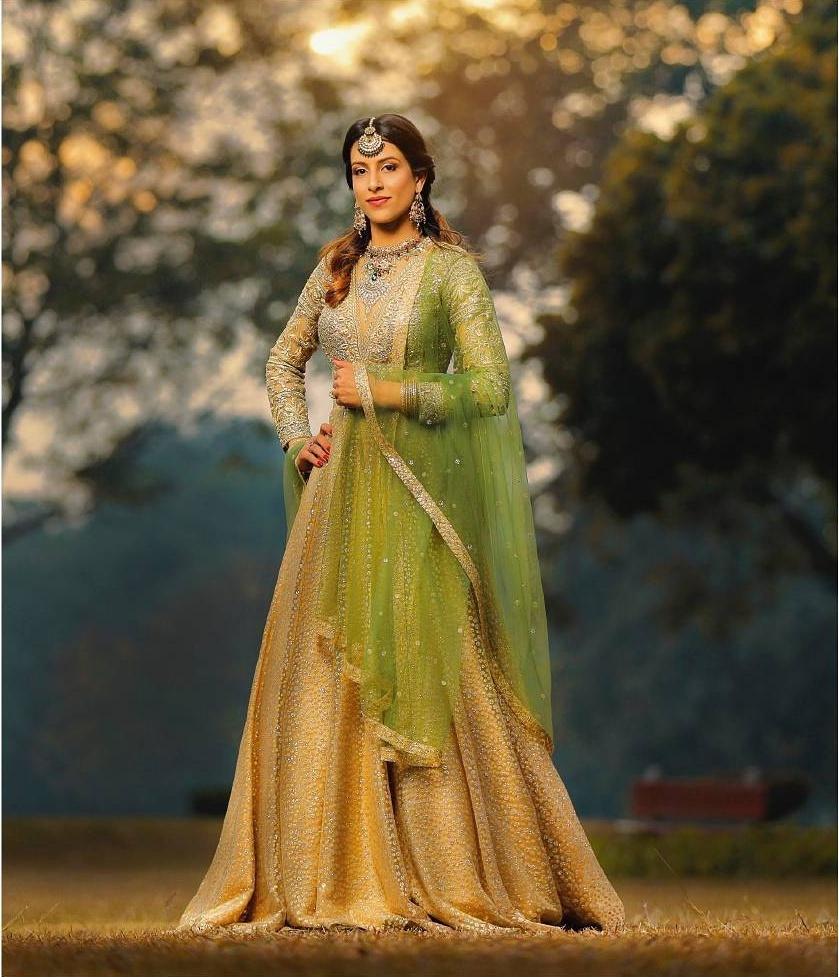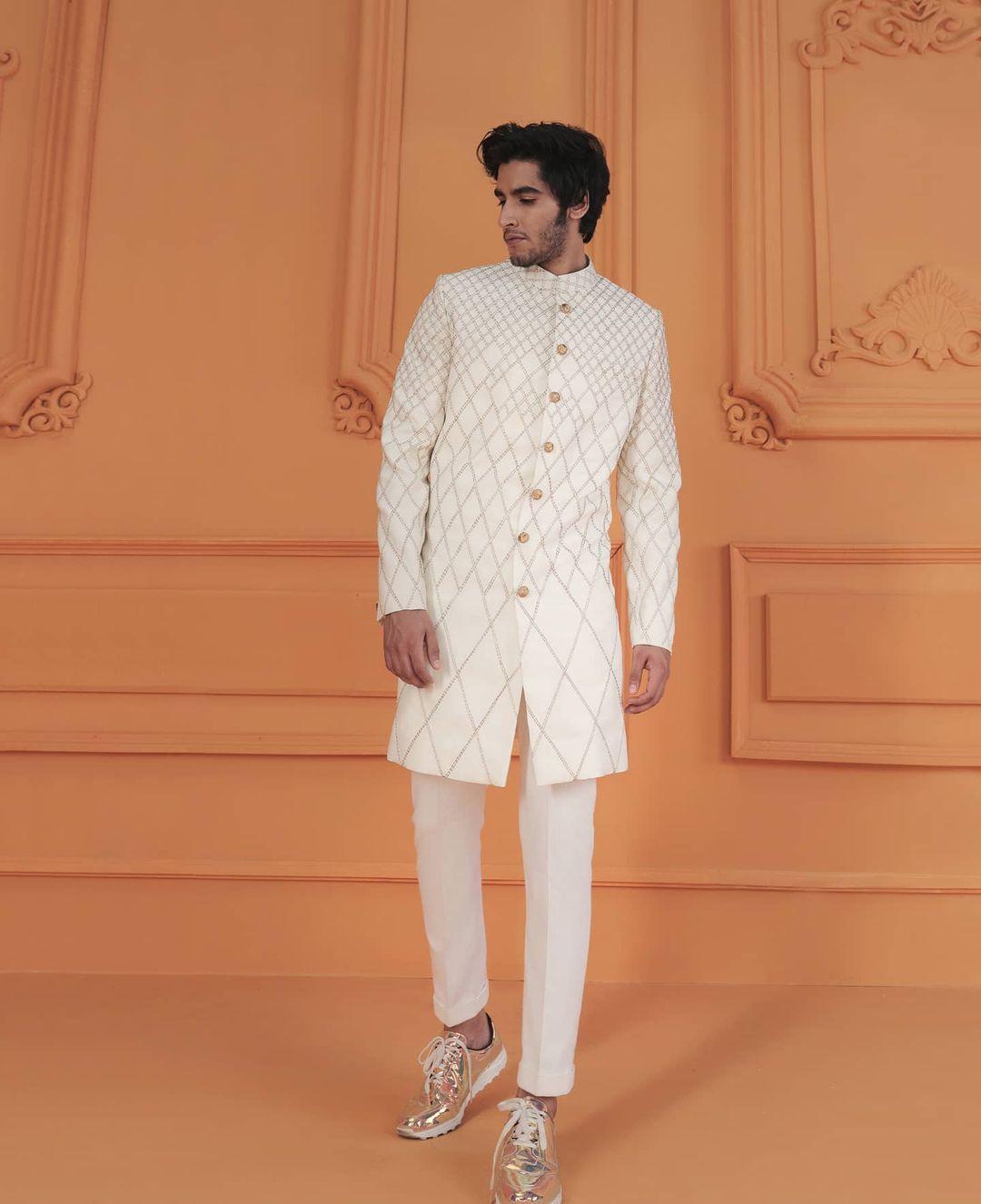 Image Credits - Manish Malhotra
While you are running around crossing off items from your pre- Roka checklist, you need to keep an eye open for the latest designer trends. Most brides and grooms opt for Indian attire for this occasion. You can wear anything from a sari, an elaborate salwar-suit, a stunning Anarkali, or a dressy lehenga. Men prefer draping themselves in – Sherwanis, Angrakhas, Bandhgalas on their Roka Ceremony.
When it comes to styling your engagement attire, remember that less is more. Save the intense jewellery pieces for the wedding!
Roka Ceremony Makeup for The Brides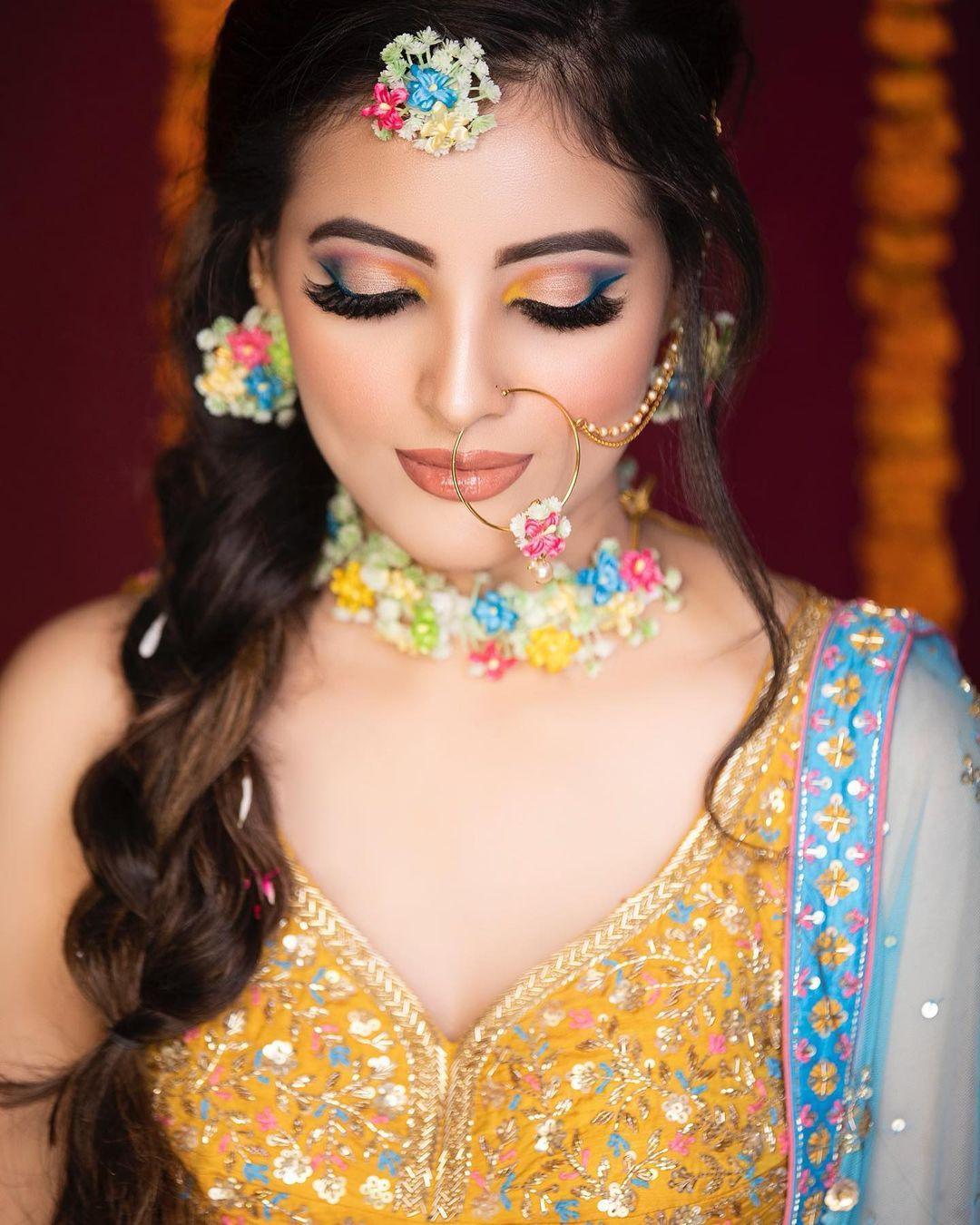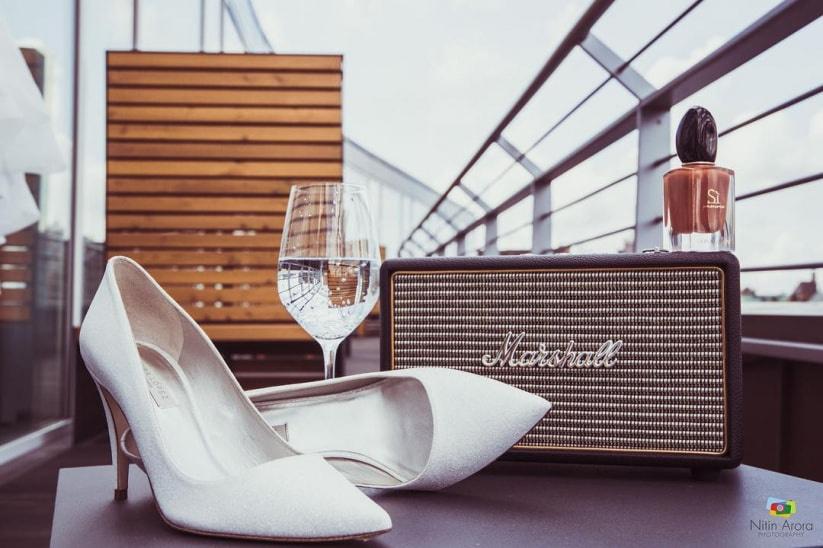 Roka ceremony is one of the first big steps towards the starting of a new phase in your life. Quite naturally to make this day more special, the bride needs to ensure that she is picture ready. Here are some looks that are trending the chart. Have a look!
Roka Ceremony Gifts for The Guests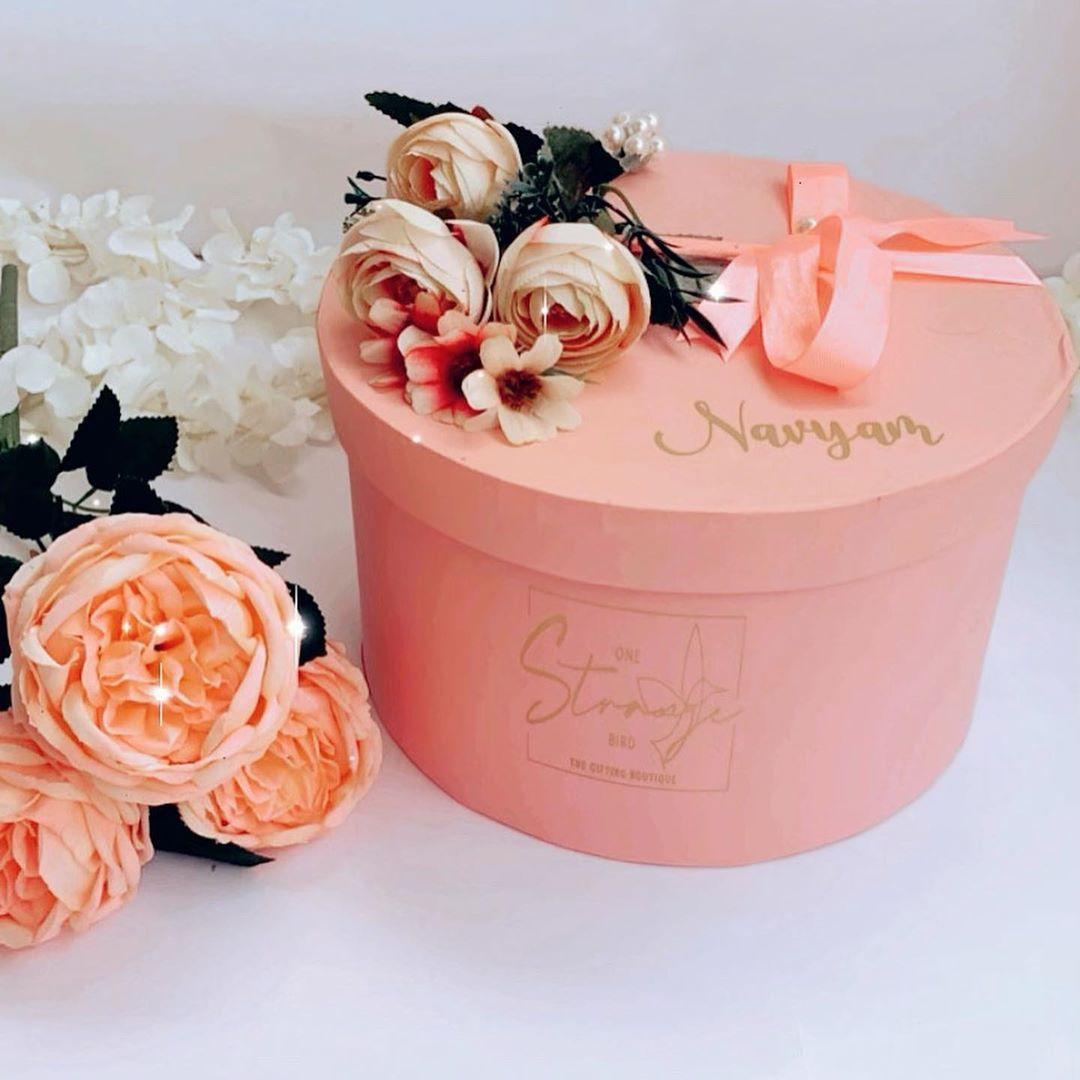 Image Credits - One Strange Bird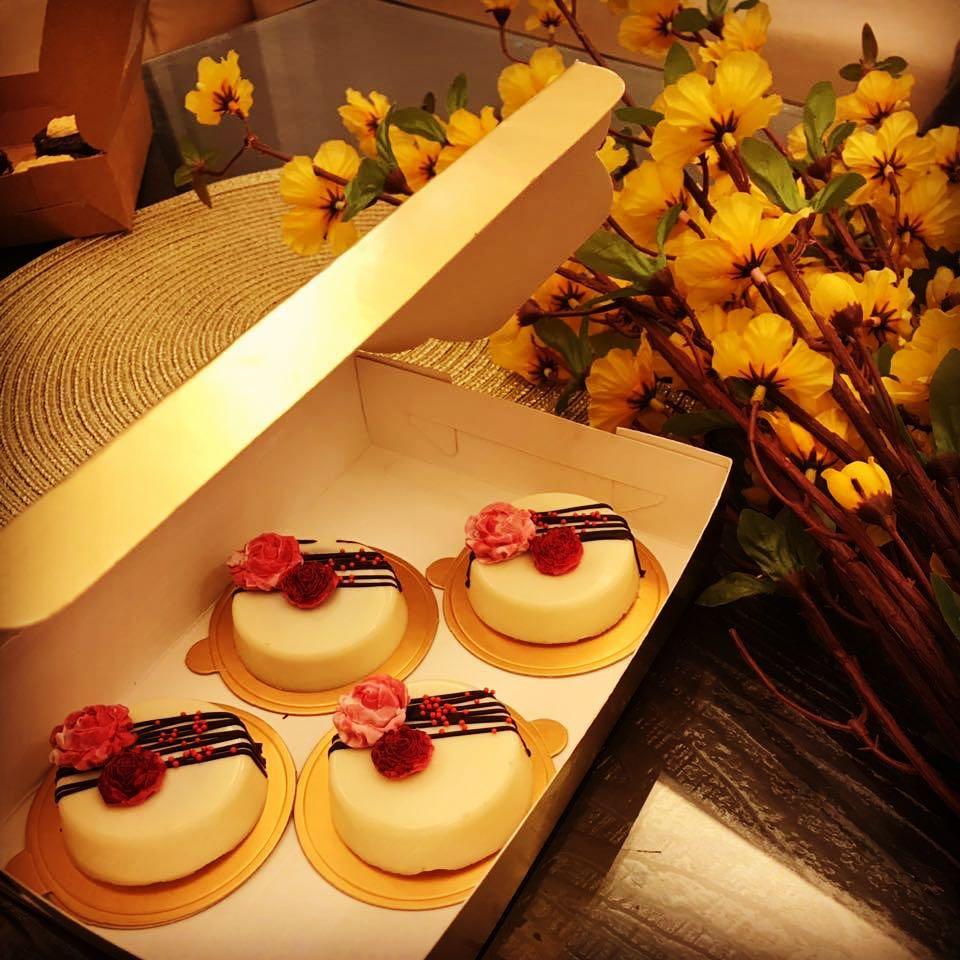 Image Credits - Lush Moreish
A small gift can take a big space in someone's heart! Yes, giving a delightful Roka return gift/favour is a good idea. Yes, this small token of love will resonate 'Gratitude" in a special way. Also, the invitees will surely feel special with return gifts like personalised chocolates, dry fruits, silver charms etc. Along with that the return favours will be with them a memento for life.
Book a Roka Ceremony Cake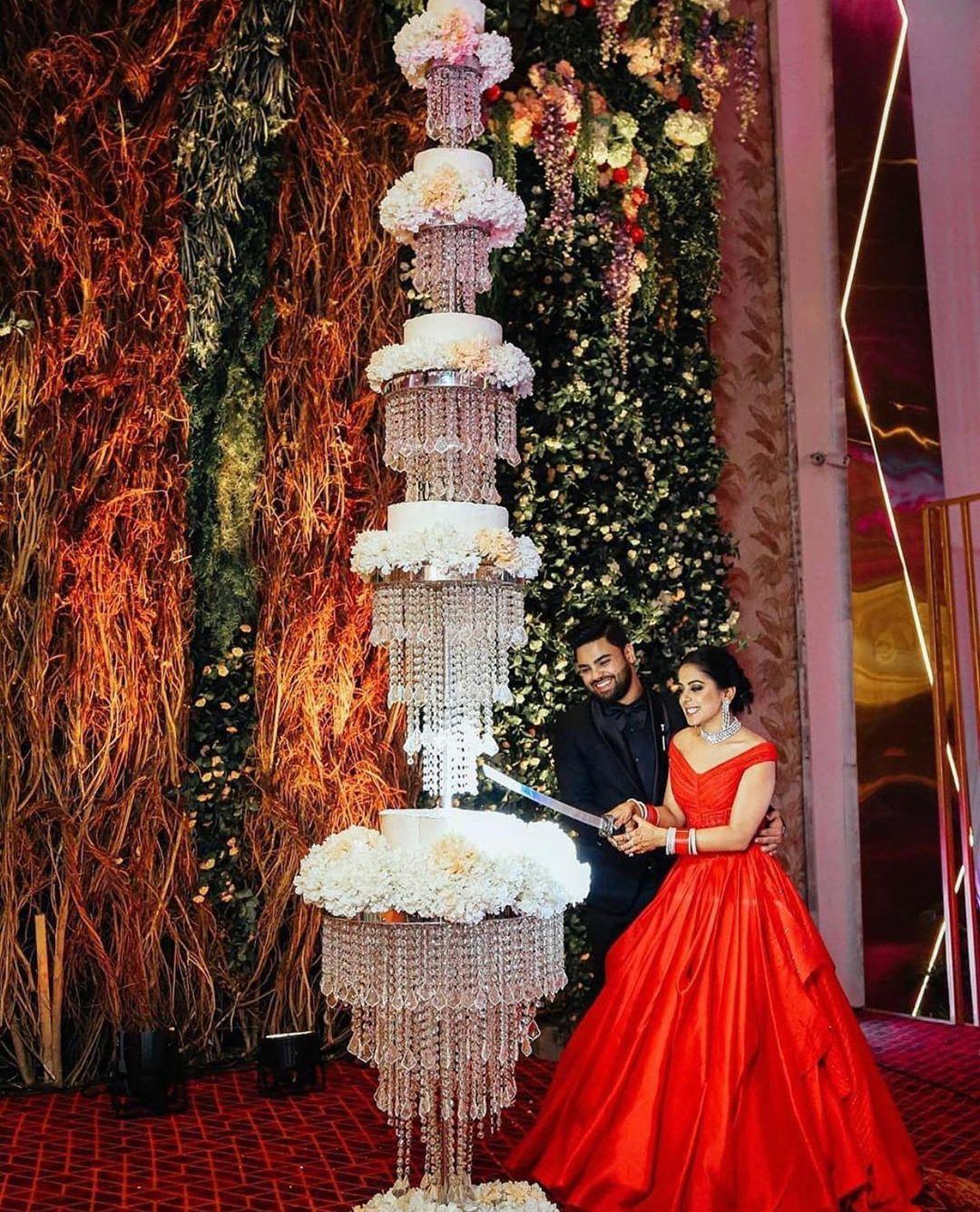 Image Credits - The Cake Design Company
Most couples are content with simply exchanging rings during the Roka Ceremony. However, others want to make their engagement night an affair to remember. If you fall into the second category, then you can revel – with a Roka Cake Cutting Ceremony.
Prepare a Swooning Couples dance For Your Roka Ceremony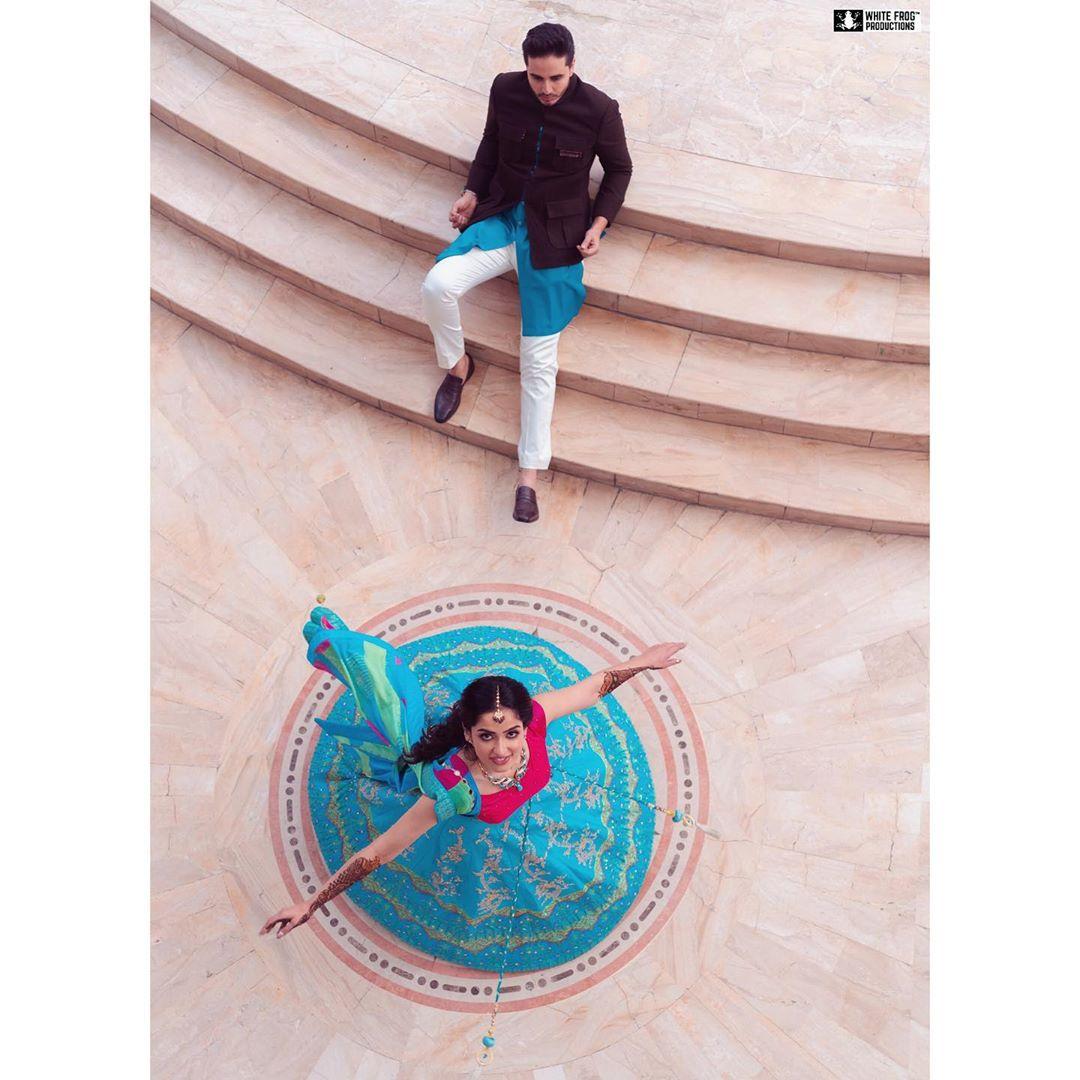 If there is one thing most families love, it's couples' dance. Pick your favourite songs and dance with your boo. You can get dance choreographed, or just freestyle and ask people to join in. Both are fun in their own ways! If you are planning to do the former, make sure your playlist is on point!
Pre-wedding Shoots after your Roka Ceremony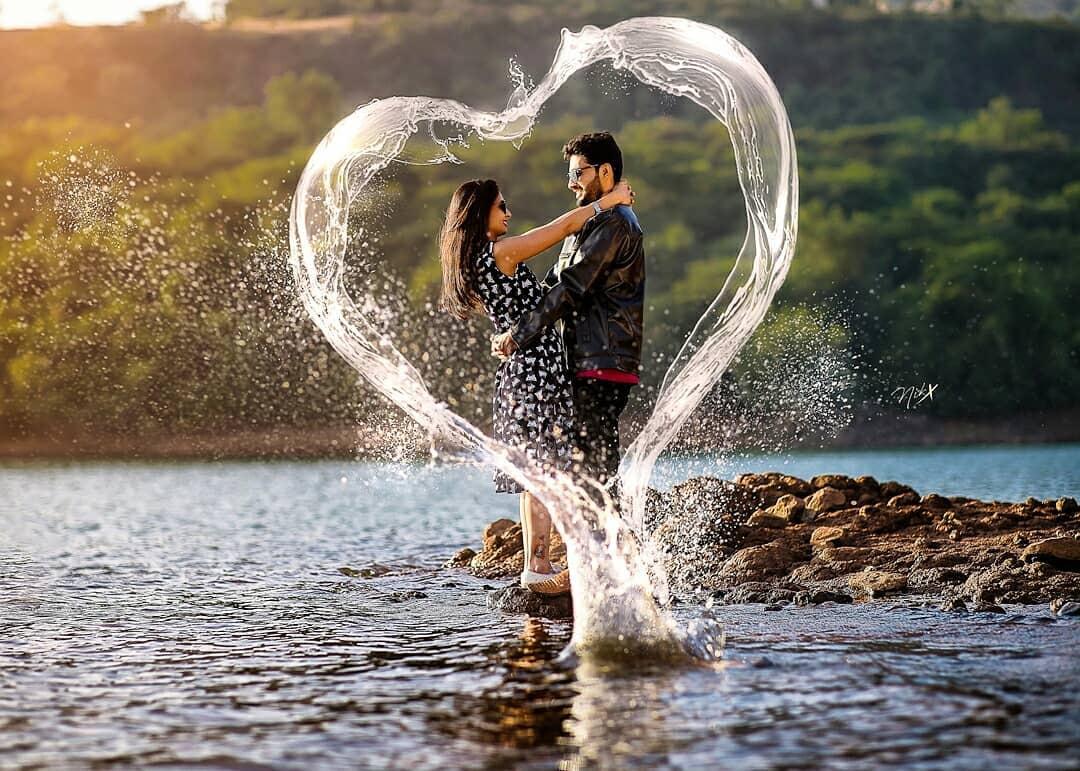 Image Credits - NikxPictures
There was once a time when pre-wedding shoots were a novelty. Now, it looks like a prerequisite for your Roka Ceremony Ritual . A pre-wedding shoot can help you capture your love story. It can also give you a few décor elements for your new home. Pick a theme you both like and plan for a shoot before or after the Roka ceremony. To give it a quirky facade - you can then use the shoot as your wedding announcement on social media.
The icebreakers for your Roka Ceremony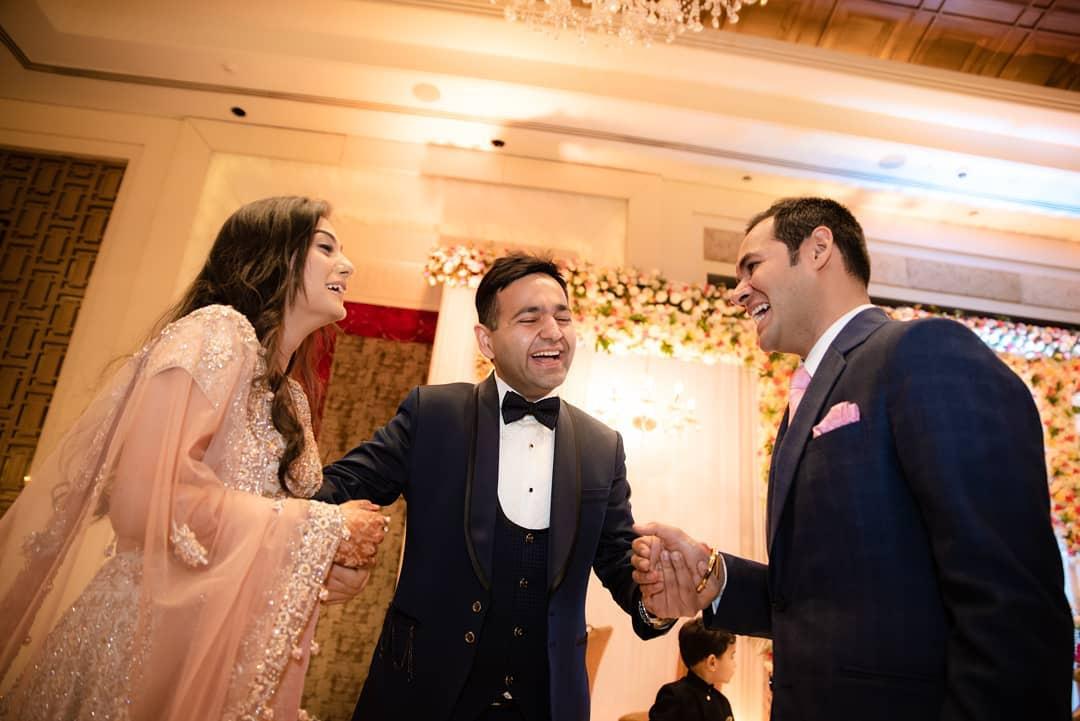 A Roka ceremony is the first time your families will officially be celebrating together. So, there is bound to be a few awkward minutes of silence now and then. Plan a few icebreakers to help people get to know each other. Use the dance floor as space for people to jump in and out of as you call out random character traits. This can be a great way to make people loosen up and laugh at themselves.
Gear Up for the Social Visits After Roka Ceremony
Here is something you probably expect but didn't anticipate would take up so much of your time. Social visits with the extended family! You're going to visit every aunt, cousin, distant-relative, and close friend in the city. So, make sure you're prepared to answer the same questions again and again! The Roka Ceremony has transformed from a simple meeting of two families to a lavish revelry. Make sure you can make this a night to remember! The best way to do so is to hire photographers, Make-Up Artists from WeddingWire's list of vendors.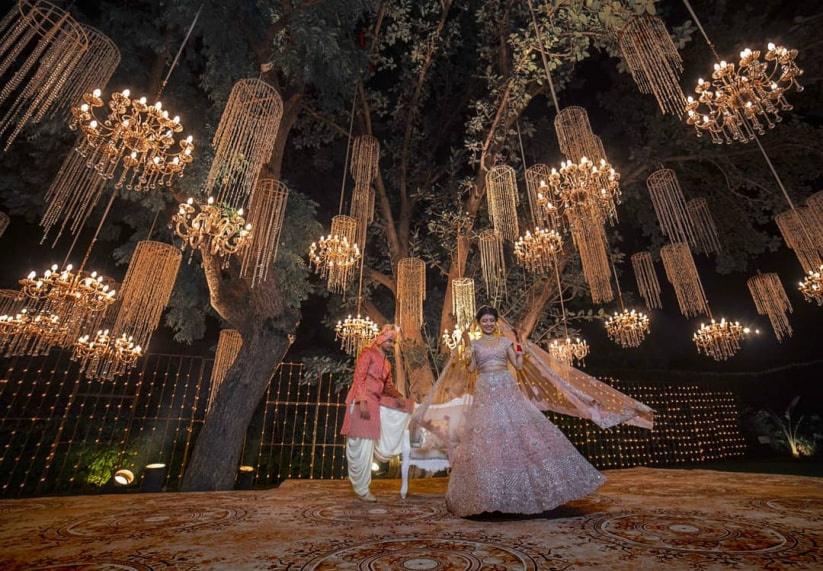 Also, we can help you with a spectacular venue for your kind of Roka Ceremony! How did you celebrate your Roka Ceremony? Tell us in comment sections below!
- Words by Kajoli Anand