Tijara Fort Palace: A Peep Into Why This Luxury Wedding Venue Is the Only One You Should Consider!
Situated in the district of Alwar in Rajasthan, the Tijara Fort Palace is an exclusive architectural creation taken over by the Neemrana Group of Hotels. Find out why you should get married at this historic venue!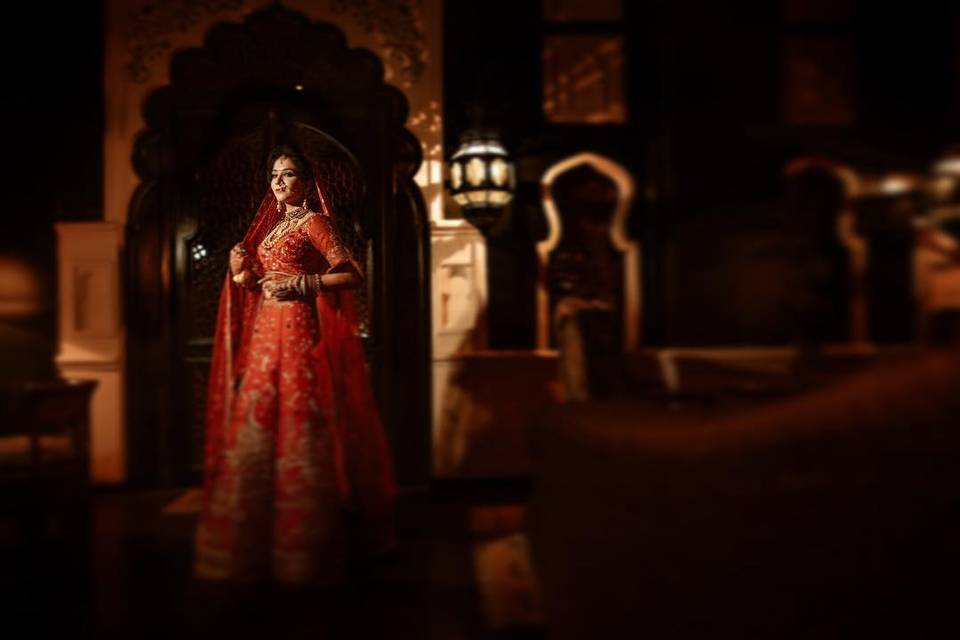 The Tijara Fort Palace was constructed in the 19th century, in the year 1835 by Raja Balwant Singh of Tijara. Popular architects and masons from Kabul and Mughal Delhi were brought in for its construction. It went on till 1845 and stopped when the king died prematurely, probably due to a murder. Since then, the Tijara Fort Palace remained incomplete for quite a long time.
The palace consisted of the Mardana for the royal men, the Rani Mahal for the Queens and Hawa Mahal, a pleasure palace at the edge of the plateau. These separate areas as still a part of the property and people host different function of their weddings in different areas. After the Neemrana Group of Hotels took the responsibility of bringing this hotel back to life, this fort palace has been transformed from a property that was once in shambles, to one of the best destination wedding venues in India!
If you want to have a royal Indian wedding, then this is certainly one of the wedding venues that you should consider! Let us find out why!
1. Décor and Architecture: The perfect backdrop for a luxury wedding!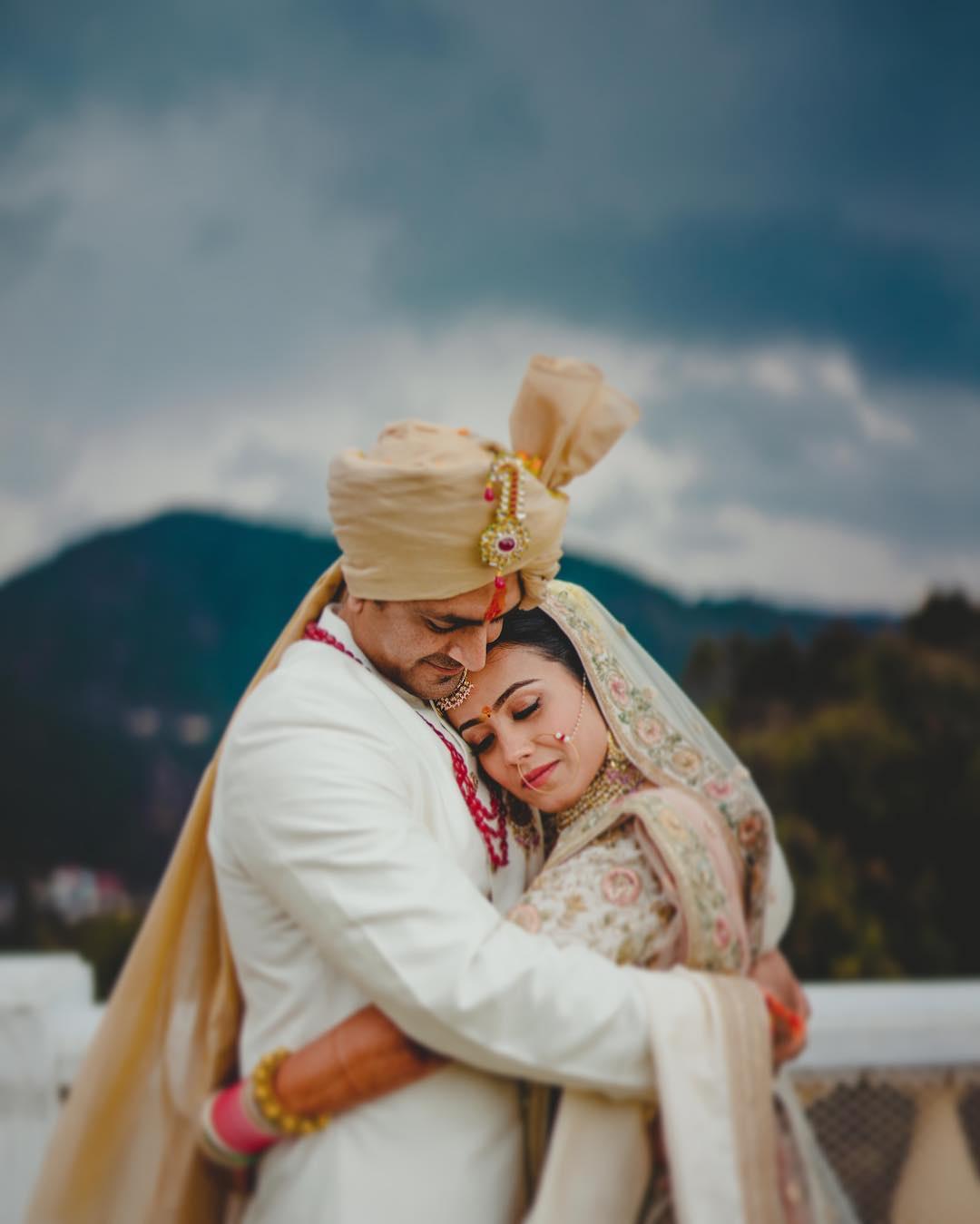 About 160 kilometres away from the capital of the country, the Tijara Fort Palace is the perfect weekend getaway for everyone, making this one of the best options for a destination wedding for couples who want to stay within the country. Taking about 2 and a half hours to reach the luxurious resort, your guests will be welcomed by huge entrance gates, Jharokhas and carved arches. Spend your time checking out the domes, turrets, well-kept gardens and the swimming pools of the Tijara Fort Palace because these will all serve as venues to your wedding!
Spread across 8 acres of land, the sprawling property has long been recognised as a great place for a wedding due to the sheer space it offers. With more than enough room for large outdoor tents, huge dance floors, and many guests, this is a fantastic wedding venue.
The Raja Durbar, a Durbar hall spread across the lawns, is one of the most popular banquet halls that this venue has to offer. Its décor has been created to reflect the time period when this fort was made, which is why it is one of the most stunning wedding venues you'll ever come across! From the main wedding ceremony to the Sangeet, you can host any event here and it will certainly be a hit!
2. Hosting your wedding at the Tijara Fort Palace: Everything you should know!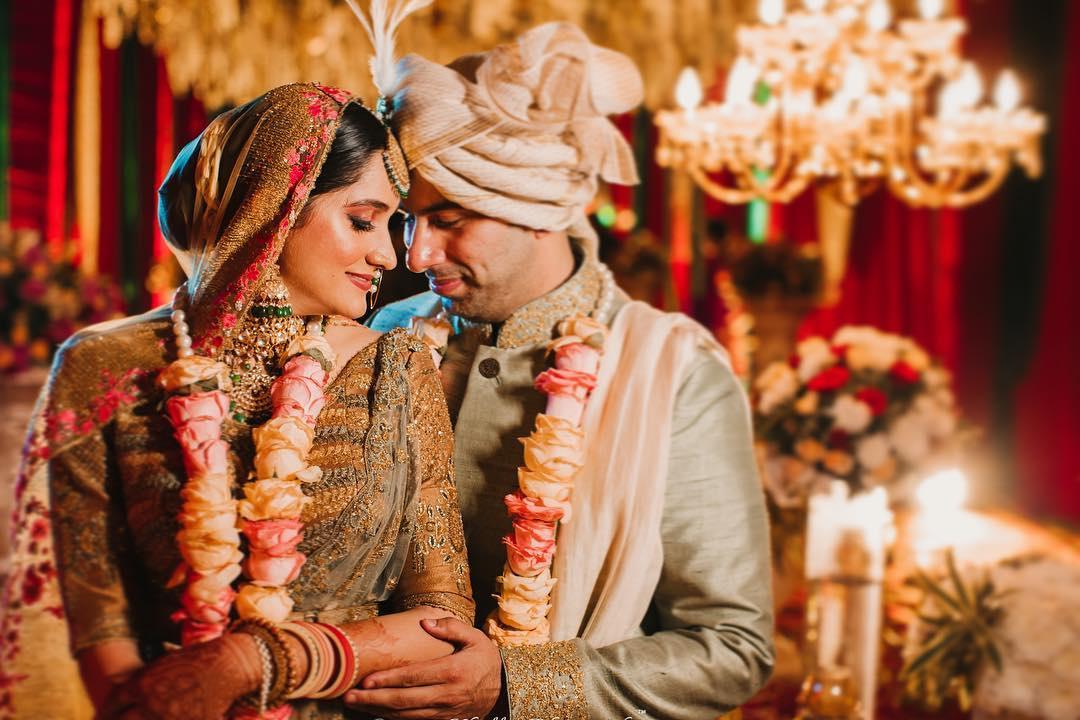 Uncountable people have taken the decision of tying the knot at Tijara Fort Palace, thanks to its romantic aura and historical royal interior décor. You can book the whole palace for your wedding if you want it to be a huge event private event. Your perfect outdoor wedding lawn can be the terrace gardens or the Chattis-Dari. You can also have a pool wedding in the summer heat. The wedding décor will be taken care of with lights, colours, fireworks, Rajasthani dancers, and great décor elements thanks to their in-house team of decorators.
Additionally, you can offer amazing delicacies to your guests. Their in-house catering team offers a range of cuisines such as North India, South Indian, Rajasthani, Thai, Chinese, Continental, Italian, Fusion food menus, and even Jain specific venues. The catering services are priced at ₹ 2,000 per plate. They also offer bar services, with international and Indian alcohol served. Furthermore, their alcohol policy is a pay-per-consumption one, making it easier for hosts to plan their budget.
It is important to note that this venue can accommodate a total of 350 guests at once, so if you are planning a small to medium sized wedding, then this is the perfect place for you!
3. What accommodation can you offer your guests?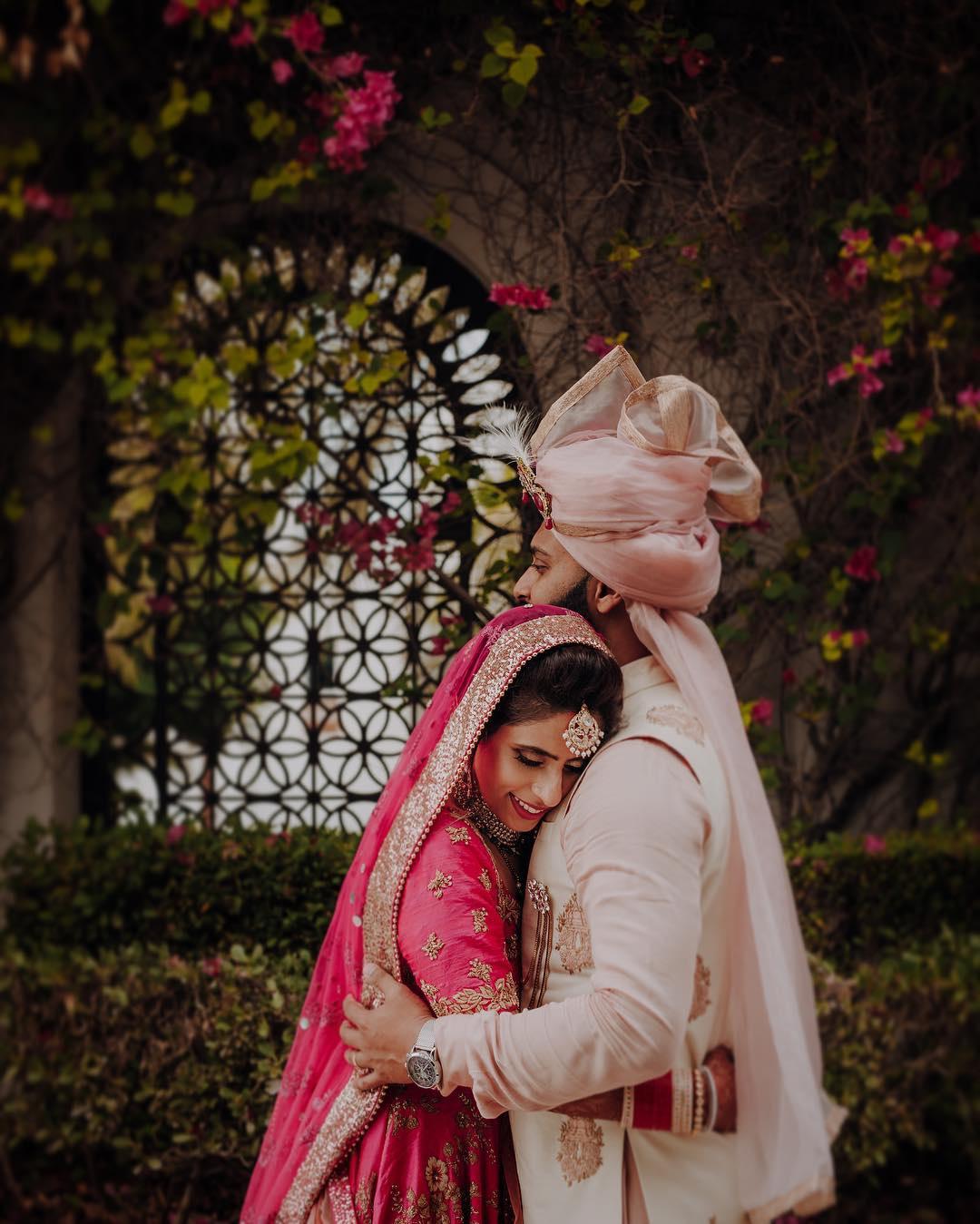 The property offers a total of 62 rooms that are spread across different areas. These rooms are absolutely exquisite and if your aim is to wow your guests during your luxury wedding, then this fort palace is the right venue. The arched rooms have been filled with windows and balconies for you to enjoy the amazing picturesque views available naturally. While the central rooms are divided by arches, the corner rooms get turrets with tiny windows. You can get some great views to click at the terrace of the Rani Mahal.
With construction that would remind you of your grandparent's ancestral house, most rooms in the Tijara Fort Palace are a suite with a balcony, which might face the swimming pool. With or without the anteroom, they are filled with pillars and arches along with a few traces of art wonders that will take you back to the 19th century.
The Tijara Fort Palace is the perfect place for you to host an unforgettable wedding and allow your guests to spend some time within the imperial life of kings and queens. A palace turned hotel, it somehow still seems like the royal palace it once was!
If you want to have an unforgettable wedding, get in touch with our wedding planners who can help you organise it properly!