Cute Proposal Ideas To Help You Pop The Question!
Being in a relationship with your favourite person is the most fascinating thing that can happen in somebody's life. Seal the deal with a cute proposal!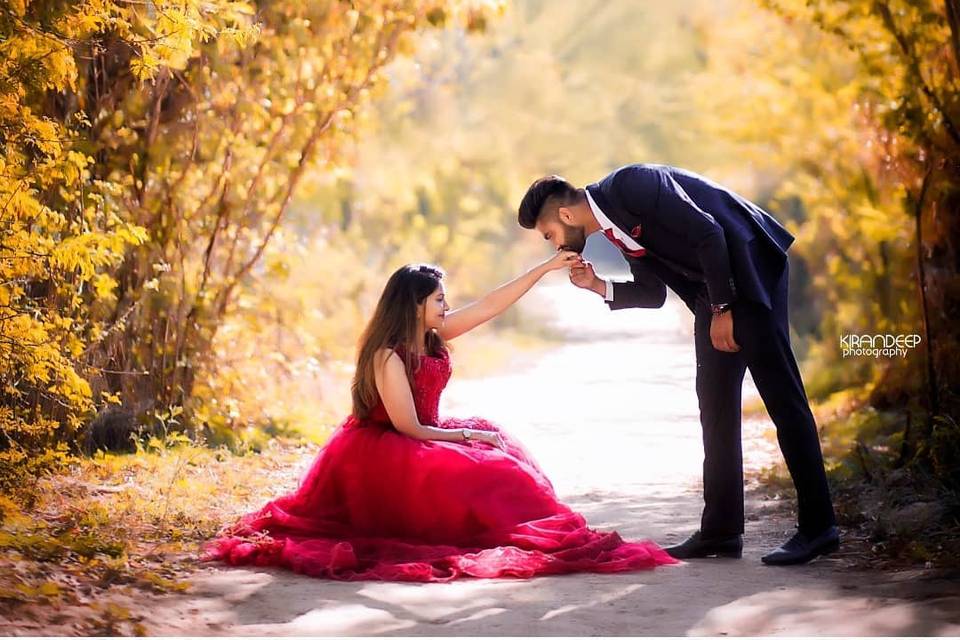 The most beautiful moment of your life is when the love of your life finally proposes marriage to you. When you find the person that you love, you may find yourself dreaming of different ways to ask her for her hand in marriage.
The moment when you propose is an important private moment and it needs to be perfect. You must plan every detail of your cute proposal! While thinking of proposal ideas, remember that the aura of the place where you are proposing is also important as it adds positive and happy vibes to that moment. In fact, the place has the greatest potential to set the mood of your partner and prime them for one of the best question's they will ever hear!
The moment of proposing to your beloved should be one that becomes an ever-lasting one in your memories until the end of time! For the best cute proposal ideas, you can refer to these:
1. Propose with the blessings of nature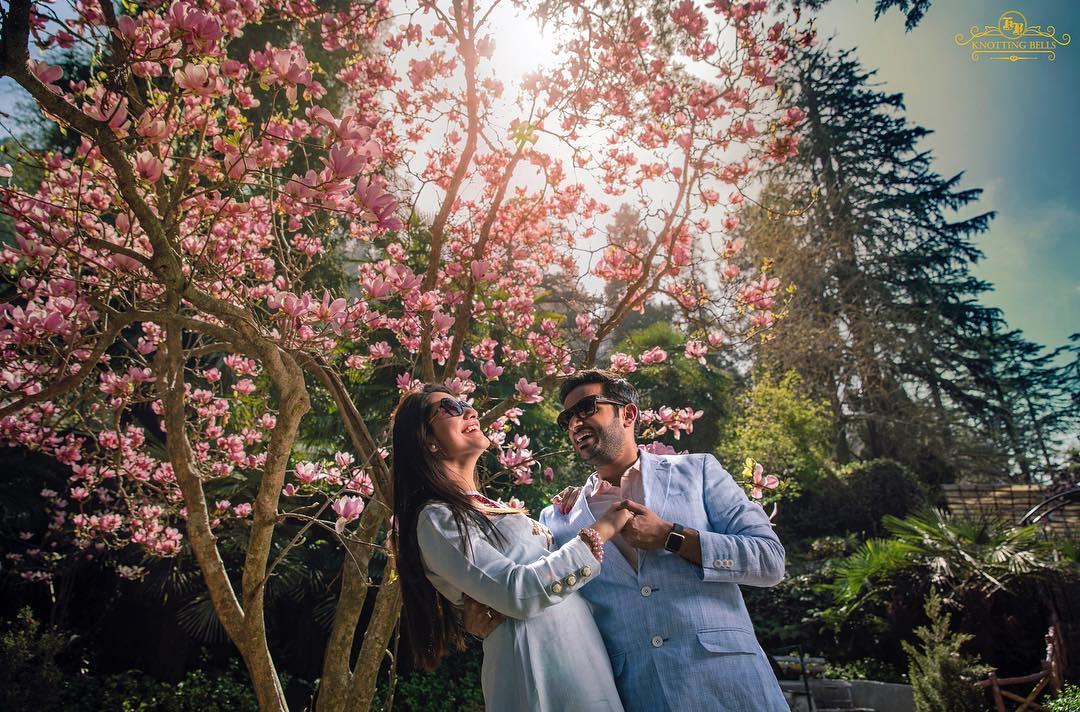 What could be more romantic than to propose in a pleasant environment surrounded by colourful trees? The freshness in the environment will lift up the mood of your partner.
Nature will make you feel comfortable and the aura will add good vibes inside your hearts. Make sure that the weather is a pleasant thought! One of the best ideas when it comes to a cute proposal is to propose with the blessings of nature!
2. Take your love back to her childhood days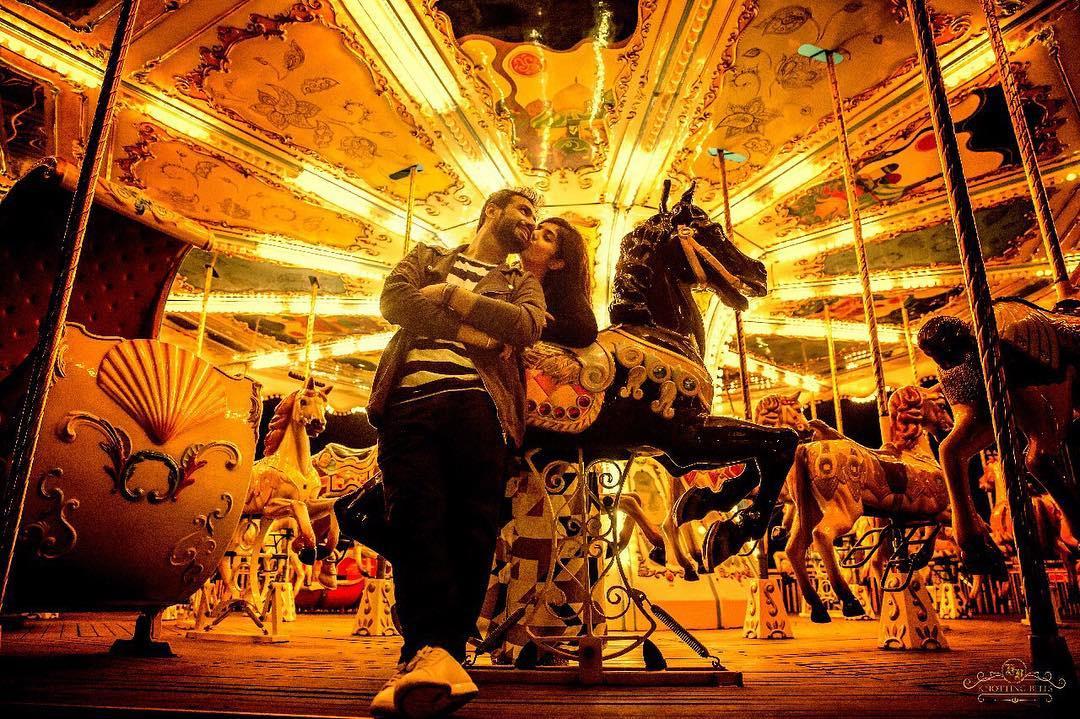 Going back to the good old days is always special. If your partner misses her childhood a lot or has a tendency to become nostalgic every now and then, the best idea for a cute proposal is to take her to a place that has elements related to the memories of childhood.
Make your love feel special so that she feels extra sure about her decision to spend her whole life with you. This will prove to be a very cute proposal and she will love to revisit her past full of laughter, love and innocence.
Going to a place that has swings, fancy lights, food stalls with sweet candies and much more will let one really tap into their inner child! She'll totally love this moment and will definitely say yes to your wedding proposal!
3. Propose in a filmy way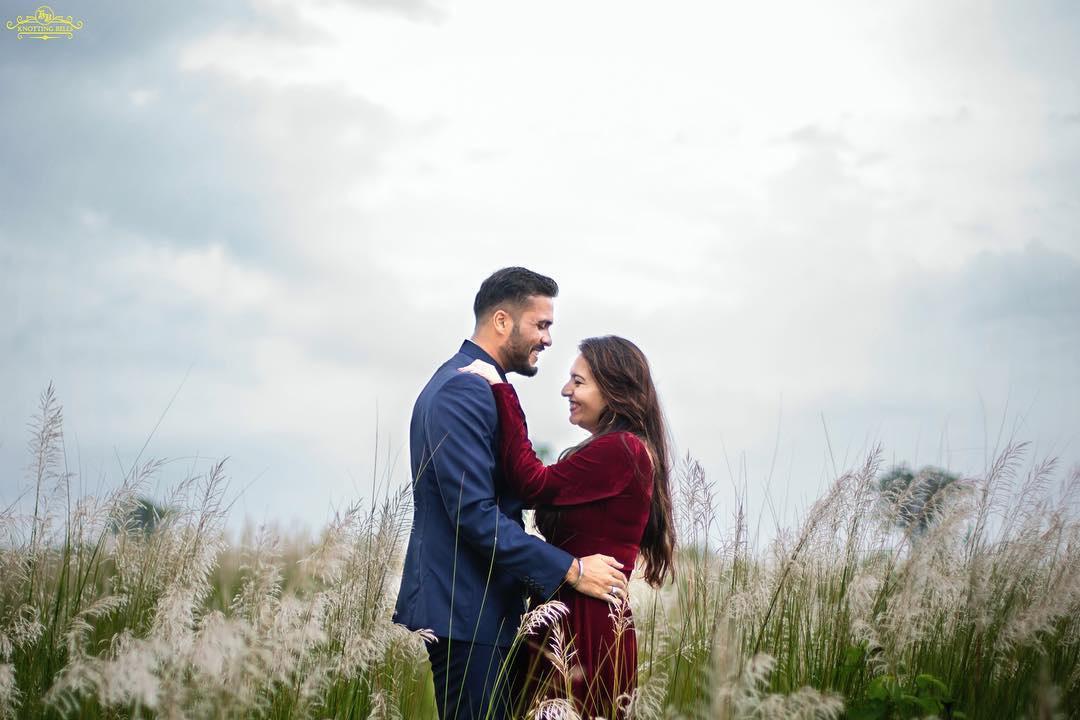 Sometimes you are supposed to show your love in a more filmy way! You should ask her to marry you while saying your favourite dialogues from popular films like
"Tumhari jaise ladki ke saath mere jaise ladke ka hona bahut zaroori hai",
"Yeh zindagi chal to rahi thi per tere aane se maine jeena shuru kia" or even
"Mujhe hamare beech ki yeh doori bahut pasand hai. Agar yeh na rahe to mujhe tumhare karreb aane ka bahana na mile".
Everyone wants to feel like a heroine one particular day!
The best cute proposal idea to make your proposal more beautiful is to do it in a filmy or a desi style. Although pairs are made in heaven, you can create a bit of heaven on the earth to make your love story the best one on this planet! These little filmy elements would end up being a little emotional and funny at the same time.
It might be possible that you will laugh out loud while thinking about your cute proposal day in your future. Woo your partner with the best Bollywood quotes and proposal lines!
4. Propose to your soul mate while on a vacation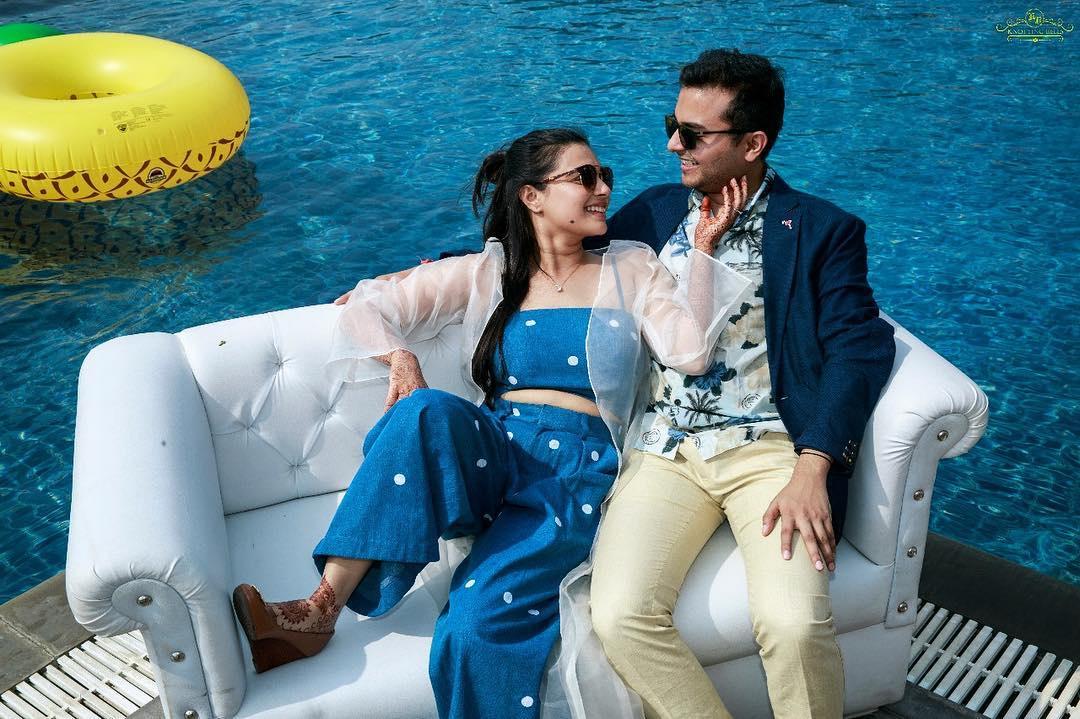 Nothing could be more adorable than proposing to your partner at their favourite vacation spot! This idea for a cute proposal is a sweet one, and will come across as special as you made the effort to visit a place just to propose to your partner.
You can plan a candle-light dinner or just take your partner on a long drive. Find a moment when the two of you are feeling especially connected and then pop the big question! You can also take some inspiration from these proposal videos.
5. Propose to your partner at your all-time date place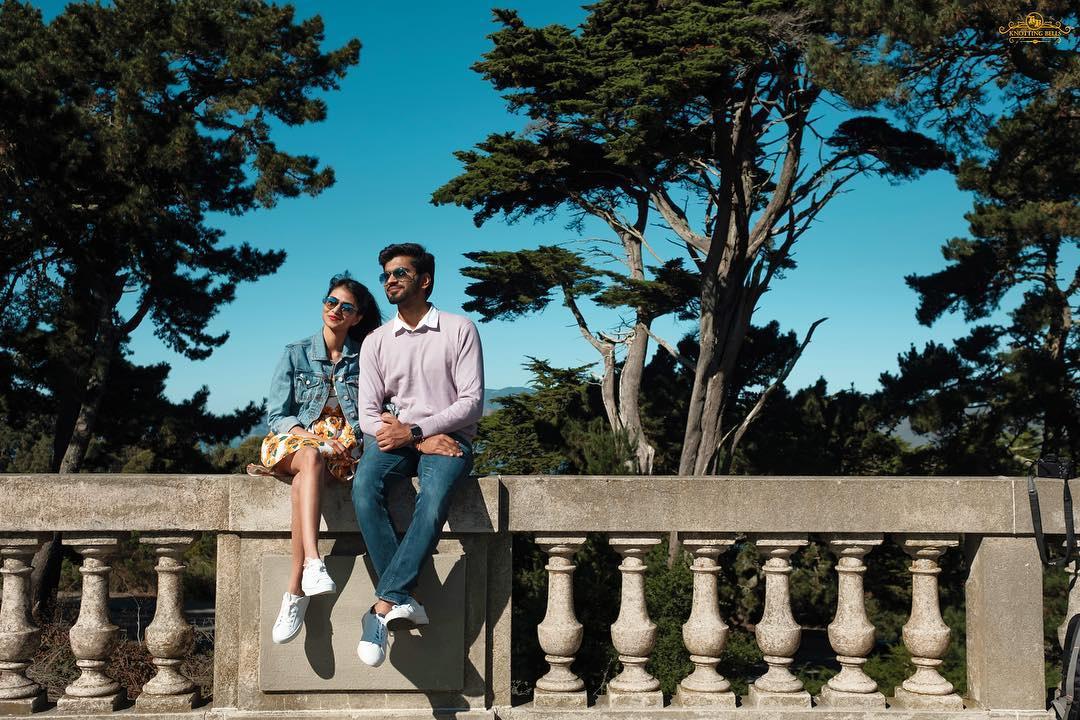 It is amazing when you take your beloved back to those memories that you created on the first day of your relationship. Every couple has that spot or place where they have spent a ton of time and proposing at that place will make the moment extra special!
This is the most charming way of planning your cute proposal and it will boost the sense of togetherness as you spend more time at your favourite spot!
When you are planning a cute proposal, remember that nothing can beat one that comes from the bottom of your heart. The location, mood, and music are all secondary – what matters the most is the way you express yourself!
Check out these amazing photographers who can help you capture your moment forever!