20 Lol-worthy Couple Games Questions That Leave the Couple Blushing
How about taking the fun quotient at your wedding to the next level? Incorporate these couple games questions to make your wedding memorable.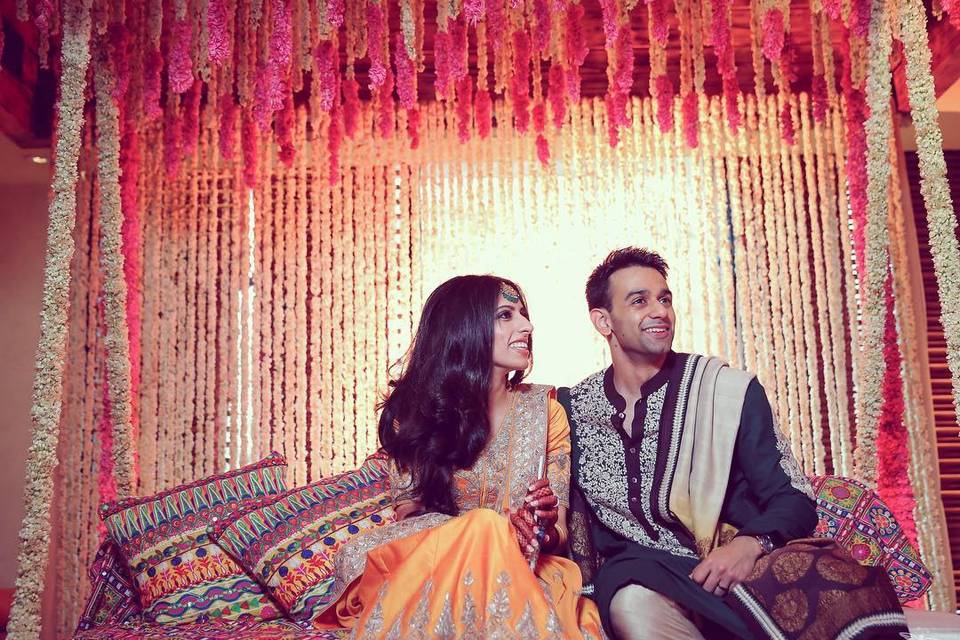 Weddings are all about friends and family coming together to celebrate the union of you and your partner. We think, along with Sangeet and Haldi ceremonies, a game night should also become a tradition! Wondering what games you can play?
We have something for everyone. You can create your own games and play them with the bride & groom squad. If you are just with your friends, we say go as crazy with your couple games questions as you want.
The best thing about these games is that both teams get to know more about the couple and the bond they have.
However, not to worry, not all games need an audience. Just the wedding couple can also play the games where they ask each other multiple questions.
Let us see what these games are and the couple games questions we have chosen!
Group Games
The first 2 games are perfect for a night with friends and cousins. Obviously, you need two teams to play this game, #TeamBride and #TeamGroom. The rules and couple games questions for both are given below. We hope you like them.
Can The Friends Suffer?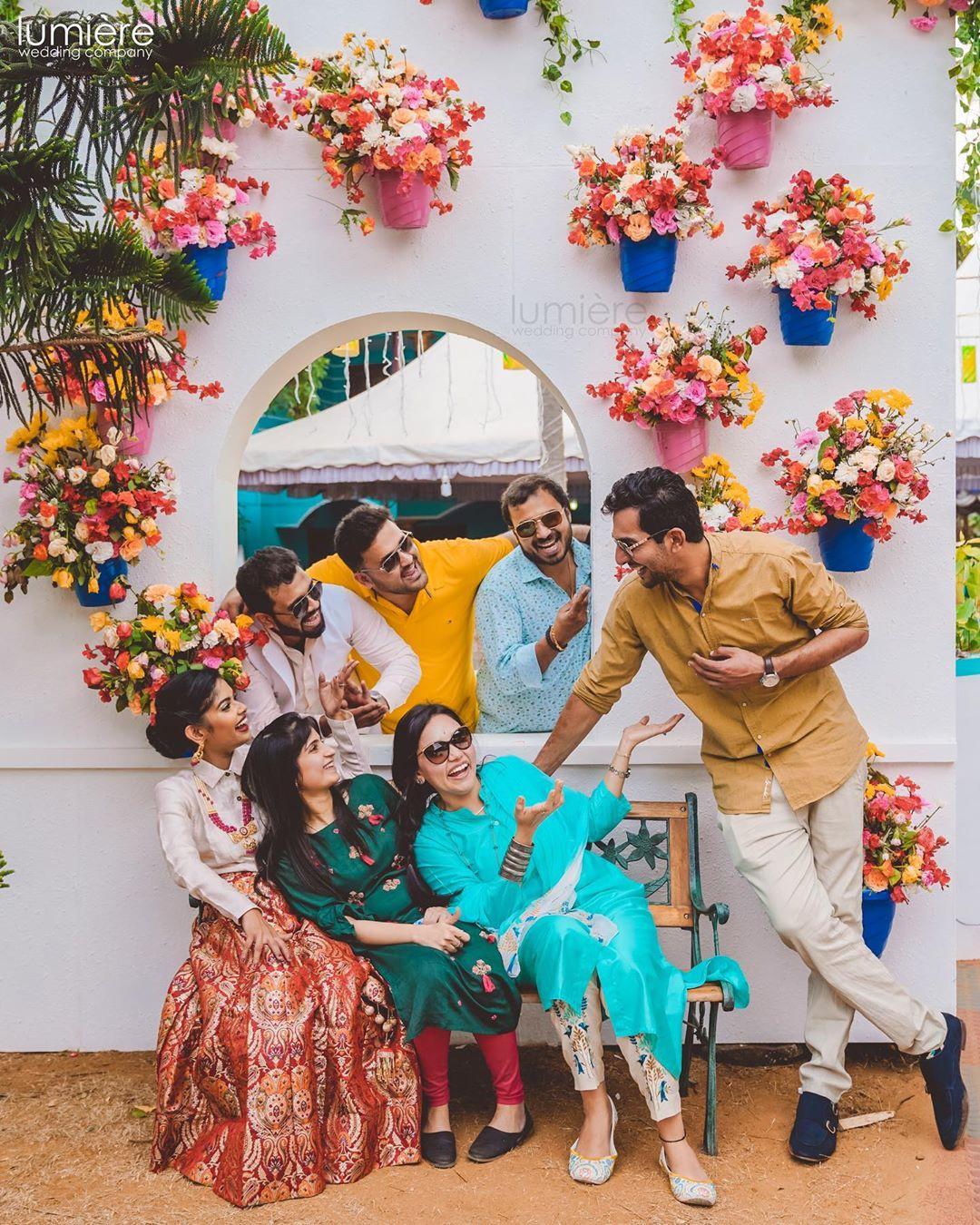 The first game is one of the most popular ones – Let the Friends Suffer. The rules are quite simple. Form 2 teams according to who knows the bride and groom better. The game is very simple. The bride's side will ask the groom a question about the bride.
If he answers correctly, then he is saved. However, if the groom answers it wrongly, it is not he who will suffer but the members of his team. They will have to suffer a punishment decided by the other team and vice versa! The couple games questions are –
What is the bride's/groom's shoe size?
What does the bride/groom do when they first wake up?
What are the top 3 things in the bride/groom's bucket list?
What was the name of the bride/groom's first pet?
What did the bride/groom wanted to be when they were little?
Where was your first kiss?
Favourites Out Loud?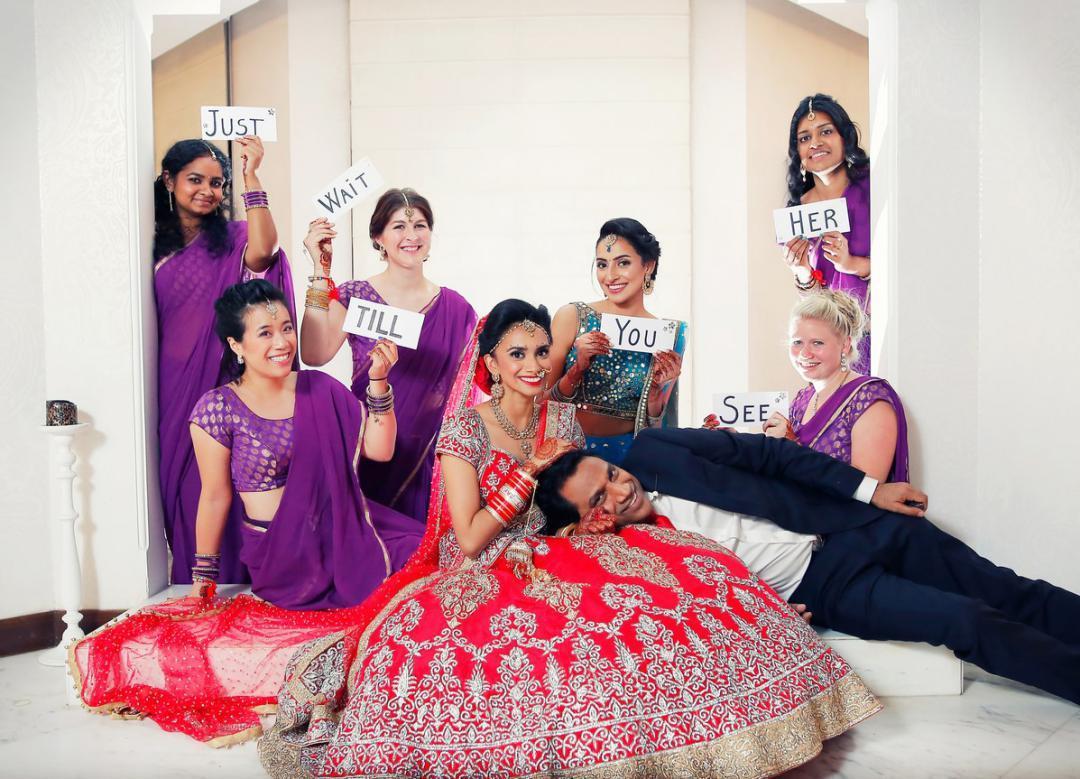 We think more than a partner; a bride/groom's friends know them better, especially in the case of an arranged marriage. We think a game of favourites is perfect to get to know the most basic and quirky things about your partner. The couple games questions you use here can be anything from their favourite food to restaurant or clothing brand. To make it sweeter for the couple, every right answer gets a kiss and every wrong answer gets a water balloon thrown at them. You can get even more creative and evil while deciding punishments. Be the best friend they have always dreaded!
Games for Couples
The next two games are for only the wedding couple. If the friends would like to stay and have a laugh at the couple's expense, we have no issues! All we want is for everyone to have fun and take a break from the wedding planning.
Would You Rather?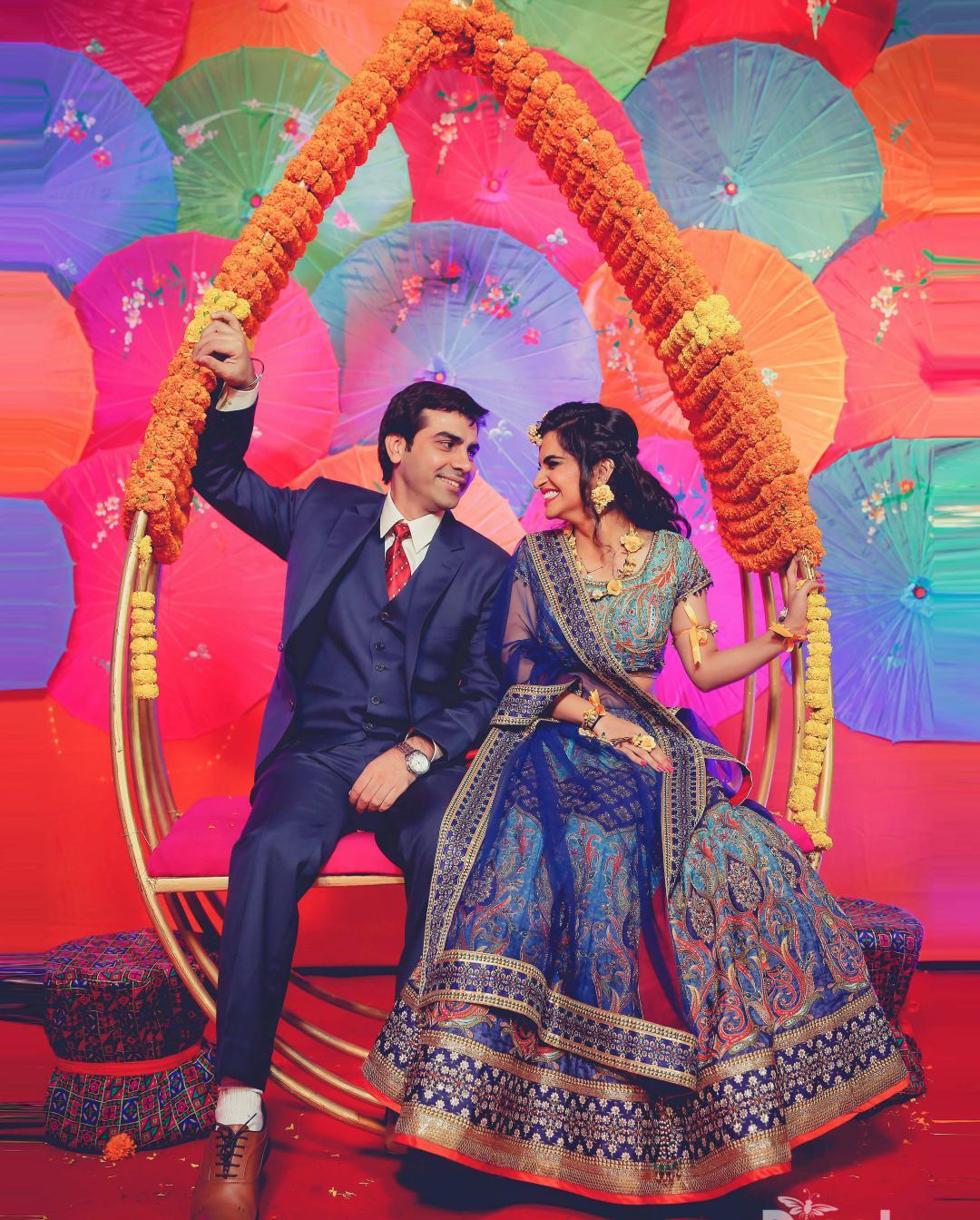 The first is a game of would you rather? We have some funny and important couple games questions planned for this one. Check them out and tell us what you think!
Would you rather die in 20 years with no regrets or die in 50 years with many regrets?
Would you rather give up bathing for a month or be the chef in the house for a month?
Would you rather want to read minds or teleport anywhere?
Would You rather be the funny one or the adult one?
Would you rather be 10 minutes early or 10 mins late?
Would you rather give up television or music for a month?
Ask Me Not?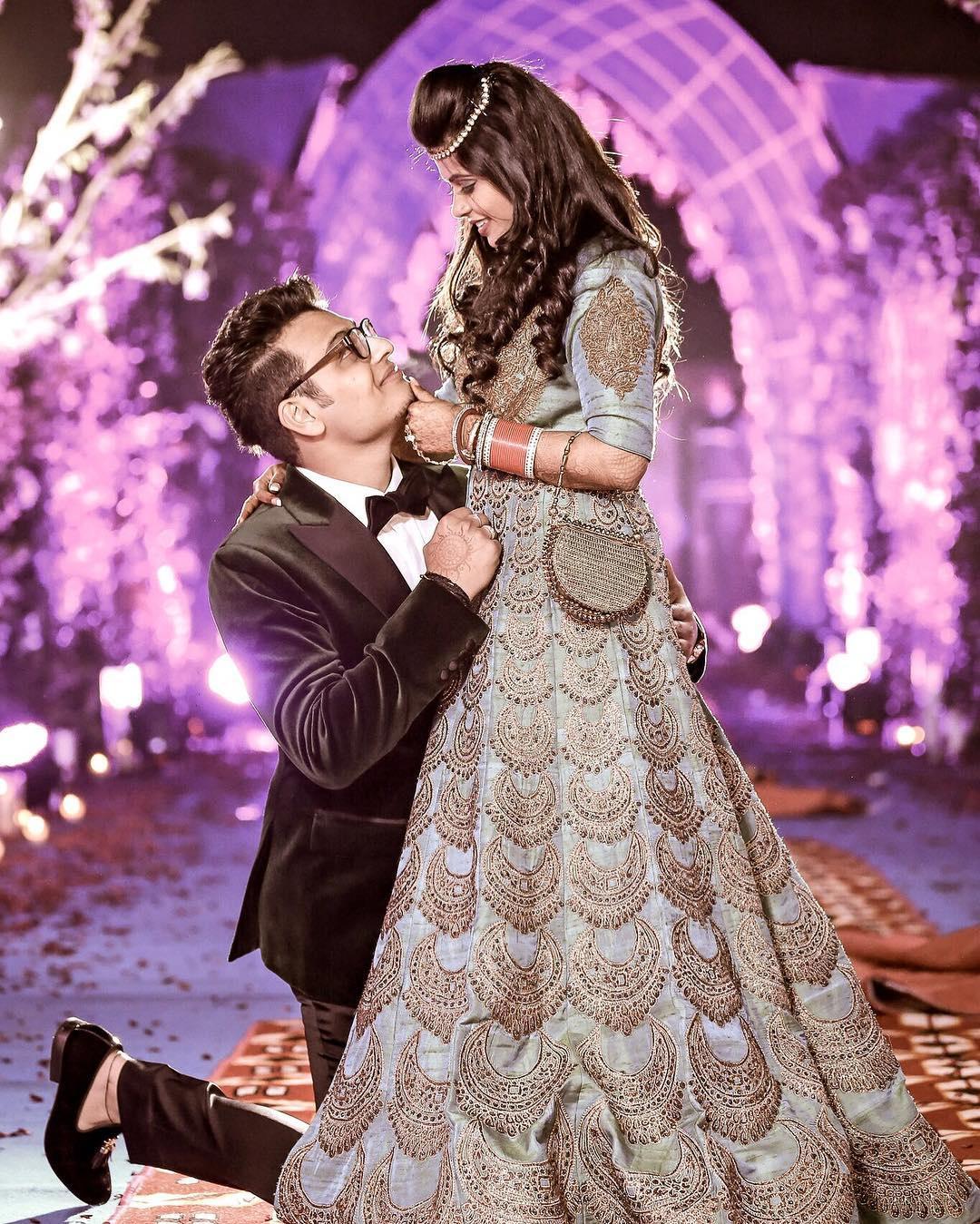 There are no rules for this one. You can ask any question your heart desires. These are great couple games for your first night. You can create any vibe you want – funny, serious, romantic and comfortable. Just go with the flow. Some of the questions you can ask are –
What is the most embarrassing thing that ever happened to you?
How many kids do you want?
Are you an early riser or night owl?
What is the one secret no one knows about you?
Who do you think wins the arguments here on?
What is the most important relation to you?
There are innumerable questions you can ask your partner that you do not know about them. We hope these help!
You can host this game night 2-3 days before your wedding or even after. There is no hard and fast rule, so if you want, you can use these couple games questions in your Haldi or cocktail ceremony as well. The only rule is that both the bride and groom should be there.
The last two games do not even need an audience. Those couple games questions are strictly for the couple to ask each other. You can make them as funny or as sensual as you want. After all, it is your wedding and you get free reign for these.
Get in touch with these wedding planners near you for great games and ideas!