Latest Diamond Rings for Couples to Consider
We tap some of the most beautiful diamond rings for couples that we have come across recently. The trendiest best & great to be worn as wedding bands every day. Read to know!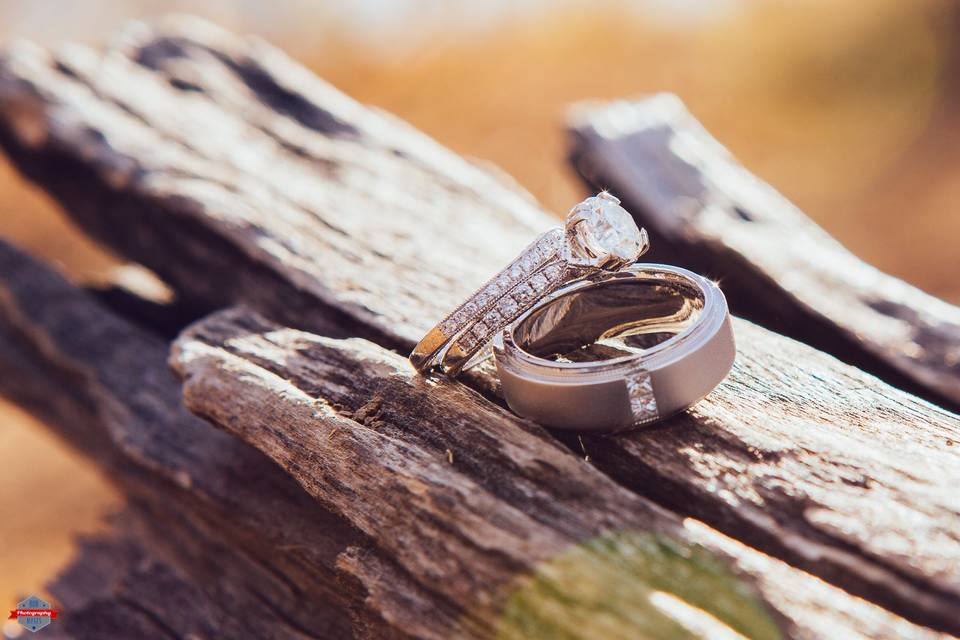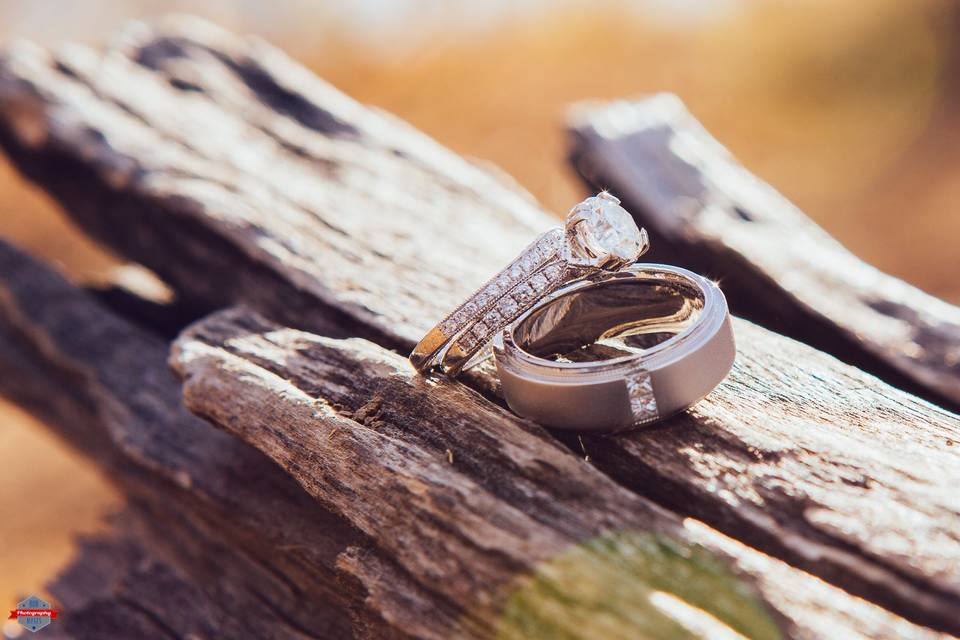 Image Courtesy: Rob Moses Photography
Diamond rings for couples are priceless and timeless pieces of jewels that two people get to share for the rest of their lives. Exchanging rings signifies the commencement of a journey ahead of a married couple. These ring bands are worn by the couple every single day and every time they look at their rings, it reminds them of the marriage ceremony and their togetherness till now and a promise for the future.
With so much meaning and emotions attached to this piece of jewellery, diamond rings for couples have to be well thought on to find the ones that feel the closest to the couple.
Another speciality about diamond rings for couples is that a diamond is forever and it never loses its shine ever. So what kind of diamond rings for couples are in trend nowadays and should be considered by a to-be-wed couple? Let's find out!
Engraved Diamond Rings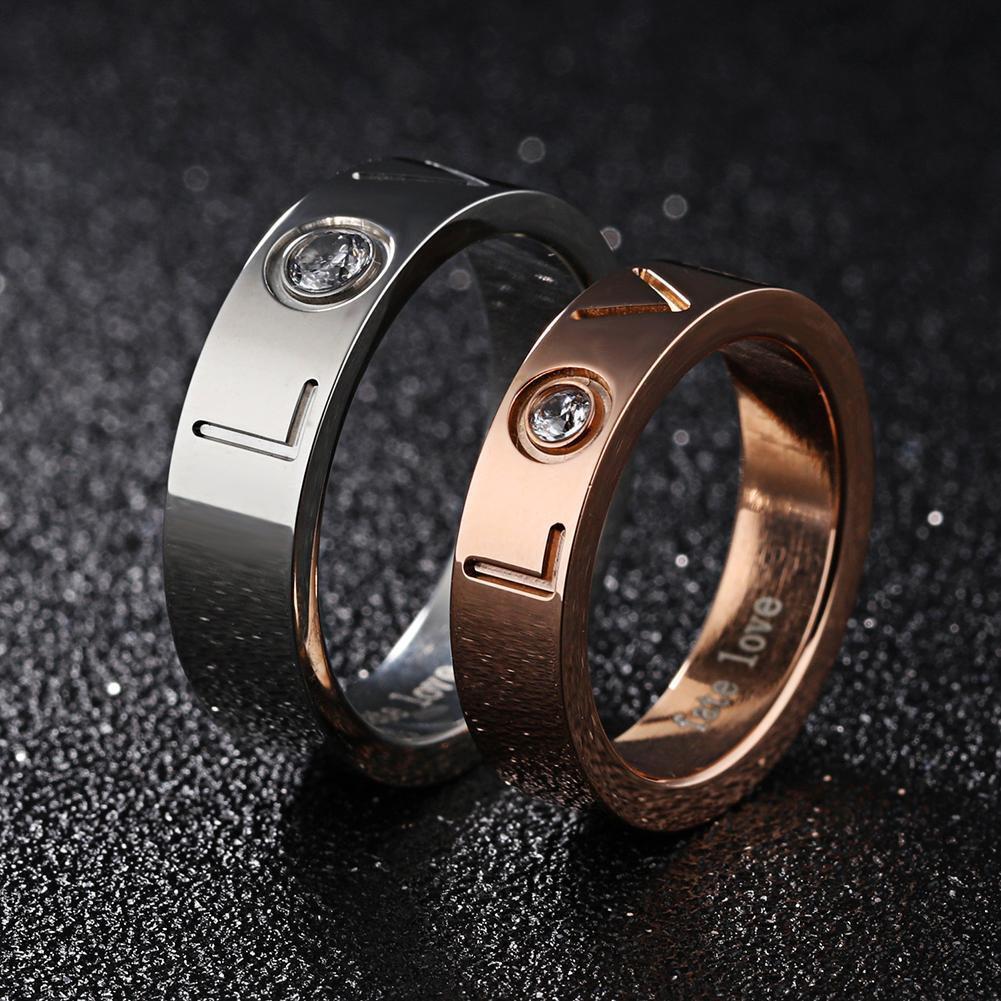 Image Courtesy: BigSales 123
What can be more romantic than getting diamond rings which come with a word or a phrase engraved on them? The engraving technique makes those two bands special and two of their kinds.
We suggest that if a couple wishes to go customised, then investing in a good amount of time towards finalising the phrase or word for engravement is a must. To differentiate between diamond rings for the couple with him and her tags, the couple can opt to get the rings made in two different metals.
Solitaire Bands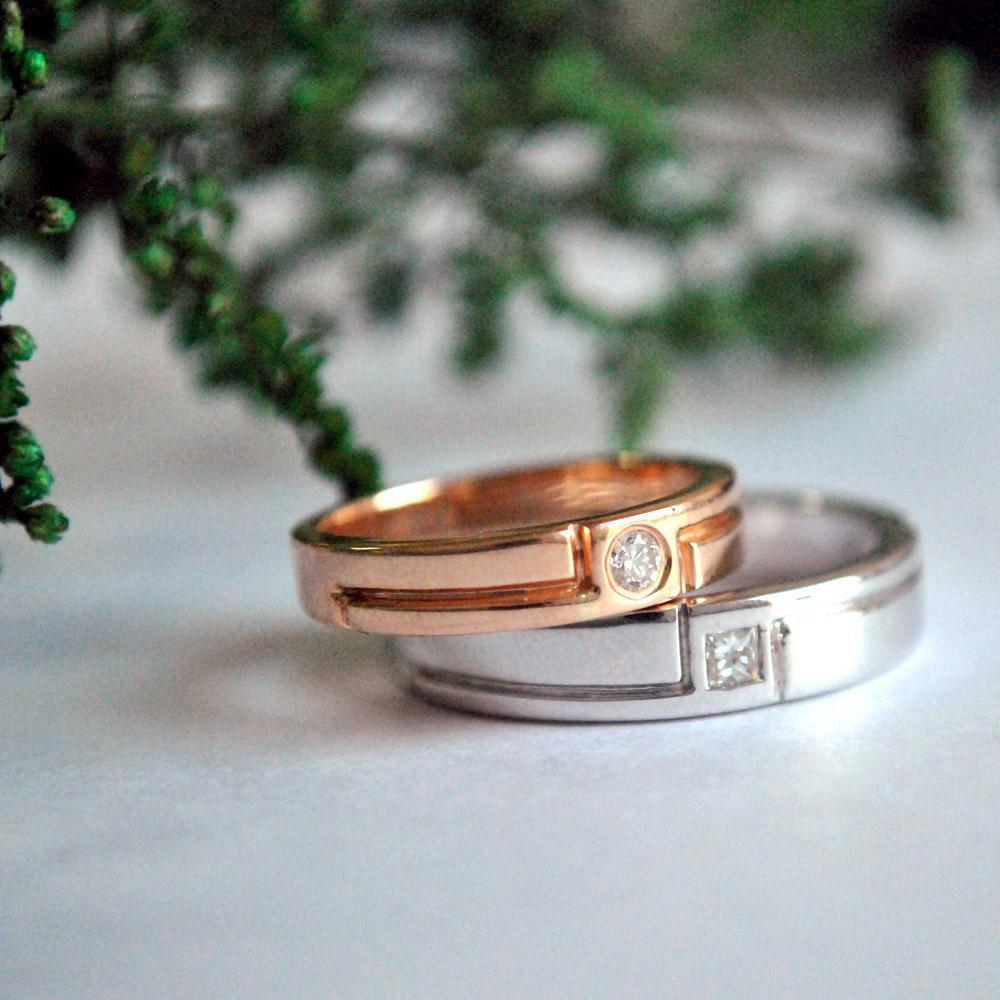 Solitaire bands are perfect for couples who like to keep their accessorisation to a minimal. While solid gold bands have been in trend since the last one decade, adding the bling of a solitaire makes the bands more glossy and appealing in nature.
Again, as the trend goes, the couple can opt to get their solitaire bands made in two different metals to contrast yet complement each other as a true bond.
Matching Diamond Rings For Couples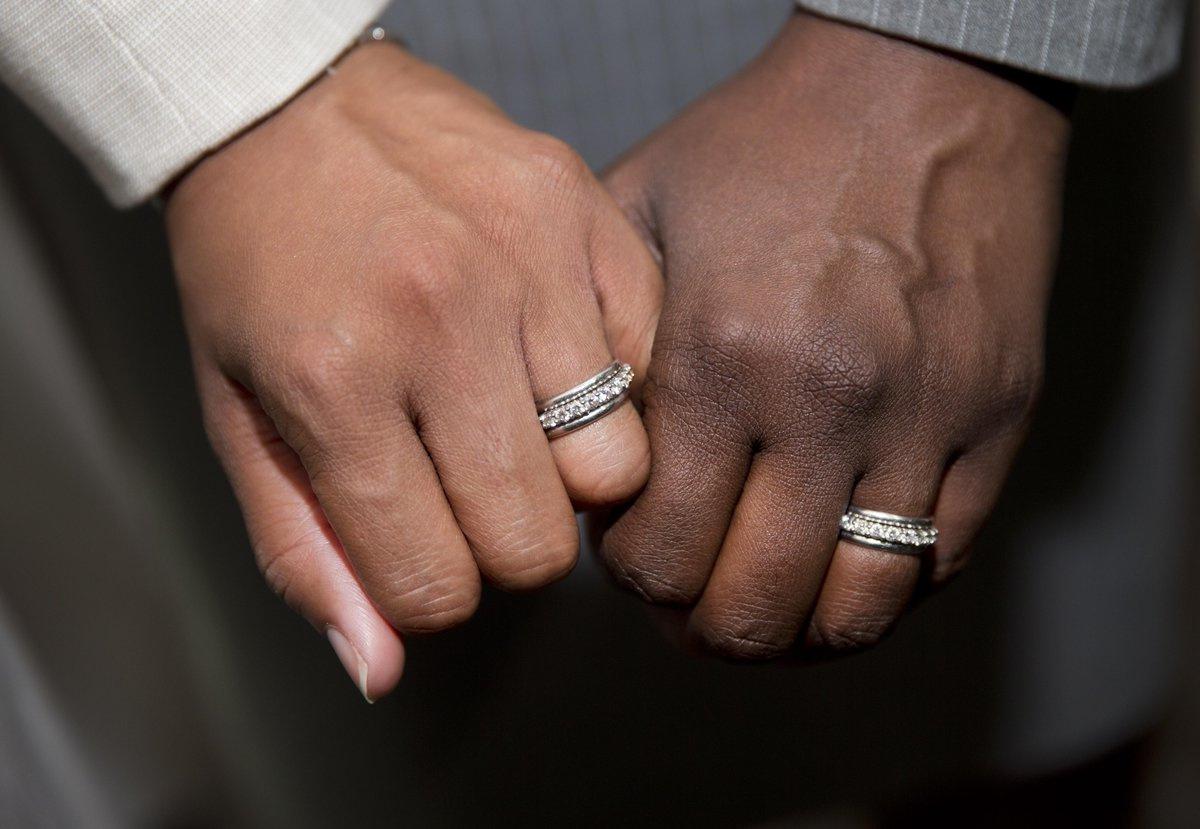 Image Courtesy: AJ Plus
Many couples love twinning. Be it their choice of clothing, eating habits or even styling themselves, some couples love looking like carbon copies of each other. With wedding rings too, couples can opt to get exactly the same design of diamond rings made to be exchanged at the wedding ceremony.
This right here is a unisexual design consisting of small diamonds etched between two rings of platinum.
More Solitaire, Please!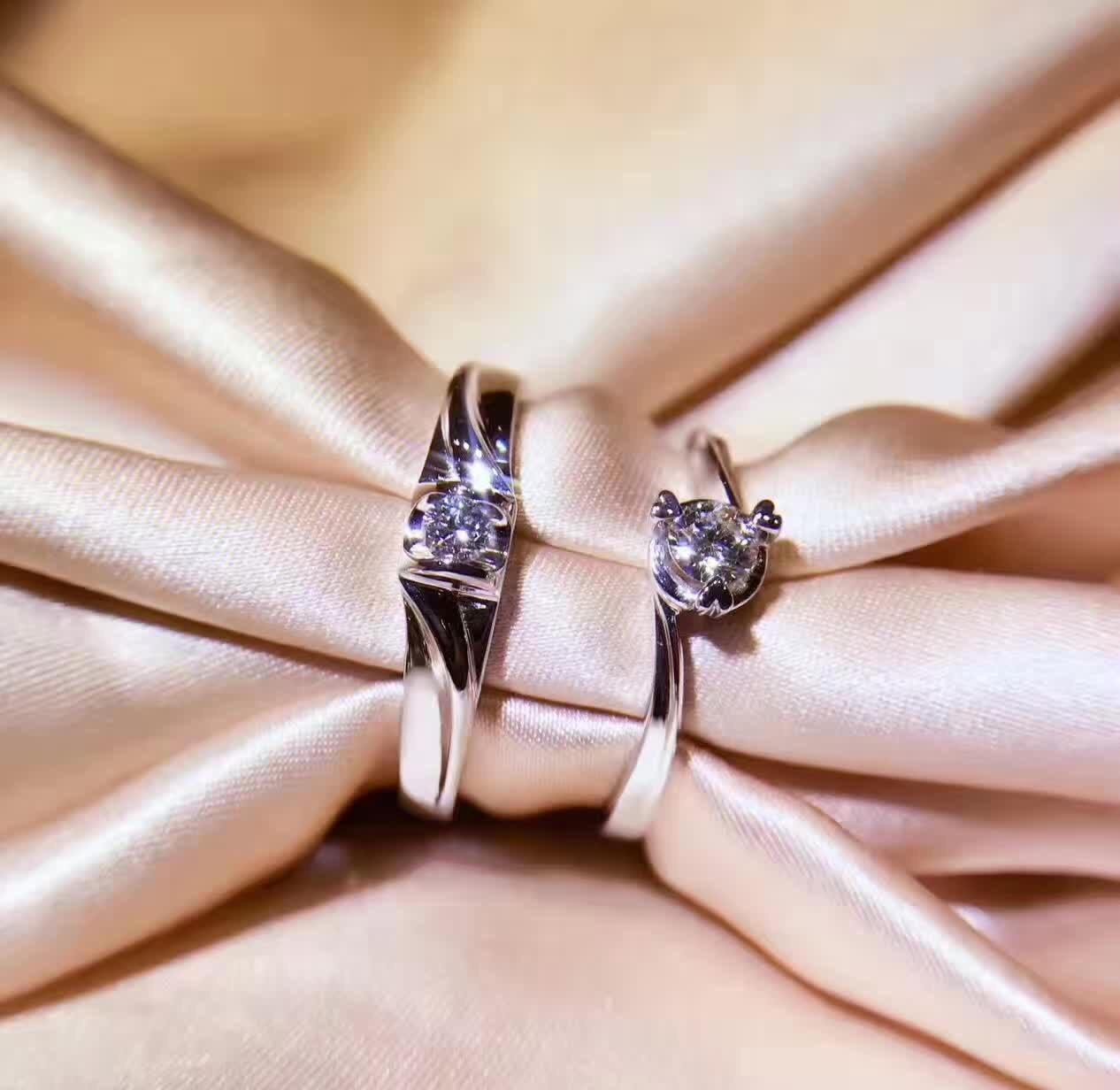 Image Courtesy: DH Gate
Who wore how big a diamond is a question many of us ask whenever a celebrity gets married. The bigger the size of the diamond, the more enchanting the wedding ring looks and becomes a talk of the town. But if a couple is more focused on keeping the size of the solitaire small but also wish to make their diamond rings for couple appear bigger in size, then getting the stones fitted right between thin rings of platinum can be considered as a smart design!
This design cuts down on the metal and pushes the focus more towards the bling, creating an illusion of bigger looking rock.
Stylised Diamond Rings For Couples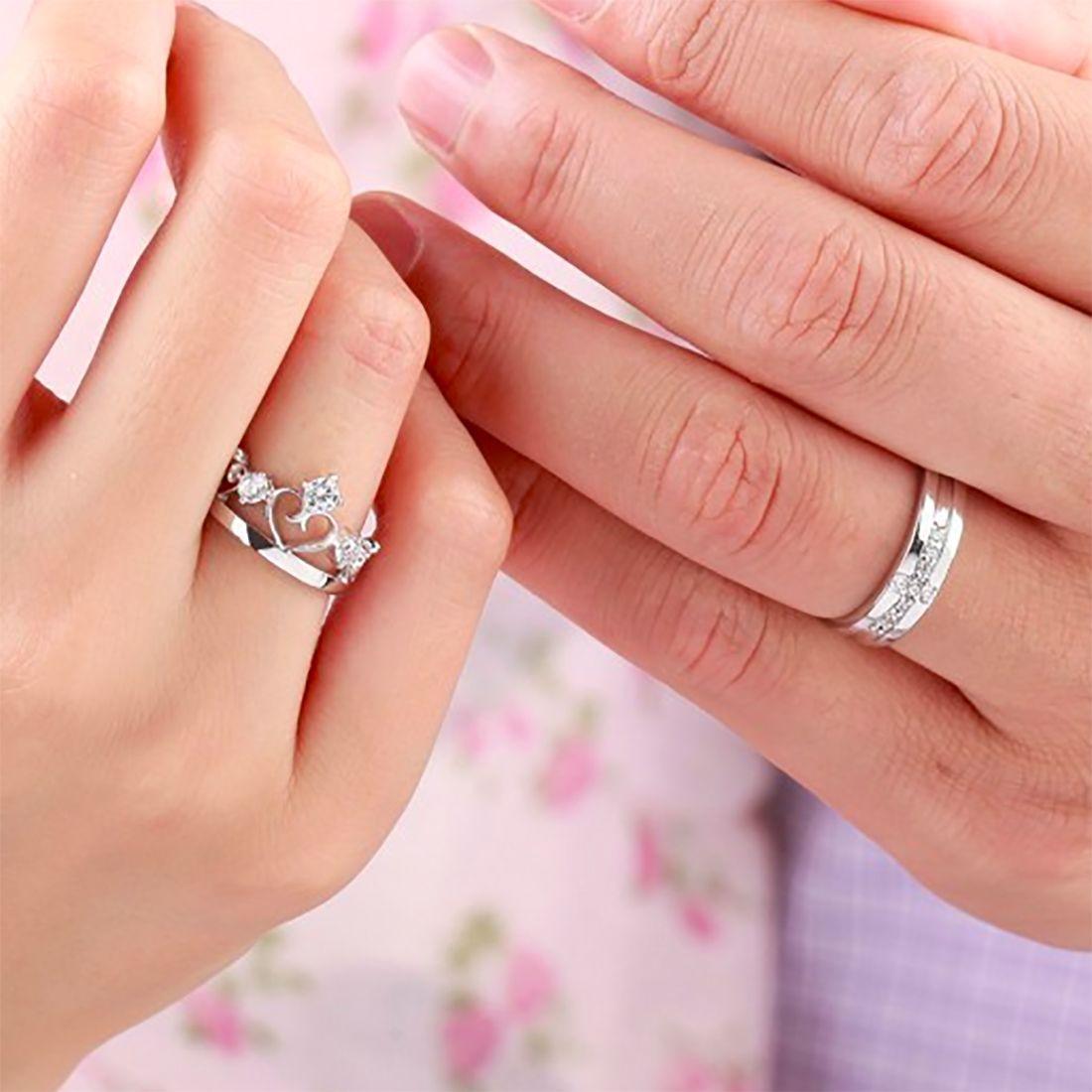 Image Courtesy: Kacy World
A couple who loves creativity always looks for something out-of-the-box for all their wedding decisions as well. So when it comes to diamond rings for couples, a great way to add the creative flair to a simple rock can be by getting it set on a ring design that is unique in its own way.
Ring in the shape of hearts, crowns or any other motifs and patterns go very well with diamonds studded all over.
Geometric Diamond Rings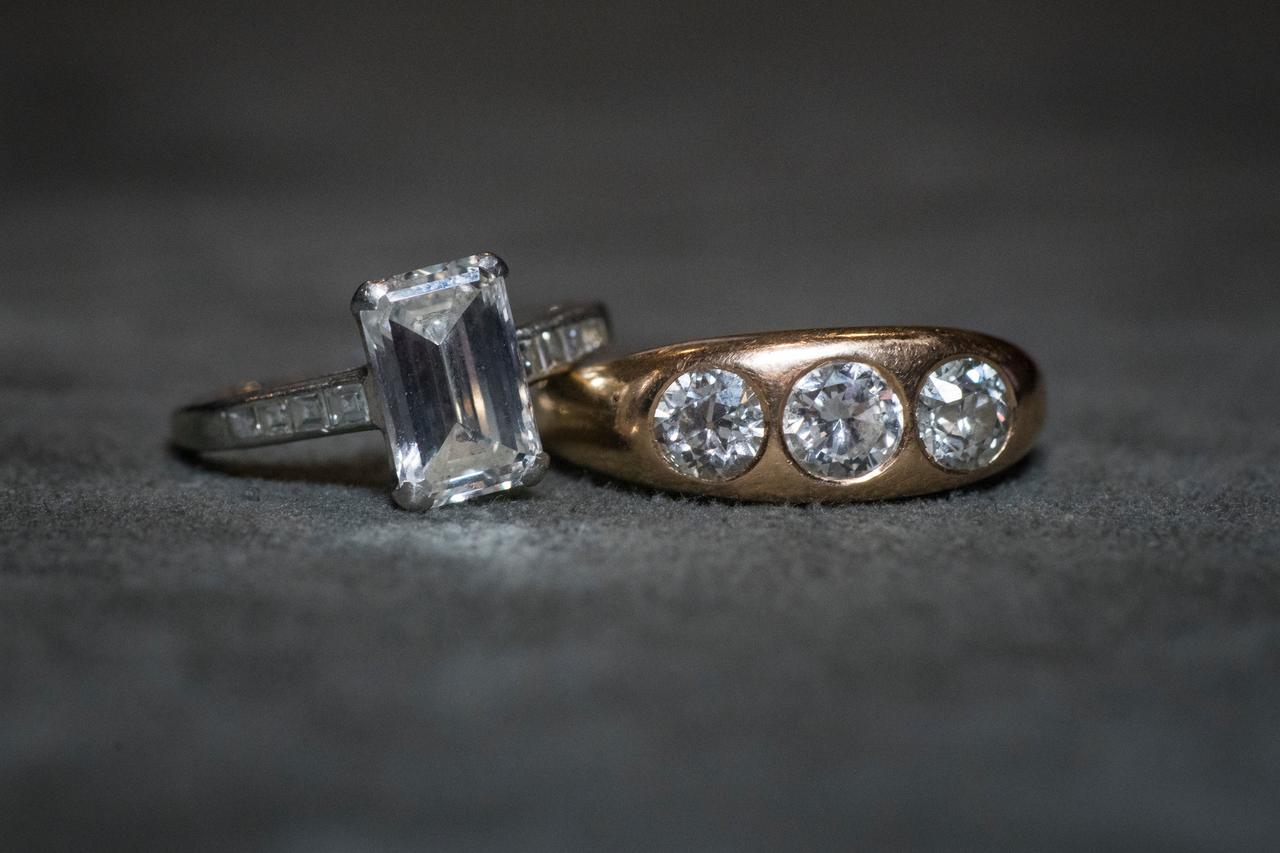 Image Courtesy: The New York Times
If artistic motifs are not the style a couple is looking for, then geometric shapes are a more sophisticated option to consider for the design of diamond rings for couples. Geometric styled diamond rings look clean, exclusive and apt to wear on a daily basis. If not the shape of the metal ring, the couple can also look for different shapes of diamonds apart from the common round shape to get diamond rings for couples made for the wedding.
All of these diamond rings for couples are customisable in a choice of metal that one wishes to opt for instead of the ones suggested. Always remember, that these rings become a part of your daily wear accessory.
So make sure that you pick diamond rings for couples that are easily wearable on a daily basis and are comfortable to carry around professionally as well as personally.
What is your idea of the perfect diamond rings for couples? Tell us in the comments below. We also have an array of jewellers listed with us who offer all these kinds of diamond rings for couples and many more. Find the ones nearest to you today!