6 Things That Define a Sweet Couple and Show How Much They Love One Another
Every sweet couple likes to be cheesy in love, but nobody admits it. Read ahead to see all the 'You're my honey bunny, baby, pumpkin, sugar and all the jazz that all the couples do.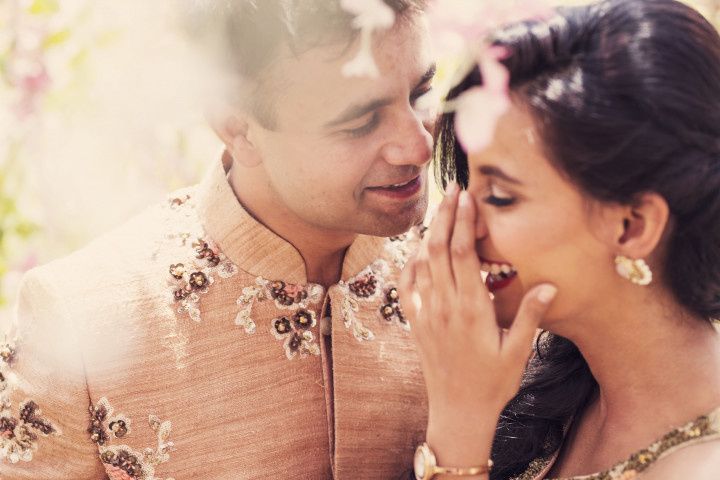 No matter if you're 20 years old or 60, we have all done our fair share of cheesy things for our significant other. From diabetes inducing social media posts to everyday phone calls that end up with "You hang up first. No, you hang up first. Okay, we'll hang up together." As awww-dorable as they sound, we get it when you say that it can get pretty annoying. Right? Read on to see what cute yet annoying things sweet couples do when they're in love.
1. Cute nicknames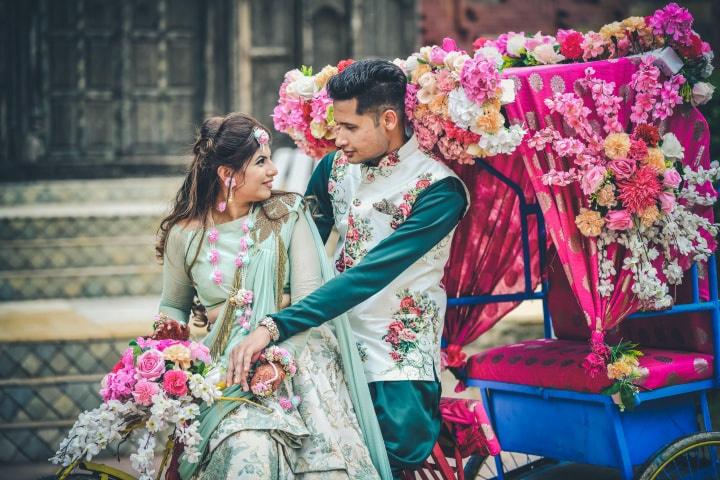 Couples love to give their better halves cute silly nicknames as a way to channel and express their love for them. From Janu, Shona, cutie, sweety to pudding pie, the list of mushy nicknames is endless. They make absolutely no sense whatsoever, but these cute mushy nicknames still manage to make your partners blush while other people are rolling their eyes in the background.
Cute things to call your partner: Honey, sugar, chocolate, flour, butter, 3 eggs, mix together, bake at 360.
2. Boast about them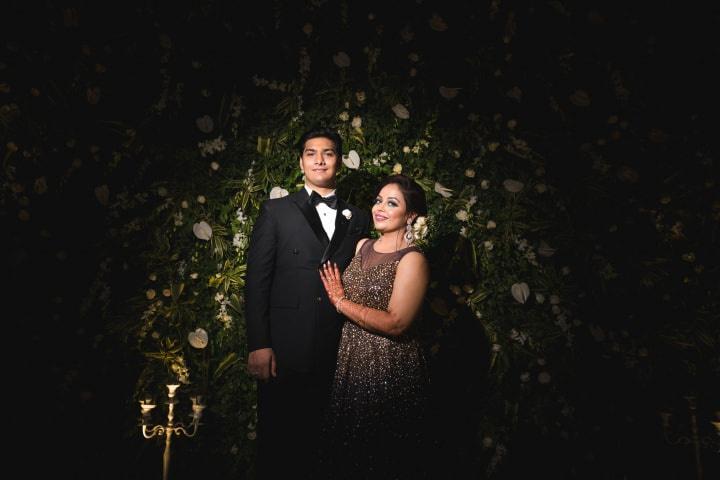 If you have friends who are in a relationship or are married you know the struggle of keeping up with them when they brag about their partners. You constantly hear about "He/she is so great, he/she did this for me, aren't they cute, aren't they the best" (while 'Tujhe Dekha Toh Ye Jaana Sanam' plays in the background) and what not. It's a cheesy yet wonderful act that sweet couples do for each other which makes their partner feel appreciated and loved while others may find it a little bit annoying.
3. Online PDA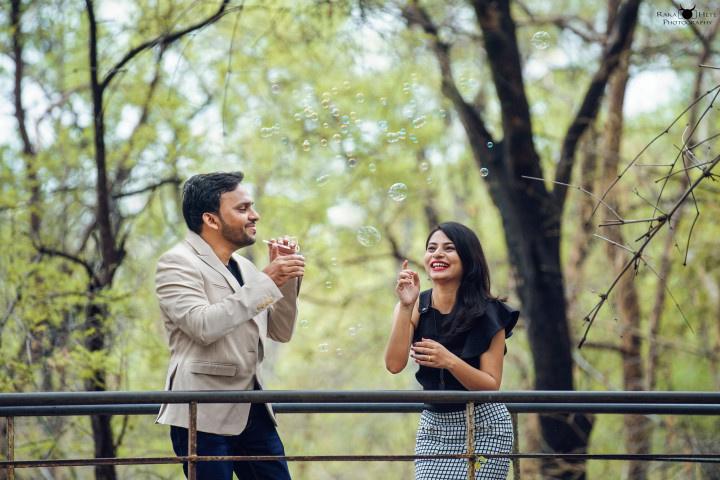 If you belong to this millennial era, you would understand that PDA (Public Display of Affection) on social media is all the rage when it comes to expressing your love for your partner. We all are guilty of flooding our social media profiles with corny quotes and messages along with a selfie or a picture with our partner holding hands on the beach or over a mountain top to express our love. This is the epitome of digital romance and this PDA gives 'Jab Pyaar Kiya Toh Darna Kya' a new life altogether.
3. Feeding each other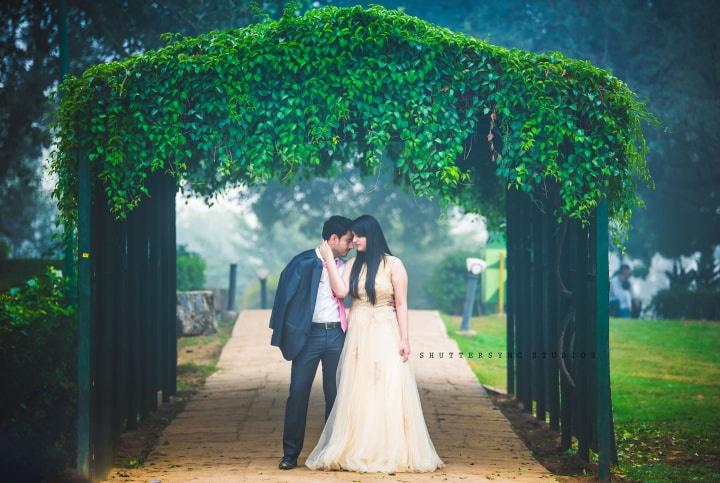 Every couple has done this at least once. Feeding your lover with your own hands while they look deep into your eyes with love, sounds like the sweetest thing ever. But if you've been to a restaurant and saw a couple spoon feeding Gulab Jamun to each other and felt nauseated, don't worry you aren't the only one. Every sweet couple does this gesture of stuffing their partner's faces with food, but it can get pretty annoying when you're not at the receiving end of it.
4. Random love messages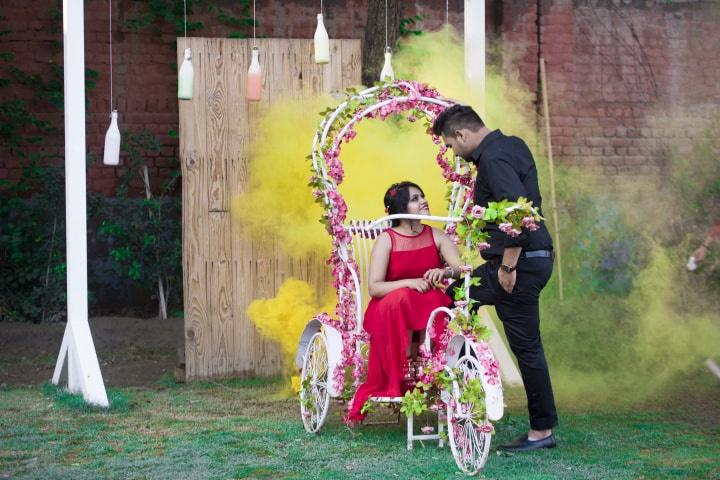 'On a scale of 1 to 10, you're a 9 and I'm the one you need', 'I think there's something wrong with my eyes, I can't take them off you'. These are a couple of lovey-dovey random messages that lovers send to each other. Believe us when we say that we know nothing brightens up a day more than a sweet text from our partners. But nothing is as cheesy as being uber dramatic when telling your partner how much you love them for your other single friends.
5. A personal playlist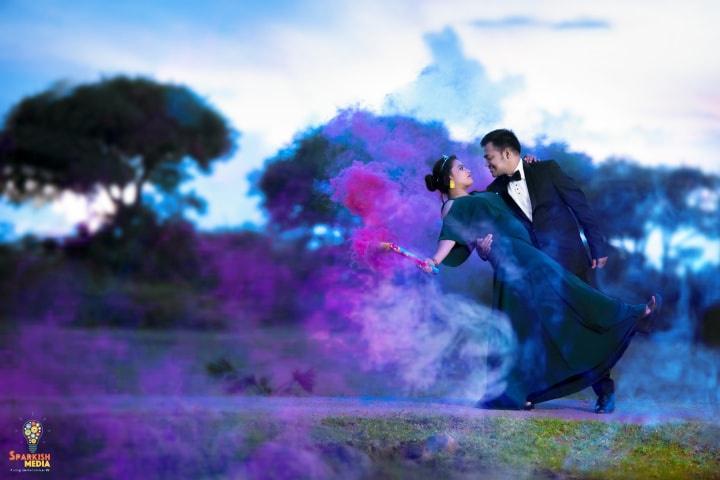 Every sweet couple in their own millennial way expresses their love by songs or creating a playlist for the other one. Some couples even have songs that remind them of each other, a song that they heard the first time they met each other or a song they played when they took their first road trip. Every song holds a special memory and you wouldn't the end of how loved and appreciated they feel.
6. Saying 'I love you'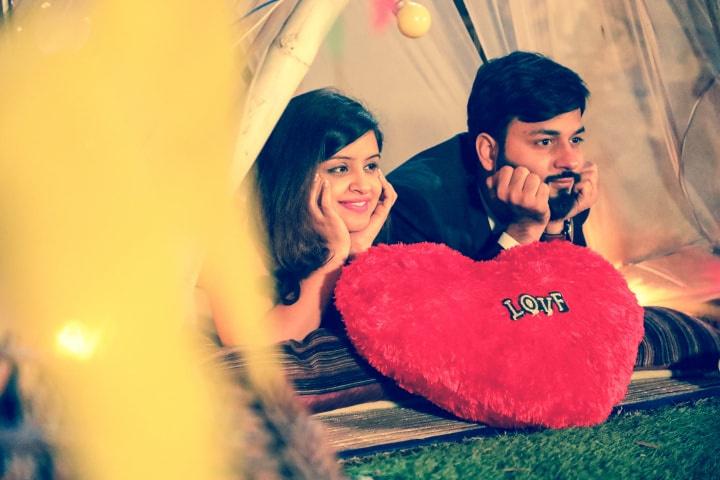 Now, this isn't even a cheesy or annoying act as much as a mandatory task. No matter if you're drunk as a lord or as sleepy as a dead rat, you have to call your partner and go on about how much you love them. If you're getting late for a 'girl's night out' or your phone is running low on battery, you'll not be excused.
Whereas these small acts of kindness make you a sweet couple, but it gets every bit as annoying for others. Love makes us do stupid, corny things and its okay. While some take these corny things to the next level, others often need a little push to express their love. No matter it never hurts to express and show your love. Don't be afraid to sound cheesy or corny go, express your love and make your partner go awww... We hope you had as much fun reading it, as we did while writing it.
We know you were smiling the whole time, tell us which cheesy couple thing are you guilty of doing that makes you a sweet couple in the comments below...
-Written by Bhawna Goel