Marriage Registration In Mumbai: Here's All You Need To Know
If you are getting married in Mumbai, do not forget that you have to get it stamped and approved by the government of Maharashtra. Know everything about marriage registration Mumbai!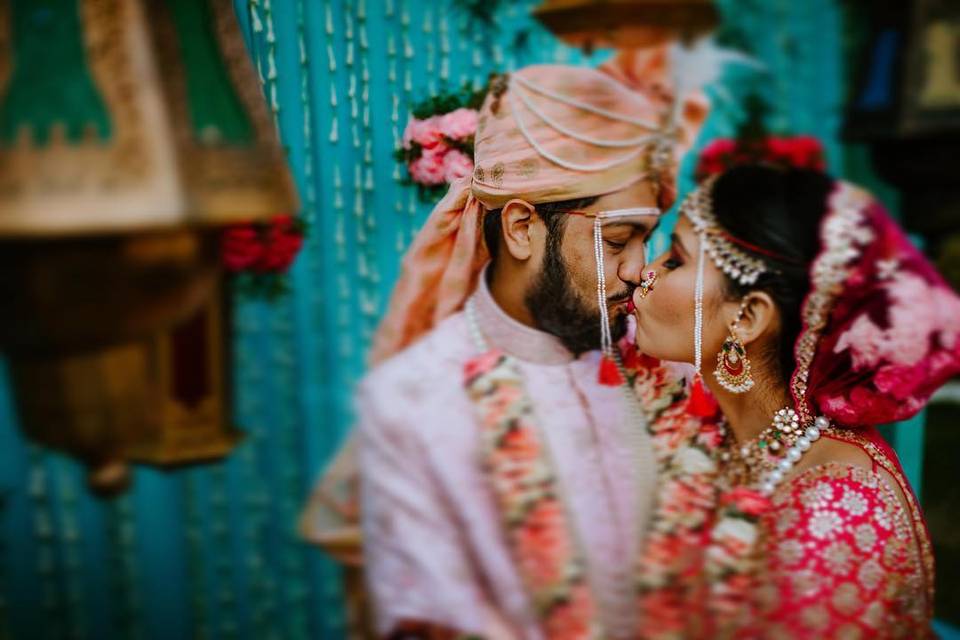 When you pause to take a breath between wedding celebrations, you have to remember that you are not legally married until and unless you get it registered under the Hindu marriage act of 1955 or the special marriage act of 1954. The only difference between the two is that only Hindu couples can get their marriage registered under the Hindu marriage act whereas anyone can get their wedding legalised under the special marriage act.
The marriage registration Mumbai process is about a month-long. If you are having a big fat Indian wedding, you can apply for your marriage certificate a month before your wedding day. If you need it immediately, there is also the option of obtaining it overnight by applying for a tatkal appointment. Obviously this will cost you more money.
In this article on marriage registration Mumbai, you will find out about why it is important to get a marriage license, the steps you need to follow and what places in Mumbai you can go to obtain it. You need to bookmark it now so that you can come back again and access it.
Why do you need to register your marriage?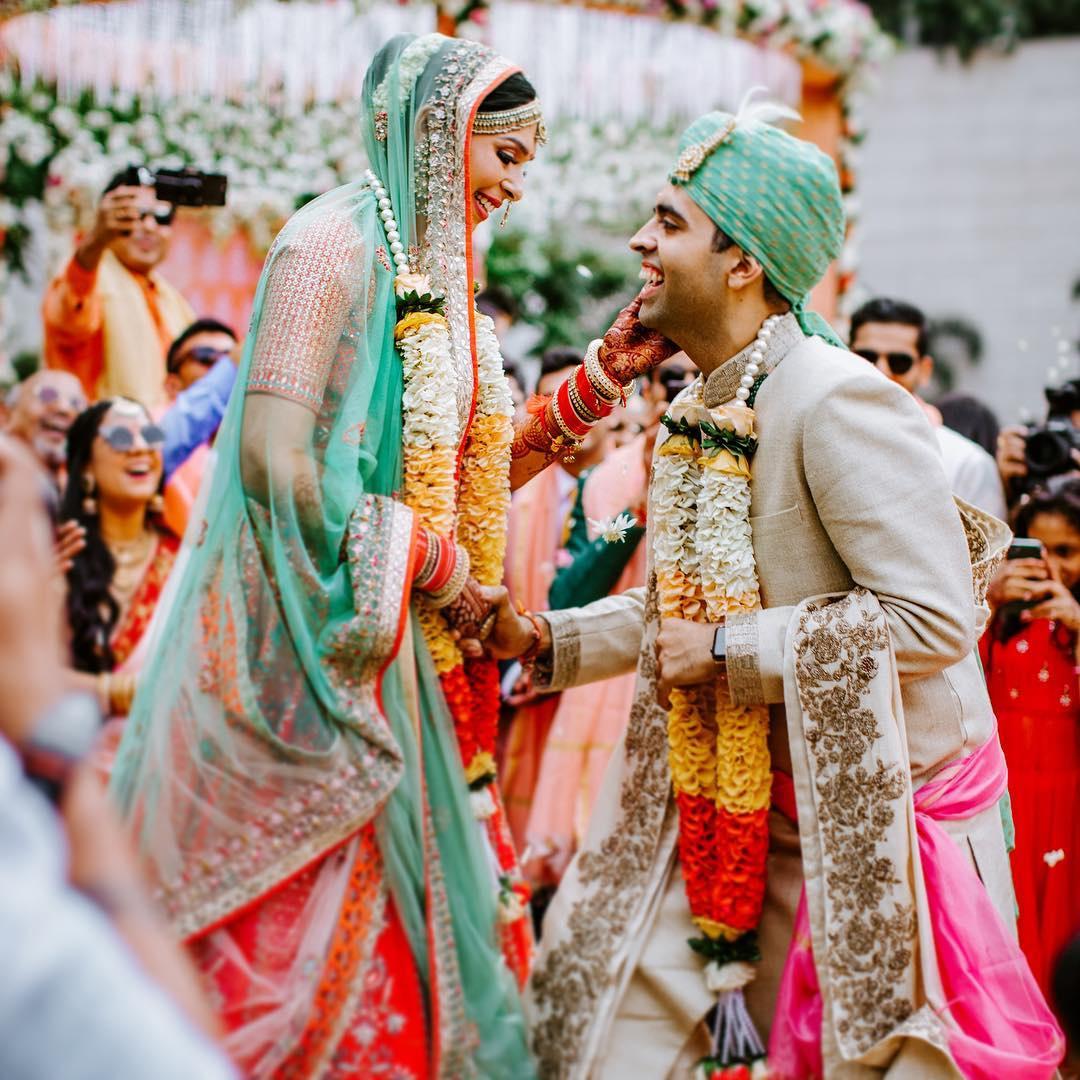 Apart from the various security reasons, you need to have a marriage license for any legal work in the country. It is a requirement if you want to invest together, buy property, apply for loans and, god forbid, have to get divorced. You need it to get your passport and other insurance documents as well.
Women should especially get their marriage registered with the Addl. District Magistrate of the D.M office for protection.
You will need the following documents at the time of registration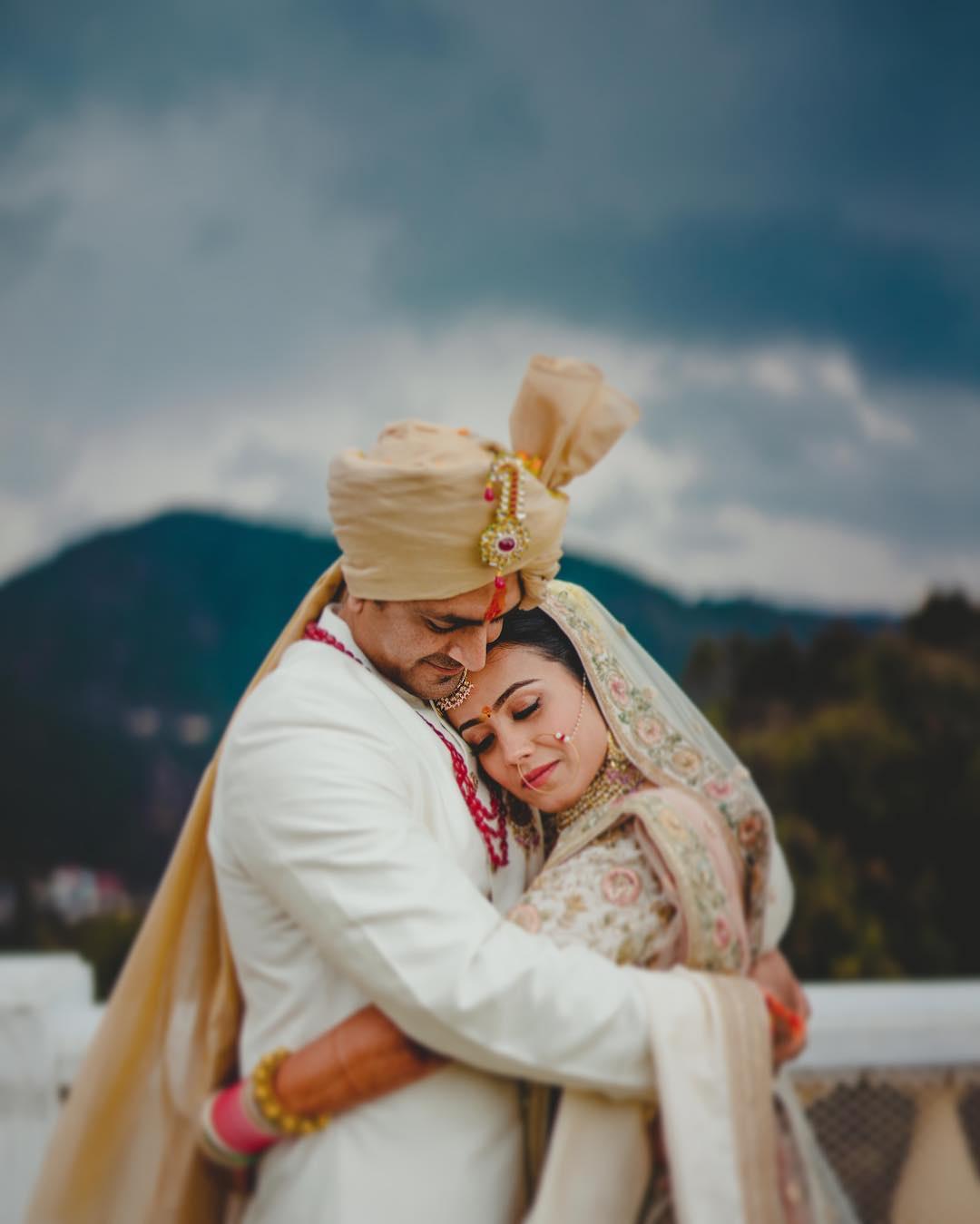 If you want to apply for marriage registration Mumbai, keep in mind that the bride has to be above 18 years and the groom has to be at least 21 years old.
As marriage registration Mumbai is a legal process, you need to provide documented proof regarding your citizenship of this country. Here is a list of all the documents you need to carry while applying for your marriage license.
Age proof for both the bride and groom
Address proof (ration card, voter id, driving license or passport)
Witnesses (parents of the couple, 3 witnesses and a gazetted officer) and their photographs
Step by step guide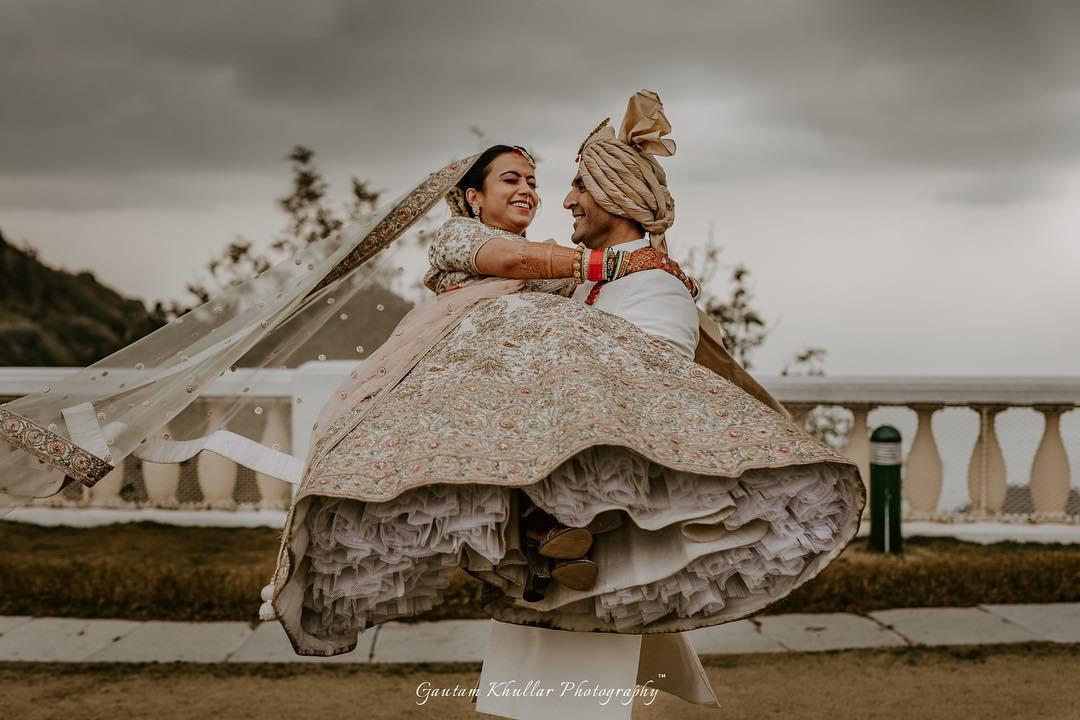 The process of marriage registration Mumbai is similar to any other state or province. Keep reading to know the proper process from submitting your application to getting your marriage license!
1. The first step is to apply for marriage registration Mumbai at the sub-registrar office in your jurisdiction ( the jurisdiction is the area in which the bride or groom has lived for more than 6 months). You need to carry all the above-mentioned documents attested by a gazetted officer.
2. You will have to pay a fee of ₹100 or ₹150 if you are applying under the Hindu marriage act or the special marriage act respectively. If you need to register immediately, you can apply under the tatkal provision for ₹10,000.
3. After your application is accepted, the registrar officer will give you an appointment after 15 to 30 days where both the husband and wife have to be present with their witnesses and sign the license.
After all the formalities, you will finally receive your marriage license.
Places you can get your marriage registered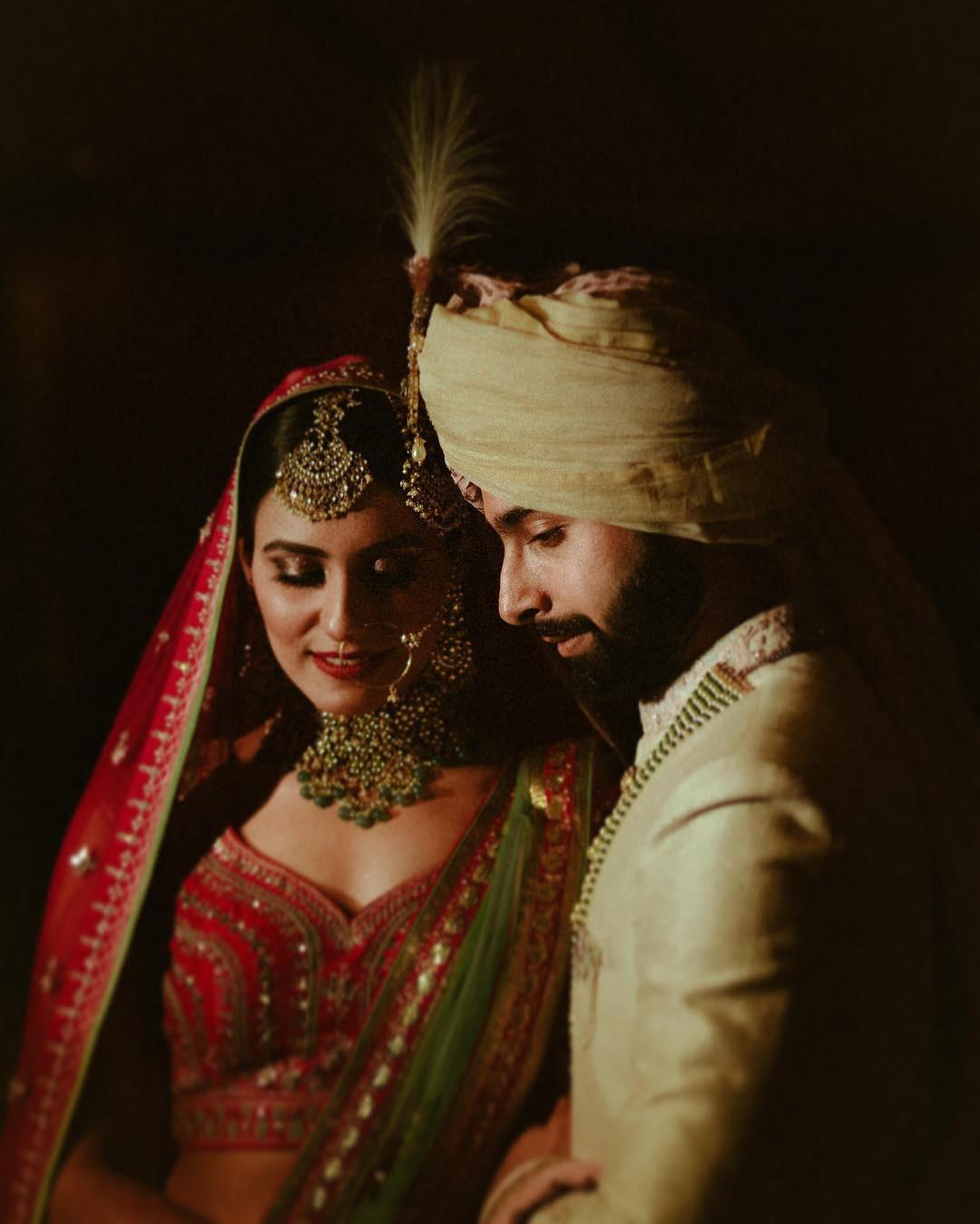 There are many marriage registration Mumbai offices spread across the city. You can go to any office that falls under your jurisdiction area. All these registrar offices are opened every day except on the second and fourth Saturday and Sunday's.
We have split this into two lists and are dividing them according to their work hours.
The next few places are open from 9:45 am to 5:30 pm every day.
Joint district registrar, Mumbai suburban
Inspector general of registration, Mumbai
Joint district registrar, Mumbai city
The below-mentioned places are open between 7 in the morning till 2 in the afternoon.
Joint sub-registrar, Andheri 1
Joint sub-registrar, Borivali 1
Joint sub-registrar, Mumbai city 2
Now you know everything there is to know about marriage registration Mumbai. Amidst all the craziness of the various wedding functions, you cannot forget to apply for your marriage license otherwise your wedding will be considered null and void. While this was the offline procedure, the government has put up online portals as well where you can apply for your license and get your marriage registered.
After all, it is more important to have a legal marriage rather than a big fat Indian wedding. It is the official declaration from the state that you and your partner are married!
Make sure you get in touch with a wedding photographer to capture your beautiful wedding.