7 Food Tips Every Couple Getting Married & Their Wedding Guests Must Look at and Follow
Eating healthy food tips the key to having a healthy body! But, how does one do that when they hop from one wedding to the next? Read these food tips on how to create a healthy wedding food menu that is tasty yet healthy.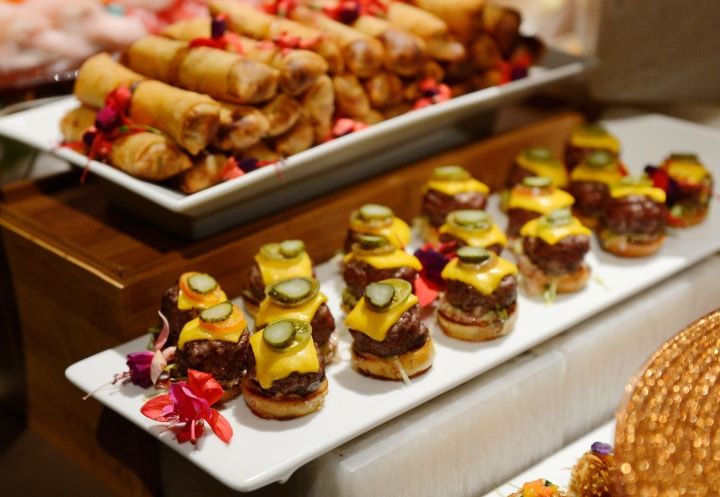 Thanks to our lifestyle, it is getting tougher by the minute to ensure that we eat everything healthy and nutritious! Especially when attending a wedding, the wedding guests are limited to eating whatever that is available at the food bar! We have curated a piece that addresses the various concerns that people usually have with a wedding food menu and some food tips that both the host and the guests can keep in mind to ensure that they take the healthy high road when thinking of their food choices.
Food Tips for the Couple Hosting the Wedding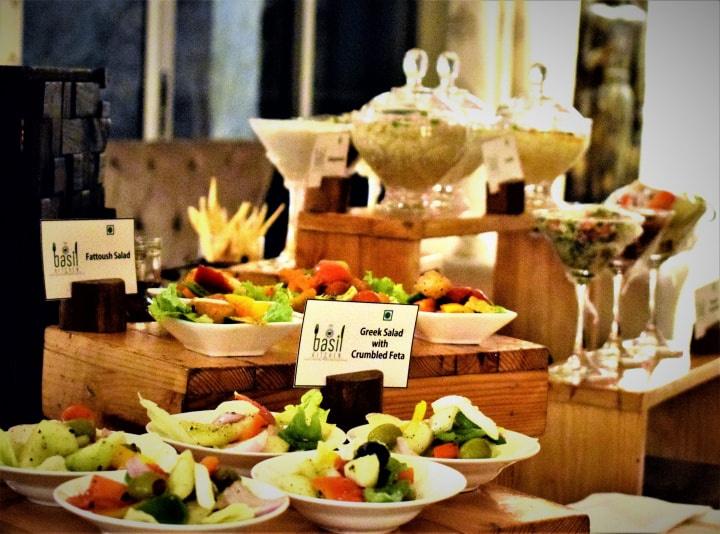 You are the couple of the hour and you are down with one of the most crucial parts of planning a wedding. Fixing the food menu is one of the most important things and these food tips will make your task a tad bit easier.
Hire a Dietician
Hire a dietician alongside a wedding caterer when you are fixing your food menu. A lot of people are lactose intolerant or allergic to gluten or are watching their food intake to maintaining a healthy lifestyle. Having a dietician onboard will let you curate a catering menu that keeps tabs on all the general issues that people usually have. Having a few food items that address the concerns of your wedding guests and give them a healthy alternative will solve their concerns too.
2. Balance Your Diet
Include a salad and fruit bar menu as a part of your wedding menu as well. Time and again we're told that veggies and fruits are the natural sources of vitamins and minerals. Amidst a myriad of butter chicken and Biryani, make available some lettuce, baby corn and kale to balance both the ends. A little bit of greasy with a little bit of healthy will do the trick and your guests will be able to enjoy the best of both the worlds.
3. Say Bye Bye to Frizzy Drinks
Replace the fizzy drinks for a more natural mocktail. Even when you are serving lip-smacking daiquiris or margaritas, try and incorporate ingredients that are naturally processed. Replace sugar with a dash of honey. Removing soft drinks and in their place add some fresh fruits juices.
4. Savoury Desserts
You can include desserts which are more on the savoury side than sweet. Some macarons with salmon or some avocado flavoured pastries without sugar. Try them and see the surprise on your wedding guests face.
Food Tips for the Wedding Guests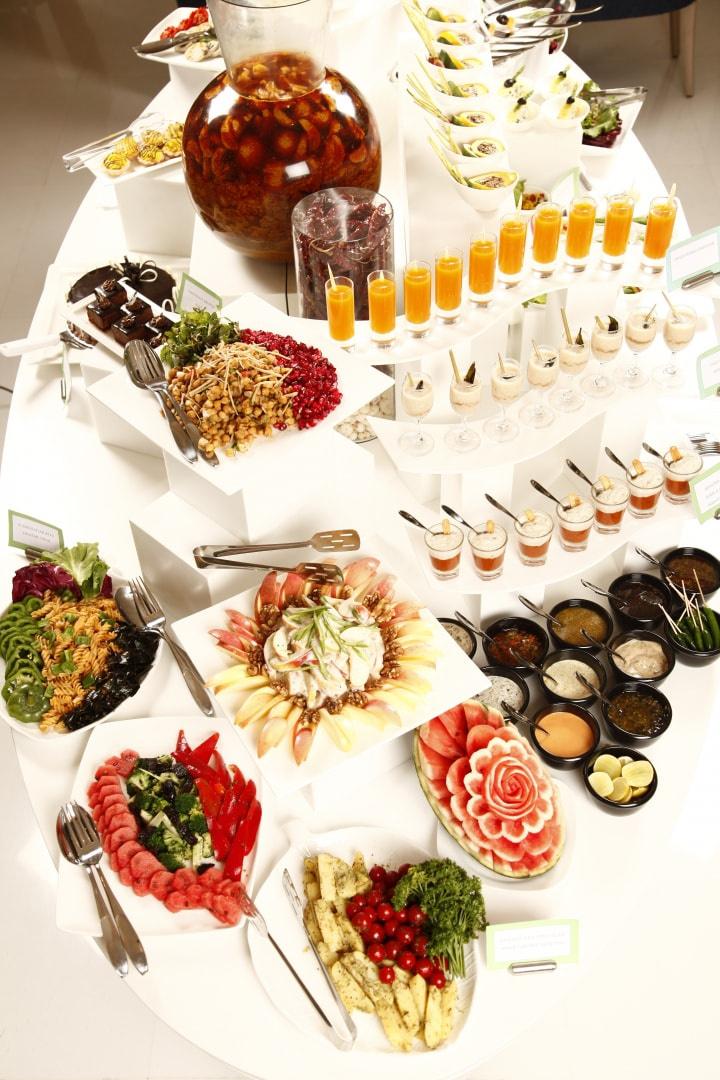 We understand you have a ton of weddings to attend but do not let go of your mantra to follow a balanced diet! Follow some of these food tips and enjoy the best of both the worlds!
5. Balanced Way Is the Correct Way
We know you'll be overwhelmed with the massive food spread but don't forget how hard you've been working to get that summer body! The key is to balance out your meals. If your heart is down on having some Biryani then eat some salad along with it. A little bit of junk with a little bit of green and the damage won't be that extreme.
6. Simmer it Down
If you know you have a wedding to attend to the following day, then make sure you cut down on your carbs throughout the day. Go for some pressed juices and boiled veggies to give your body a break and make it ready for the food spree that awaits you.
7. Dance! Dance! Dance!
Perhaps the absolute best food tips so far. Whatever your intake has been, balance it out by setting the stage on fire! Dance the rest of the function away and let loose on those extra calories you must have gained over the day.
These food tips will put a happy spin on your wedding journey and let's get this summer body plan of yours. We know how difficult it can get when you have a myriad of tasty treats in front of you. But, divvying up the junk with some healthy treats will let you enjoy the best of both the worlds.
Did we skip some point you think will add value to this piece? Tell us through the comments!